PHOTOS
Duane 'Dog' Chapman Reveals He's Been In Therapy For Six Months Following The Death Of Wife Beth Chapman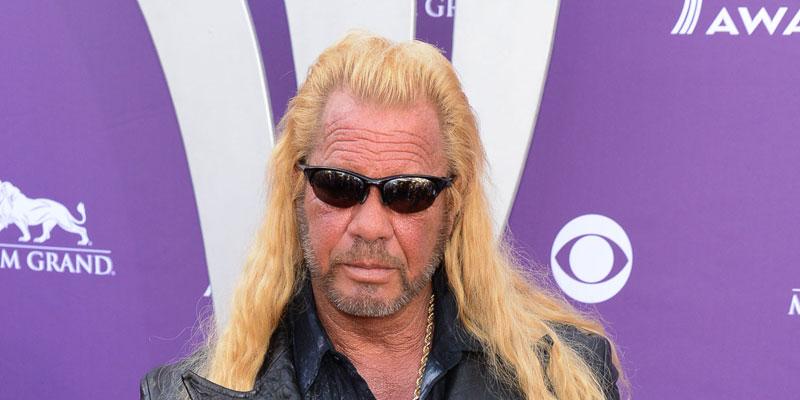 Duane "Dog" Chapman revealed that he's been in therapy for six months following the death of his wife Beth Chapman in June. The reality star made the confession in a candid Instagram post on Thursday, December 26 and admitted that he needed more time to determine whether it will improve his mental health.
Article continues below advertisement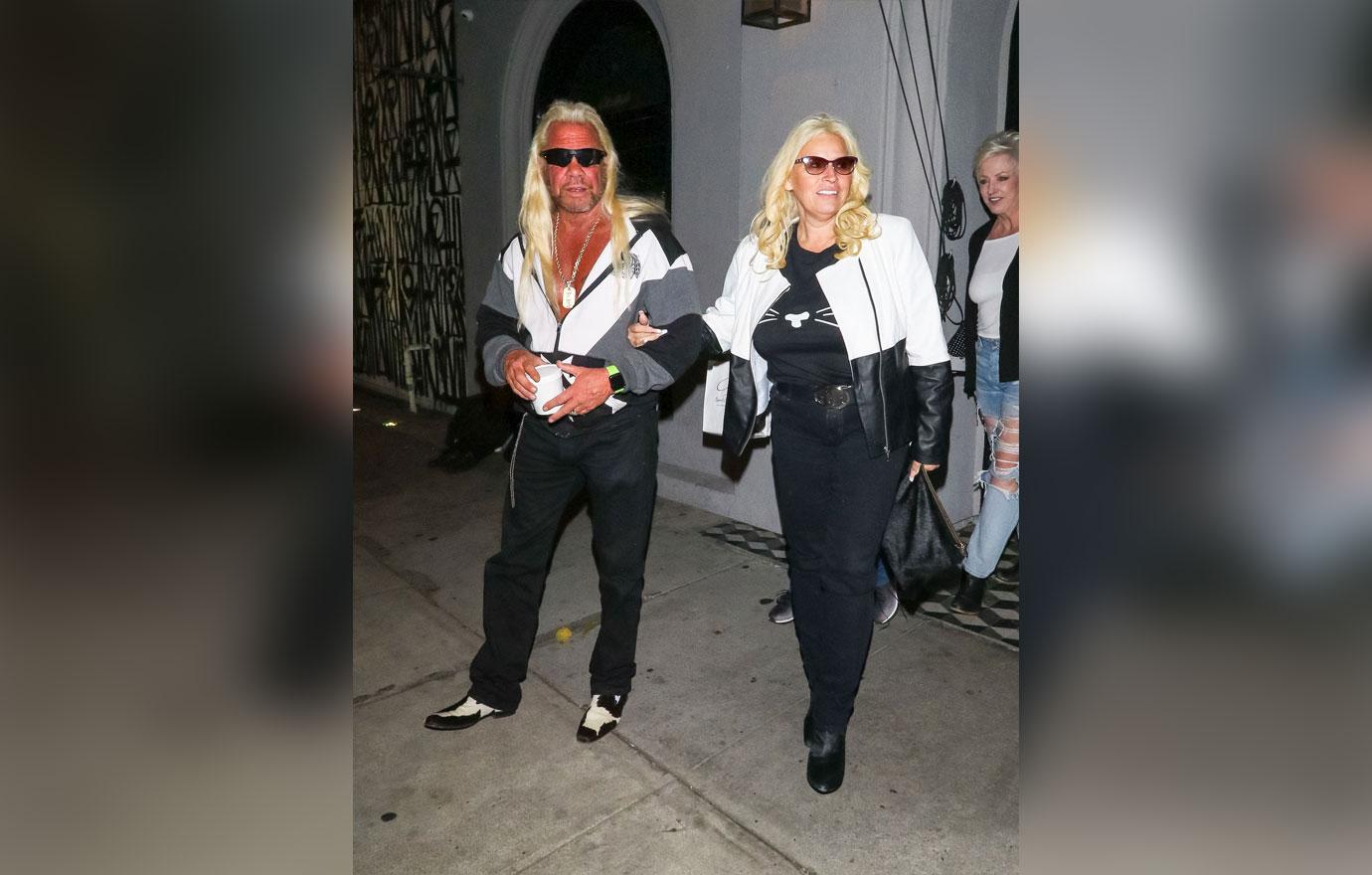 "Going to my shrink for 6 months now ever since Beth left me I am not sure if it works let you know in another 6," he captioned a photo of a Native American painting. Duane's fans were quick to offer their support in the comments section of his post.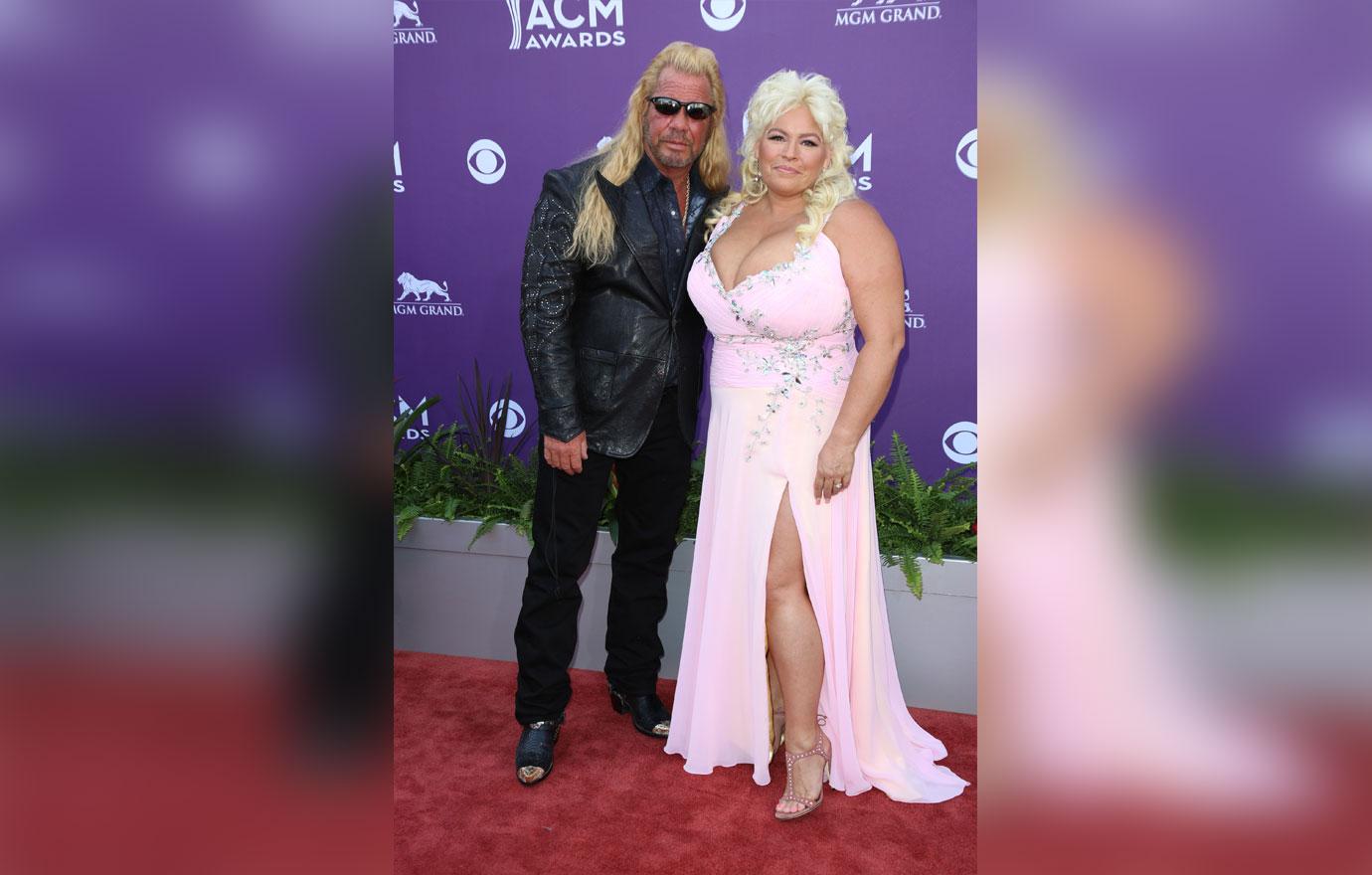 "What you are feeling is completely normal and especially around holidays and what they call 'firsts.' Keep busy, keep pushing and believing, know you are loved by many!!!" one person wrote. "Time will heal! We know you will stay strong for your family! Hang tough big guy!" another fan added. "Accepting help is the first step to feeling better. Go with grief and navigate it with grace and God," a third person recommended.
Article continues below advertisement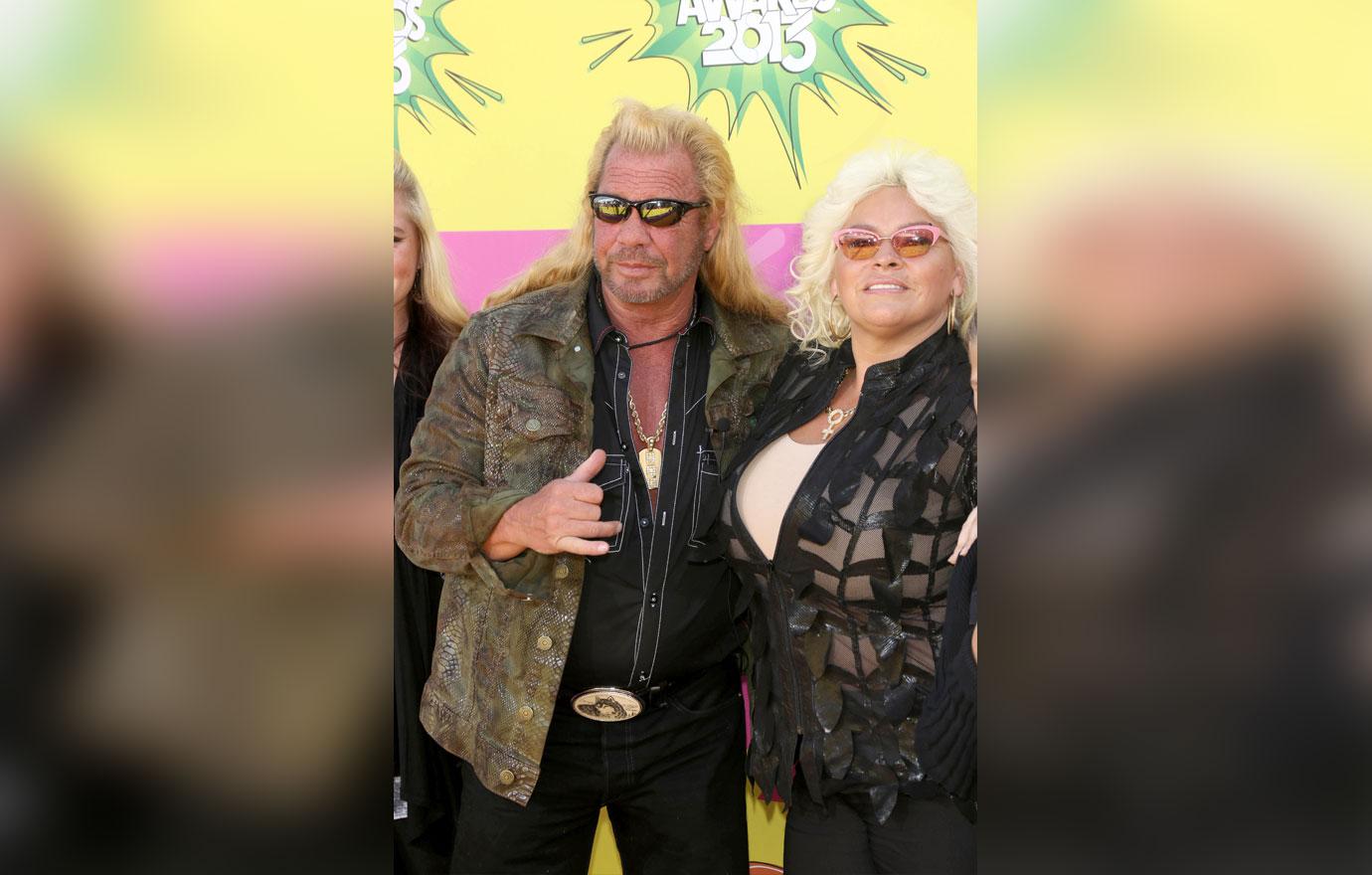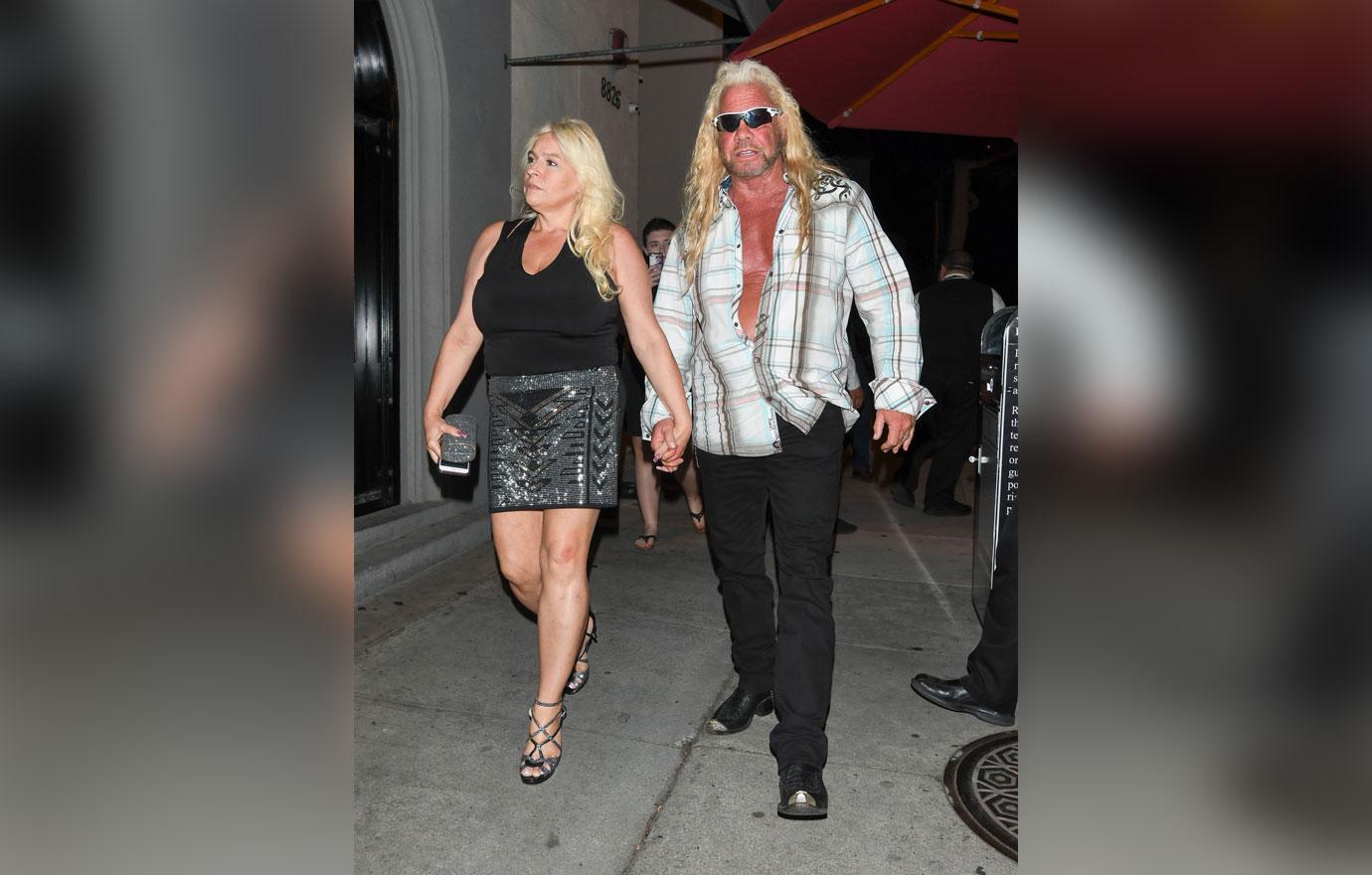 "It's the worst thing you could ever go through. I've been to prison, I've been let out of prison. I've captured some of the worst sons of b****es in the world, and nothing is worse than this. It seems like yesterday. Six whole months already. And pretty soon it will be a year. It's really hard when you start thinking about how long it's been. I think that's the worst of all, because I can't believe it's been six months," he told Entertainment Tonight.
Article continues below advertisement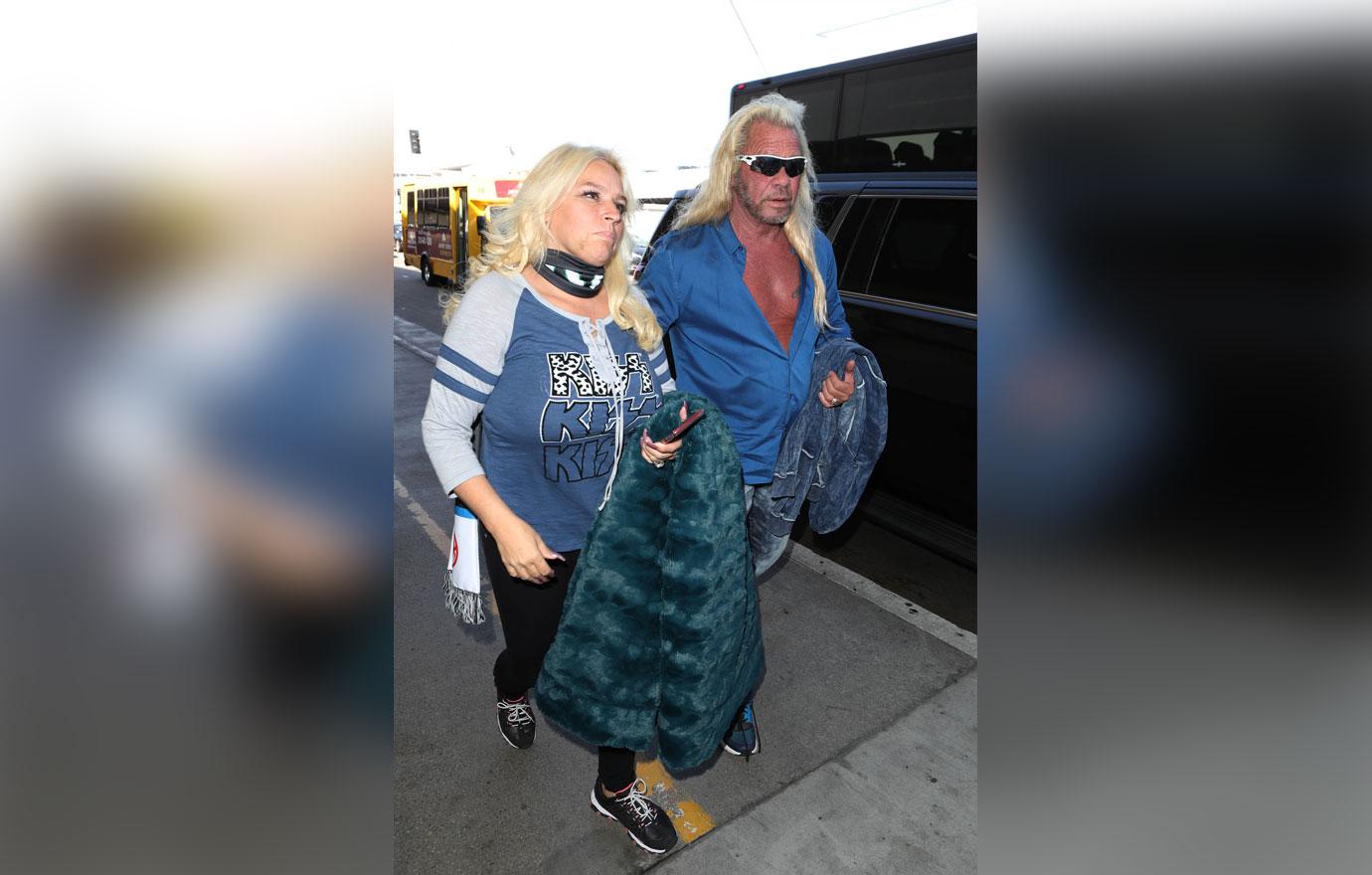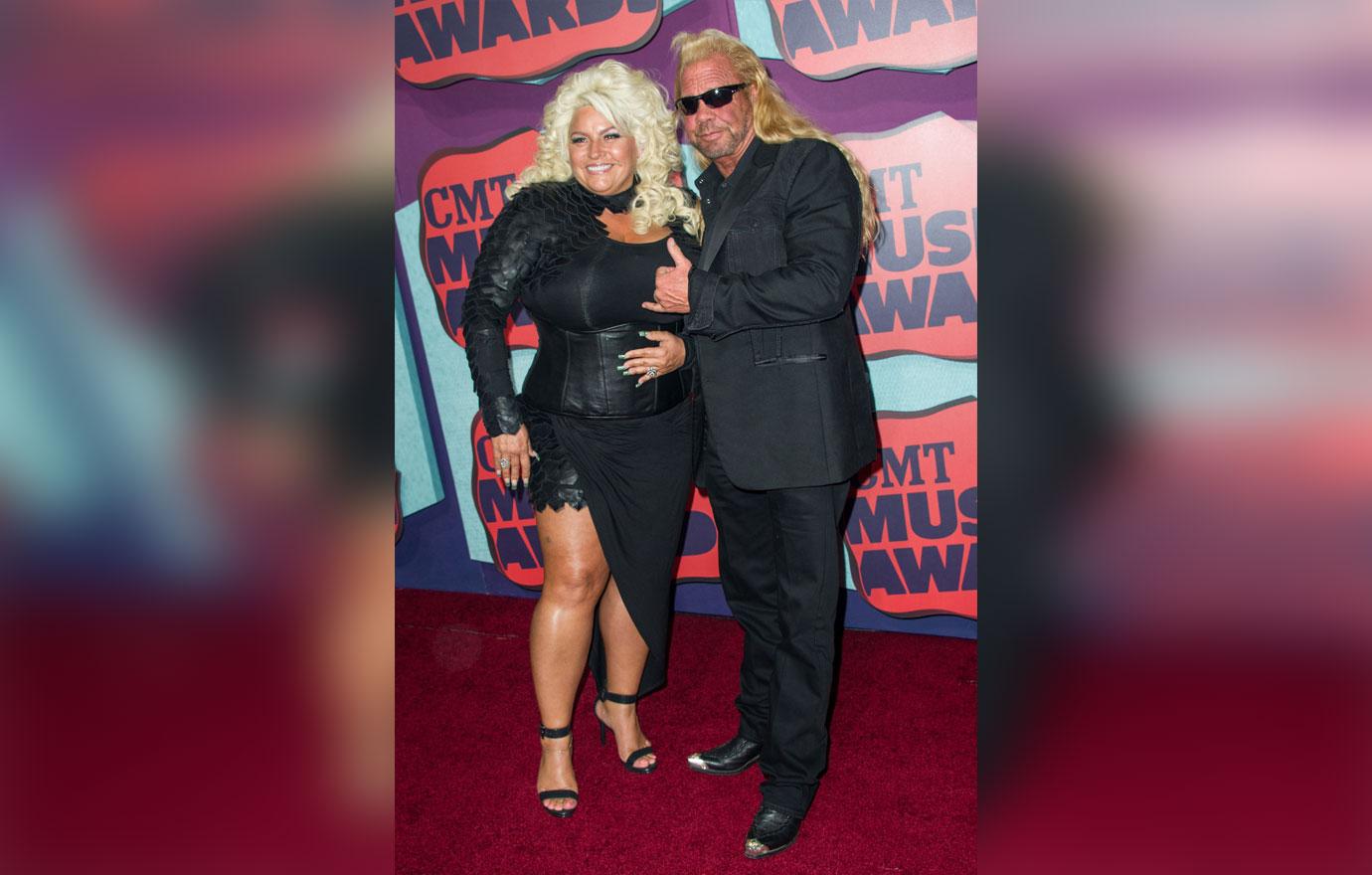 "The first few months I didn't care whether I lived or died. As a matter of fact I kept getting upset every time I woke up in the morning. I'm doing much better with my health. I've almost quit smoking. That patch is a miracle. It's just amazing and I'm taking blood thinners for the blood clot in my lung and exercising. I always have worked out every day and I'm double that now. So yeah, I need to live to get through my mission in life," he added.
Article continues below advertisement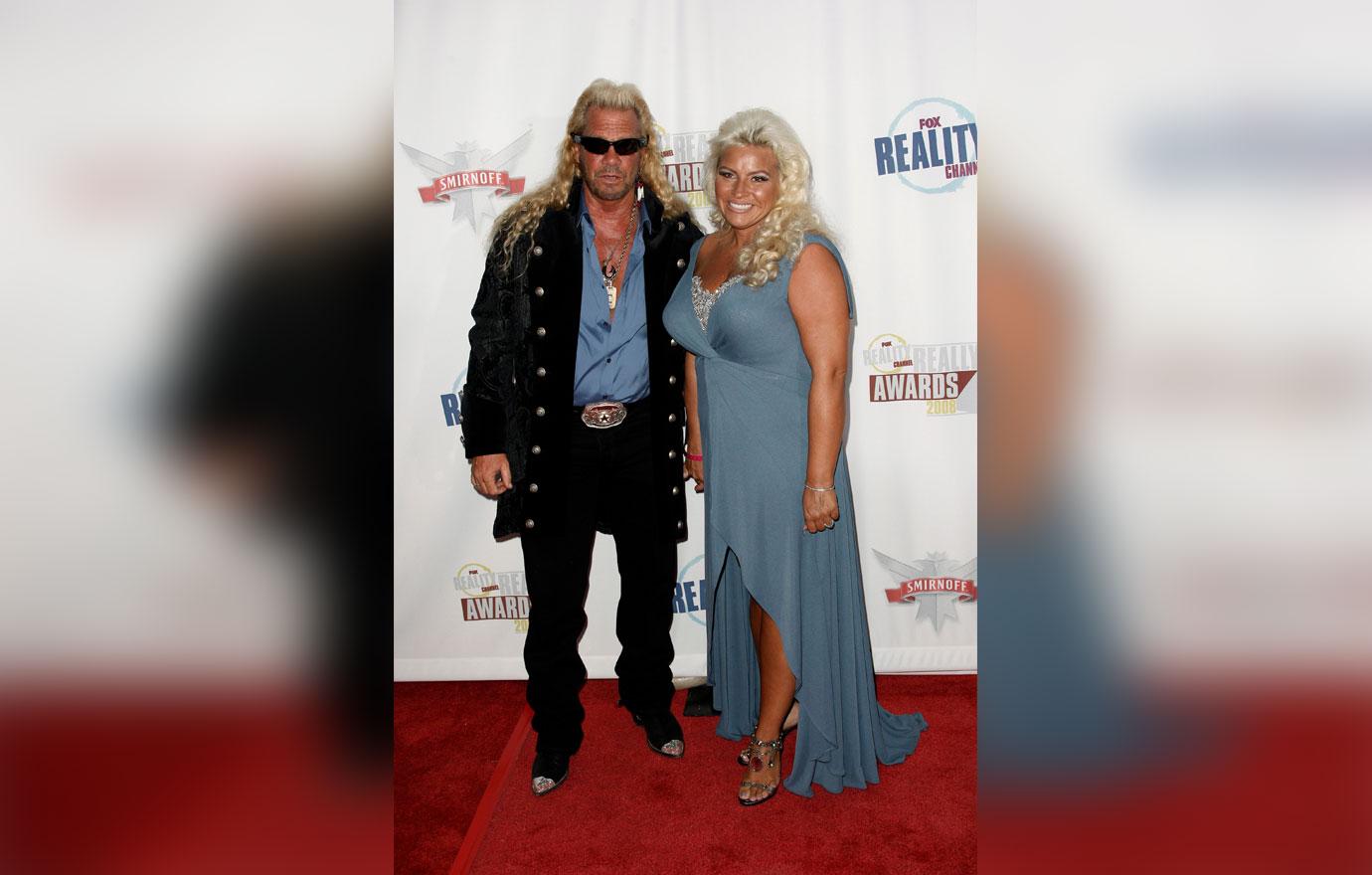 What do you think of Duane going to therapy? Sound off in the comments below!