PHOTOS
Duane 'The Dog' Chapman Learns He Has A Scary Lung Condition On 'The Dr. Oz Show'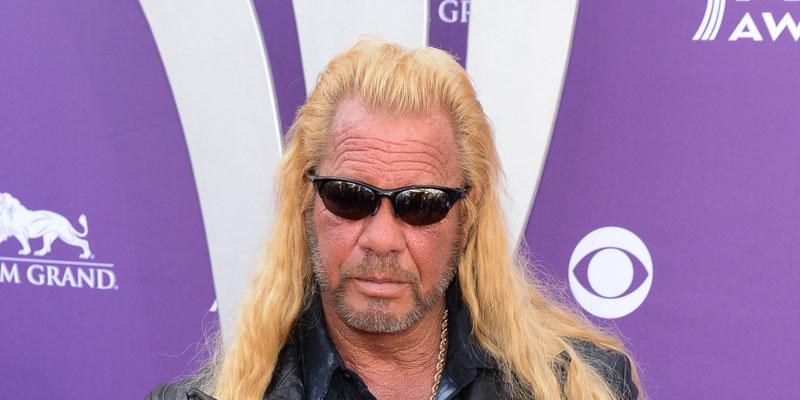 Article continues below advertisement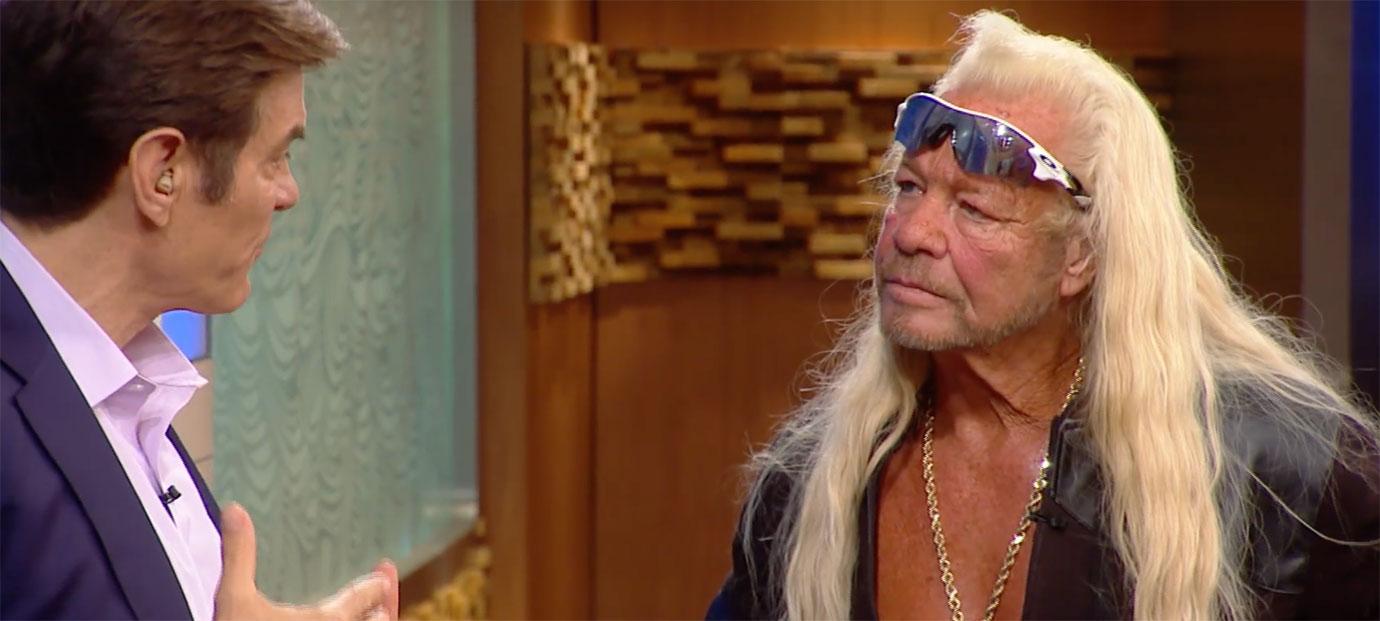 Duane, 66, got a lung scan and Dr. Oz, 66, revealed the results in front of a live studio audience. "You see how this normal artery here has little white middle part? But this one has a little piece missing out of it. You notice it's white on the outside but the middle is like an eclipse, real black. That's a piece of blood clot, that is actually inside the arteries of your lungs. That's called a pulmonary embolism," Dr. Oz explained to the Dog the Bounty Hunter star while reviewing the scan.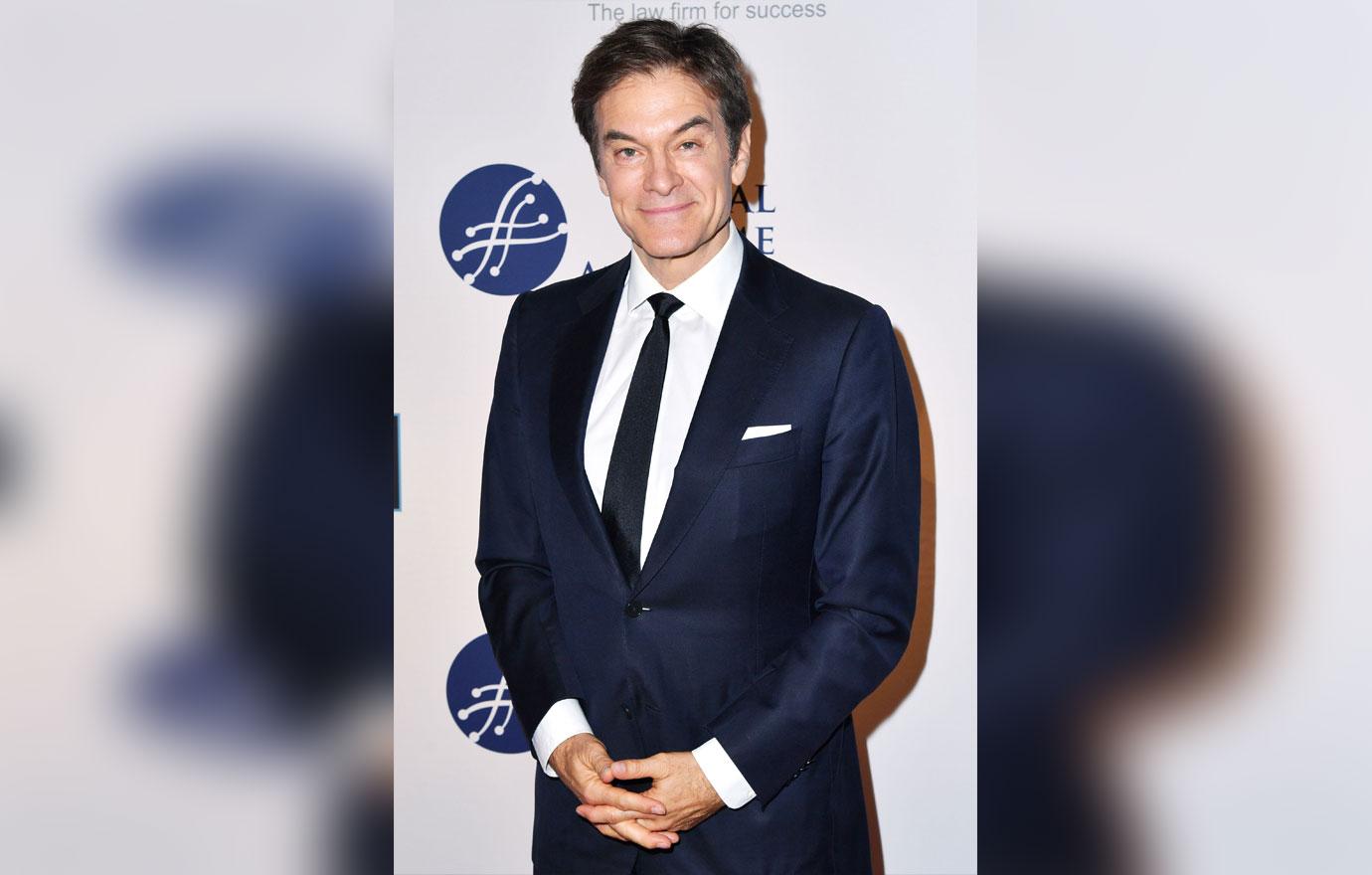 Dr. Oz continued, "The problem with these clots is when they block off the arteries, they don't let any oxygen get to the lungs. There are plenty of folks who died from these emboli." Duane revealed his reaction to the concerning diagnosis. "The first thing I said was, 'How do we get rid of this?'" he divulged.
Article continues below advertisement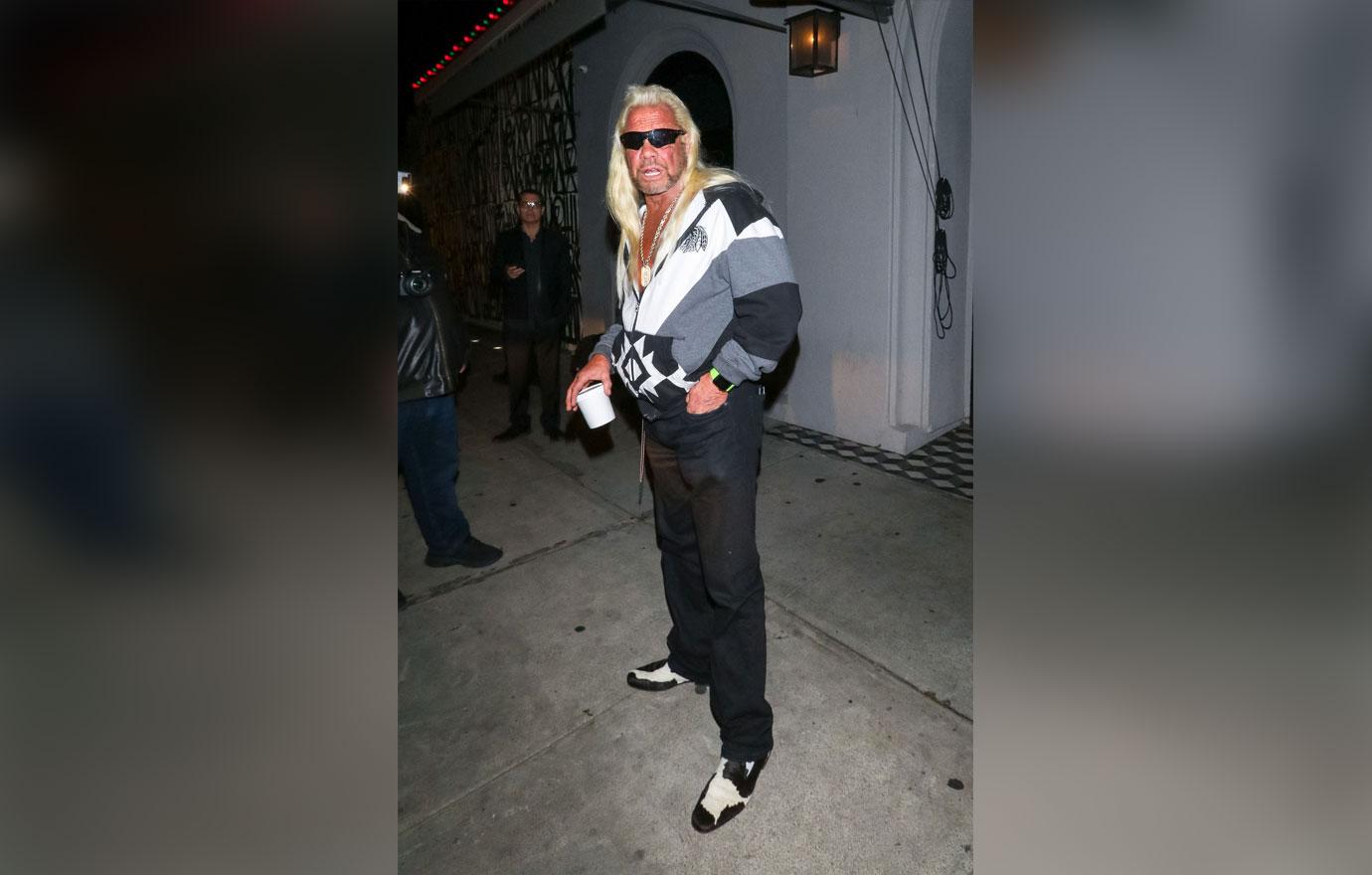 According to WebMD, symptoms of a pulmonary embolism include shortness of breath, chest pain, and cough. Prompt treatment to break up the clot greatly reduces the risk of death. This can be done with blood thinners and drugs or procedures. Compression stockings and physical activity can help prevent clots from forming in the first place.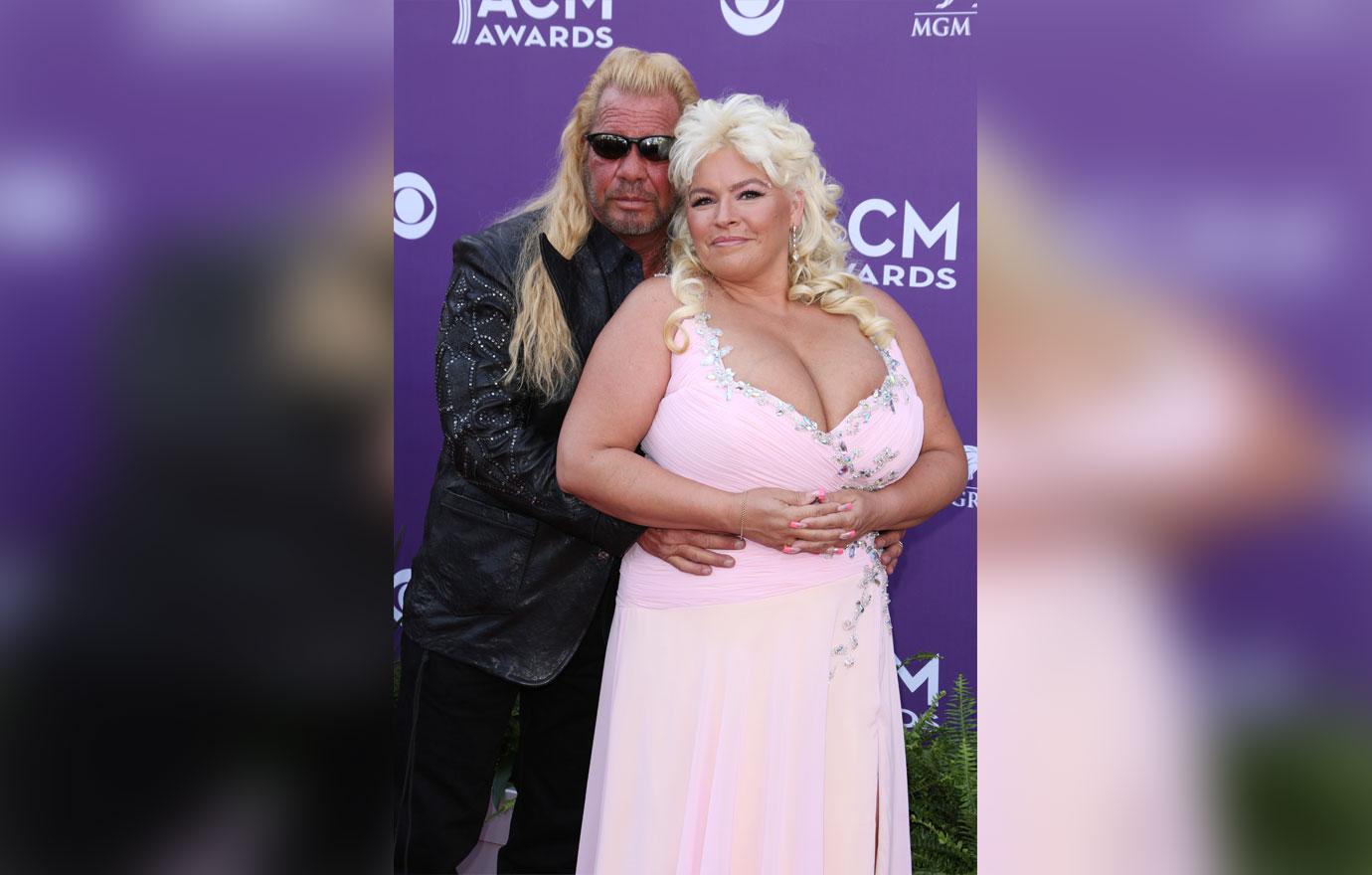 The A&E star has been dealing with immense grief since losing his wife Beth Chapman to throat cancer in June. He was hospitalized in September after experiencing chest pains. "I thought I had a heart attack. I'm like, 'Beth, please quit squeezing my heart, please.' I thought it was it," he told People Now. He didn't suffer a heart attack as he suspected, but Dr. Oz advised him to seek further medical attention.
Article continues below advertisement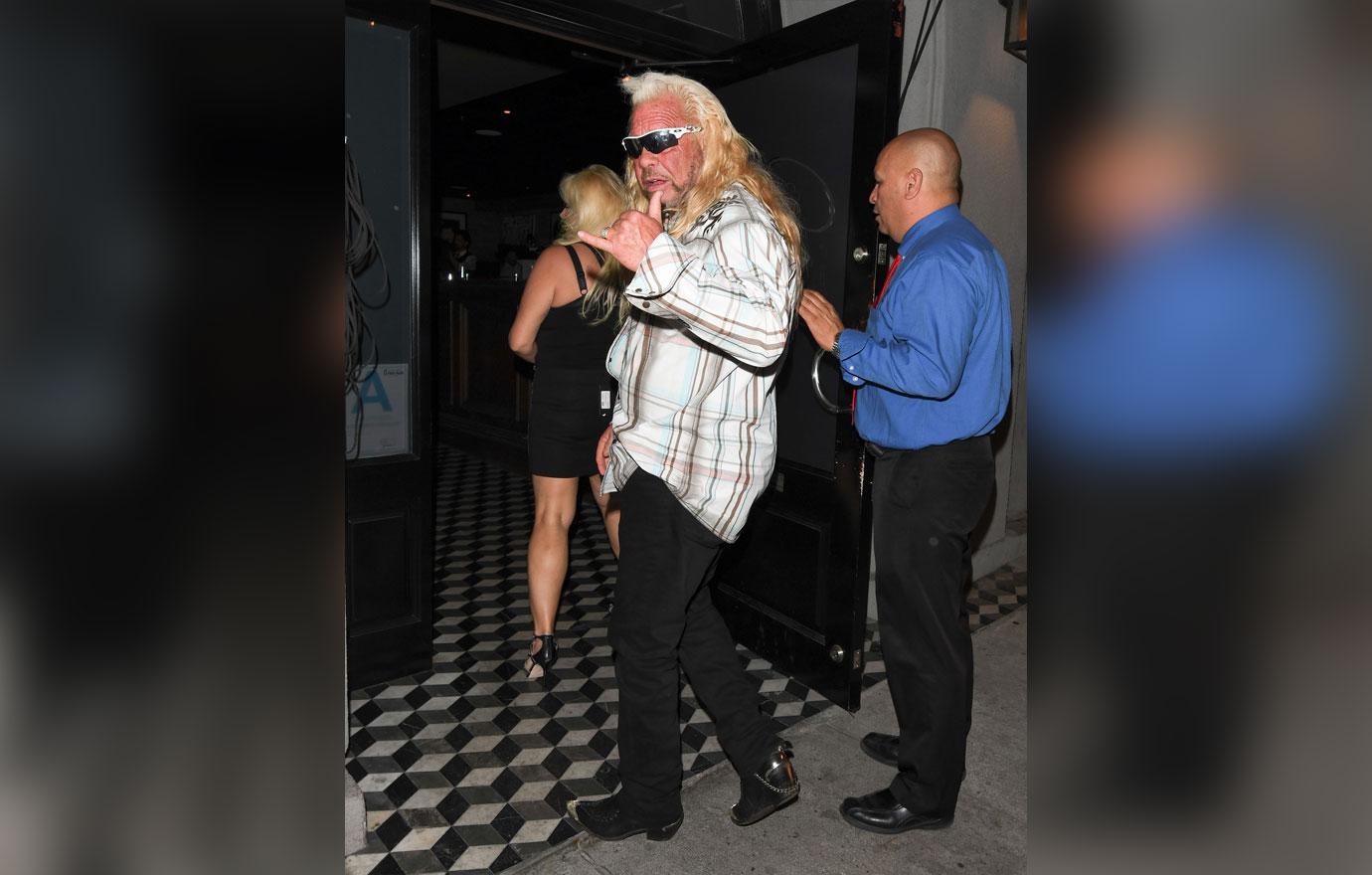 "I went to the hospital and they were kind of rude so I checked out. Then Dr. Oz came to me and said, 'What are you doing? You're crazy. Come back.' So I did. You got to do what Dr. Oz says," he recalled.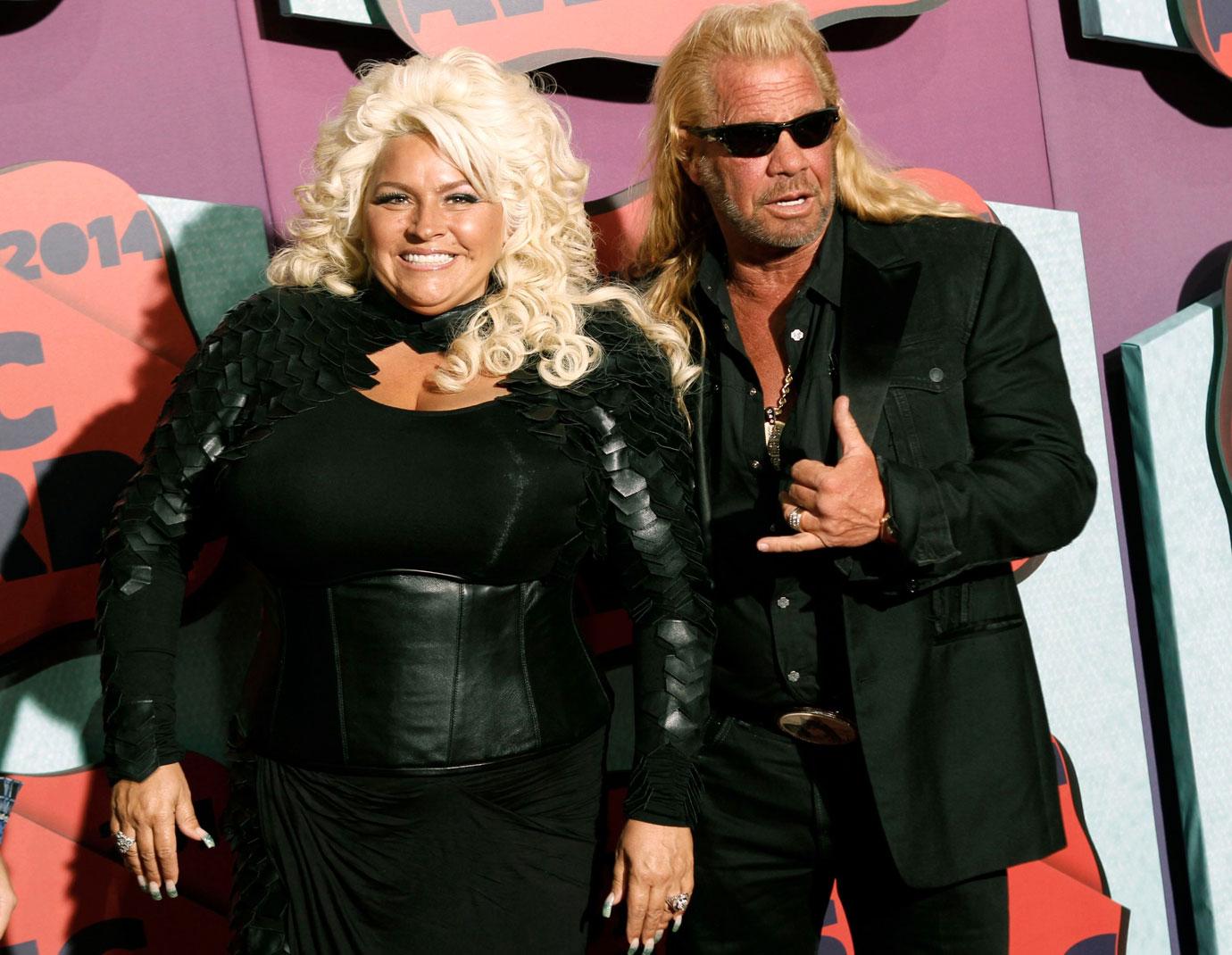 Duane recently confessed that he's made drastic changes to his diet in an effort to improve his overall health. He has ditched overly processed foods, such as bread and pasta, and he has incorporated more vegetables, fruits and lean proteins to get proper nutrients.
Article continues below advertisement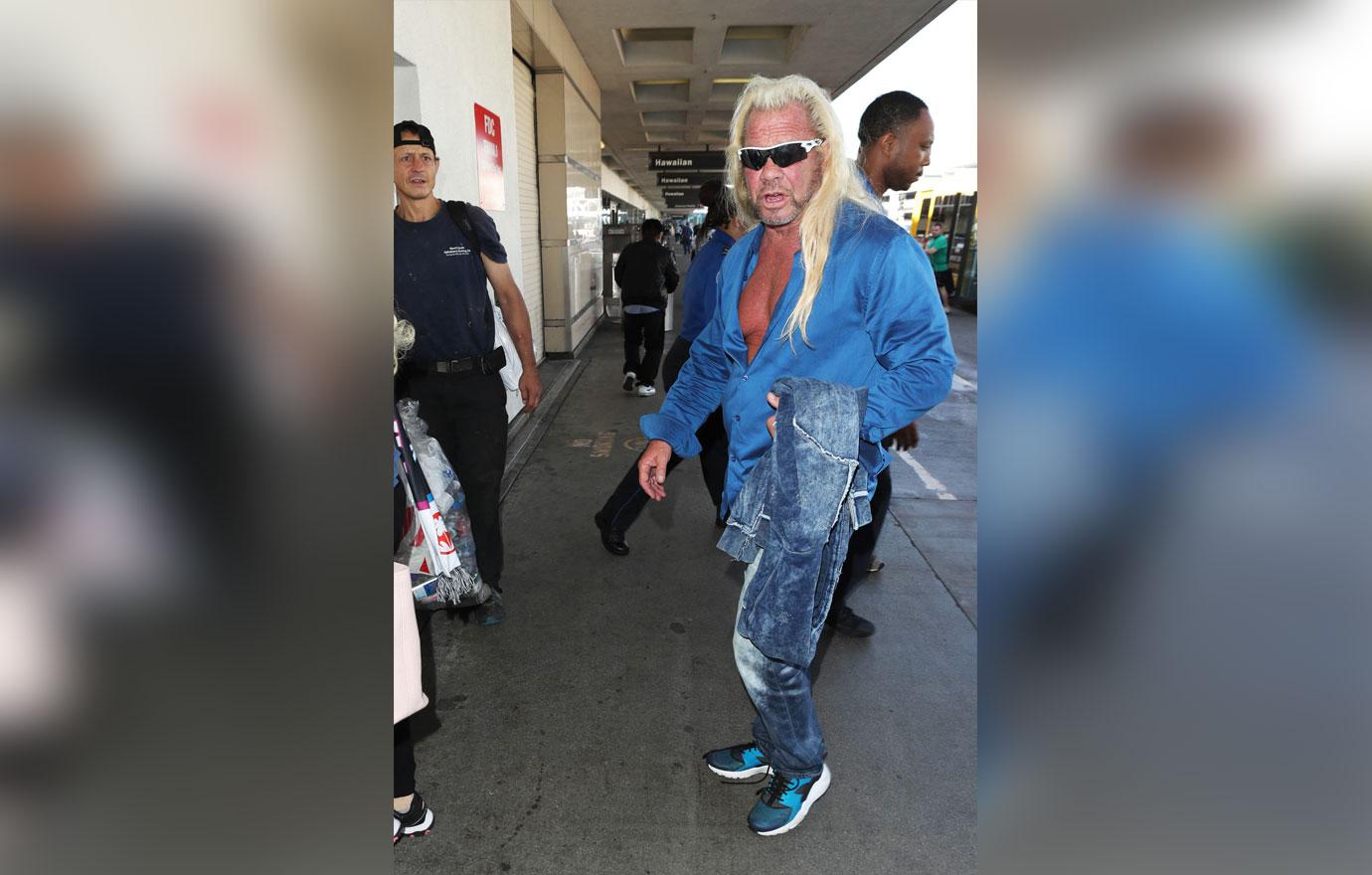 What do you think of Duane's reaction to his diagnosis? Sound off in the comments below!