PHOTOS
Duane 'Dog' Chapman Reveals Why He Proposed To Moon Angell On Television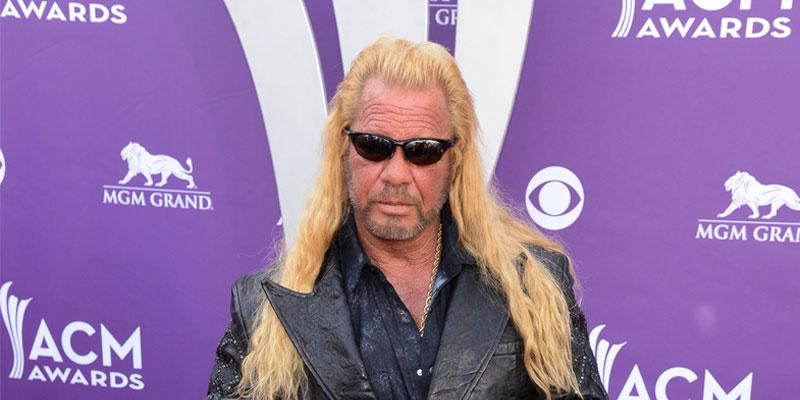 Duane "Dog" Chapman is speaking candidly about his surprise proposal to Moon Angell. In a new interview, the 67-year-old bounty hunter explained what led him to pop the question on-air less than a year after the death of his wife Beth. Beth died of breast cancer in June 2019.
Article continues below advertisement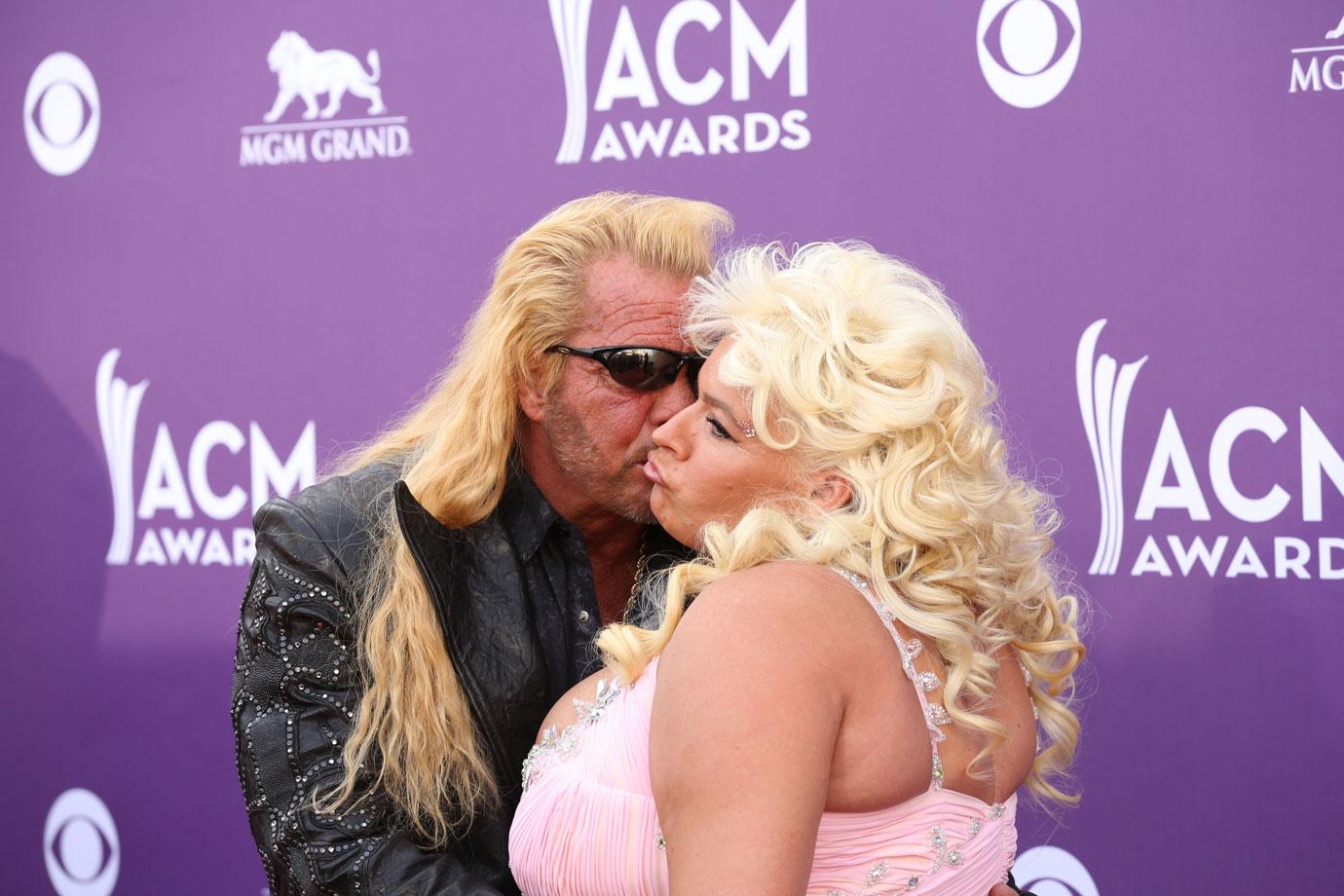 "I am very lonesome," Duane told Entertainment Tonight. He also explained that he was drawn to Moon because of how well she knew his late wife. Moon was reportedly the maid of honor at their wedding. "And she talked about Beth constantly, 'Remember what Beth used to tell us,' and of course I would light right up when she'd say that," he said. "I was infatuated with a dream."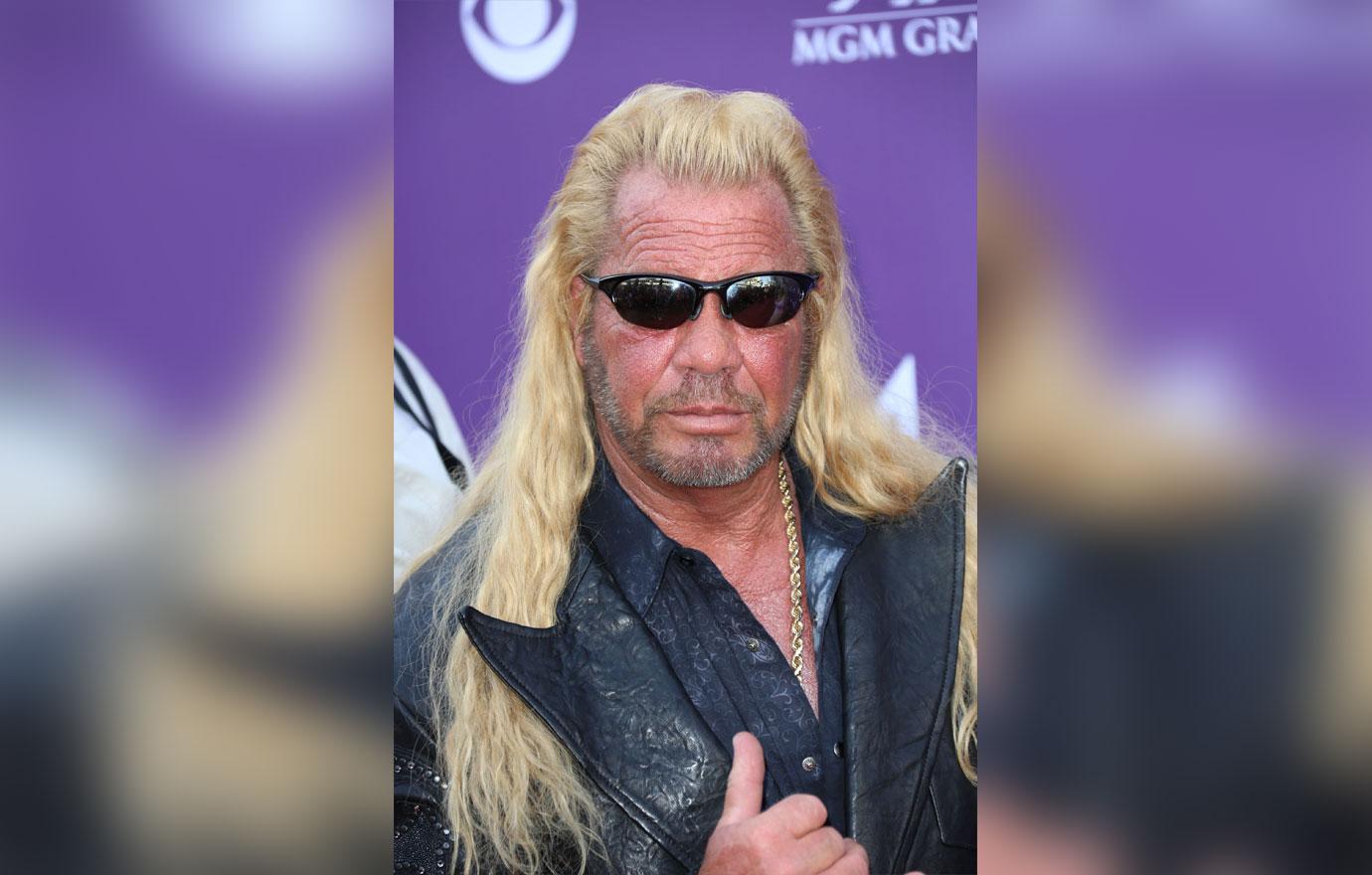 However, Duane denied that there anything romantic happening between them. "She still works for me, and takes care of the finances," he said. He even admitted that she wasn't cool with his very public proposal on the Dr. Oz Show.
Article continues below advertisement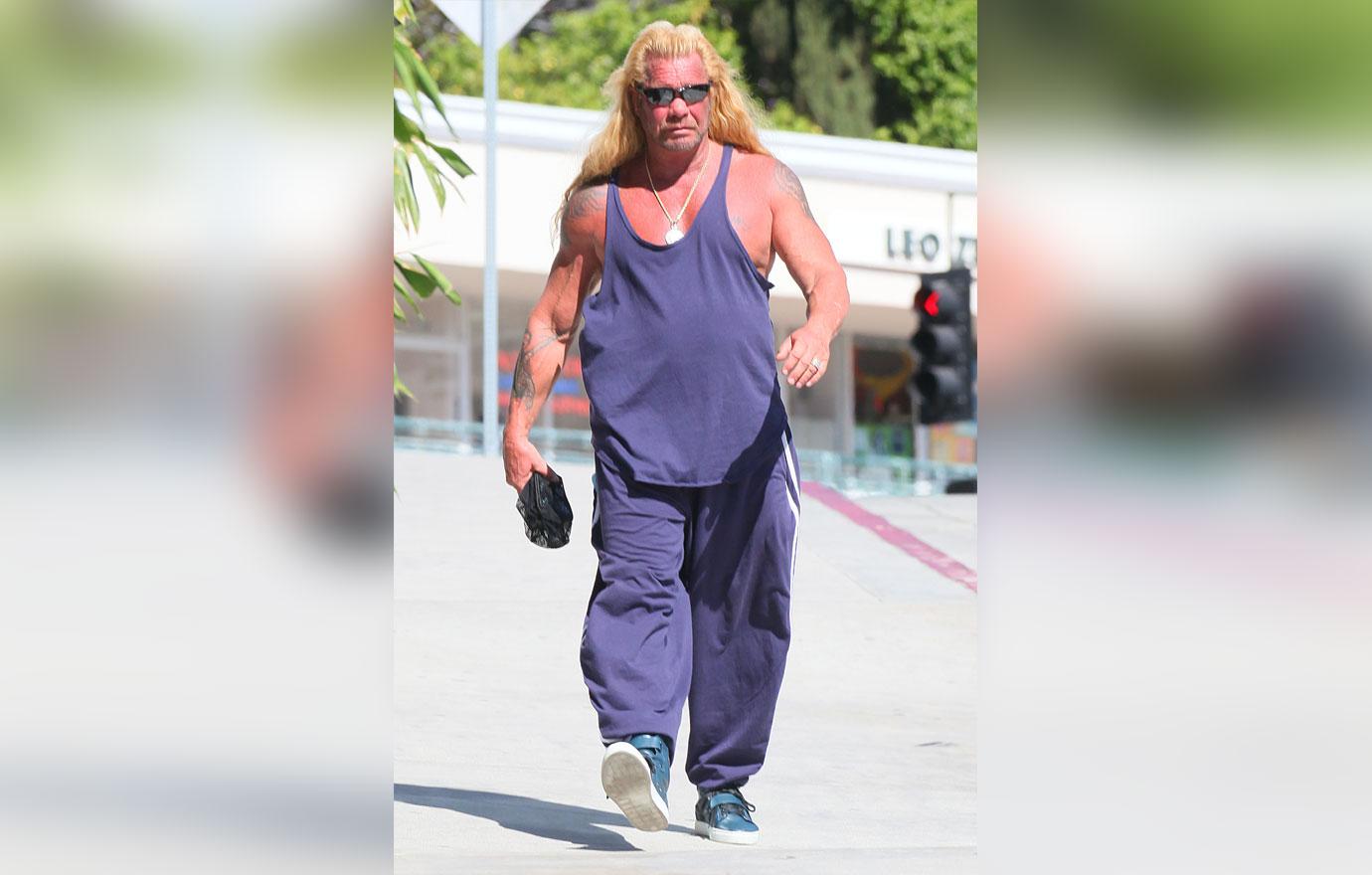 "I kind of embarrassed her a little bit and I shouldn't have," Duane explained.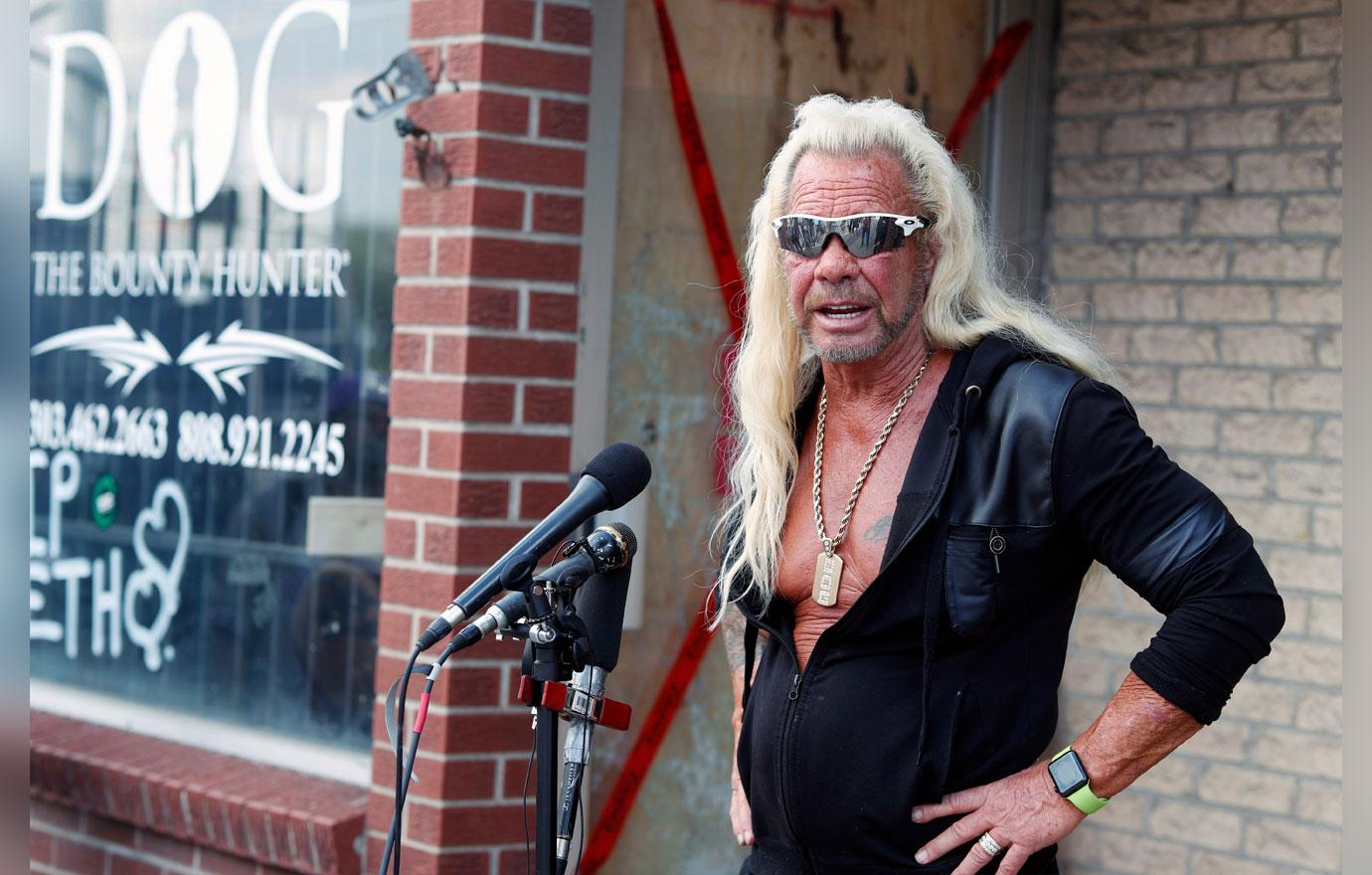 MORE ON:
Duane 'Dog' Chapman
"I swear on my mama and on Beth that the proposal was not rehearsed," he added. "And you saw Dr. Oz was even like, 'Oh my god.' I knew I was gonna do it way before I done it, and I said, 'This will stop these rumors.'"
Article continues below advertisement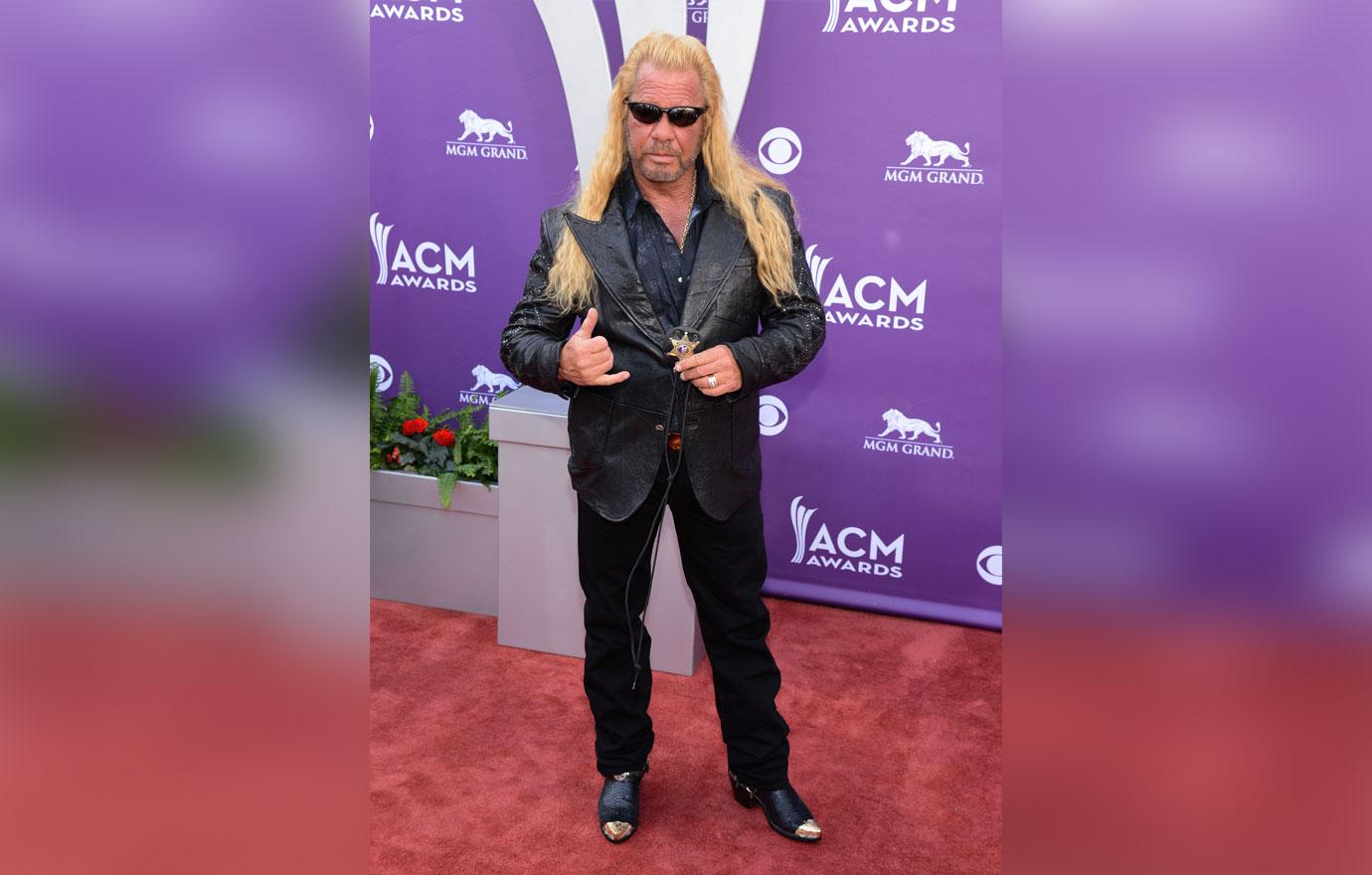 The reality show star even admitted that after popping the question, he was terrified that Moon would actually accept it."When I said it, I think I was about ready to cry, but I knew that she would say no, and once she said no, that did it," Duane said. "And 98 percent of the rumors went away, the lies went away."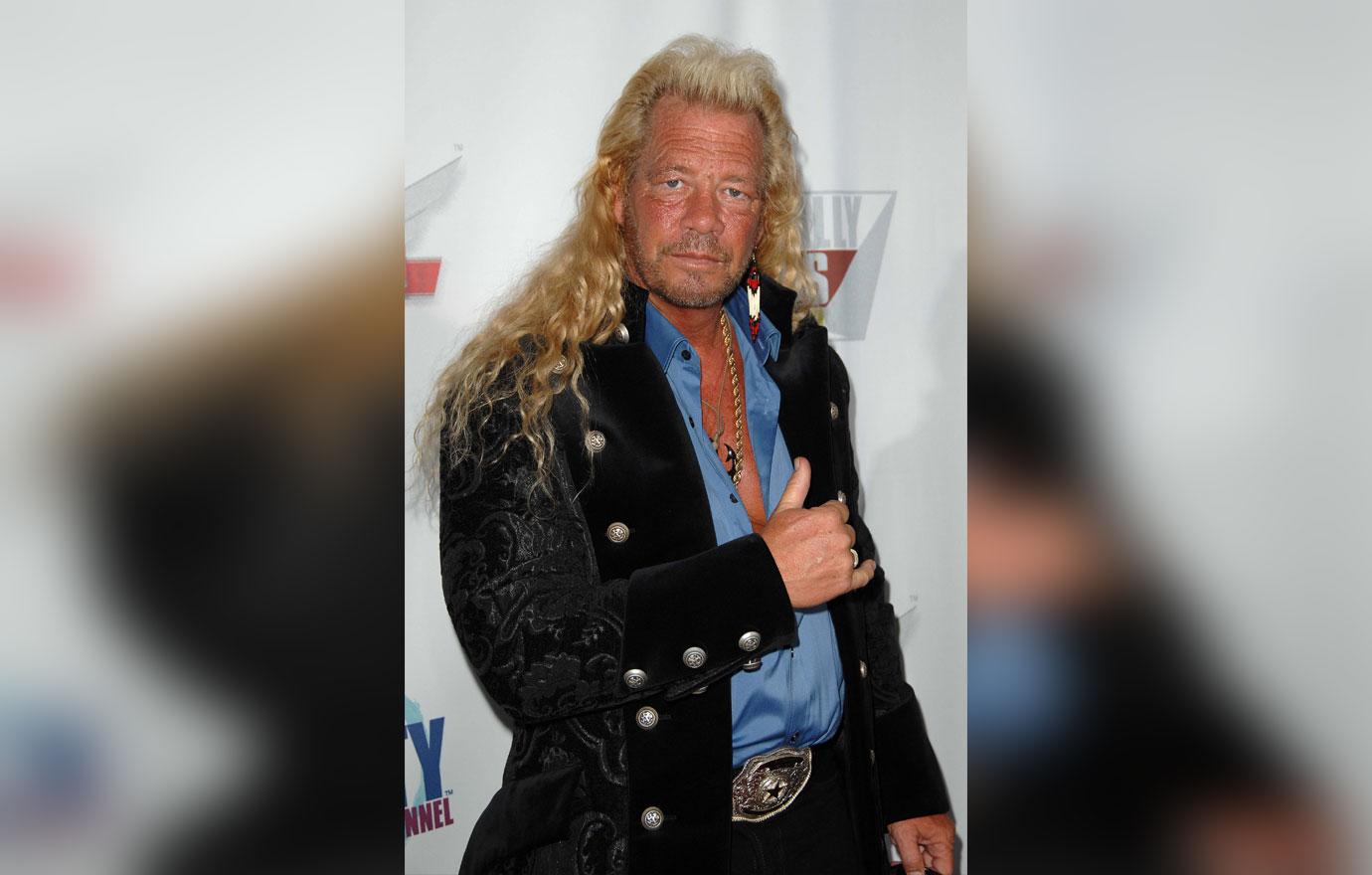 Though Duane claimed that he and Moon aren't currently together, he isn't opposed to the idea. He explained that he would have been interested in exploring a romantic relationship because it was "accessible."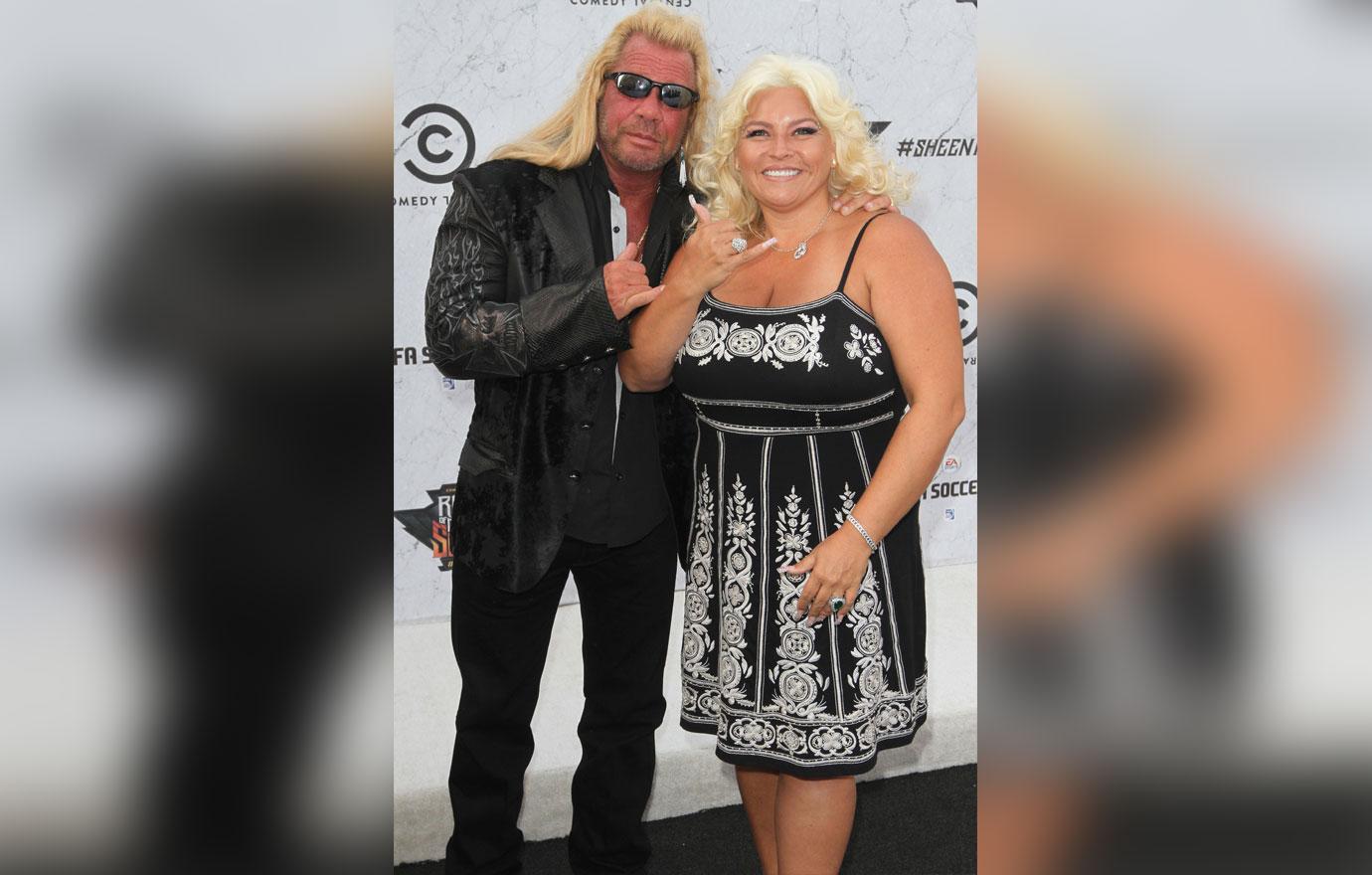 However, he is still very much working his way through the grieving process. "Oh, I miss Beth," he lamented. "Eight months, that's the worst part, it seems like yesterday and they say 'time heals all wounds.' No, it doesn't."