PHOTOS
Duggar Girls Settle Down: The Latest On Who's Expecting, Getting Married & Leaving The Nest!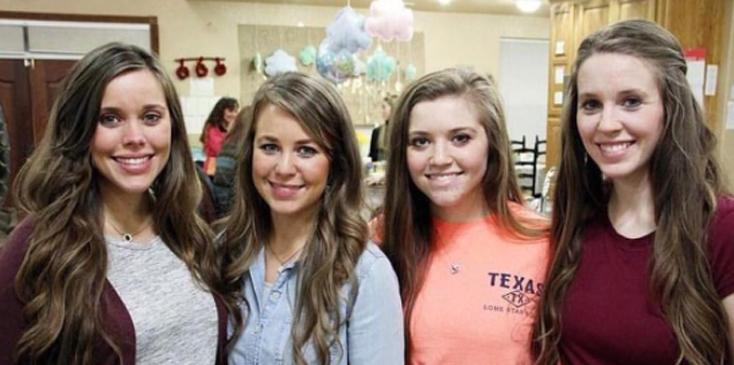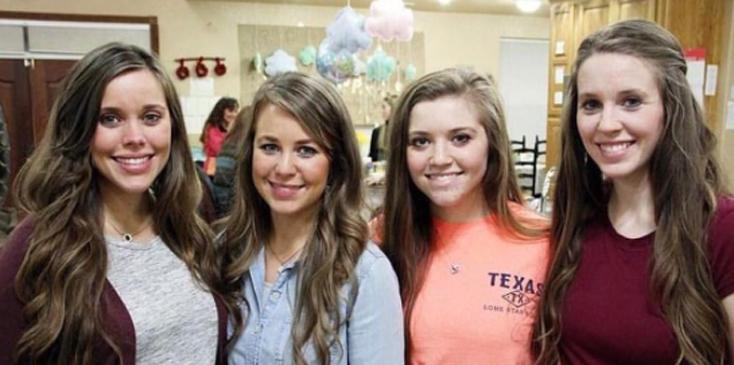 The Duggar girls have a lot in store for 2017! Click through to see what they've been up to and what they have planned for the road ahead!
Article continues below advertisement
Pregnant traveler! Jill Dillard recently announced that she's expecting her second child, a boy, with her husband, Derick Dillard. While she's preparing for her next bundle of joy, the soon-to-be mommy-of-two told People, the Dillards' are preparing to take a trip back to Central America, which is where they resided for a yearlong mission trip. "We are planning to go back very soon," Jill dished. "Then we will come back for the birth of the baby."
Baby on the way! Jessa Seewald is just days way from her early-February due date, however, she's yet to find a name for her second little one. "We've Jessa and her husband Ben Seewald only had one or two conversations about it, so we need to get on it!" Jessa told the mag.
Article continues below advertisement
Courting up a storm! Joy-Anna Duggar announced that she was entering a courtship with her friend of 15 years, Austin Forsyth, in November and already, People reports, the pair have taken road trips together, gone hiking, hunting, and even remolded houses.
Leaving the nest? Jana Duggar has no plans on tying the knot anytime soon as the single sister is heavily involved in her remodeling projects, and home design. "Over the last two years I've really found that I love it," she said.
Article continues below advertisement
Honeymoon stage! Jinger Vuolo is still relishing in her newlywed bliss! Jinger and her husband, Jeremy Vuolo, have settled into life in Laredo, Texas (where she relocated to help Jeremy with his ministry) and they couldn't be better. "This is really home for us now," the reality-star said. "We have just so perfectly adapted, it's been incredible. The biggest blessing."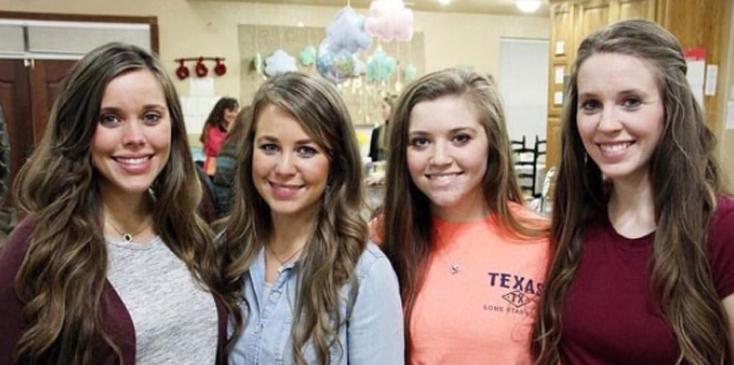 Who's your favorite Duggar sister? Let us know in the comments section!