PHOTOS
How To Date Like A Duggar: The 'Counting On' Girls Have Love Advice For You & It Surprisingly Doesn't Involve Chaperones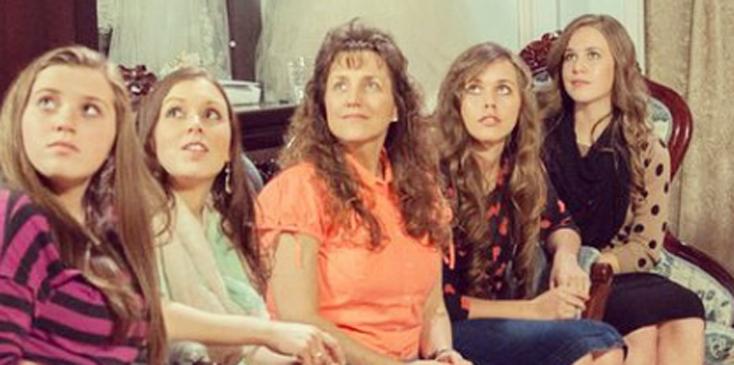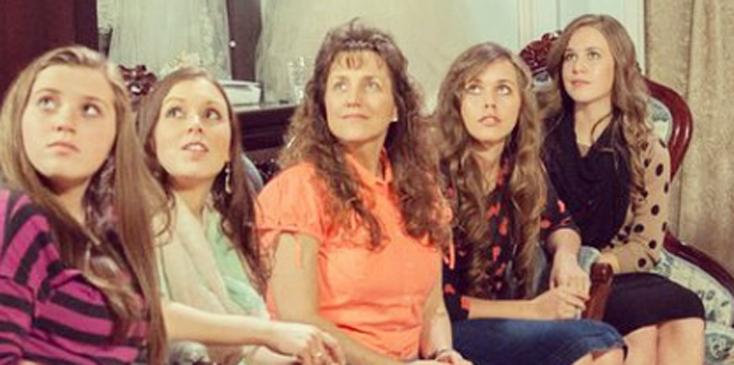 The Duggars are known for a lot of things, but dating isn't one of them – they're more of the courting type. However, they are known for their strict courtships, fast engagements, even faster pregnancy announcements, and long un-ending marriages (i.e. Josh and Anna Duggar), which in some ways kind of make them relationship experts! I mean, one of them is getting engaged, married, and/or pregnant nearly every other week – they sound like relationship experts to me! Keeping that in mind, their sit-down interview with Crown of Beauty magazine, where the sisters talked about their love lives and gave tips for young ladies looking for love, totally makes sense!
Article continues below advertisement
In the interview, Jinger directed young people to follow God before pursuing a relationship with anyone else. The newlywed also talked about how that mindset affected her relationship with her husband, Jeremy Vuolo. "Since we began our relationship, Jeremy and I have learned that when we are walking closely with Jesus, we are closest to each other," she told the mag.
Jill, on the other hand, cautioned young women not to "date anyone who doesn't share the same goals as you."
Article continues below advertisement
Jana also had some words of encouragement for single women. "I believe we all go through times of learning to be content wherever we are in life, whether you are a young kid waiting to be finished with school, a young person waiting to get married, then once married, waiting to have a child, then waiting for your children to go up," she explained.
Jessa, who recently welcomed her second son, kind of wrapped it all up, as she talked about how she "never could've dreamed of what God had in store" for her just five years ago.
Article continues below advertisement
Newly engaged Joy-Anna Duggar rounded off the dating and relationship convo as she talked about her goals for the future with her fiancé Austin Forsyth. "Lord willing, in five years I will be married and a mother."
Who's advice did you find the most useful? Let us know your thoughts in the comments section!