PHOTOS
Dwayne 'The Rock' Johnson Reveals Kevin Hart Is 'Doing Very Well' After Car Accident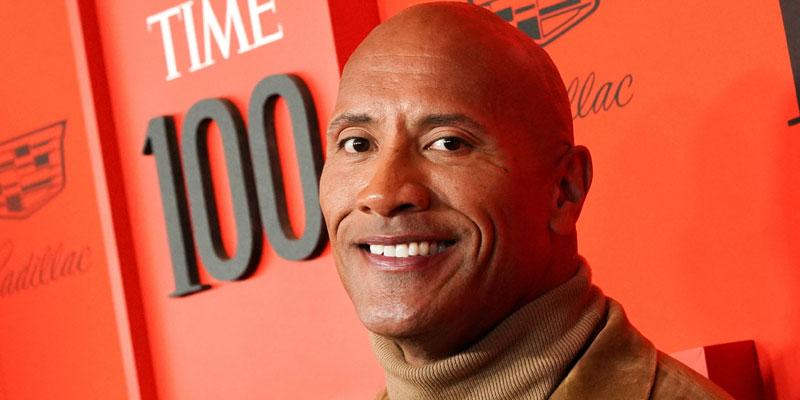 Dwayne "The Rock" Johnson gave fans good news about Kevin Hart's recovery. The Baywatch actor stood in for his friend during the premiere episode of Kelly Clarkson's new talk show The Kelly Clarkson Show on September 9.
Article continues below advertisement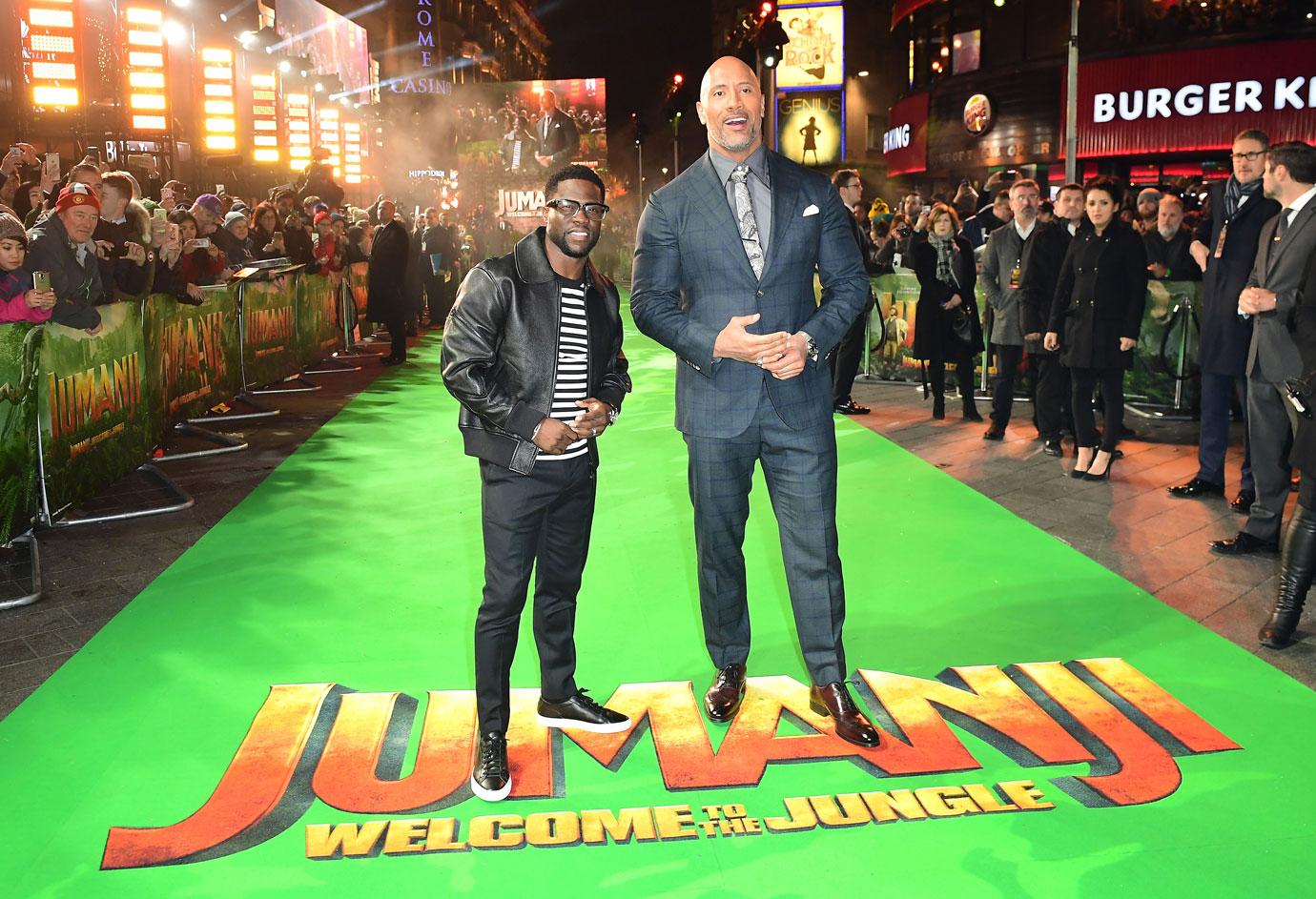 "Everything is good, I spoke with Kevin, I actually refer to him as my son," Dwayne, 47, joked. "I connected with him today, and you know what? These things happen in life. And thankfully, he was strapped in nicely to his car seat."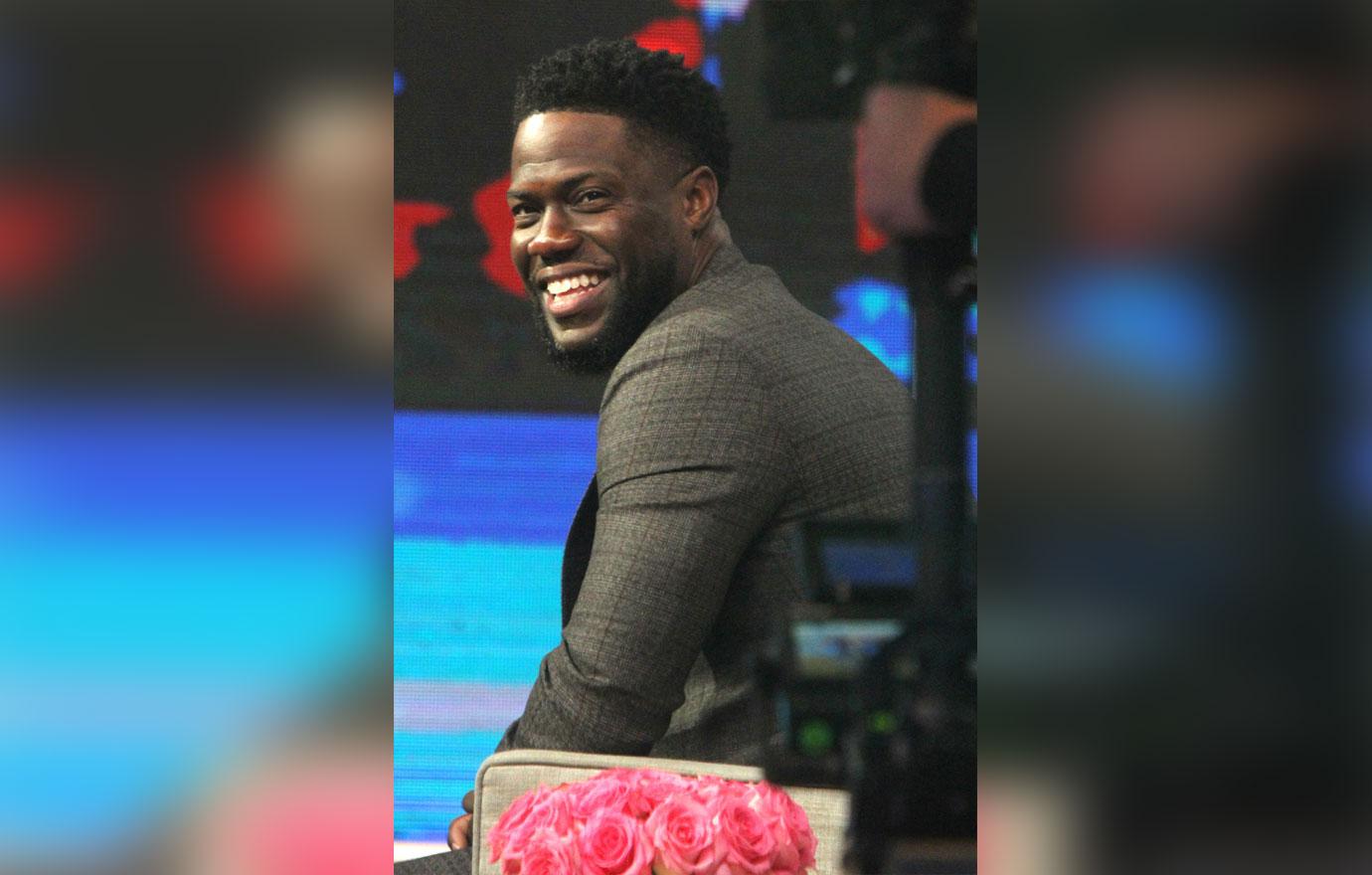 "Listen, I'm only kidding. We spoke to the pediatrician and he said," the Hobbs & Shaw star quipped before composing himself and revealing how his Jumanji: Welcome to the Jungle costar is recovering.
Article continues below advertisement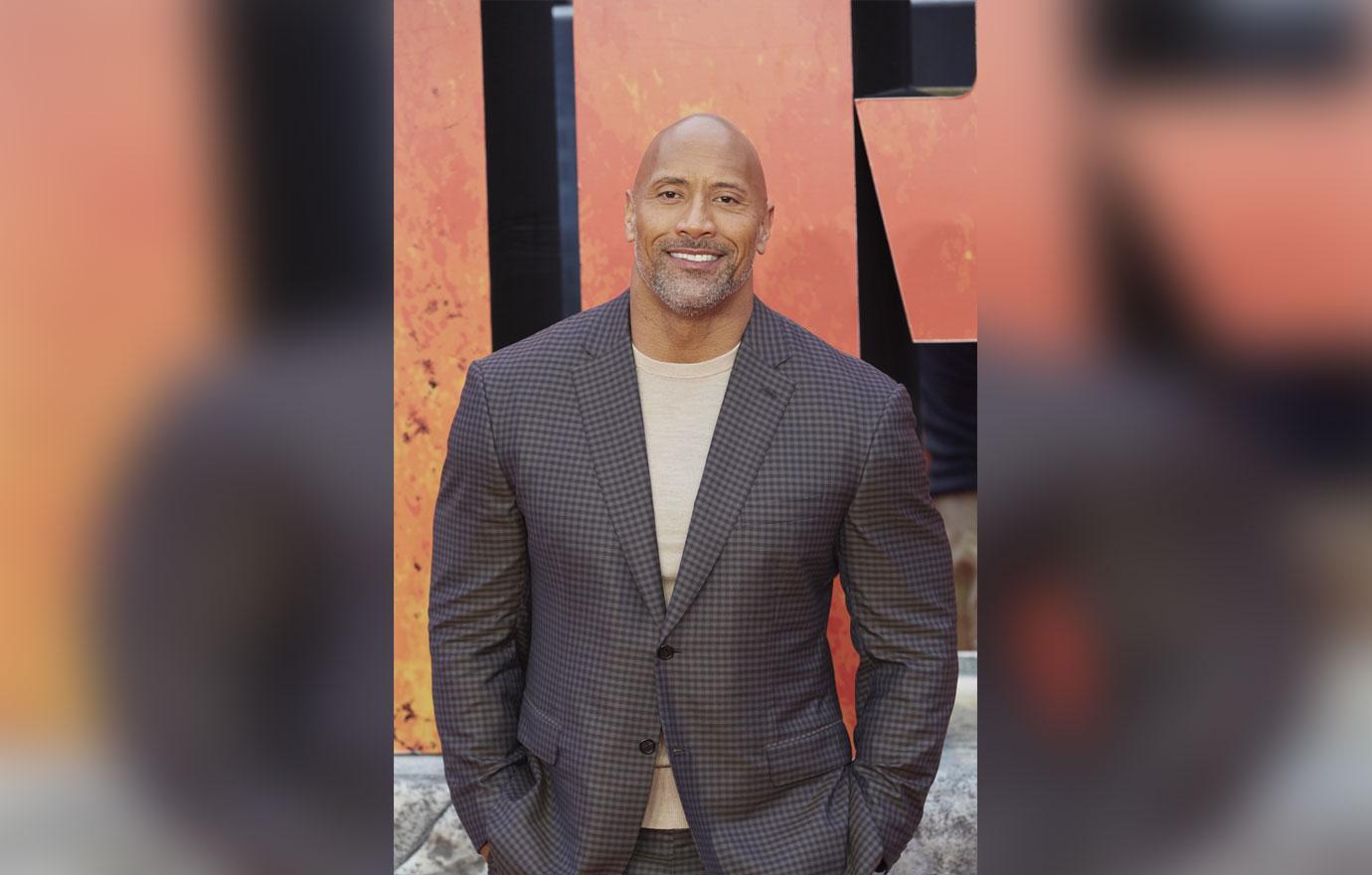 "He's doing very well," Dwayne said. "He's bummed he couldn't be here, as you know. But look, I love the guy. He's one of my best friends. And honestly, thank God. It could've been a lot worse."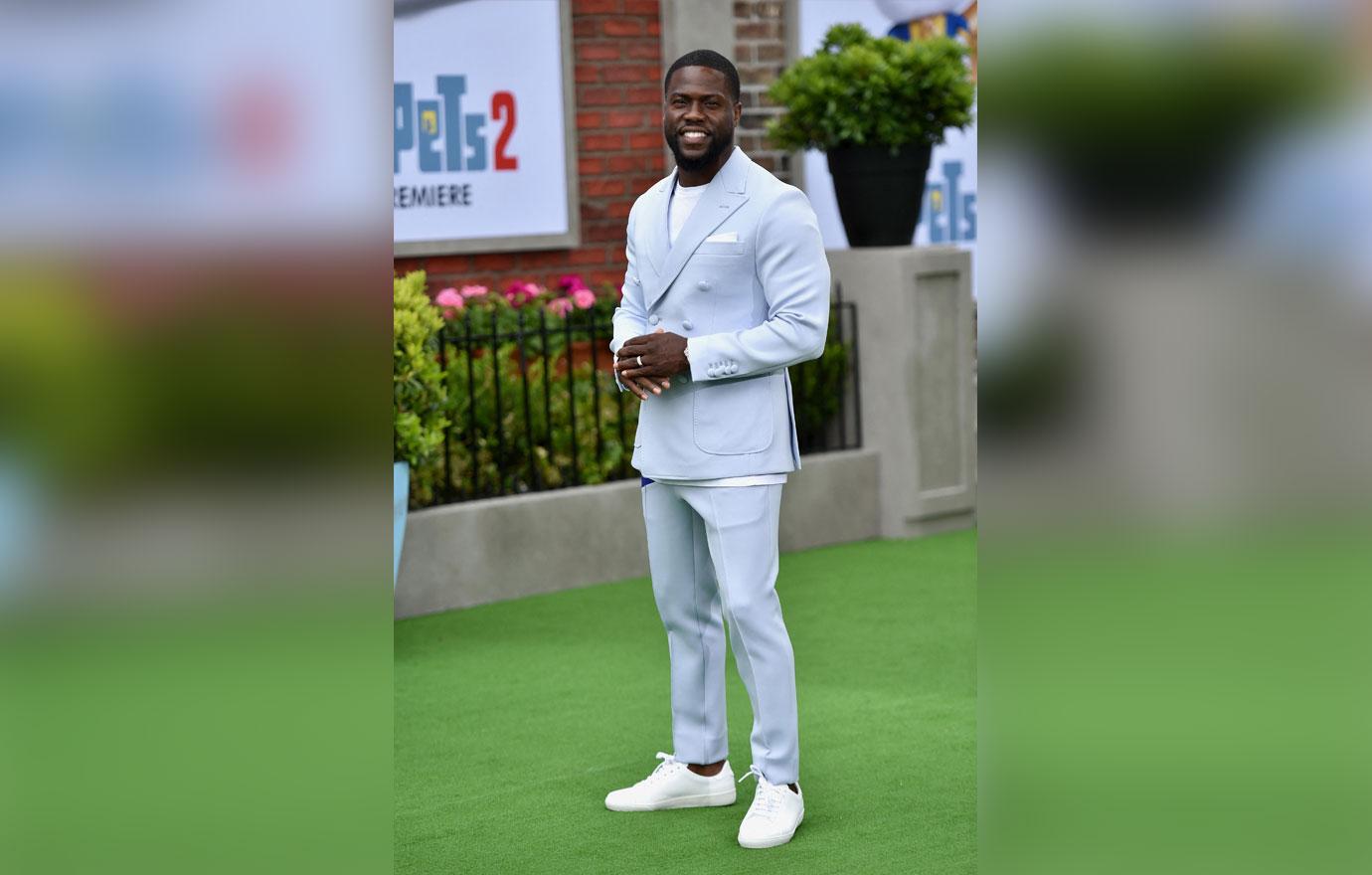 He added, "So he's a lucky man and I'm so happy he's OK. And he knows it too. I wish him the best and a speedy recovery and I'm gonna see him soon." Dwayne left his Hawaiian honeymoon to make an appearance for Kevin.
Article continues below advertisement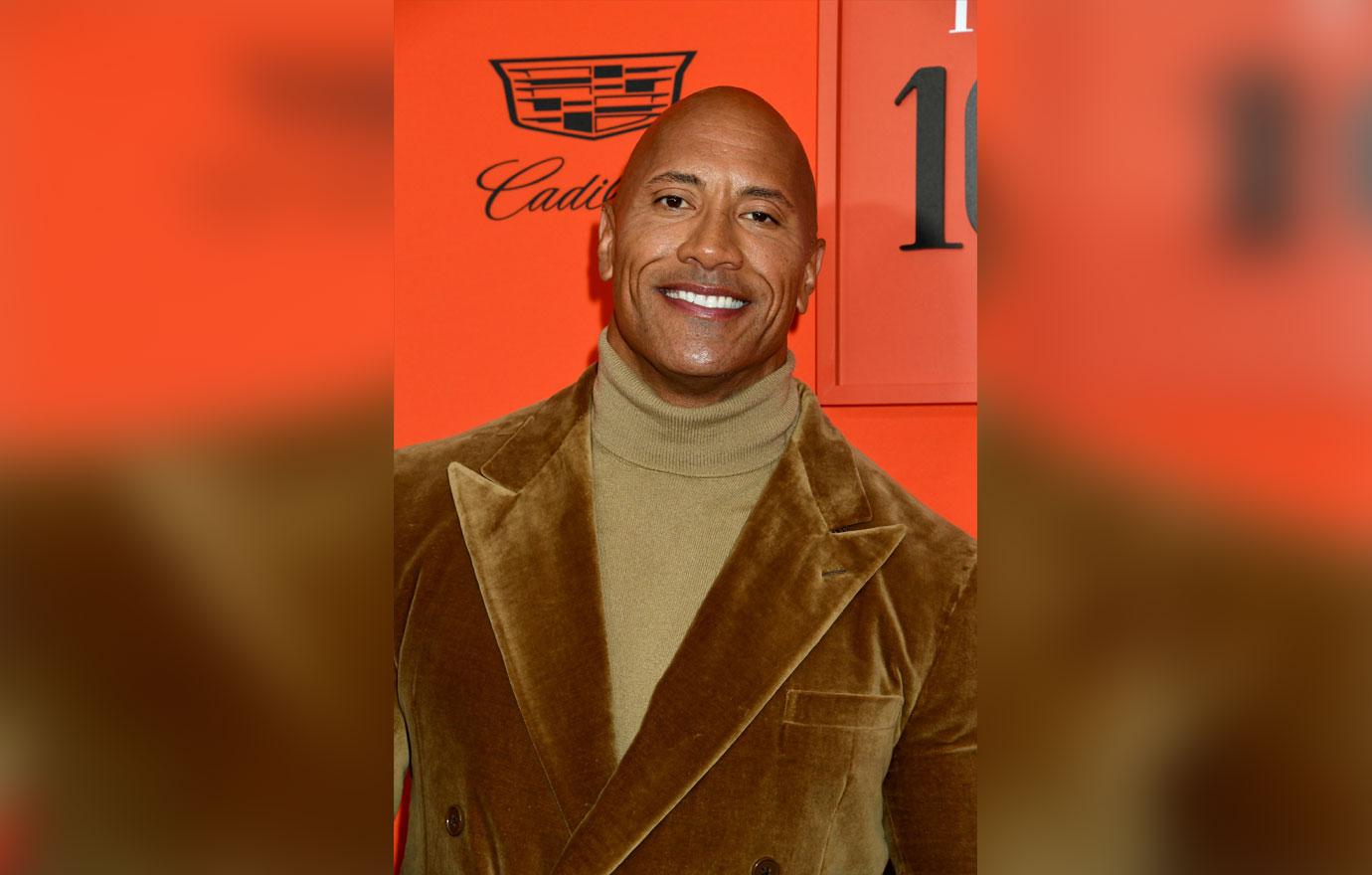 In wake of the devastating news involving Kevin, Dwayne took to Instagram on September 2 and shared an emotional post dedicated to his costar. "Stop messing with my emotions brother @kevinhart4real," he captioned the photo of the best friends on the set of the upcoming Jumanji sequel. "We have a lot more laughing to do together. Love you man. Stay strong."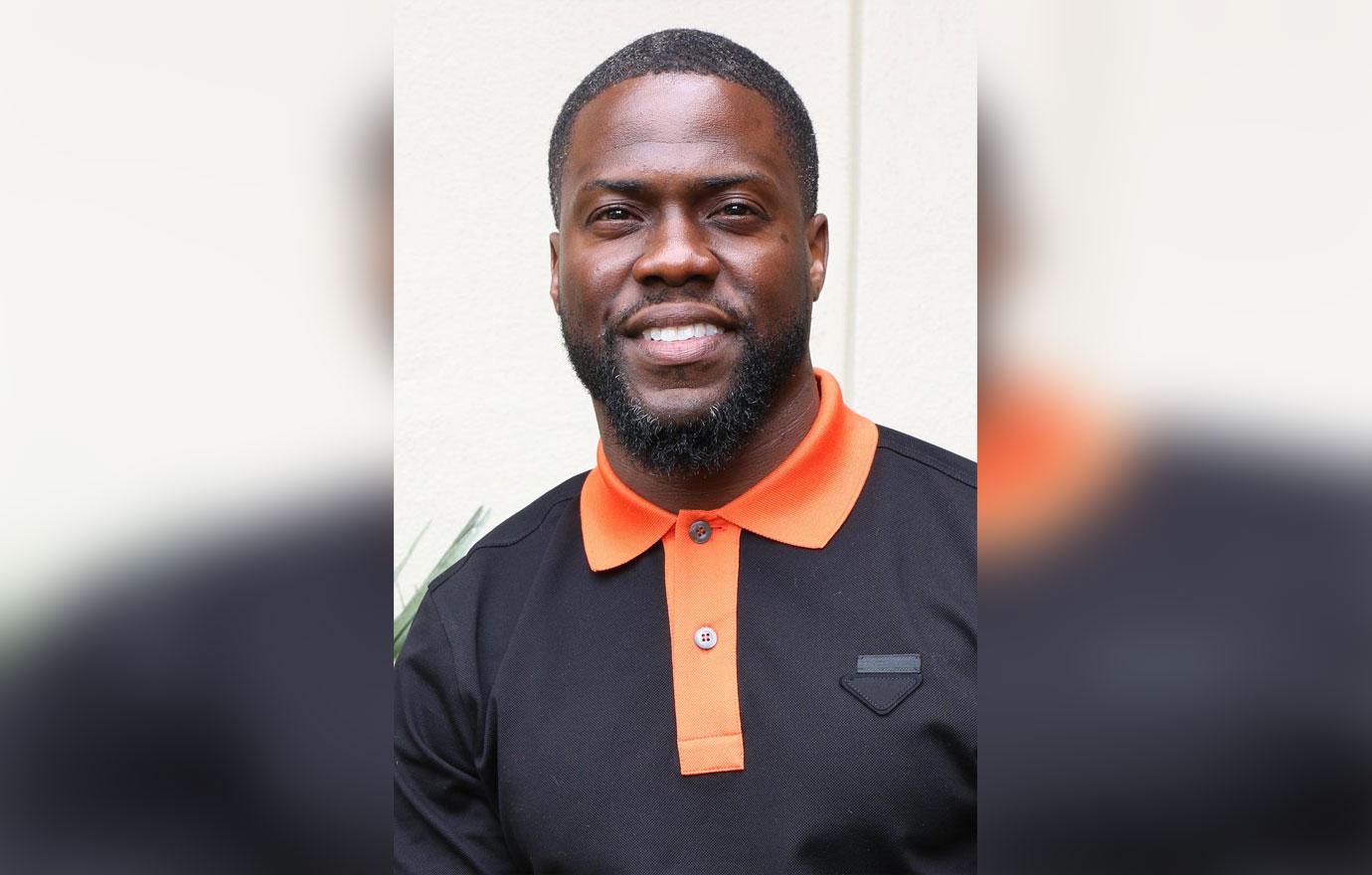 Kevin was seriously injured just before 1 AM on Sunday, September 1 during Labor Day weekend. He, Jared Black and Rebecca Broxterman were trapped in Kevin's Plymouth Barracuda (which he bought himself for his 40th birthday this year) when it veered off the road and fell into gully about 10 feet deep.
Article continues below advertisement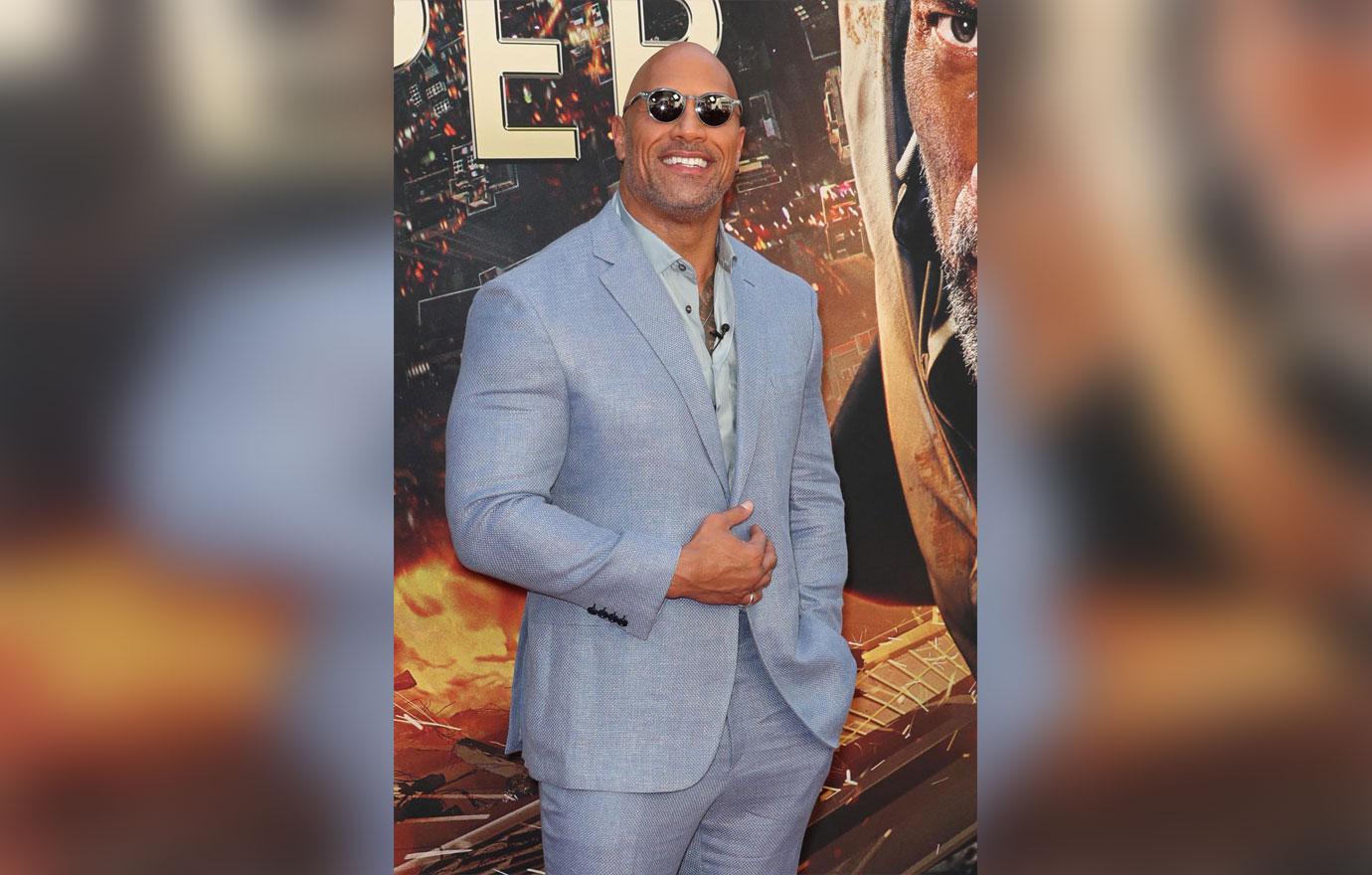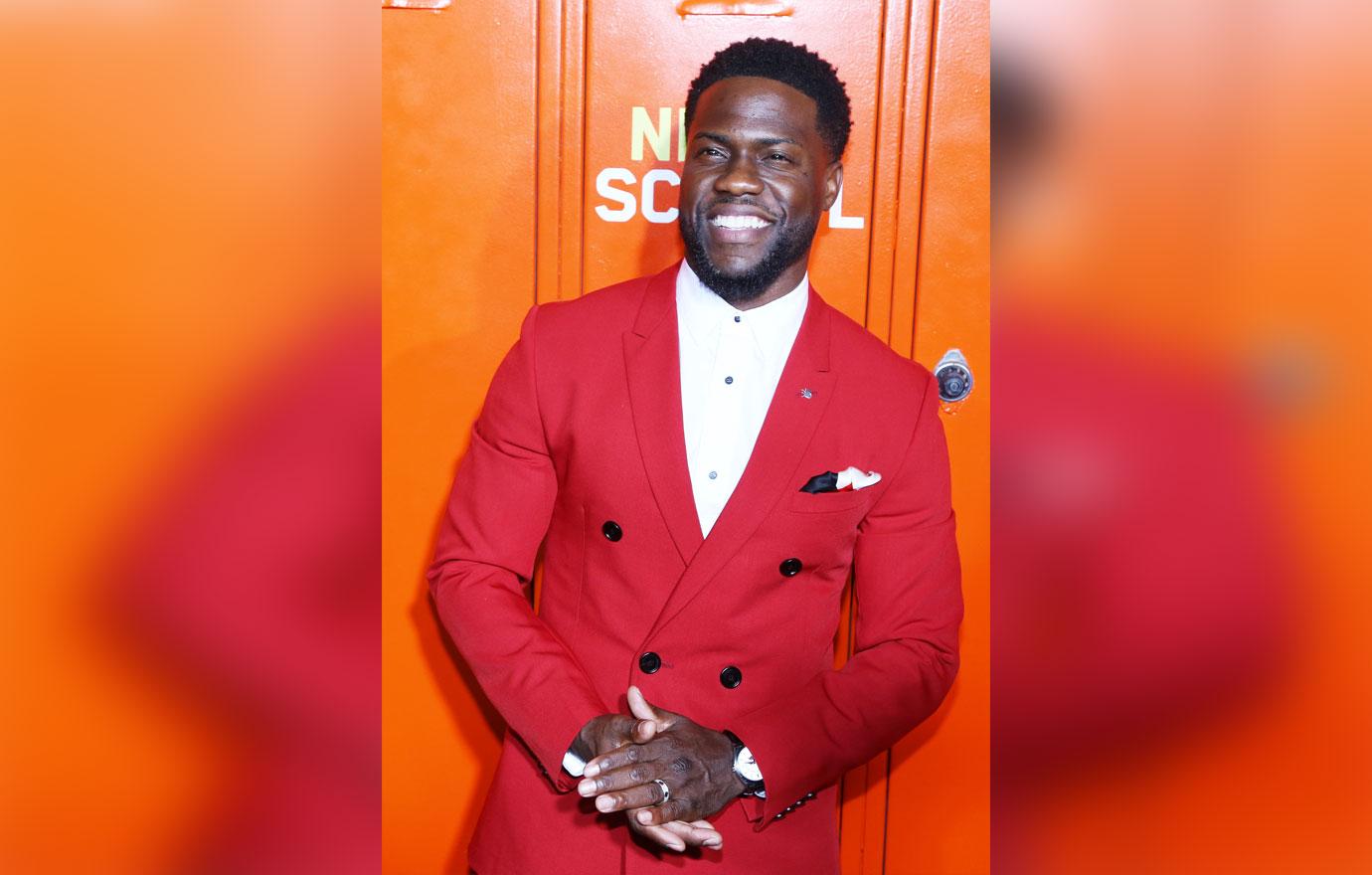 Kevin's Night School costar Tiffany Haddish also gave an update on September 6, and claimed he's "already walking."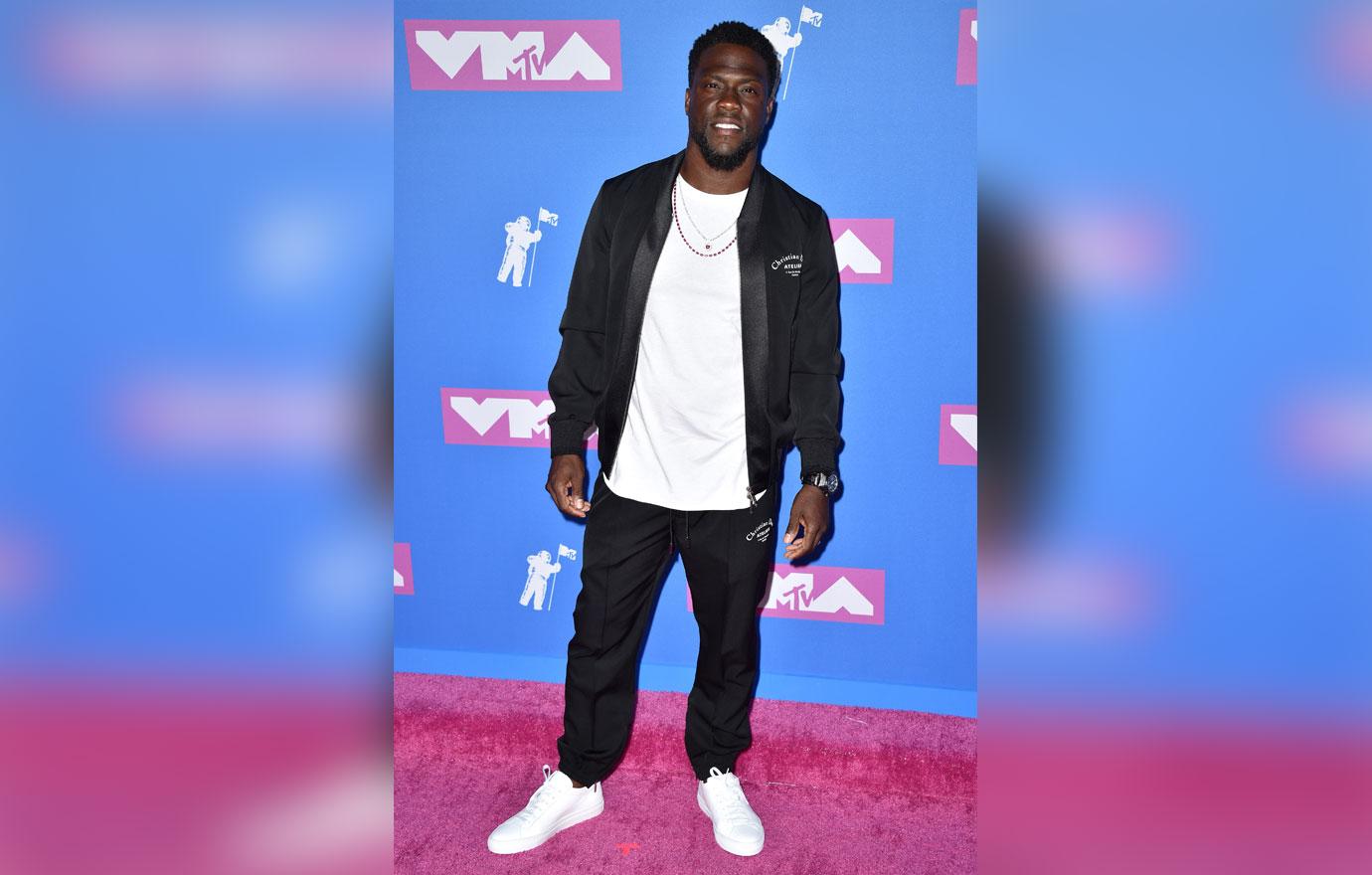 His doctors expect him to make a full recovery after he leaves the hospital, plus moths of rehab and physical therapy.