PHOTOS
Carrie Ann Inaba Reveals The Sacrifices She Had To Make After Lupus Diagnosis — 'I Stopped Going In The Sun'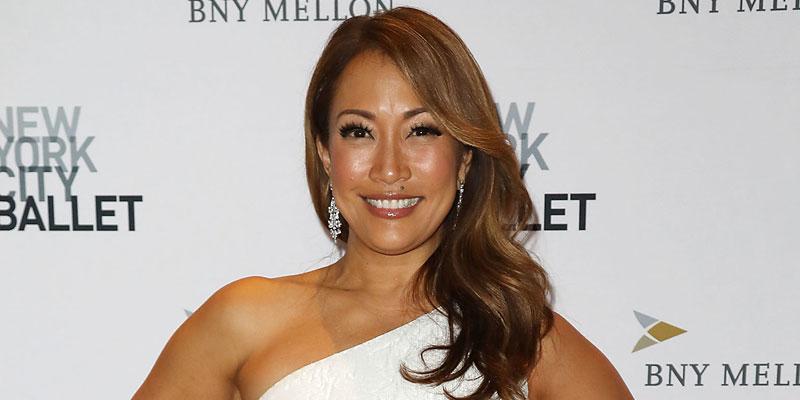 Carrie Ann Inaba suffers from a few different autoimmune conditions, however, the Dancing With The Stars judge only found out that she had lupus recently! The former professional dancer revealed on Live Kelly and Ryan on September 26 that she had to make a few lifestyle sacrifices after getting her diagnosis.
Article continues below advertisement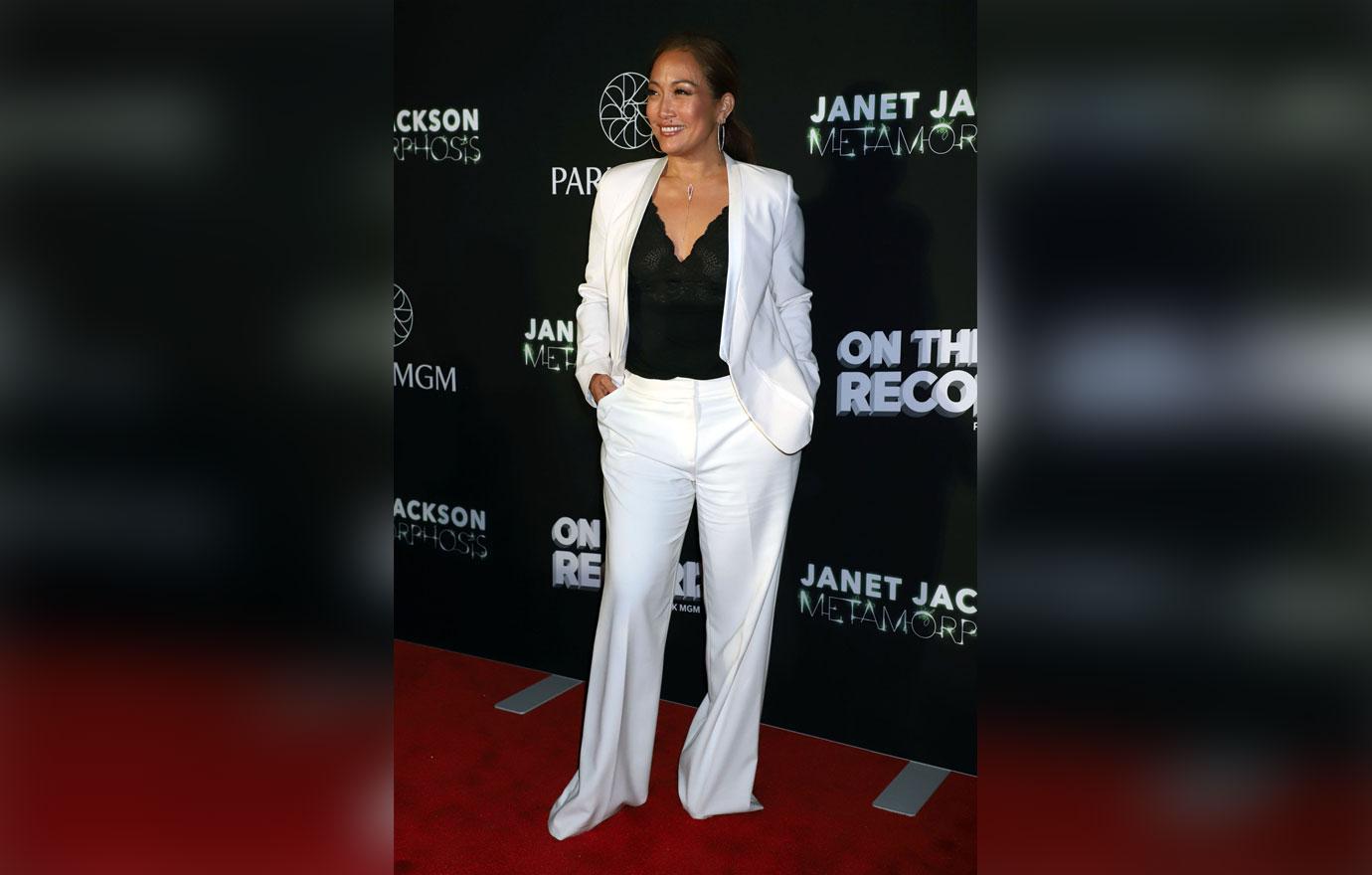 "I actually decided to get in shape and I started working out with a trainer and I started working with acupuncture," Carrie Ann, 51, shared. "I have autoimmune conditions which have made it hard and I gained a lot of weight from having all of the autoimmune conditions."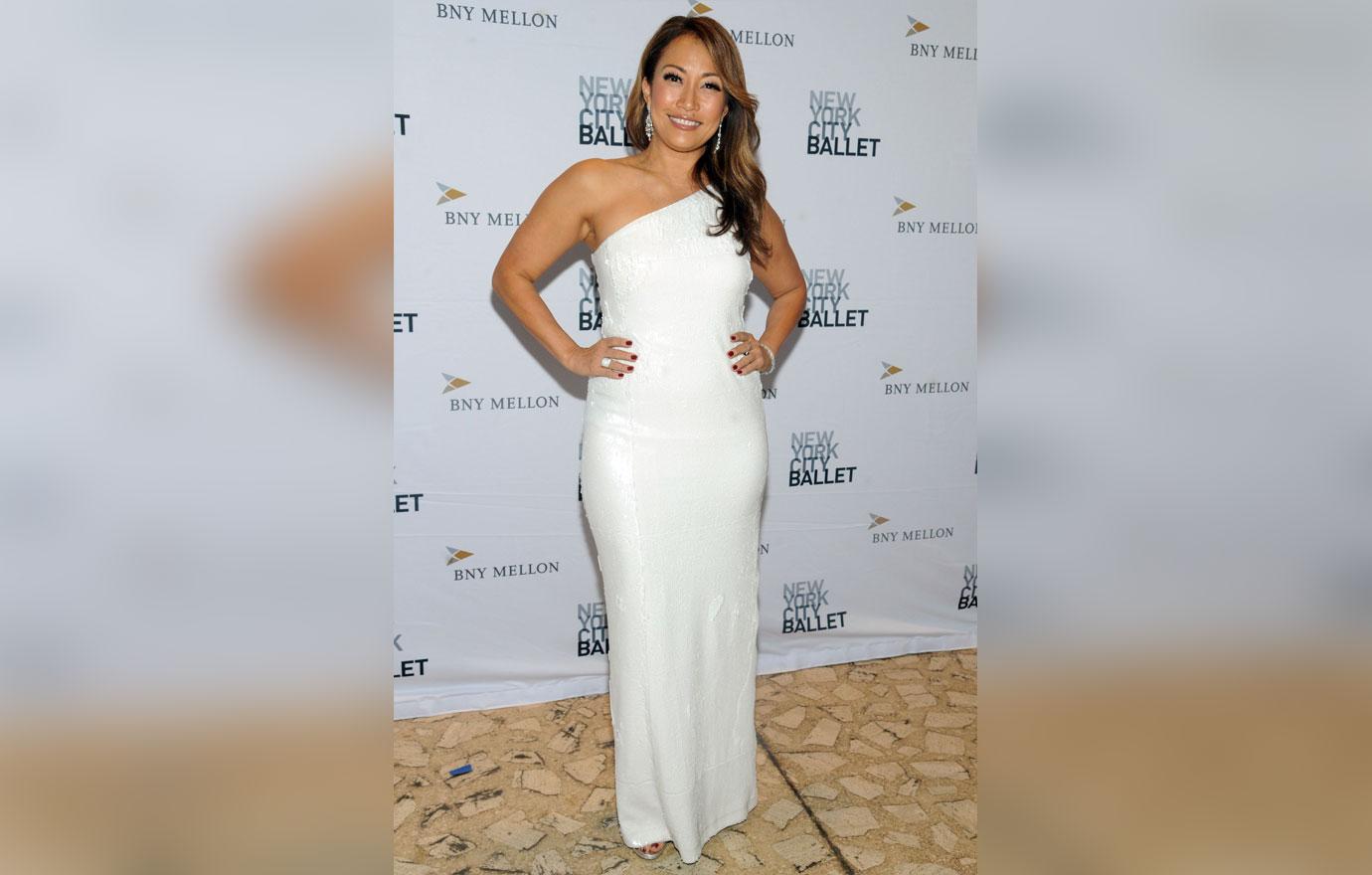 She then revealed, "I was recently diagnosed with lupus, I was actually told."
Article continues below advertisement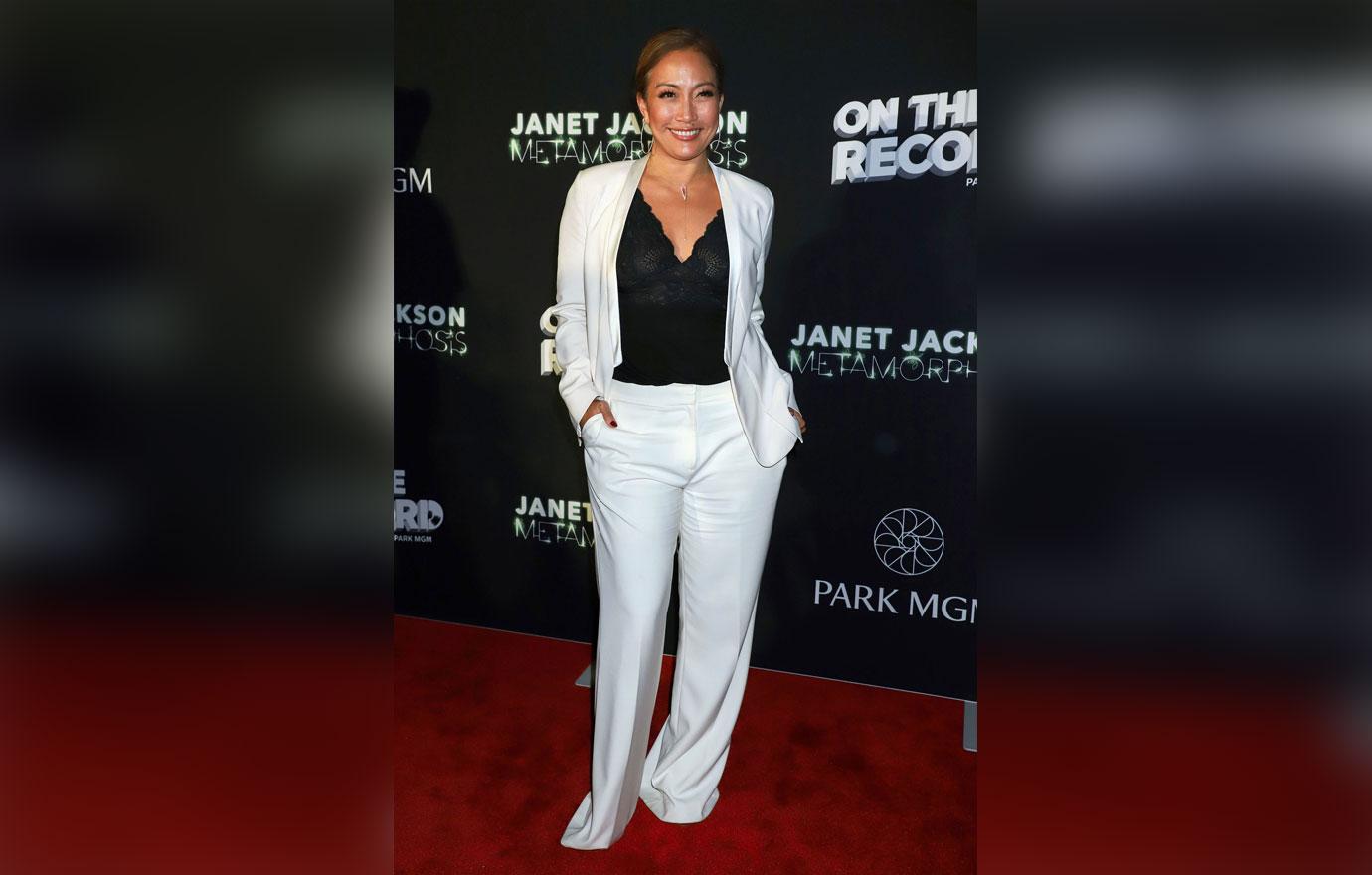 "It's so weird. I was diagnosed with autoimmune 6 years ago, but my doctor didn't tell me I had lupus," the DWTS judge explained. "I was having a colonoscopy and I saw my chart read lupus and I was like, 'This is not my chart,' and they were like, 'You have lupus.'"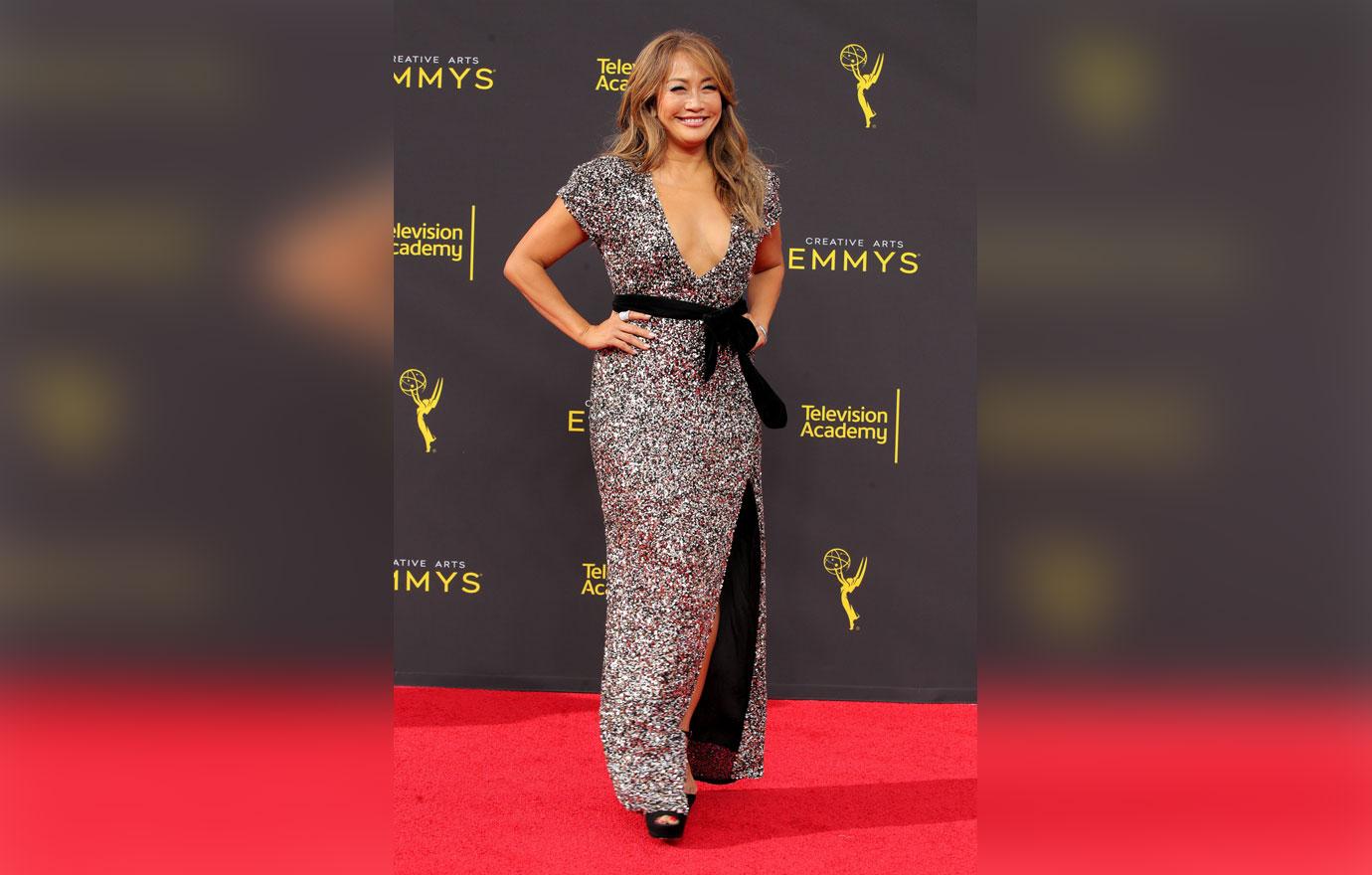 Article continues below advertisement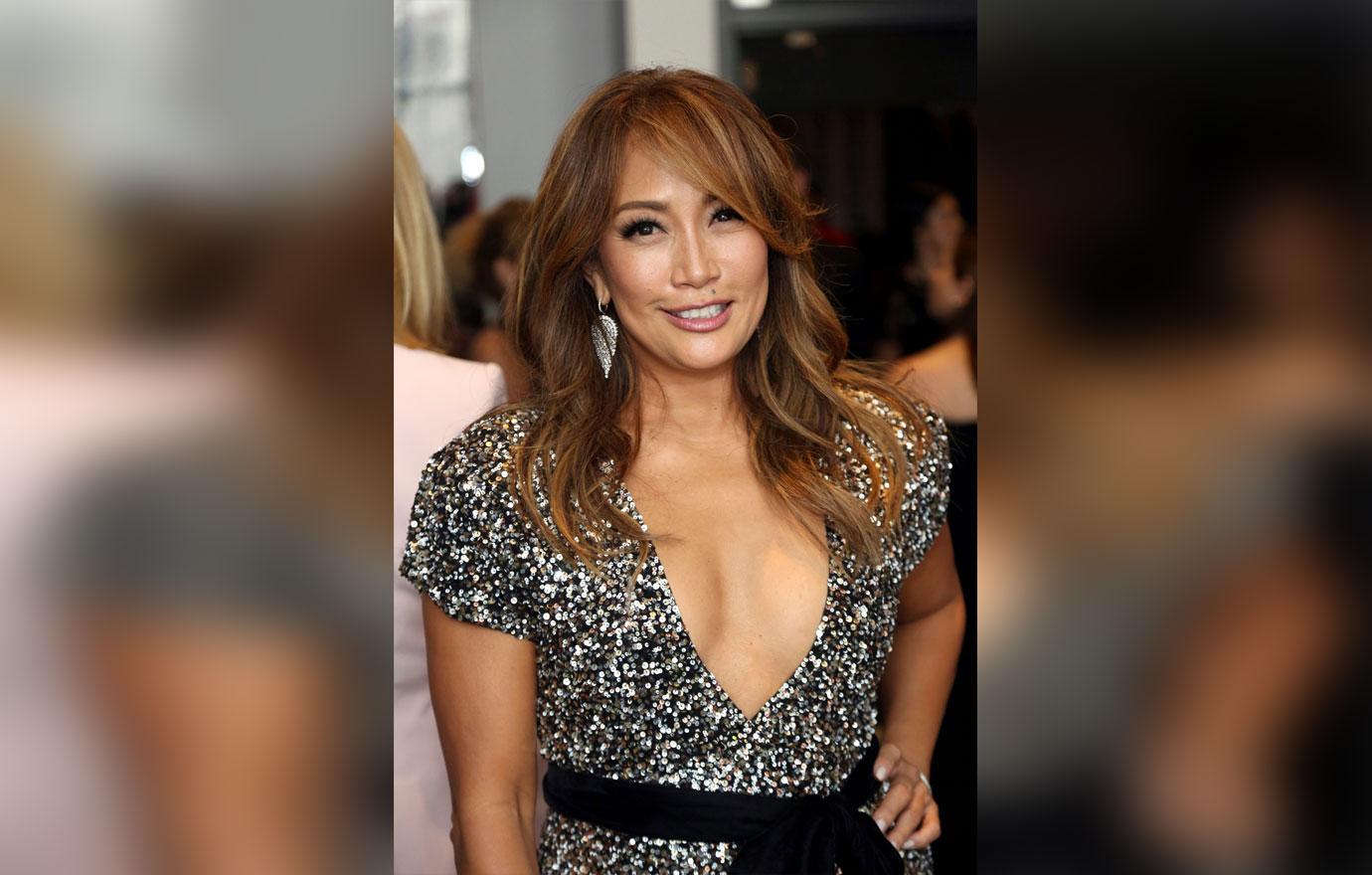 "And I'm a really good patient. I'm one of those that takes notes," she continued. "So once I found out I was able to make really big changes in my life."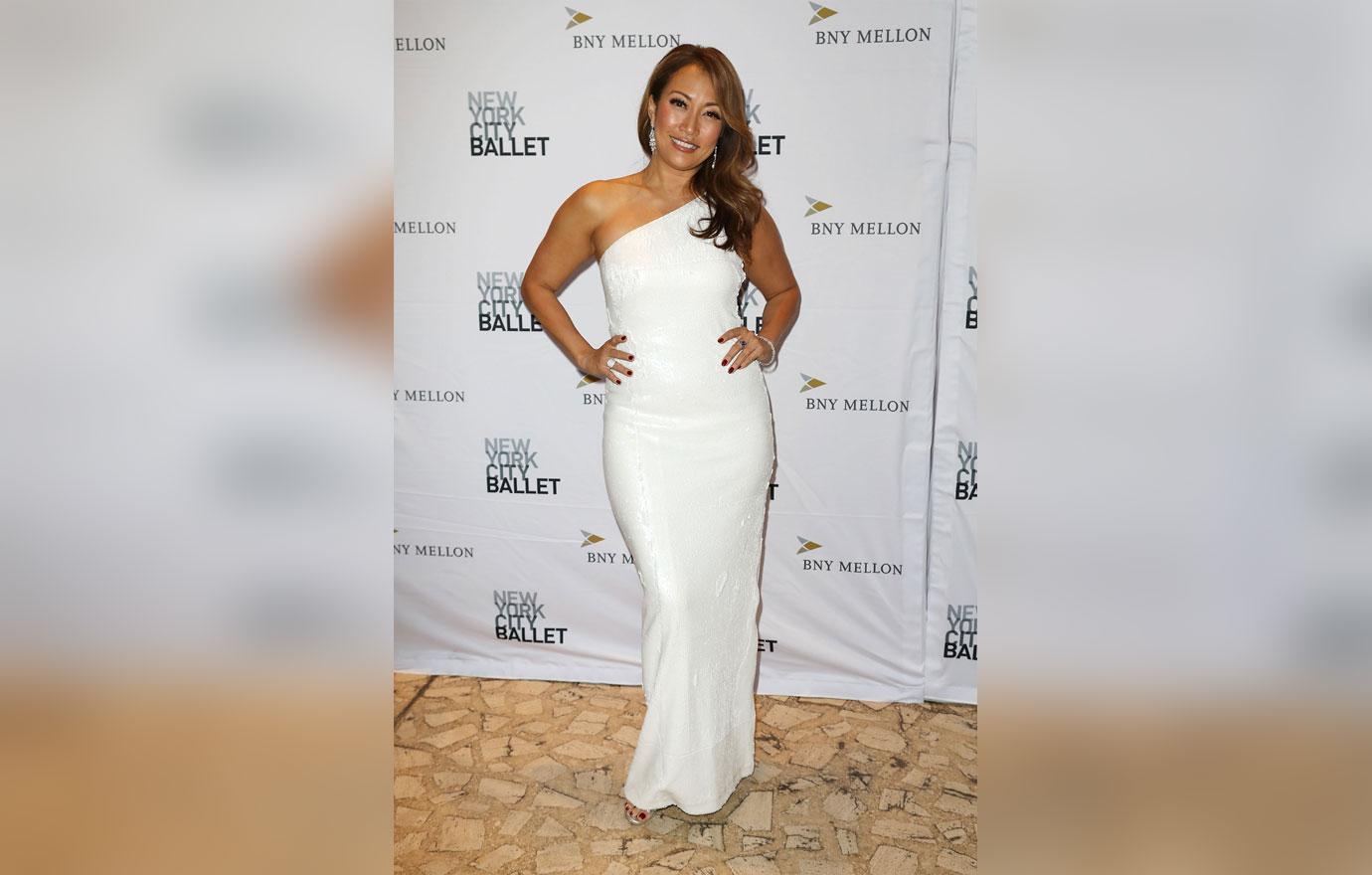 MORE ON:
live kelly and ryan
"I quit diet coke," Carrie Ann said, "I stopped going in the sun because when you have lupus you're allergic to UV light, which I didn't know, so I was causing my own flare-ups."
Article continues below advertisement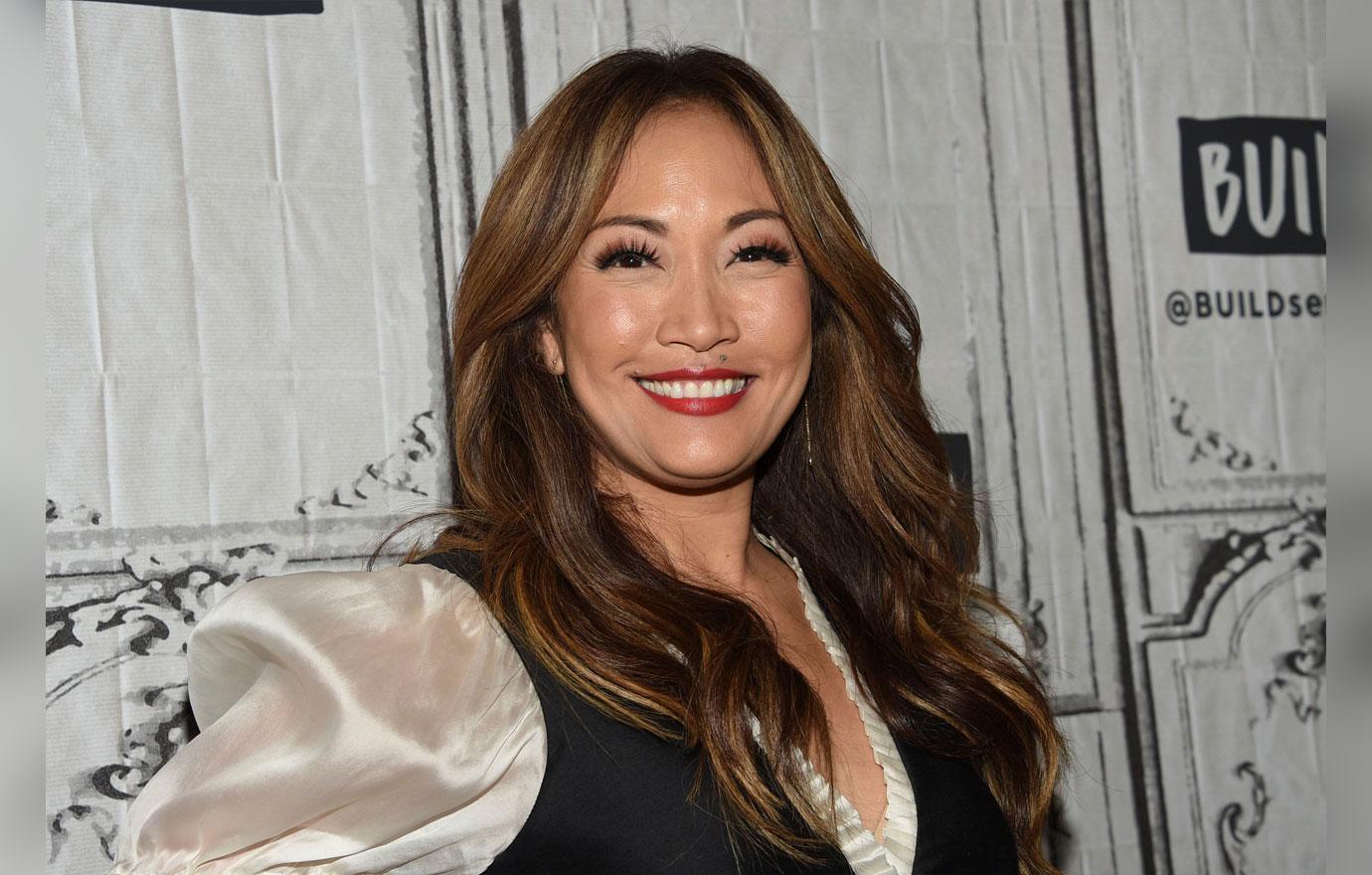 The ABC star admitted not being able to enjoy her summer in the outdoors has been a challenge. "I'm from Hawaii, that's what we do. That's kinda my thing!" she said.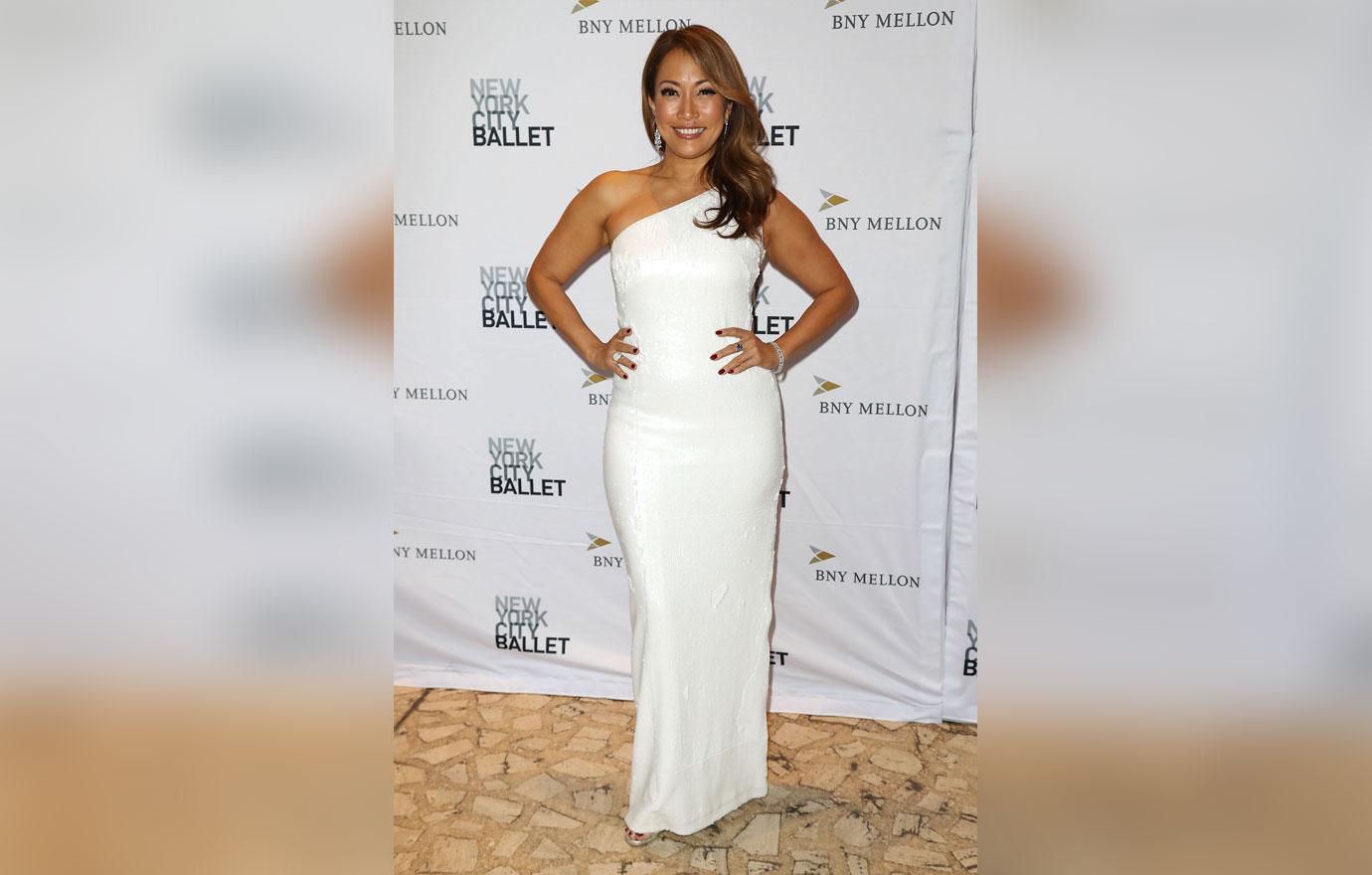 Carrie Ann opened up about her struggle with "invisible illnesses" on The Talk in April. After her appearance, she took to Instagram and shared, "I have a few autoimmune syndromes and I'm currently in a pretty bad flare. The pain has been very challenging this time... for those of you who know - flares come in all different shapes and sizes. I've been good at finding solutions that work for me and at managing the pain and difficulties of my previous flare ups but this one has been tougher than usual. And it has humbled me once again."
Article continues below advertisement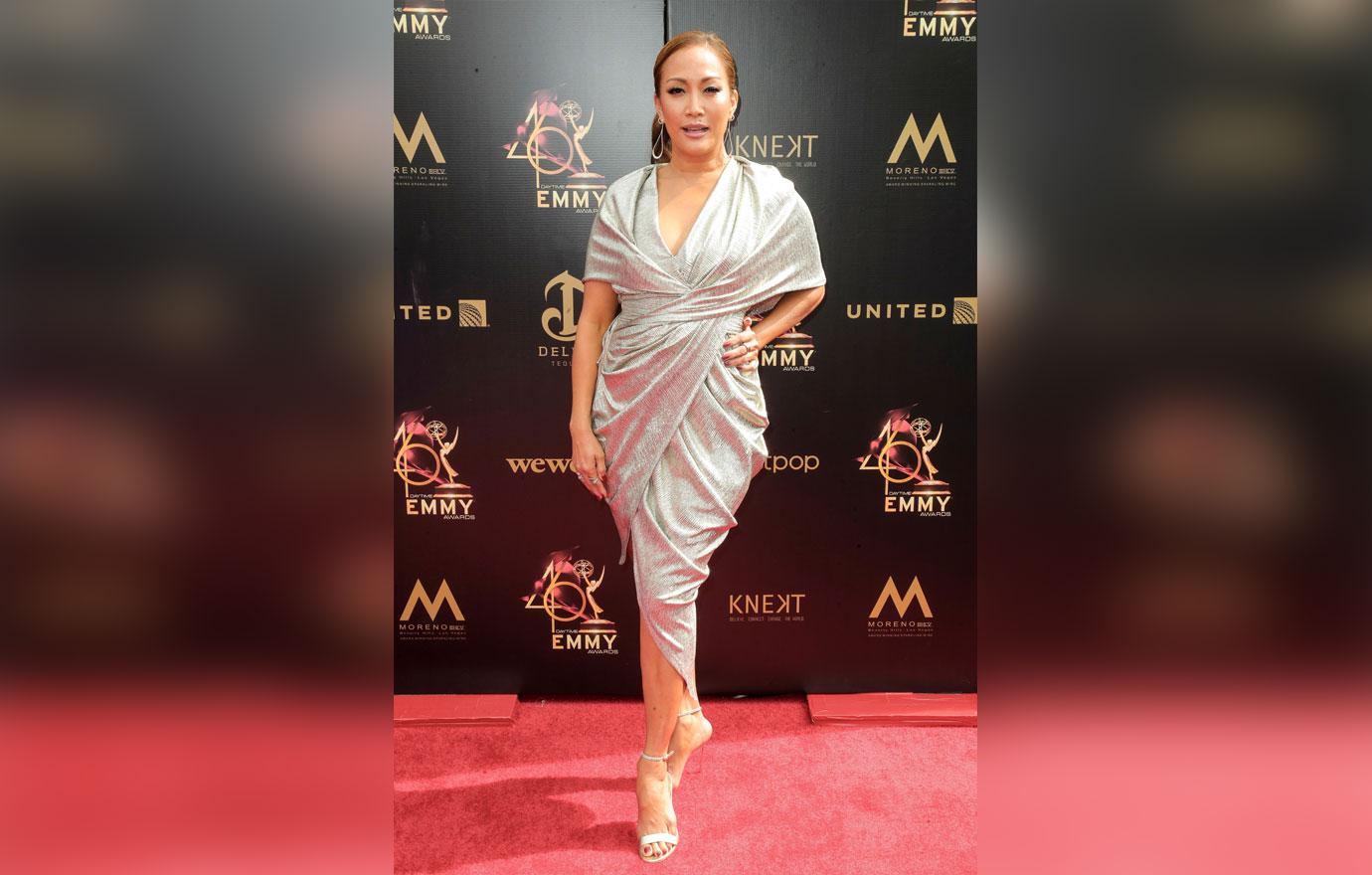 She continued, "Most Autoimmune syndromes come with friends. I have Sjögren's syndrome, Fibromyalgia, and Rheumatoid Arthritis with markers for APL syndrome. And I share this so that others will not feel so alone with their own menu of conditions."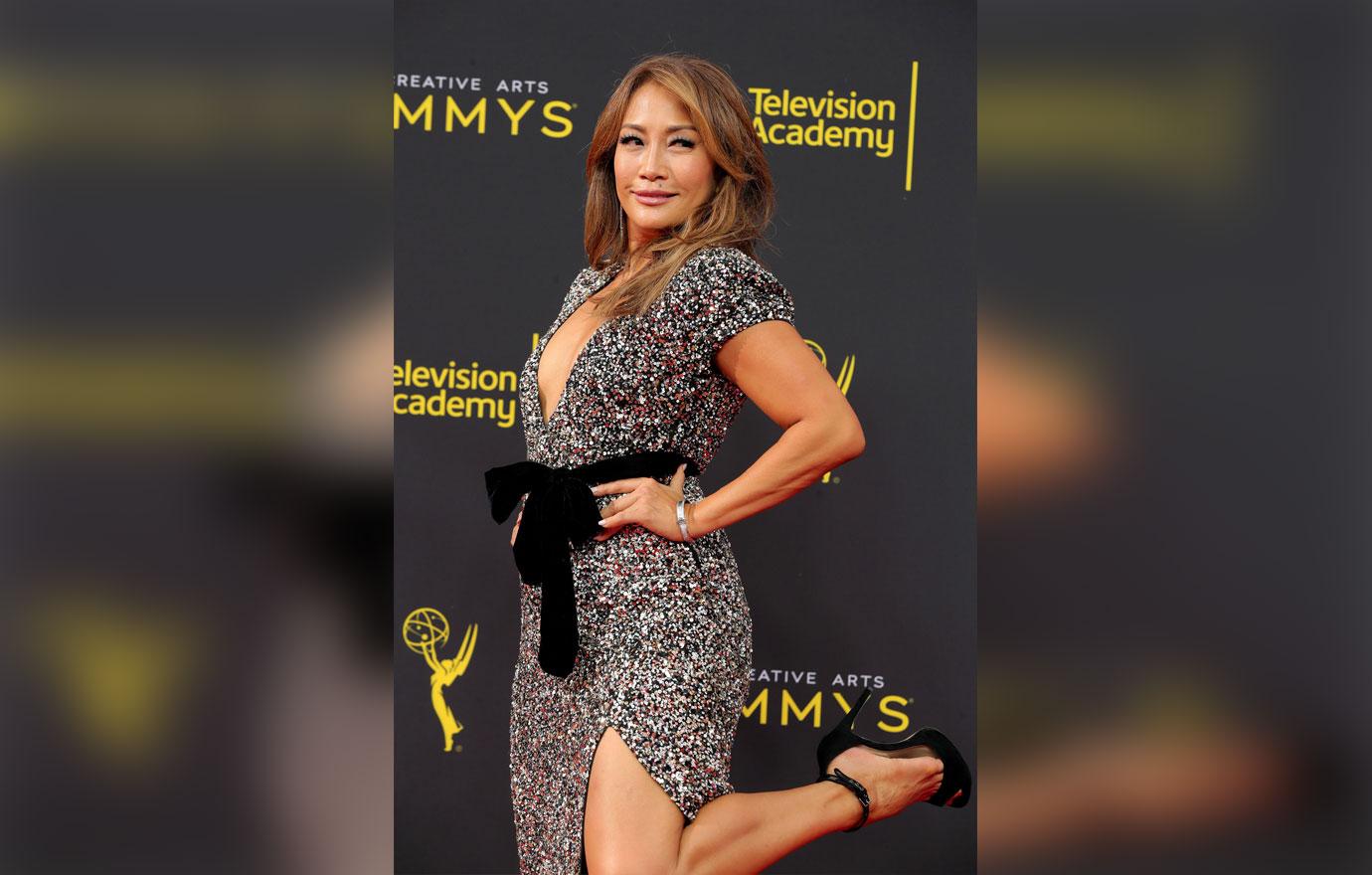 "You probably would not guess that behind that smile, I'm in a lot of pain. But I know my fellow #warriors out there understand... and I will not give up trying to heal myself and find solutions. I will also not stop smiling because that is something I can do despite the pain," Carrie Ann said. "It's a never ending rollercoaster, this journey, but it's mine and I have also learned beautiful things from it."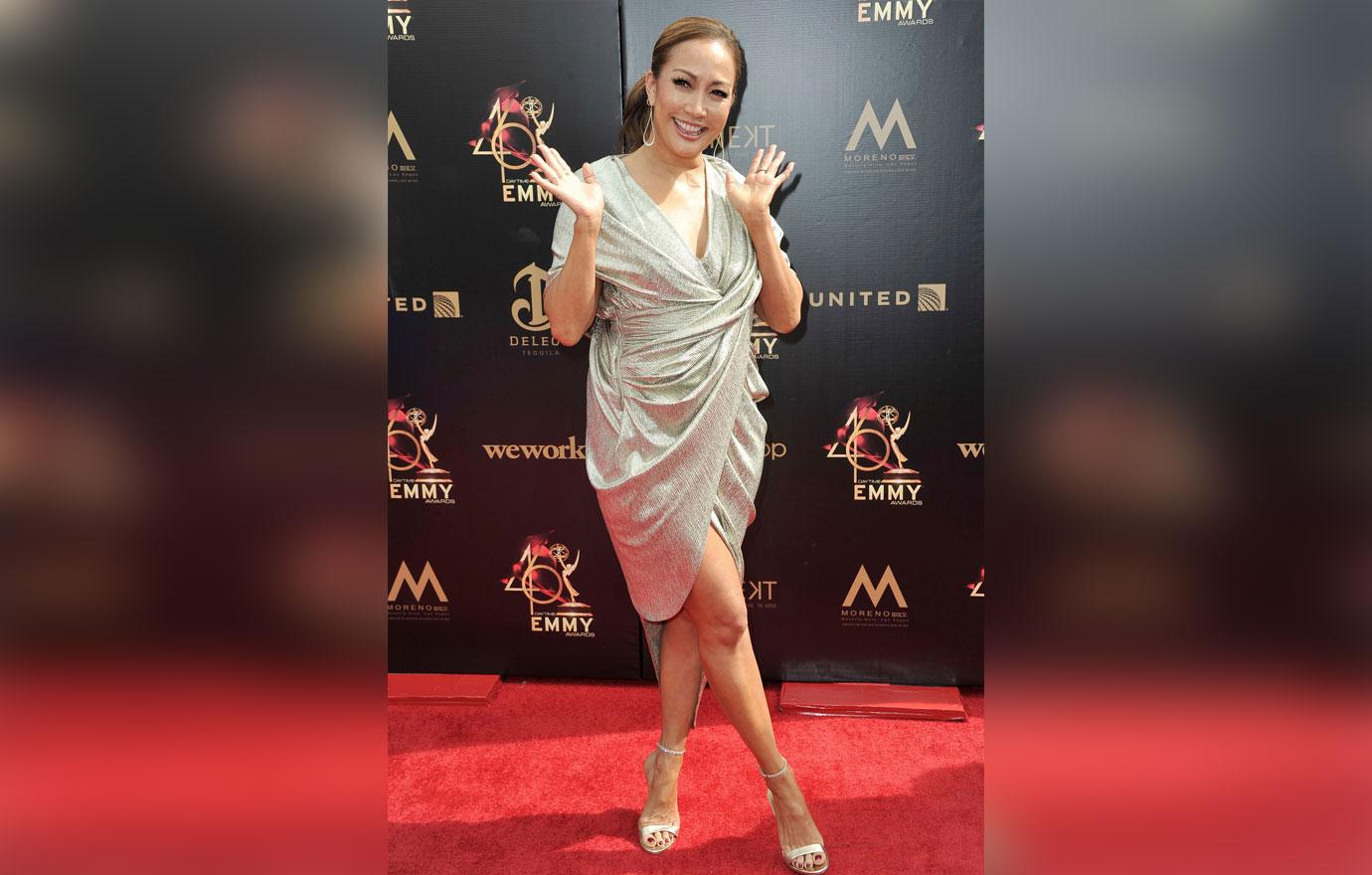 What do you think about Carrie Ann's recent health discovery? Let us know in the comments below!