PHOTOS
Dwyane Wade Details His Difficult Custody Battle — 'It Was Uncharted Waters'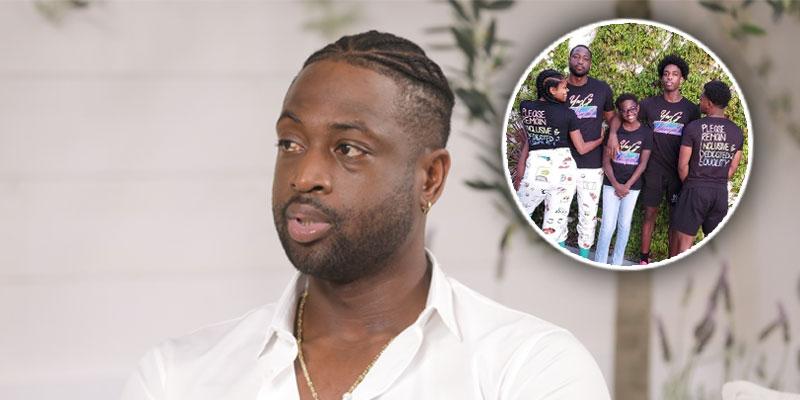 Dwyane Wade is opening up his decision to fight for full custody of his children. In a new interview, the NBA player spoke candidly about the high and lows of his "tough" fight.
Article continues below advertisement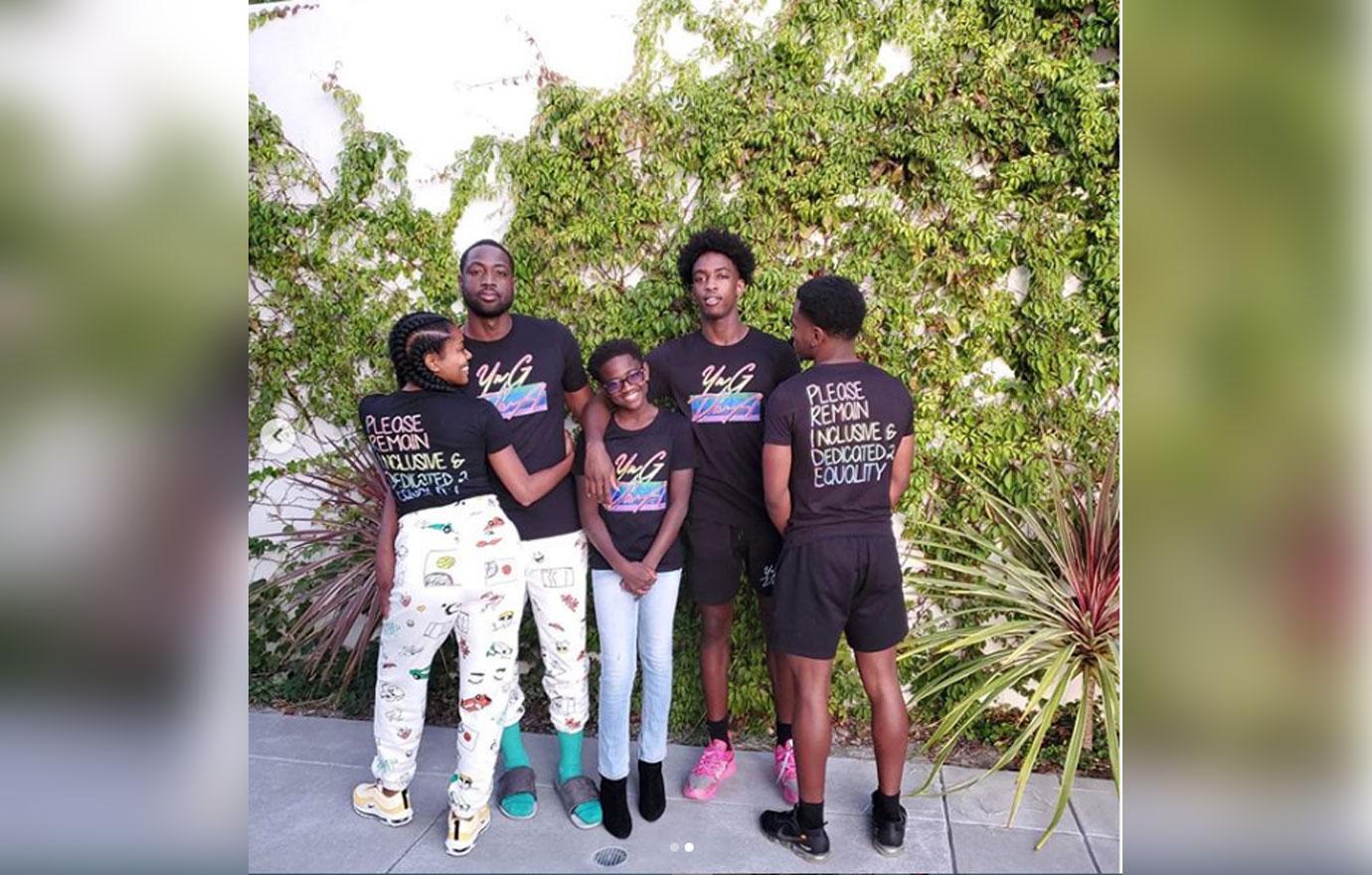 The 37-year-old is father to Kaavia James, 13 months, — who he shares with wife Gabrielle Union — Xavier, 6, Zion, 12, and Zaire, 17. He also serves as guardian to his nephew Dahveon , 18.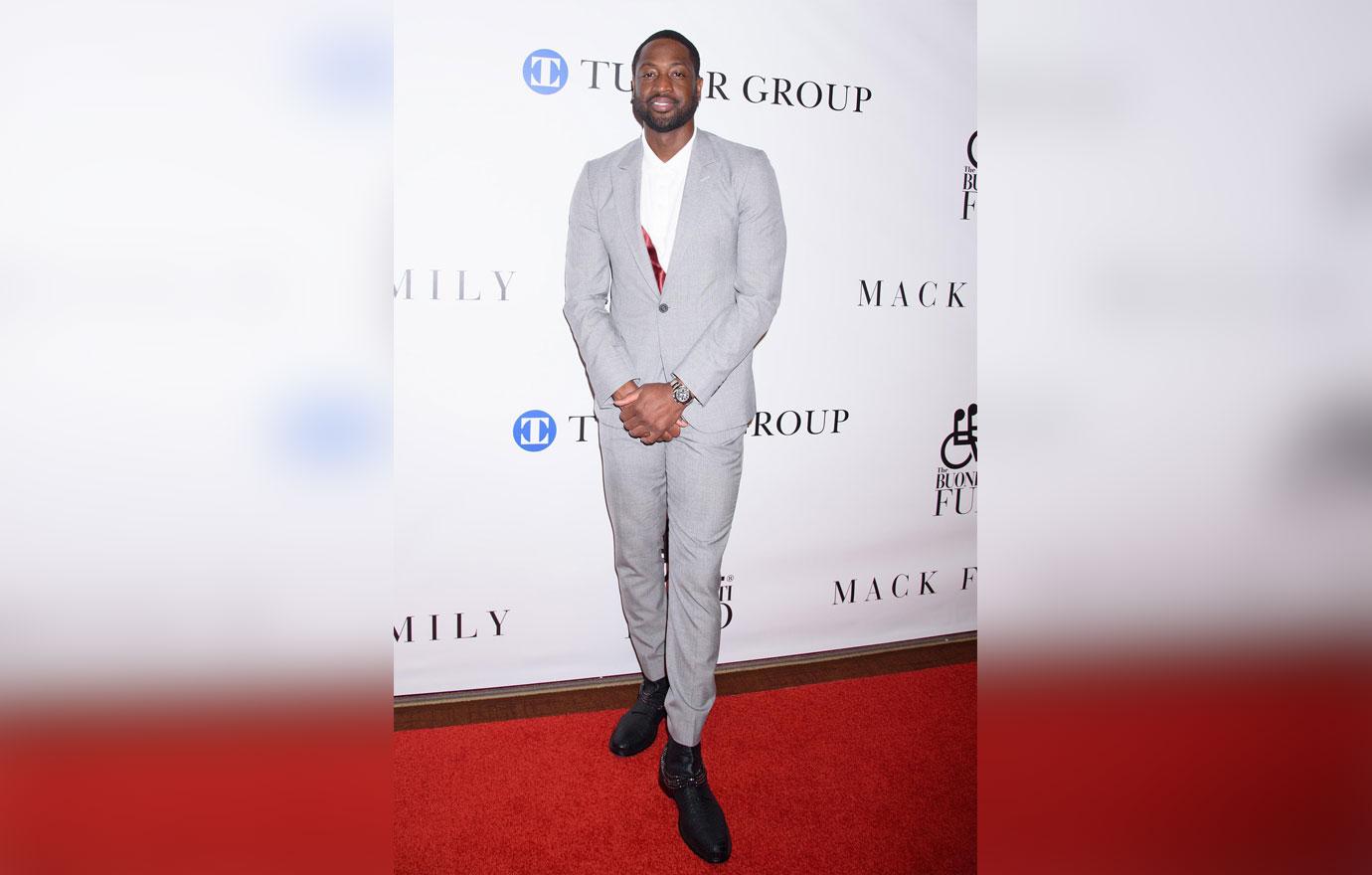 Dwyane was granted full custody of Zaire and Zion in 2011 (he does not have full custody of Xavier) and, during an appearance on the Showtime's All the Smoke podcast, he detailed that "tough time." He explained that when he sought full custody, it was especially difficult because he "didn't have a lot of examples."
Article continues below advertisement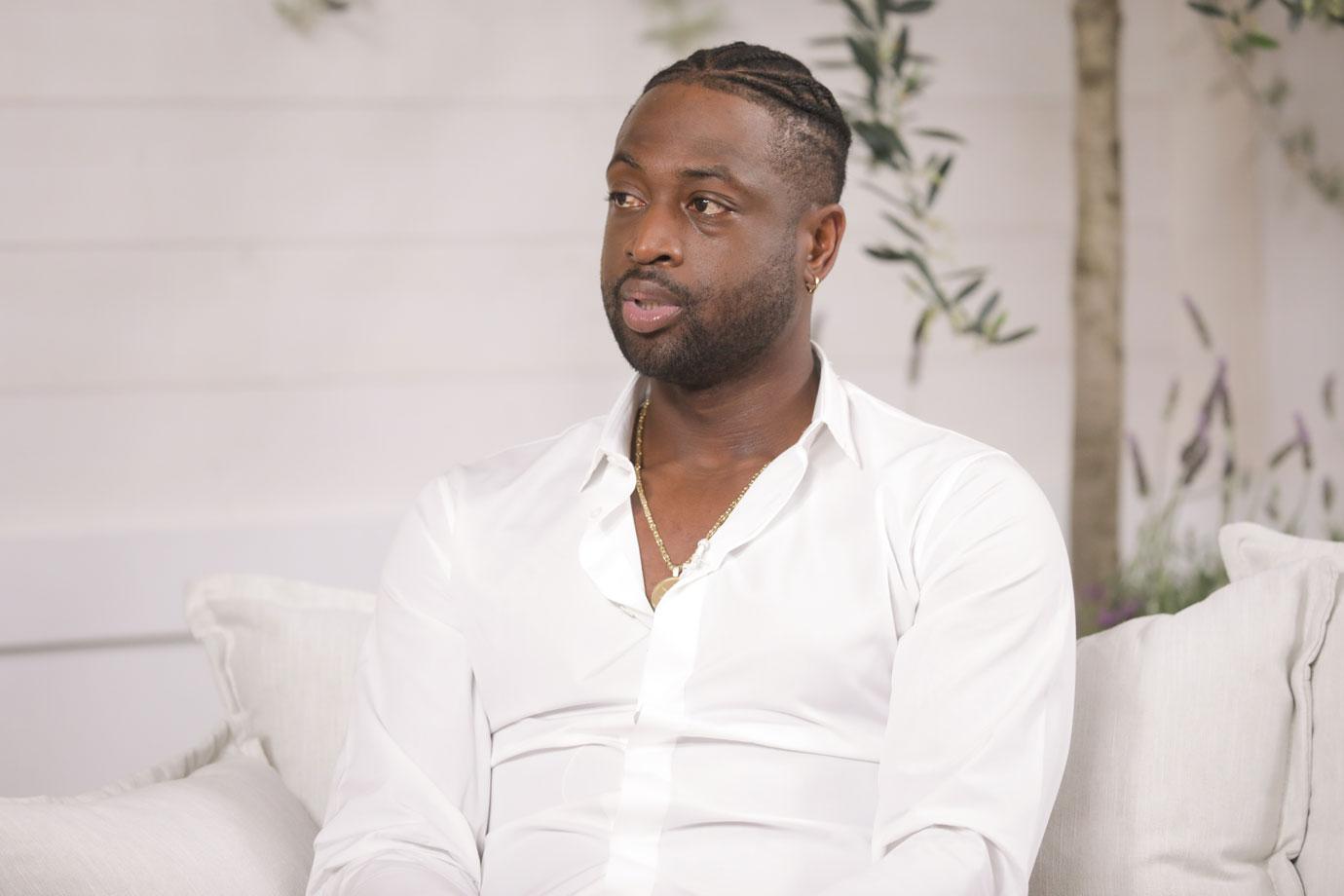 "I really didn't have too many people I could reach out to to say, 'Bro, how's the process?' Or give me confidence that I even can stand a chance," Dwyane said. "It was uncharted waters, but it was all about just being in my kids' lives."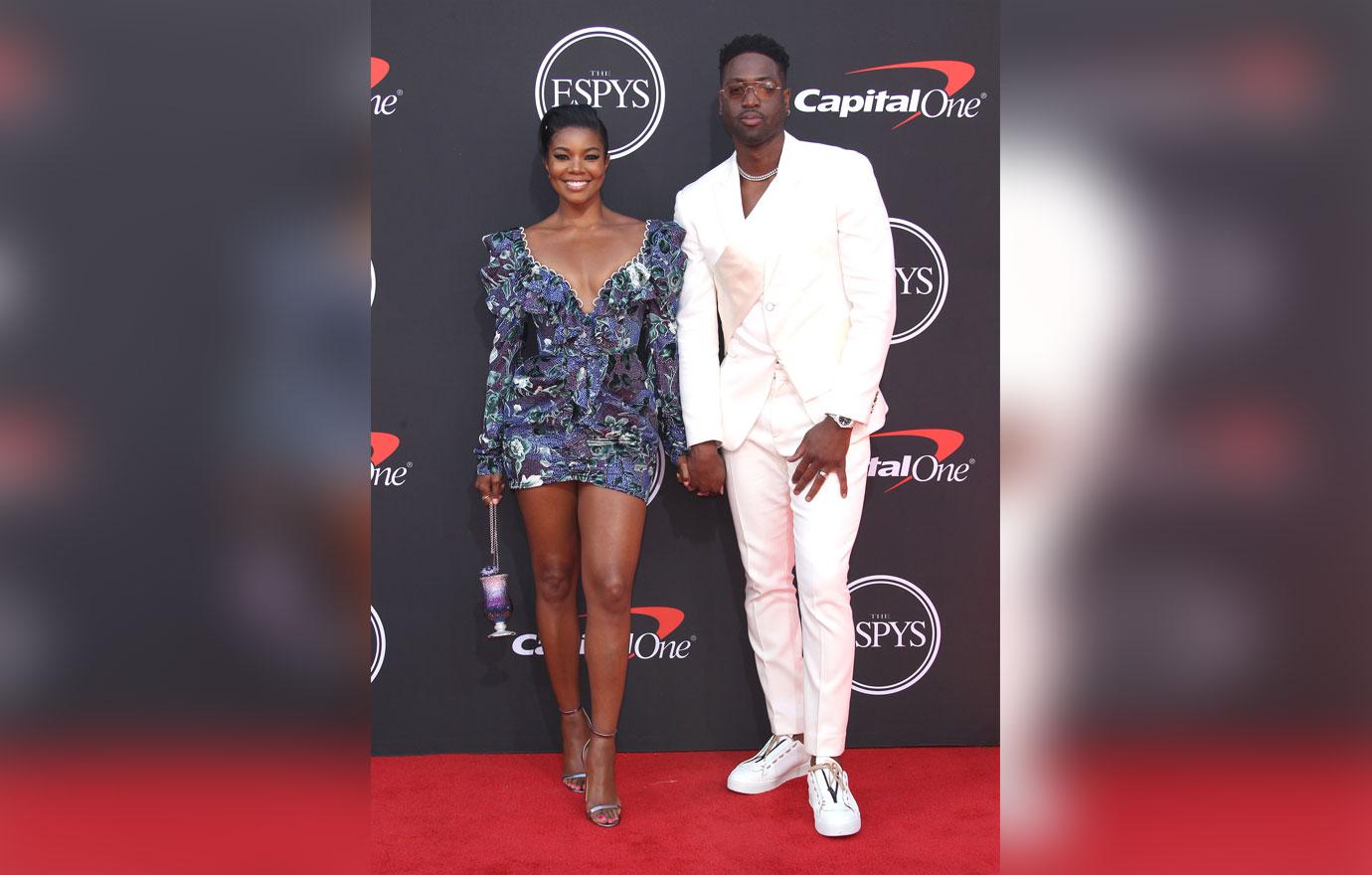 The Chicago native expressed that seeking full custody was "beneficial." He said, "I needed them and they needed me."
Article continues below advertisement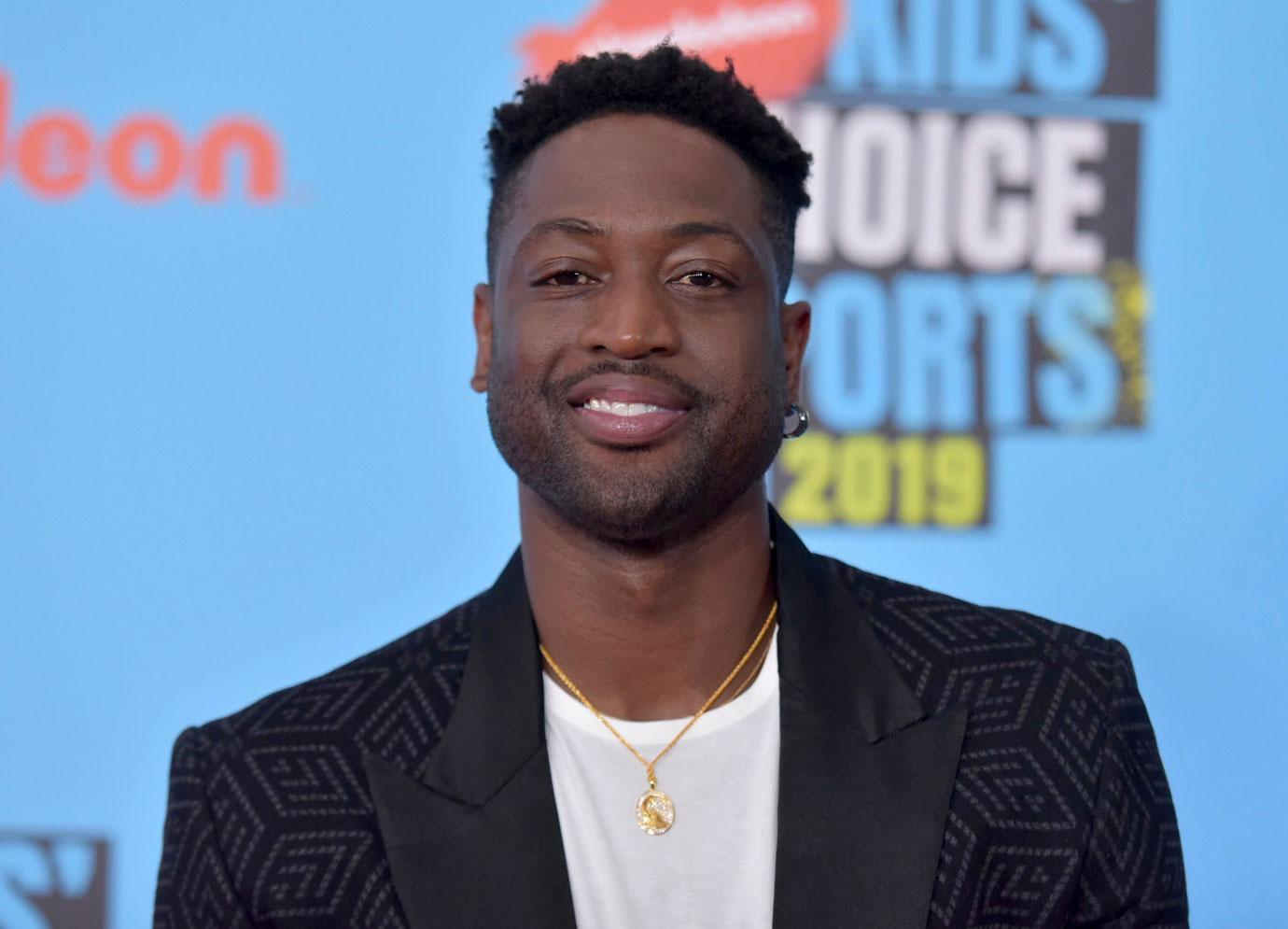 However, the transition from being a "weekend" parent to being a full-time one wasn't easy. "At first, it was like 'I want custody,' and I just had this emotional moment, and then I snapped back into the fact that I had so much to teach them and I had so much responsibility coming my way," Dwyane said.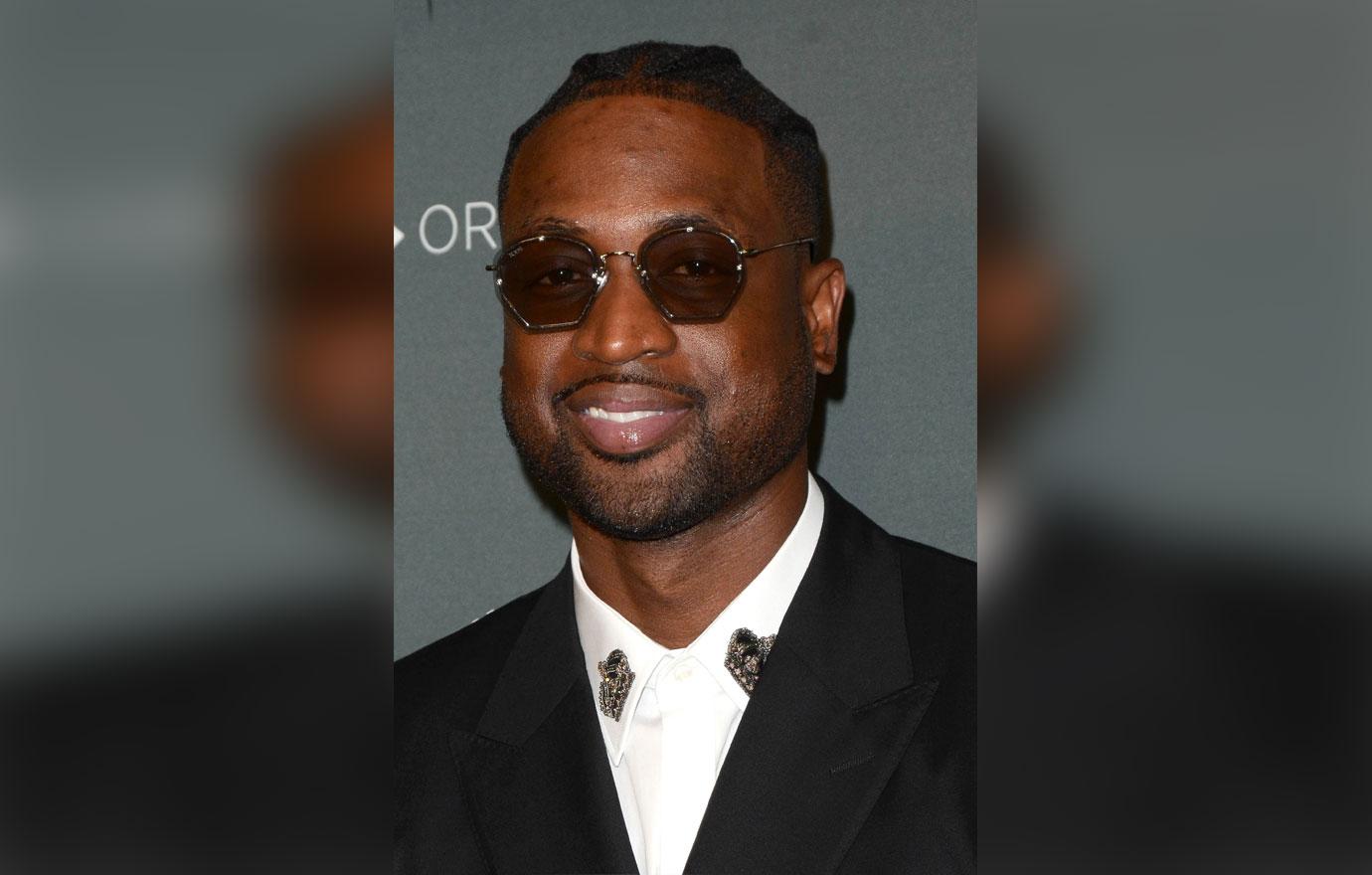 He explained that it was very important to him to create a strong and supportive network of people around him and his family. "I needed to find people that I trust to put around my kids because of my job and my career. It takes me away from being around them," the former Miami Heat player said.
Article continues below advertisement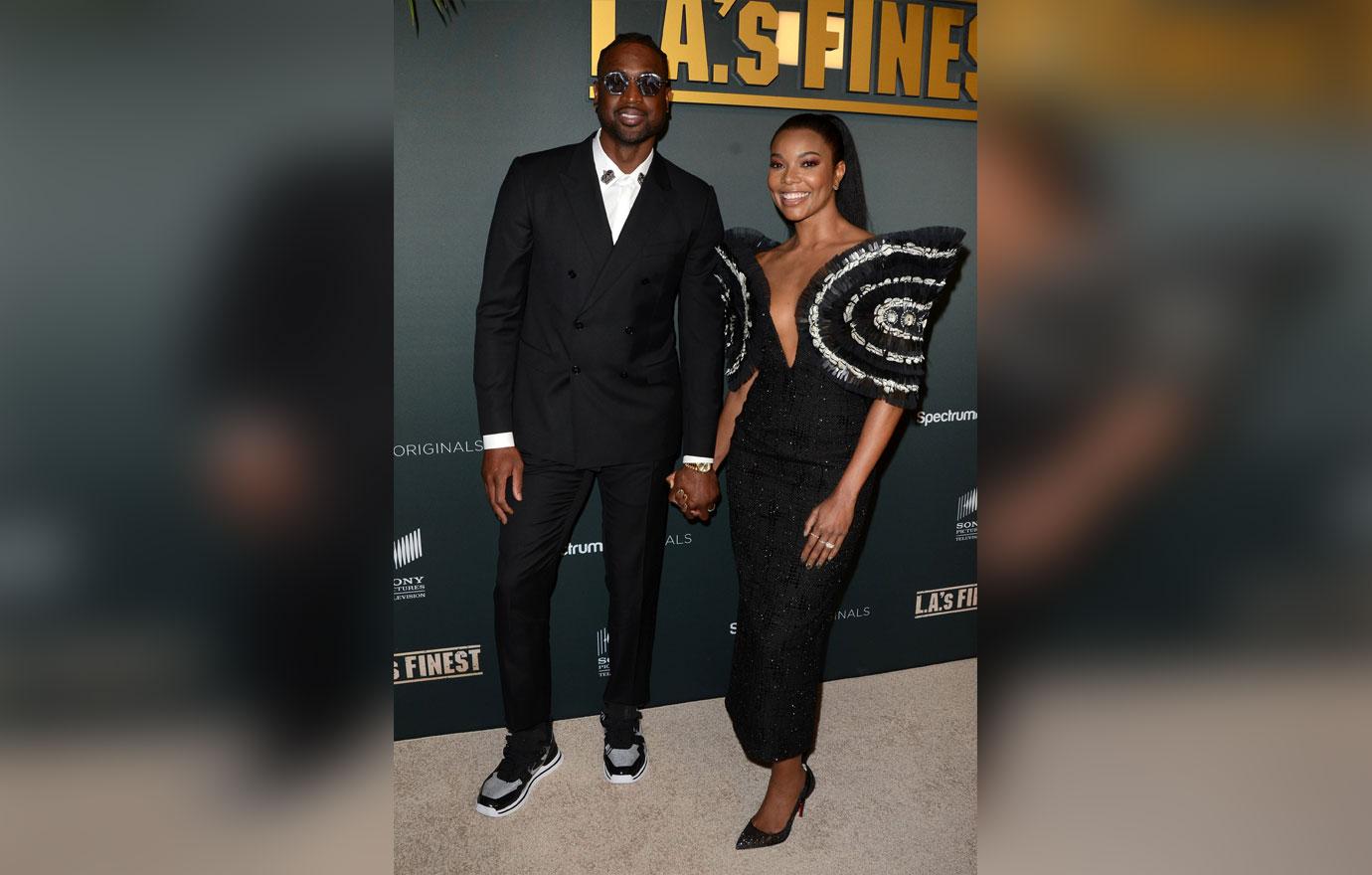 "It's not easy at all being a single parent," Dwyane added. "but ultimately, you're gonna do what's best for your kids and I gotta tell my boys, 'We learn on the fly, we learn together. I'mma learn how to parent you guys about how you guys are. I'm not gonna parent you the same, you're not the same.' And I don't expect that. I try to parent each of my kids differently. I support them differently. And so far, it's working."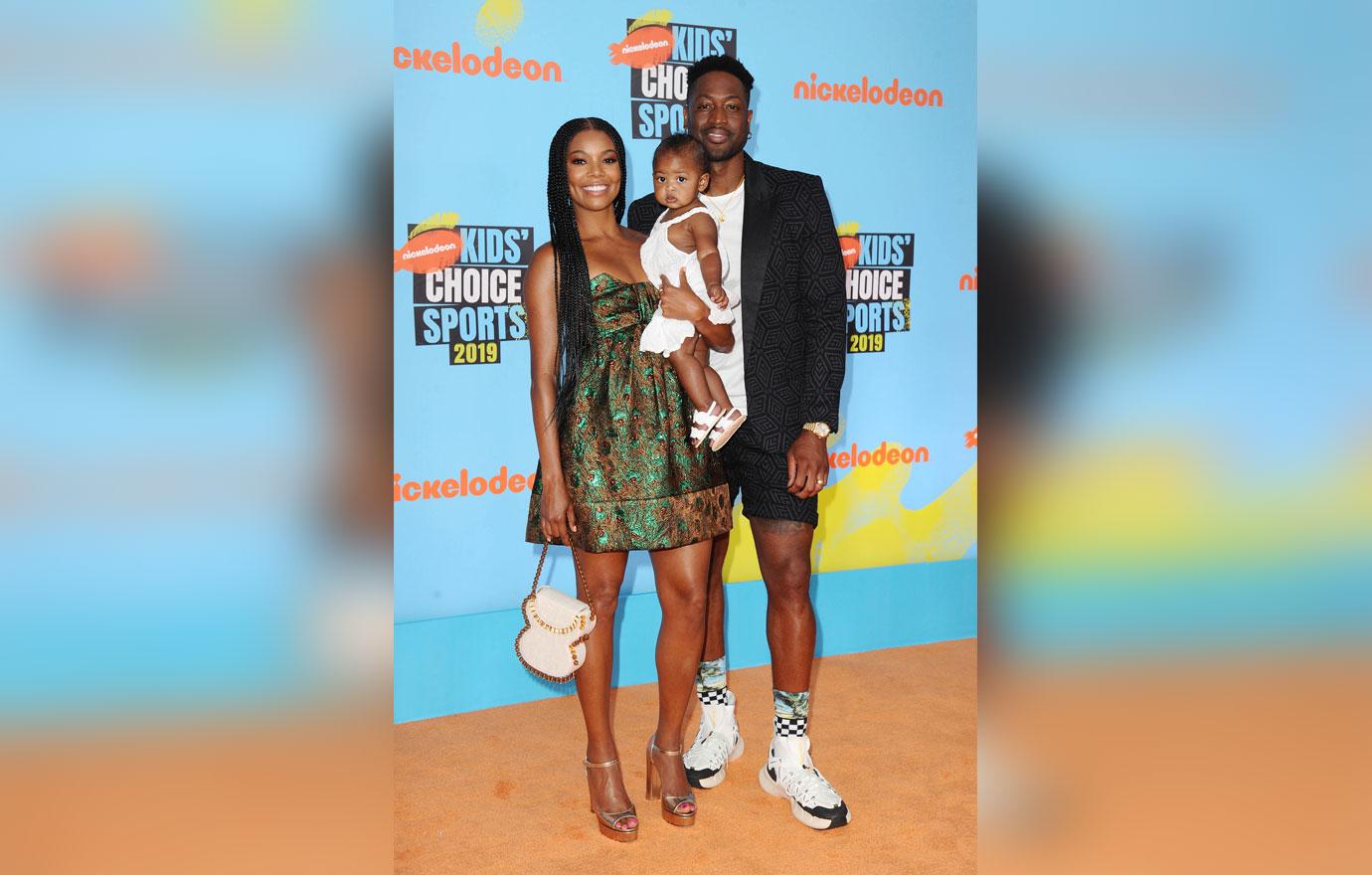 What do you think about Dwyane speaking so candidly about his parenting struggles? Share your thoughts in the comments section.