PHOTOS
Ed Westwick Has Officially Been Replaced On New TV Show After Rape Allegations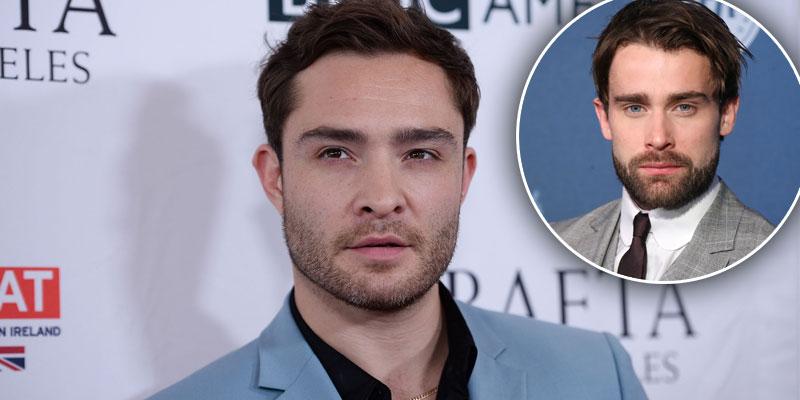 Ed Westwick has officially been replaced in the new British TV show he was filming after multiple rape allegations. Click through our gallery to see who BBC One chosen to take his spot in Ordeal By Innocence.
Article continues below advertisement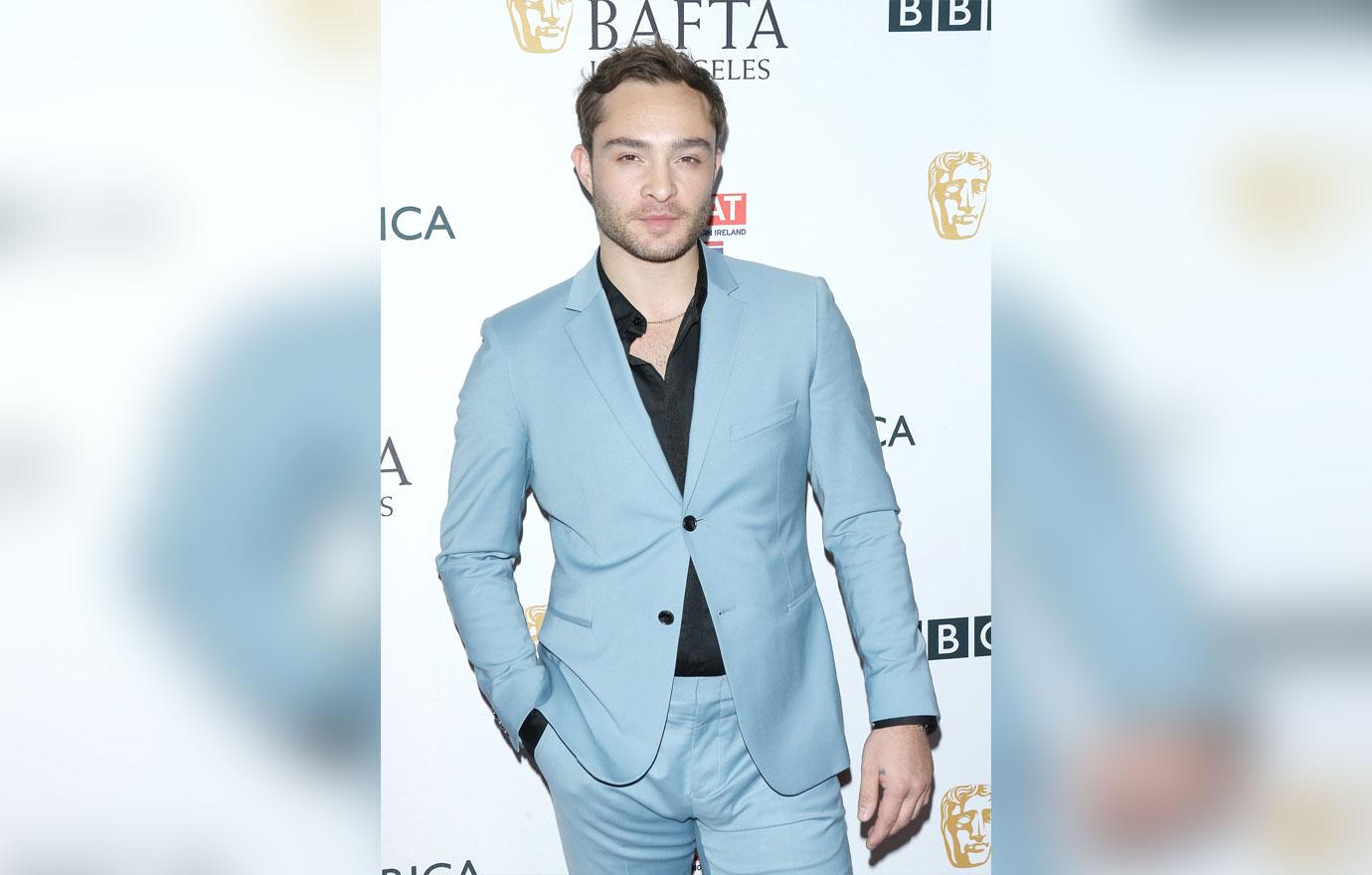 Ed was set to star in a new TV show called Ordeal By Innocence but after multiple rape allegations, in a press release by BBC One, the production company Mammoth Screen, and Agatha Christie Limited, they've announced they are replacing him with Christian Cooke.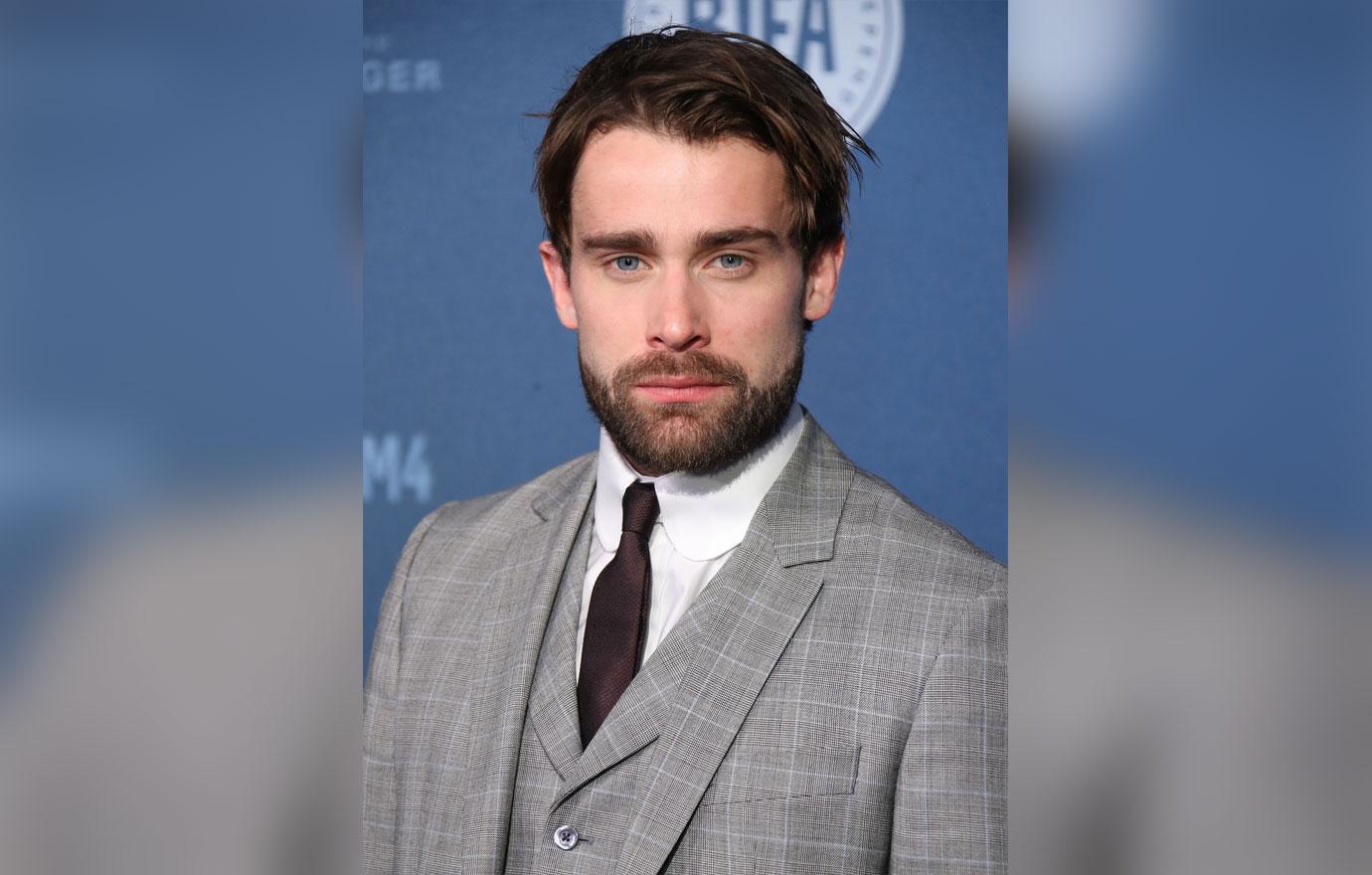 Adapted from Agatha Christie's works, the story "follows the Argyll family when a man suddenly appears with the knowledge that the black sheep of the clan, Jack Argyll, did not kill their tyrannical matriarch like they all thought." Cooke will come on as Mickey Argyll.
Article continues below advertisement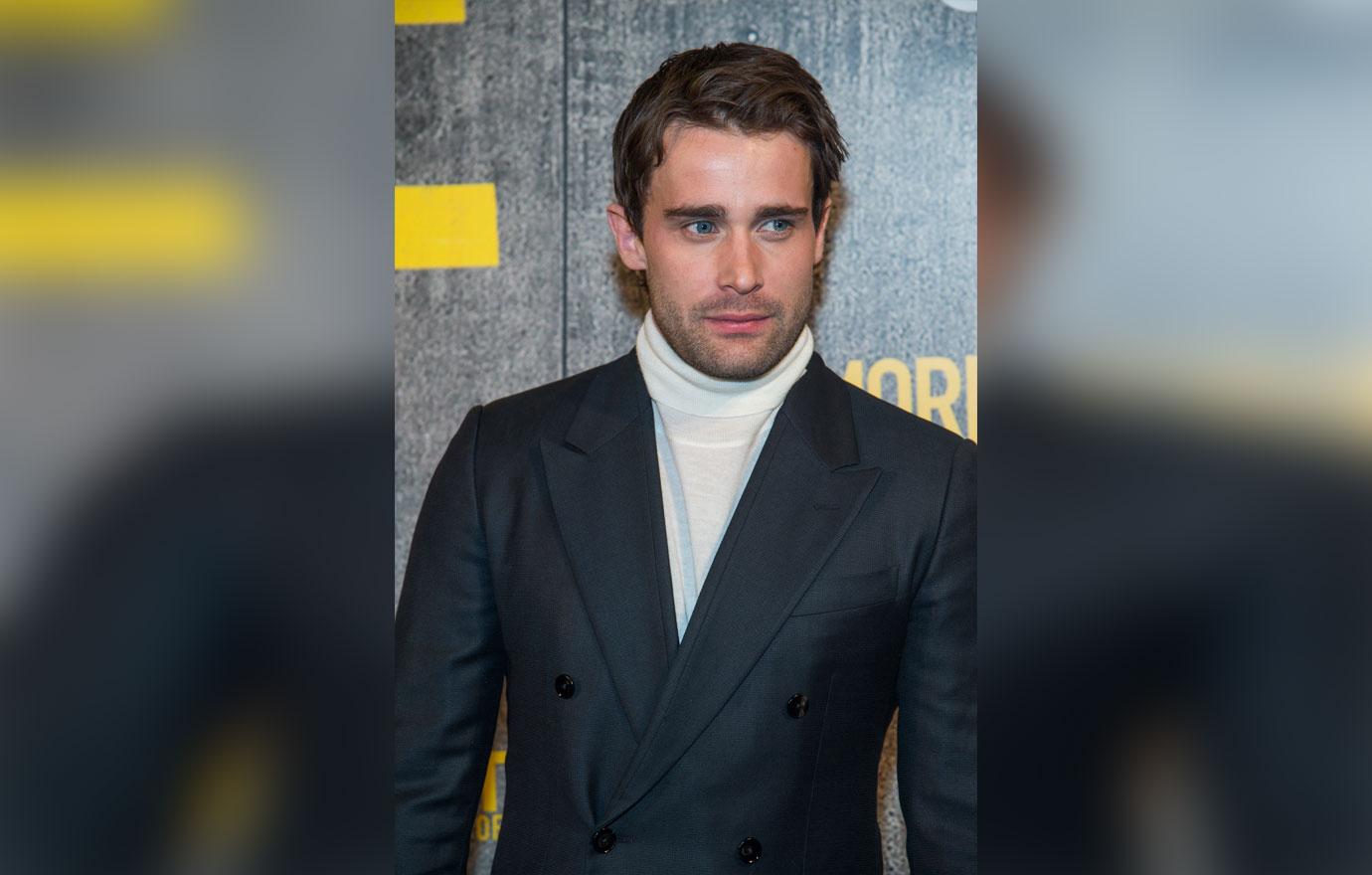 The 30-year-old British actor has also been in The Art of More, Witches of East End, Where the Heart Is.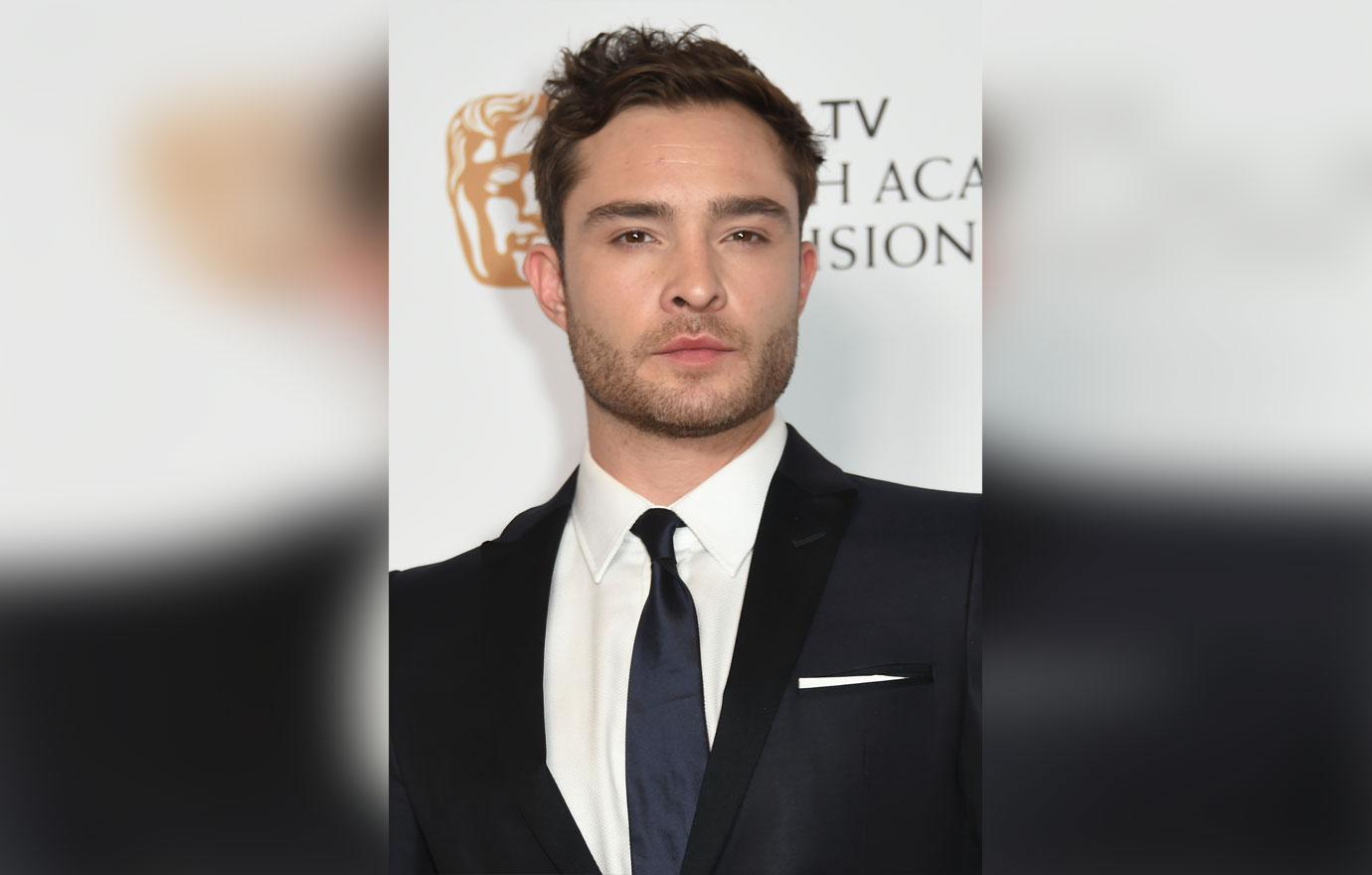 Kristina Cohen and Aurelie Wynn both come forward in Early November claiming Ed had raped them but the actor denied all allegations.
Article continues below advertisement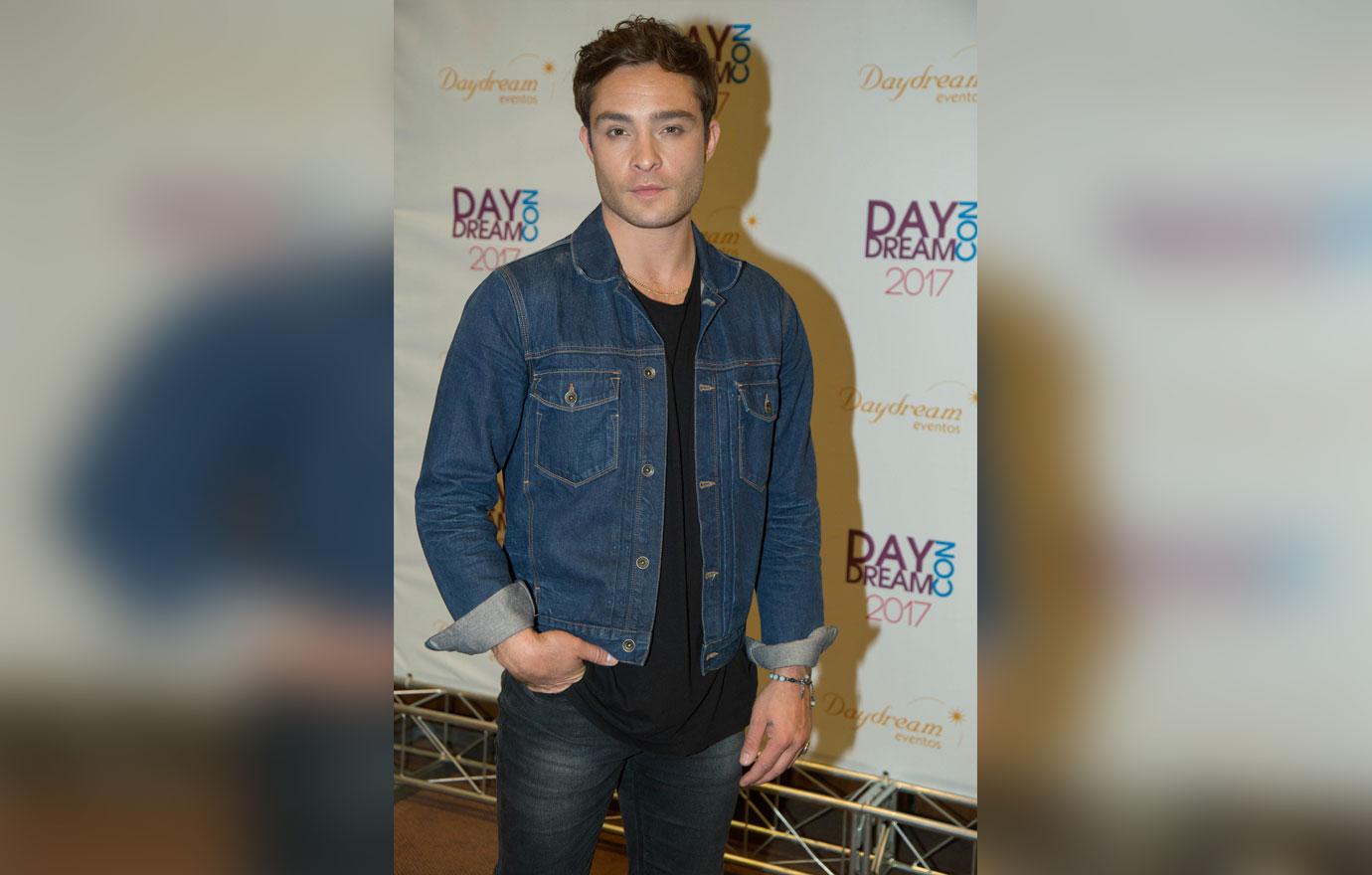 Kristina, in a Facebook post, said that three years ago she "was woken up abruptly by Ed on top of me, his fingers entering my body. I told him to stop, but he was strong. I fought him off as hard as I could but he grabbed my face in his hands, shaking me, telling me he wanted to f*** me," she alleged. "I was paralyzed, terrified. I couldn't speak, I could no longer move. He held me down and raped me."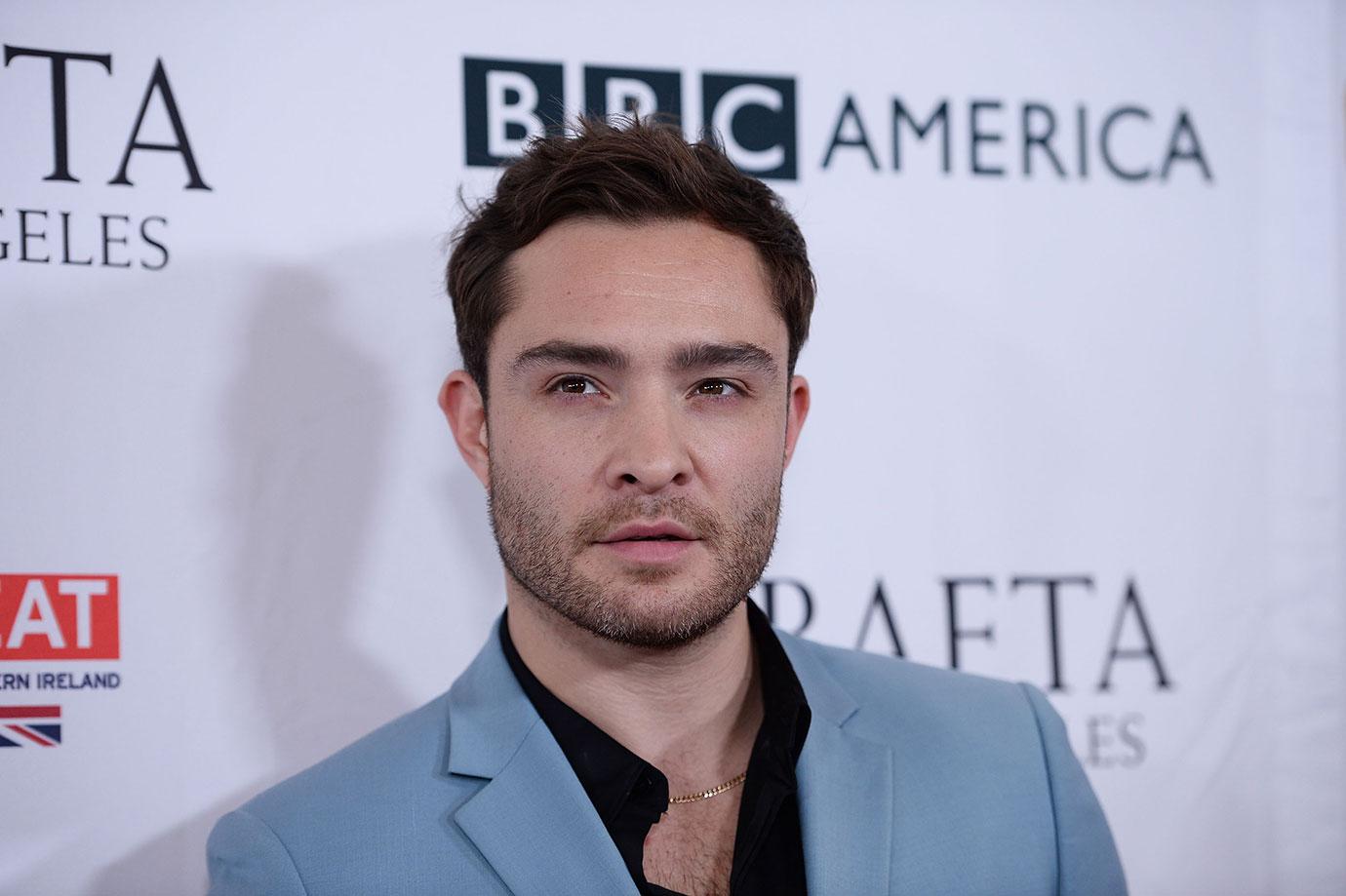 And Aurelie also used Facebook to make her allegation against Ed. She said in 2014, the 30-year-old "pushed me face down and I was powerless under his weight. I was wearing a one piece bathing suit that he ripped, I was in complete shock."
Article continues below advertisement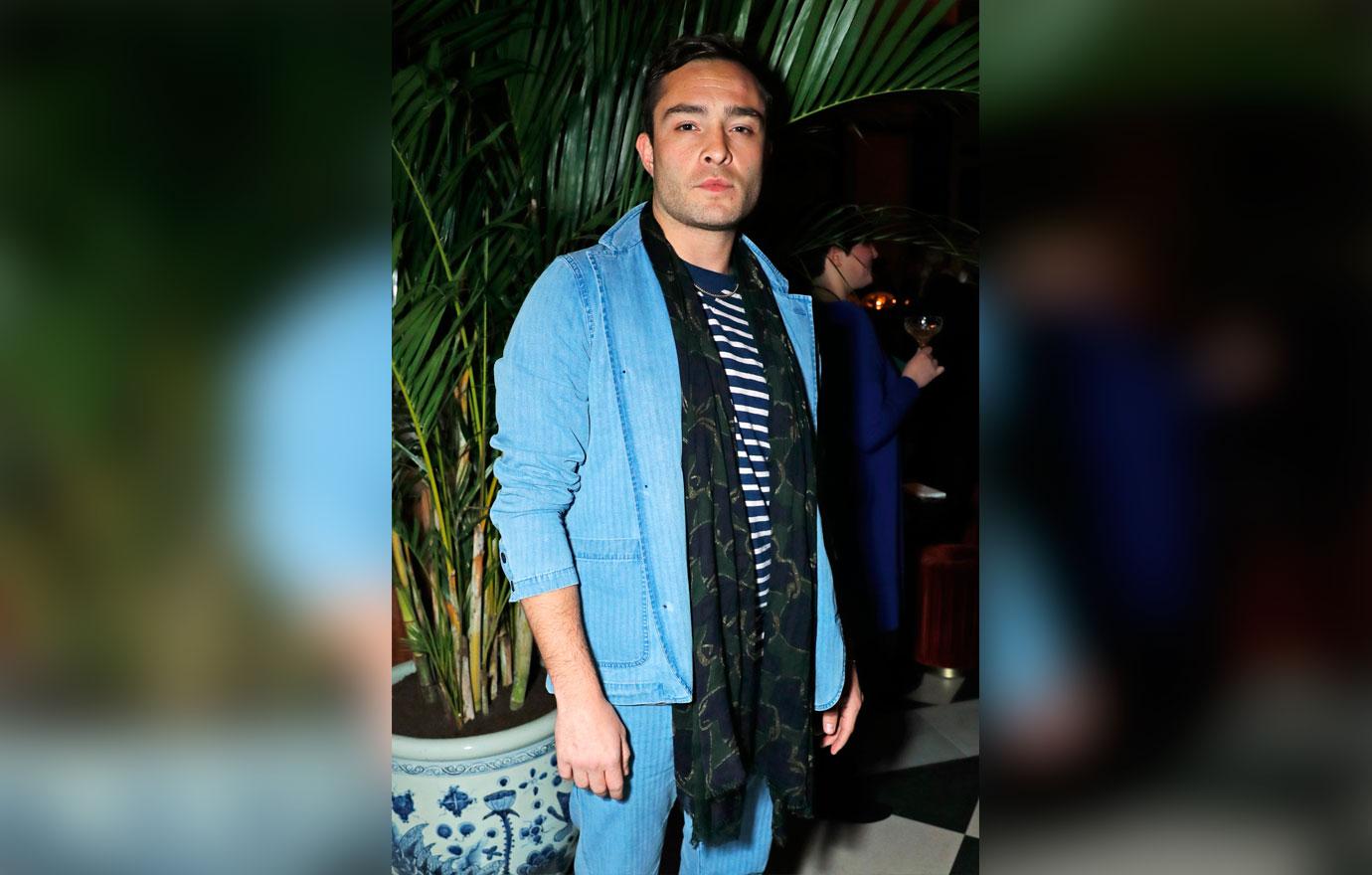 Ed took to Twitter to address the allegations. "It is disheartening and sad to me that as a result of two unverified and provably untrue social media claims, there are some in this environment who could ever conclude I have had anything to do with such vile and horrific conduct," the actor wrote. "I have absolutely not, and I am cooperating with the authorities so that they can clear my name as soon as possible."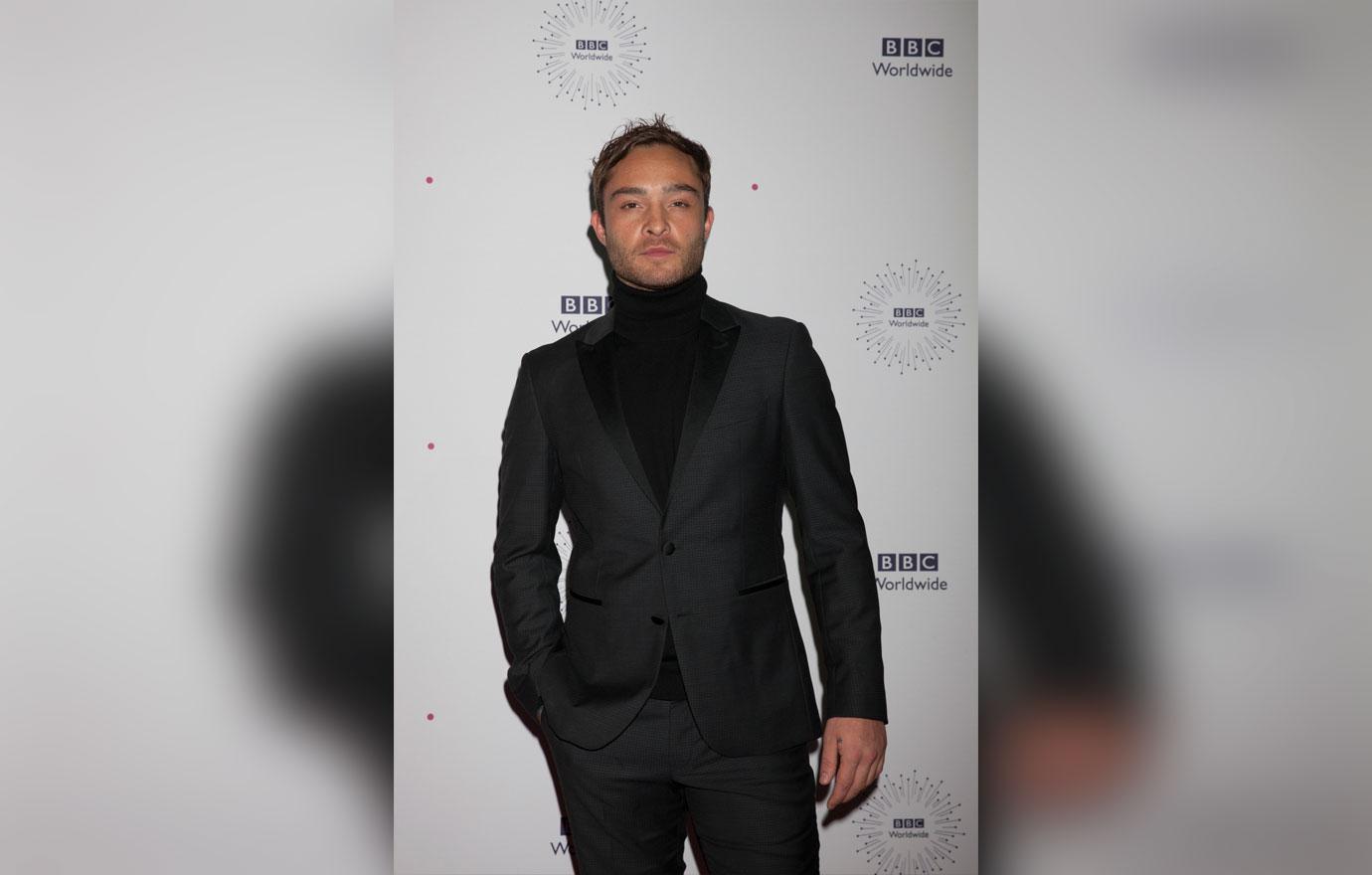 What are your thoughts on Christian replacing Ed? Sound off in the comment section.