PHOTOS
The 'Edward Scissorhands' Boggs Family Home Is For Sale: See The Photos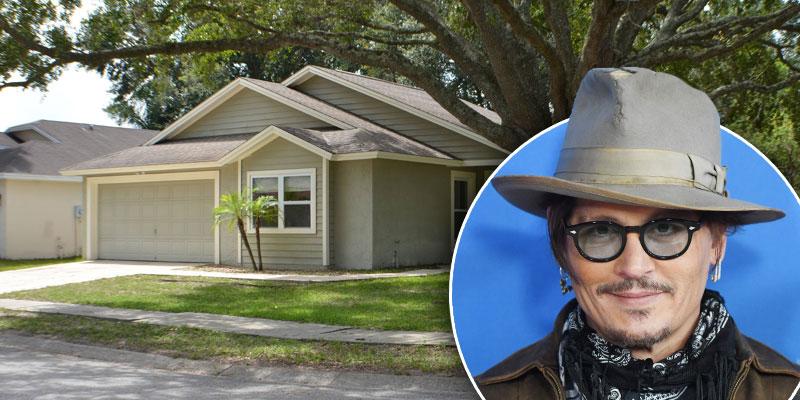 Want to own a piece of Hollywood history? The house featured in the 1990 film Edward Scissorhands is on the market for $224,000.
Directed by Tim Burton, the film starred Johnny Depp as artificial man who has scissor blades instead of hands and taken in by the Boggs Family where he falls for the daughter Kate, played by Winona Ryder. The house, which the character shared with The Boggs family memorably trimmed the hedges to look like dinosaurs and stabbed the waterbed, is located in Lutz, Florida, a northern suburb of Tampa Bay.
Article continues below advertisement
According to Creative Loafing Tampa Bay, the house is located at 1774 Tinsmith Cir. in the Carpenters Run community. The house comes with three bedrooms and two bathrooms, and features the original cabinets and countertops from when it was first built in 1989.
Die hard fans of the film will notice the home is missing its original pastel blue paint job and does not include the basement where the character Bill Boggs, played by Alan Arkin, kept his private bar.
Article continues below advertisement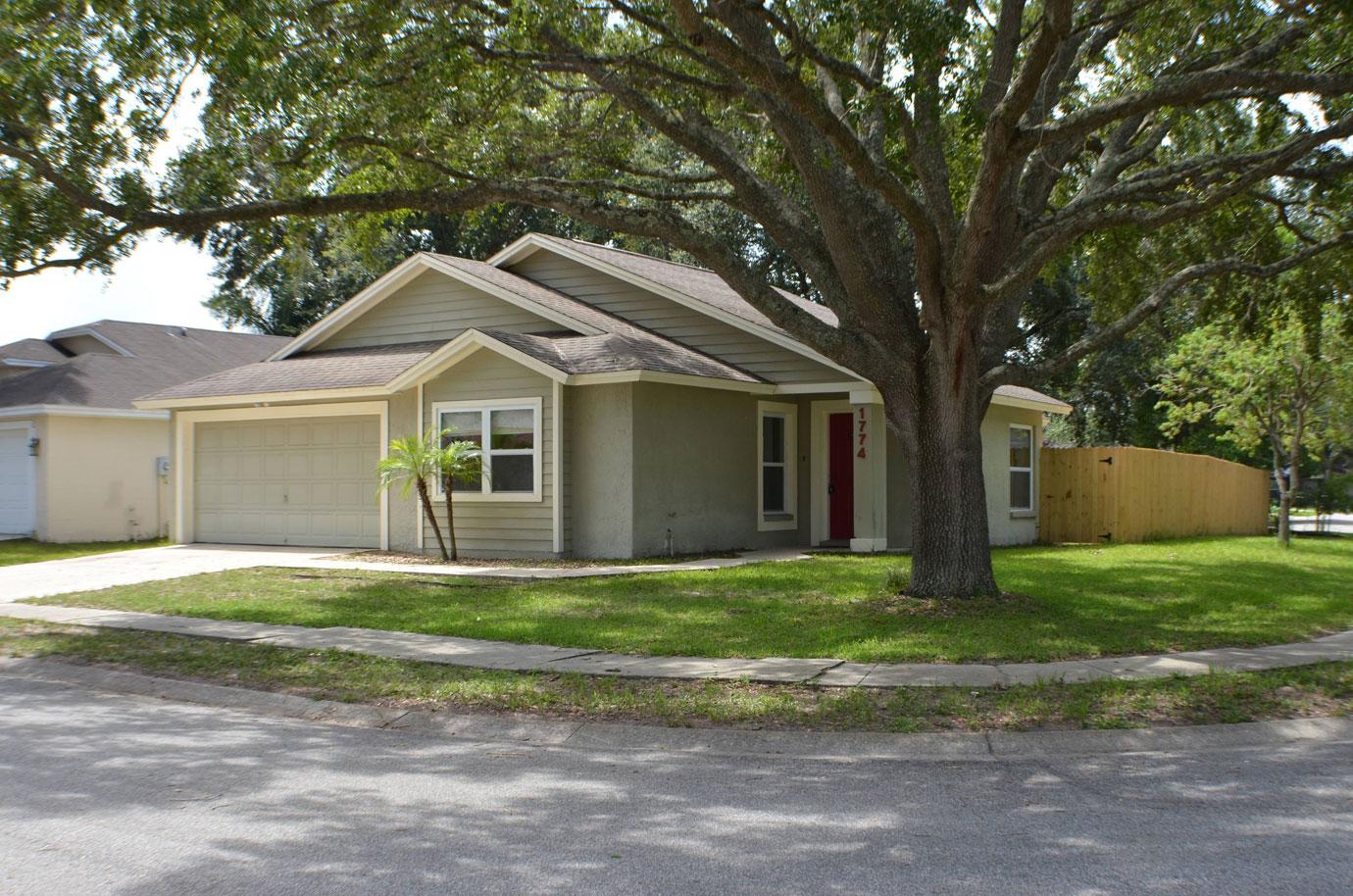 Who wouldn't want to move into the 'Edward Scissorhands' suburban loving home? While the house is no longer the infamous baby blue color, it still holds the same appeal and interest as it did in the 1990 horror film, with less creepiness and more charm.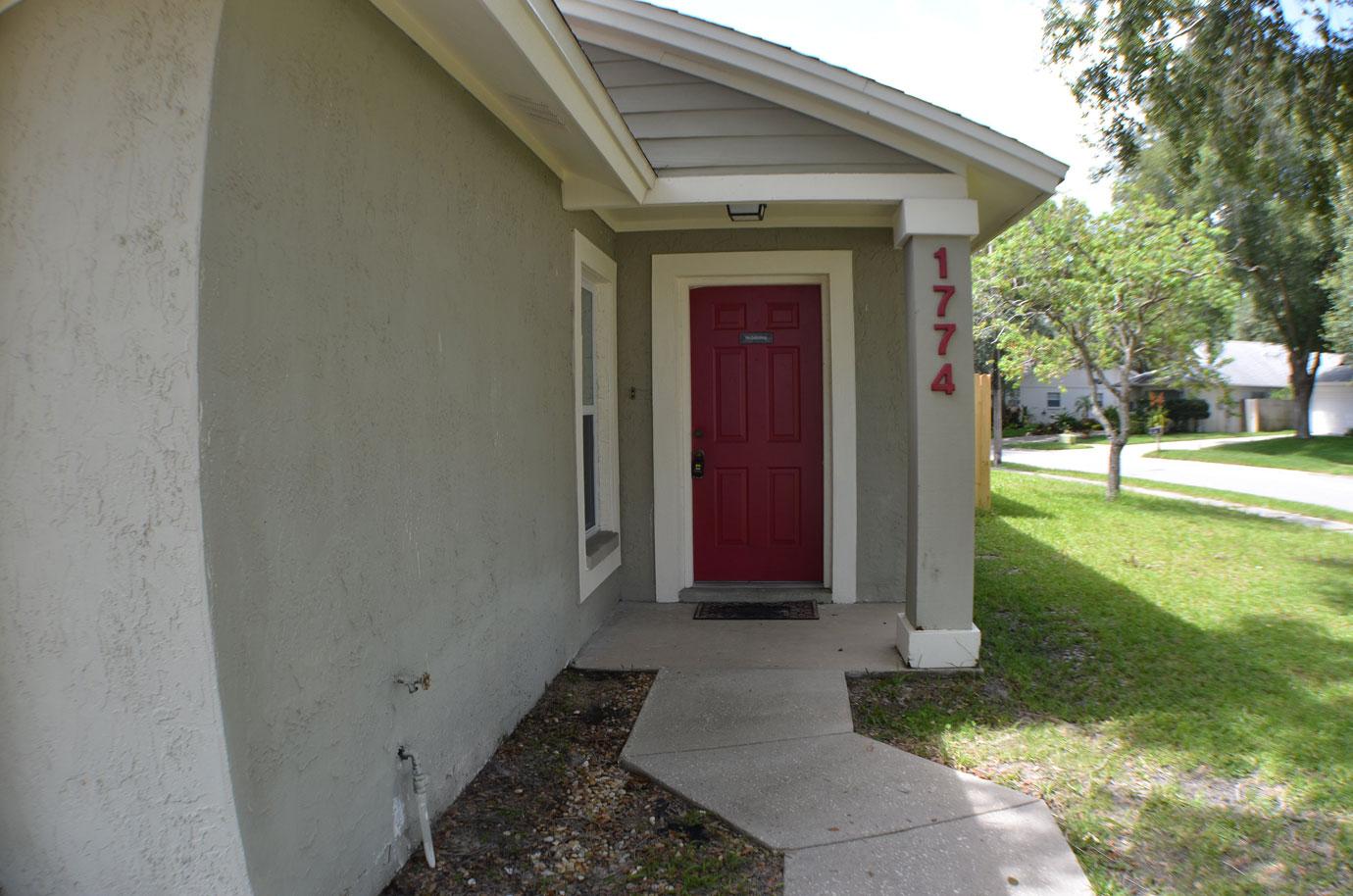 The 1,432 square foot home was built in 1989 in the Tampa Bay area just months before filming for the classic movie began.
Article continues below advertisement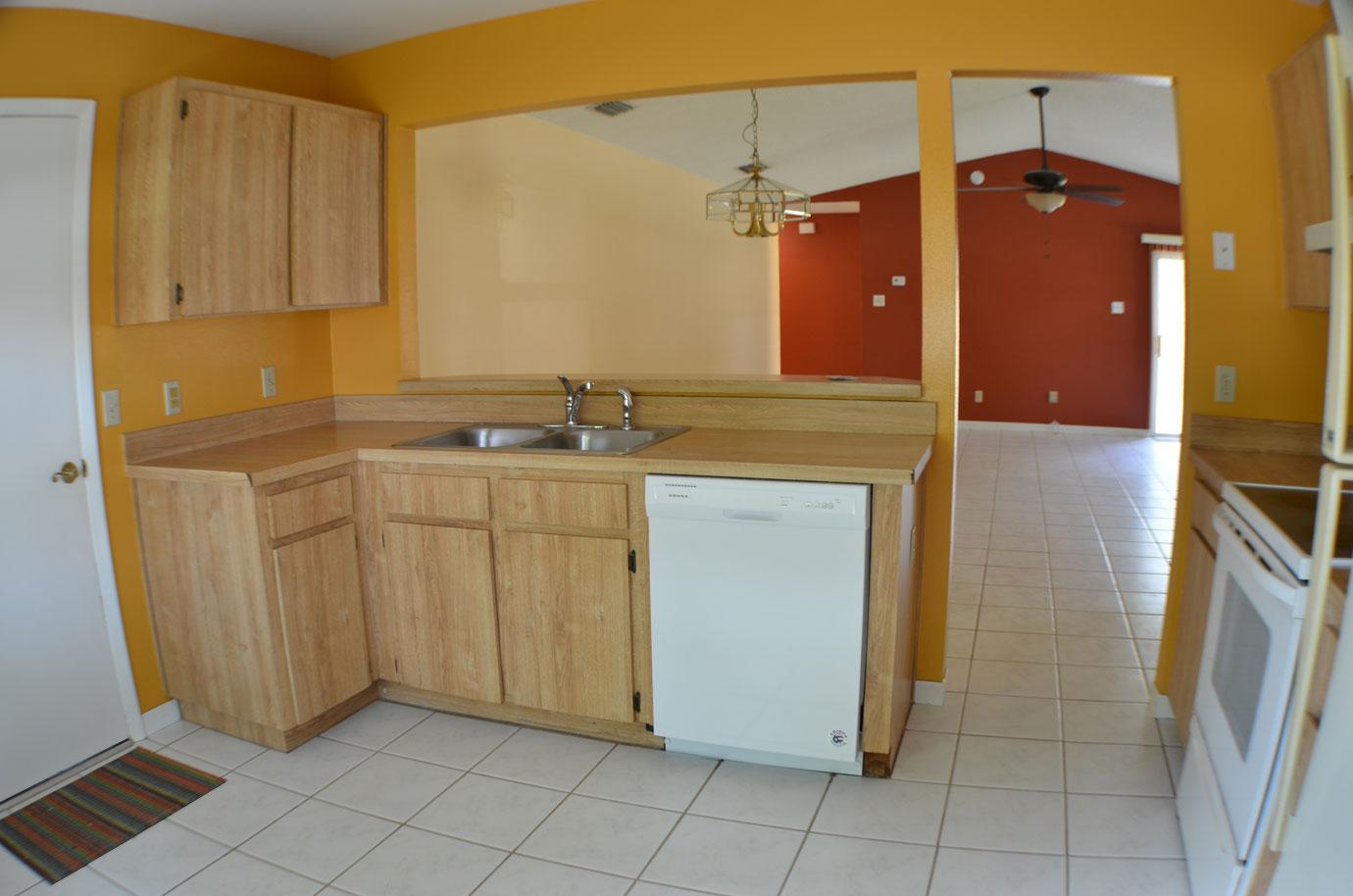 The house remains somewhat the same. The Boggs home includes three bedrooms and two bathrooms and still has some of the original design- like the kitchen cabinets and countertops along with some of the murdering charm that was left behind during filming.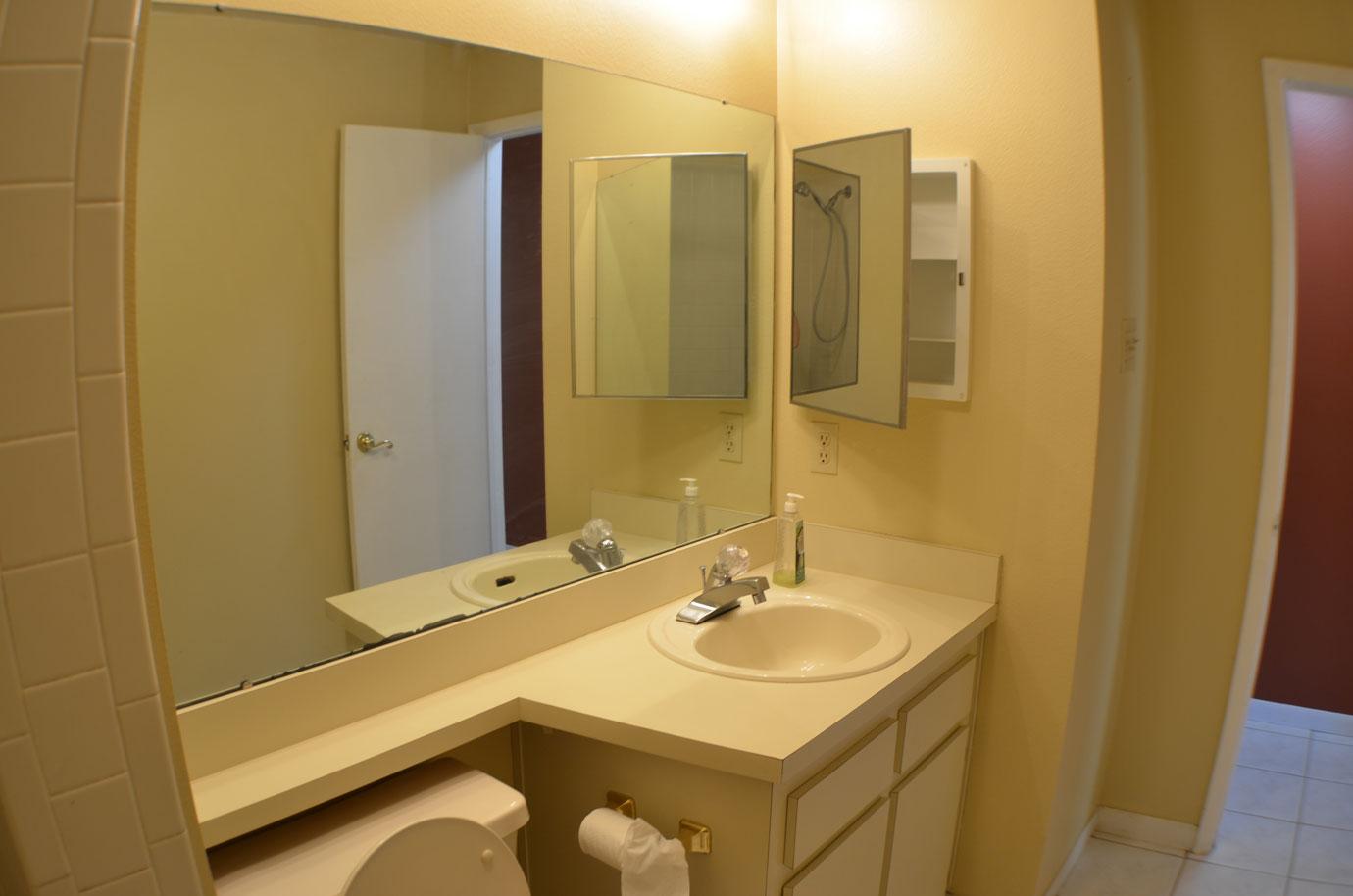 The house resides in the town of Lutz, Florida, and comes with a remodeled master bathroom. All three bedrooms also have newer flooring from the original layout.
The cult classic film makes this house historical, giving serious bragging rights to whoever purchases Edward Scissorhands's home.
Article continues below advertisement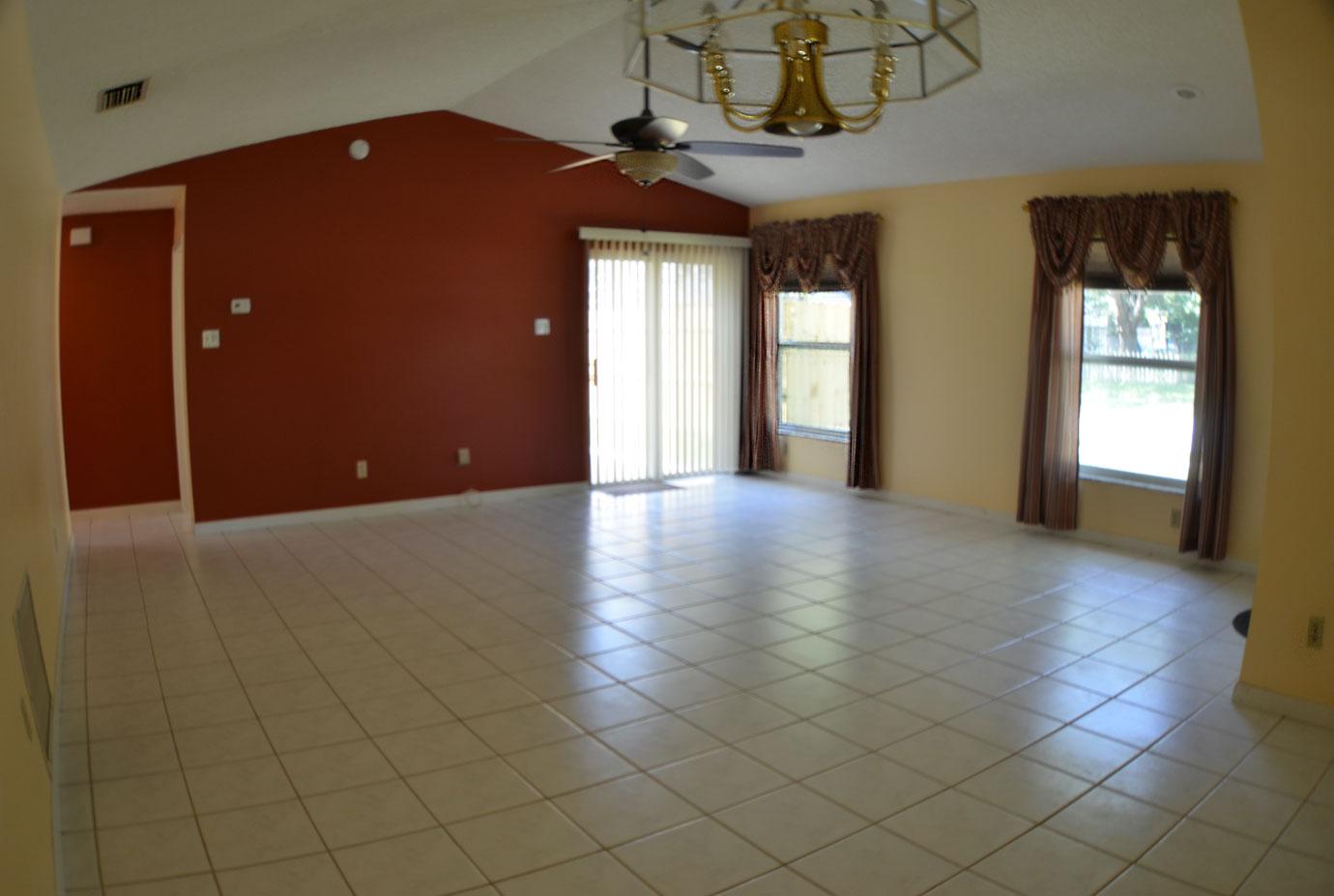 'Edward Scissorhands', directed by Tim Burton and starring Johnny Depp and Winona Ryder, is a fantasy romance film about an unfinished artificial creation of a man who has scissor blades as hands. This young monster-man is taken to a suburban home after his scientist creator dies, leaving Edward unfinished.
He moves in with the suburban family and falls in love with Kim, the daughter of the household who is played by Ryder. Edward helps his neighbors by trimming their bushes and grooming their dogs, making him the perfect guy next door.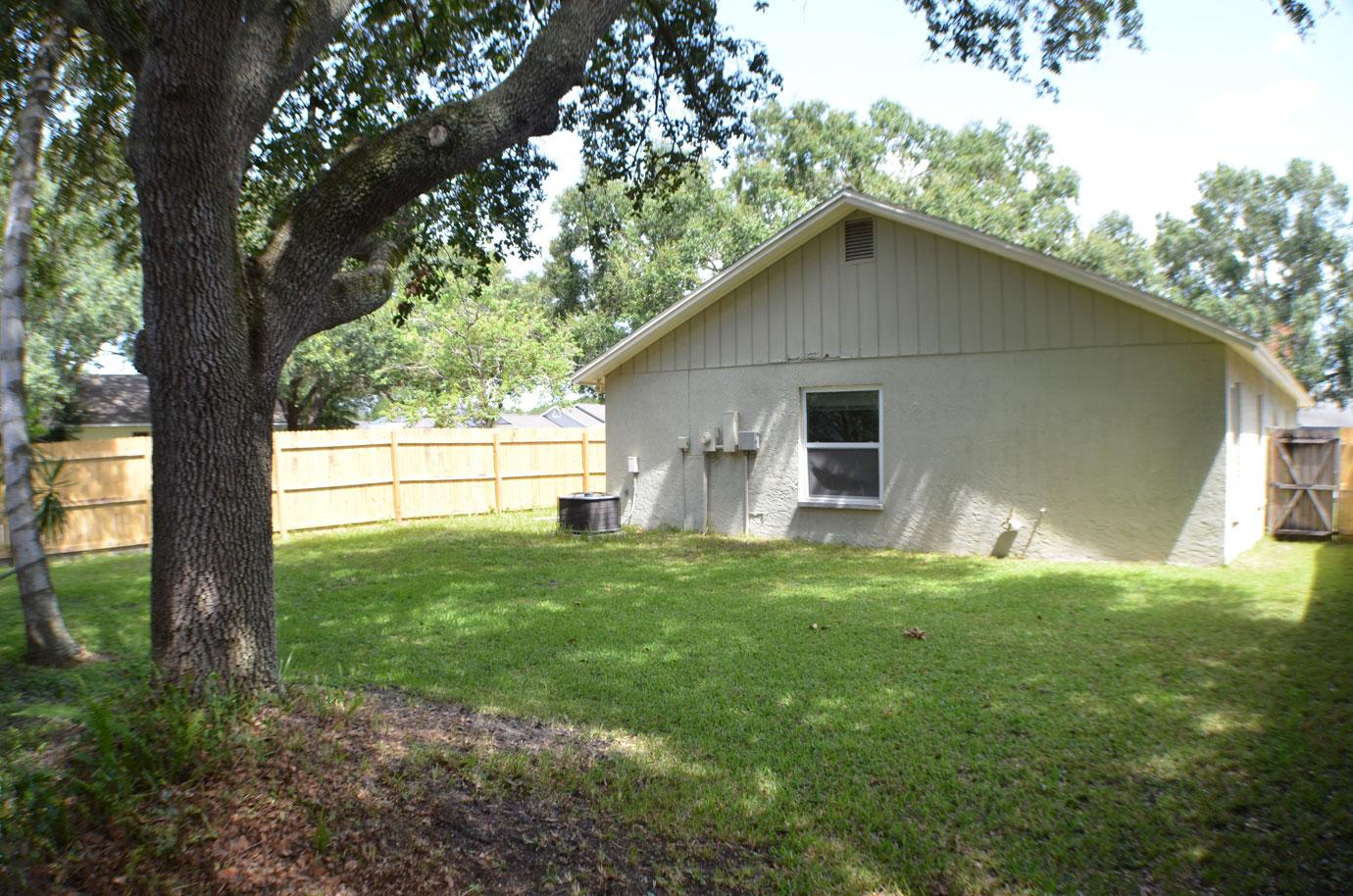 While Edward Scissorhands will no longer be helping out his neighbors, the Boggs house is looking for a new family to take over. The house is on sale for $224,000 and comes with a fenced backyard, a walk-in closet, and more.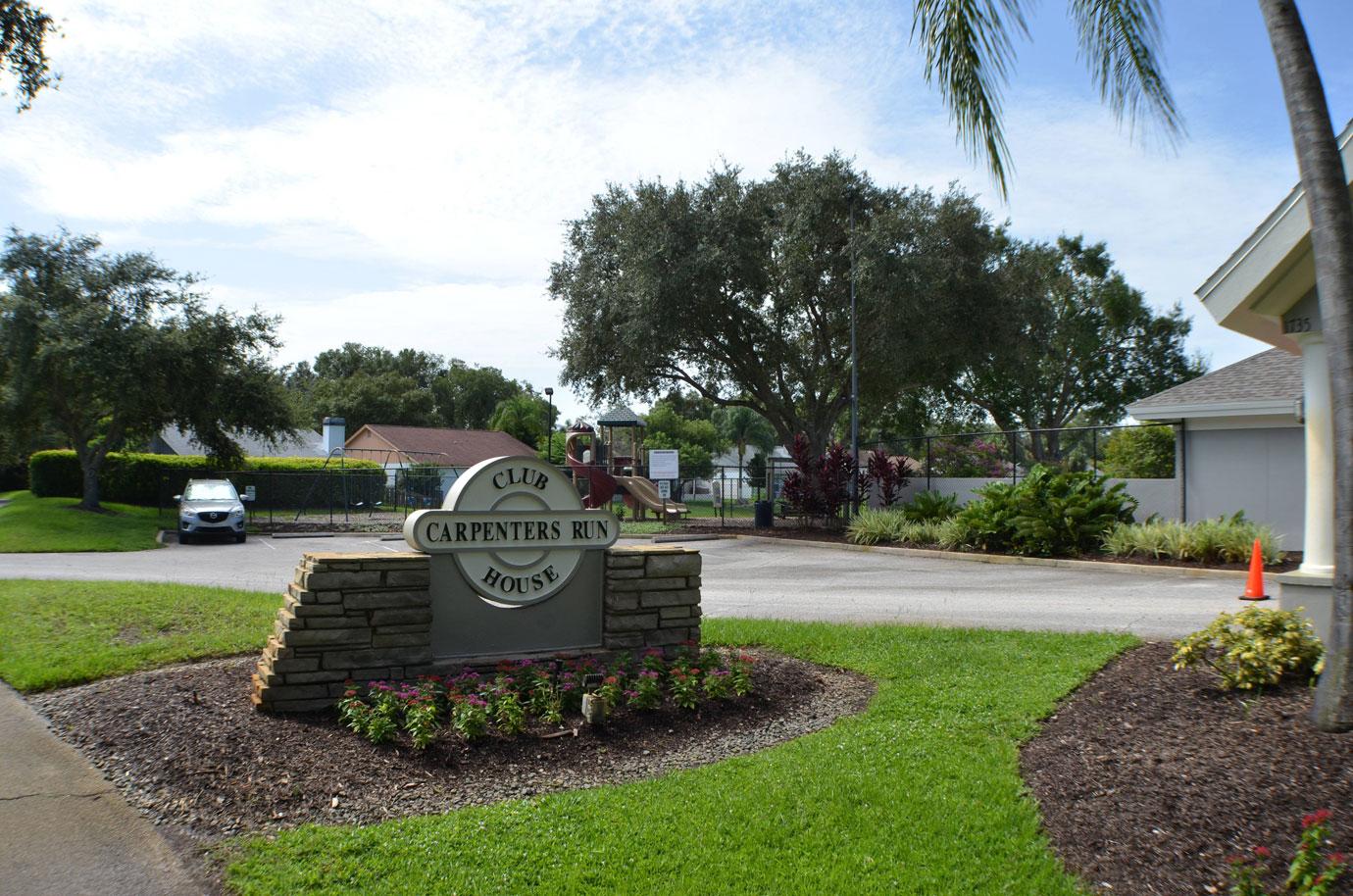 More images of the house and neighborhood, as well as further information on the property, can be found here