PHOTOS
Ellen DeGeneres Facing Backlash For 'Siding' With Kevin Hart Amid Oscars Drama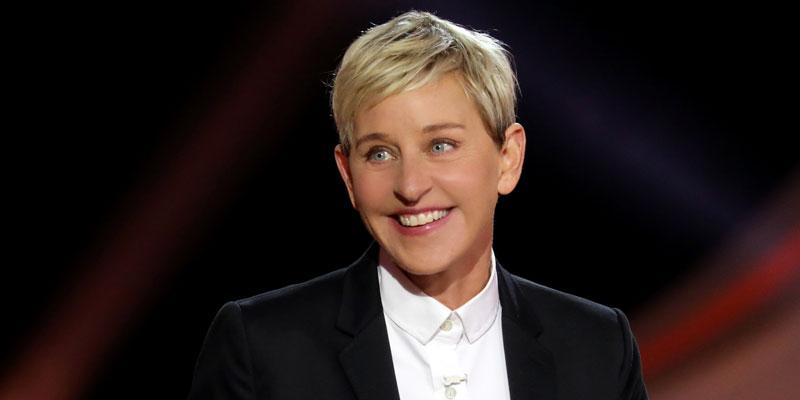 Ellen DeGeneres is getting a ton of backlash after releasing clips of her interview with Kevin Hart ahead of it's Friday air-date. The TV hostdiscussed the comedian's homophobic tweets and his decision to step down from hosting the Oscars. Ellen also revealed she called the Academy asking them to let him host the show. Keep reading for more.
Article continues below advertisement
Ellen gave fans a sneak peak at her interview with Kevin on social media. In her posts she wrote, "In this conversation, @KevinHart4real was authentic and real, and I'm in his corner."
Article continues below advertisement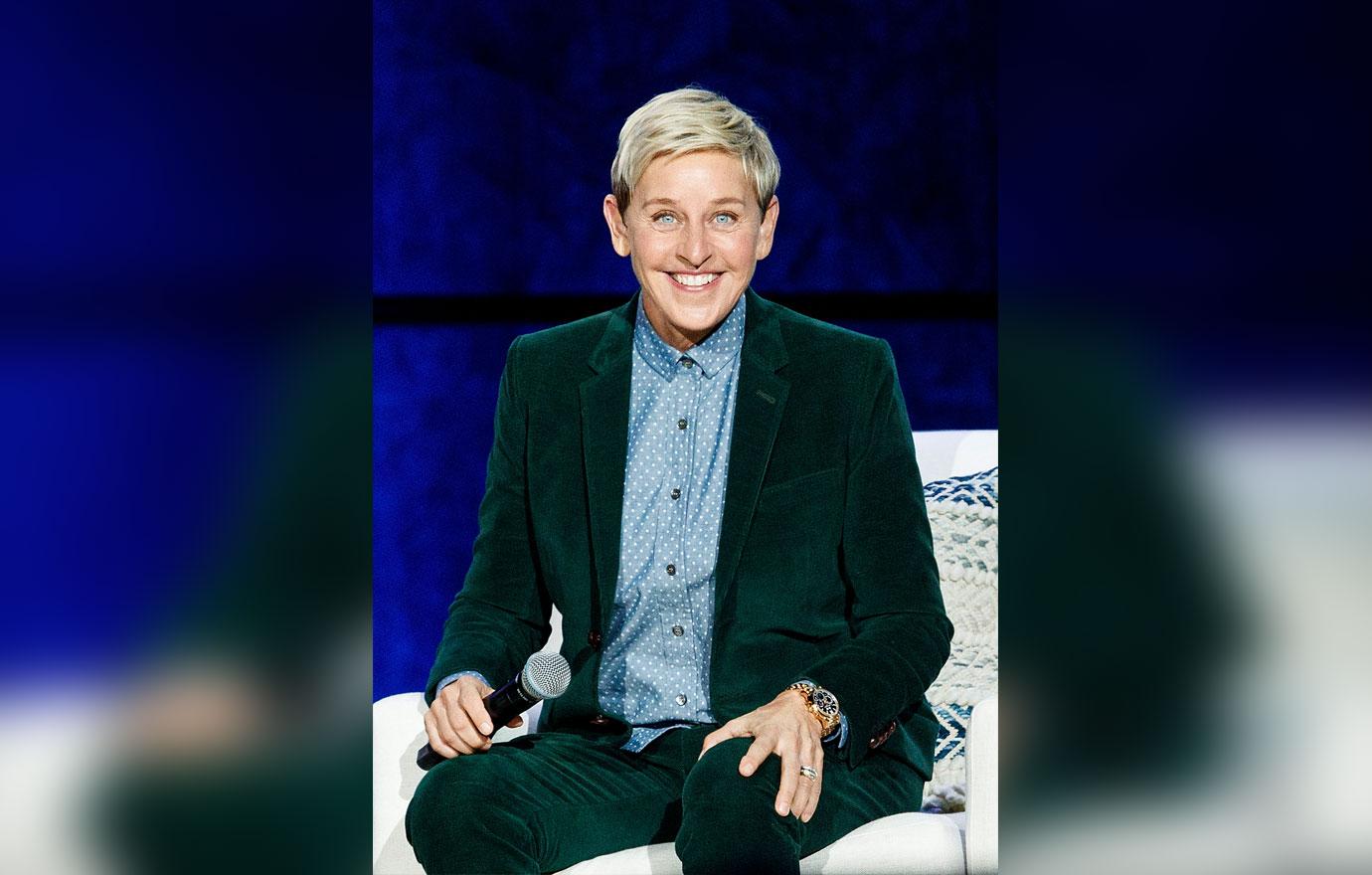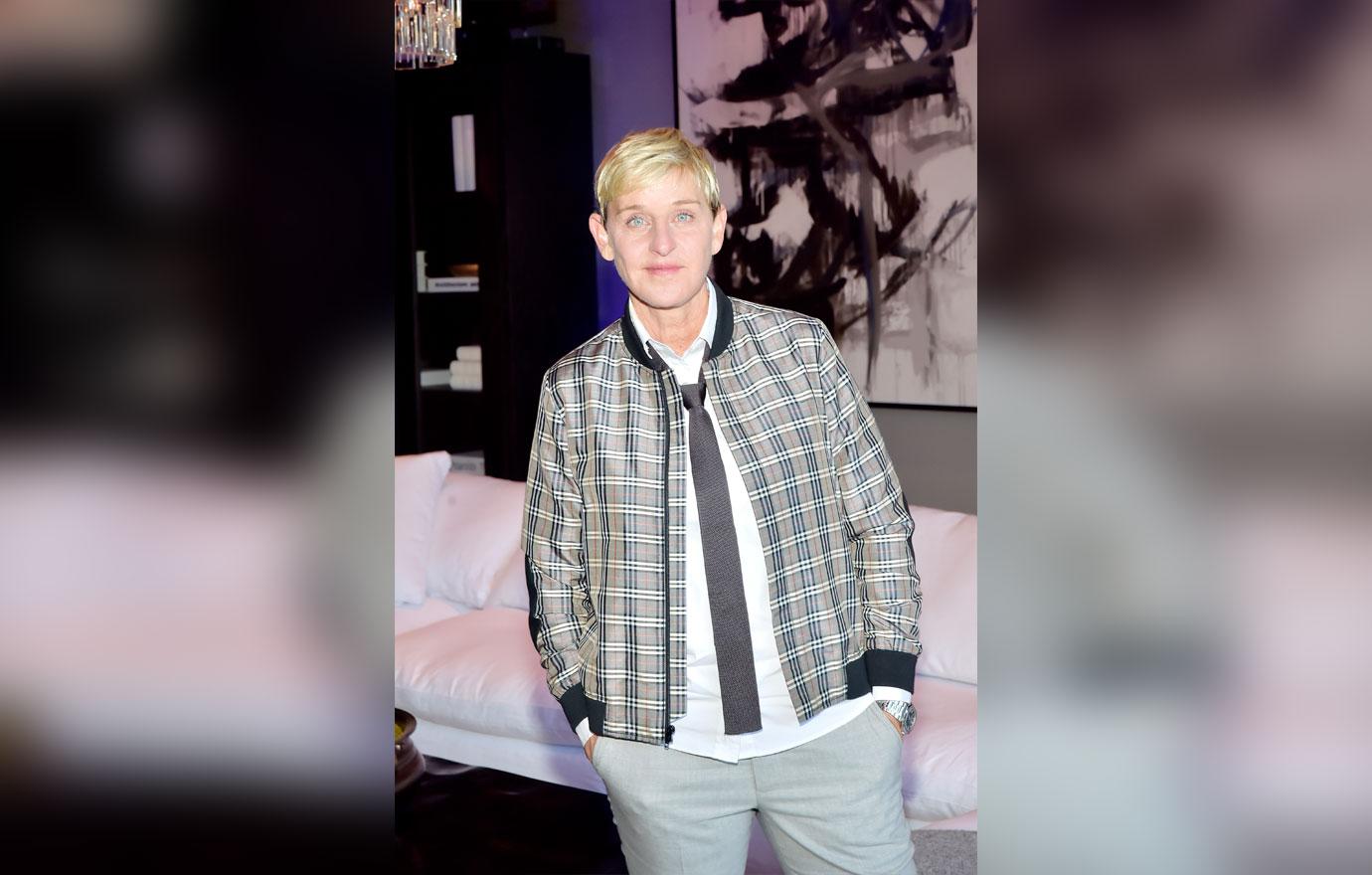 She also tweeted, "I believe in forgiveness. I believe in second chances. And I believe in ‪@KevinHart4real," with a clip.
Article continues below advertisement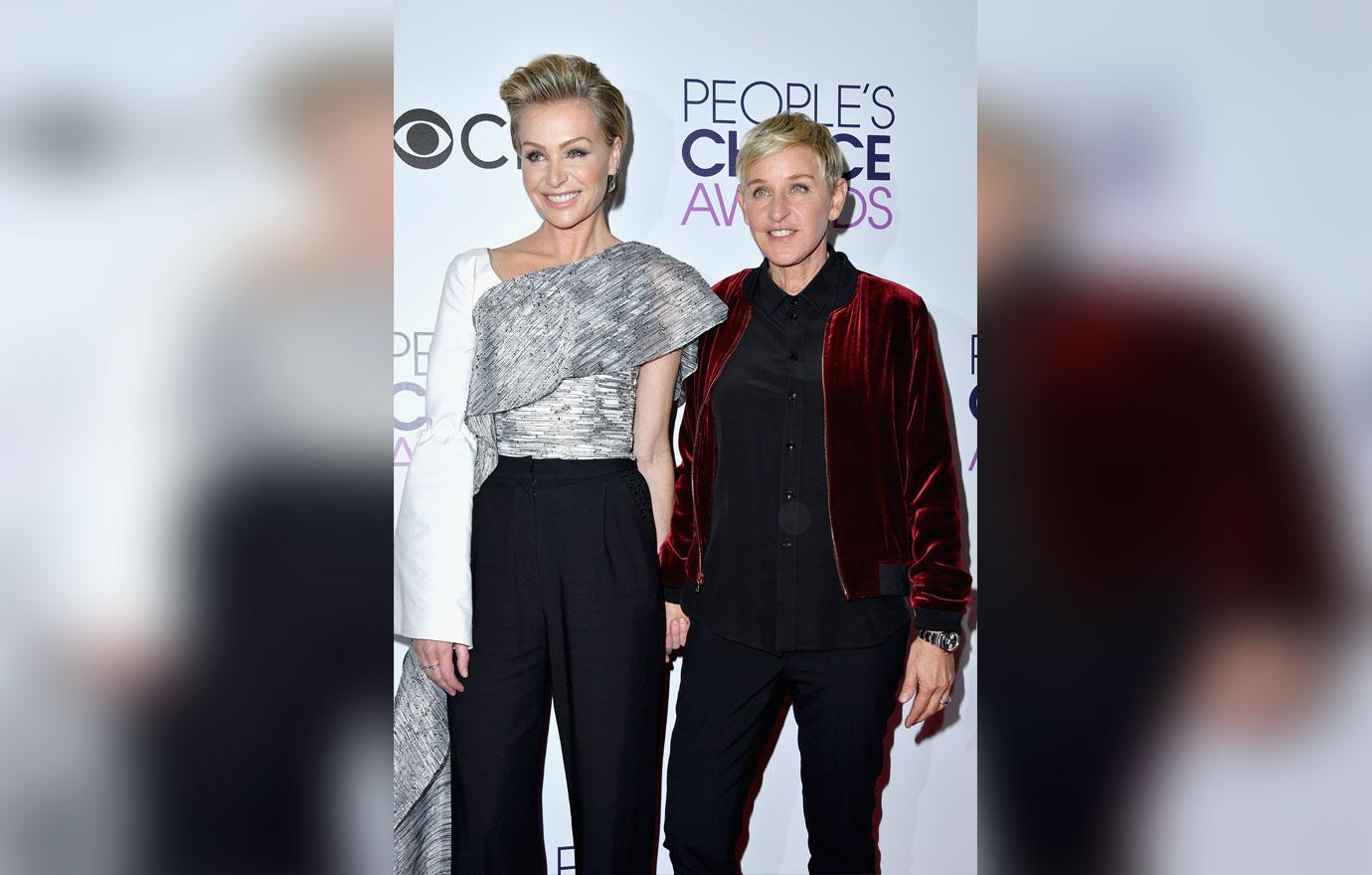 One clip shows Ellen admitting, "As a gay person, I am sensitive to all of that. You've already expressed that it's not being educated on the subject, not realizing how dangerous those words are, not realizing how many kids are killed for being gay or beaten up every day."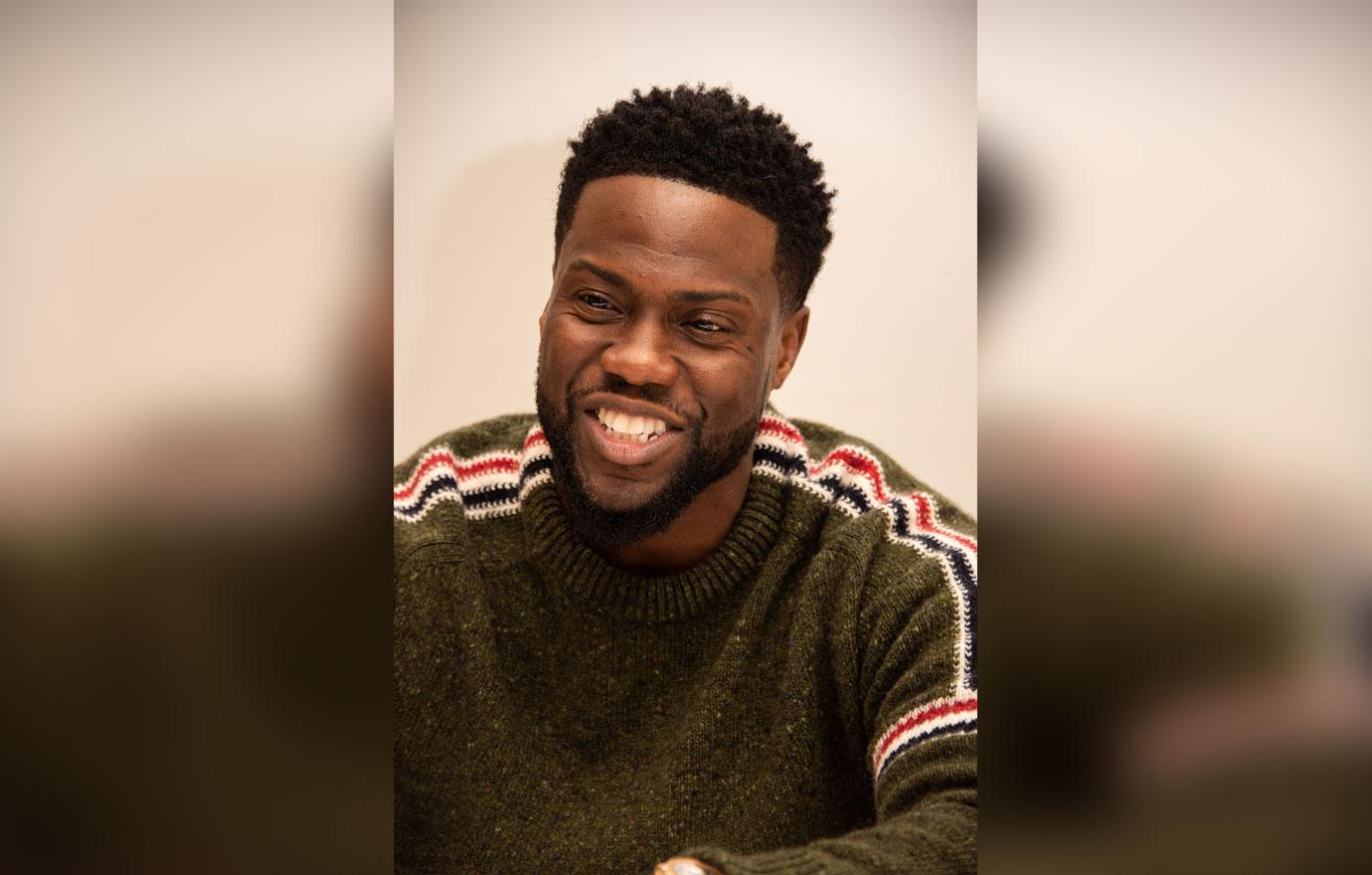 Social media users are accusing the TV host of "siding" with him. One person tweeted, "He did not apologize, instead he got pissed for people daring to even call him out. I don't care about his homophobia, but I do care about Ellen siding with him. That is painful."
Article continues below advertisement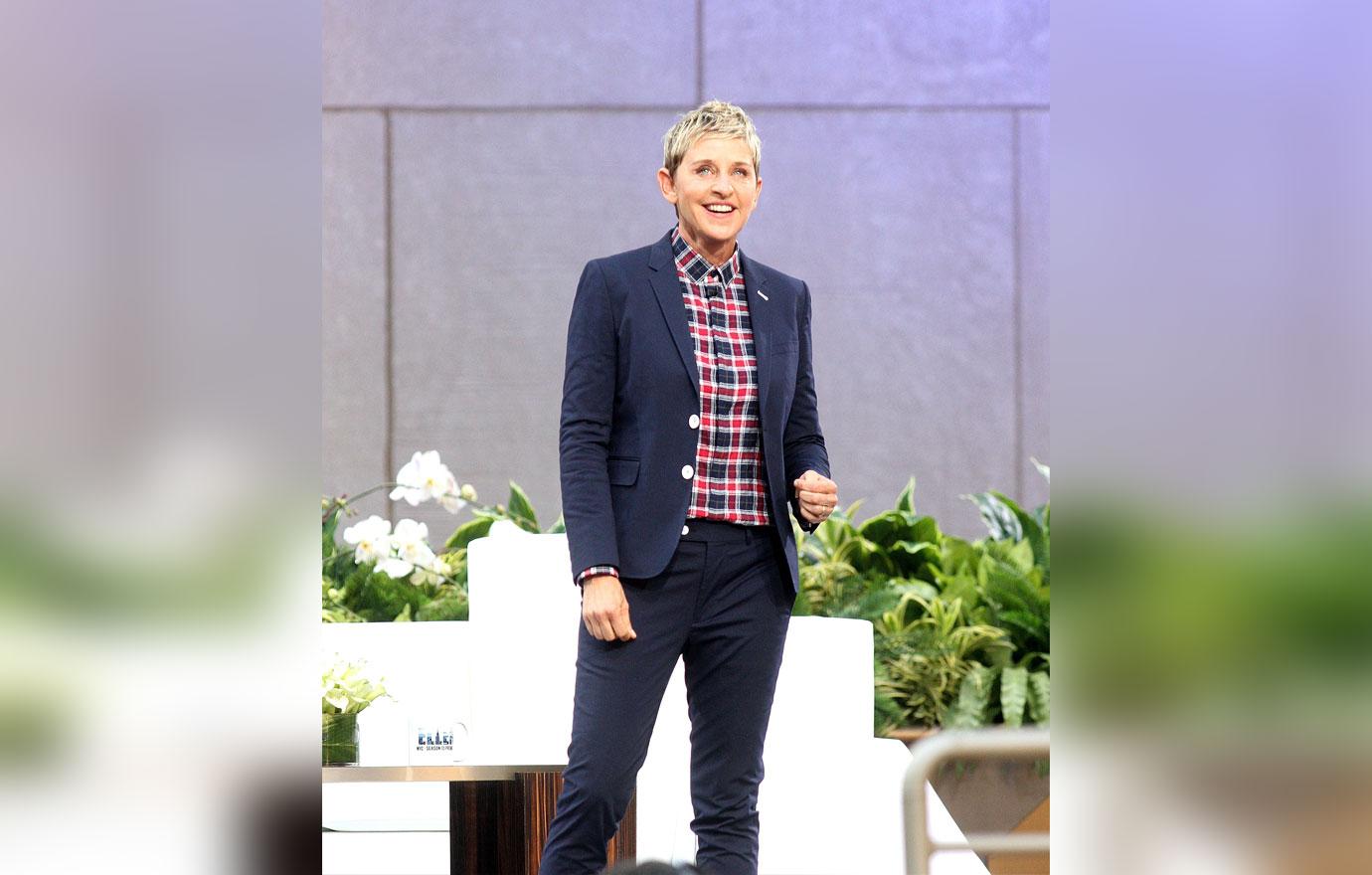 Ellen's backlash comes weeks after the comedian refused to apologize for the tweets that resurfaced from 2011. He then issued an apology on Twitter and resigned as the host of the 2019 Oscars.
Watch the interview above.
What do you think of Ellen saying Kevin deserves a second chance? Let us know in the comments.