PHOTOS
Elsa Pataky Admits To Marital Problems With Chris Hemsworth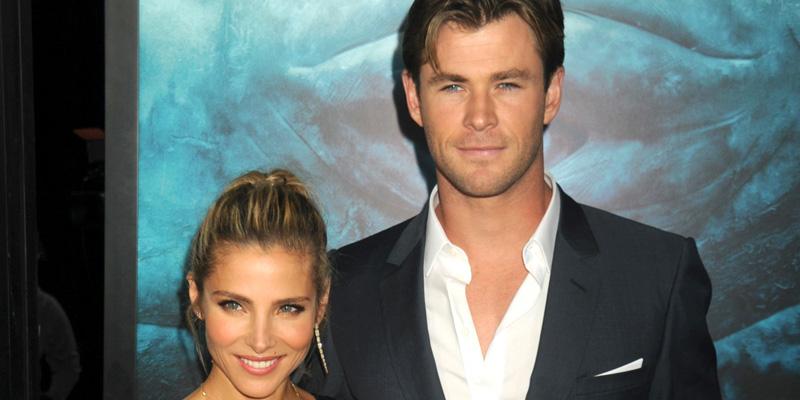 Elsa Pataky and Chris Hemsworth look like relationship goals, but Elsa recently admitted that it takes work to look that good! The actress and model revealed that they have their own marital issues. They're human after all!
Article continues below advertisement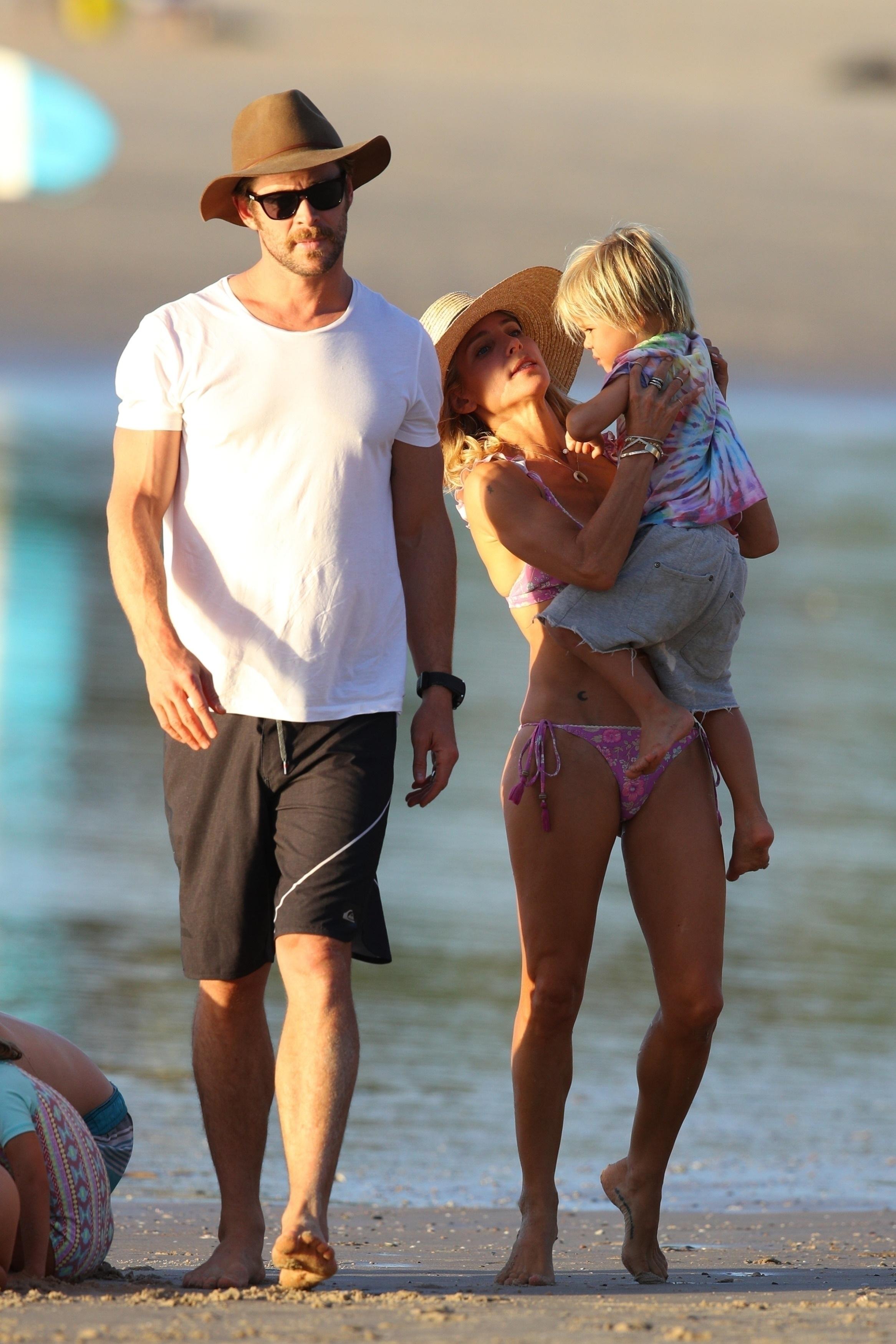 The mother-of-three told Vogue Australia, "We did everything very quickly – I don't know how we survived as a couple."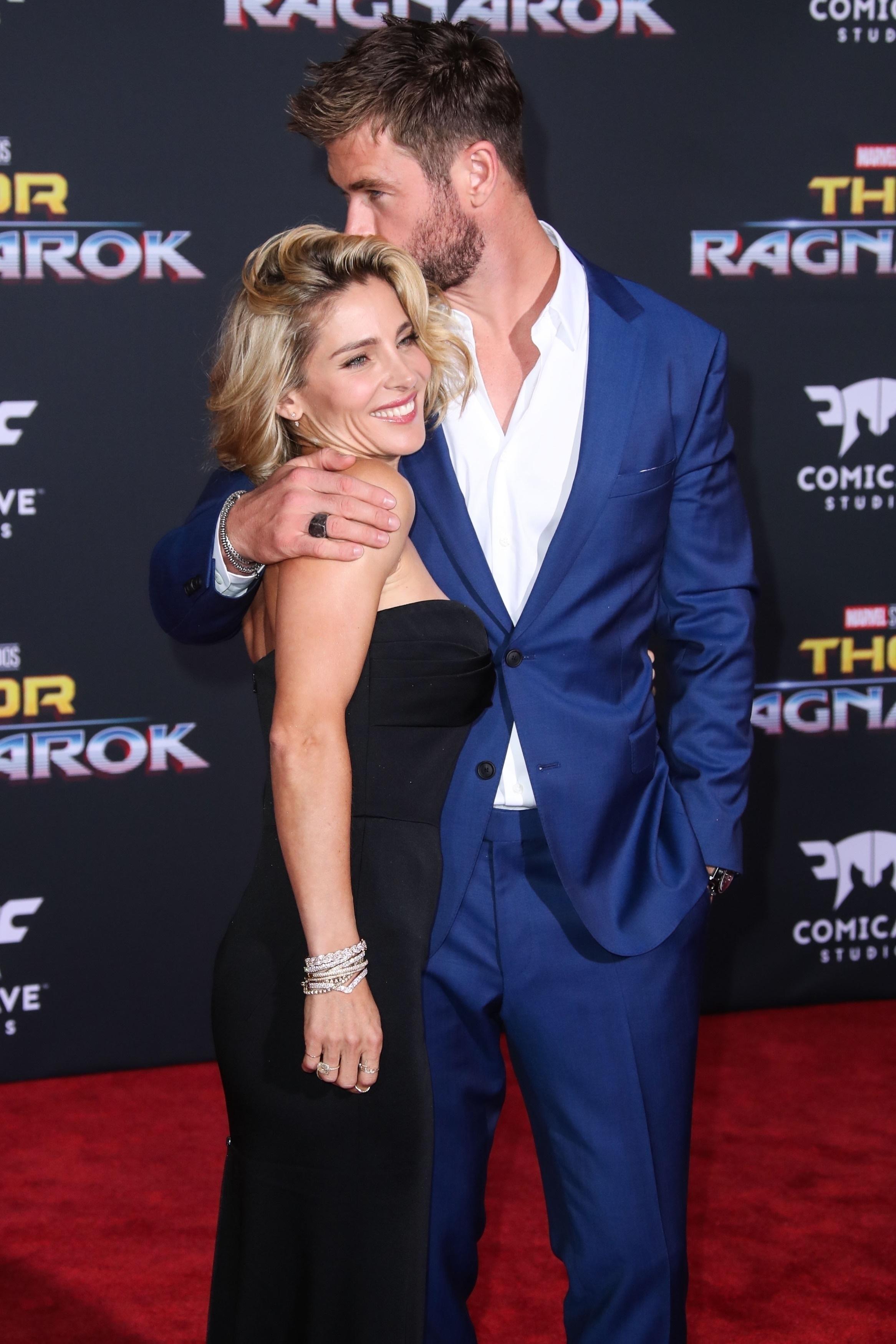 Chris recently gave GQ Australia an inside look as to how they make it work. "Once you have children, every instinct and every moment of your time is consumed by that. You've got nothing for each other. So, make sure you have date night even if it's once in a blue moon, because most of the time you're just too tired and you'd actually prefer to sleep."
Article continues below advertisement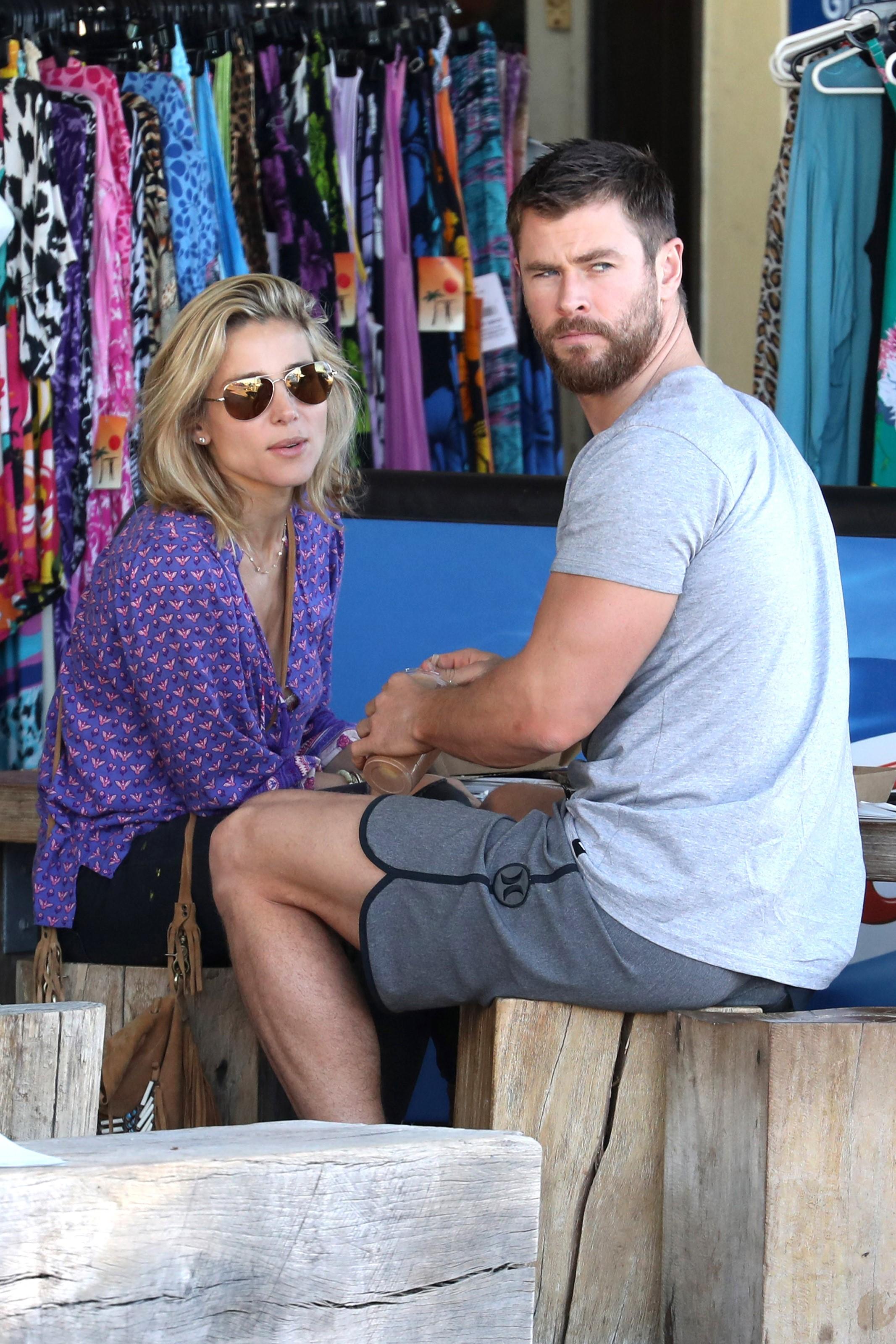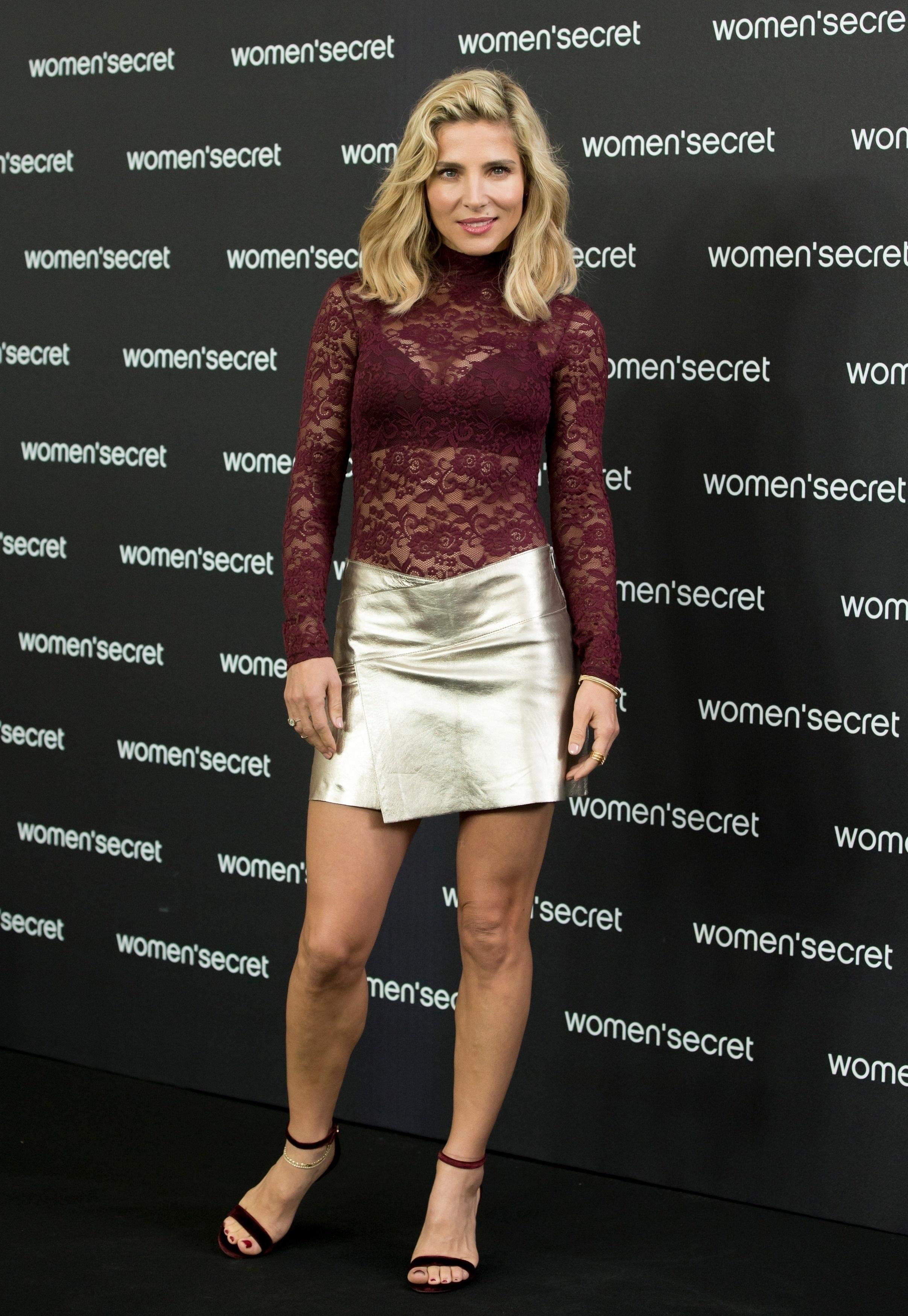 Elsa continued, "I think our years together have been great. Every marriage has ups and downs – it's constant work to be in a successful marriage and stay together forever. Chris' parents have been together all their lives, and that's such a beautiful thing, and their families are so close."
Article continues below advertisement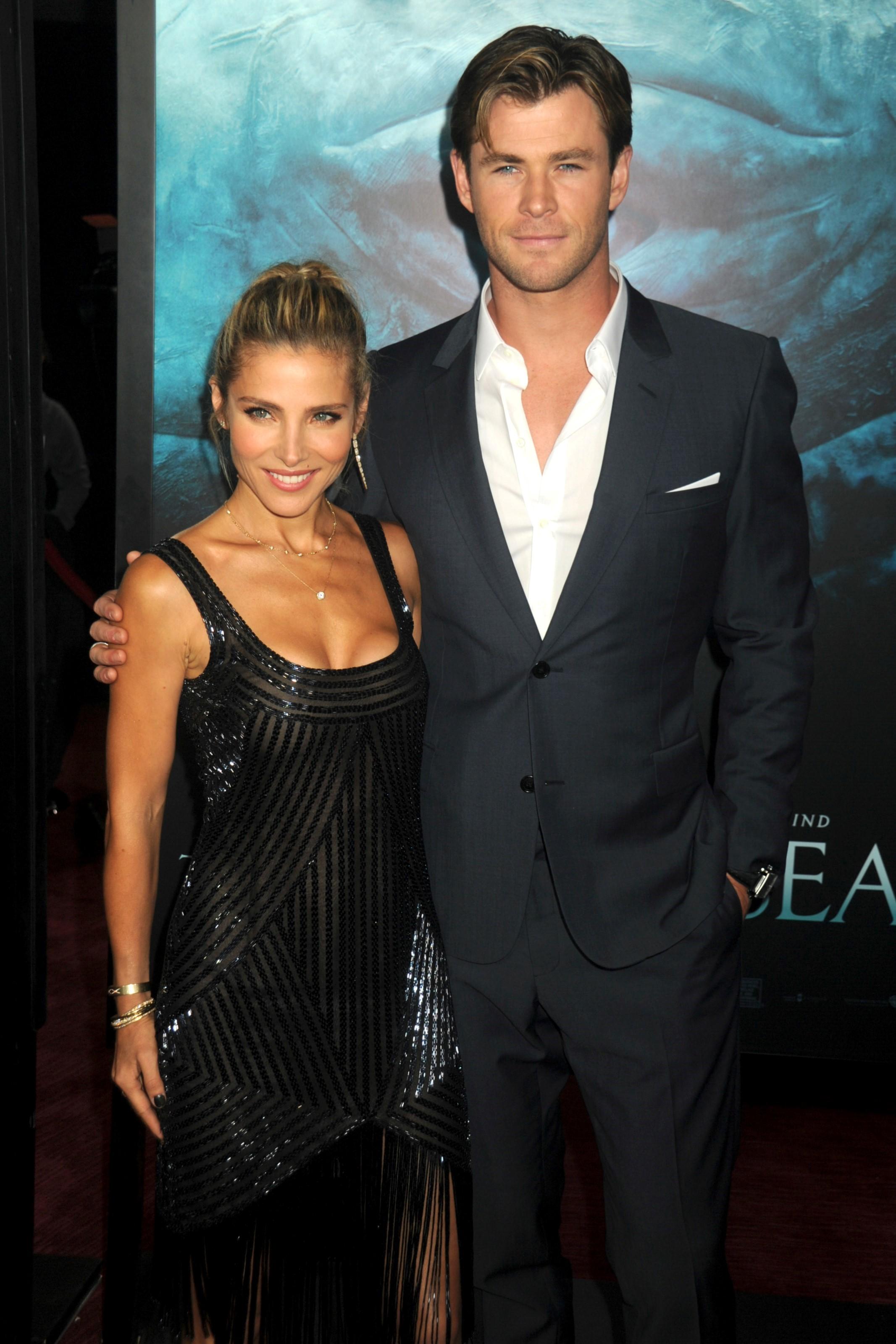 Despite the ups and downs, Chris and Elsa have obviously been able to make it work, as they have been married since 2010.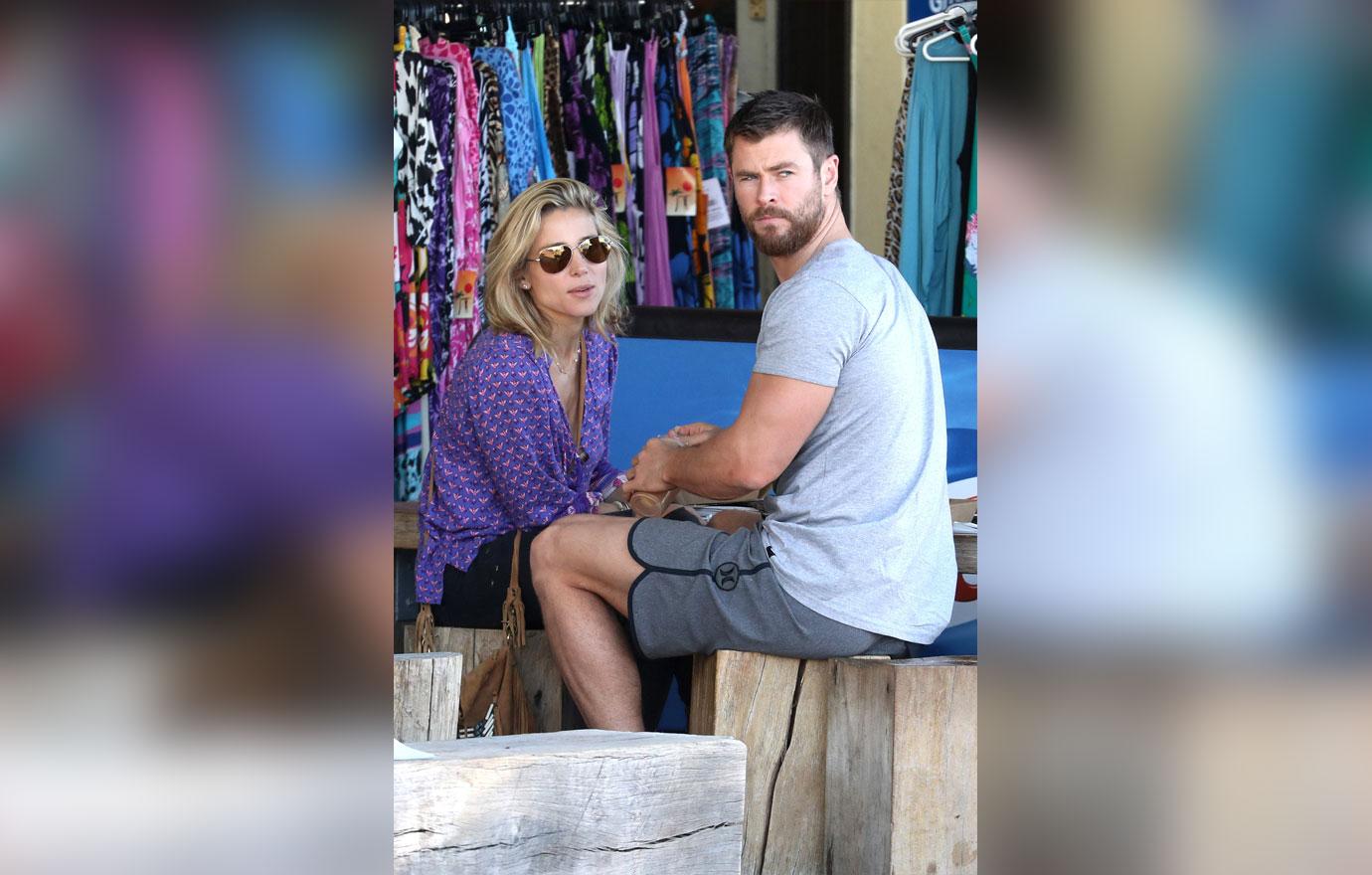 What are your thoughts on Elsa's remarks? Sound off in the comments section.