PHOTOS
Elsa Pataky Reveals 'Difficult' Times Raising A Family with Chris Hemsworth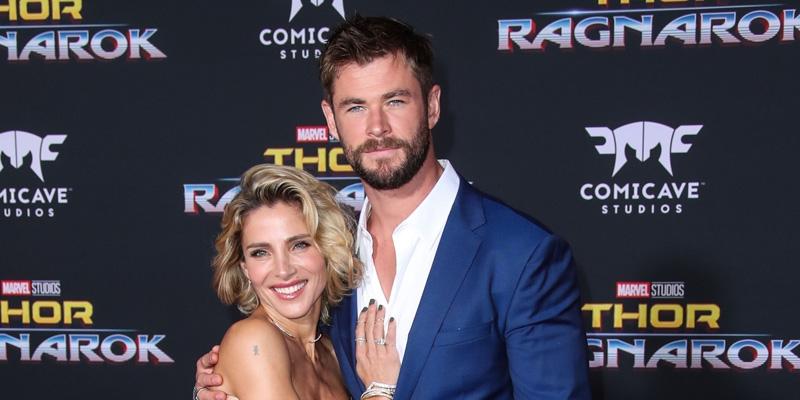 Being married to one of the hottest men in Hollywood wasn't always easy for Elsa Pataky. The 41-year-old opened up about the complications of getting married to Chris Hemsworth early in his career, and having their first child about a year after exchanging wedding vows.
Article continues below advertisement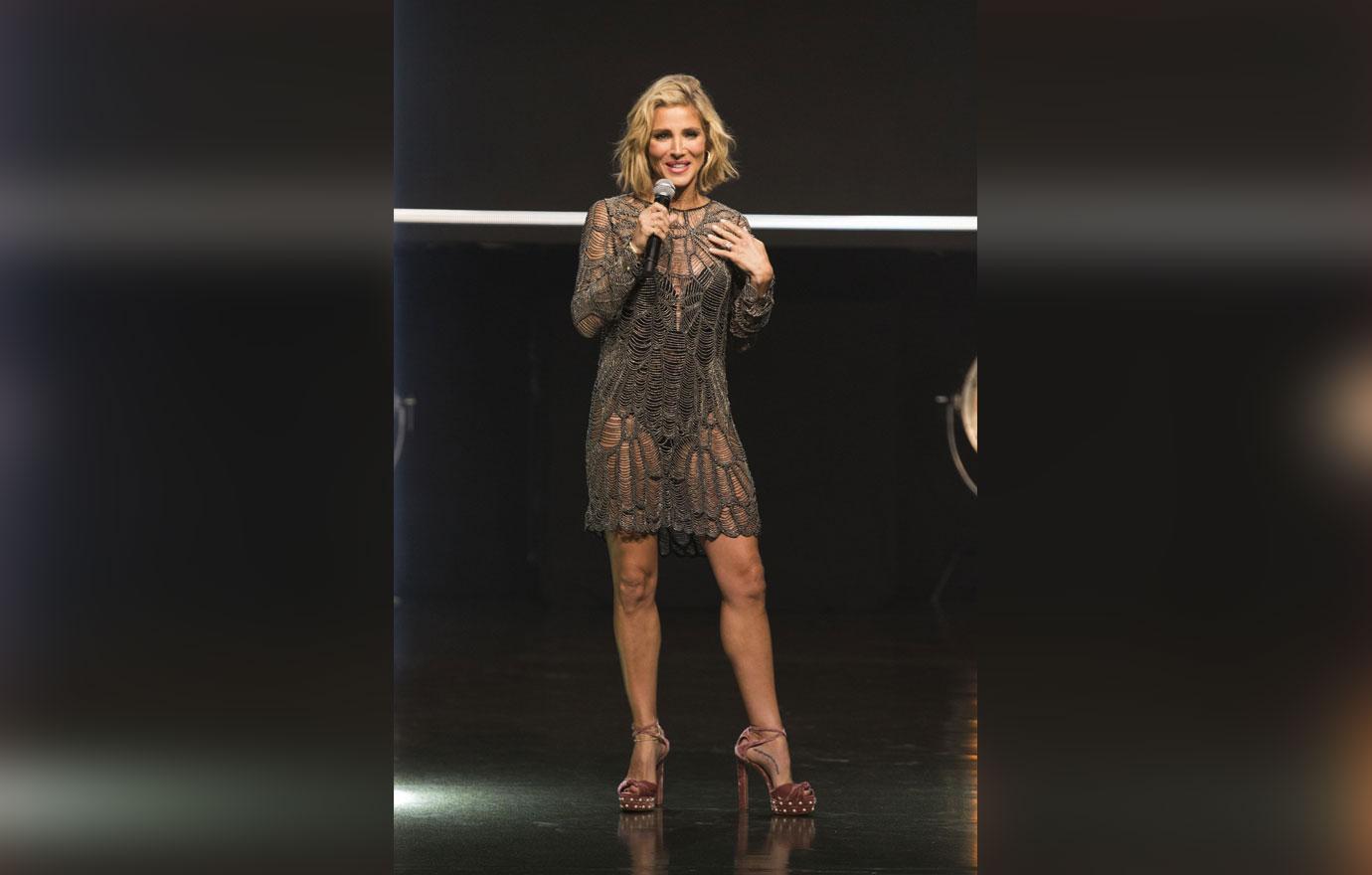 She told Elle magazine, "I think any time you start a family without knowing each other that much, it can be complicated. "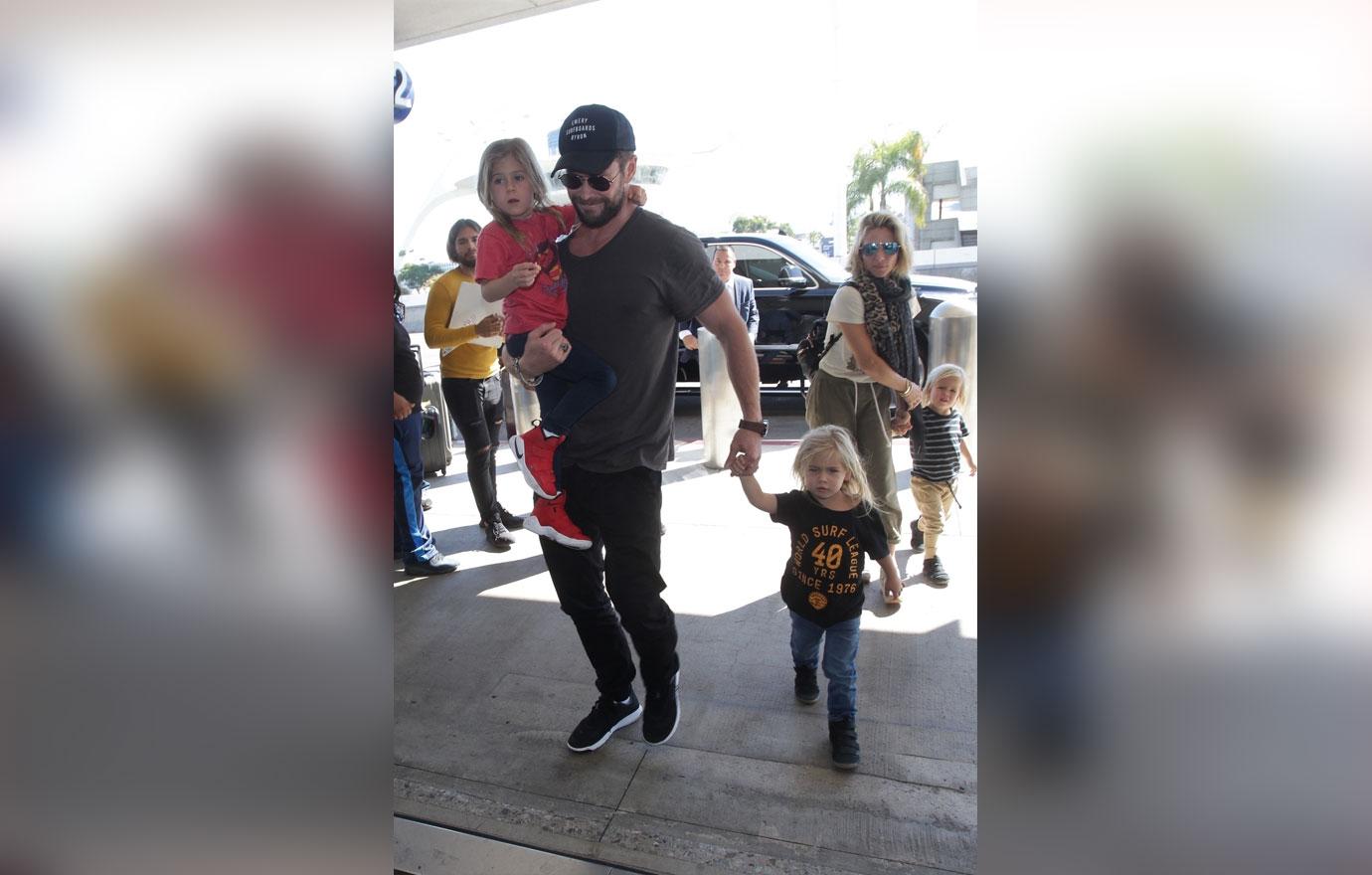 "He was very young to be starting a family, and at the same time he was juggling that with his career and it was sometimes difficult, there was so much going on."
Article continues below advertisement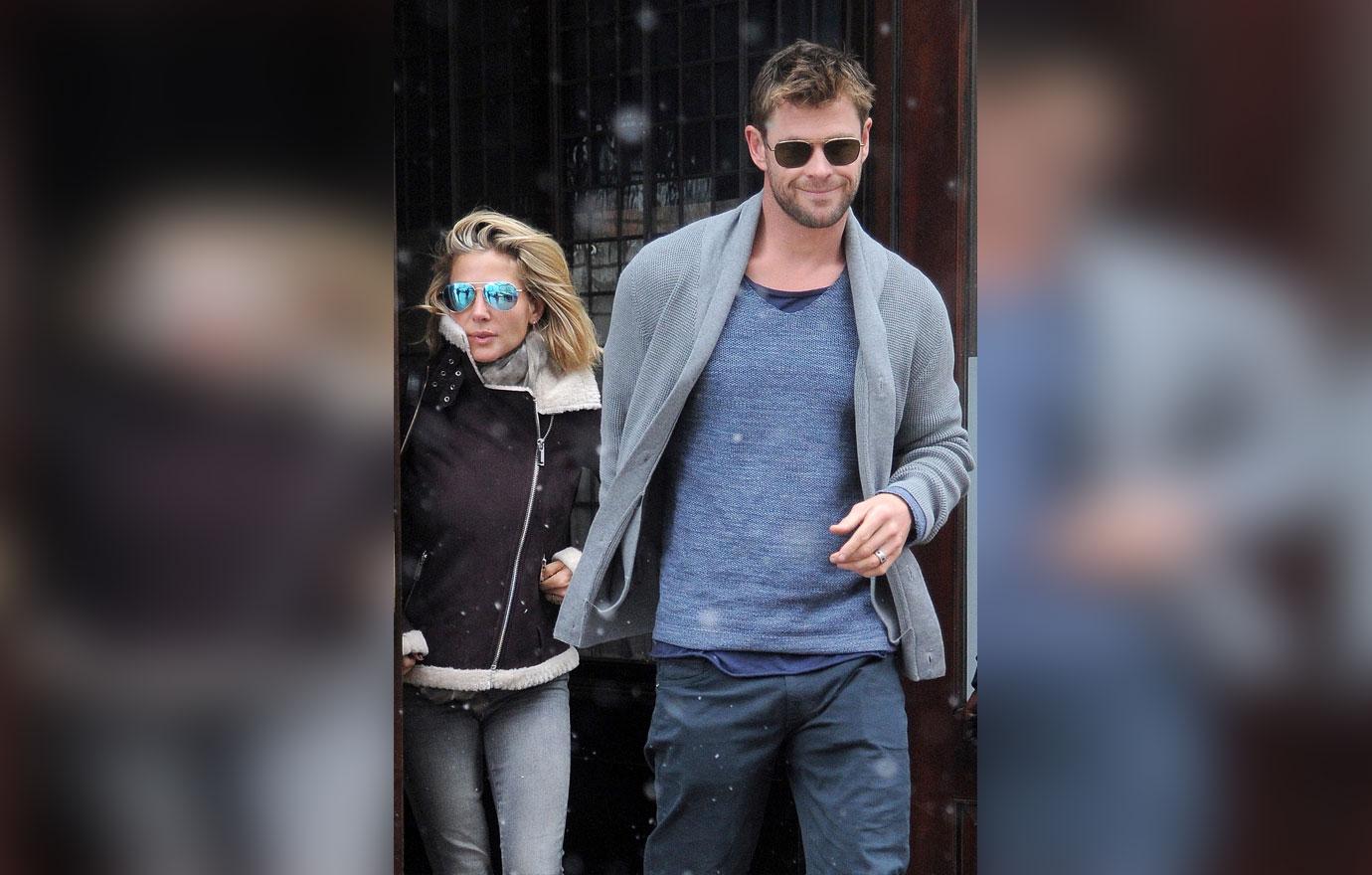 Now 34-years-old, Chris has three children with Elsa, 41. Age five, India is the oldest, and they also have twins Sasha and Tristan, 3.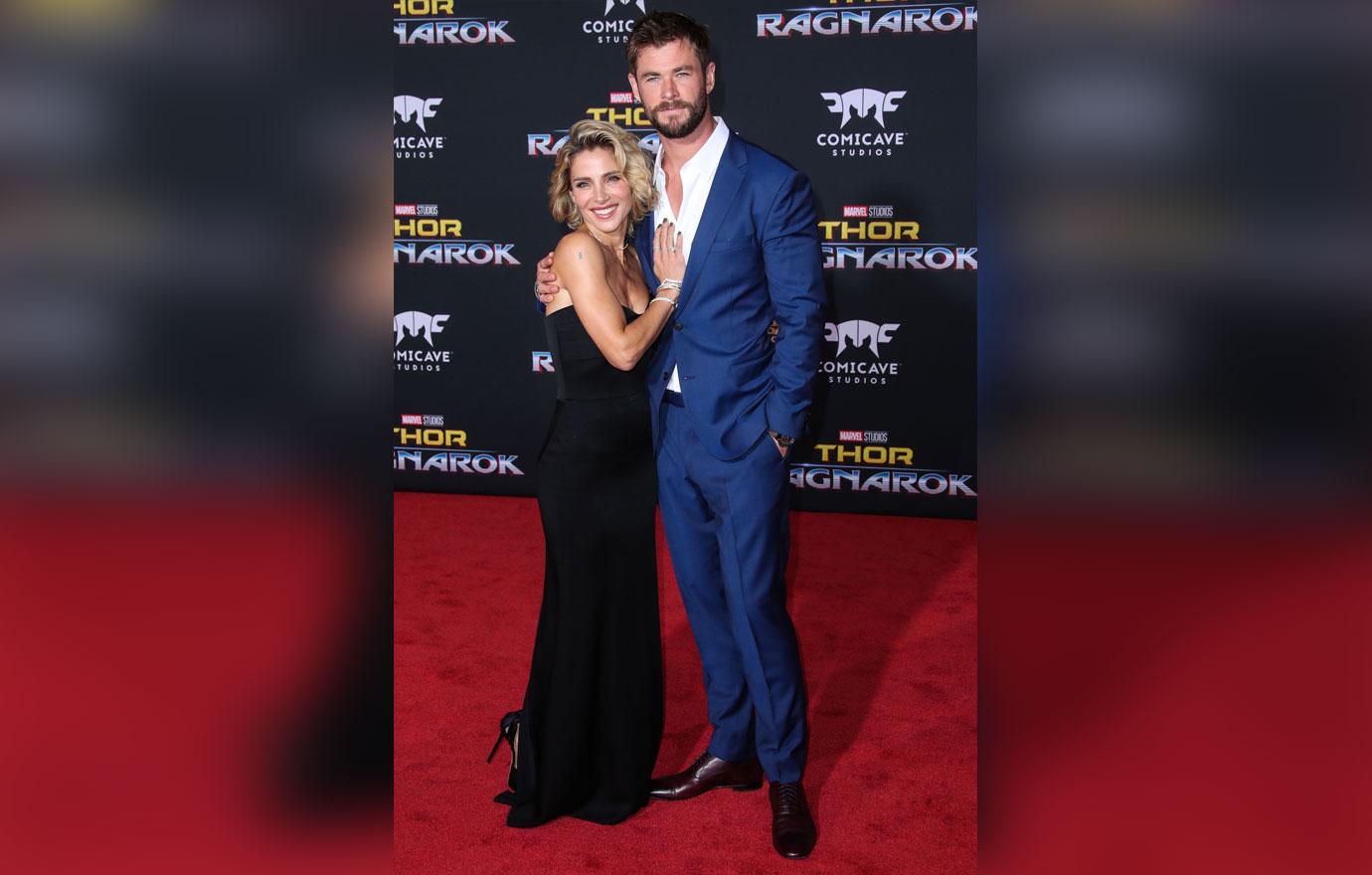 Chris has openly admitted that his career put a strain on his marriage for some time, and told GQ Australia recently, "In terms of work, Elsa has certainly given up more than I have. She'd like me to step back and be at home with the kids more, and of course, I want that too. But I feel like I'm at this crucial point in my career – I've just got to set up for longevity or I'll slip off."
Article continues below advertisement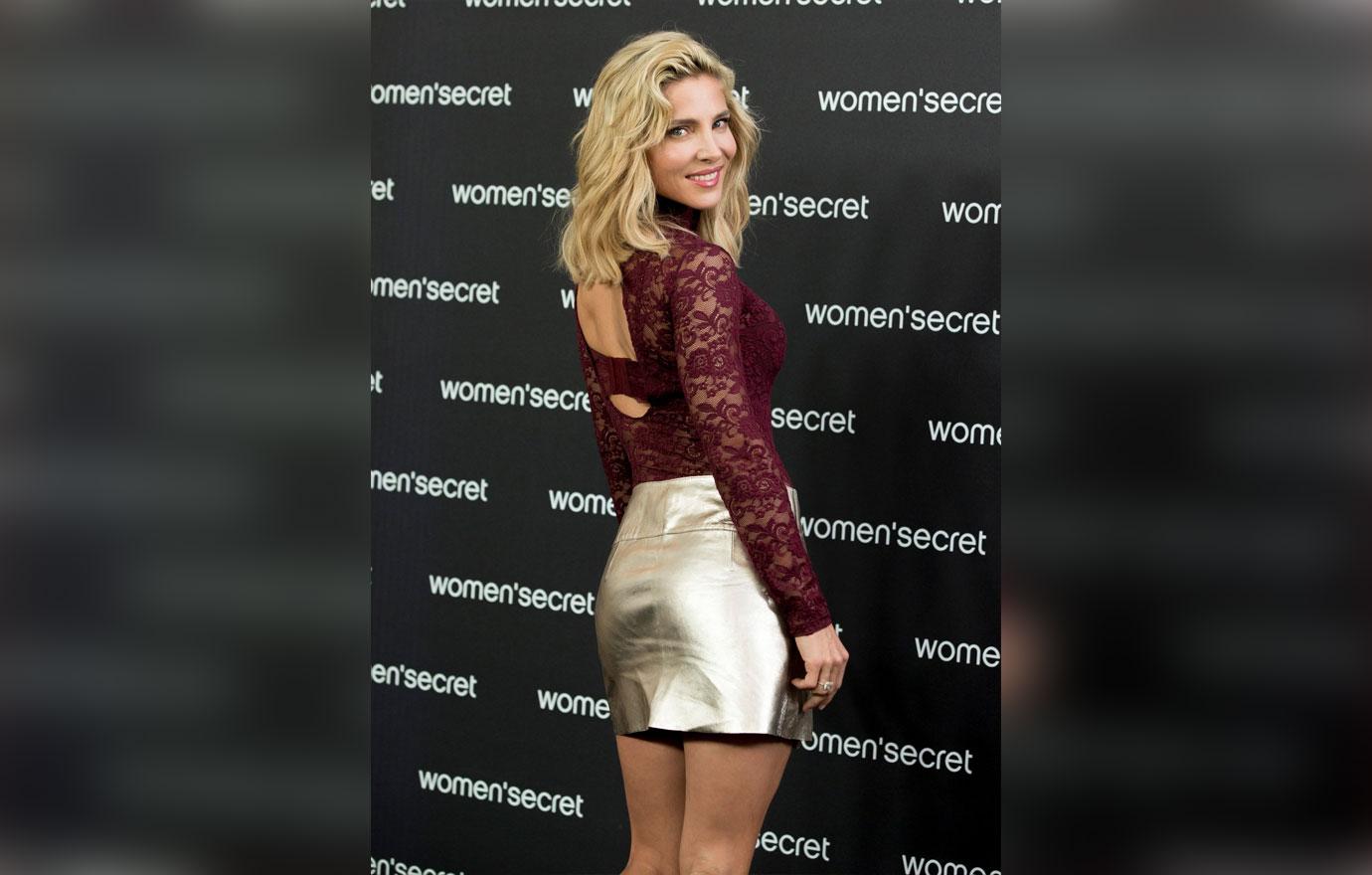 But Elsa makes it clear that the two are in this for the long haul, after seven years of marriage. She told Elle, "he was always trying to be the best dad and has never failed to make me feel like his family is the most important thing to him and going through that is how we've become so strong together."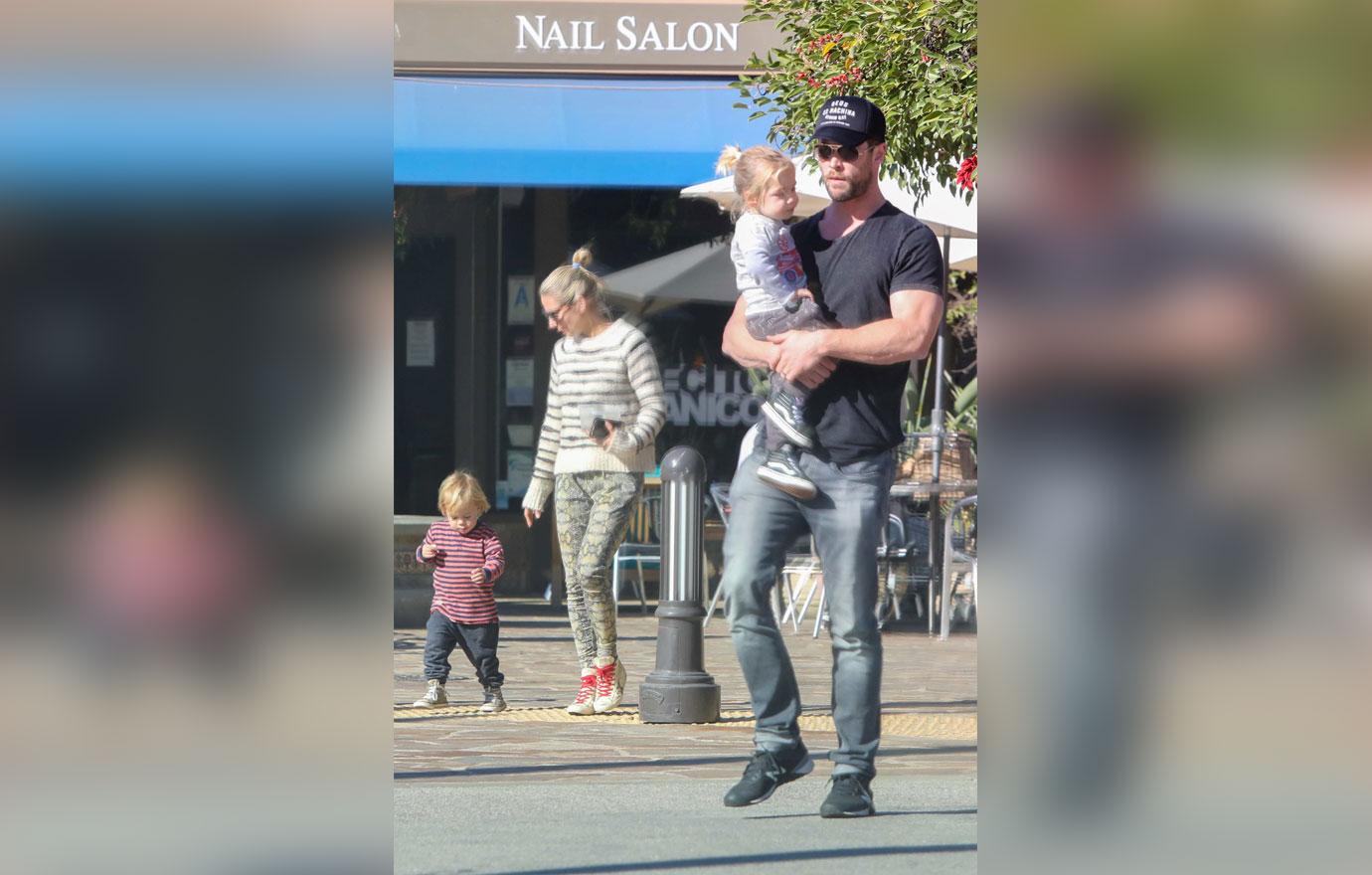 What are your thoughts on her confession? Let us know in the comments section.