PHOTOS
Emily Blunt And John Krasinski Stun At Charity Gala In NYC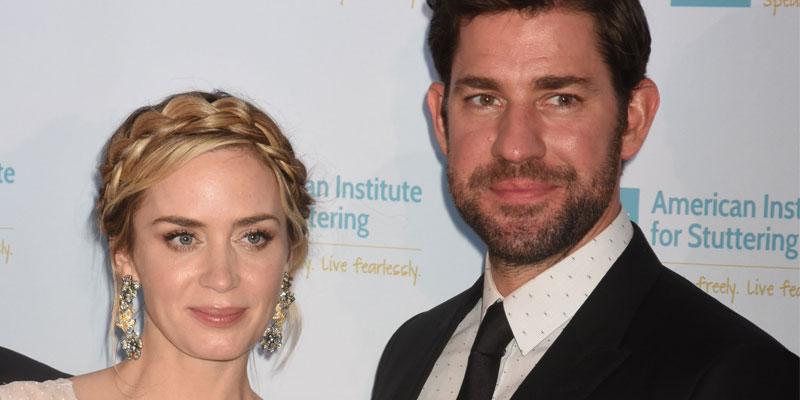 Emily Blunt And John Krasinski attended the American Institute for Stuttering gala in New York City on Monday night. The couple coordinated their black and white outfits to make for one gorgeous date for a good cause. Read on to see the pics.
Article continues below advertisement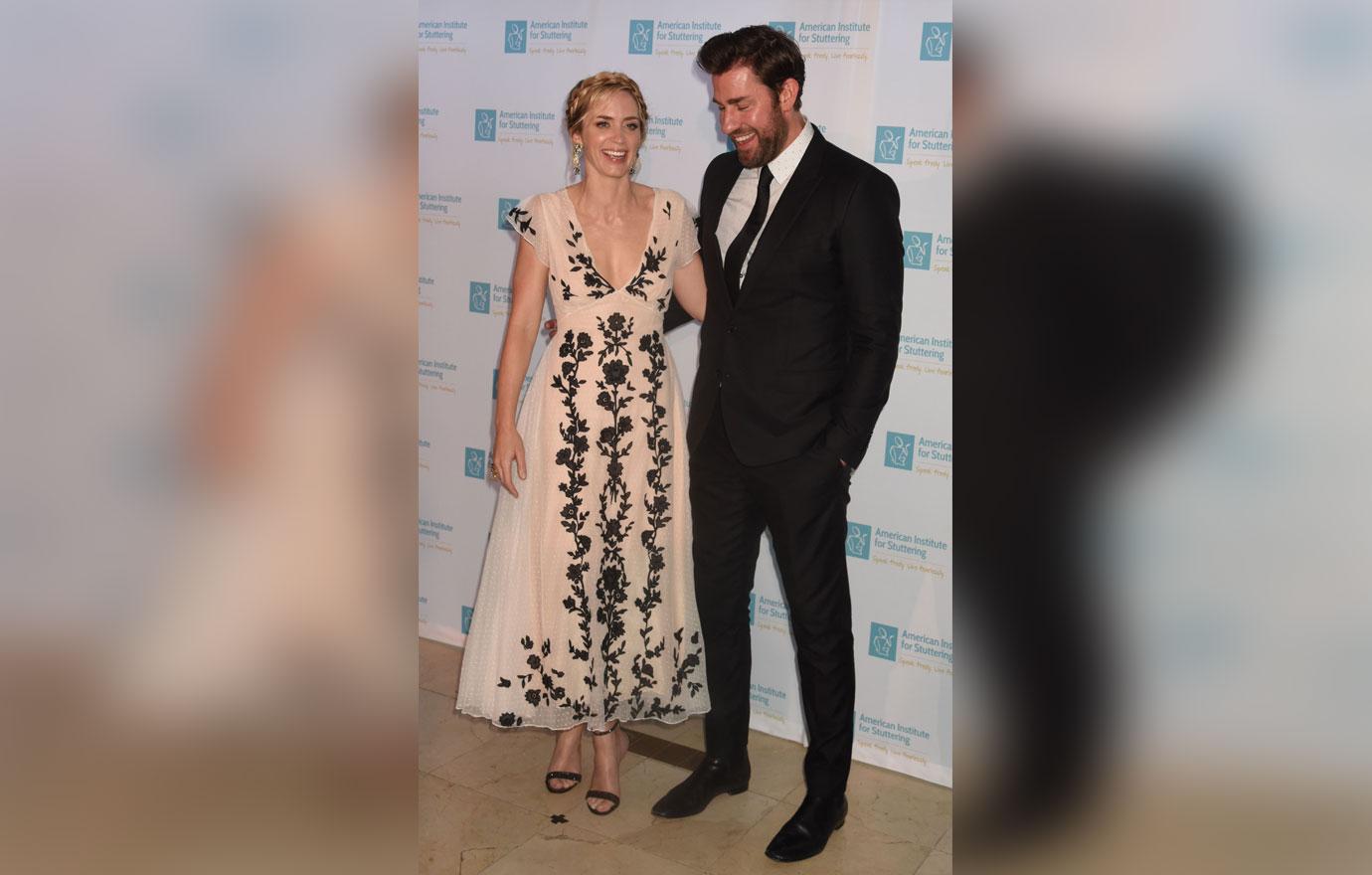 The couple was all smiles as they walked the red carpet for the benefit gala.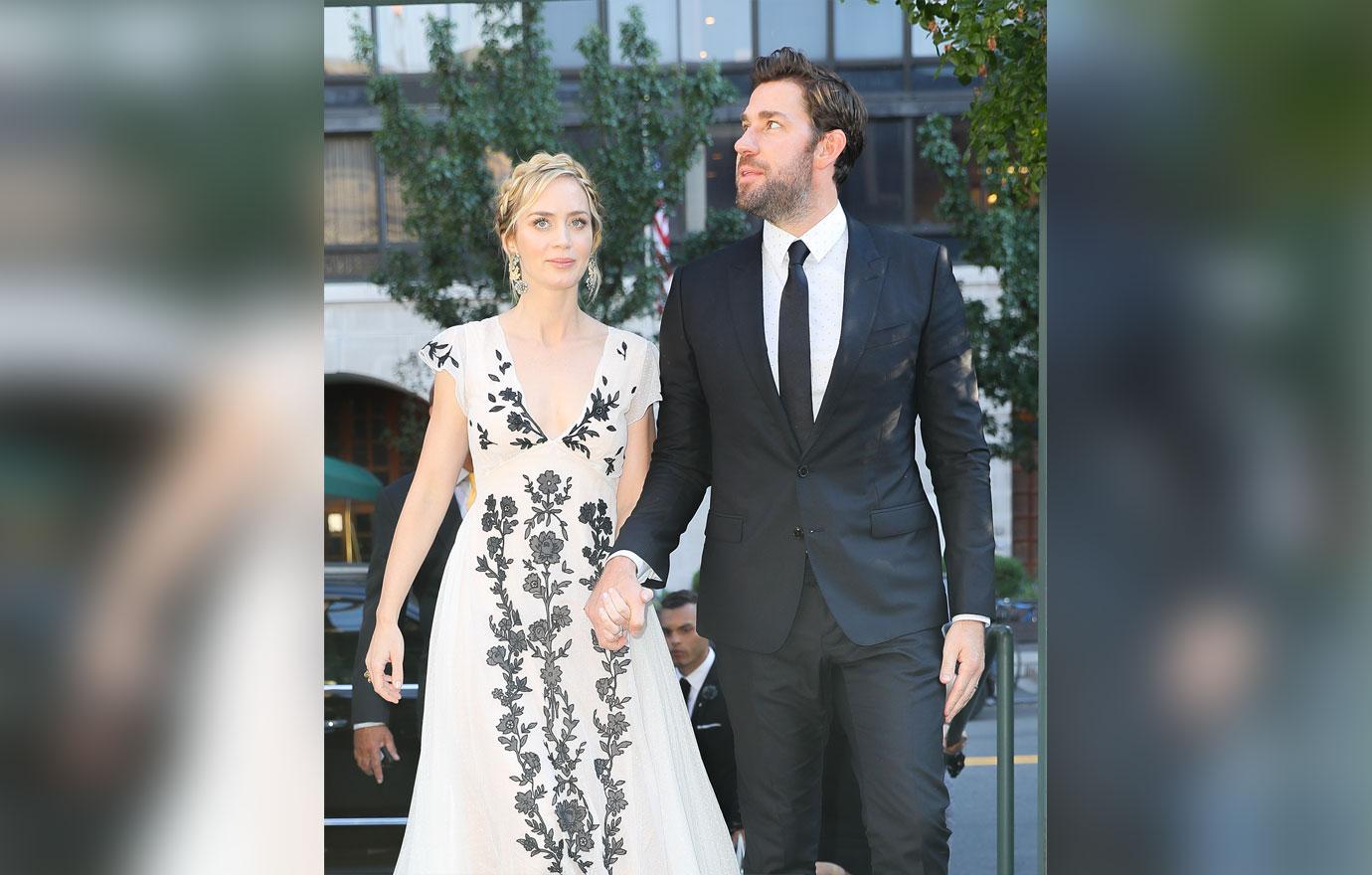 The pair matched their looks with Emily in a flowy ankle-length dress with black flower detail, and John in a classic black suit.
Article continues below advertisement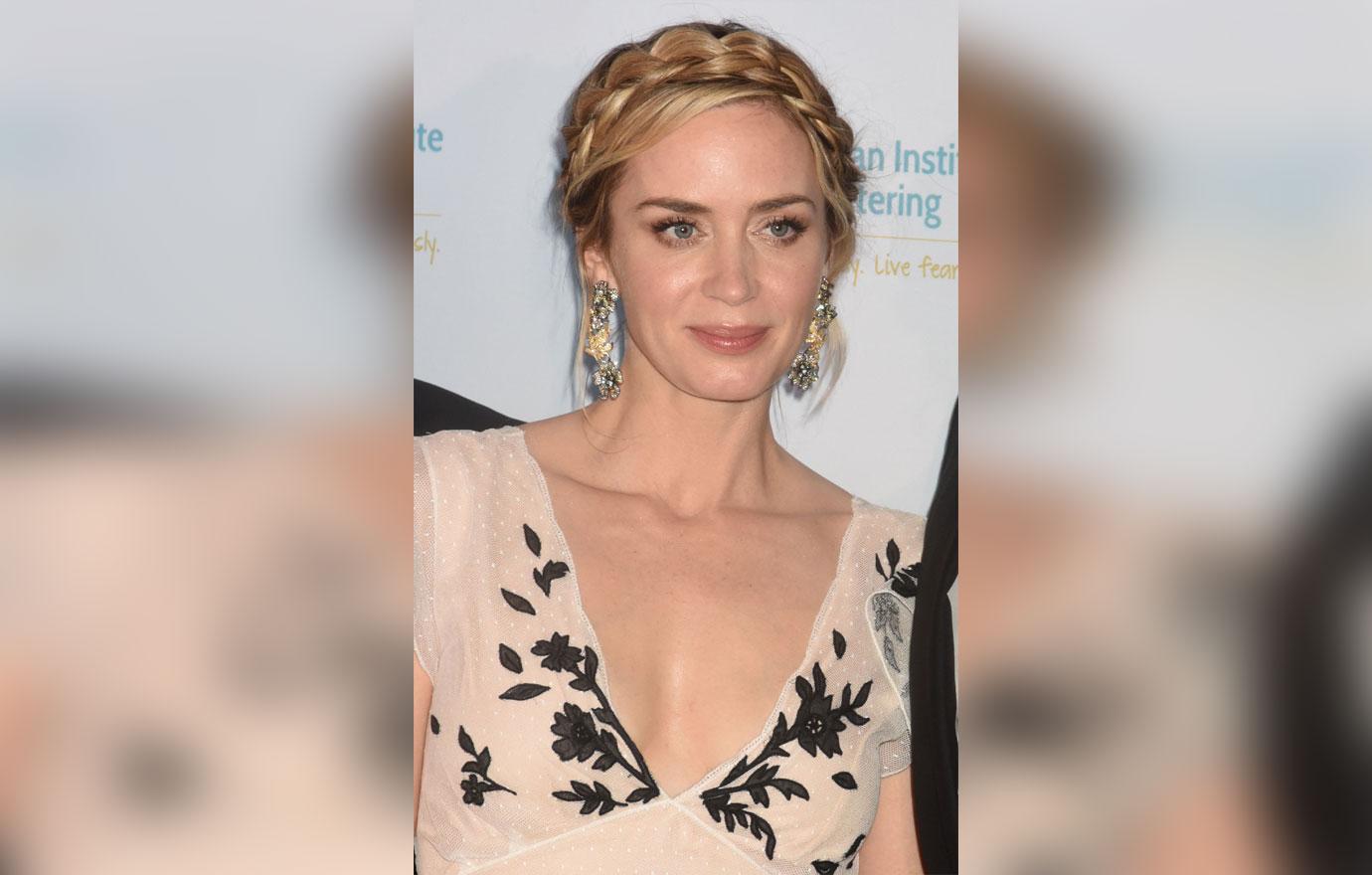 Emily finished her look with sparkly earrings and a braided updo.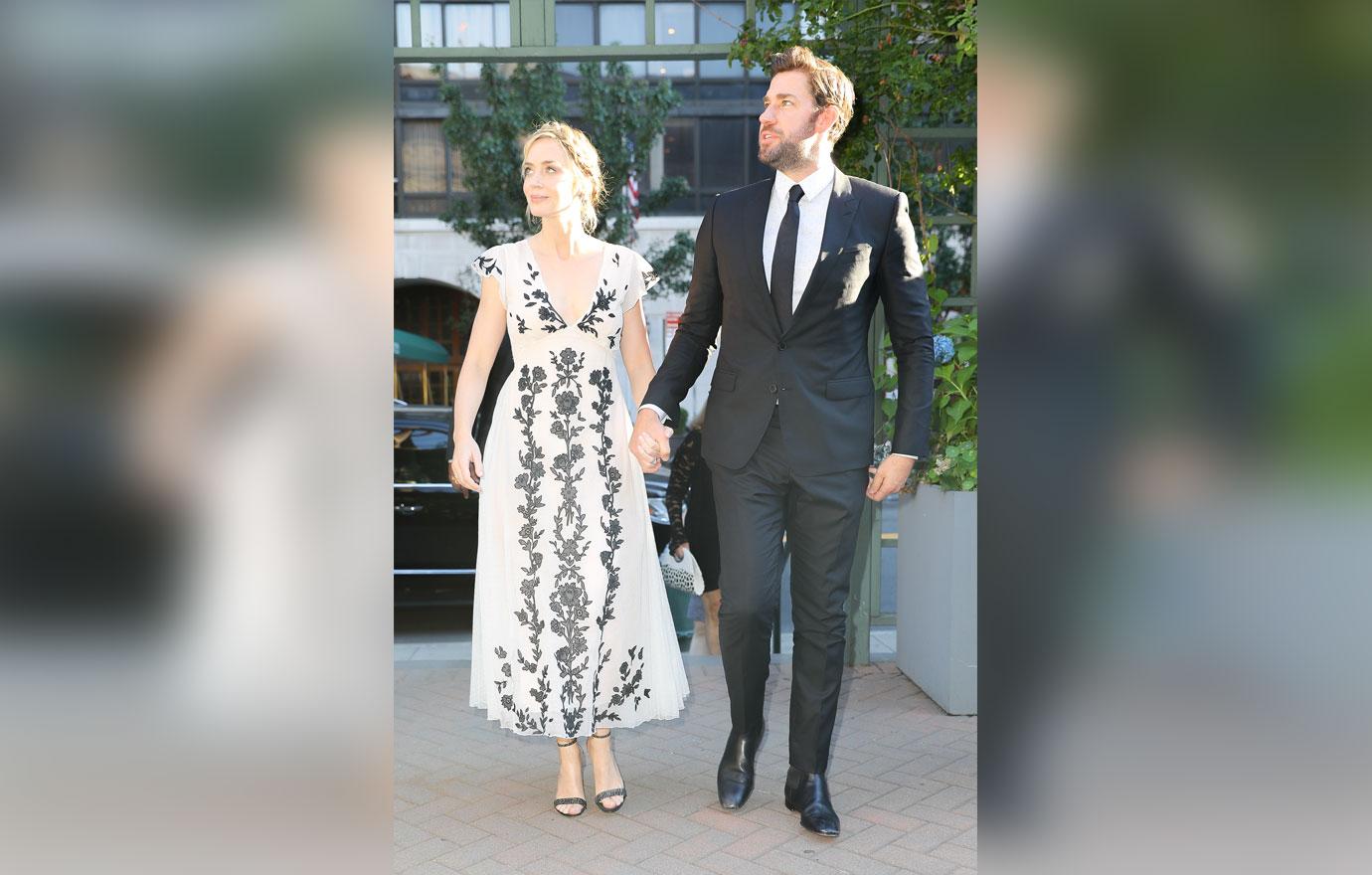 The couple recently starred together in the movie The Quiet Place, which John also directed. The film was a box office smash, grossing more than $300 million worldwide.
Article continues below advertisement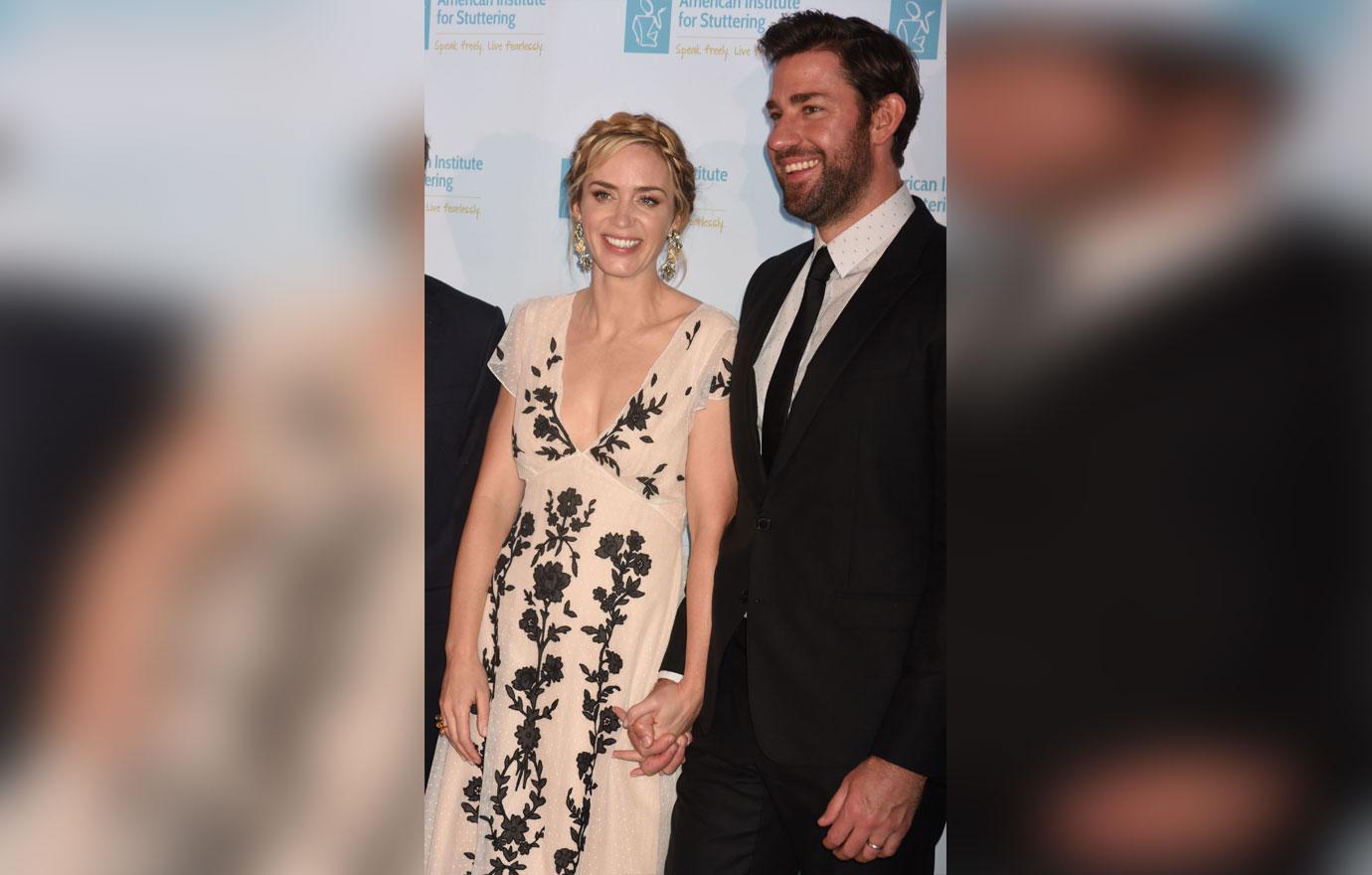 John told People, of working with his wife, "I've never have loved my wife more than after we did this movie. For me, it was a trust thing. We trust each other in day-to-day life for sure, but when you trust each other in this way it's different."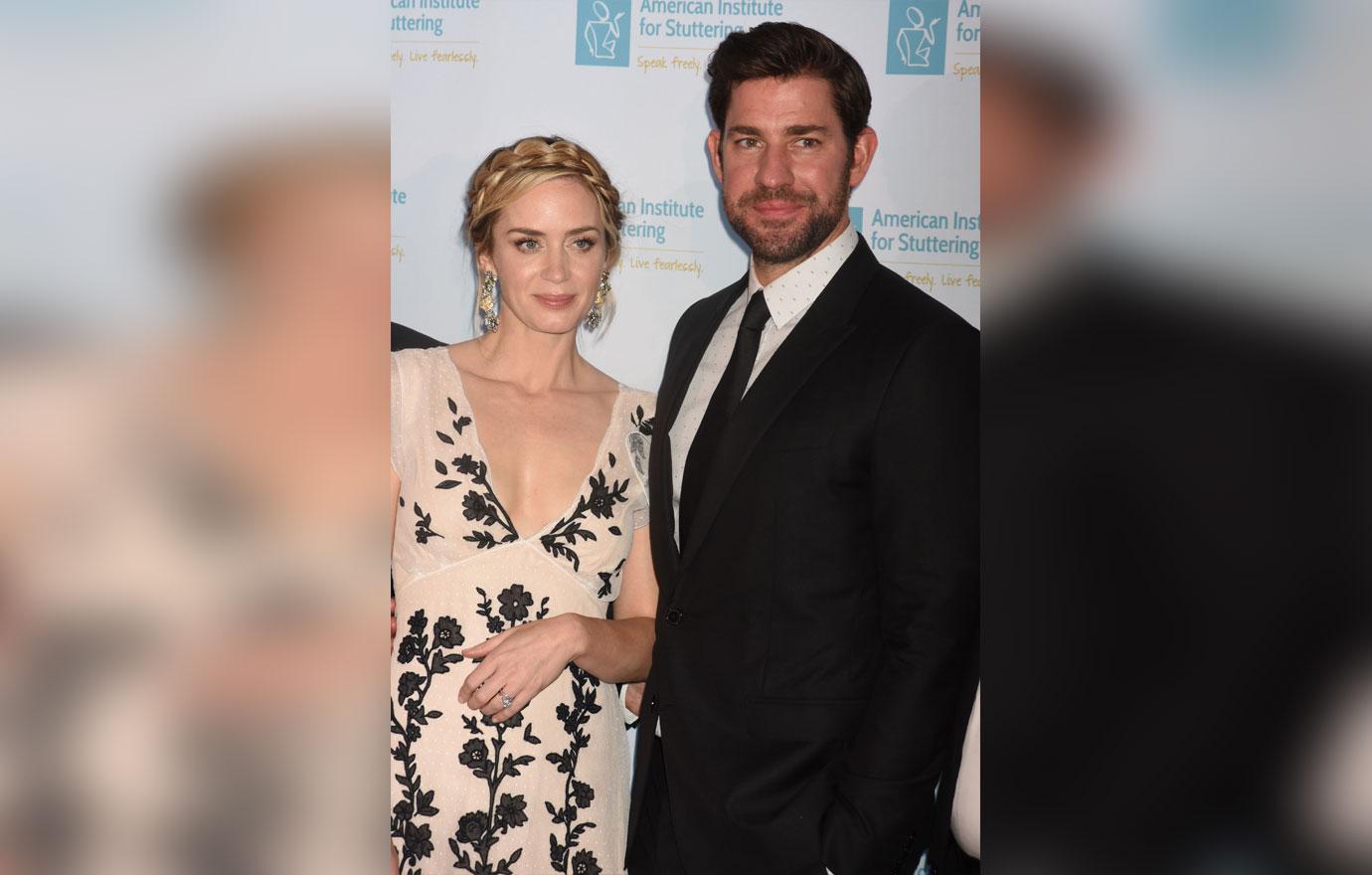 What do you think of John and Emily's stylish look? Sound off in the comments.