PHOTOS
Emily Blunt & John Krasinski Reveal Who Made The First Move In Adorable Joint Interview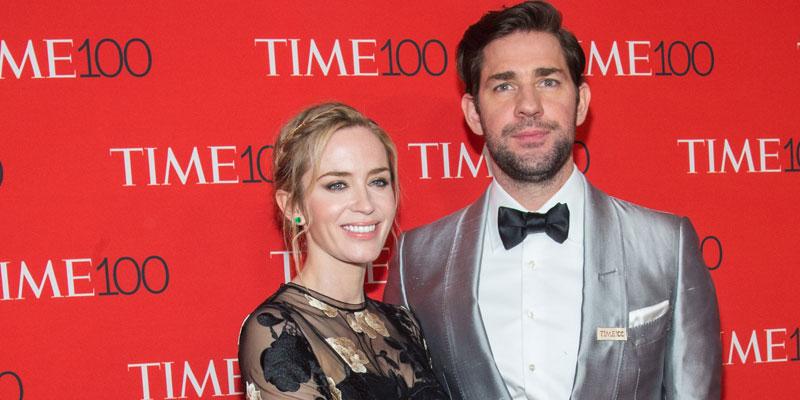 Emily Blunt and John Krasinski sat down for a rare interview together! The couple dished on everything from their first date to parenthood and how they almost didn't end up co-starring in A Quiet Place. Keep reading to see what the husband and wife had to say.
Article continues below advertisement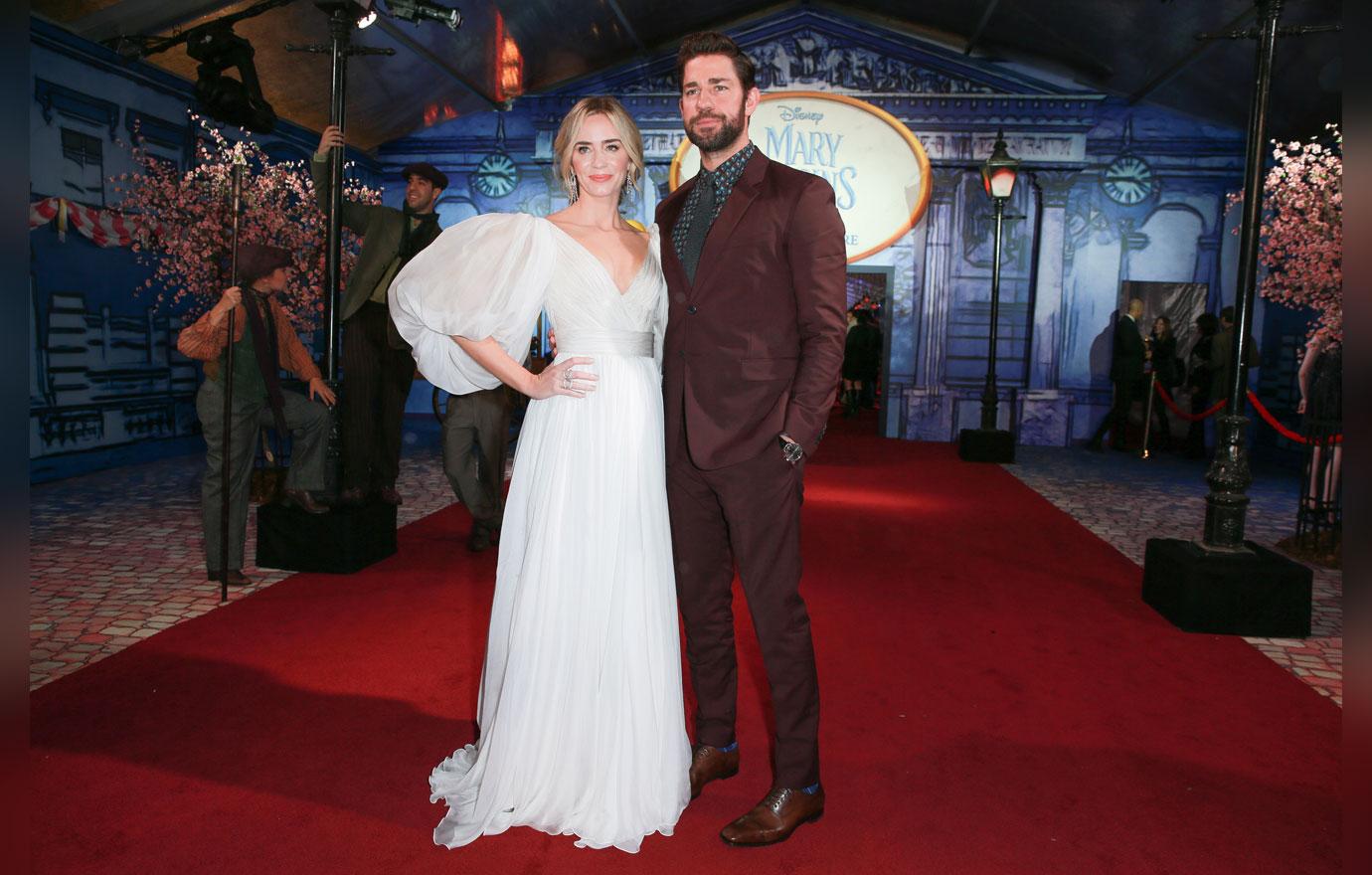 Emily and John revealed a lot about their life together, including who made the first move. When asked who asked whom out, Emily told The Hollywood Reporter, "Probably me, I think." Her now-husband interjected, "No," before she insisted, "I think it WAS me."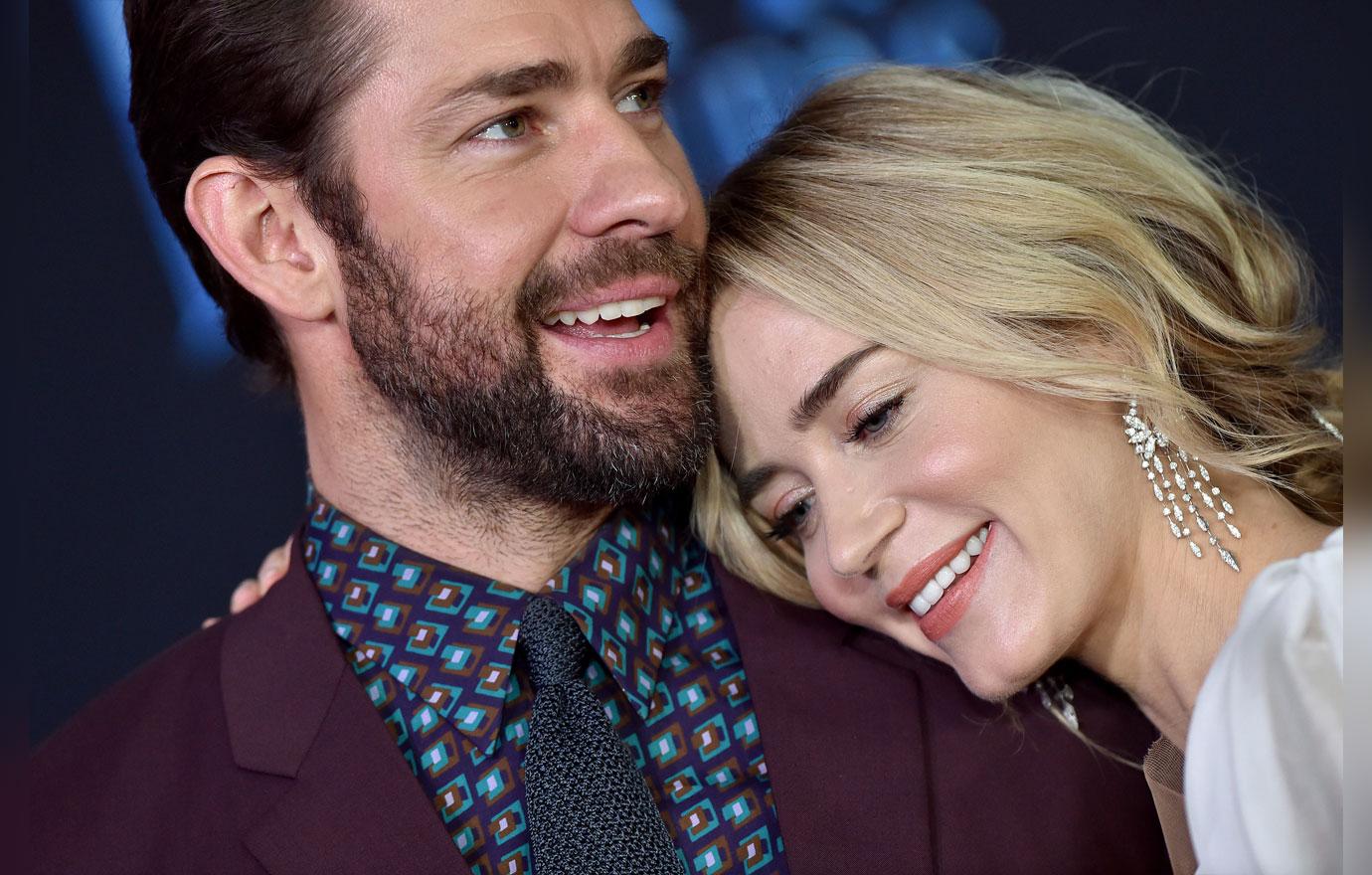 John then clarified it for his wife. "It was me asking for a while and you took some time, and then we finally had a date (which involved pizza at his West Hollywood apartment)," he explained.
Article continues below advertisement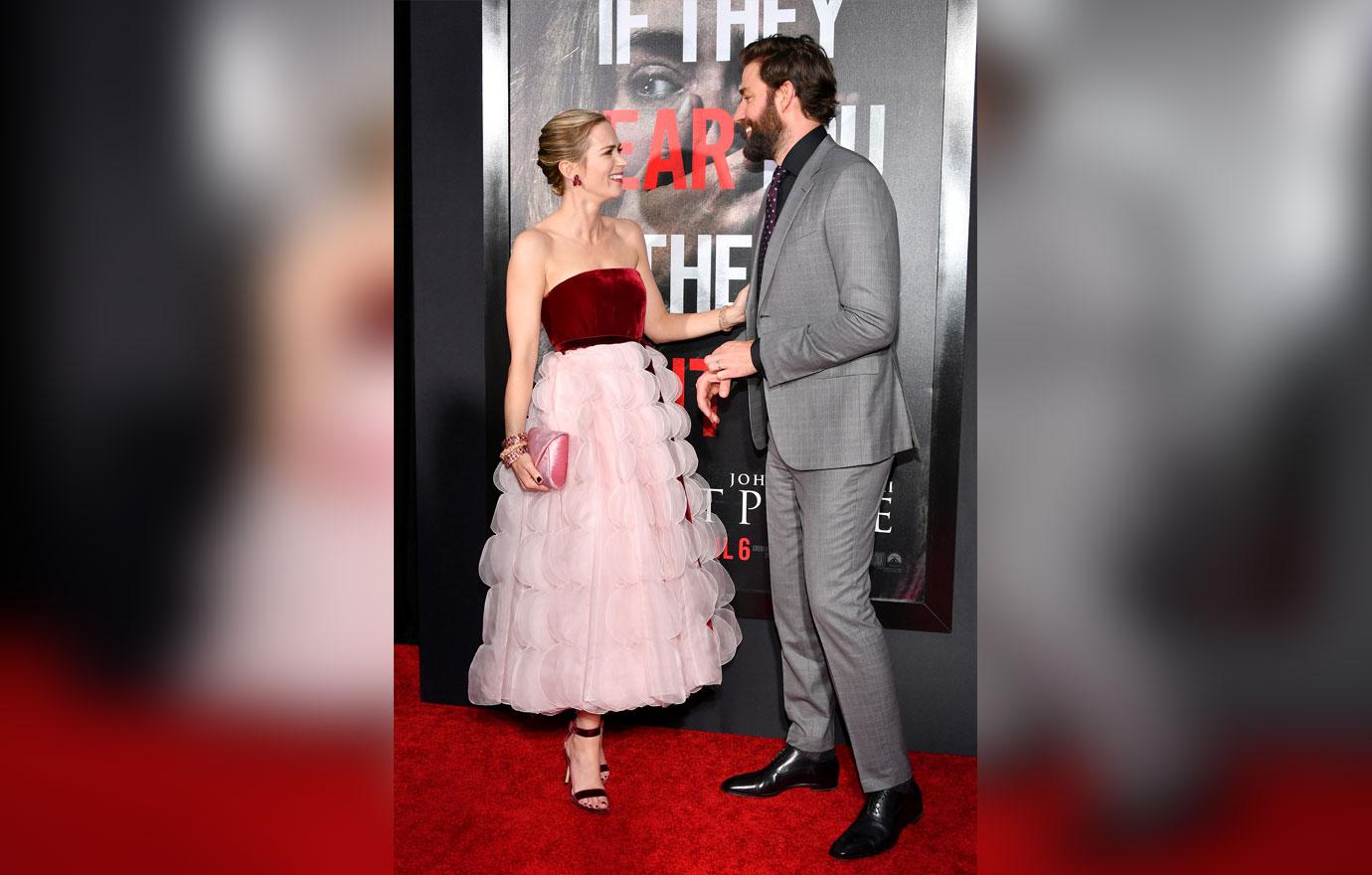 About their film, A Quiet Place, John revealed that even though he did write (he also directed the project) the role of his wife for Emily, he never asked her to take it on. "I didn't want it to be the one job that she was like, 'Listen, I don't know if I love this, but I love you, so I'll do it,'" he confessed.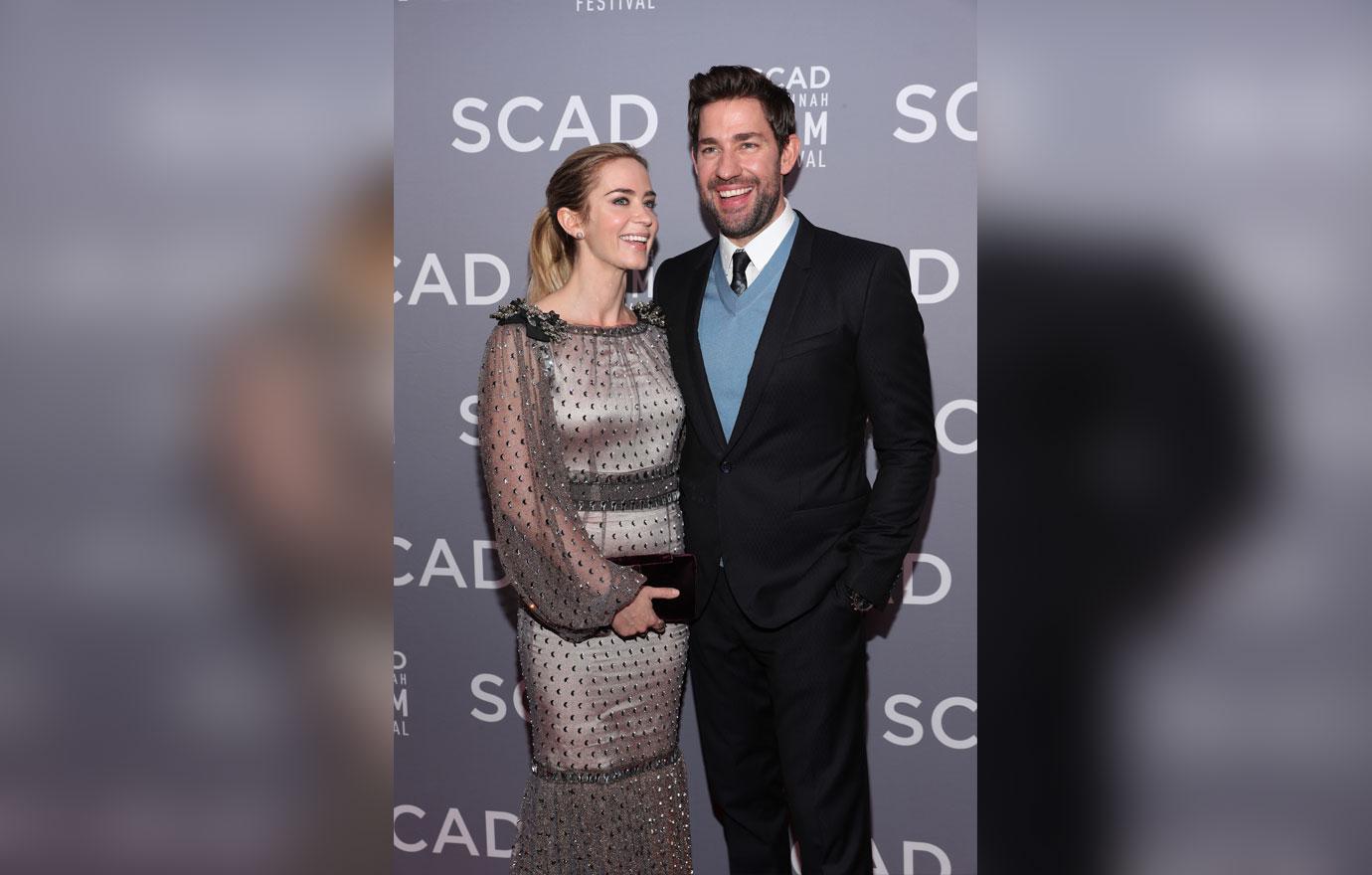 Article continues below advertisement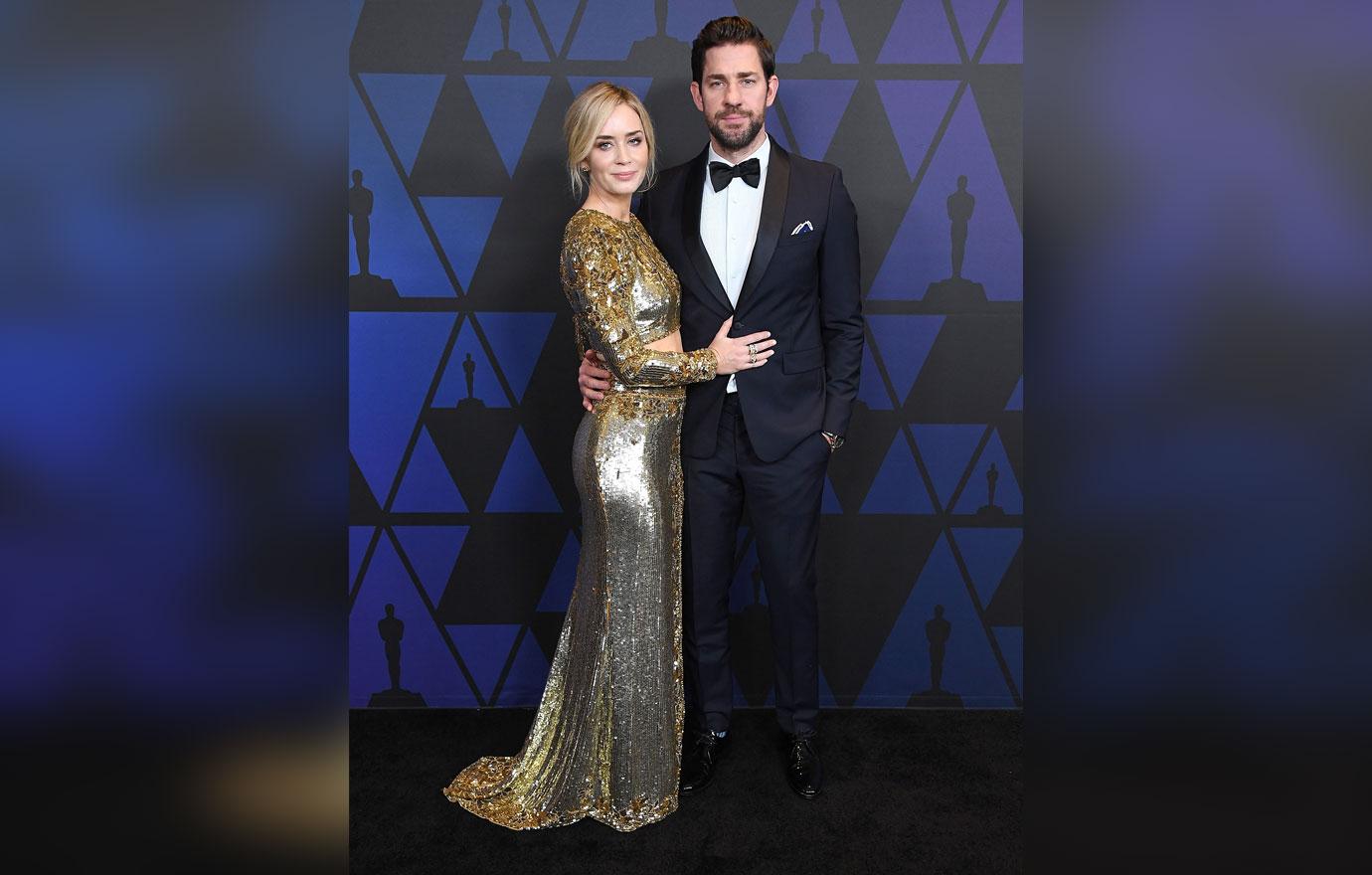 She admitted after reading John's script on a plane ride, she "couldn't imagine the thought of letting someone else play the part."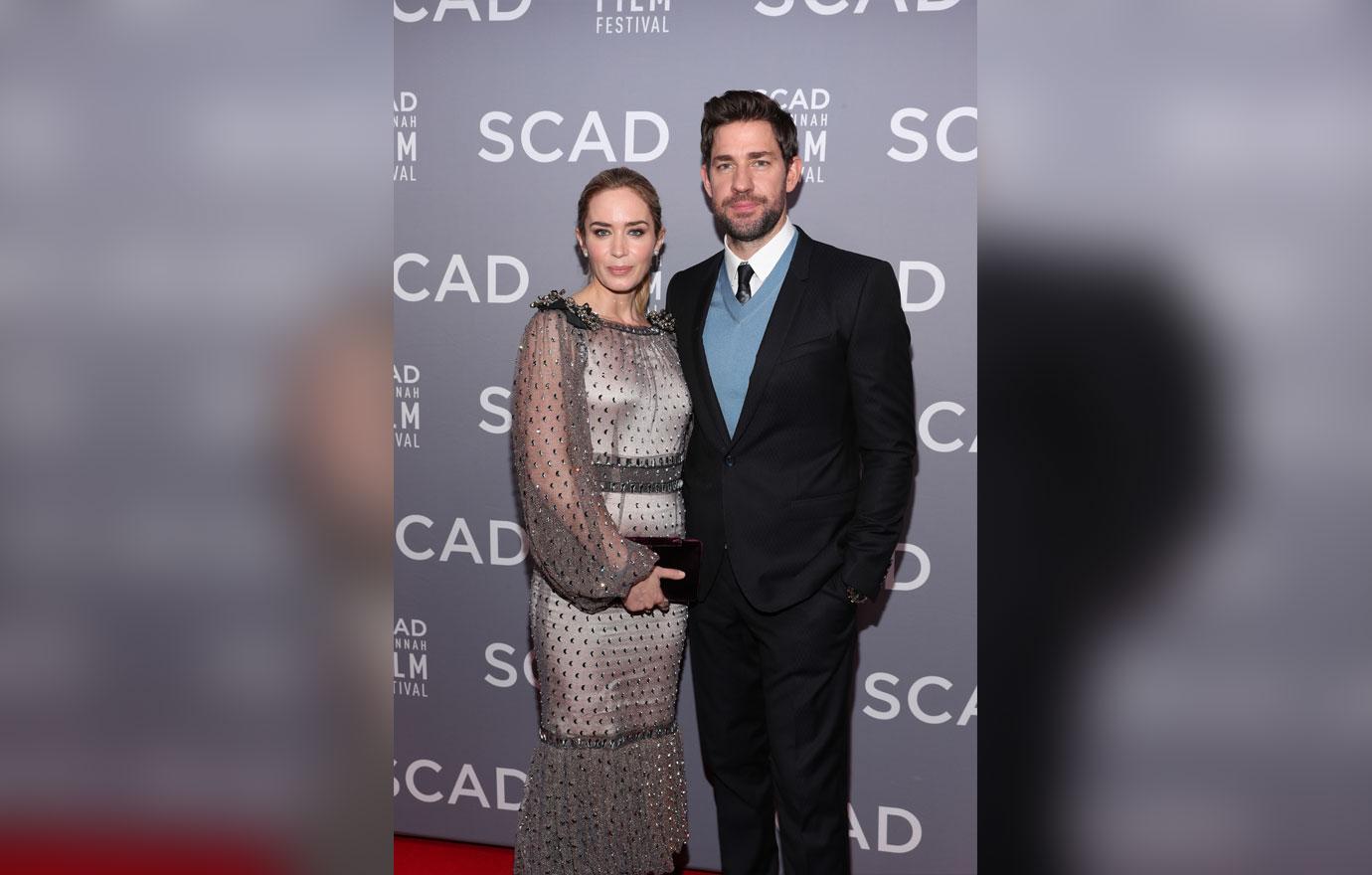 "I have a minimum of a five-month rule between projects, other than A Quiet Place. I broke the rule for him and him alone," she revealed.
Article continues below advertisement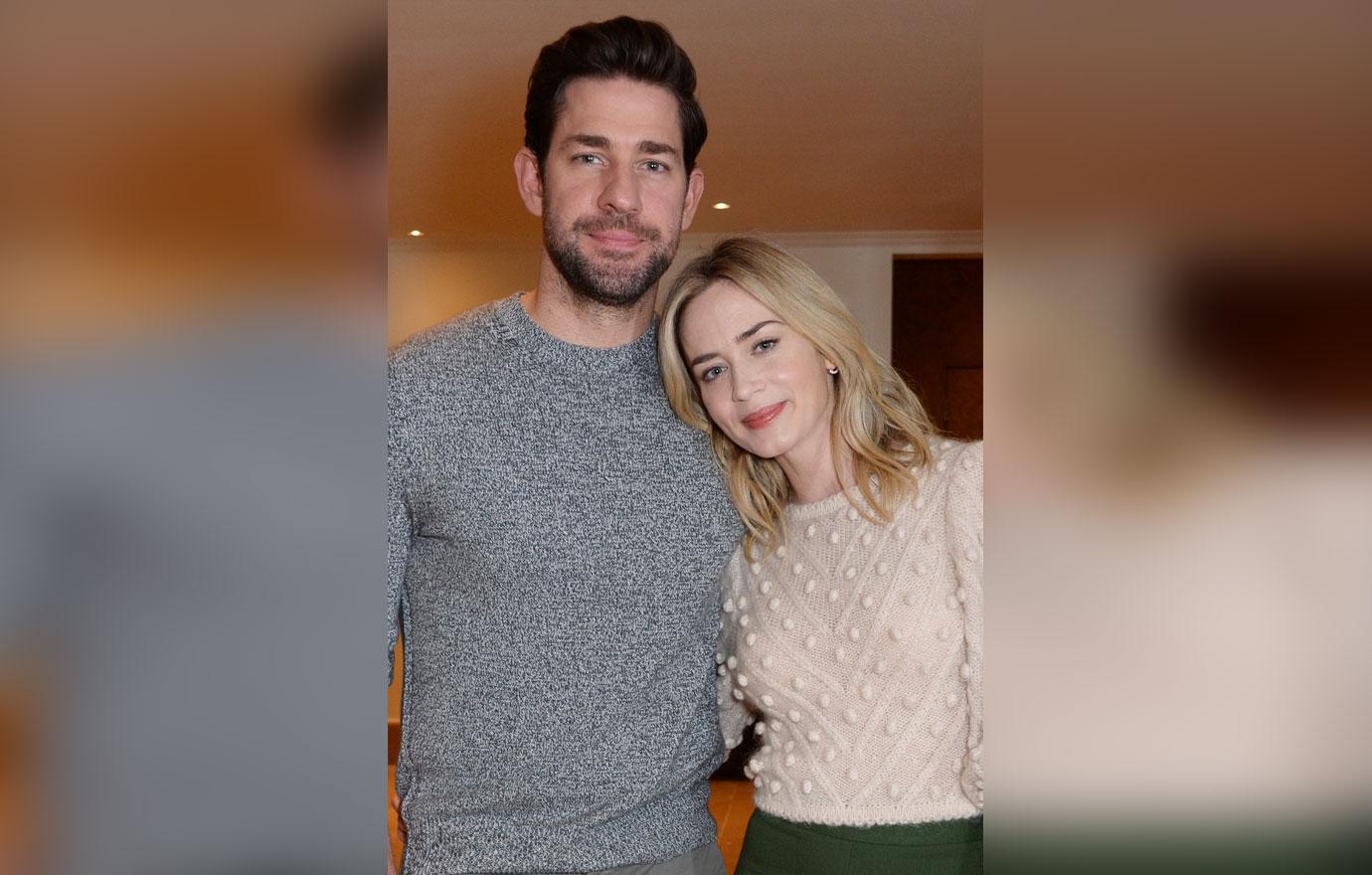 The decision seemed to pay off. Both roles got her nominated for SAG Awards and there's a lot of Oscar buzz surrounding A Quiet Place.