PHOTOS
Who Is Lauren Swanson? Here's Everything You Need To Know About Josiah Duggar's New Girlfriend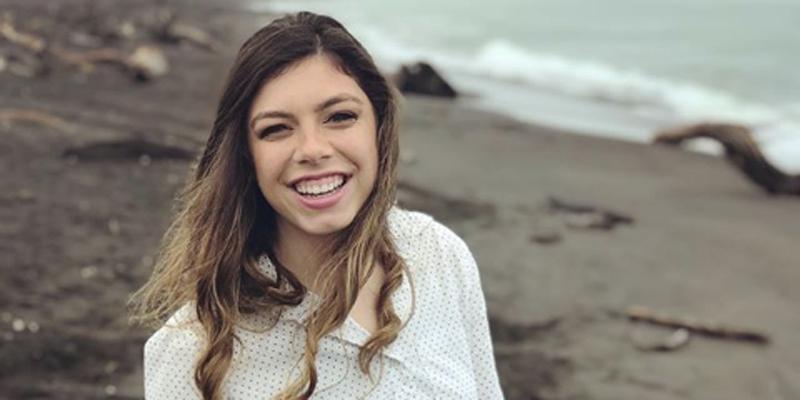 Article continues below advertisement
Lauren is just 18-years-old. According to a Duggar fan blog, Josiah's girlfriend will turn 19 in May.
Like Josiah, Lauren also comes from a large family. The 18-year-old is the oldest of eight children. However, she will soon be the oldest of nine, as her mom is reportedly expecting her ninth child.
Article continues below advertisement
Lauren has known the Duggar family for years. Following their courtship announcement, Josiah told People, "Through the years our families' friendship has allowed us to get to know one another as friends. I can definitely say I have found a great friend … even better than I could have hoped for or imagined."
Lauren seems to abide by the same (if not similar) conservative rules as the Duggars. From the wearing of skirts below the knee to her lack of social media presence, it seems that she adheres to similar traditional practices like the Duggar women.
Article continues below advertisement
Lauren and Josiah have the same religious beliefs. "The Swansons really are very similar to my family and have all the same goals," Josiah said in his announcement video on TLC. "That's really when I knew I would like to move this further from just a friendship and actually start a courtship." Lauren additionally said in the video that she and Josiah are focused on "putting God first and themselves second."
Do you think Lauren and Josiah make a good match? Sound off in the comments!