PHOTOS
Fans Accuse Khloe Kardashian Of Lightening Baby True Thompson's Skin In New Selfie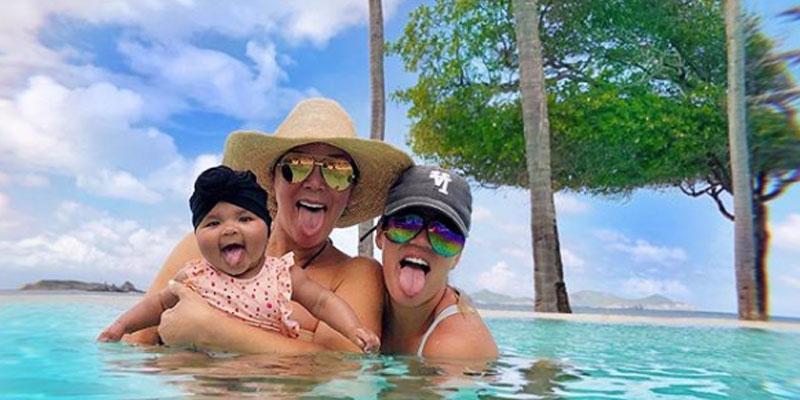 Article continues below advertisement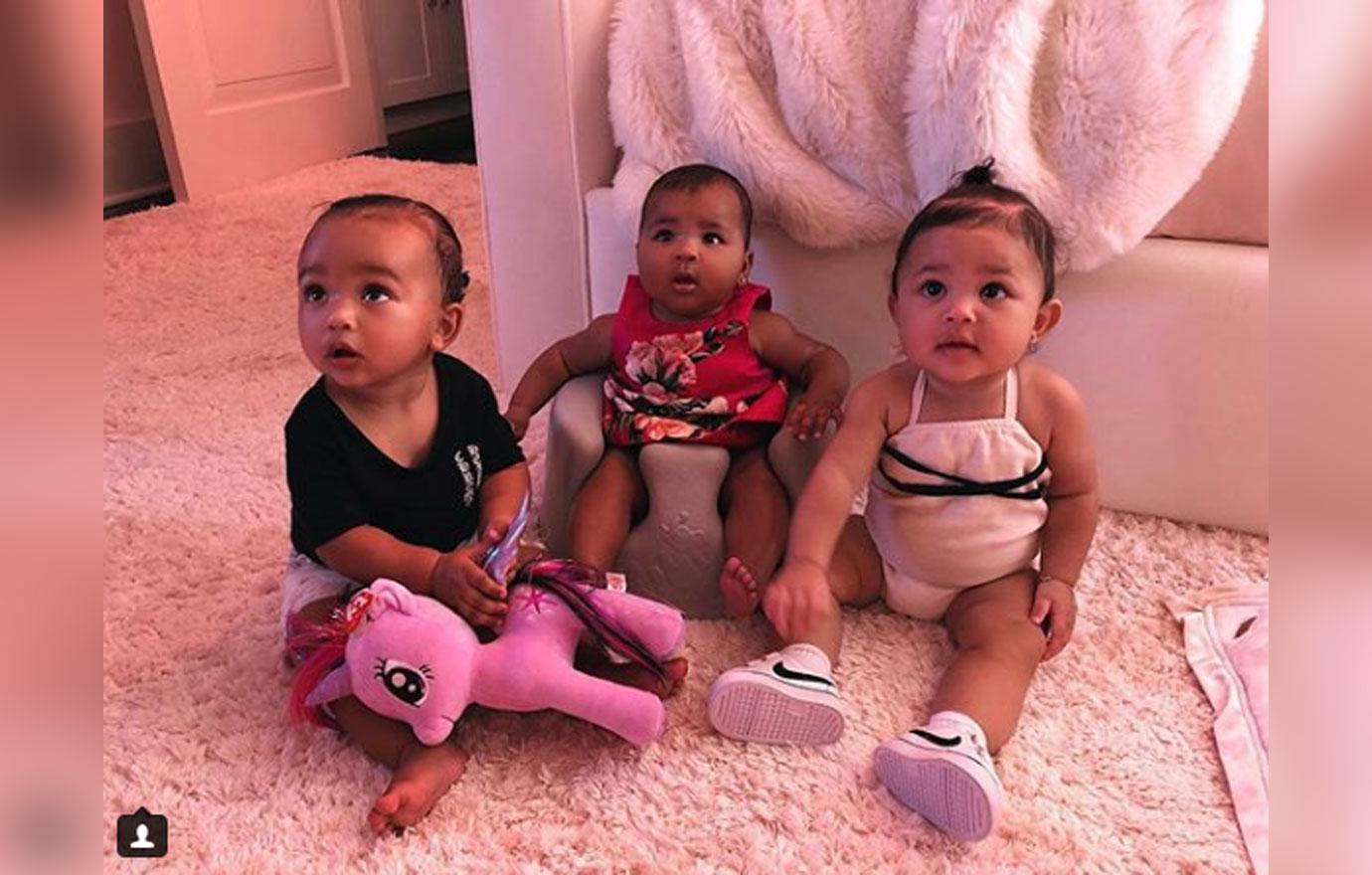 In the past, haters even went as far as calling True "too dark" compared to her cousins Stormi Webster and Chicago West in this picture her sister Kim Kardashian posted on Instagram.
Article continues below advertisement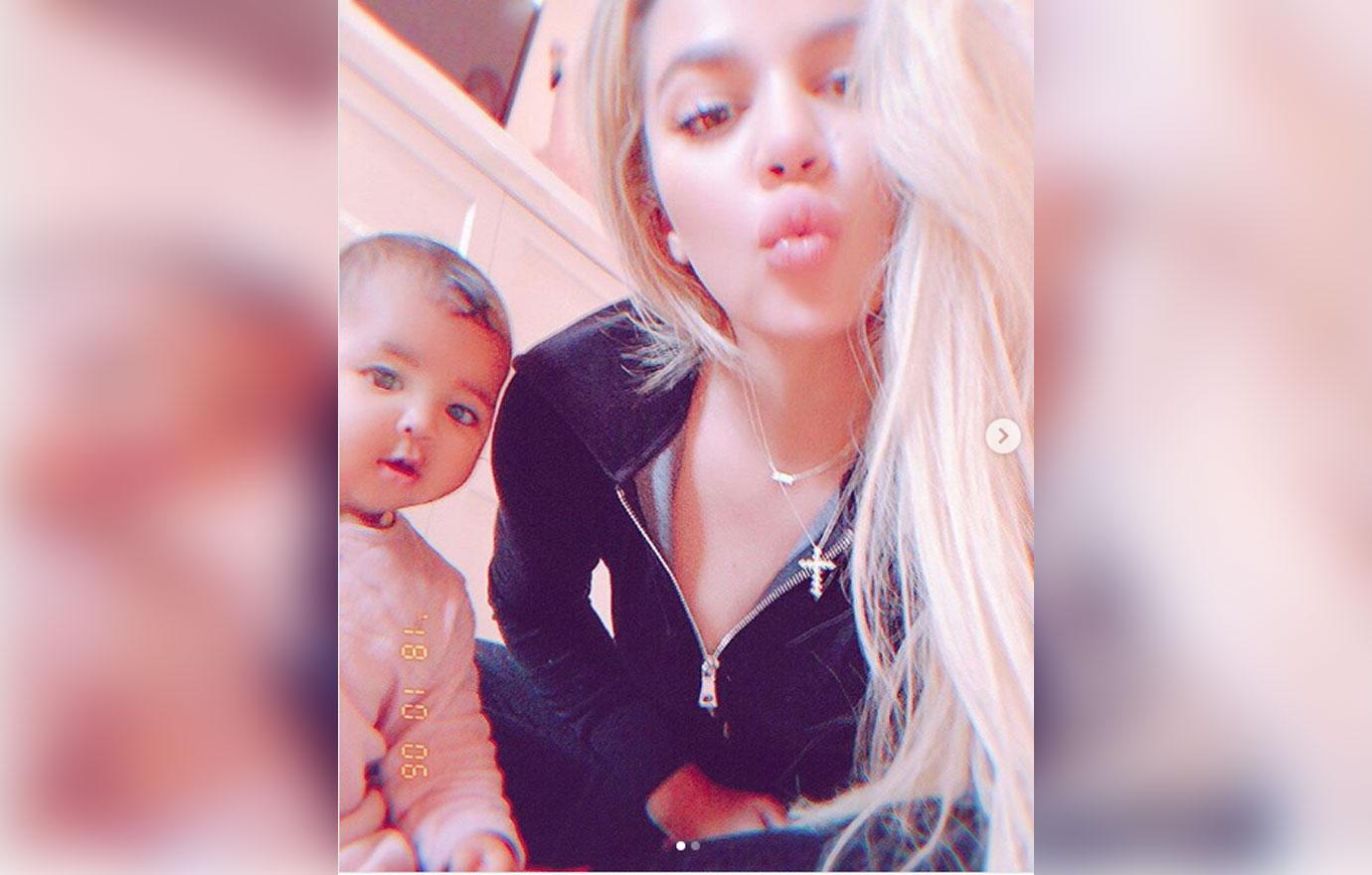 As a result, some people believe Khloe lightened True in this photo to avoid comments about her complexion. Whether it was well-intentioned or not, her followers were outraged.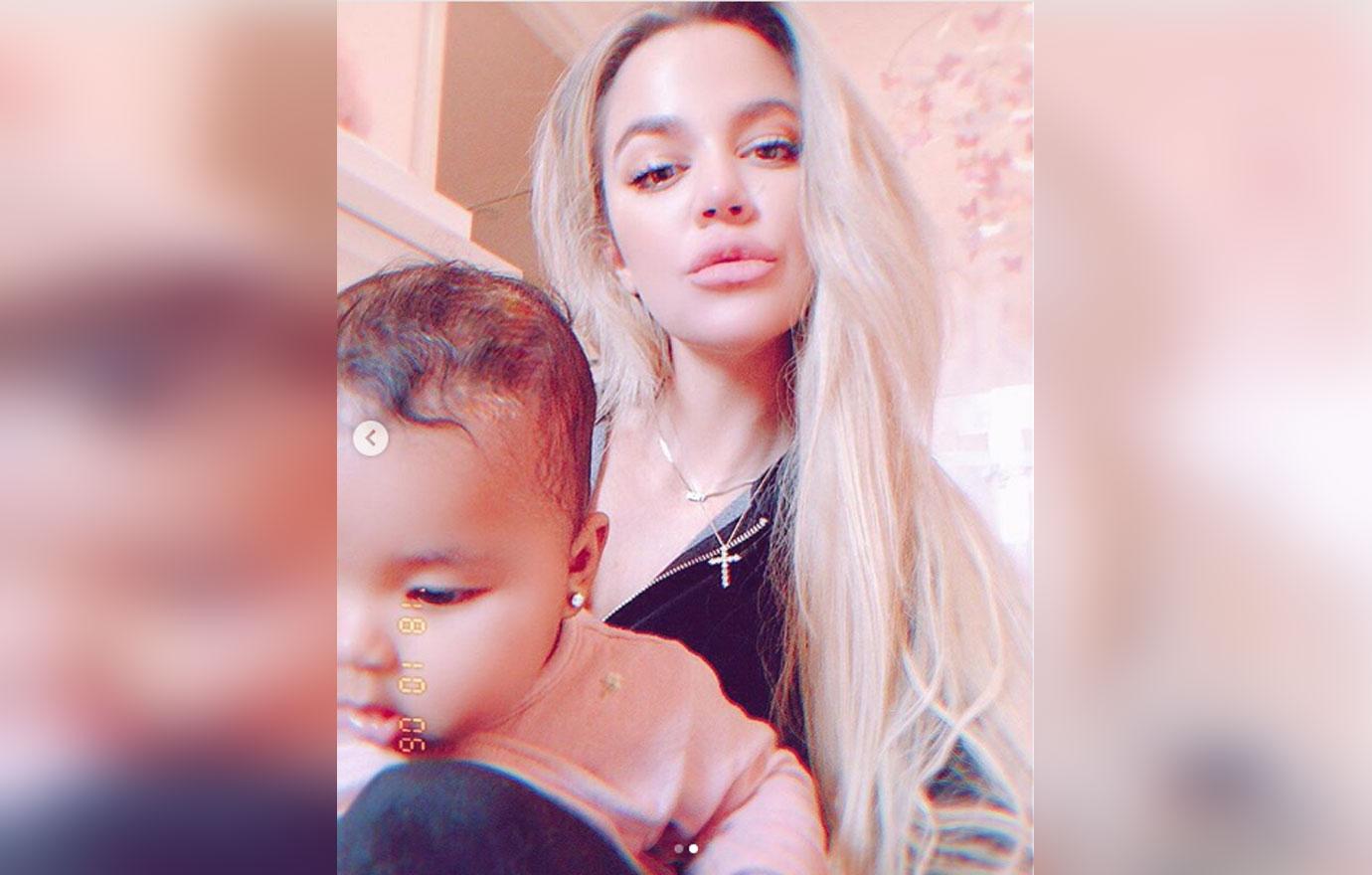 One user commented, "Don't start lightening your baby complexion in photos because of what people say you make her have problems when she get older."
Article continues below advertisement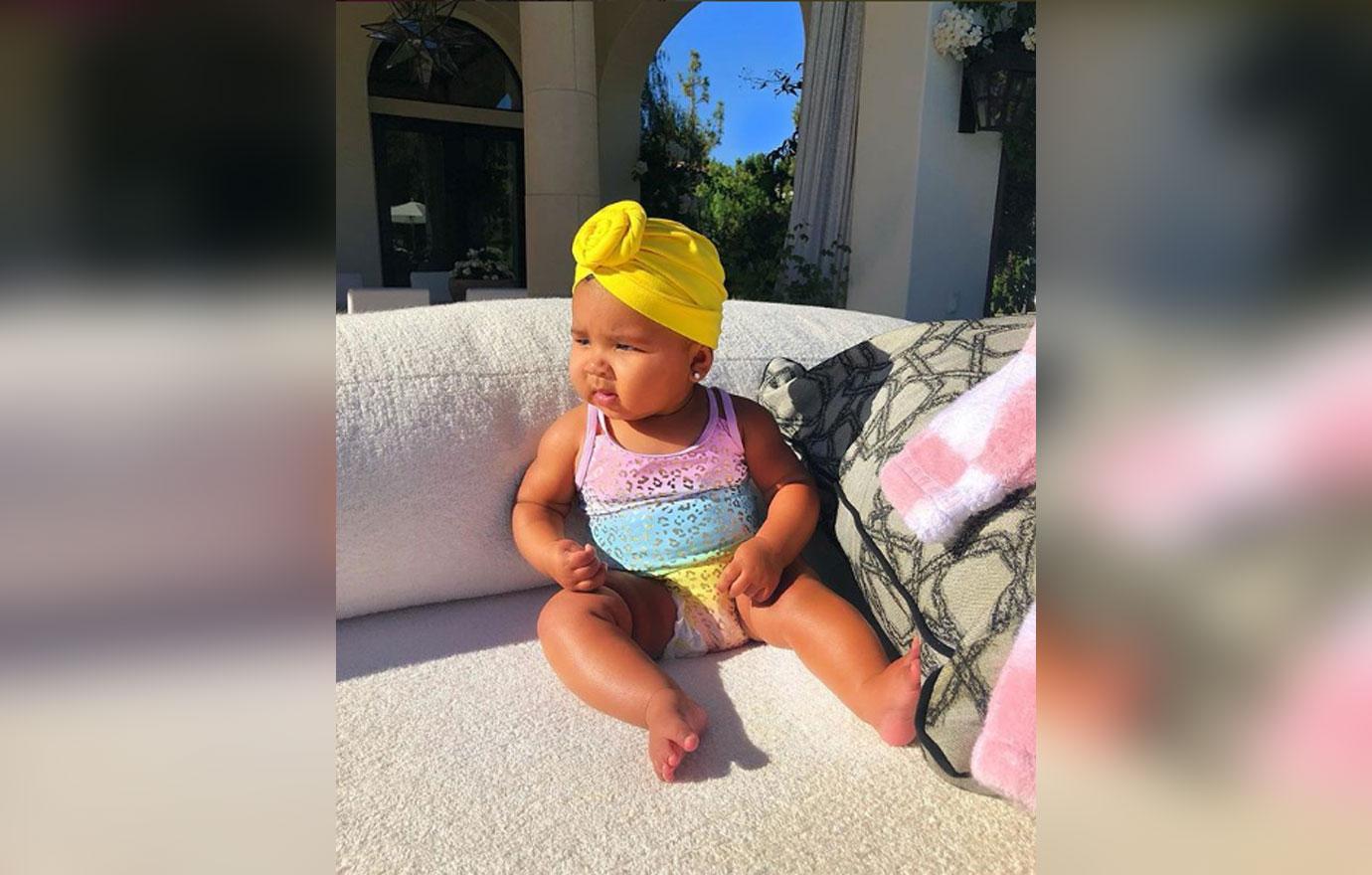 Another one simply called at Khloe for making her whiter and said, "too much white :( :( !!!! Pics why ????"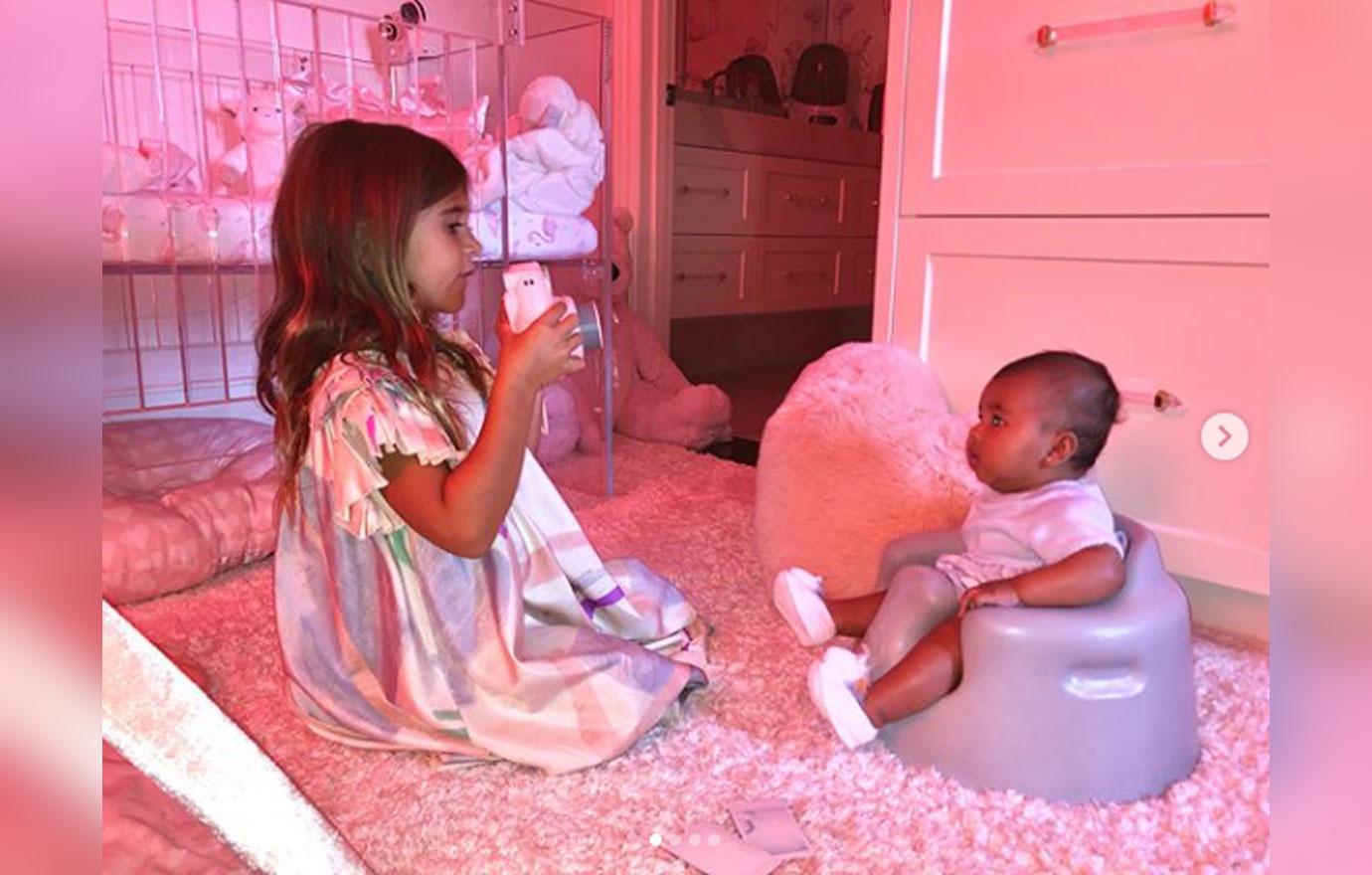 Things only heated up when one user argued with another in the comments section saying, "first of alll lmaooo ain't nobody talking about the child's color. I love Khloe BUT it's true since people have been talking about her baby she's been editing her baby's pic. Let's just keep it real. Nobody's discussing the race nor the color though so let's not pull that card."
Article continues below advertisement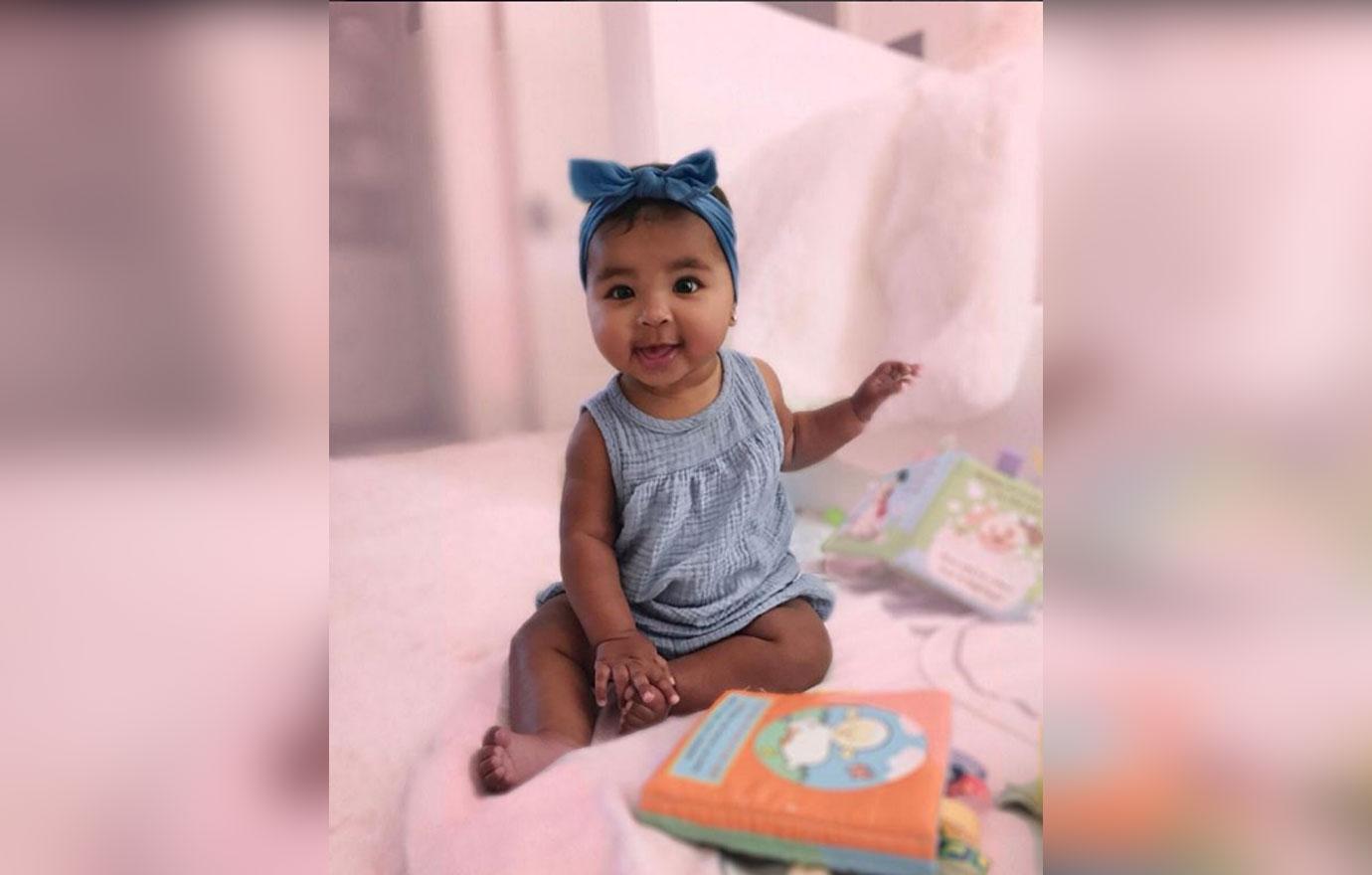 Although Khloe received some backlash, there were still a solid amount of users who commented positive things about True, mostly in the form of heart eye emoji's.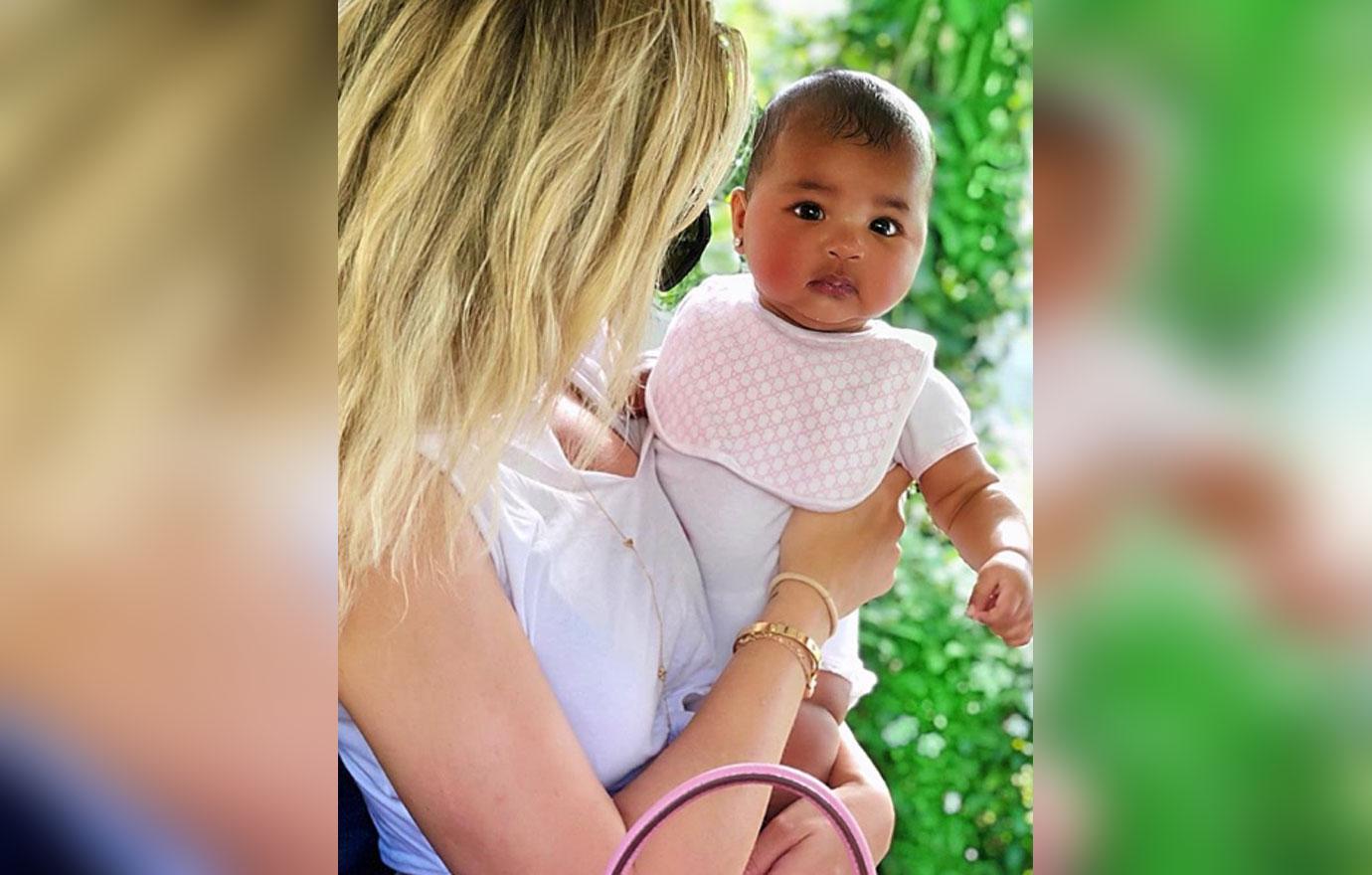 One fan defended the KUWTK star by saying, "it's today's age. Everyone uses the filters. (I don't love them) but It's on mama too. Don't be so fast to think she doesn't except her daughters beauty."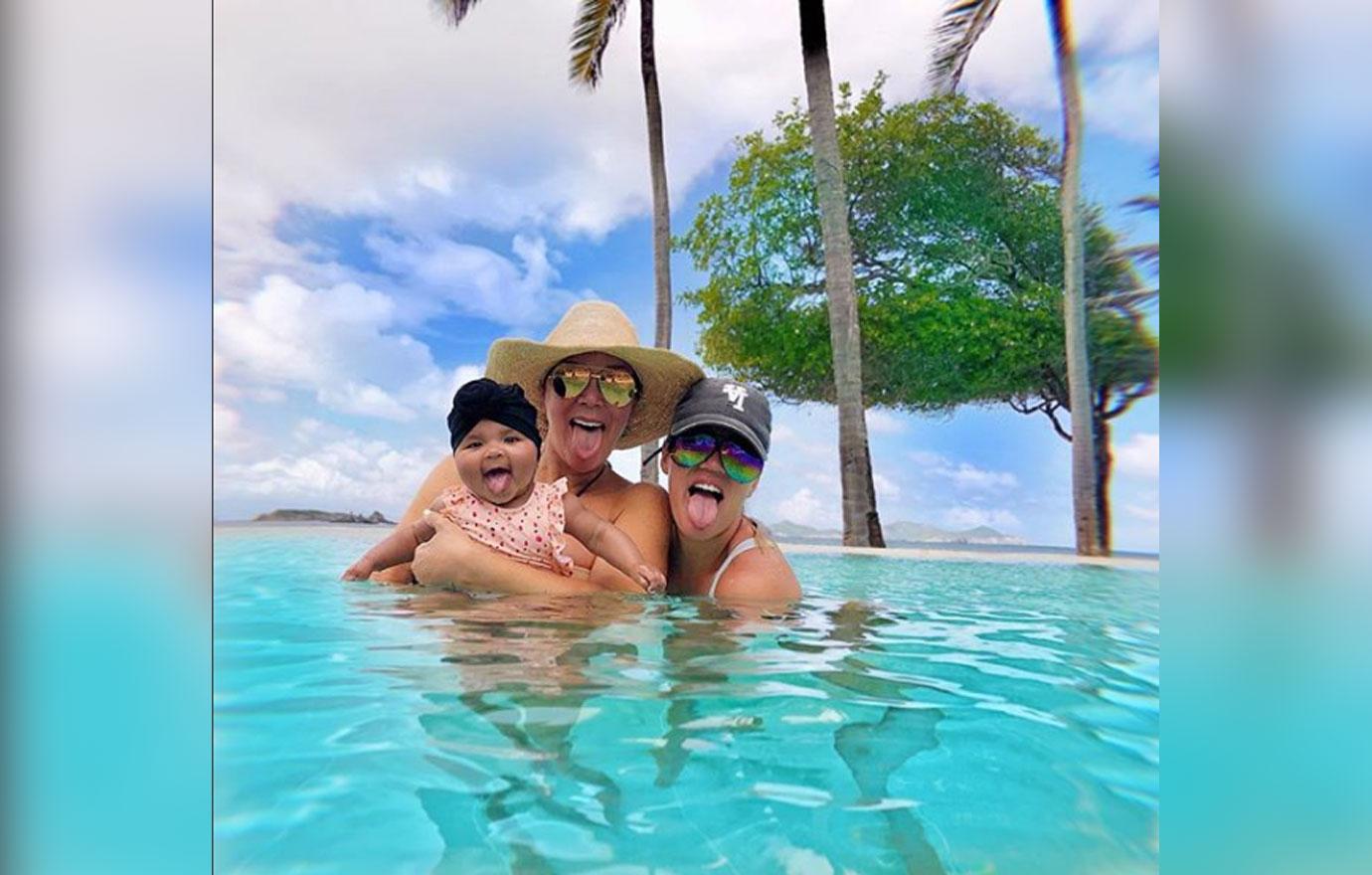 Do you think Khloe lightened True on purpose or is it a harmless filter? Sound off in the comments!