PHOTOS
Fans Bash Jill Duggar's Husband After He Goes On Twitter Rant About NFL Players' National Anthem Protest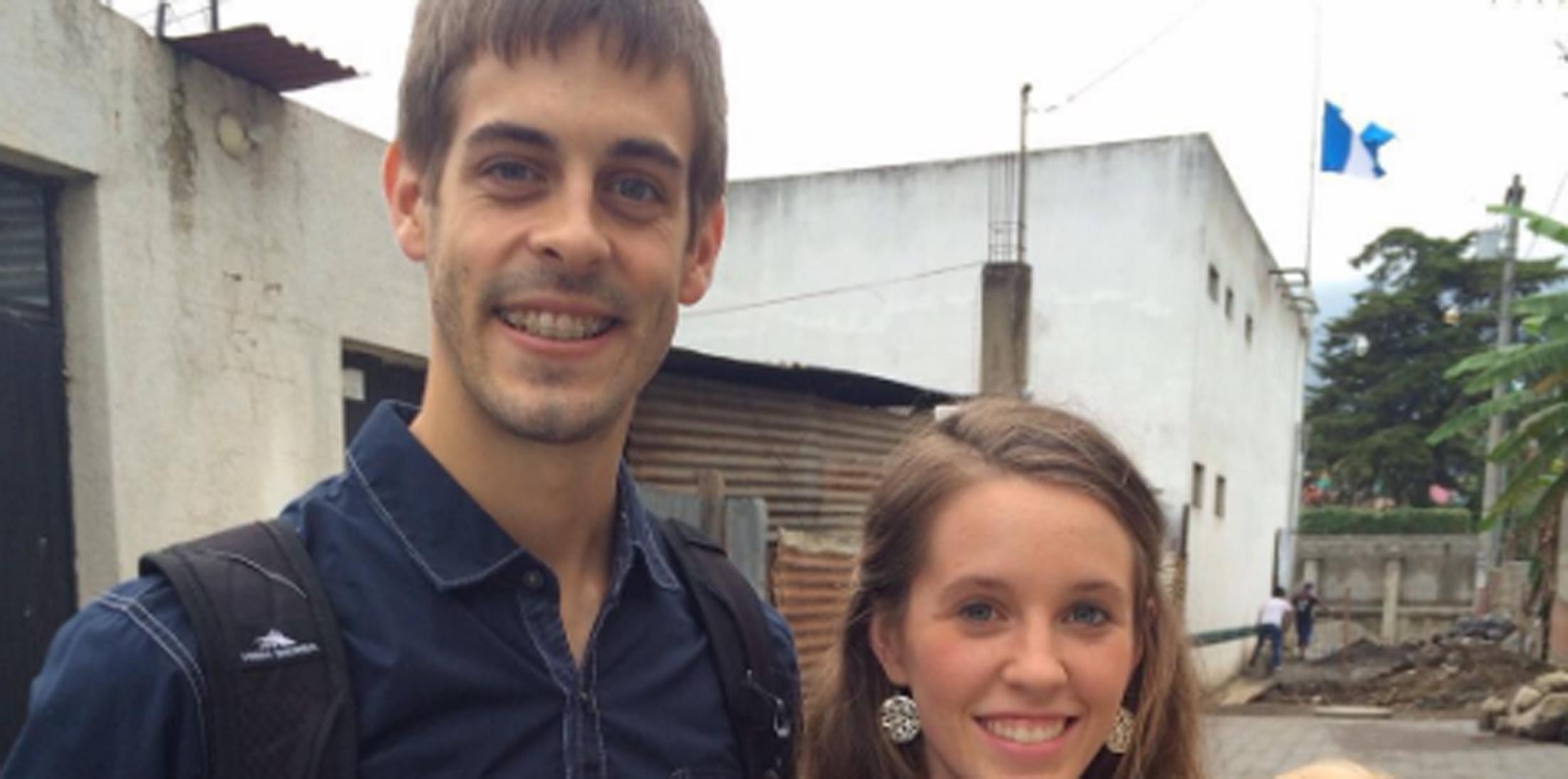 Derick Dillard's Twitter fingers have gotten him into trouble once again. Jill Duggar's husband sent Twitter into a tizzy after he tweeted his disdain for the ongoing protest of the national anthem by players in the National Football League. The protest, which gained notoriety last season, has greatly impacted the league as more and more players continue to take a knee during the national anthem to protest the treatment of black individuals by law enforcement and to bring awareness to said injustice and inequality in America. While the controversial protest has drawn a multitude of critiques, many Duggar fans were not okay with the Counting On star being one of them.
Article continues below advertisement
"Using the national anthem to protest is about as un-American as it gets," Derick tweeted. "I won't be watching NFL football while this is still happening."
It was this tweet that sparked an onslaught of fan backlash as Derick was slammed by Twitter users for protesting a protest.
Article continues below advertisement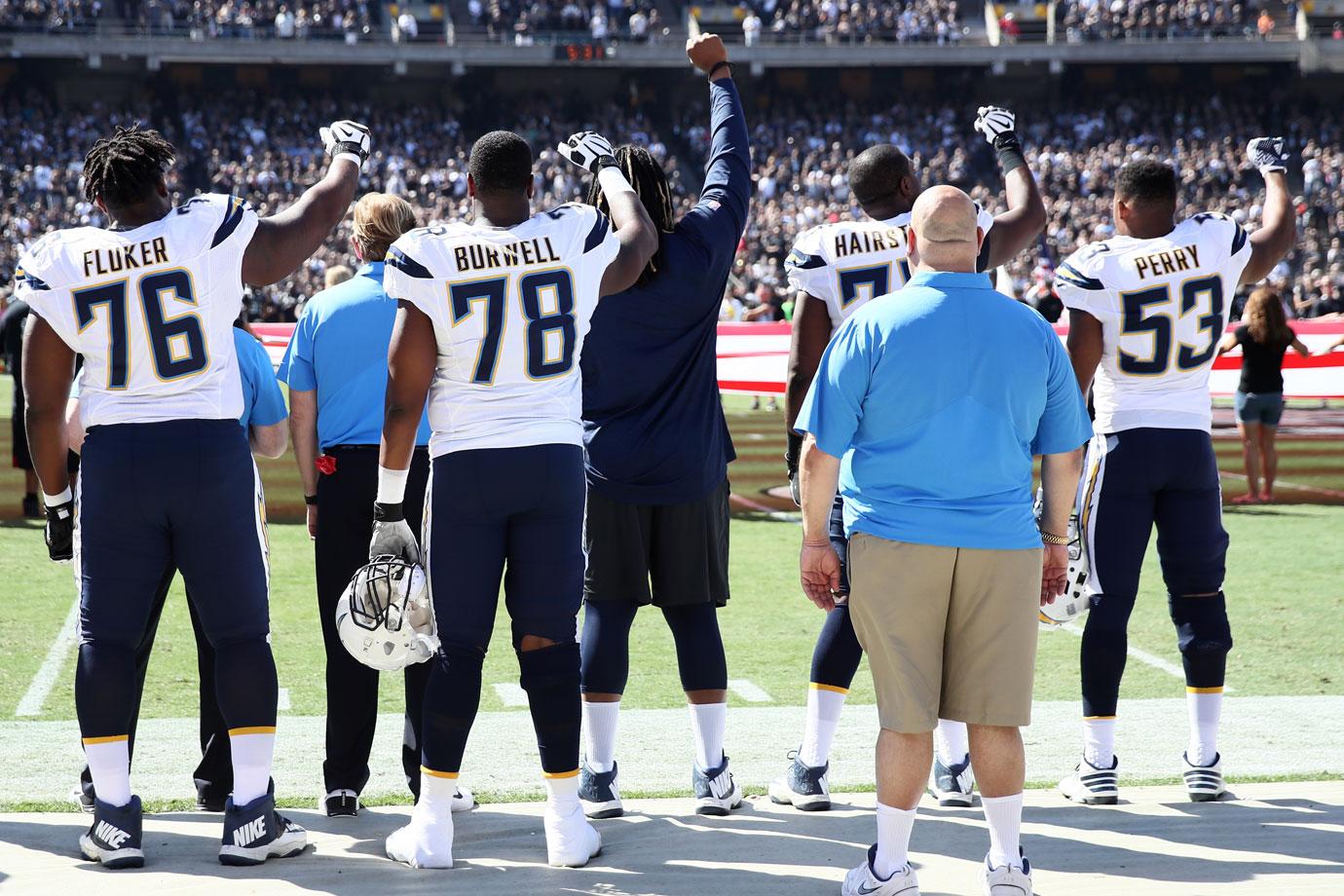 "This country was created because of protesting. It is absolutely NOT un-American. #knowyourhistory," one Twitter user wrote.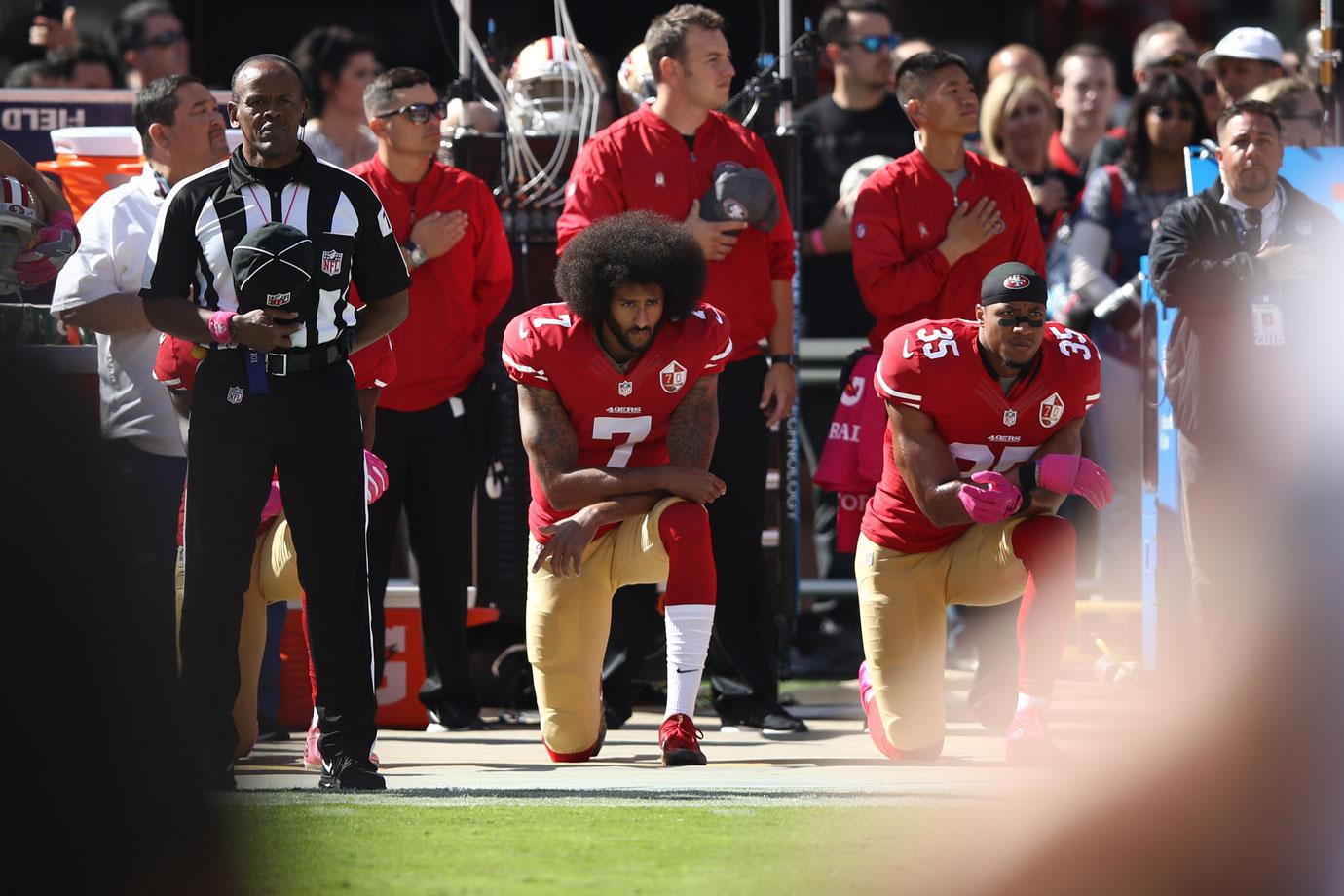 Another user tweeted about specific incidents in America that led to the league-wide protest. "Please tell that to Tamir Rice and Jordan Edwards' mother," they wrote, referencing two black men killed by white police officers. "Men are bringing awareness, and all you can say is I'm not watching football!"
Article continues below advertisement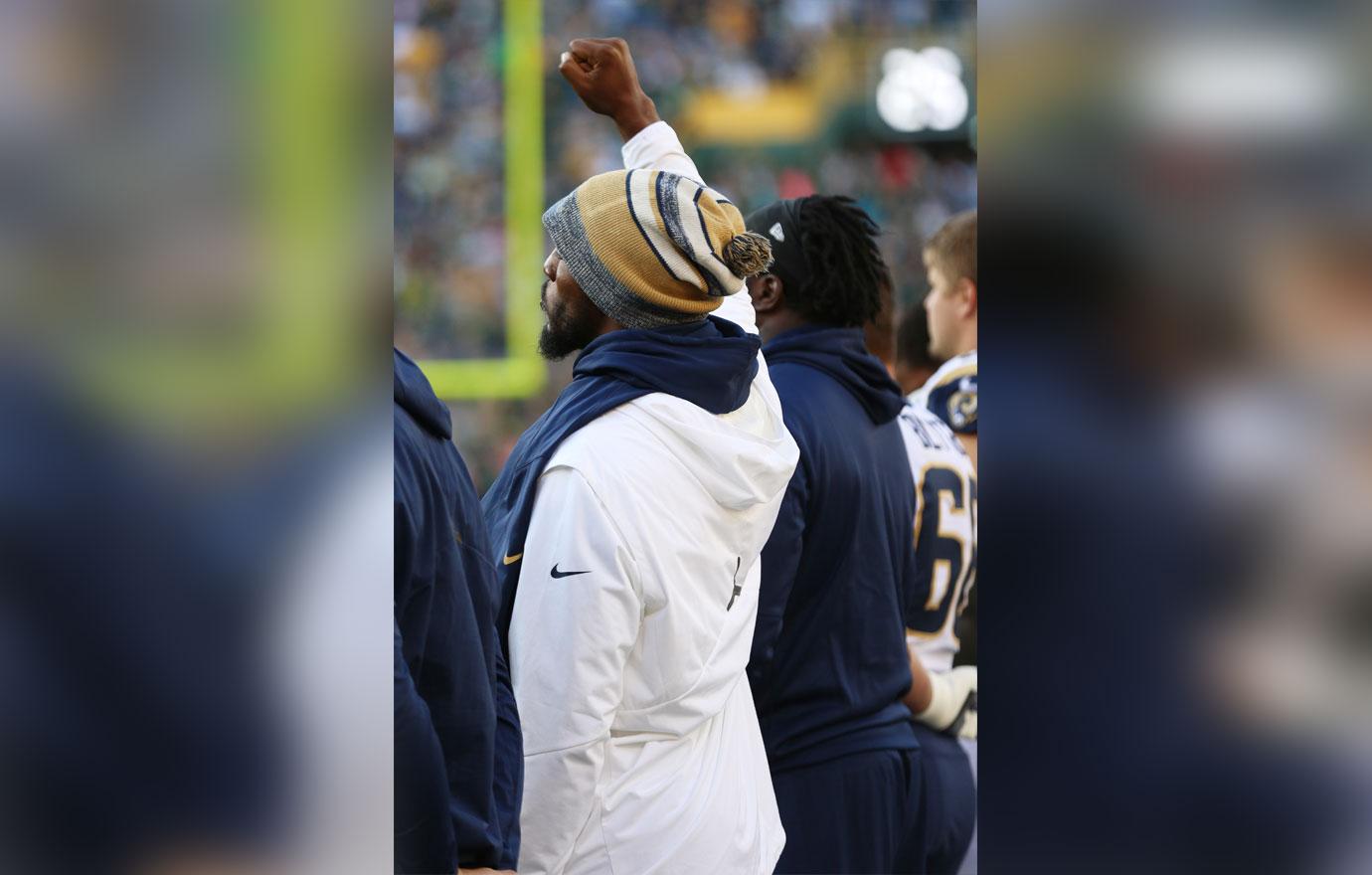 Another "fan" called Derick out specifically for his "un-American" statement, tweeting, "The first amendment is about as American As It Gets." An additional Twitter user also wrote, "And it is your right to protest that way, just as it is their right to protest that way. I'll be watching."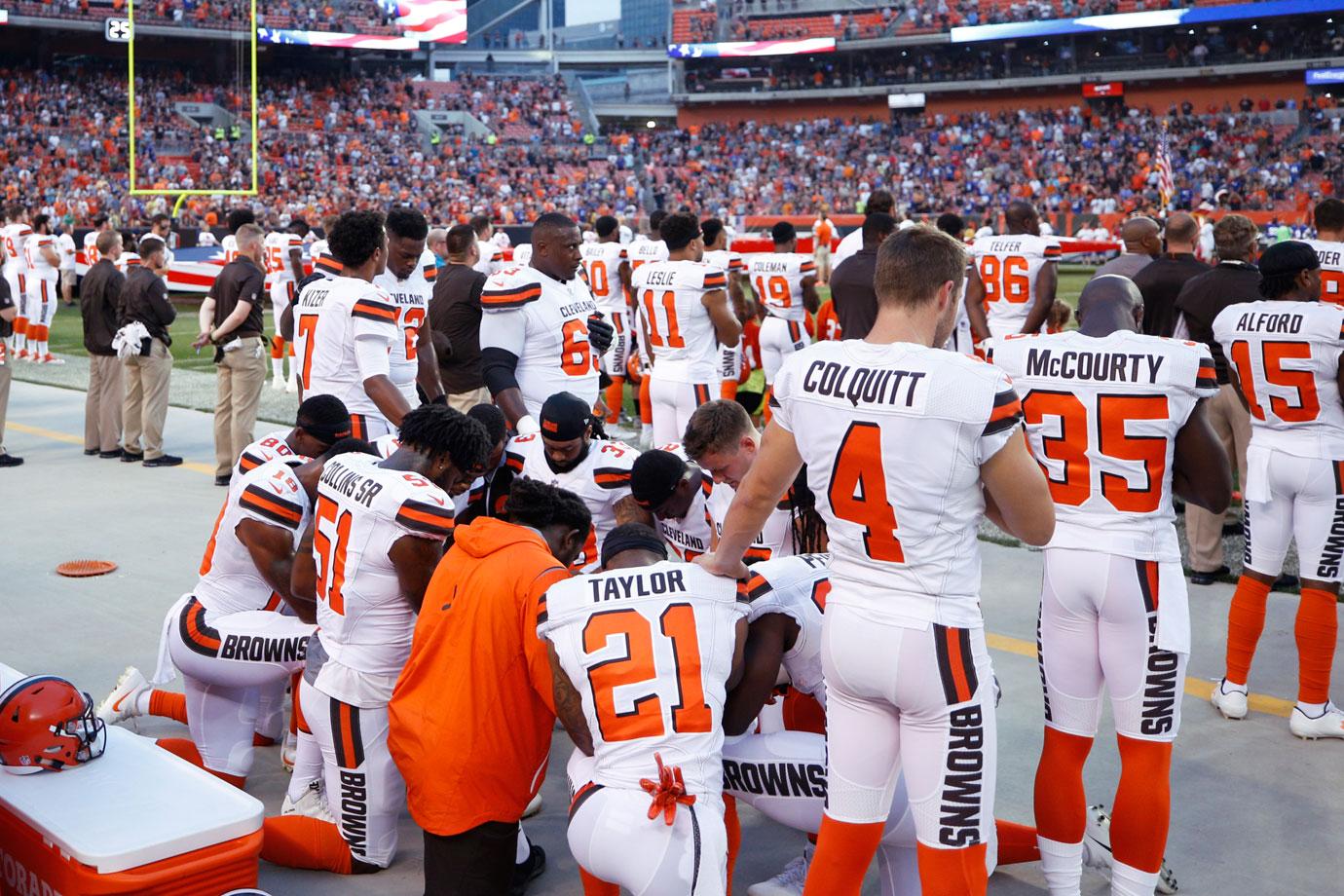 One tweeter took the opportunity to teach Derick about the protest, writing, "Did you know he prays while taking a knee? No! You wouldn't because you choose to only listen to divisive headlines/memes & not research."
Article continues below advertisement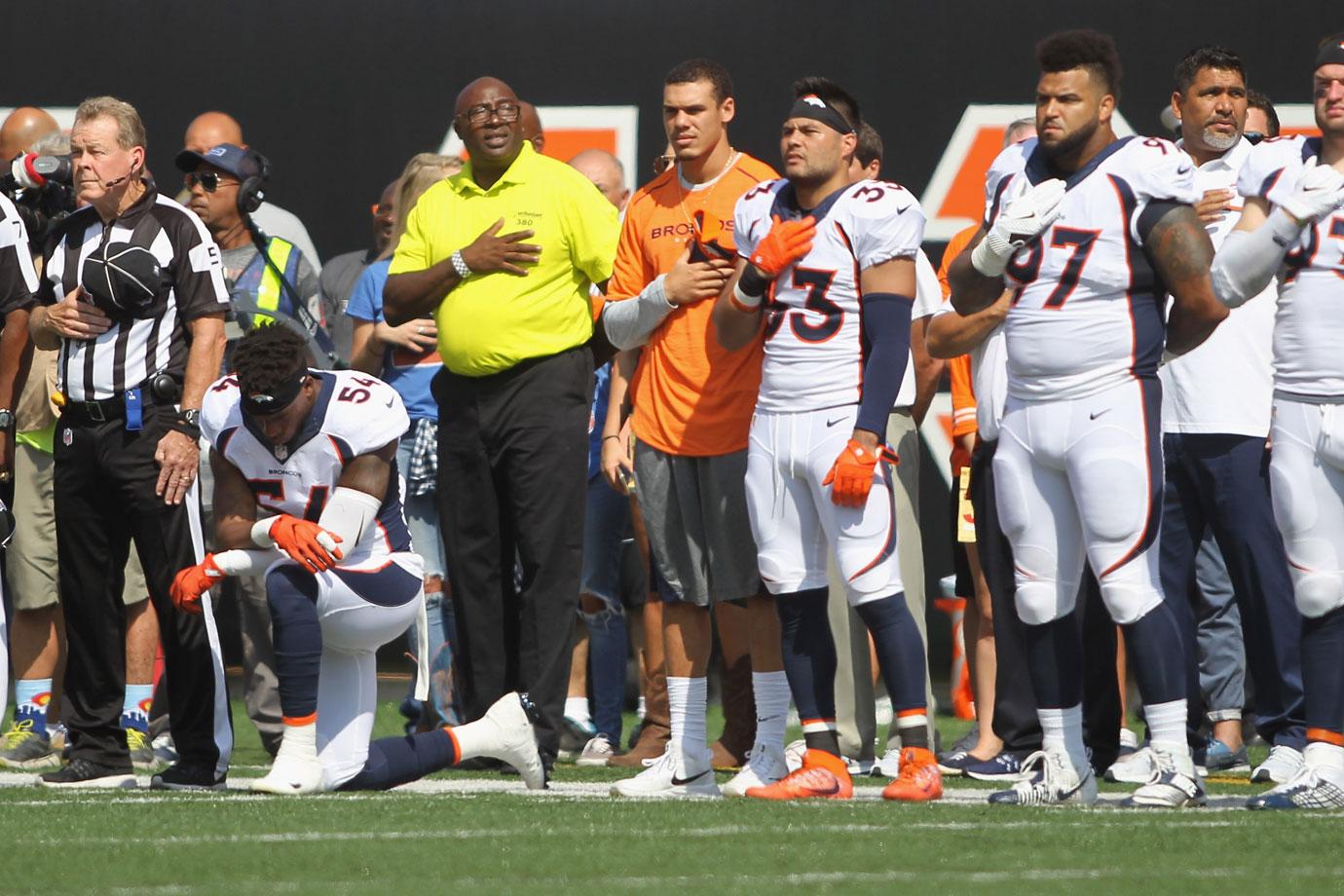 One of Derick's followers even wrote that they were ready to do some protesting of their own. "I cannot watch your show anymore knowing these ugly opinions you have. What happened to compassion for others? #marriedwaydown," the tweet read.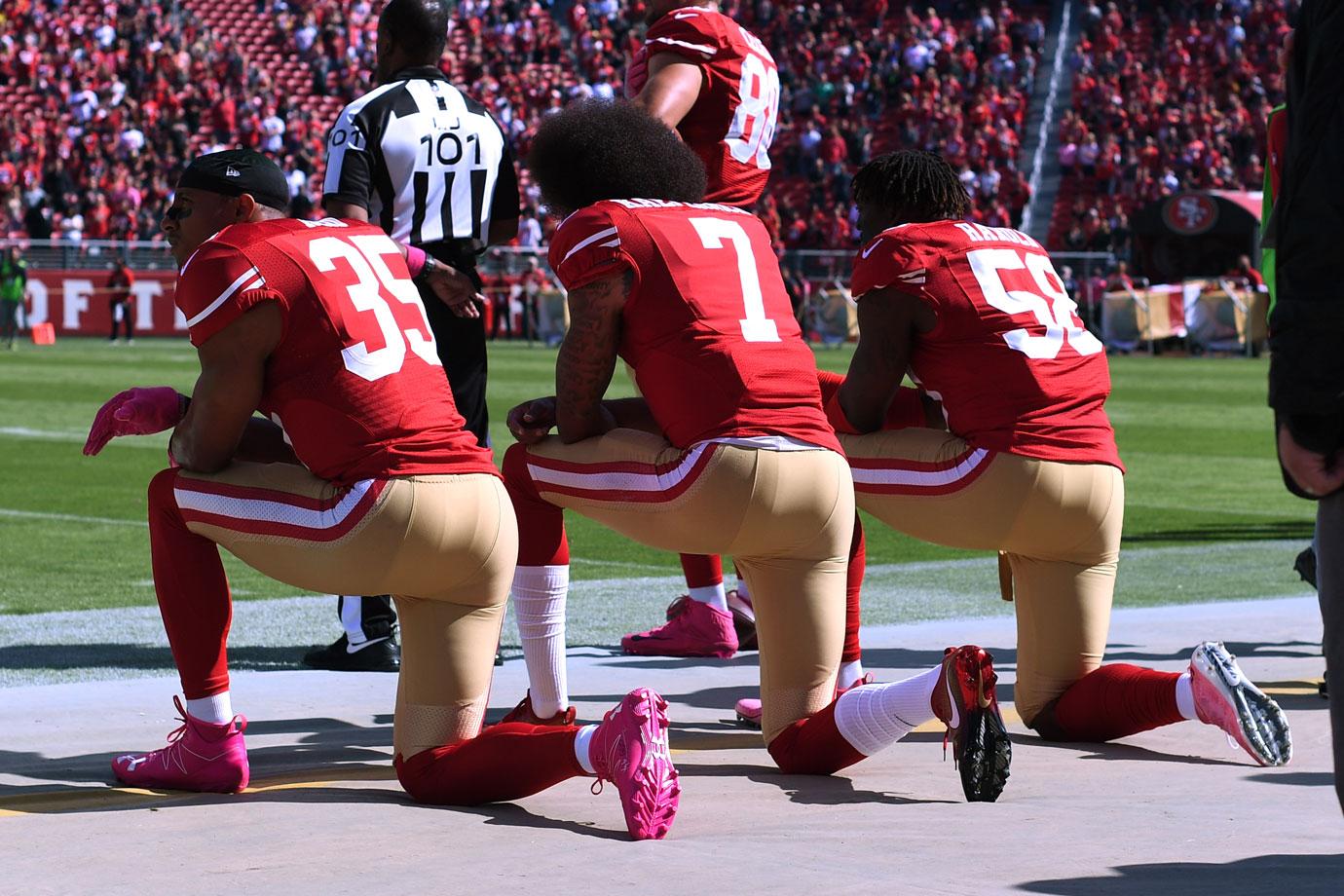 Another fan called Derick out for going against his faith by tweeting such things. "Being insensitive to racial injustice is more un-American. Christ commands compassion!" they wrote.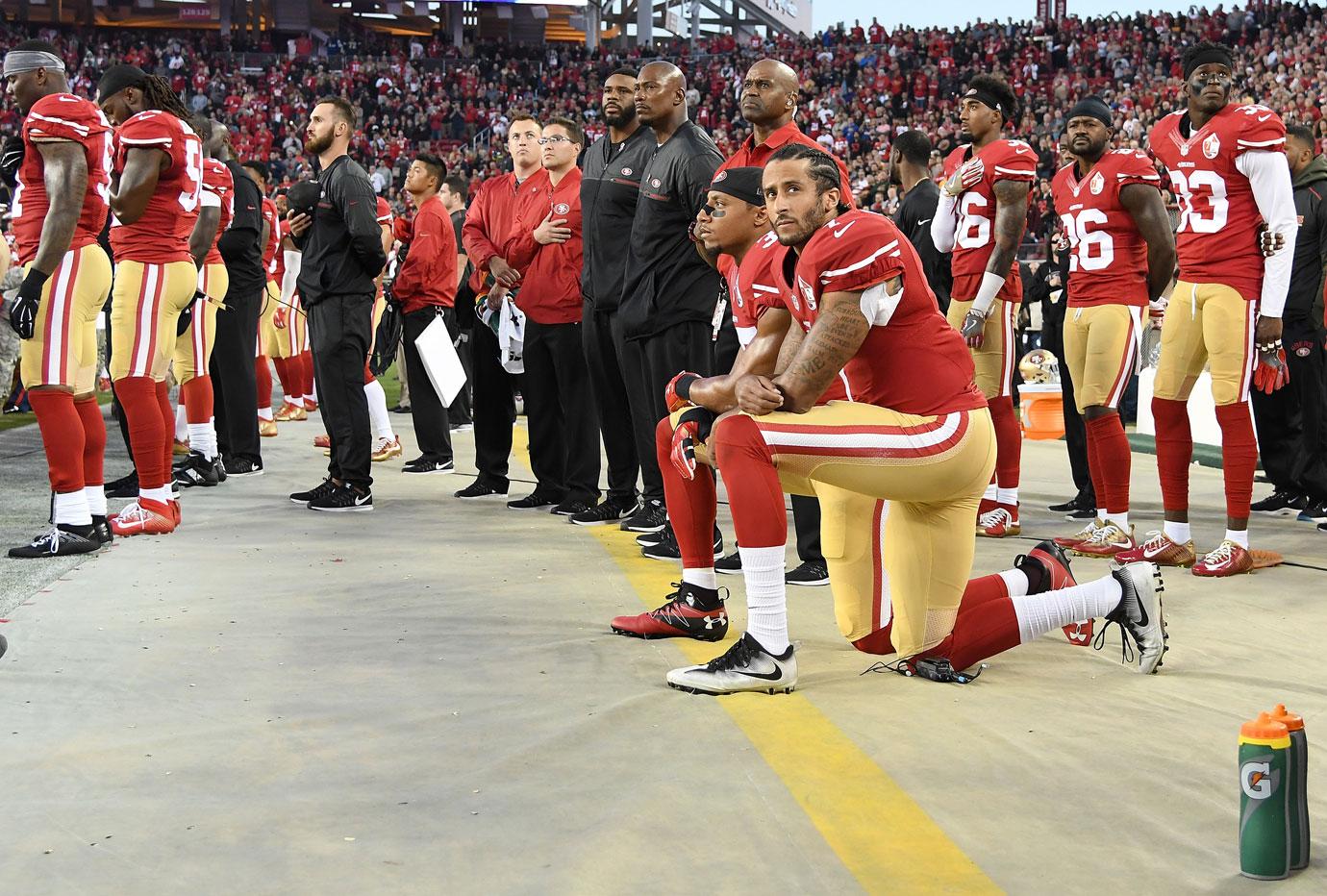 What do you think about Derick's protest of a protest? Sound off in the comments!