PHOTOS
Fans Bash Derick Dillard For Breaking Major Duggar Rule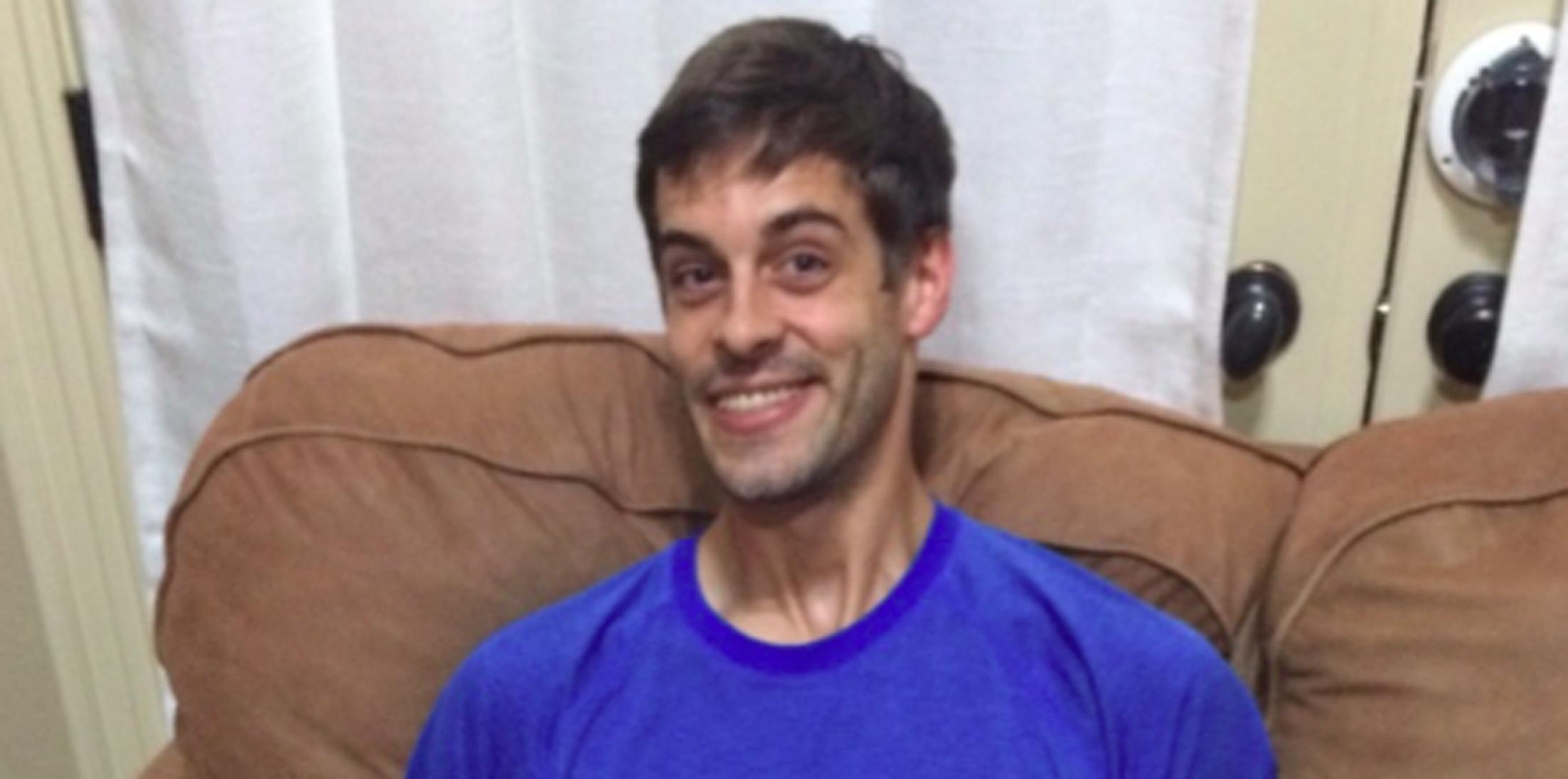 Article continues below advertisement
Despite the family having a strict ban on "getting down," Derick shared quite the interesting video to Instagram over the weekend, which showed him cutting loose with his "international friends" for a "dance party." And with the reality star appearing to have broken a major Duggar rule, fans were quick to call him out for it.
"Thought you weren't allowed to dance?! Liars much," one fan commented.
Article continues below advertisement
One fan simply wrote, "Scandalous @derickdillard." While another commented, "you are such a hypocrite!!!!
However, not all Duggar fans bashed the Counting On star.
Article continues below advertisement
"Derrick was a mascot for Oklahoma State, do you really think he is against Dancing?!?," a follower wrote. "I'm sure he did a lot of it as a mascot. Does everyone here still follow the rules of their parents? Seems strange the reactions on this video, they are grown adults and make their own choices. And this is far from and dance club where people are grinding!"
What do you think about Derick's video? Sound off in the comments!