PHOTOS
Fans Slam Josiah Duggar & Wife Lauren's Staged Sad Selfie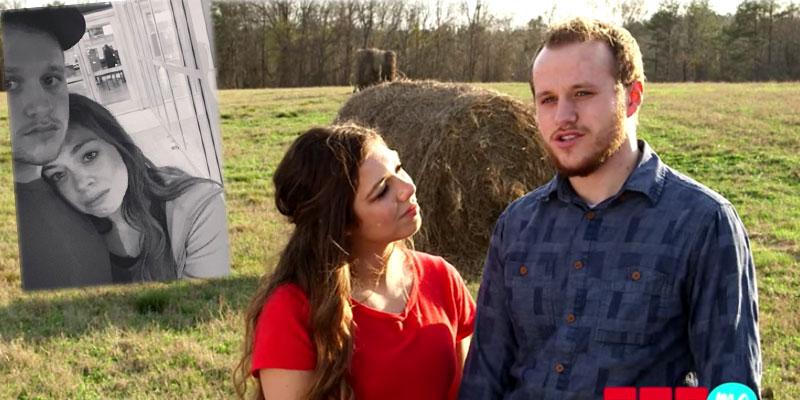 Josiah Duggar is getting flak for his recent Instagram post. On Sunday, Oct. 14, the Counting On star shared a selfie of him and his wife Lauren crying at a movie theater. While the photo stopped fans in their tracks, causing many to wonder what was wrong with the couple, it quickly received backlash once fans figured out the photo was staged — and it appeared to have been posted with an agenda.
Article continues below advertisement
Josiah posted this photo of him and Lauren looking emotional and heartbroken after seeing the film Gosnell, which they said "brought tears to our eyes." The pic was even edited to be in black and white.
Fans were uncomfortable with the idea that Josiah and Lauren decided to snap a selfie in the middle of their breakdown, calling it "pathetic" and immature.
Article continues below advertisement
"I can't imagine being sad and emotional and telling my hubby, quick take a selfie so we can share our tears," one fan commented on the Facebook page Duggar Family News.
"The bi-product of reality whoring: staged sad selfies," slammed a follower. "And who would take a selfie like that? They'll do anything for any type of attention," said another.
Article continues below advertisement
Others felt the photo was propaganda, as it pushed fans to see the film, which has an anti-abortion, pro-life message. "Propaganda for propaganda, yay date nights with an agenda," a fan blasted the post.
What do you think of Josiah and Lauren's crying selfie? Do you think it was odd to post? Sound off in the comments below.