PHOTOS
See The Controversial Photos That Teen Mom OG's Farrah Abraham Posted From Her Mexican Birthday Vacation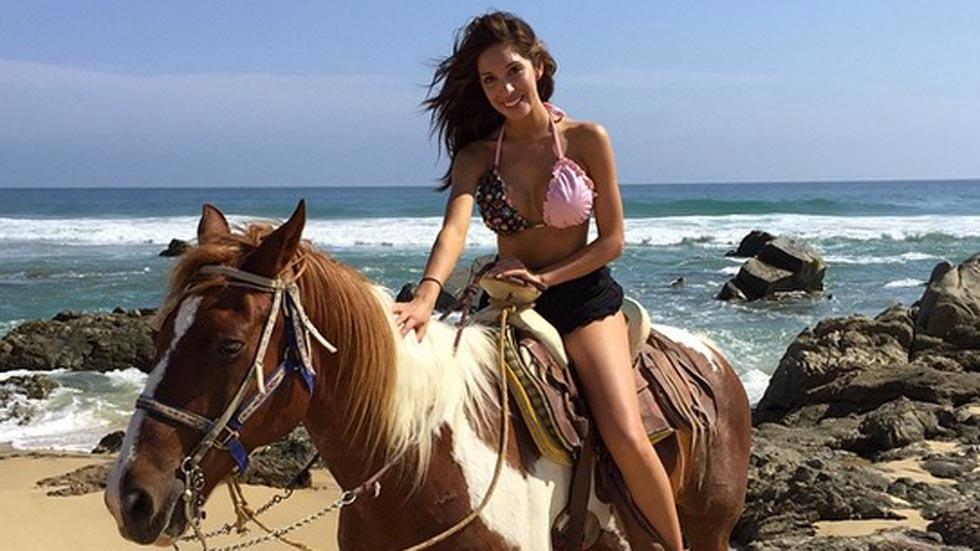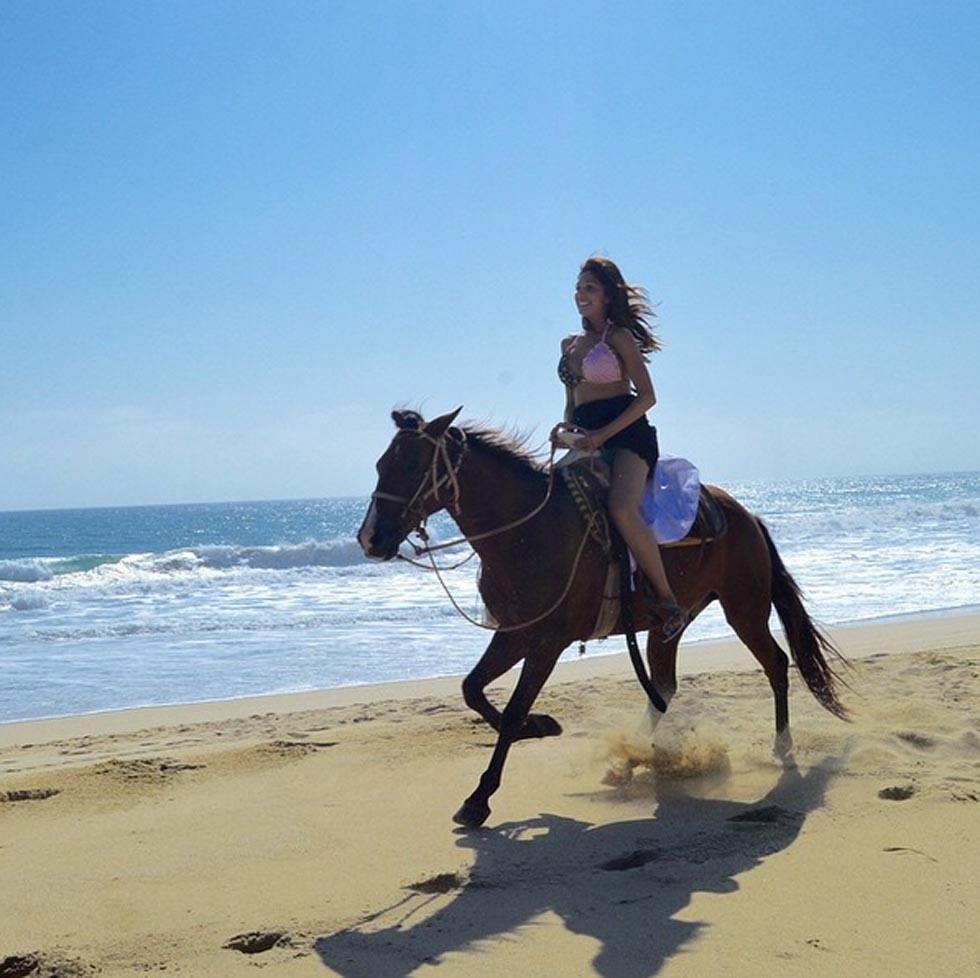 Teen Mom OG's Farrah Abraham recently returned from a 24th birthday trip to Cabo San Lucas with her boyfriend, Simon Saran, and this staged photo of her "horsebeach riding" in a bikini isn't even the most jaw-dropping one. So what did Farrah post a picture of that is causing quite the controversy?
Article continues below advertisement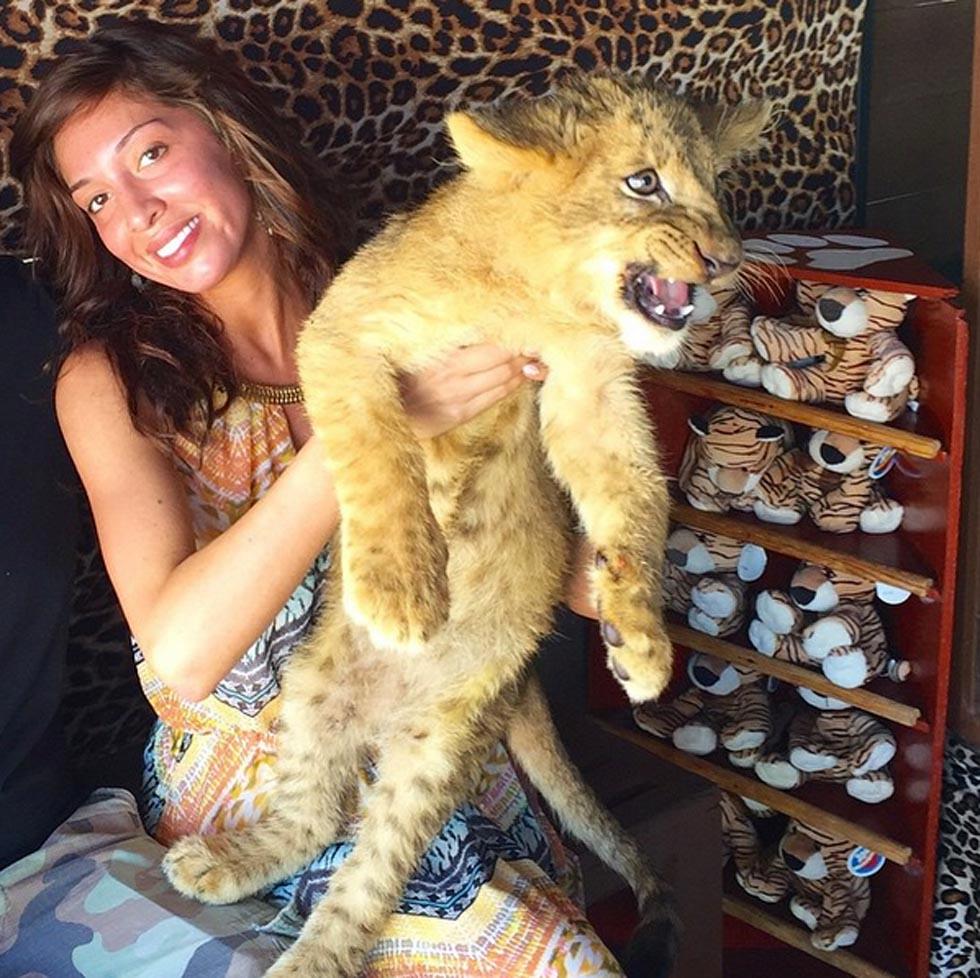 Farrah shared this pic of herself holding a lion cub while on vacation. "My Lion Cub doesn't let anyone mess with me WatchOut," Farrah wrote on instagram. Sure, there are some exotic locations (like Thailand) where they give animals medicine to make them drowsy so tourists can pet them without the risk of getting eaten alive, but this cub looks anything but lethargic!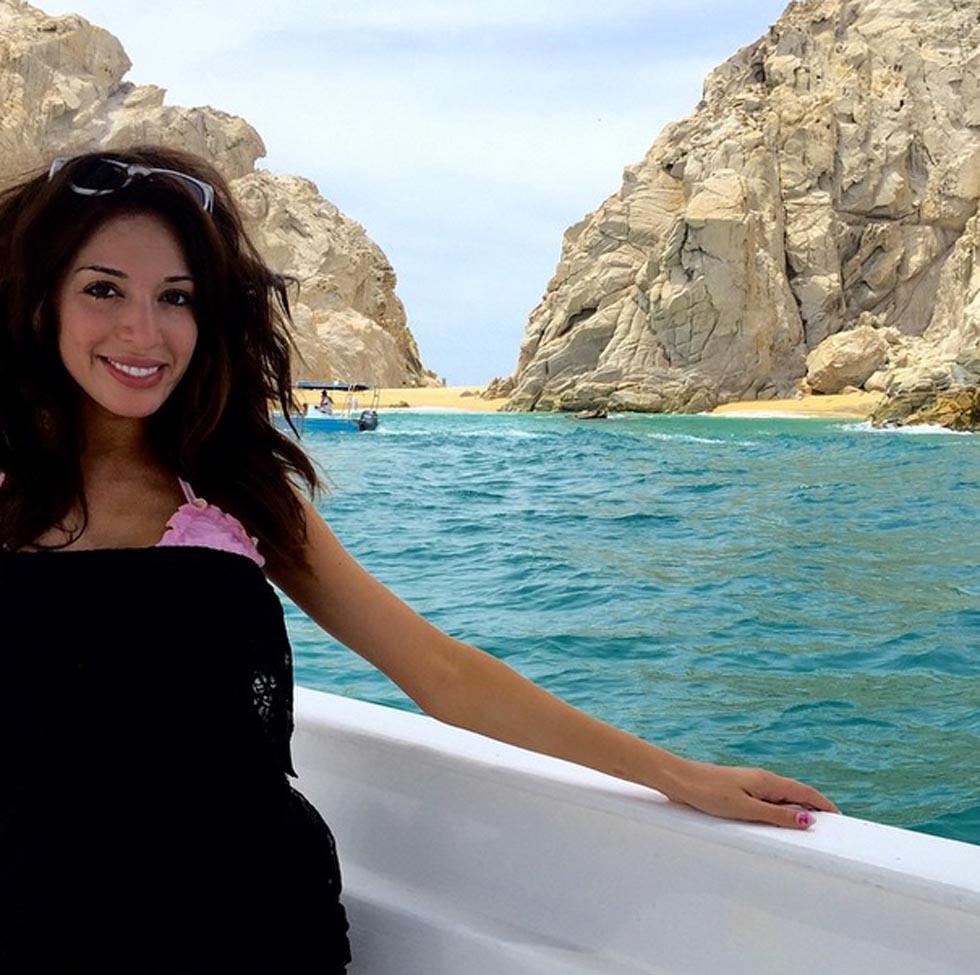 What's also interesting to note is that Farrah clearly cut her boyfriend Simon out of that photo. She also hasn't posted any pics of the two of them together on the trip, though both Simon and Farrah both tweeted that they're there.
Article continues below advertisement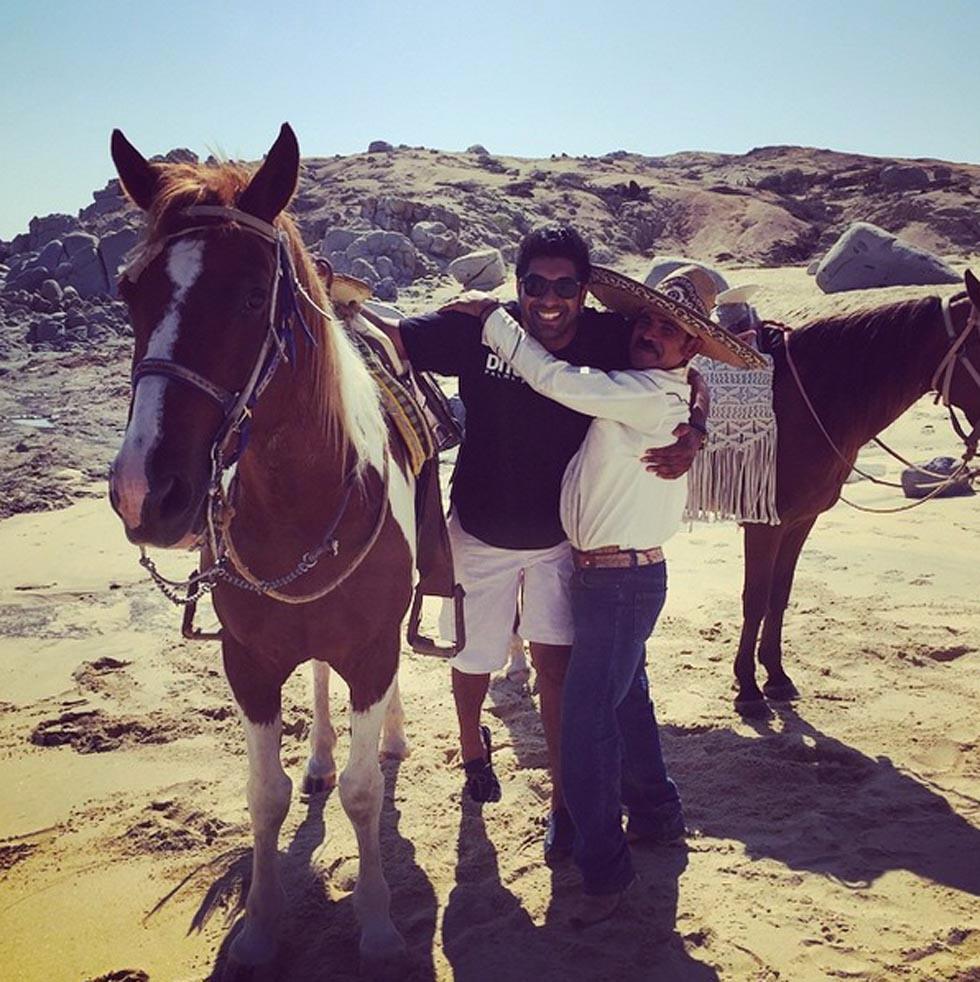 "Caught me falling off of my horse! Thank you Enrique #cabo #mexico #horsingaround," Simon posted perhaps as a complement to Farrah's series of horse shots. But why are there no pics of them together? Couldn't Enrique have taken one or two?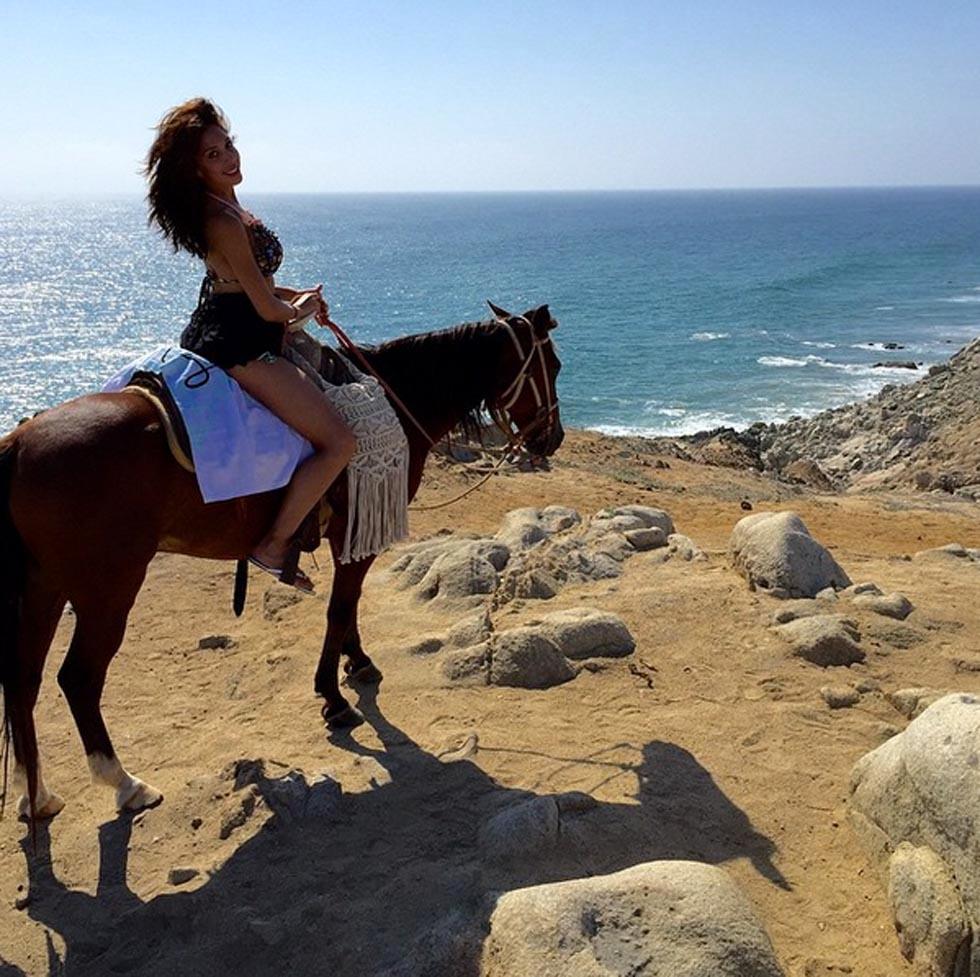 Article continues below advertisement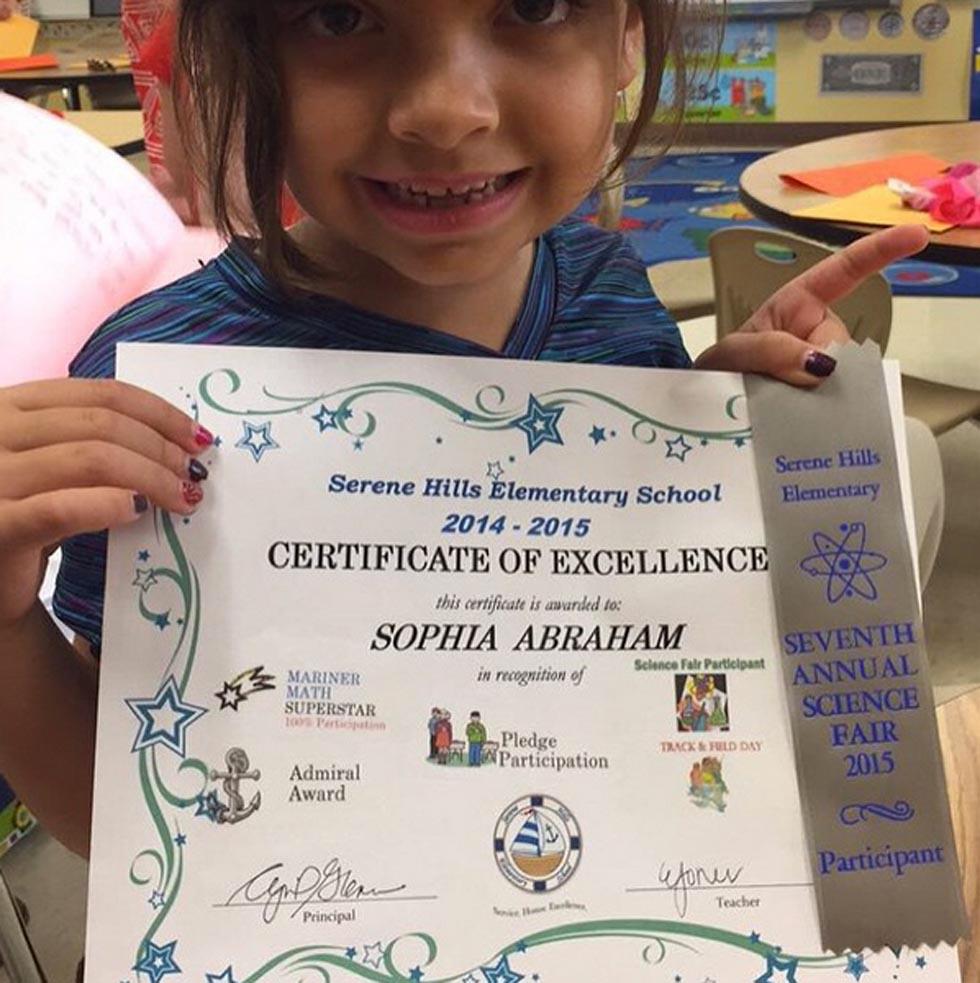 But whatever may be happening on the boyfriend front, the daughter front is doing just fine! Farrah's daughter Sophia graduated from Kindergarten today and even got the class's "Fashionista" award, not surprisingly at all.