PHOTOS
How Your Favorite Talk Show Hosts Stay Fit: Drew Barrymore, Jeannie Mai & More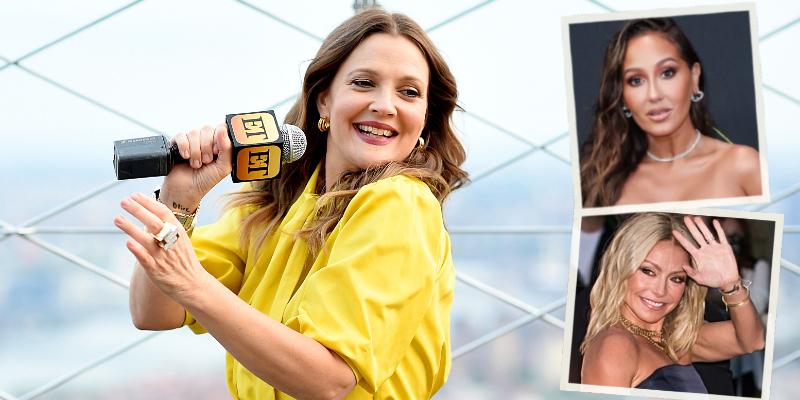 Whether it's clean eating or weight lifting, it takes some serious work to look and (most importantly!) feel your best on television every day. These six snatched celebs are doing a fantastic job at looking fierce, but what are their secrets?
OK! dives deeper into health and fitness tips and tricks from the likes of Erin Lim, Kelly Ripa, Drew Barrymore, Jeannie Mai, Kelly Clarkson and Adrienne Bailon.
Article continues below advertisement
Kelly Ripa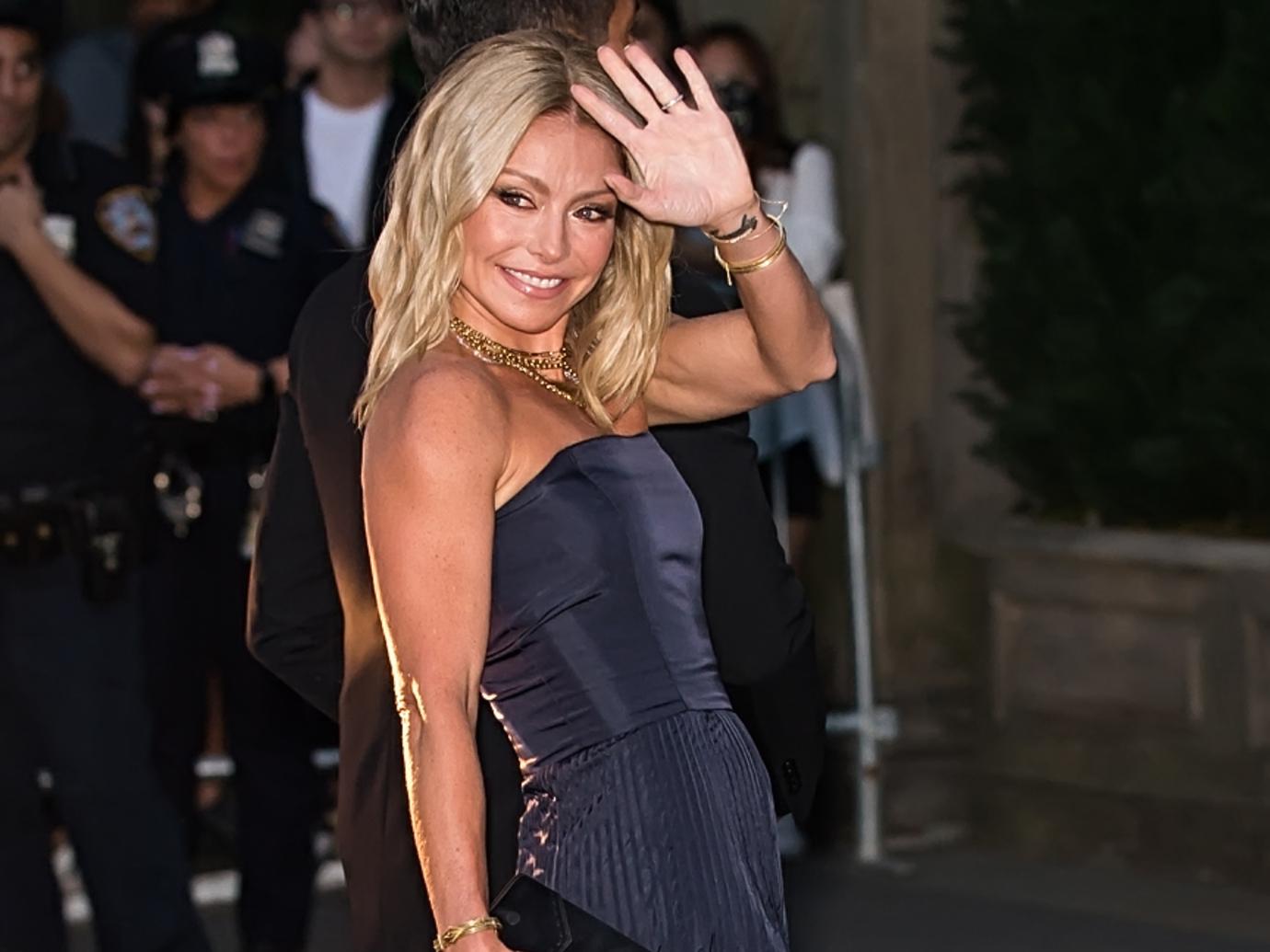 For the longtime morning show maven, staying healthy is all about simplicity. "I eat a very clean diet," the 50-year-old star has said. "I have lots of vegetables, I eat protein, but I really don't put a ton of thought into it." (A typical meal is sliced chicken breast with sautéed spinach, lemon and olive oil.) Her workouts are essential: In addition to spinning and running, she does dance-cardio and functional training classes with AKT founder Anna Kaiser four days a week.
Article continues below advertisement
Kelly Clarkson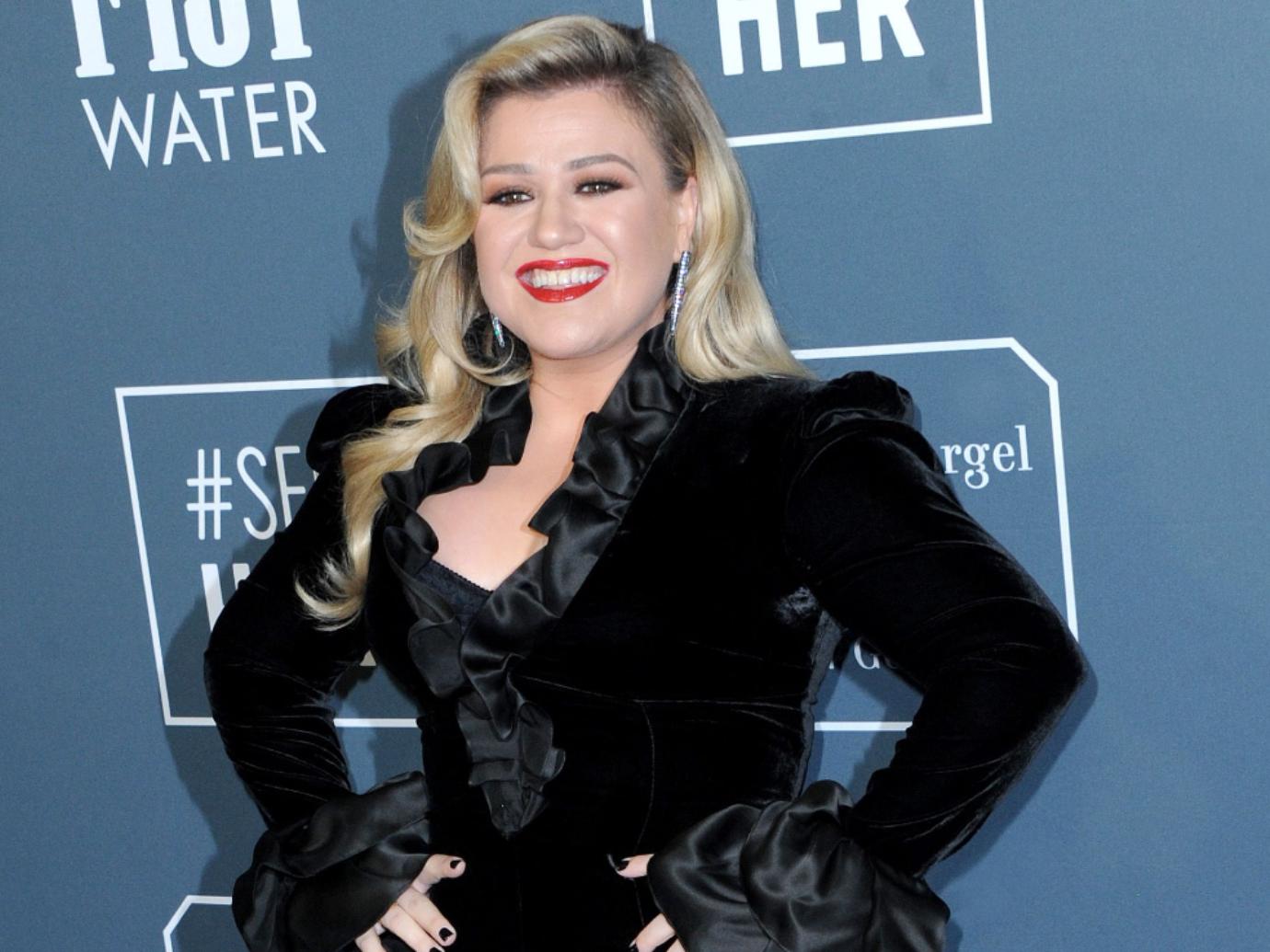 In 2018, the 'American Idol' alum credited the book 'The Plant Paradox' with helping her drop 37 pounds, "It's basically about how we cook our food, non-GMO, no pesticides, eating really organic," she explained, adding that her goal was to get healthy, not slim down. "I had an autoimmune disease and a thyroid problem that started in 2006," Clarkson, 38, said. "I know the industry loves the weight gone, but for me, it wasn't really about the weight. It was 'I'm not on my medicine anymore.'"
Article continues below advertisement
Jeannie Mai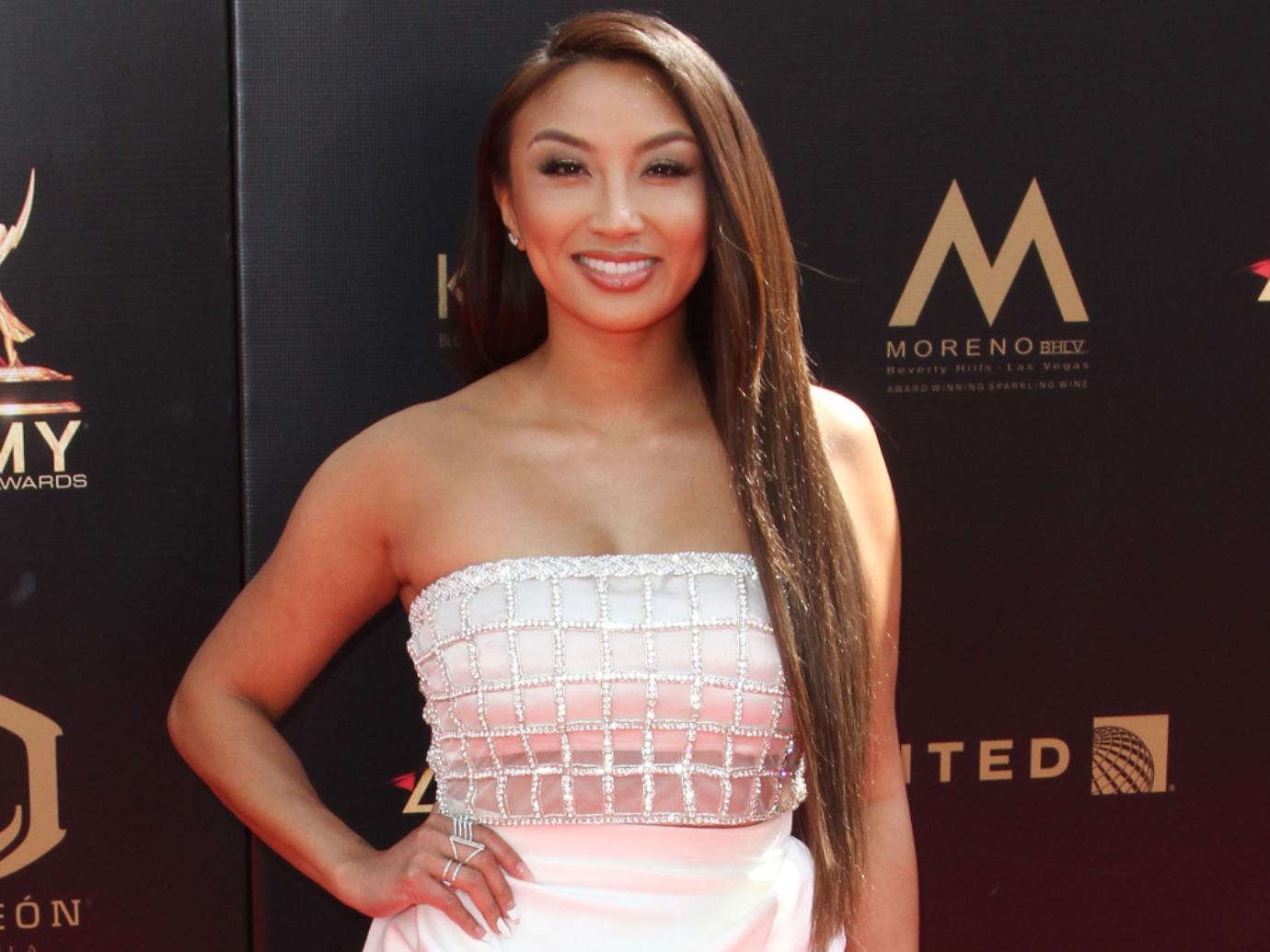 The cohost of 'The Real' had a body breakthrough in 2018 when she gave up obsessing over the scale, gained 17 pounds and realized she'd never felt better. Now, the 41-year-old eats a well-rounded diet (carbs included!) and has taken up weight lifting (usual circuits include bench squats, hip thrusters, cable kickbacks and deadlifts). Noted Mai, "I want to be as physically strong as l am mentally indestructible."
Article continues below advertisement
Erin Lim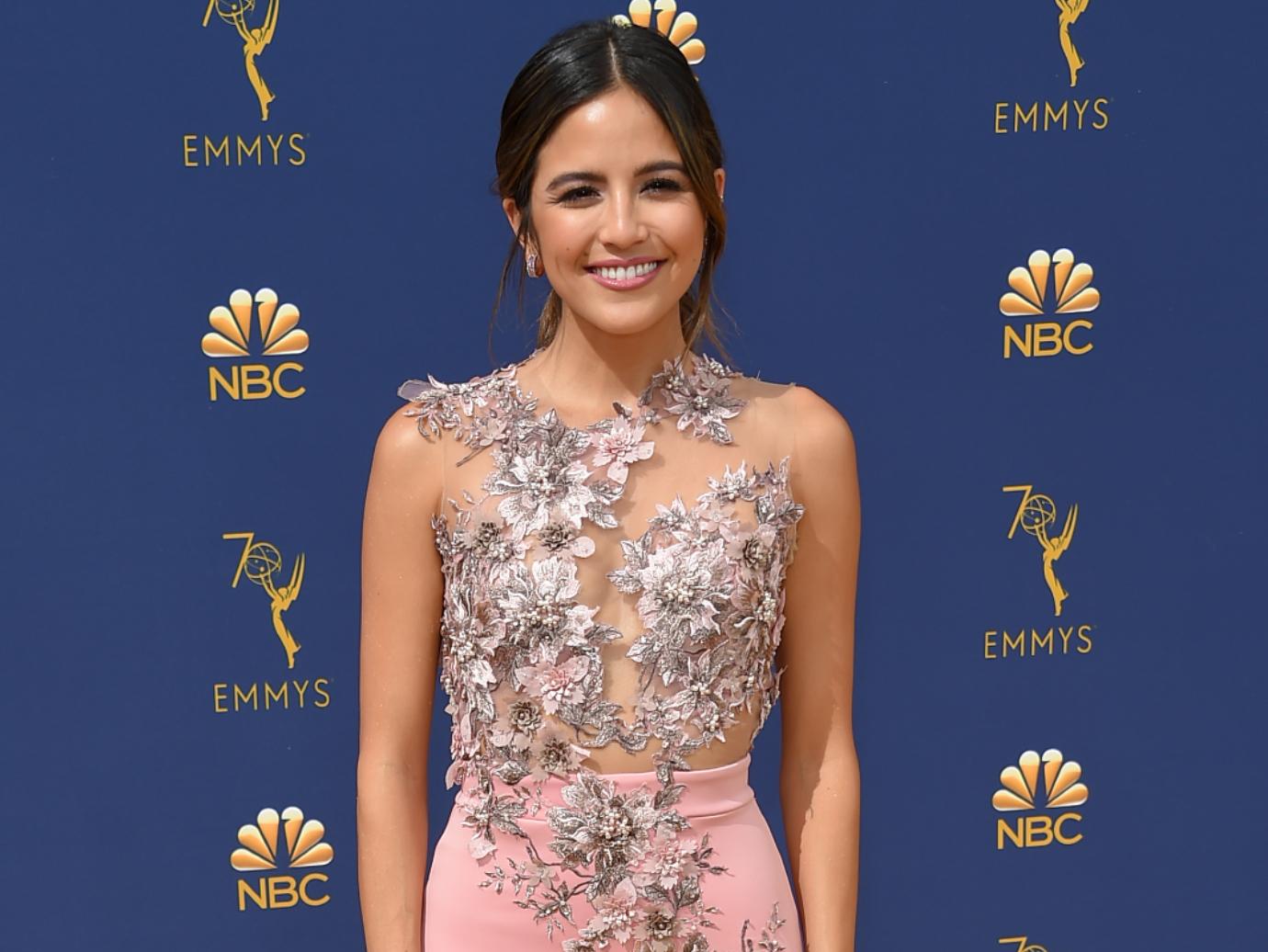 The busy host of E!'s 'The Rundown' starts her day with a 7 a.m. workout before things get too hectic. Three times a week, the 29-year-old does resistance interval training with her trainer Hannah Jackson, and one day a week, she takes a Soul Cycle class. When she doesn't have time to get to the gym, at-home workouts are just as effective. Lim says she often tones her legs, booty and core doing lunges, squats and dips using a kitchen towel and chair, adding that the no-fuss routine is also "good for your sanity!"
Article continues below advertisement
Drew Barrymore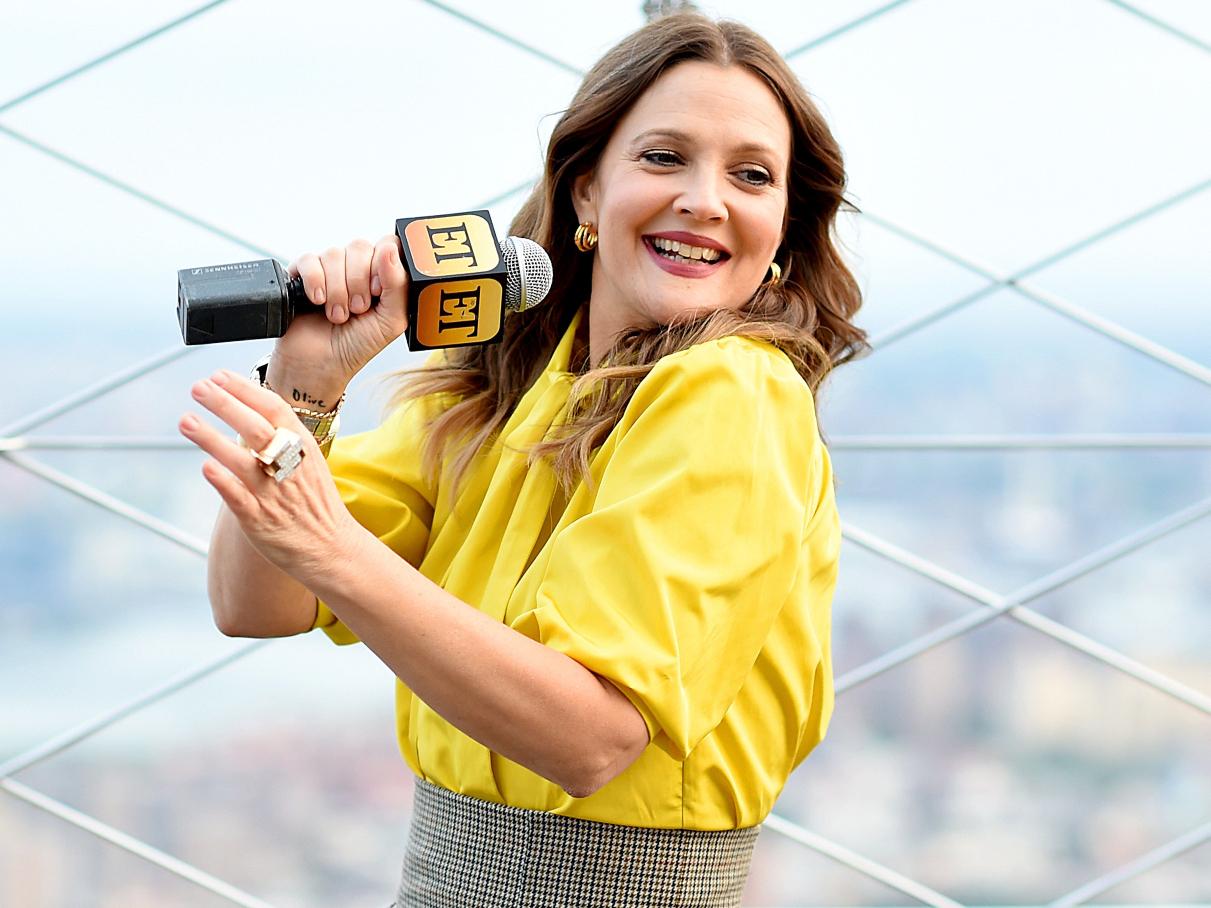 The star — who launched her talk show in September — recently revealed she lost 20 pounds by exercising consistently and eating clean but admits it wasn't an easy feat. "I have clawed my way there," she wrote on IG. Barrymore, 45, follows a flexitarian approach, eating plant-based meals with some added protein, and works her butt off doing Pilates, yoga and dance-cardio classes. "There's just no excuse not to do it," she's said.
Article continues below advertisement
Adrienne Bailon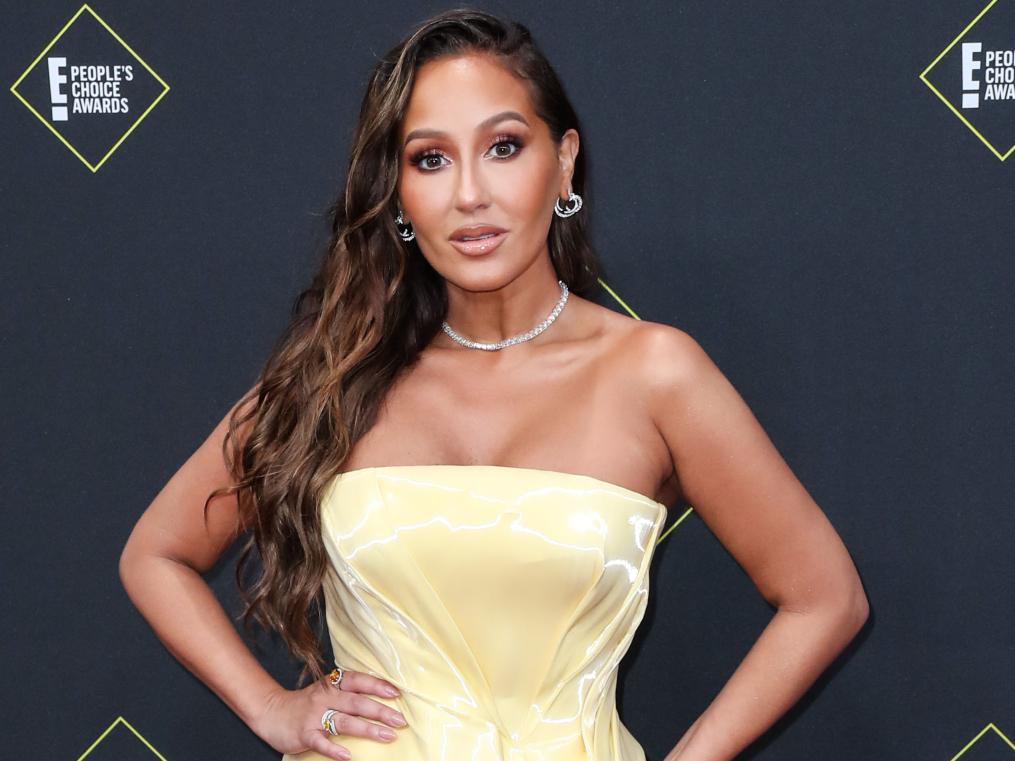 No quarantine 15 here! In May the star of 'The Real' revealed she'd lost 20 pounds after overhauling her eating and exercise habits. "During this time more than ever... staying healthy is at the top of my mind," Bailon, 37, wrote on Instagram alongside a smoking hot bikini pic. Major changes included switching to a plant-based diet, working on her relationship with food and making fitness a priority. Added Bailon, "I'm constantly reminding myself that the greatest form of self-love is self-discipline."