PHOTOS
Look Like Kim Kardashian! 10 Get-Fit Secrets From The Sensational Celeb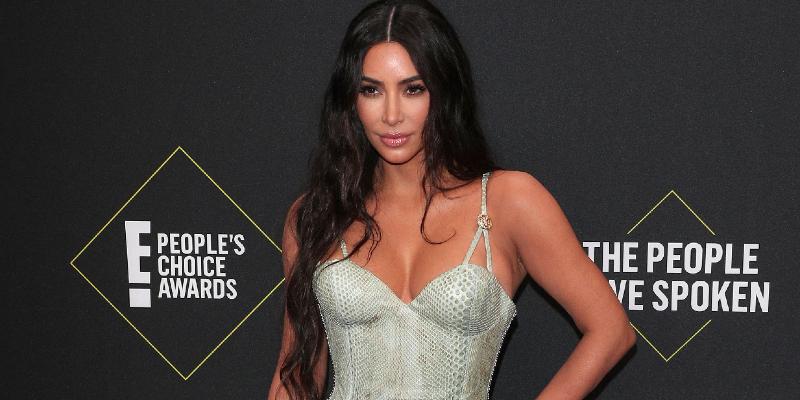 As one of the most stylish and sexiest women in the world, it's no surprise that Kim Kardashian has a particular diet and a regular exercise regime. In fact, her personal trainer, Melissa Alcantara, said the 40-year-old reality star "inspires" those around her with her dedication to staying fit and fab.
"I have been working with her for three years, and I am amazed at all of the things that she juggles on a daily basis, and she makes sure that she is there at 6 a.m. I mean, it's impressive! She is an impressive woman," Alcantara exclusively told OK!.
Article continues below advertisement
RESIST EXCUSES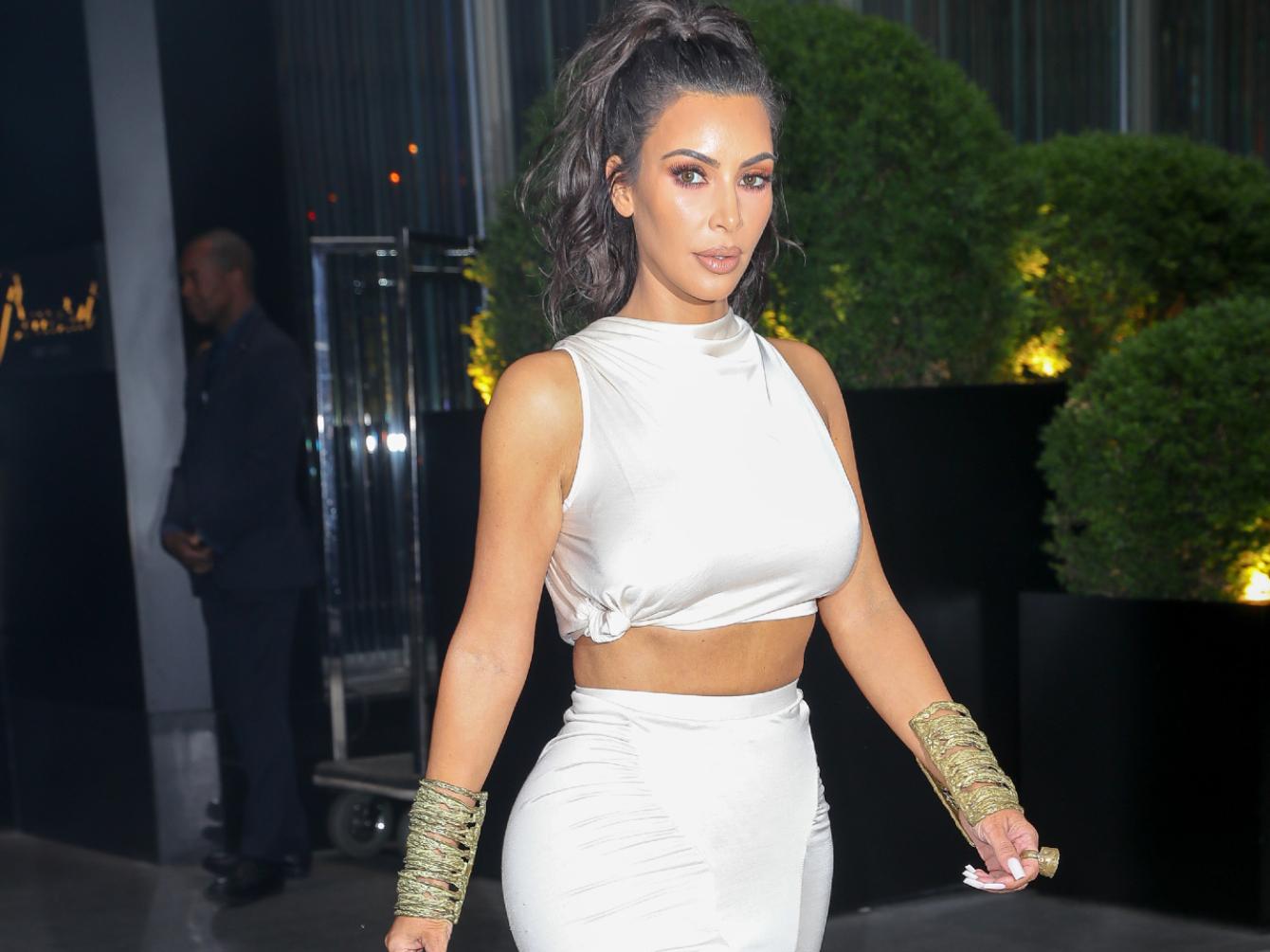 She may be a busy mom of four, but Kardashian rarely skips workouts. "She's super responsible, she never cancels," Alcantara has said. "She's like, 'I have to work out, this is part of my life.'"
Article continues below advertisement
STAY STRONG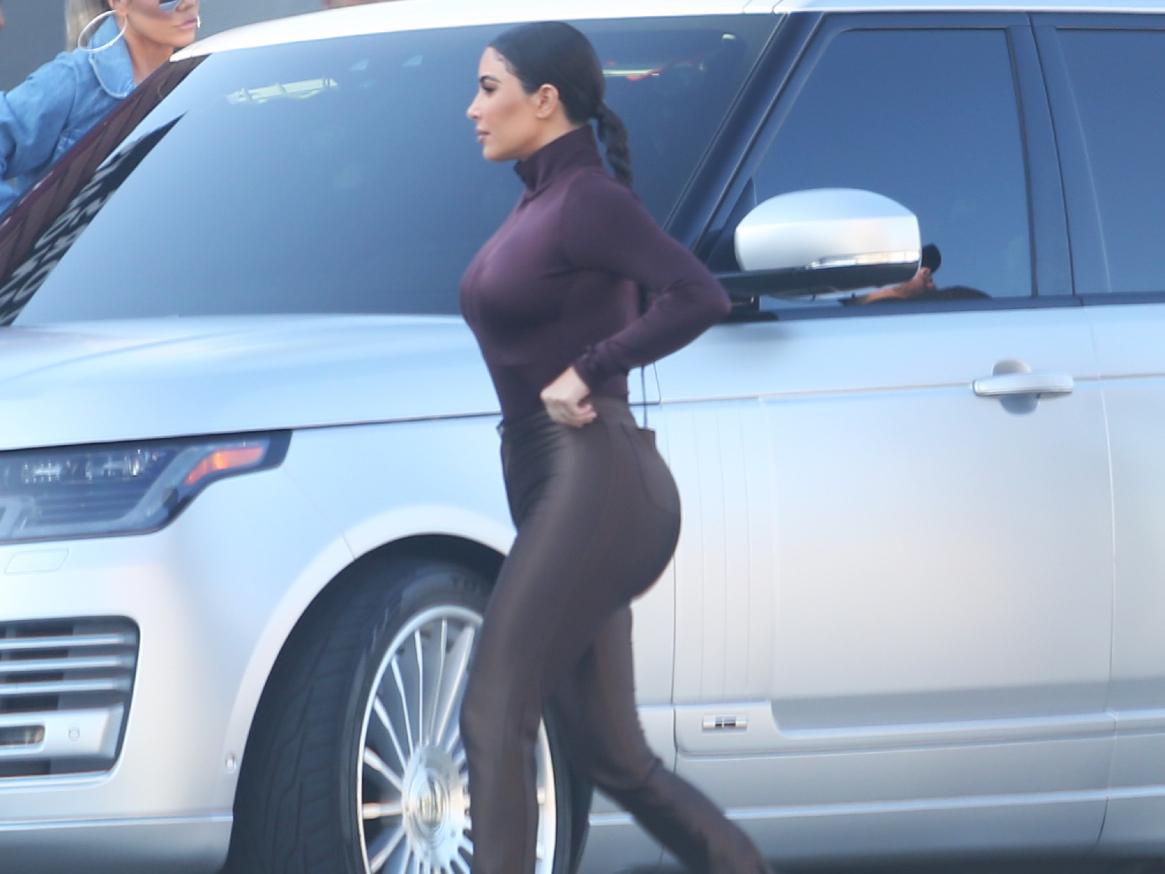 A hearty breakfast gives Kardashian the fuel she needs for the day ahead. Scrambled eggs with tomatoes, onions and mushrooms are one of her go-to's, as well as açai bowl with mango, strawberries, banana, blueberries and chia seeds.
Article continues below advertisement
PUMP IRON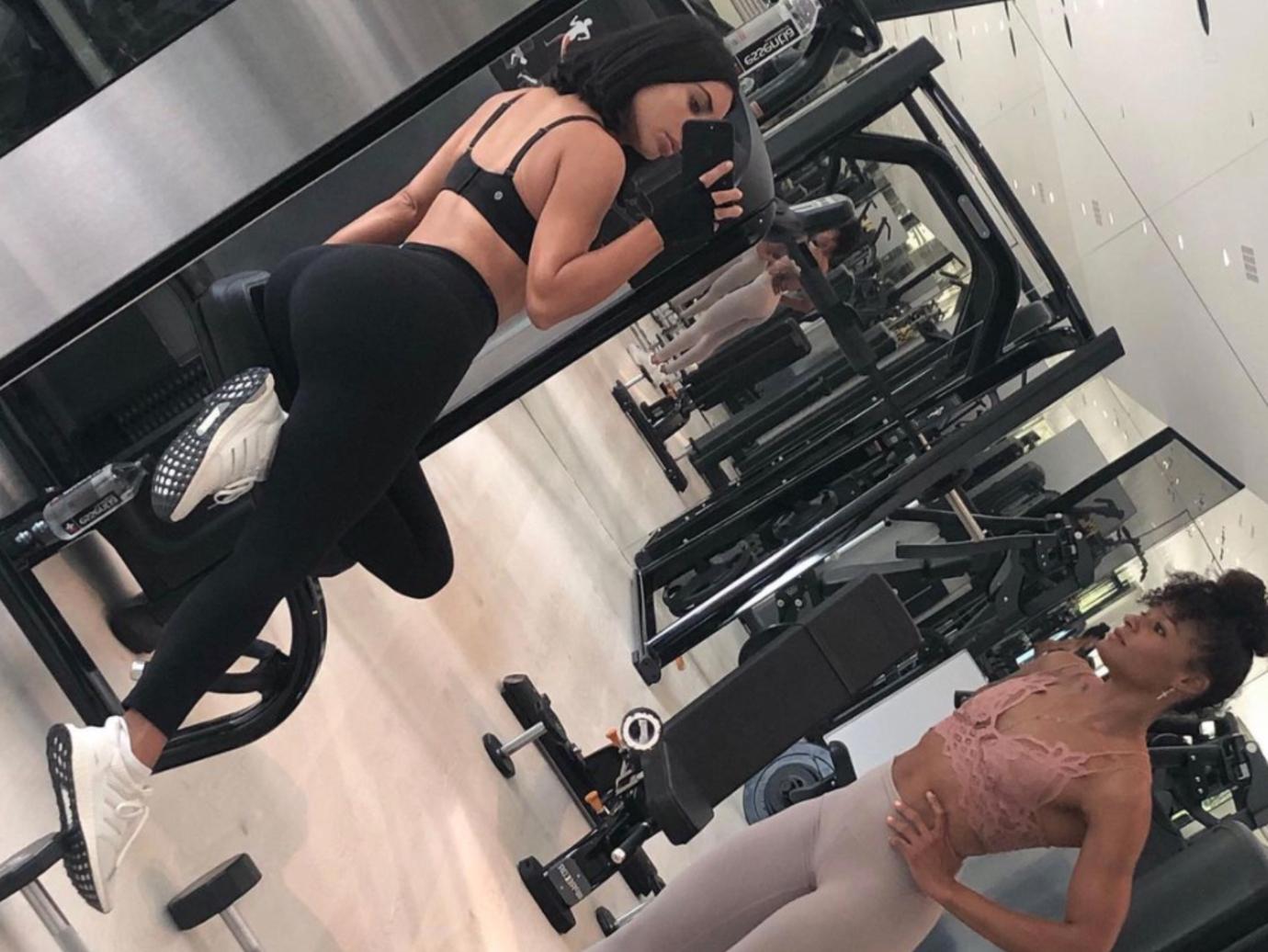 The makeup mogul got into the best shape of her life lifting heavy weights during 90-minute sessions with Alcantara six days a week. She limits cardio to short bursts of HIIT training or longer, low-intensity walks.
Article continues below advertisement
EAT CLEAN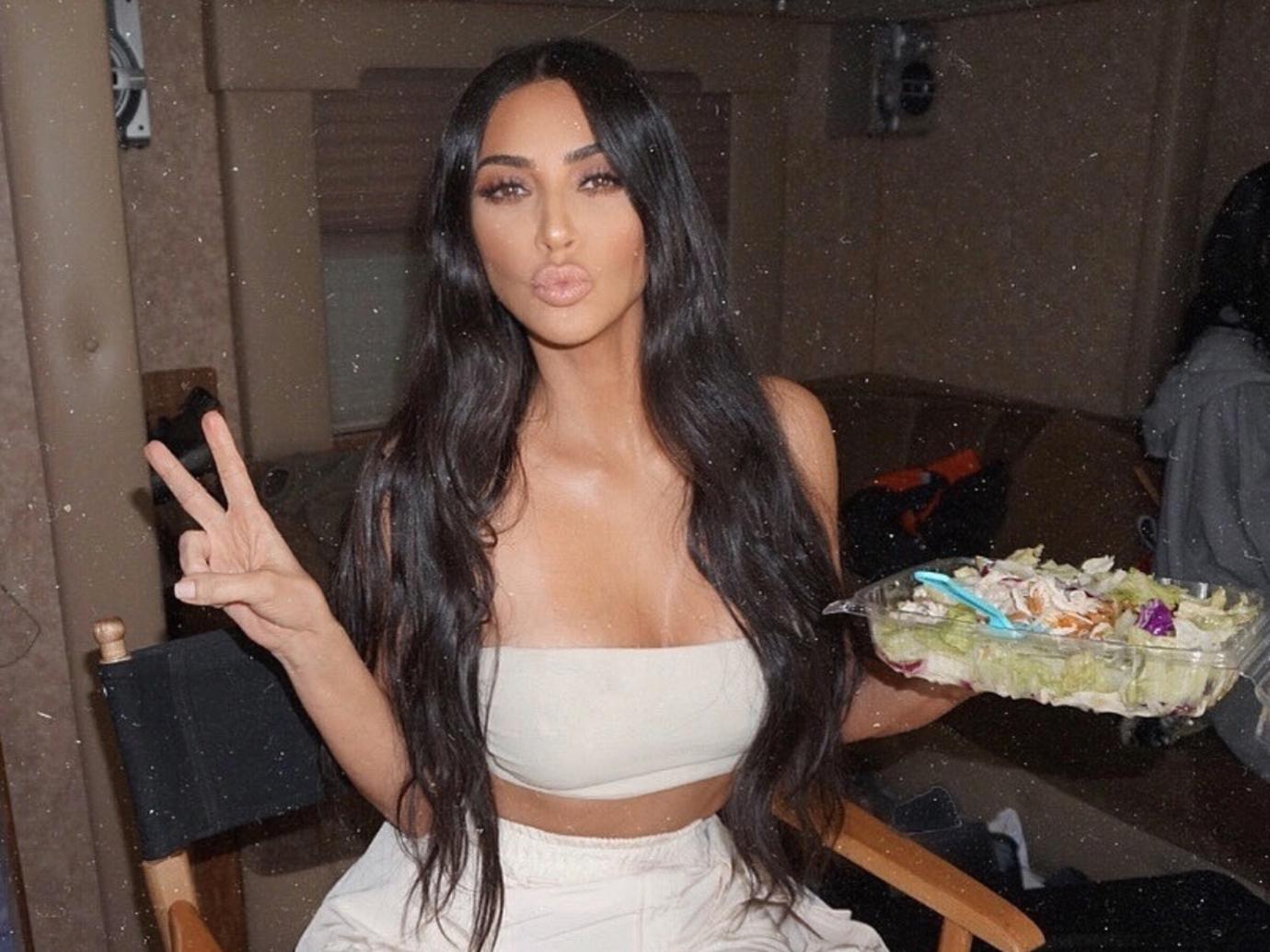 The SKIMS founder stays away from processed foods. "If it comes out of a box, it's not going to be good for you," said Alcantara, who works with Kardashian's team of chefs to ensure that the star's eating a balanced amount of proteins, carbs and fats as well as plenty of vegetables. Adds Alcantara, "I want Kardashian to eat real food that's cooked every day."
Article continues below advertisement
PUT PEN TO PAPER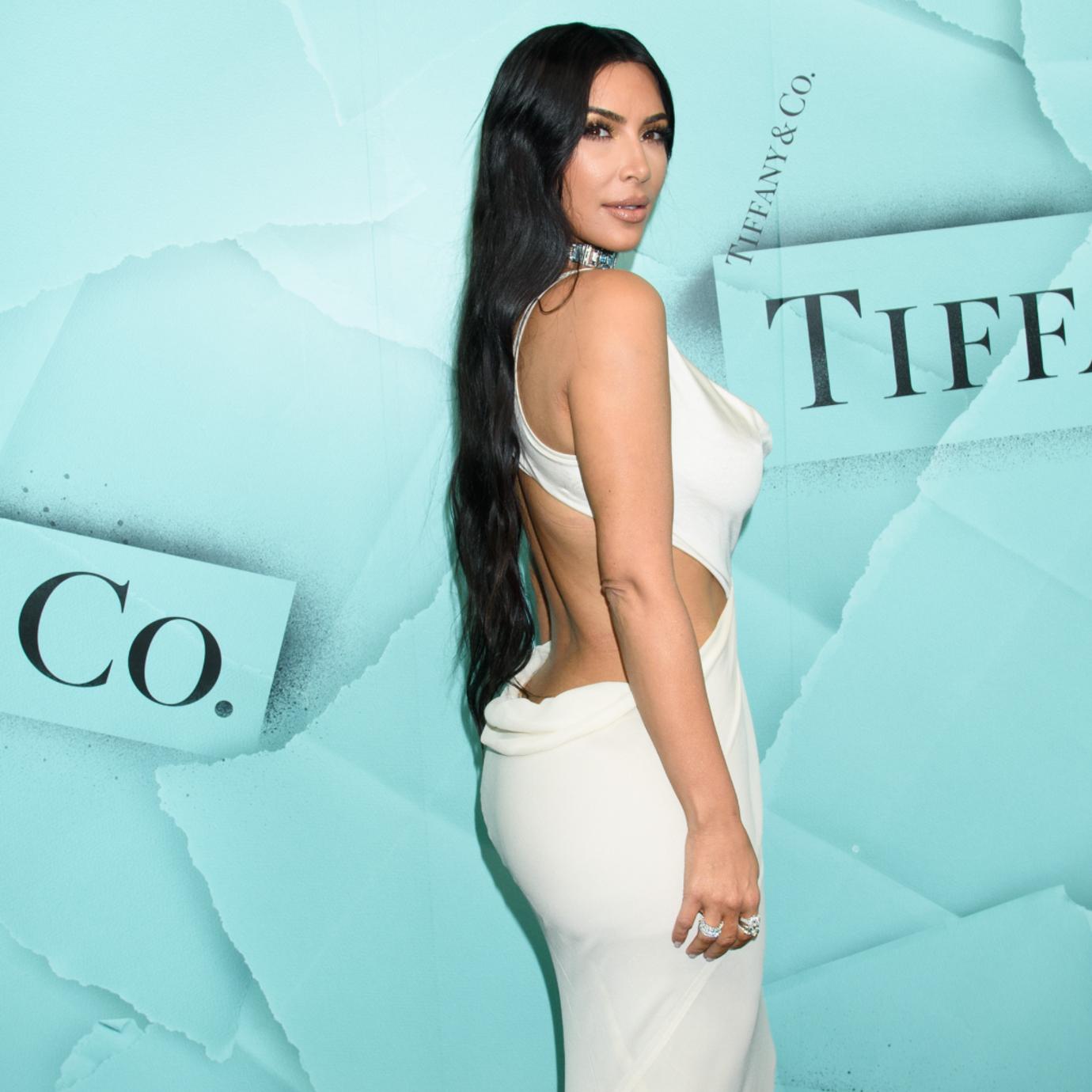 The Keeping Up With the Kardashians starlet stays motivated by writing down her fitness goals. "I've found that helps hold you accountable," Alcantara explained. "And, it feels amazing when you do finally reach your goal!"
Article continues below advertisement
GO GREEN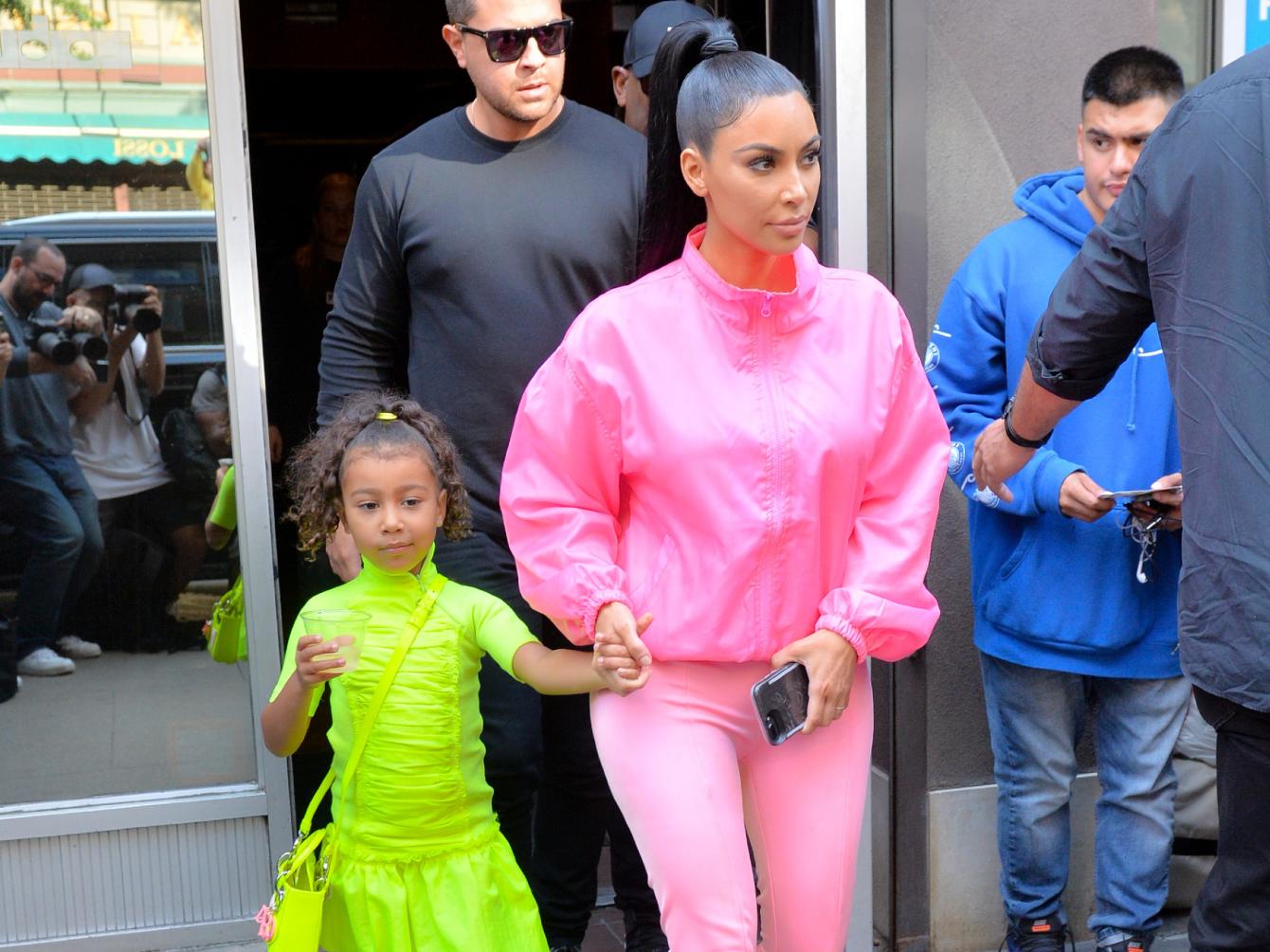 In February, Kardashian told fans on Twitter she's been sticking to a "mostly plant-based" meal plan and she often posts photos of yummy dishes like vegan tacos (her fave!), Beyond burgers and artichoke dip.
Article continues below advertisement
GIVE IN TO CRAVINGS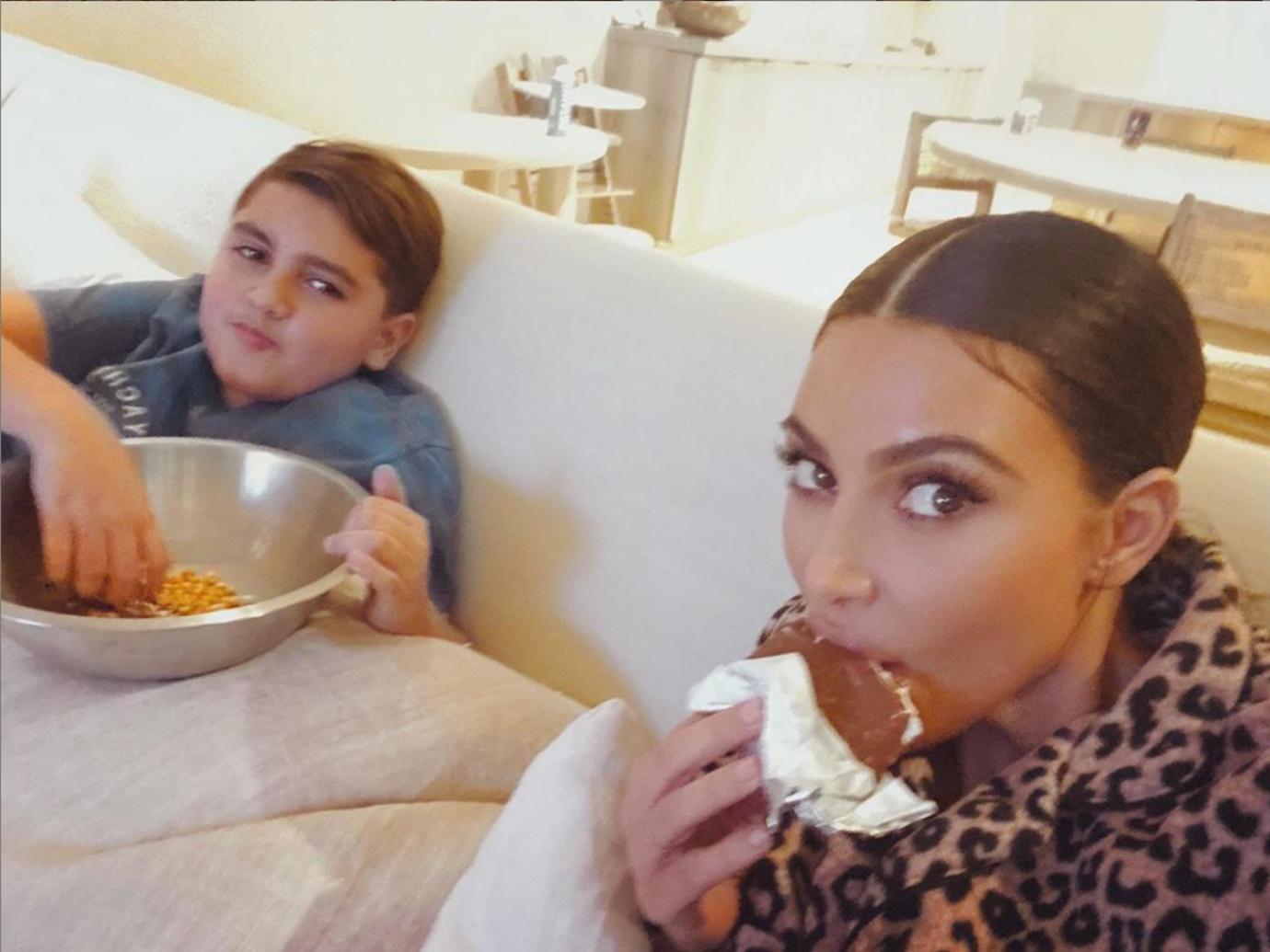 The KKW Beauty mogul doesn't deny herself sweet treats here and there. "I love candy. I love cookies … I just try to control myself," she said. Her biggest indulgence? "Häagen-Dazs ice cream — their Dulce de Leche flavor is my favorite thing in life."
Article continues below advertisement
GET SPECIFIC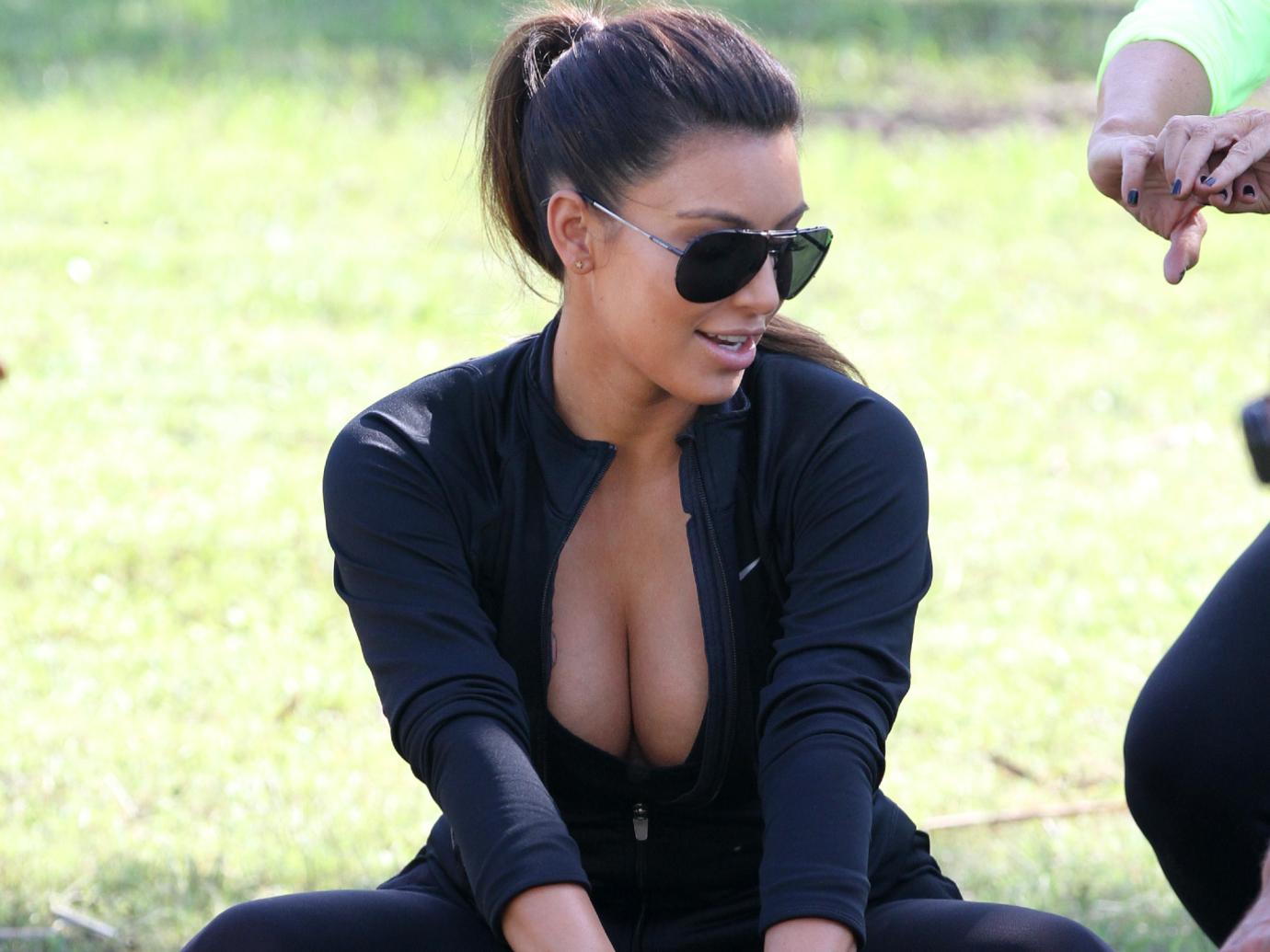 Kardashian spends one entire workout on just her core, doing lying leg raises, plank holds, reverse V-ups, bicycle crunches and crunches with a resistance band attached to a bar. (That explains those incredible abs!) Other days are dedicated to her shoulders, biceps/triceps, chest/back and legs.
Article continues below advertisement
SCHEDULE IT IN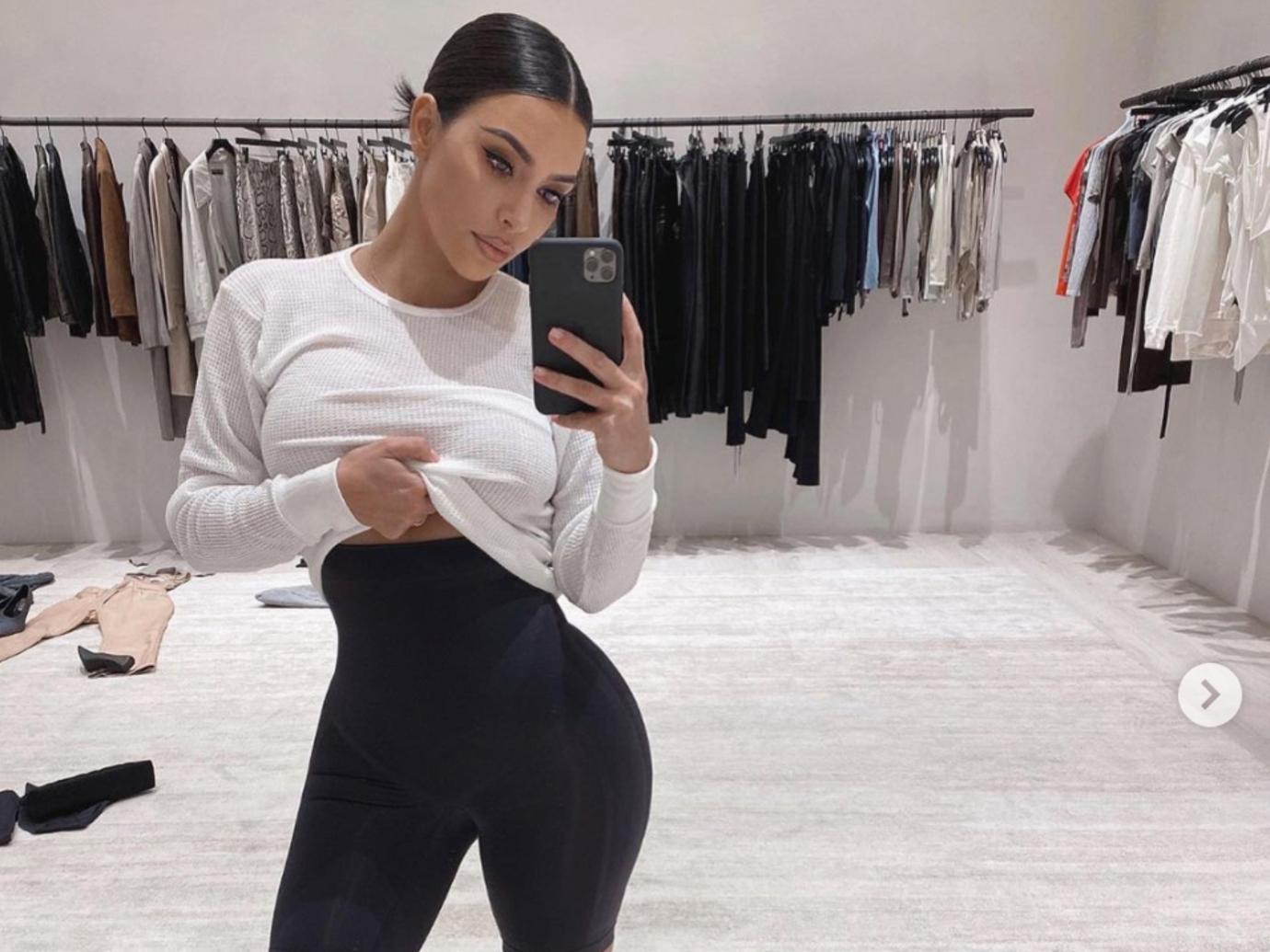 Another key to her success: getting exercise out of the way first thing in the morning. "Her schedule is crazy, and mine is also crazy," said Alcantara. "So we work out really early in the morning at 6 a.m."
Article continues below advertisement
TAKE BREAKS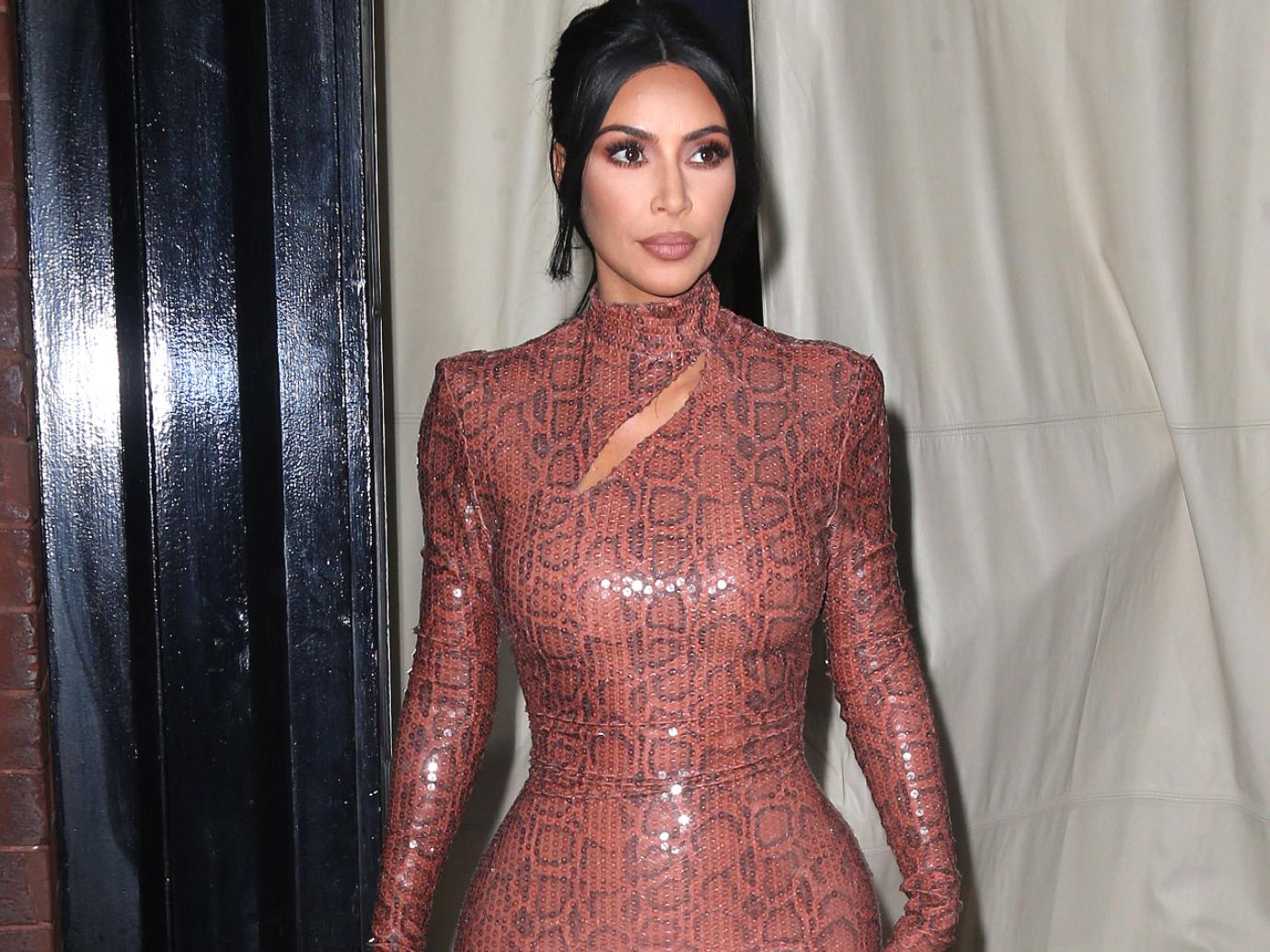 Rest days are crucial for the reality star. Kardashian and her trainer focus on her legs and famous booty just twice a week, so the muscles have time to recover. "You have to rest," said Kardashian," or it isn't going to work!"