PHOTOS
Feud Alert! Amber Marchese Slams Teresa Giudice For 'Exploiting' Daughters On RHONJ: Teresa Checks In Spinoff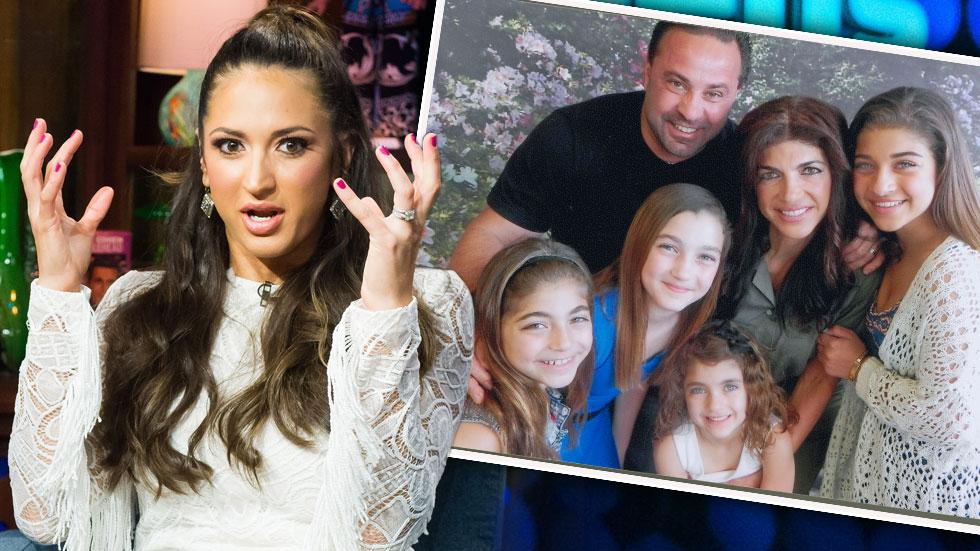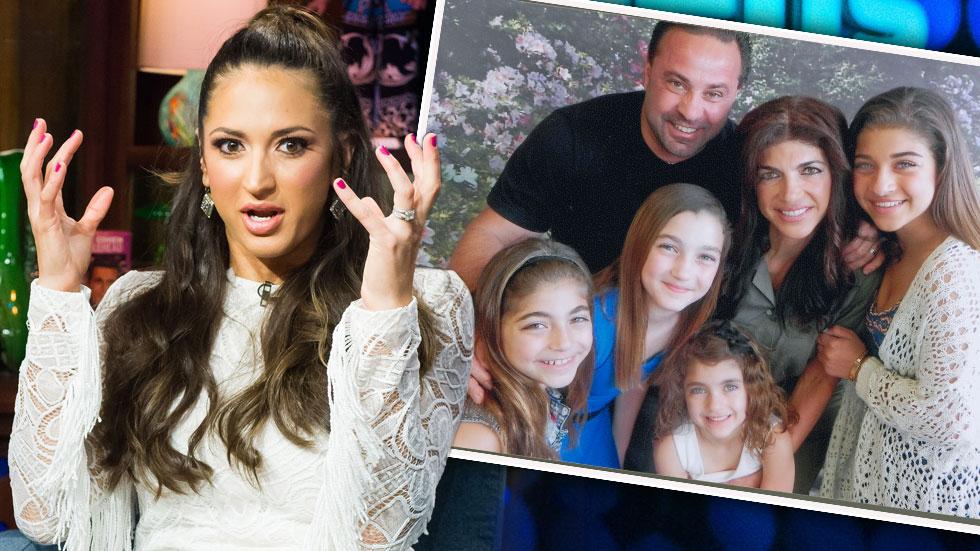 Although Teresa Giudice is behind bars, she's still stirring up drama! Her co-star Amber Marchese accused The Real Housewives of New Jersey star of exploiting her children for a paycheck by having them on the RHONJ: Teresa Checks In spinoff!
Article continues below advertisement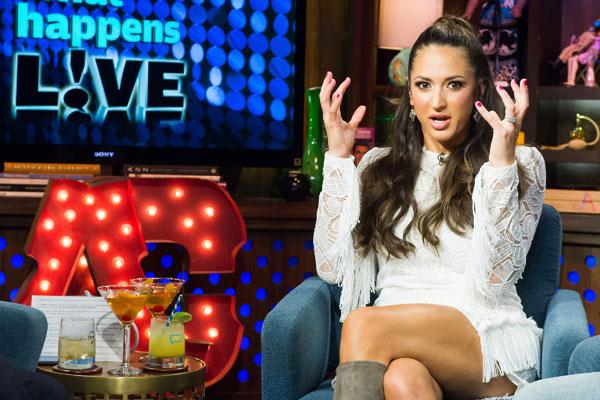 The drama started when Amber's outspoken husband Jim considered the show to be a "dark endorsement of criminal behavior and exploitation of children." When reunion show host Andy Cohen accused the Marchese family of allowing their children to be on television as well, Amber released her wrath!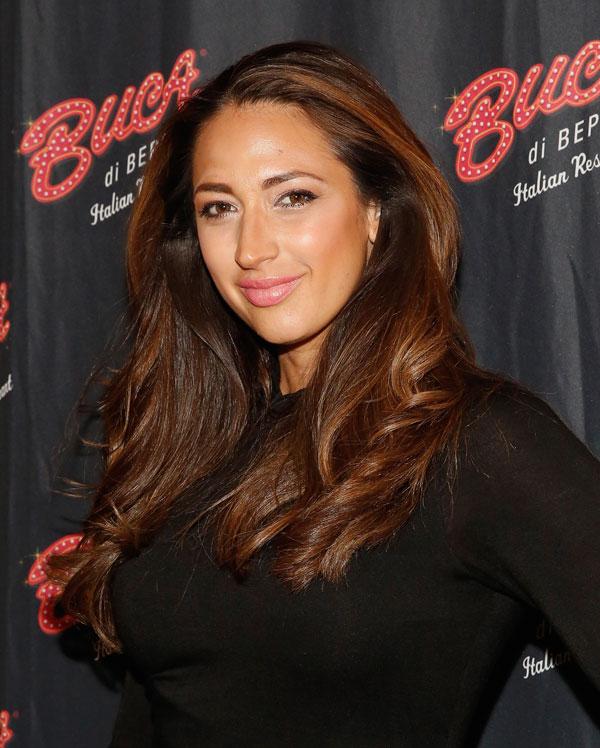 "Jim and I, as parents only had our children participate in family events, such as ginger bread house making, a fall harvest party, and a cute kid's commercial for our family business," Amber explained. "We never had them in 'adult situations' or speaking about 'adult issues.'"
Article continues below advertisement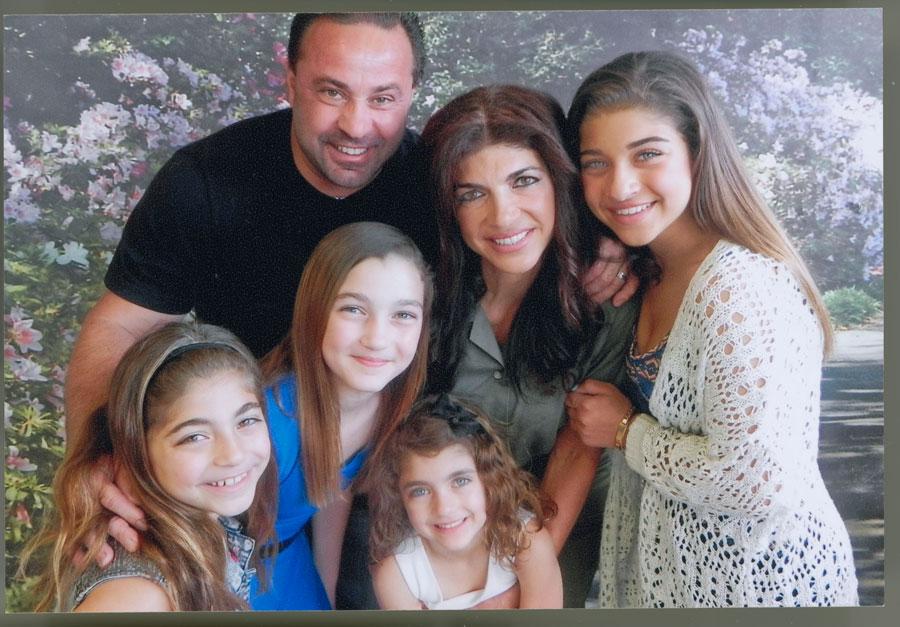 Amber explained how Melissa Gorga and Jacqueline Laurita haven't involved their children in their problems. "One of the things about Melissa, Jackie and I remains constant: we focus on our children and their best interests," she said. "The same cannot be said for Teresa and Joe G. They are literally exchanging their children's mental health for a paycheck!"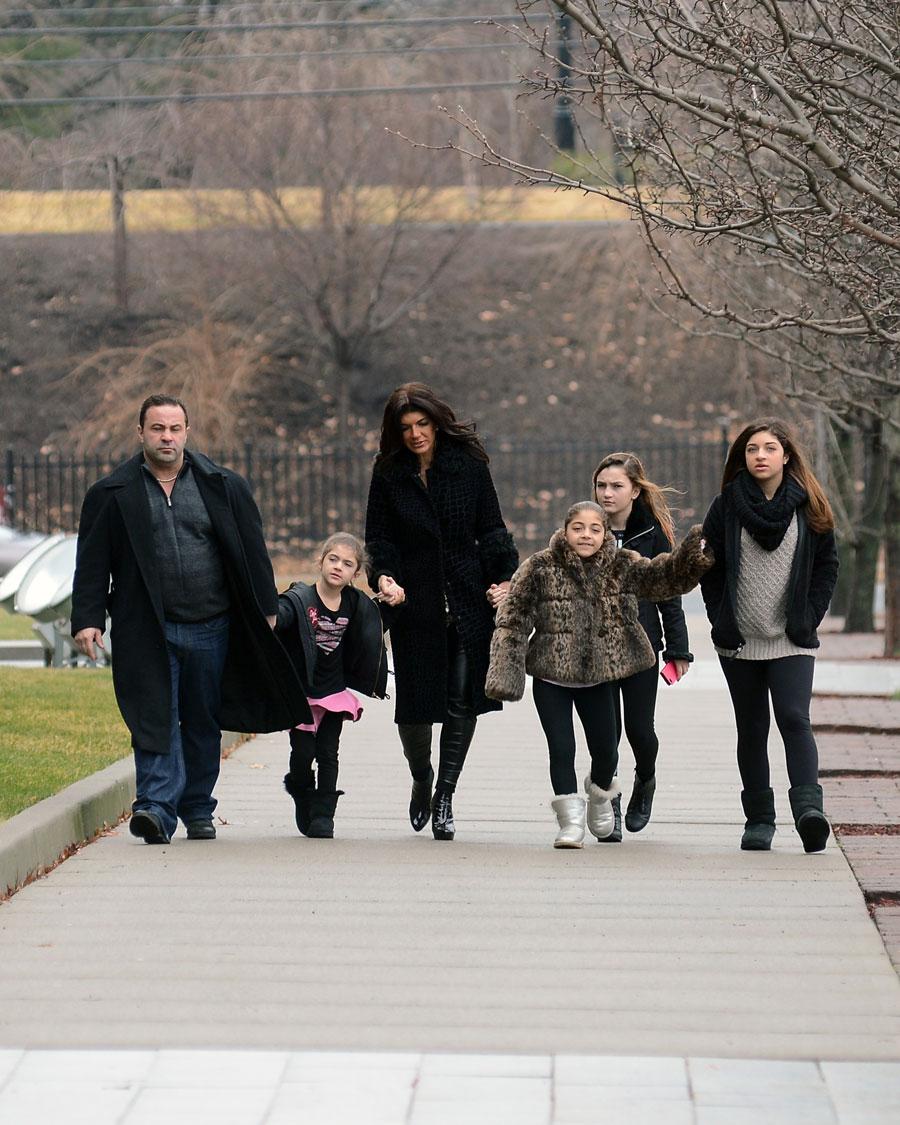 Article continues below advertisement
The RHONJ star even blasted Teresa for being "cruel" to Melissa and Jacqueline. "I always say, you cannot always tell who the anchor truly is in a family or group of friends, until they are gone," she said. "It is no coincidence, there has been no drama in the last eight months of Teresa's prison stint and all of us are still friends!"