PHOTOS
OK! Exclusive: A Furious Feud Erupts Over Paul Walker's Anniversary Memorial—Find Out Why!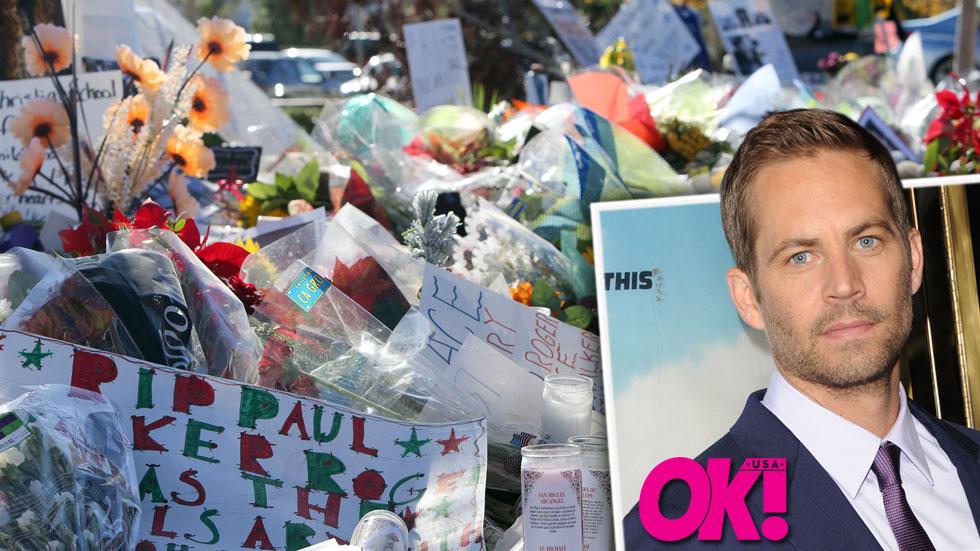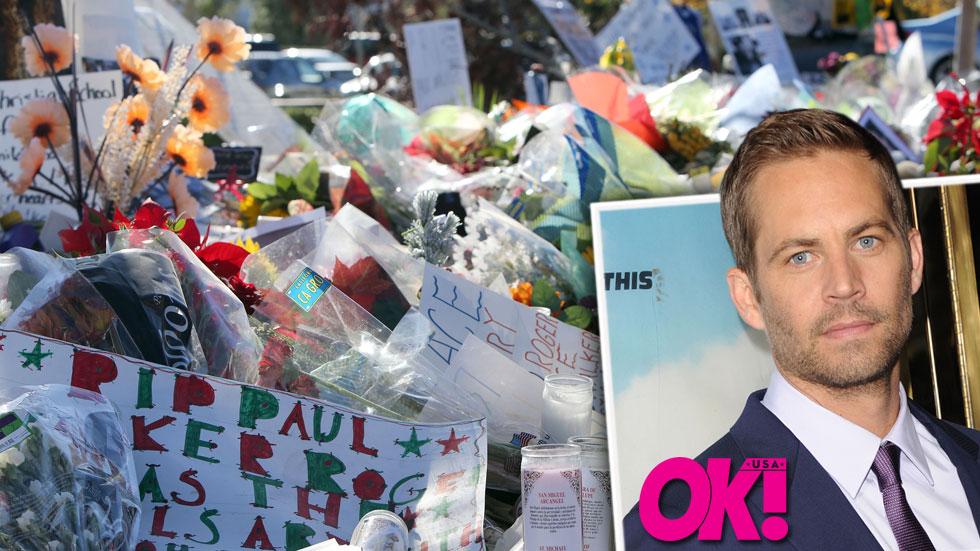 Paul Walker may have passed away nearly two years ago, but there is still a lot of drama going on between his family, Universal Studios, and local authorities in Santa Clarita, CA—and it all has to do with his anniversary memorial!
Article continues below advertisement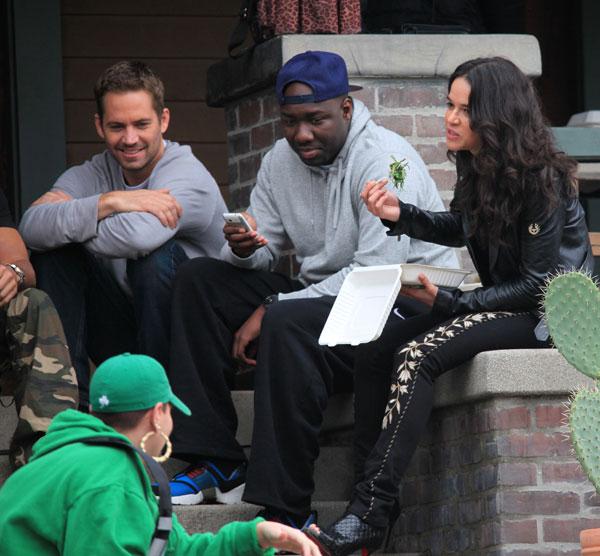 In November 2013, Paul died in a serious a car crash in Santa Clarita, and that site has since become a destination for fans and tourists who want to show their respects and leave condolences. Unfortunately, local authorities are not pleased.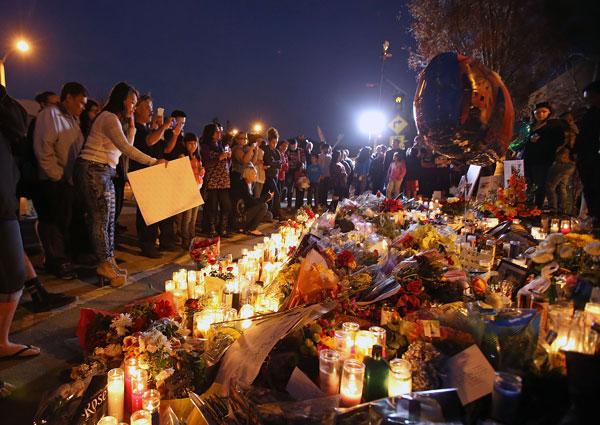 "It's a disaster and they're having to look at rerouting traffic in the area," a source tells OK! exclusively. Still, "the fans are crying out for a plaque or monument and local authorities want Universal to underwrite it."
Article continues below advertisement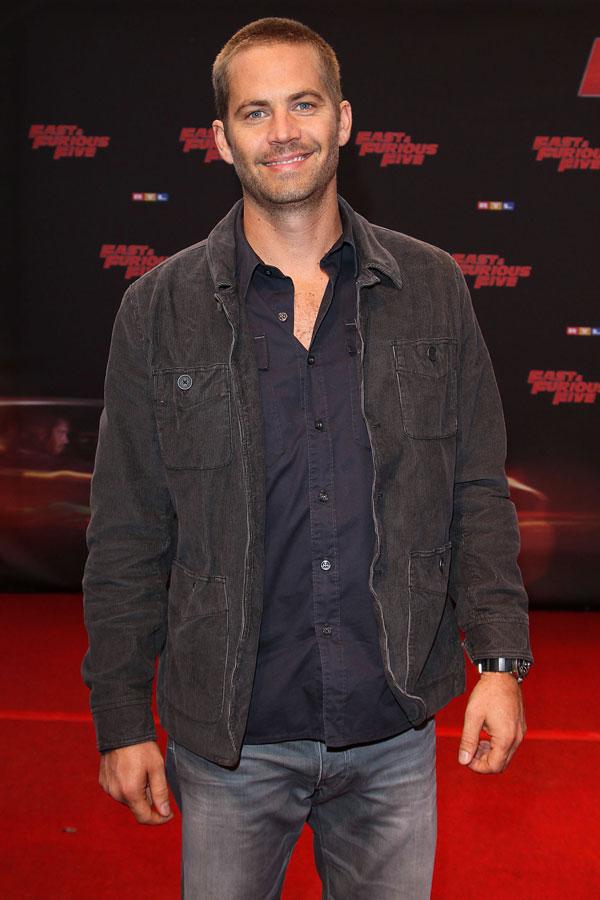 While a plaque may sound like a great idea, Universal Studios, which produced the Fast & Furious franchise, made a number of tributes to Paul over the years, even donating a percentage of proceeds from the home entertainment sales of Fast & Furious 6 to his charity, Reach Out Worldwide. So it's unlikely they would be willing to spend additional money on another tribute.
spl661466_001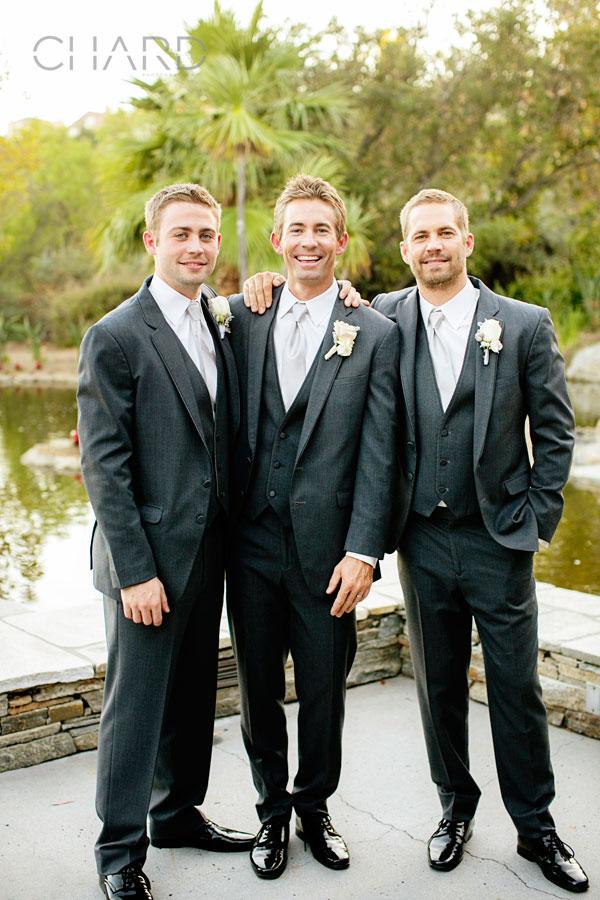 Article continues below advertisement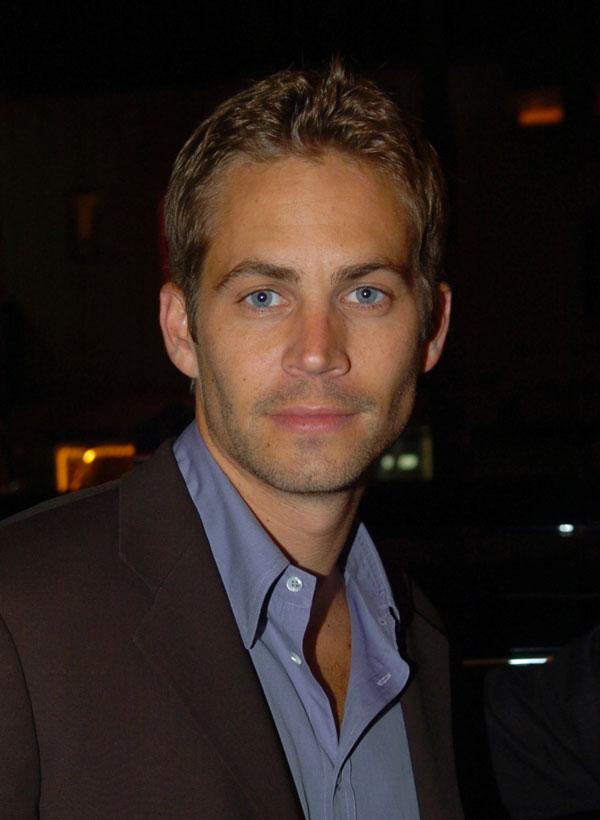 Despite the family's sentiments about making his crash site a memorial, "the problem isn't going away and fans continue to leave tributes and illegally park at the Santa Clarita location rather than visiting Paul's gravesite at Forrest Lawn, so something has to give here, and soon," the insider admits.
spl536794_006