PHOTOS
#FirstFriday: Dissecting Taylor Swift's First Ever MTV VMAs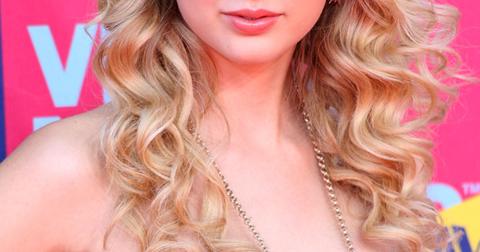 View all comments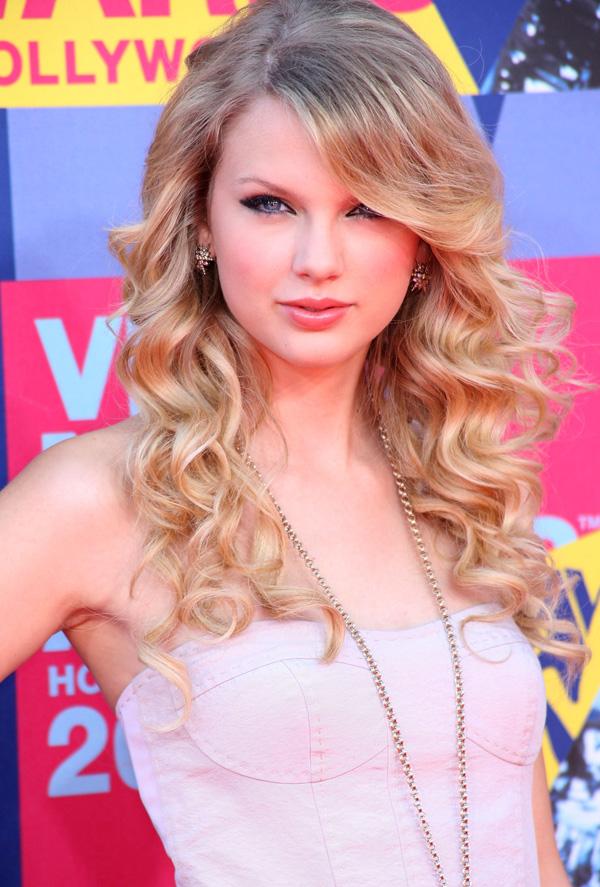 A year before Taylor Swift mania really took hold (you remember the Kanye Moment of 2009, yes?) Taylor Swift was just a pretty, curly haired country star with sweet song lyrics and super long legs. But once a red carpet star, always a red carpet star—and Taylor Swift has been werking it like a pro since her first MTV VMAs in 2008. Click through the gallery to see how she fared.
Article continues below advertisement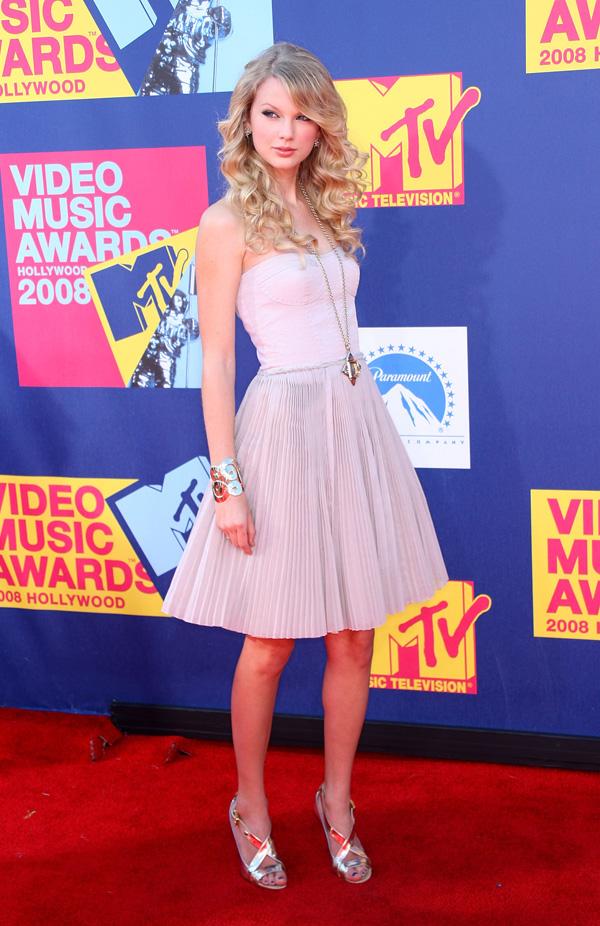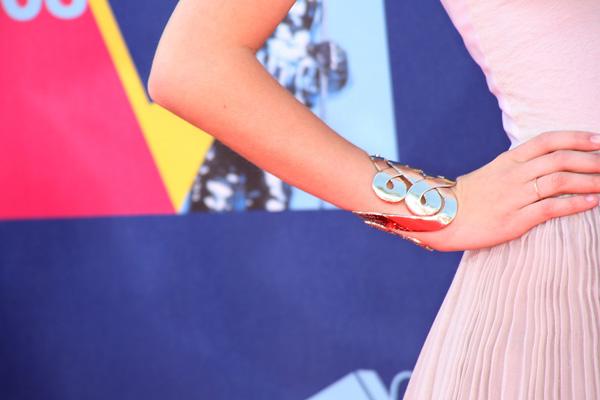 Hand on hip: You don't need to live in Hollywood to know this trick—a hand on the hip ALWAYS makes the arm look thinner. 
Article continues below advertisement