NEWS
Celebs Makin' Bank: You Won't Believe Taylor Swift's Net Worth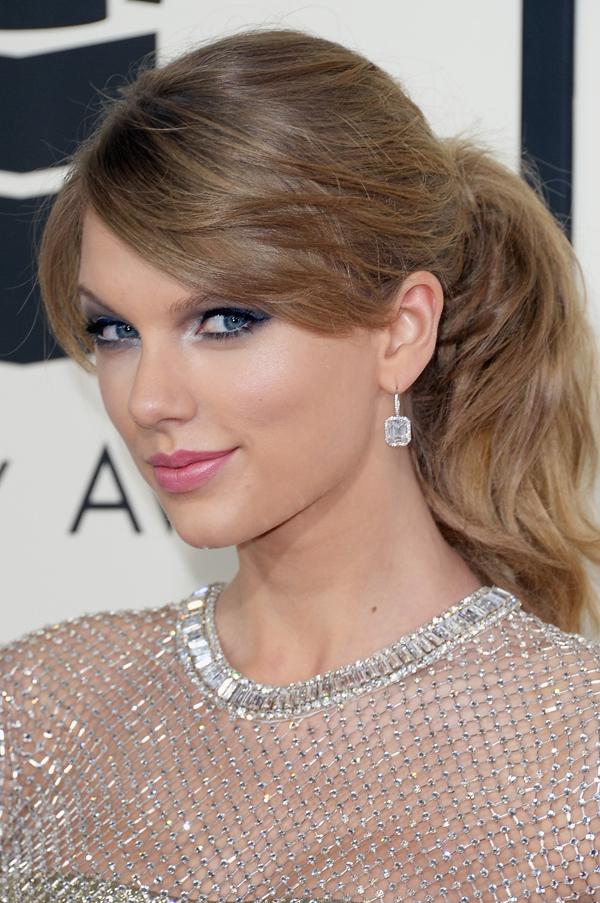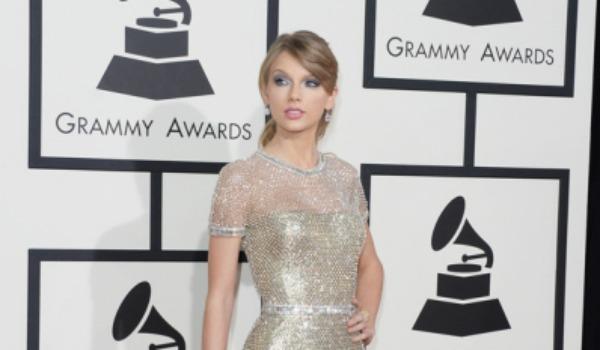 Taylor Swift is only 24, but she is already one of the most successful musicians in history. She has sold millions of albums, signed endorsements, and made some major purchases. Taylor Swift's net worth is astronomical, and even more impressive given her age. Get ready to be blown away!
OK! News: Find out Howard Stern's net worth!
First up, there's a musician's bread and butter: album sales. Taylor Swift has released four major studio albums so far (always in even-numbered years, so look out 2014!). The second one, Fearless, was the best-selling album of 2009, and both her third and fourth albums sold over a million copies in their first week. That makes her the first female artist to have an album sell over a million copies in its first week twice. Reflecting her younger, more modern audience, she's also the number one digital singles artist of all time—she's sold 75 million downloads.
Article continues below advertisement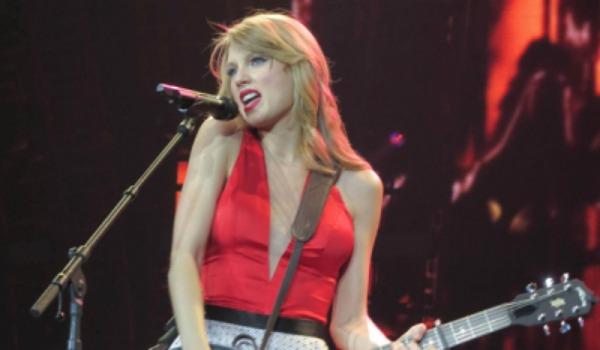 The really big money for musicians isn't in album sales, however, but in touring. She has gone on three international tours. Her Fearless tour grossed $63 million, while the Speak Now outing brought in $123 million and the Red tour added another $133 million. Not too shabby. Taylor Swift's net worth has benefited hugely from that exhausting tour schedule.
OK! News: It's good to be a Kardashian! Find out Kim Kardashian's net worth.
Like most A-listers, Taylor is an industry unto herself. She has her own line of perfumes through Elizabeth Arden, and has released her album with bonus material via Target. In addition to those partnerships, she has six or seven-figure endorsements with CoverGirl, Keds, Sony Electronics, and Diet Coke. A multi-year endorsement with Pepsi got Beyonce $50 million, so it's possible that Taylor's similar gig nabbed her eight figures, too.
Article continues below advertisement
OK! News: Tori Spelling explains how she spent away all of her family fortune and is totally in debt!
Taylor Swift's net worth includes a few other assets aside from dollar bills. She just bought two adjourning penthouses in New York City's Tribeca neighborhood for a cool $19.9 million. But that's not the only real estate she's got. In 2013, she bought a waterfront mansion in Rhode Island for $17 million—in cash. There's also her condo in Nashville, plus the mansion she bought for her parents outside Nashville (for $1.4 million). She's got a $4 million palace in Beverly Hills, too. She doesn't only spend her money on new homes: She's also been named DoSomething.org's #1 most charitable celebrity two years in a row.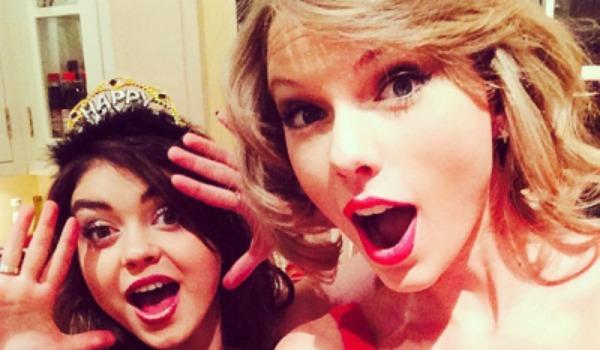 Forbes estimates that Taylor had an income of $55 million last year and $53 million in 2012. Whew! All in all, Taylor Swift's net worth is around $200 million.
Are you surprised to hear Taylor Swift is worth that much? What would you do with $200 million? Where would you have houses? Tell us in the comments below or tweet us @OKMagazine.