PHOTOS
Former 'Bachelorette' Hannah Brown Details Her Fear Of Failure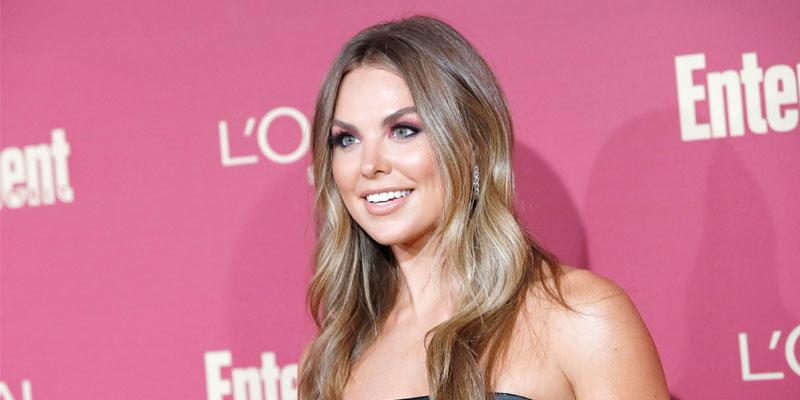 Hannah Brown is going through the motions after her heartbreaking season finale on the Bachelorette. While chatting with journalist Juliet Litman on the Bachelor Party podcast, the ABC personality opened up about life after the dating show and talked about her fear of failure.
Article continues below advertisement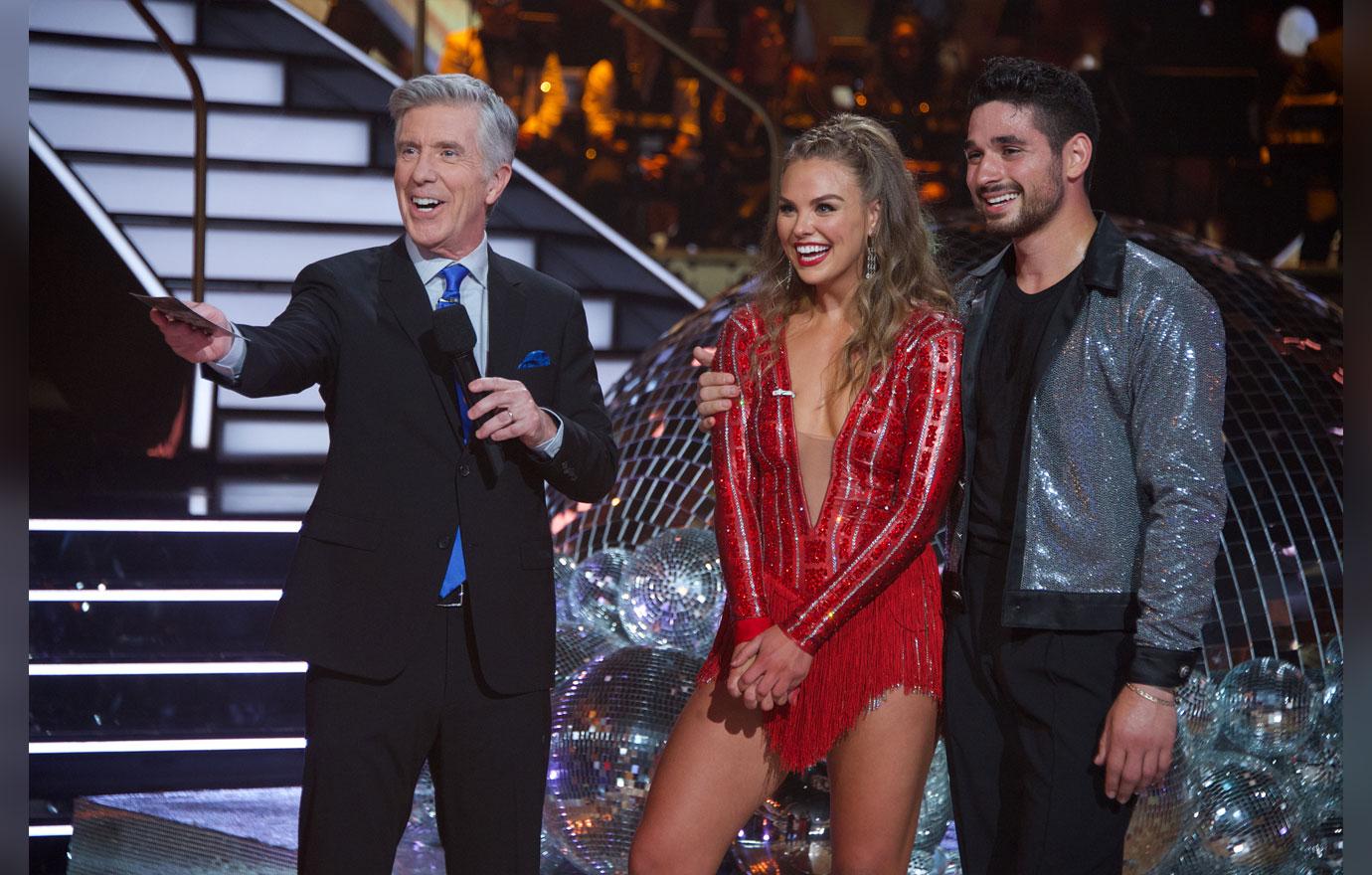 Hannah, 25, who is currently busy working on Dancing with the Stars, took some time out of her busy schedule to discuss life almost two months after The Final Rose aired on July 30.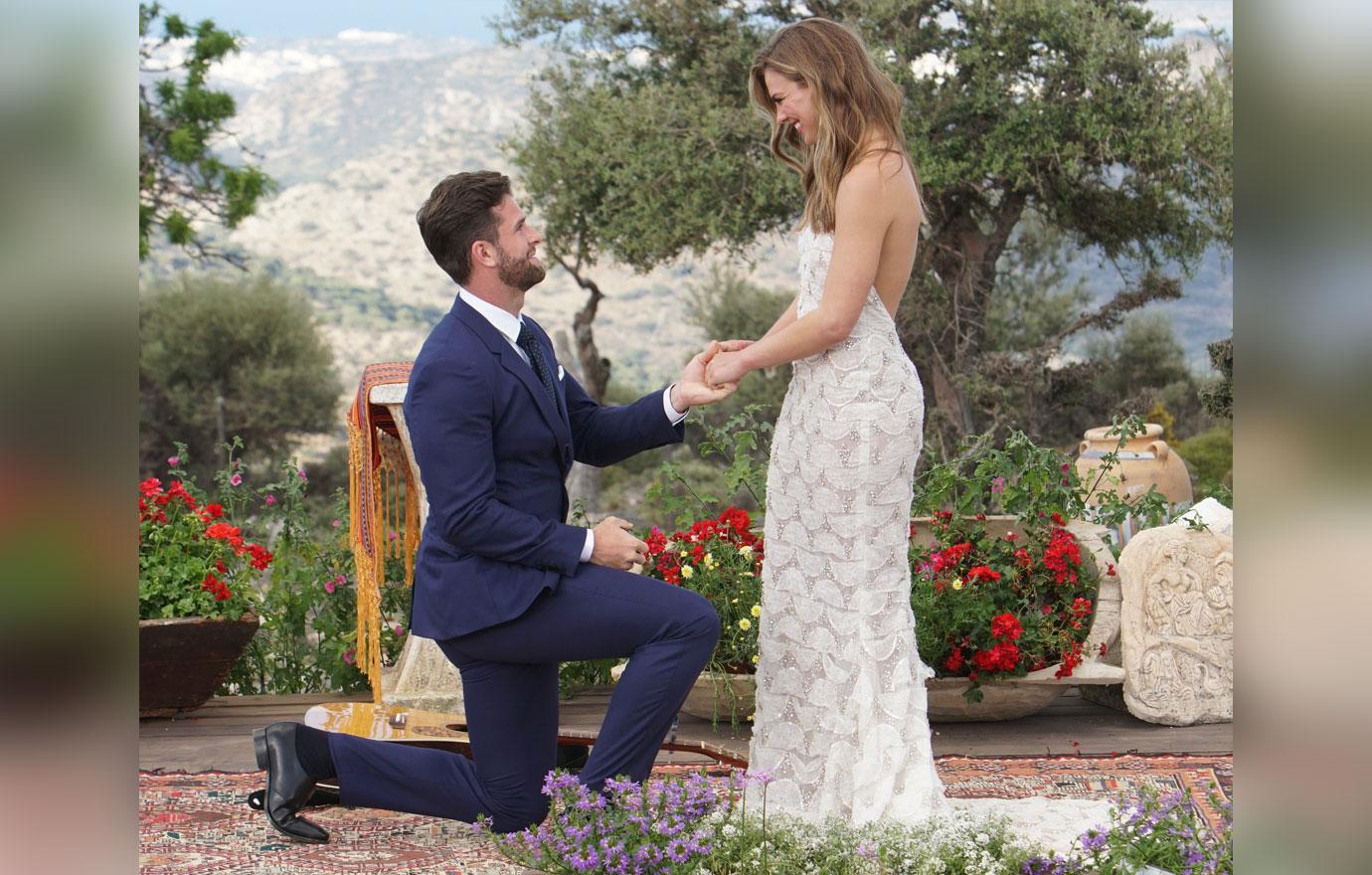 Article continues below advertisement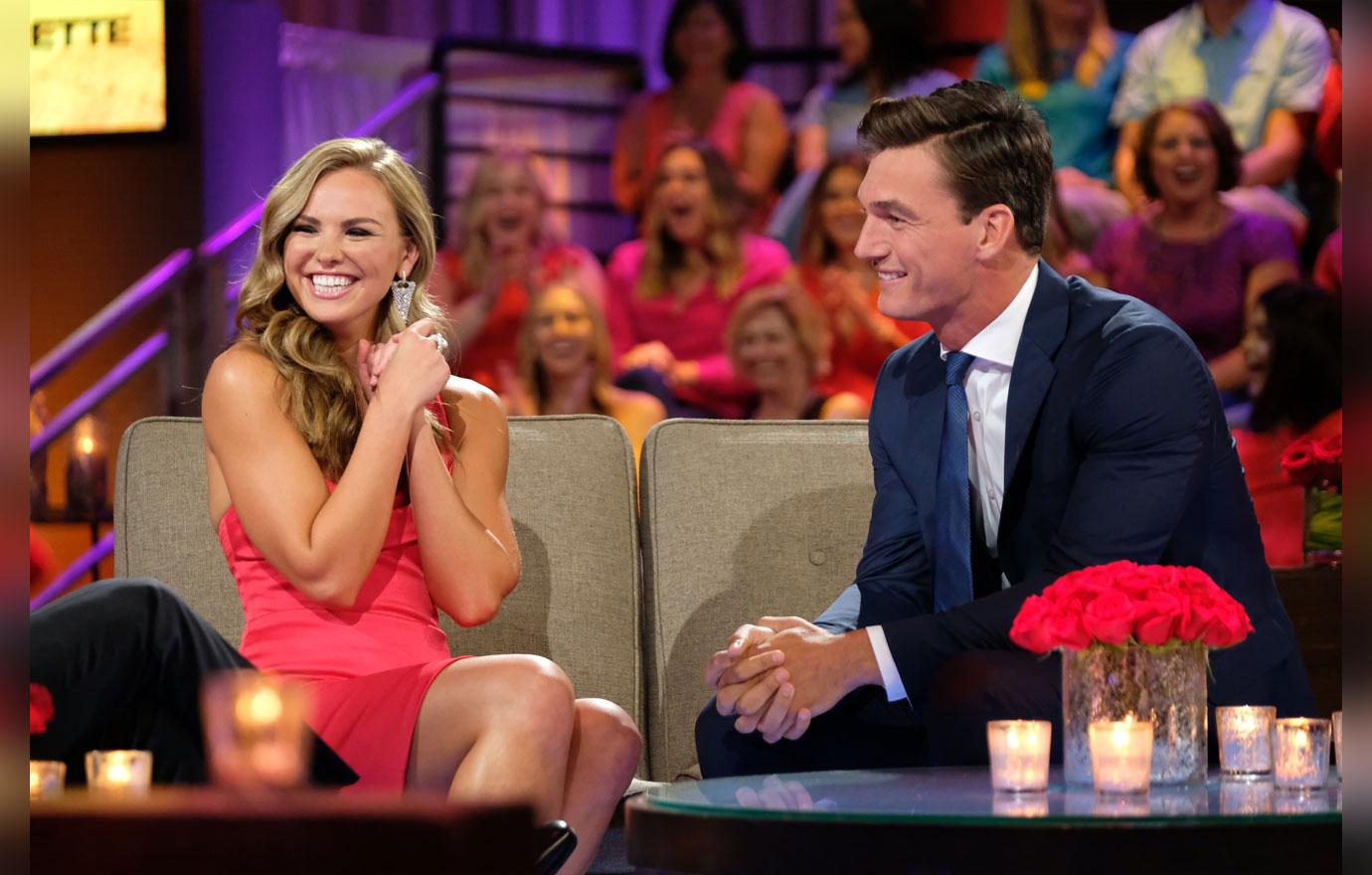 While fans were hoping the Alabama native and her runner up Tyler Cameron may give their relationship another shot – that dream fizzled out quickly after news broke of Tyler, 26, dating supermodel Gigi Hadid.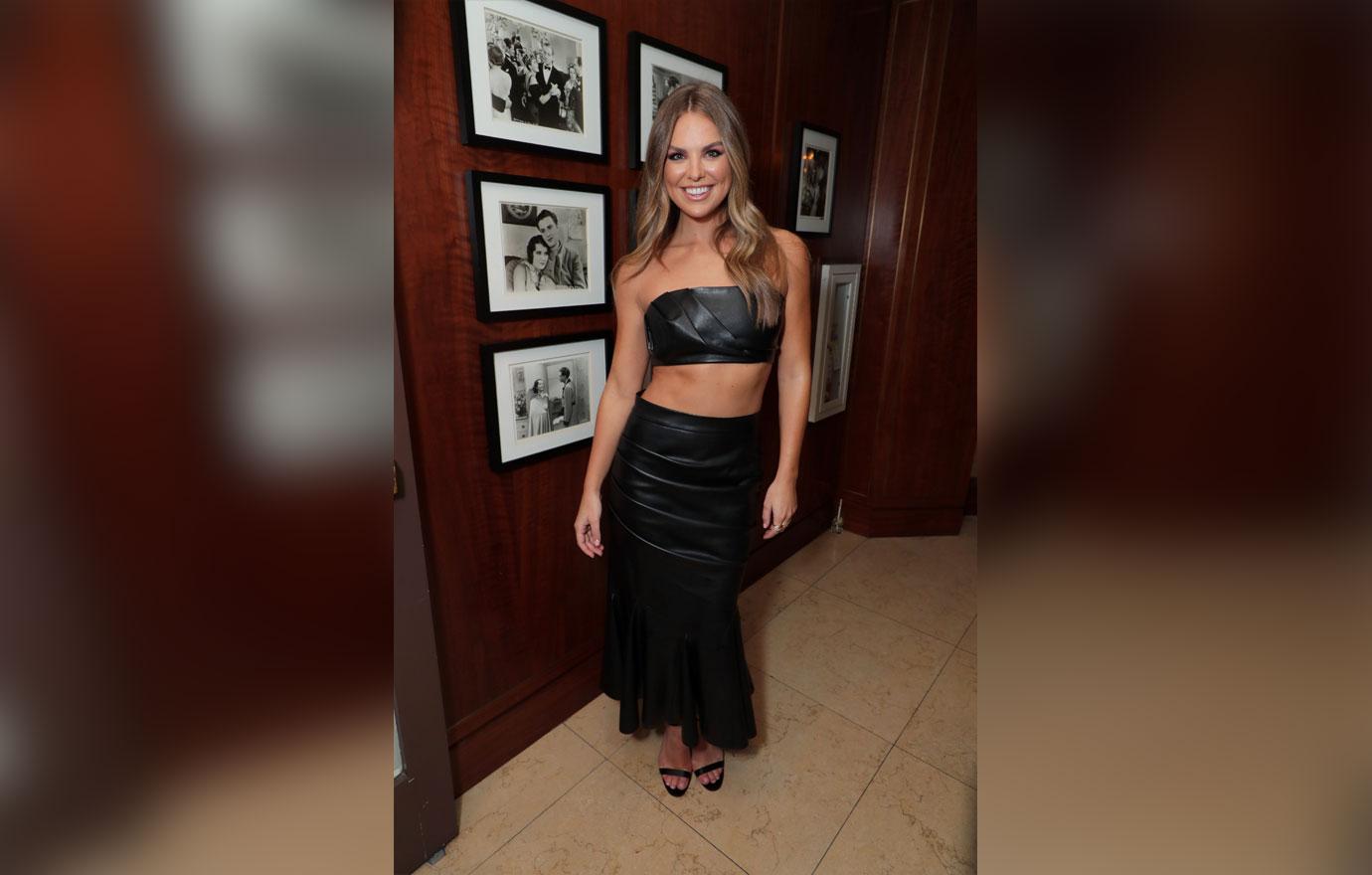 "I am scared to fail. The fear of failure is really scary for me," Hannah revealed during the podcast. "But sometimes if you're so scared to fail then you won't even try. You have to be open to failure and open to being imperfect," she said.
Article continues below advertisement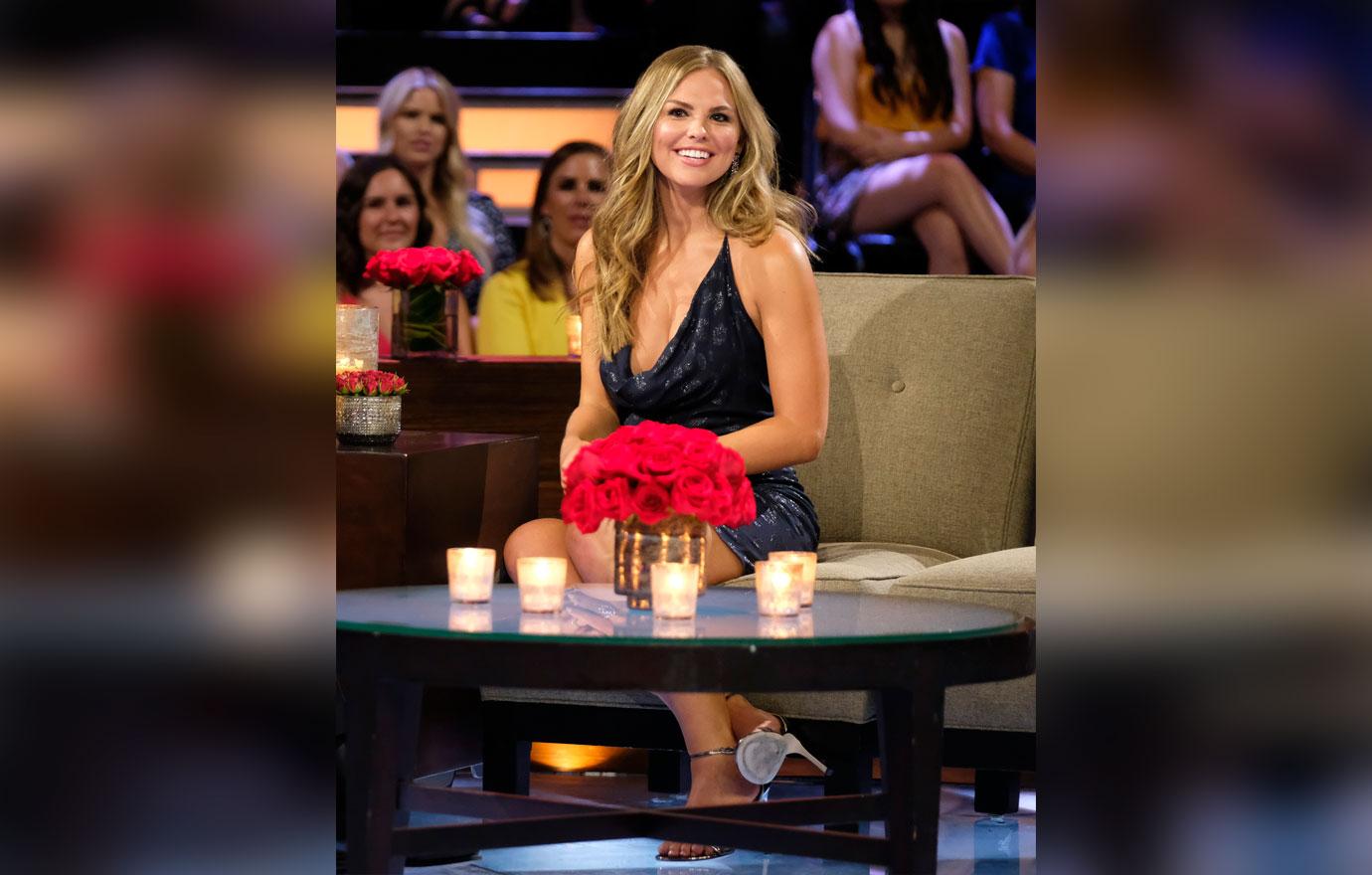 "I think sometimes failure is better because you learn to get back up," she said before talking about her season of The Bachelorette. "There's a way you could look at my season and it's like, 'oh, well she did win,' but there's a way to look at it and think I failed," Hannah explained. "So it's like, OK, it didn't work for me, but what did I learn? I think that's the way that I look at it now."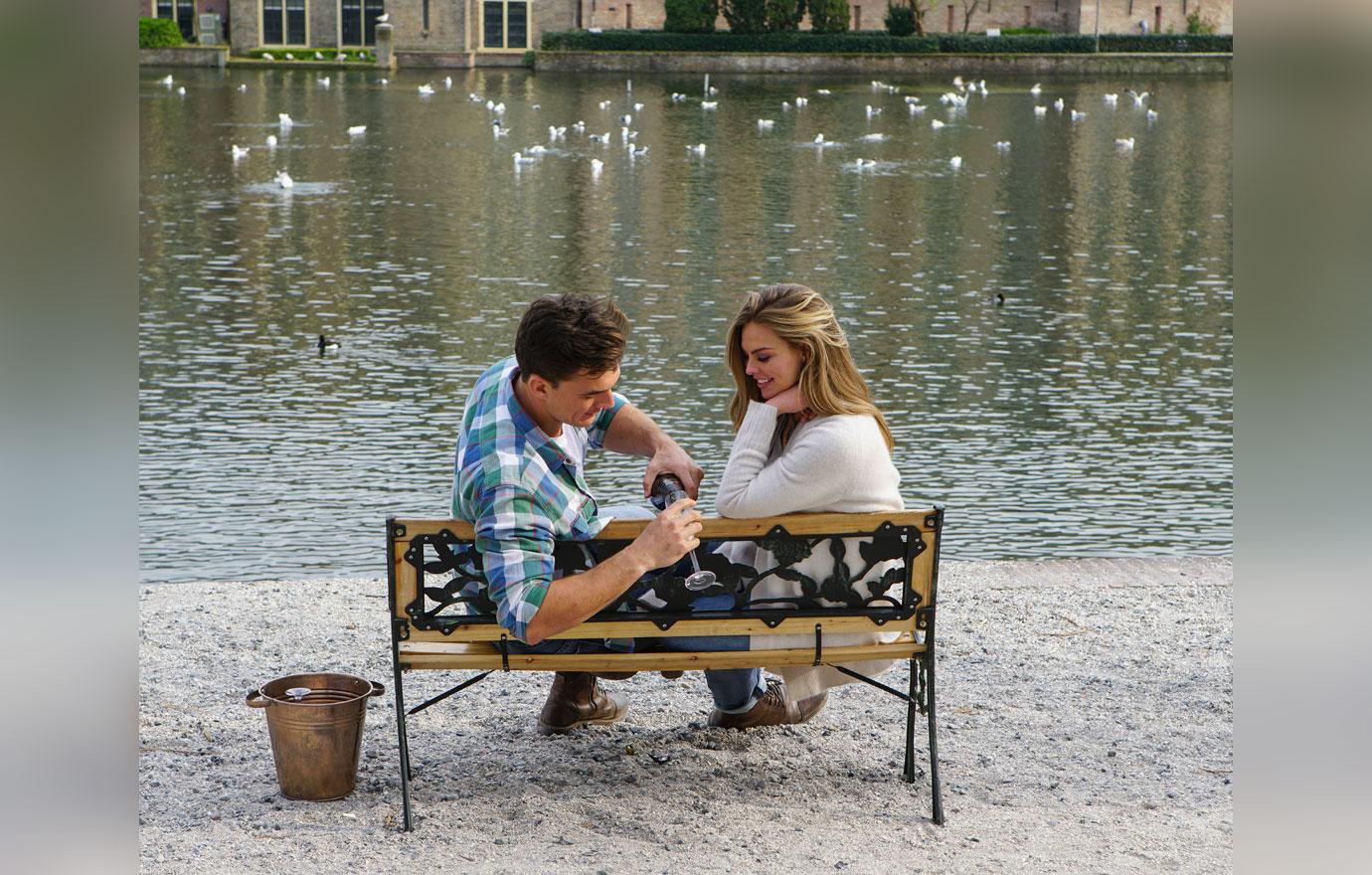 "My Bachelorette season didn't go the way I thought it was going to go," the blonde added. "But how can I learn from that and how can I be better for the next."
Article continues below advertisement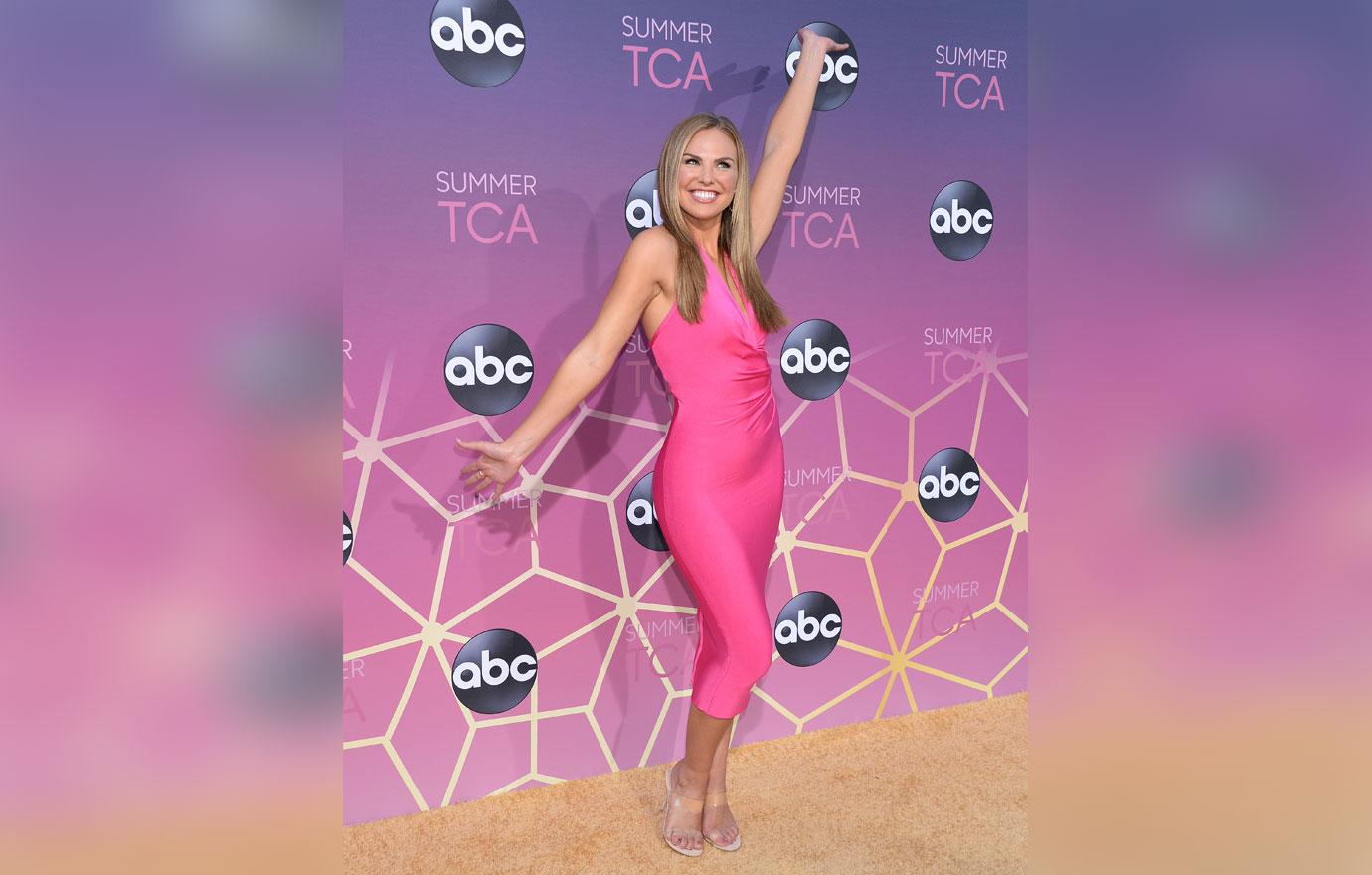 The 25-year-old also shared her exciting plans for the future. Hannah, who looks up to Chrissy Teigen, Lauren Conrad and Ellen DeGeneres, dreams of becoming a talk show host and hopes to write a few books. She seems open to writing a memoir but also a series for young women.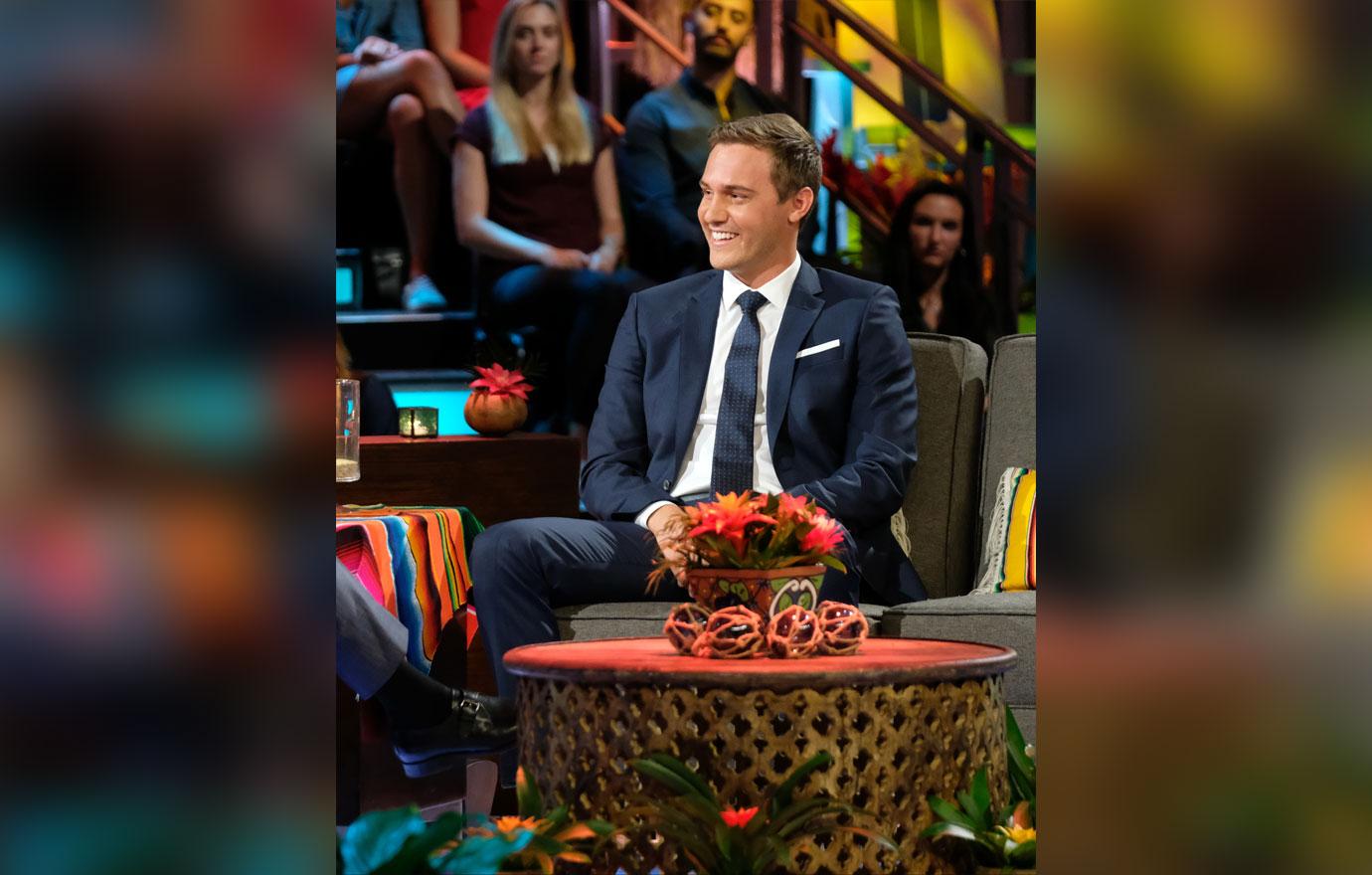 As for new Bachelor Peter Weber embarking on his first day of filming on September 23, Hannah only had nice things to say about her former flame's new journey to find love.
Article continues below advertisement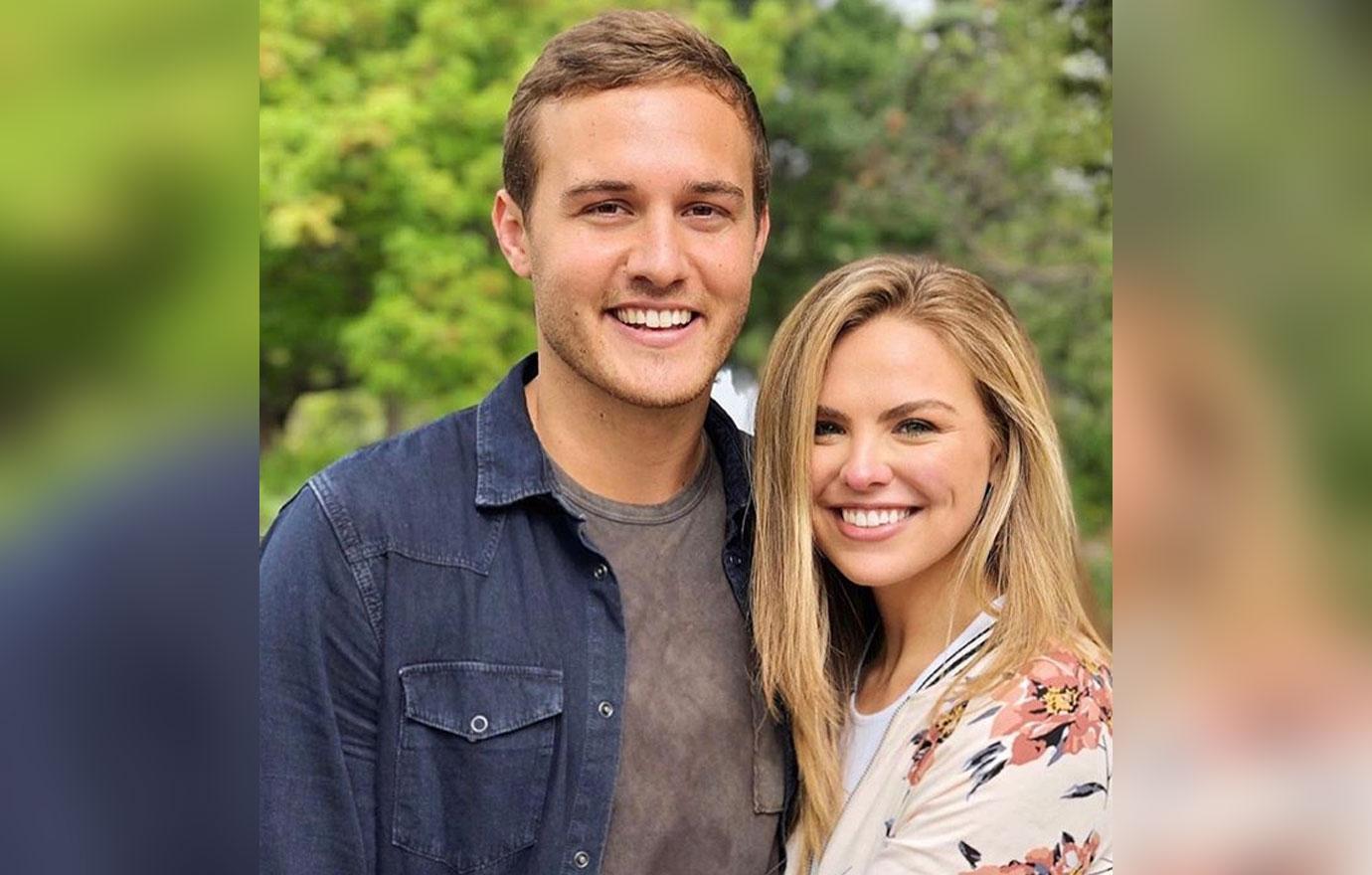 "I think how he was with me is the reason that he is the Bachelor, and he's going to be ready, because he can give love to somebody, and I think he should do that," she said.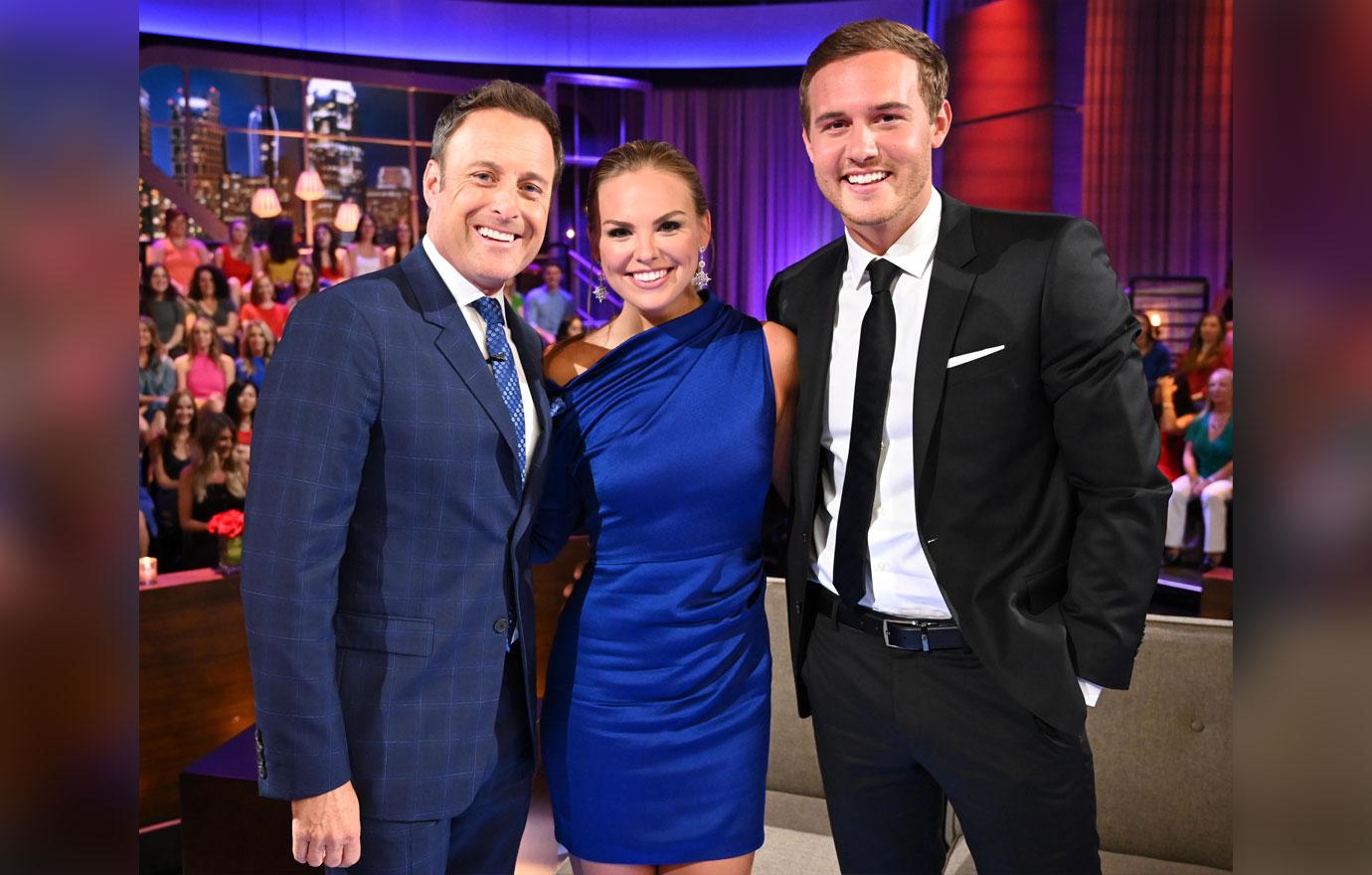 "There's a lot more to Peter than just being a really sweet guy," Hannah later added. "I'm excited to see probably more sides than I got to see of him...I'm excited for everybody to get to know him."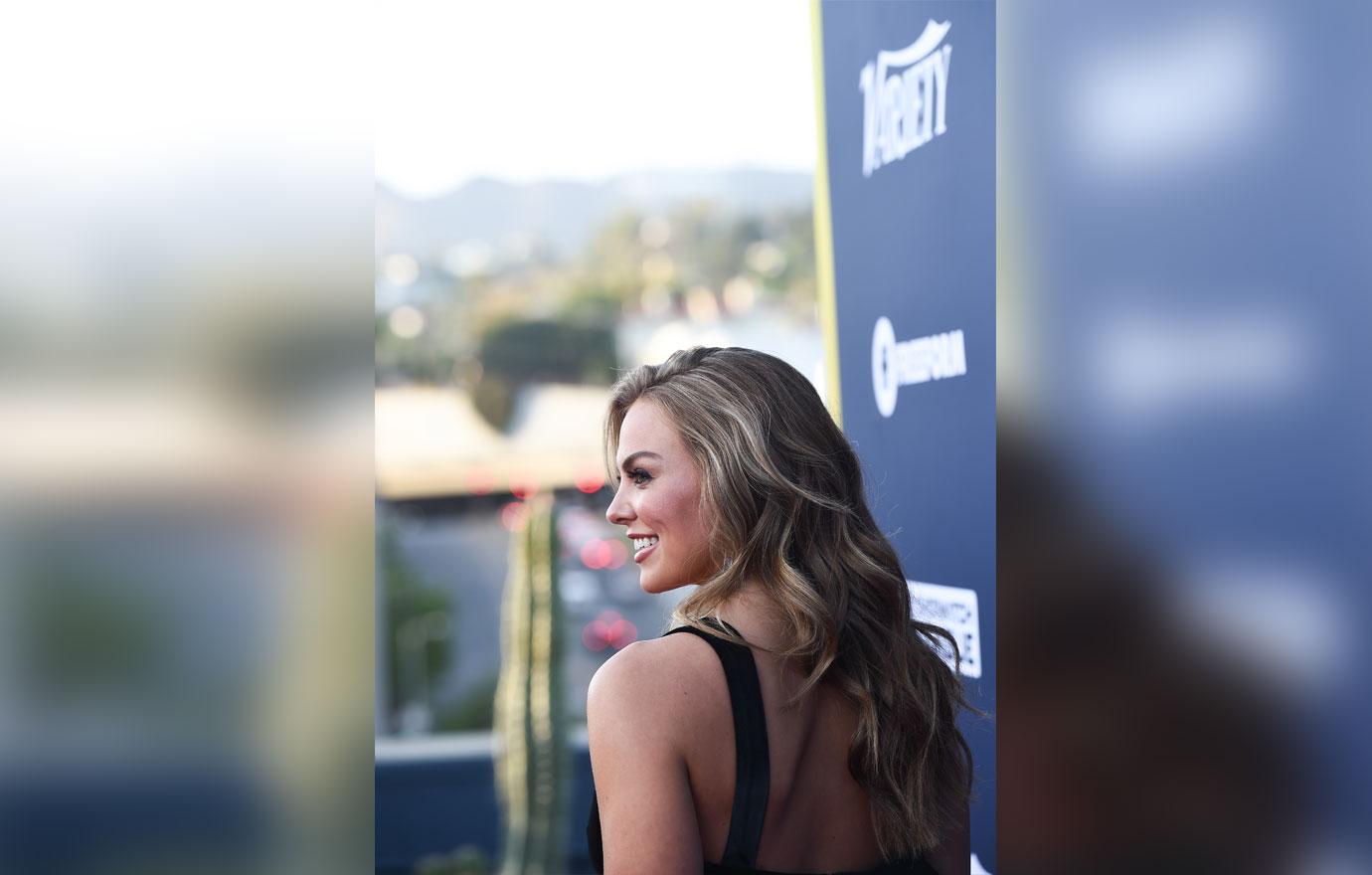 What do you think of Hannah opening up about her fear of failure? Let us know in the comments below.