PHOTOS
French Montana Reveals He's Been In The ICU For 6 Days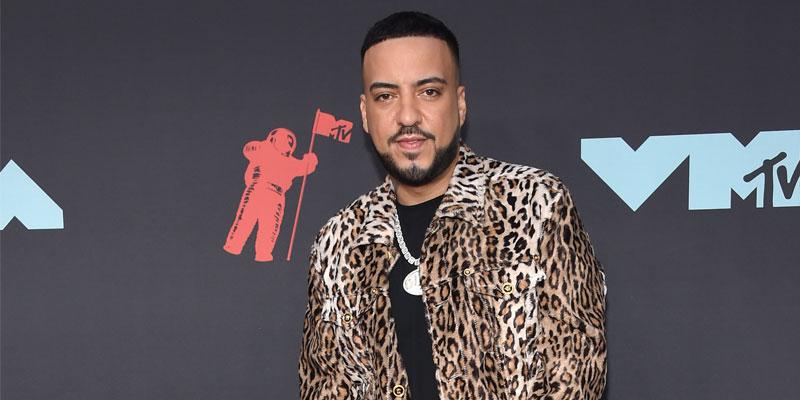 French Montana is still in the hospital recovering. On Sunday, November 24, the rapper took to Twitter to provide fans with a health update. He revealed that he has been in the ICU for six days.
Article continues below advertisement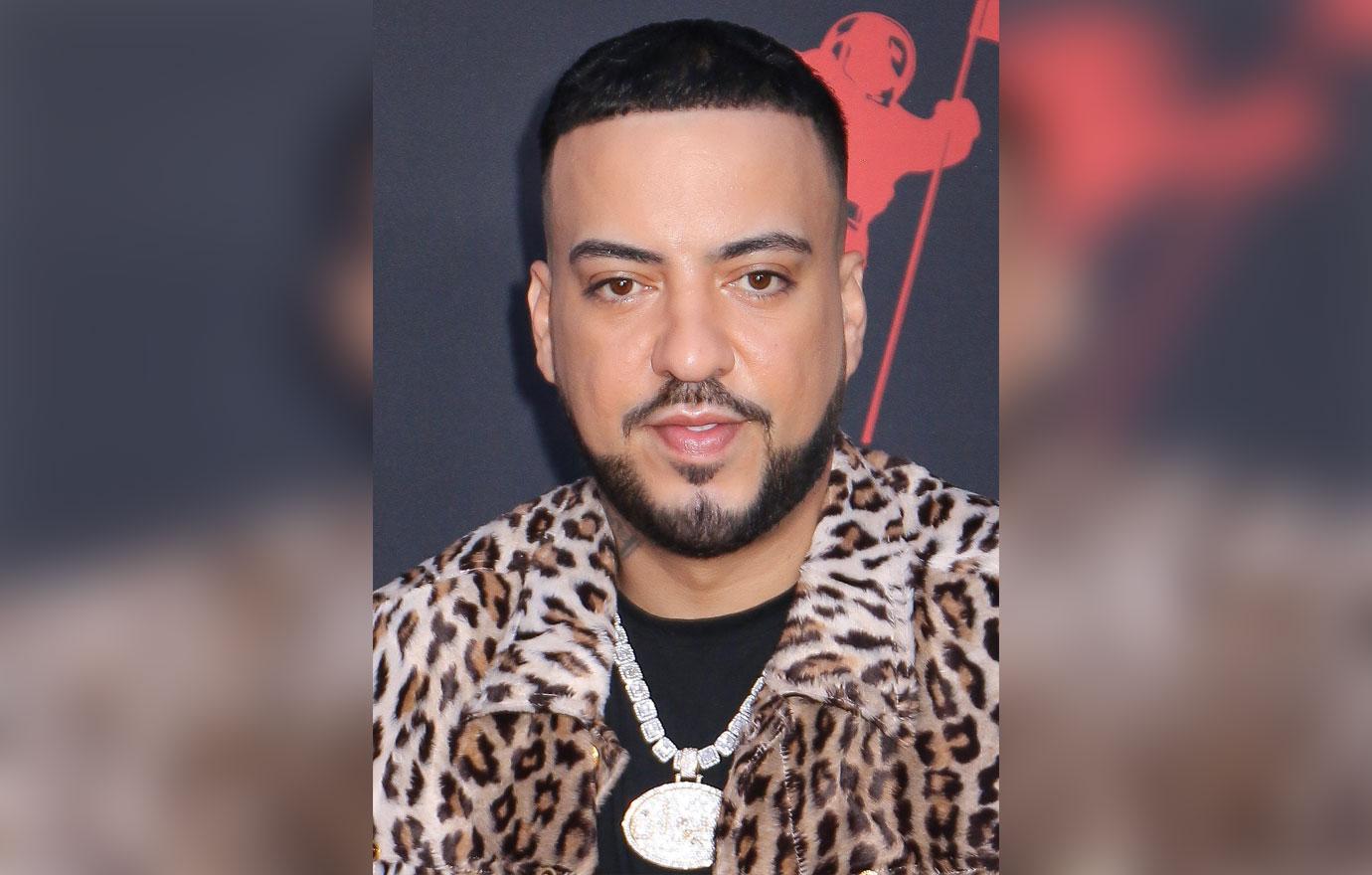 In a short clip, the 35-year-old rapper, who was in a hospital bed and hooked up to IVs, filmed his small hospital room. "Six days in ICU," he tweeted, punctuating the sentence with a praying hands emoji. However, he did not reveal what is causing his ailment or when he expects to be released.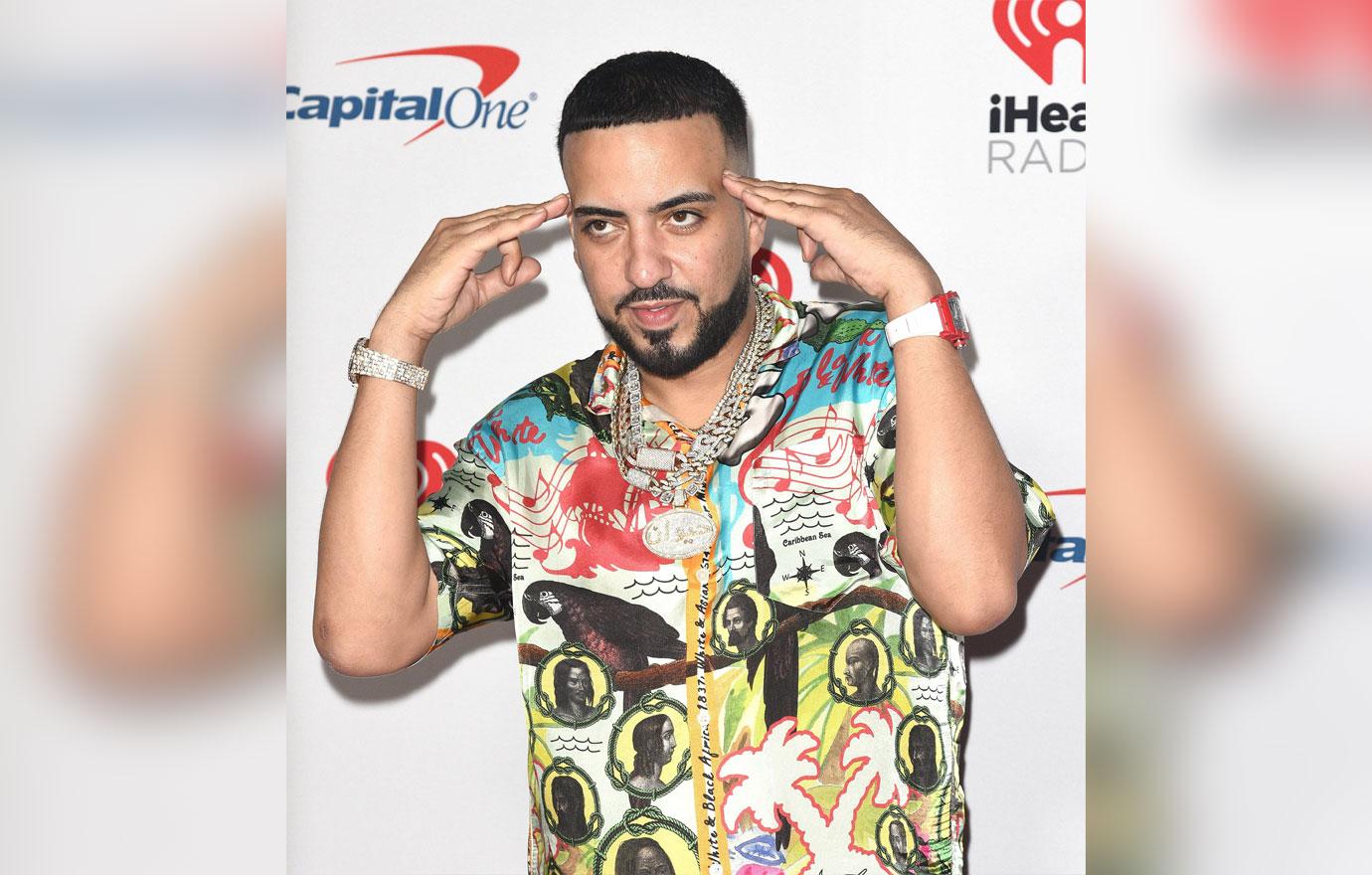 Under the video, fans flooded the replies section with well wishes."Sending love & positive vibes!!!" one person told her.
Article continues below advertisement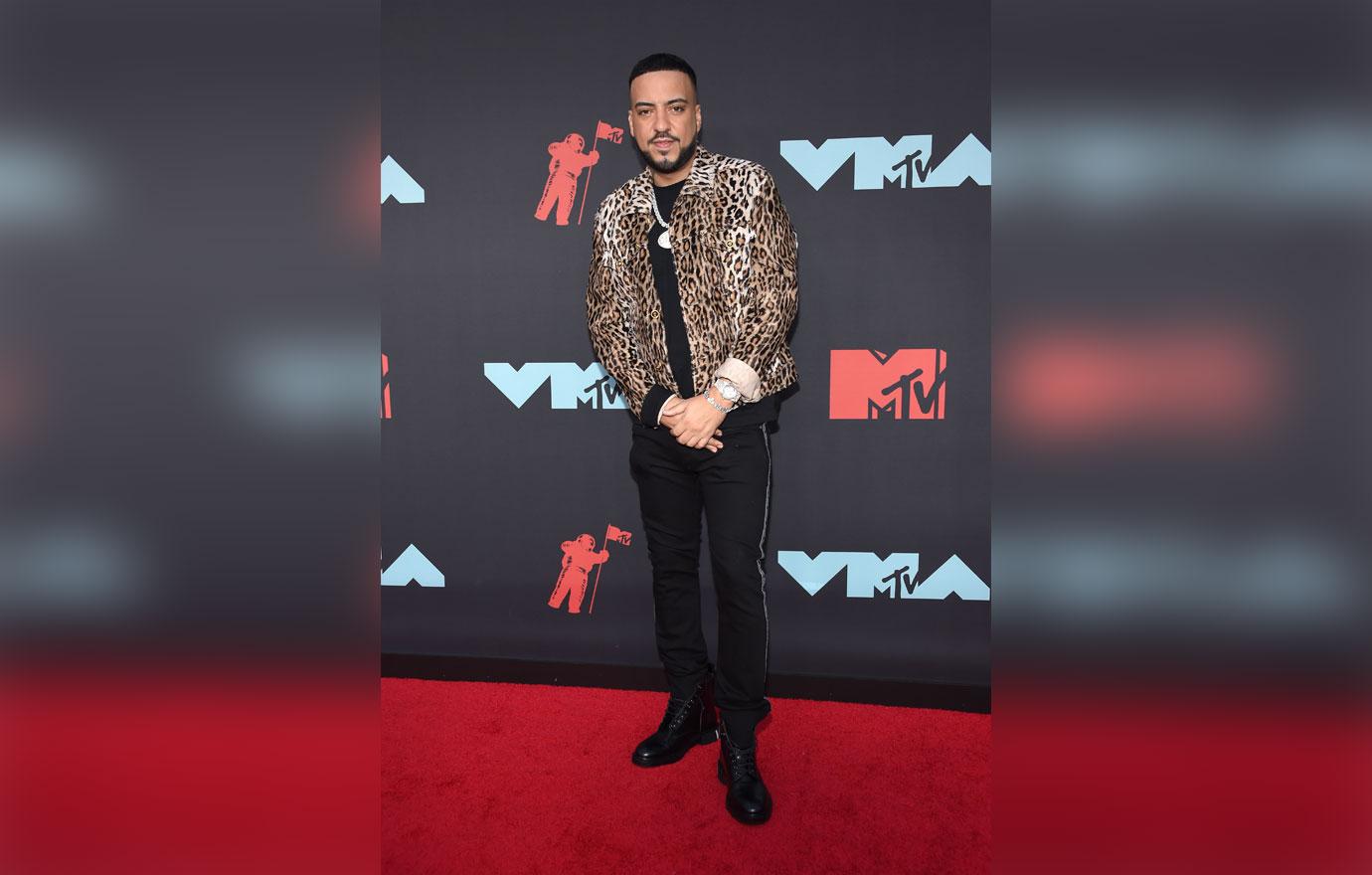 The Morocco native's tweet comes just after the news broke that he was rushed to the hospital on November 21 after suffering from cardiac problems and debilitating nausea.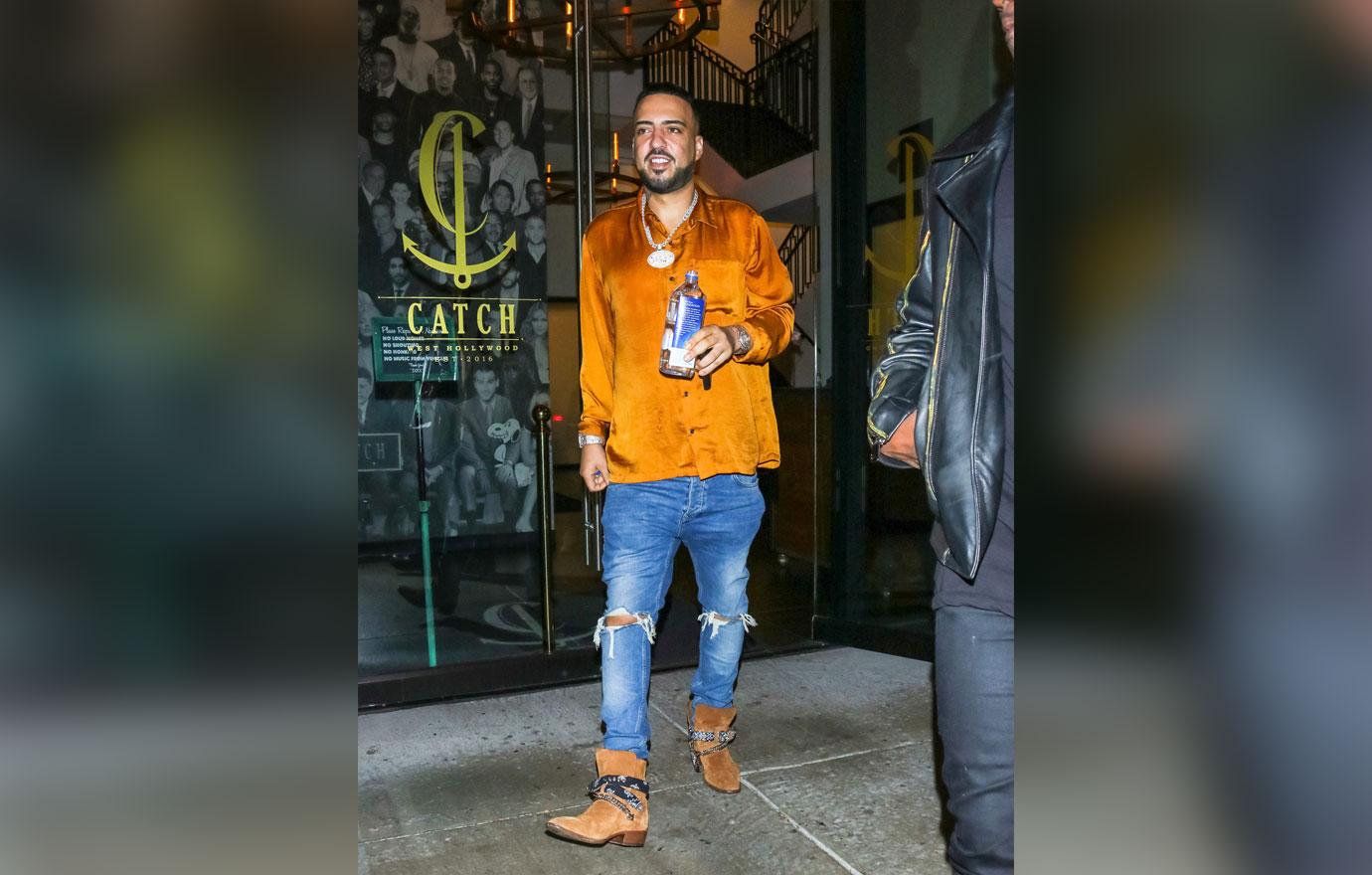 According to reports, law enforcement initially rushed to French's home after someone reported a robbery. After arriving to the scene, officers saw no evidence of criminal activity, but they did see French who was suffering from severe stomach pains and an elevated heart rate. Ultimately, he was transferred to the hospital via ambulance.
Article continues below advertisement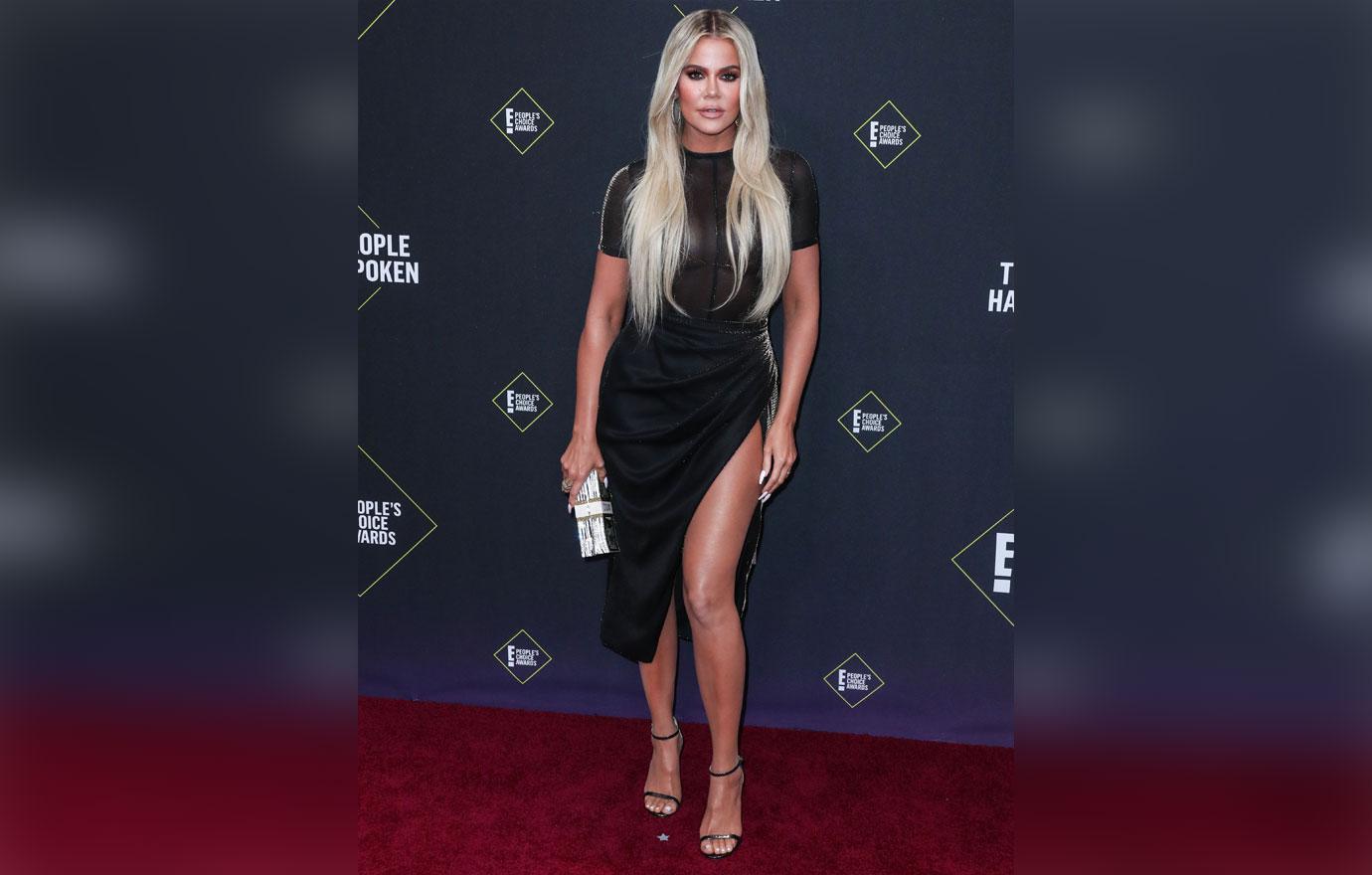 French was initially expected to be treated and released days ago and his prolonged hospital has worried ex-girlfriend Khloe Kardashian. According to a source close to the Good American designer, she even reached out and checked on French.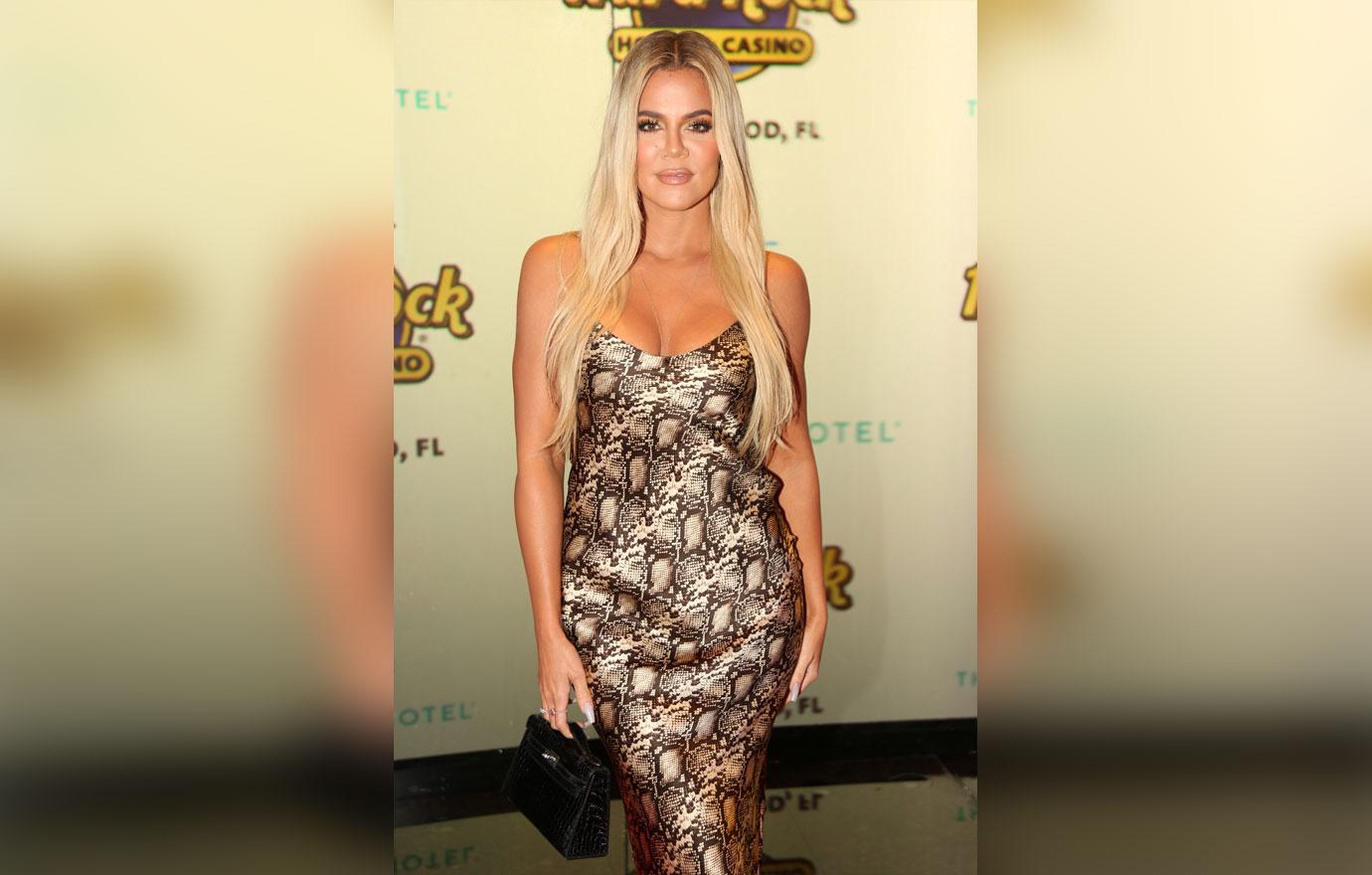 "Khloe has been in touch with French," the source told E! News. She heard the news and was concerned about him." The insider explained that Khloe felt the need to "make sure he is going to be OK and see if he needs anything."
Article continues below advertisement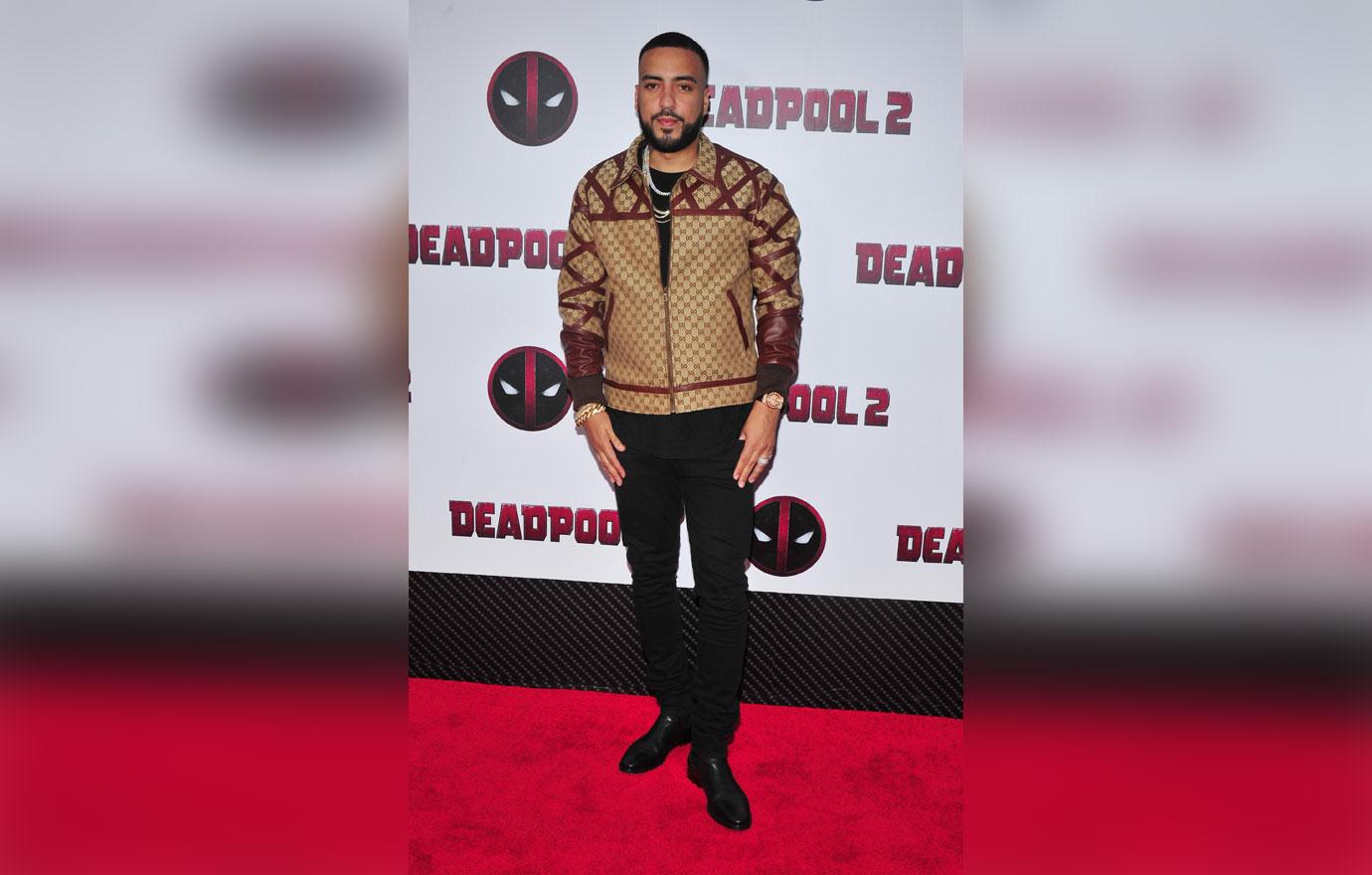 The source added, "She is still worried about him and hoping he gets some good news and they figure out what's going on." Khloe and French ended their relationship back in 2014.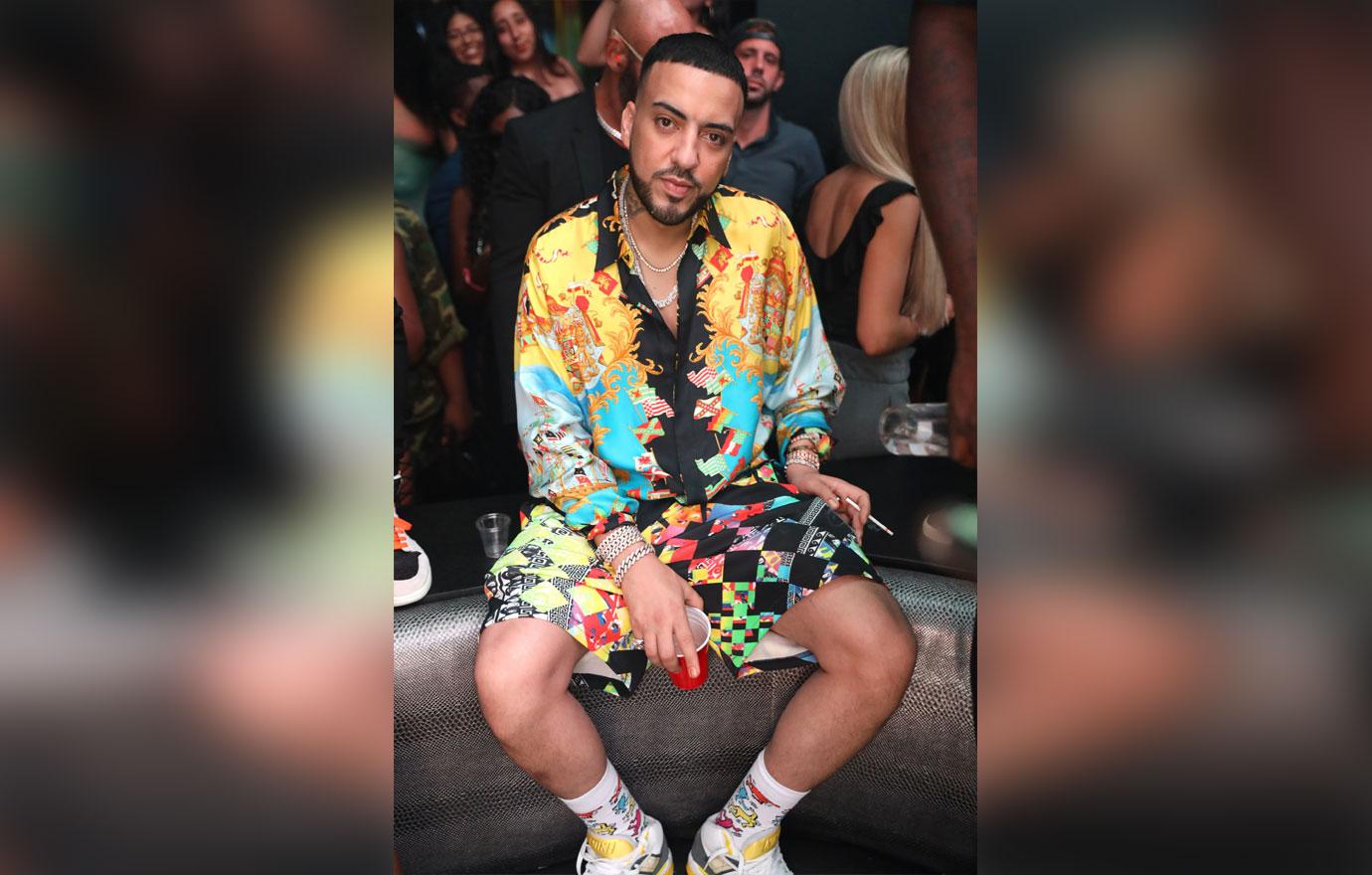 French's third album, entitled Montana, is slated for a November 2019 release. In September, he showed off the album's artwork and dropped a theatrical, three and a half minute trailer for the project. There has been no word yet or whether French's album release will continue as planned.