PHOTOS
French Montana Hospitalized After Police Respond To His Home For A Robbery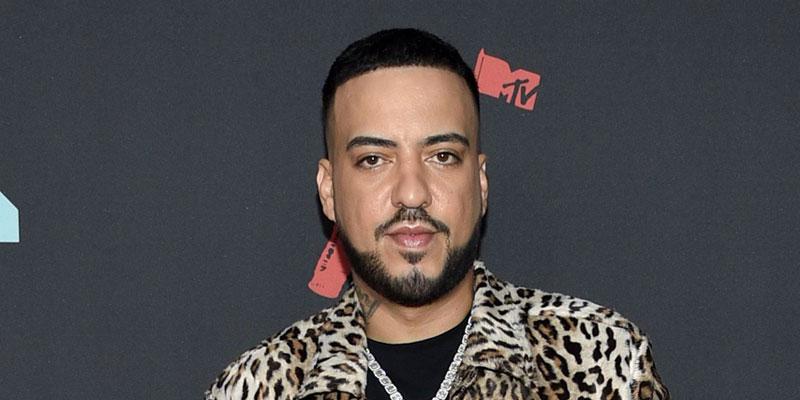 French Montana was hospitalized on November 21 after police responded to his home for an initial report of a robbery. The "Unforgettable" rapper reportedly suffered from cardiovascular problems, which led him to seek medical attention.
Article continues below advertisement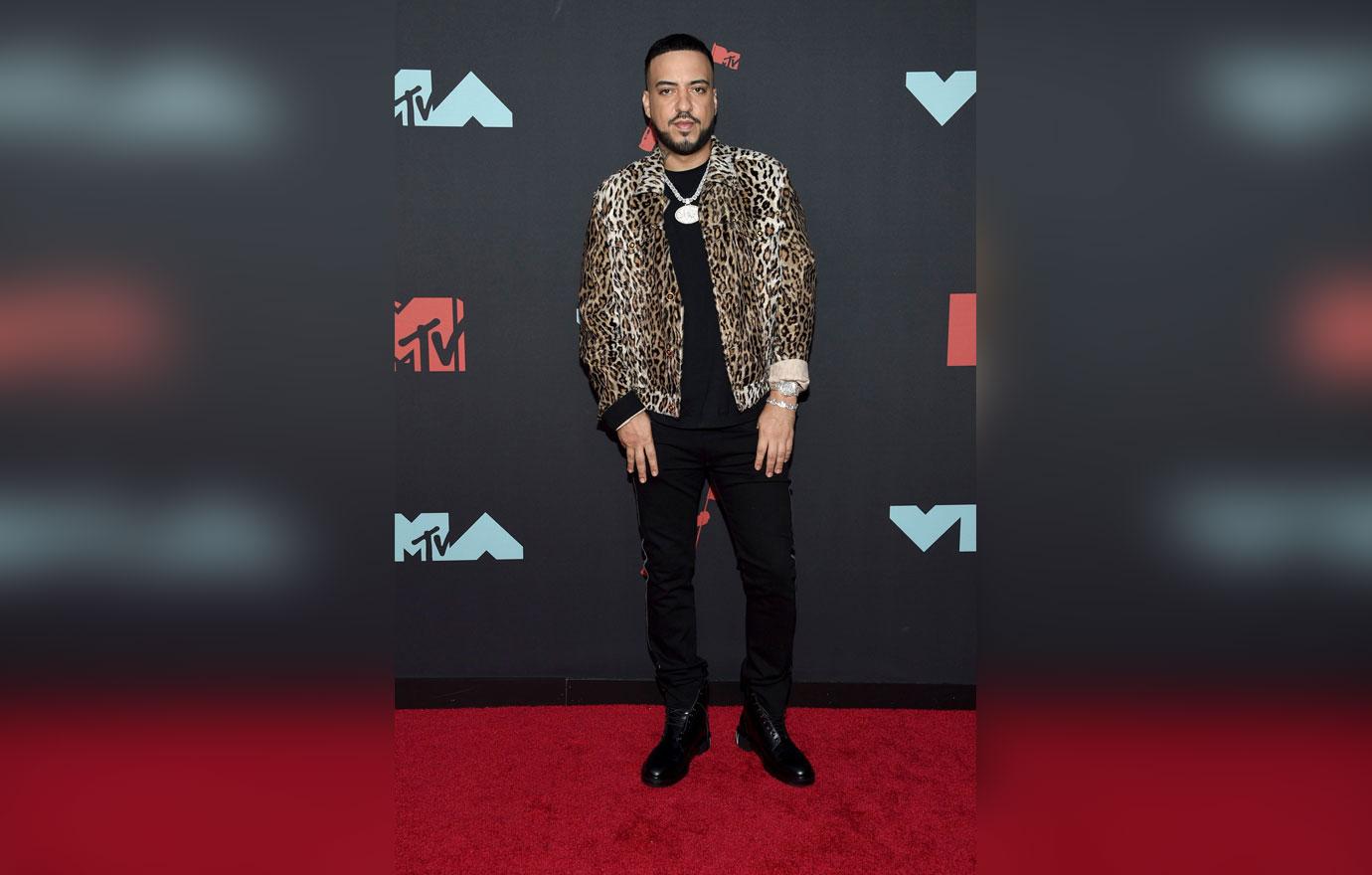 Police were dispatched to French's home in Calabasas just before 1:30 pm after someone in his home reported a robbery situation, Variety confirmed.
Article continues below advertisement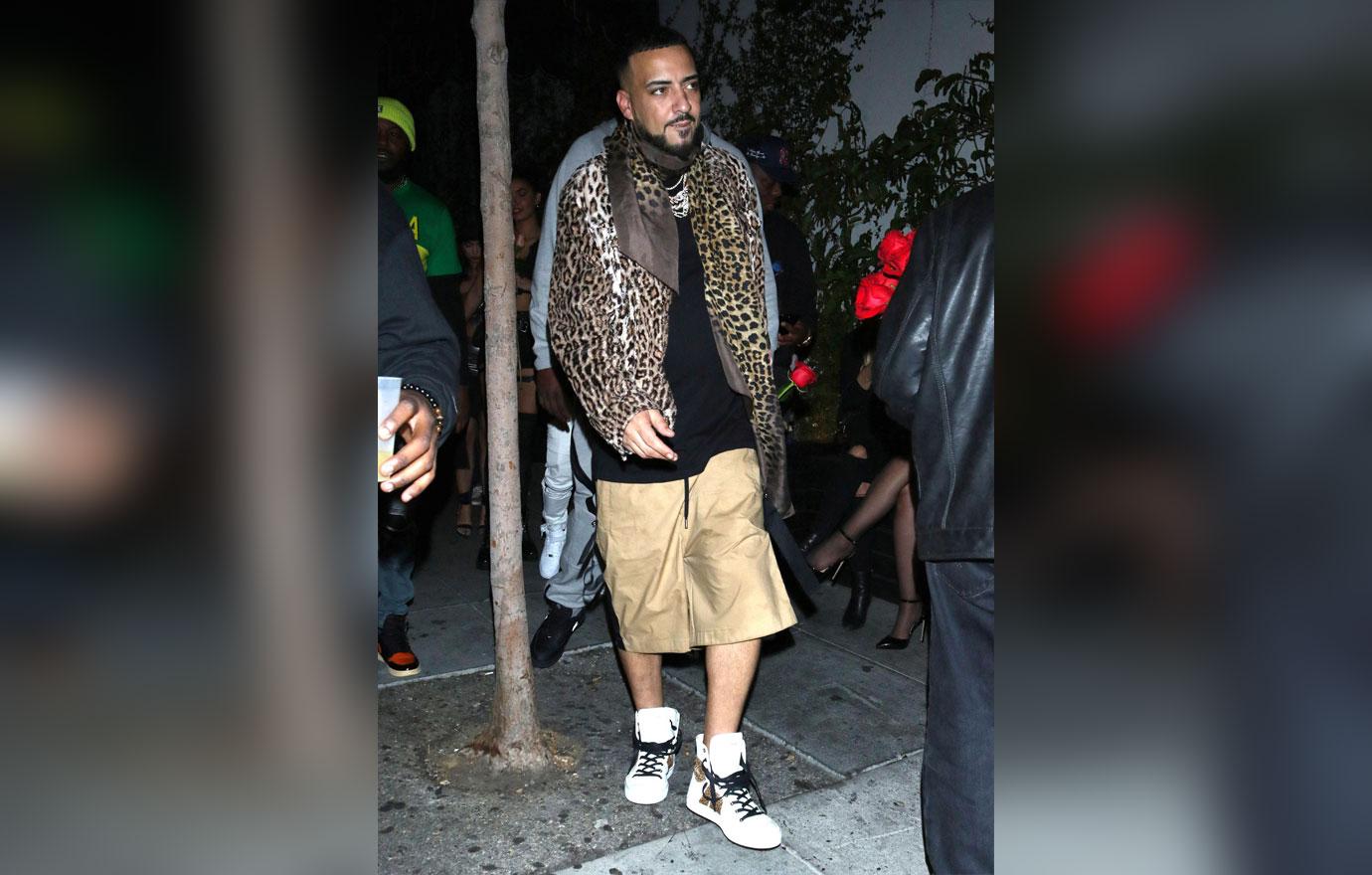 Once they arrived deputies from the Los Angeles County Sheriff's Department didn't find evidence of criminal activity. They did, however, call an ambulance for French who was reportedly experiencing severe stomach pains, nausea and an elevated heart rate before he received care.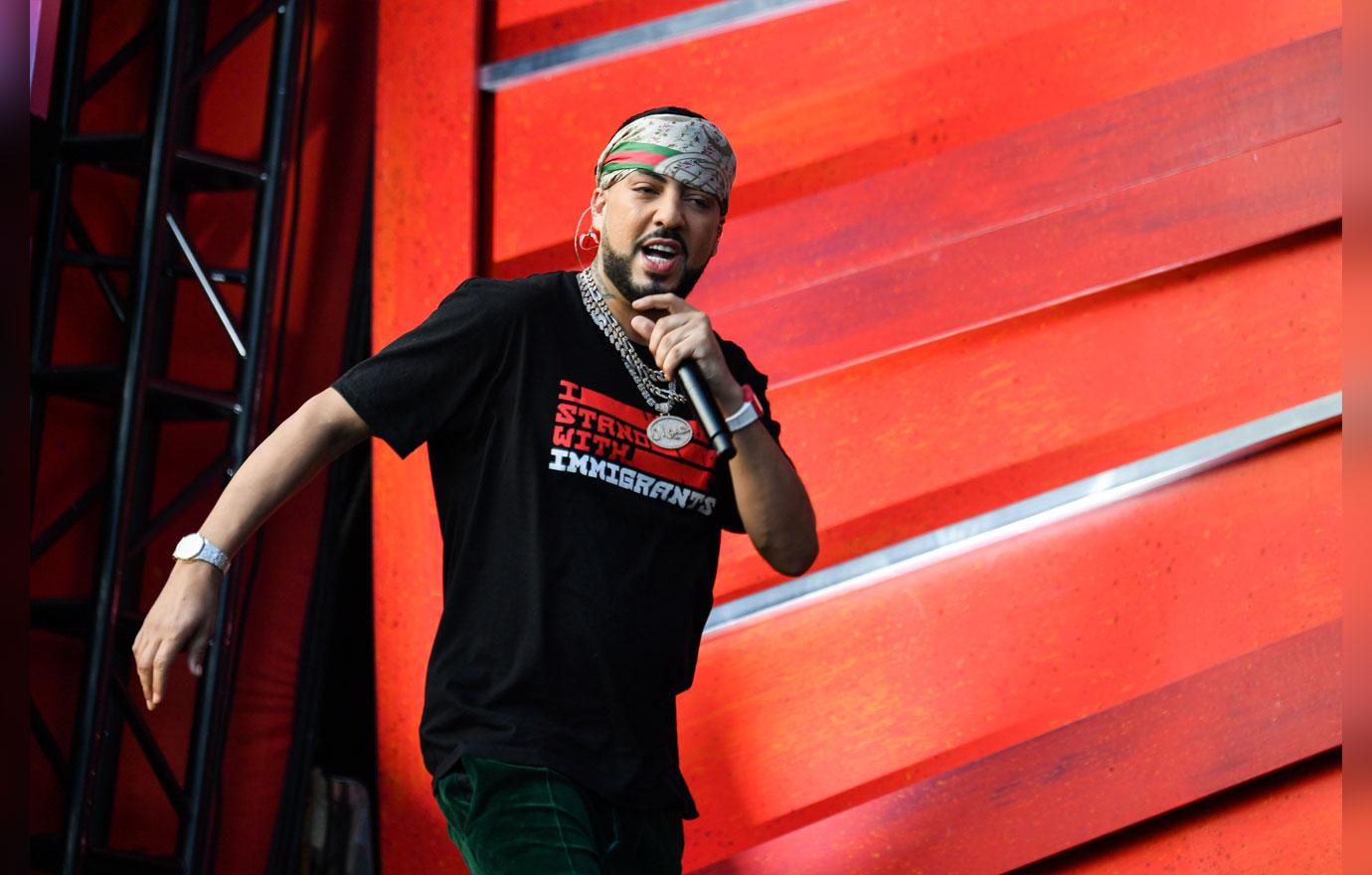 The "Unforgettable" rapper was transported in an ambulance to a nearby hospital. Details of where he was treated haven't been disclosed.
Article continues below advertisement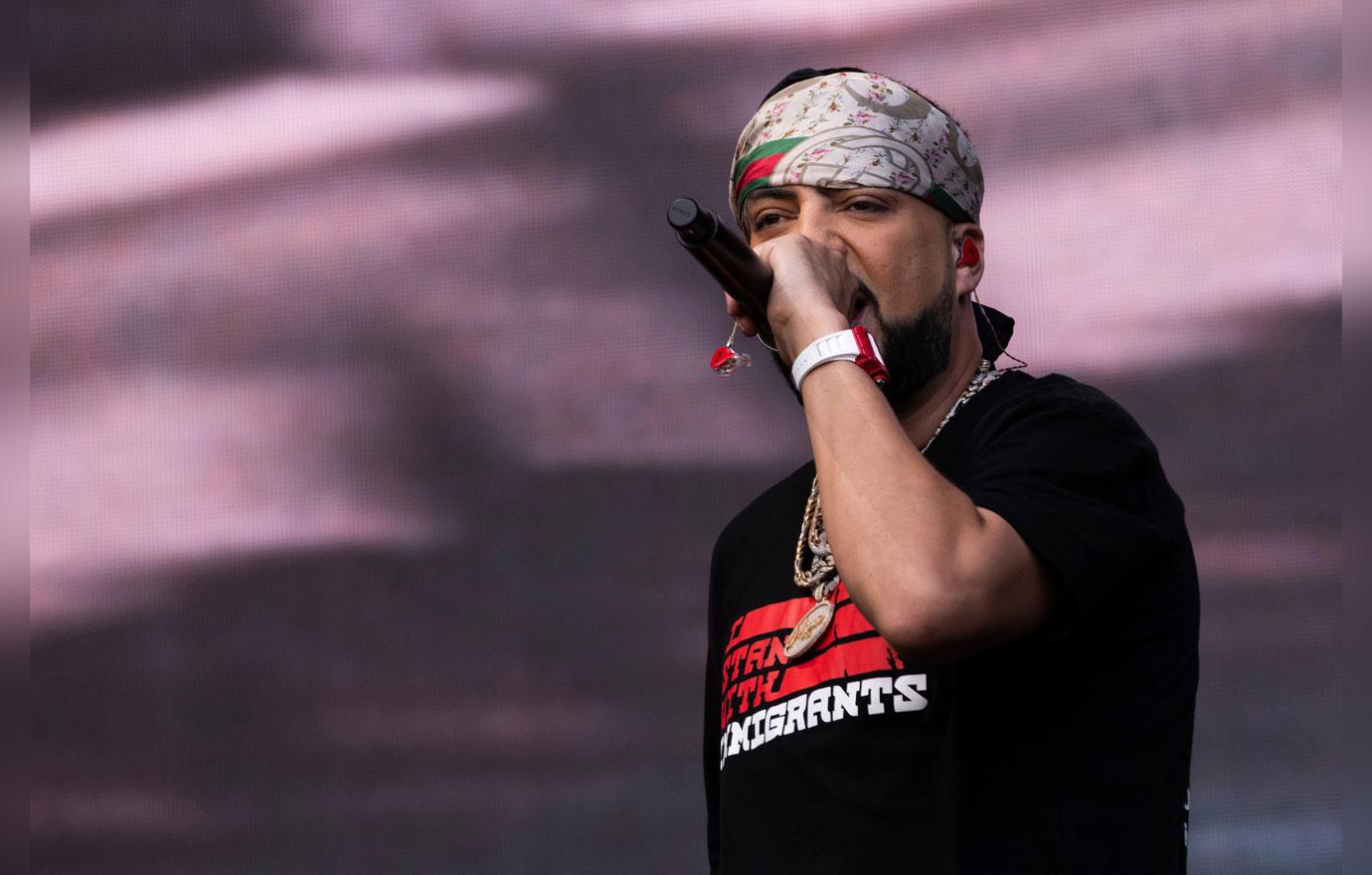 French's symptoms subsided after undergoing treatment, according to People, and he was expected to be released the same day.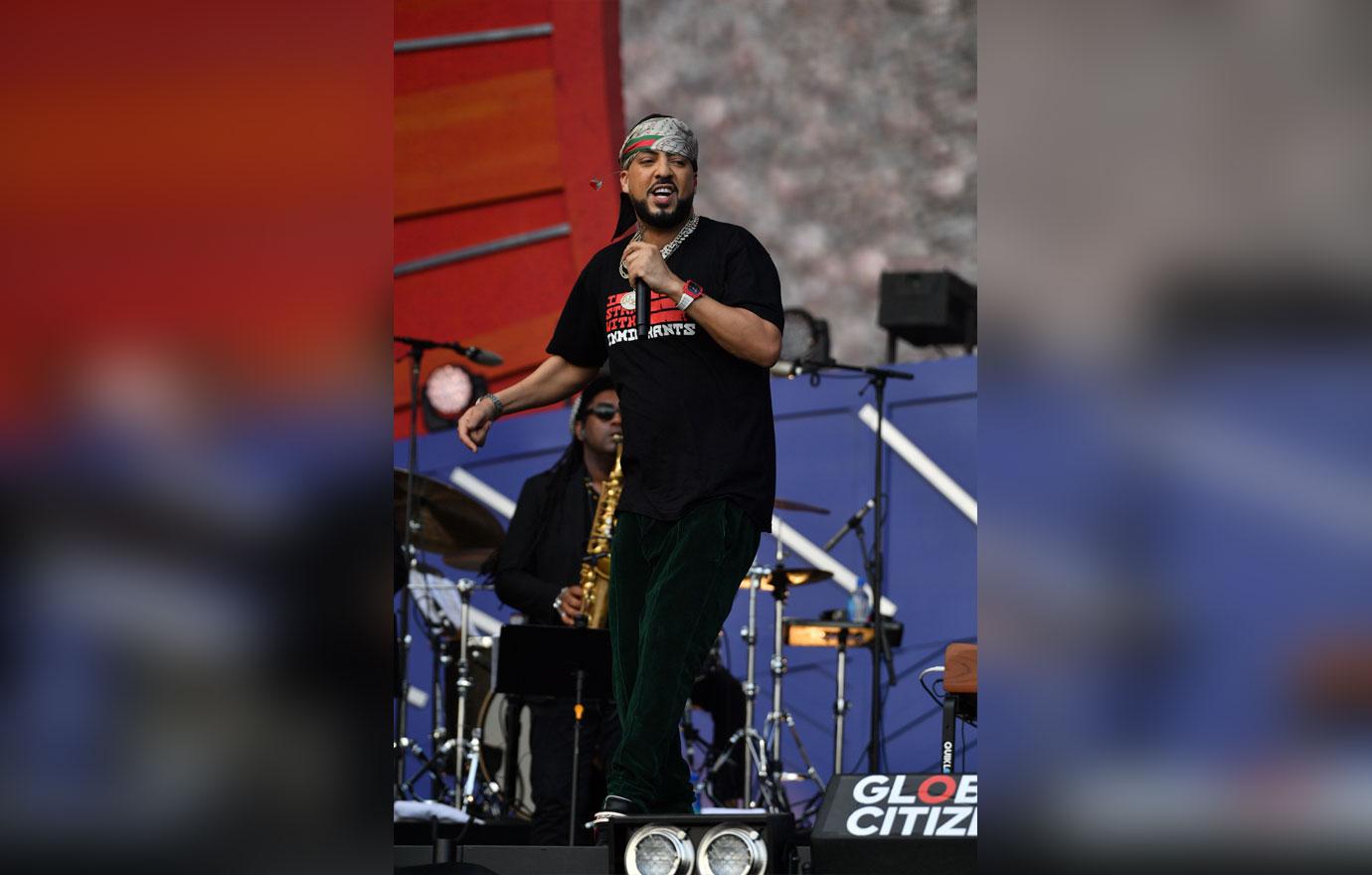 The rapper hasn't spoken out on his hospitalization although he did take to social media on the same day to promote his Billboard Quizzed interview with Marlon Wayans.
Article continues below advertisement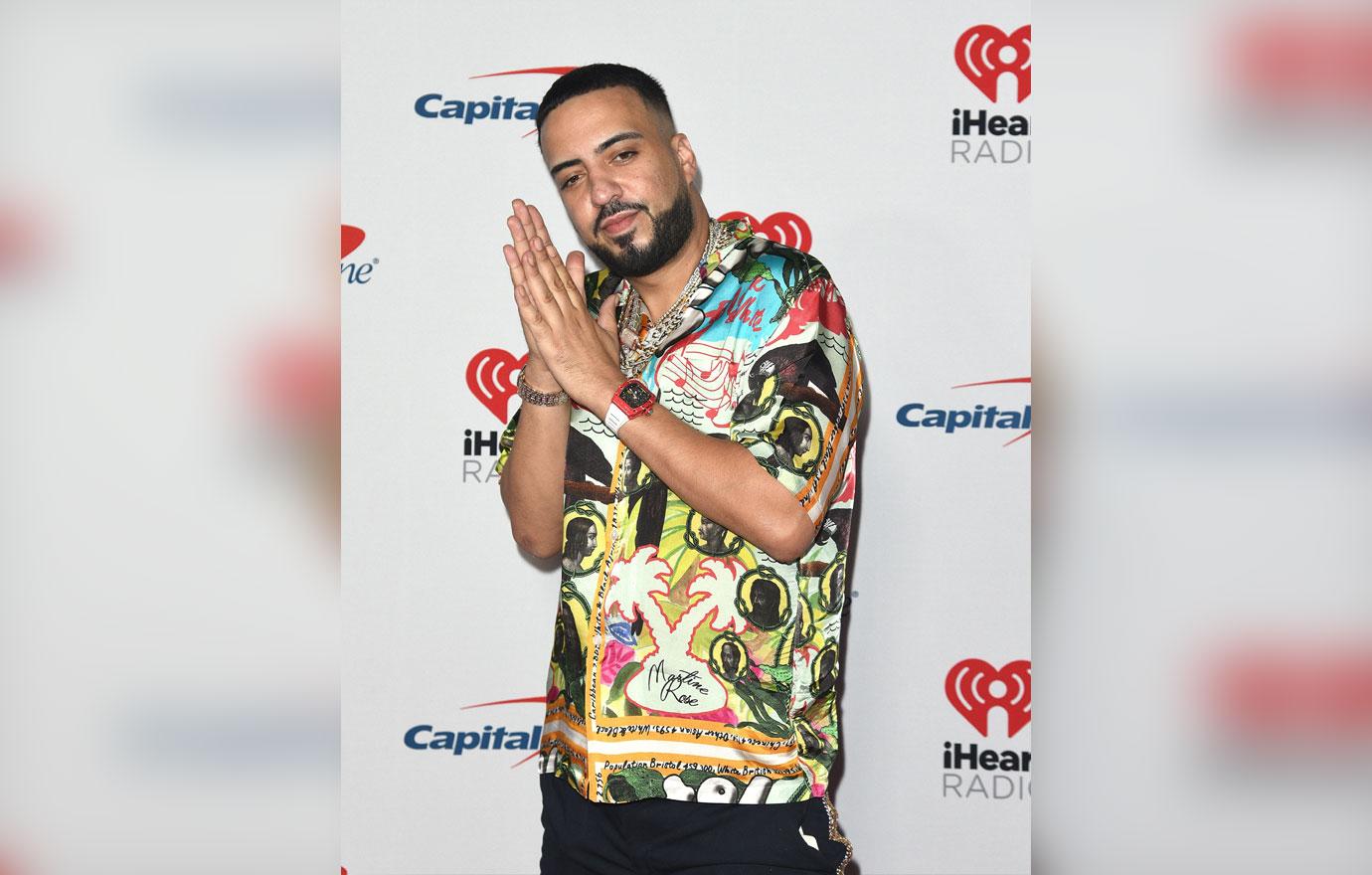 French's medical scare occurred within a week that French returned to Los Angeles after he visited to his native country, Morocco. "LIVE FROM AFRICA !! Mission impossible accomplished," he captioned a series of photos with his family members on November 12.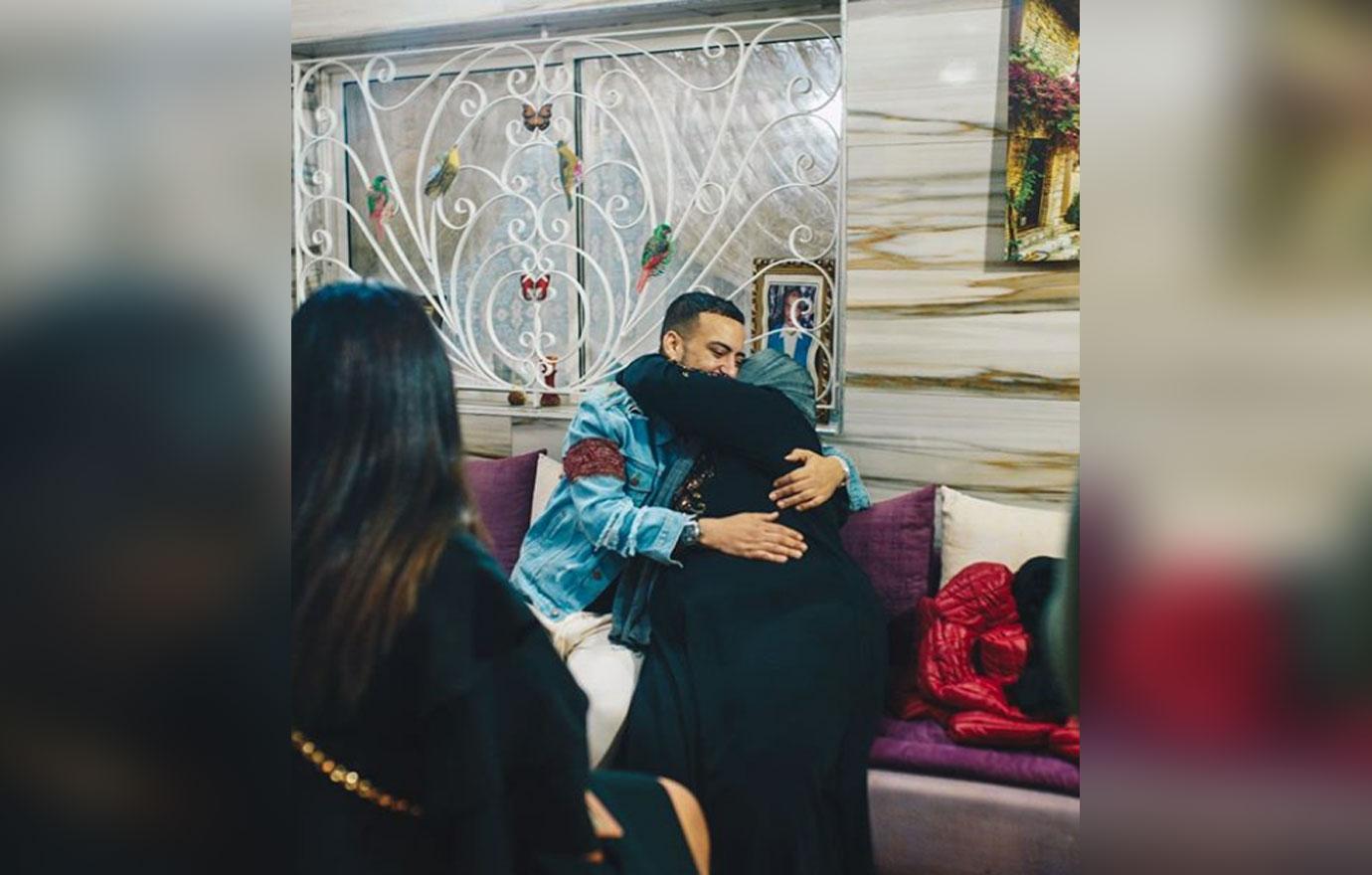 He turned 35 on November 9 and trip was in celebration of his birthday. "TODAY I DECIDED LOL NOT TO CELEBRATE MY BIRTHDAY FOR ME! But for the women that sacrificed everything for me. Ms. Khadija we going to Africa," he wrote on his flight to Morocco. He later gushed, "Best birthday. Saw my moms and pops in Africa!!!"
Article continues below advertisement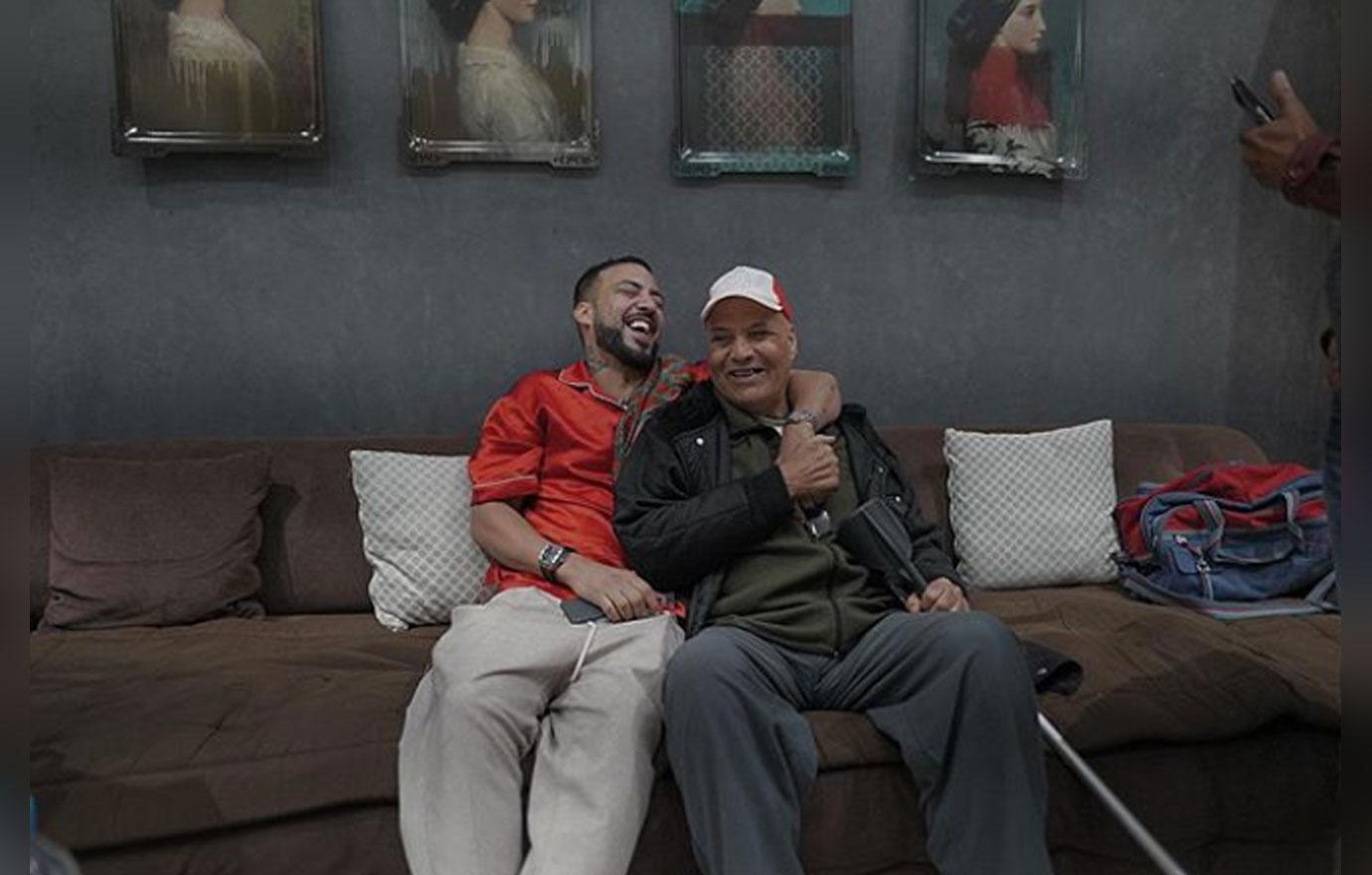 "I got the privilege to be part of both worlds, even though I was born in Morocco," he said in his GQ Middle East cover story in November 2018. "I gained my conscience and my hustle when I touched down in the States. I probably got the best of both worlds, if you were to ask me. I got to where I needed to be and then came right back."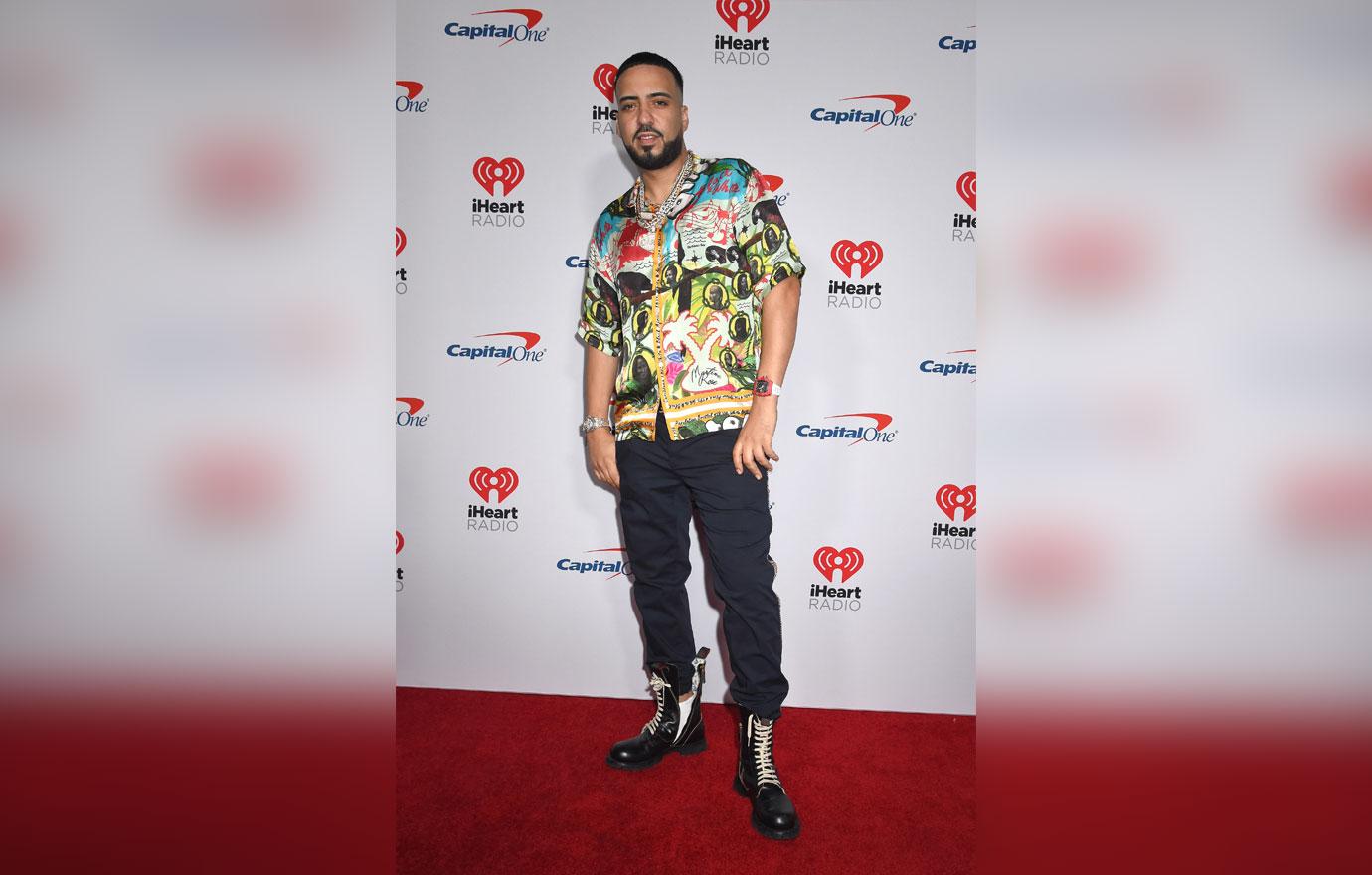 What do you think about French's hospitalization? Let us know in the comments below!