PHOTOS
Khloe Kardashian Is 'Worried' & 'In Touch' With Ex French Montana Amid His Hospitalization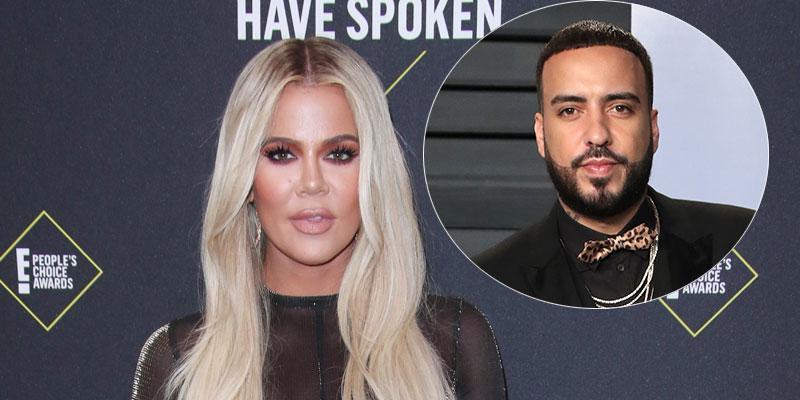 Article continues below advertisement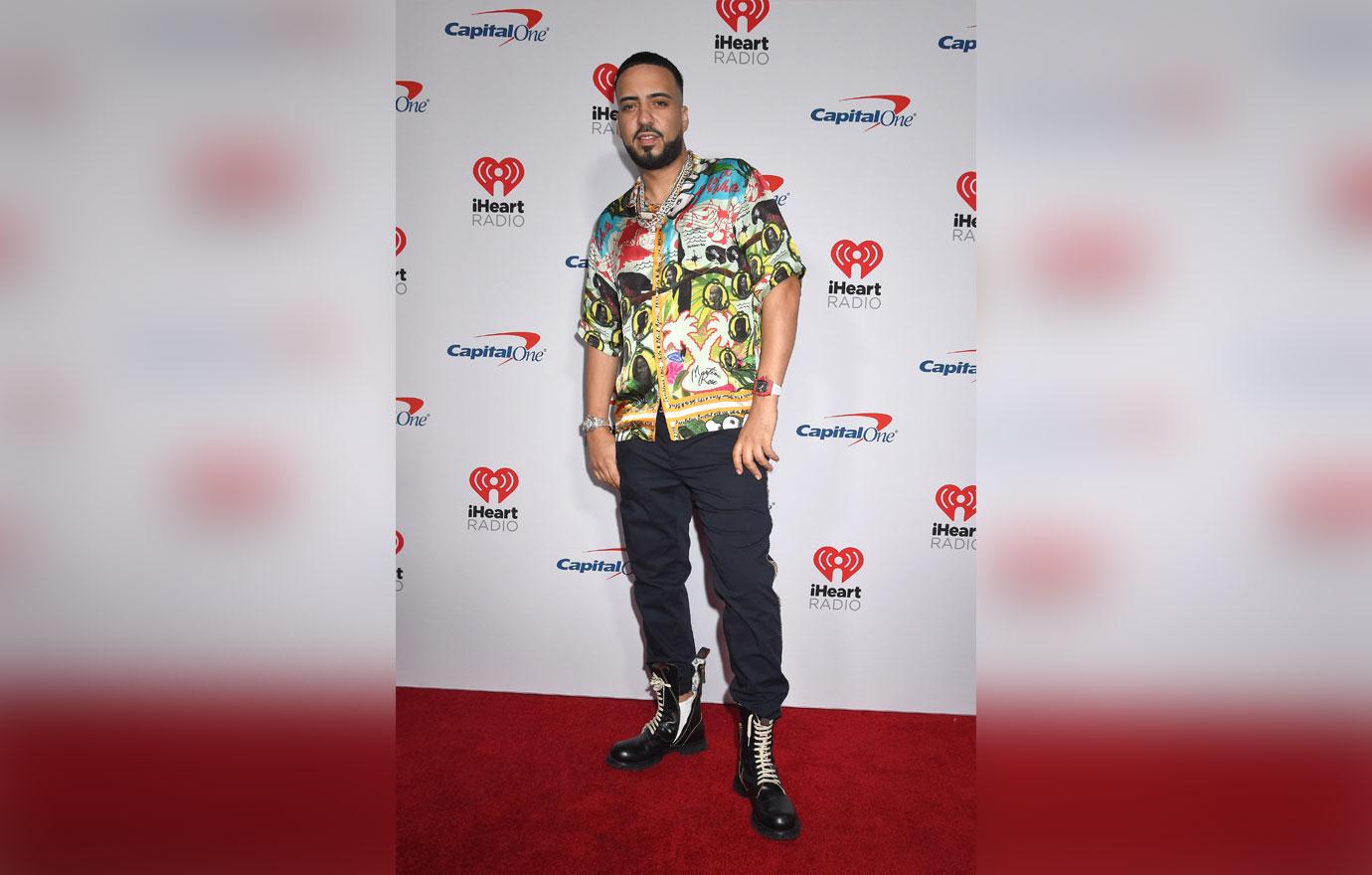 Police were dispatched to French's home in Calabasas just before 1:30 pm on November 21 after someone in his home reported a robbery, Variety confirmed. Although the authorities didn't find any evidence of a robbery, they did believe French needed medical attention, as he was suffering from severe stomach pains, nausea and an elevated heart rate.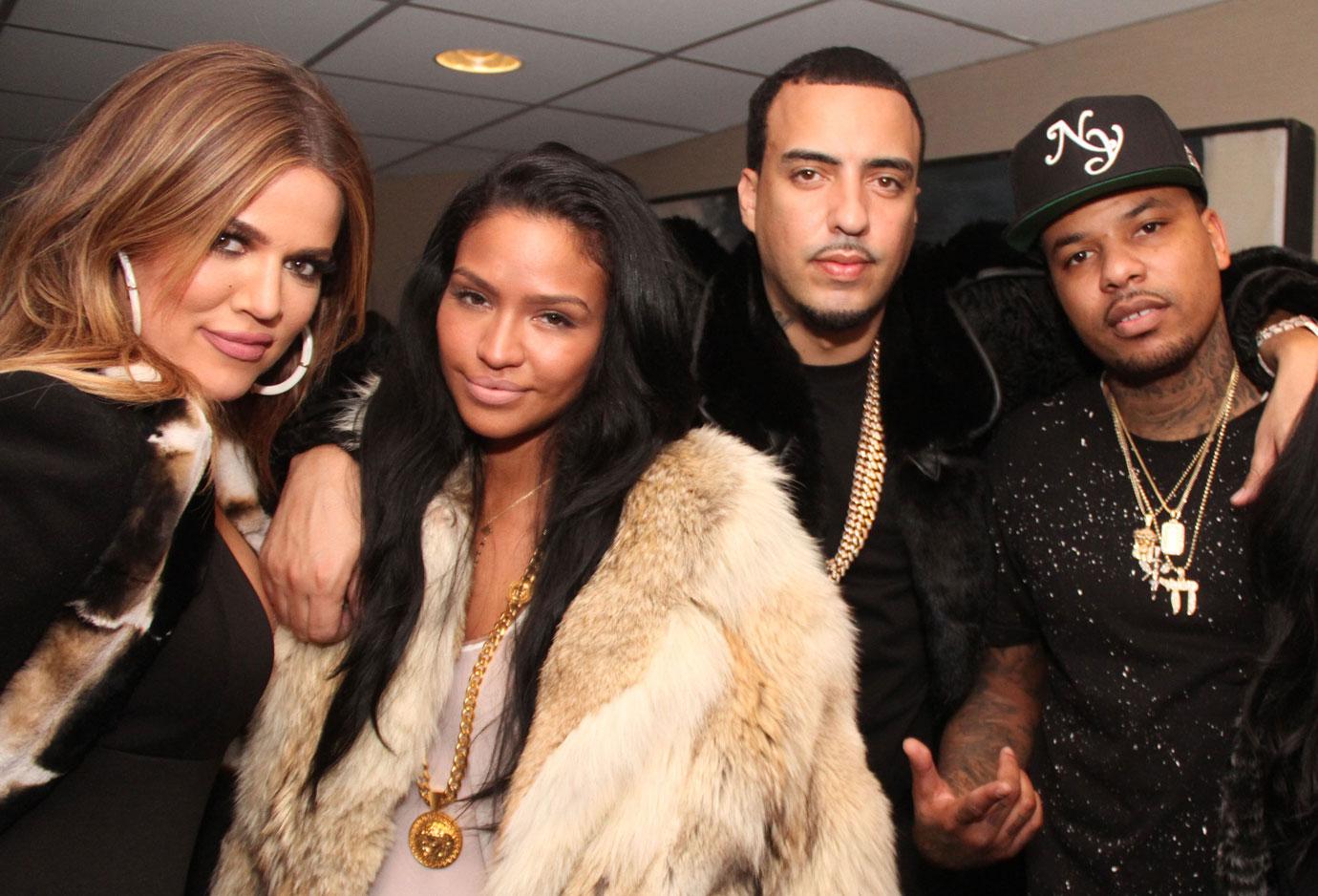 Khloe and French split after eight months of dating in 2015 but they have remained friendly throughout the years. The Revenge Body star reportedly reached out to the "Don't Panic" singer when she heard about his health scare. "Khloe has been in touch with French. She heard the news and was concerned about him," a source told E! News, noting that the reality star wanted to "make sure he is going to be ok and see if he needs anything."
Article continues below advertisement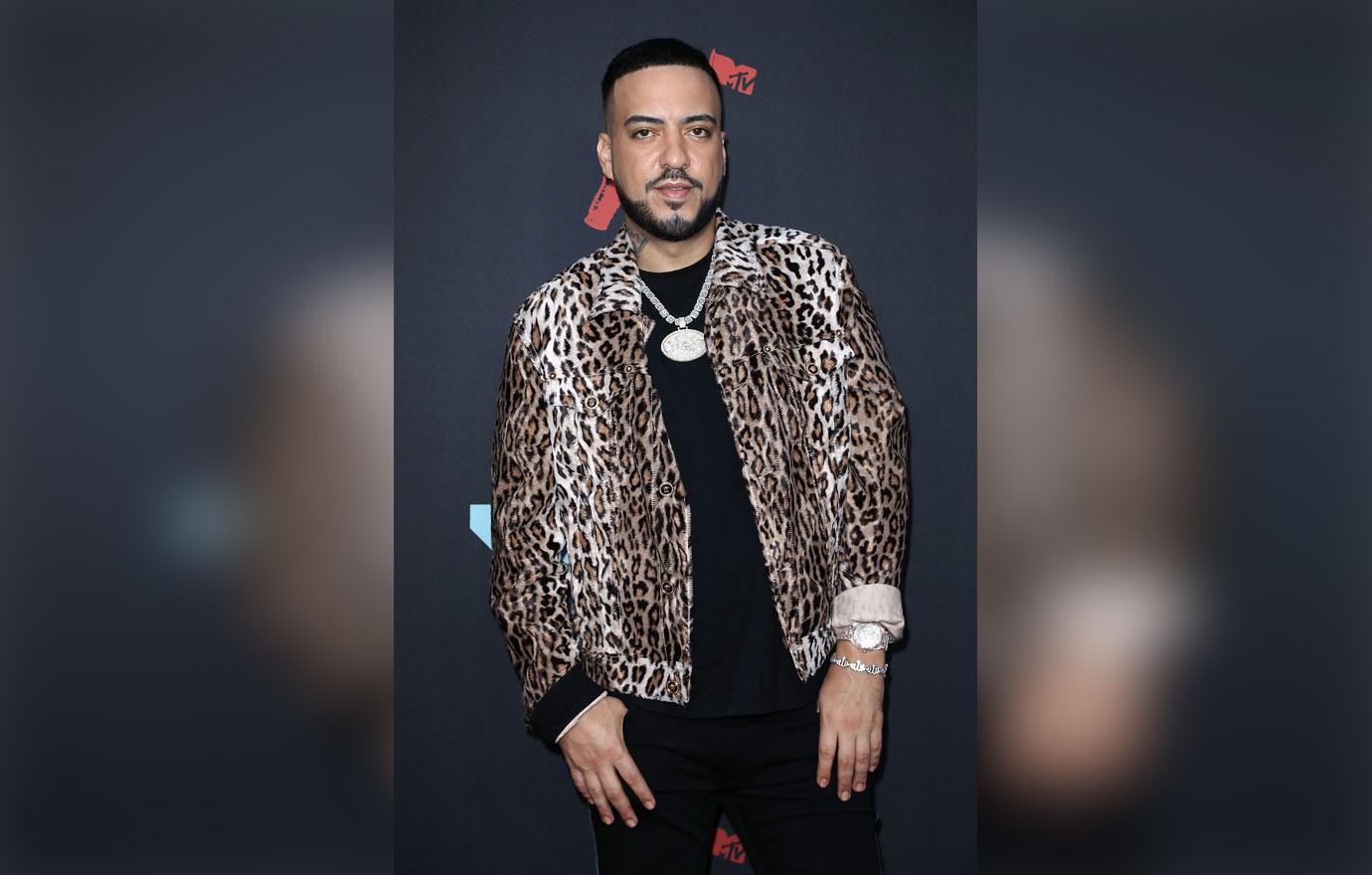 The source continued, "She is still worried about him and hoping he gets some good news and they figure out what's going on." The outlet reported that French is still in the hospital and being monitored by a team of doctors as of Friday, November 22.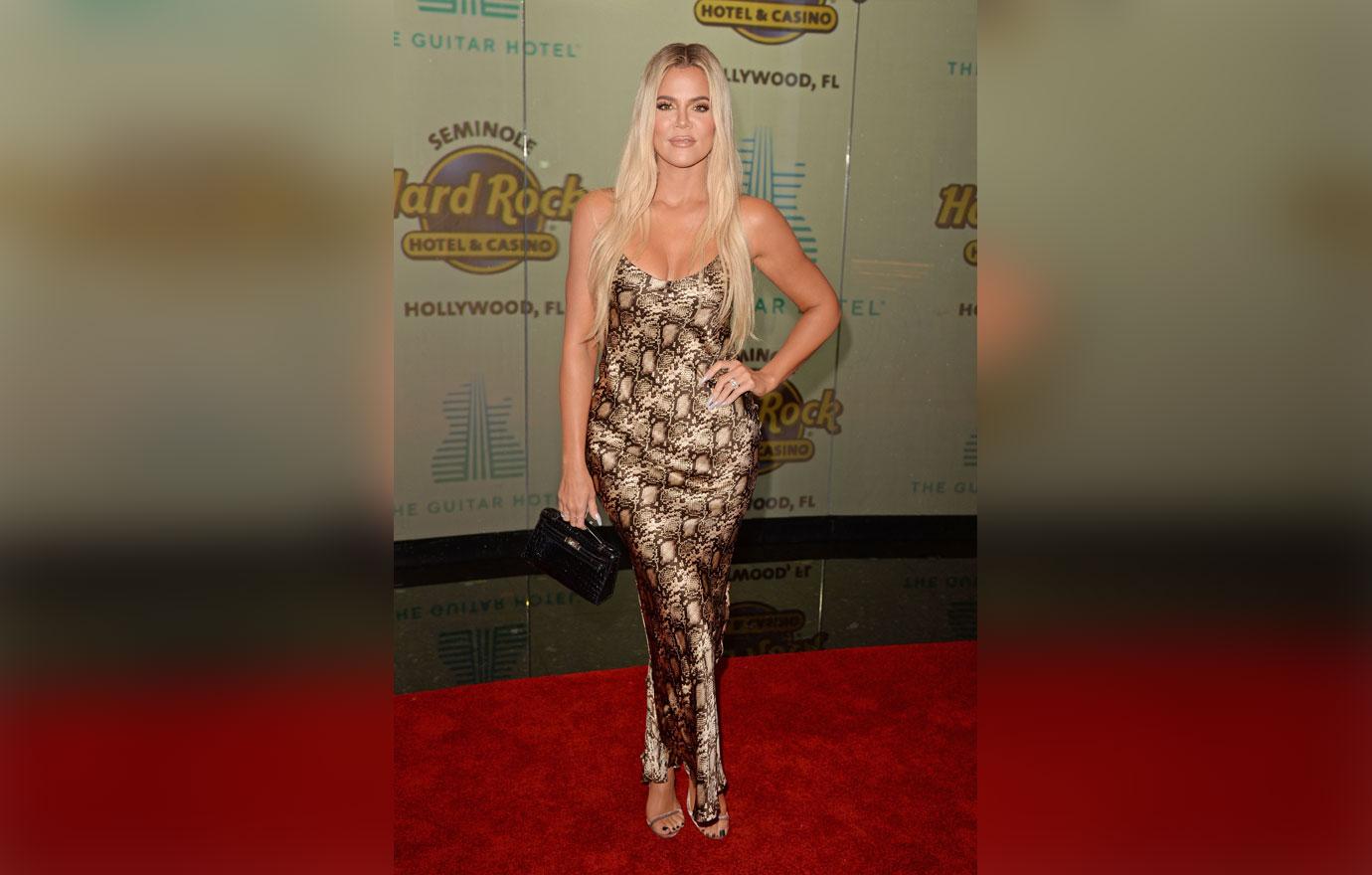 This isn't the first time Khloe has gotten the news that one of her exes is in the hospital. She dropped everything and flew to Las Vegas when Lamar Odom overdosed in 2015. They were going through their divorce at the time, and she explained her reasoning for supporting him on the podcast Divorce Sucks with Laura Wasser.
Article continues below advertisement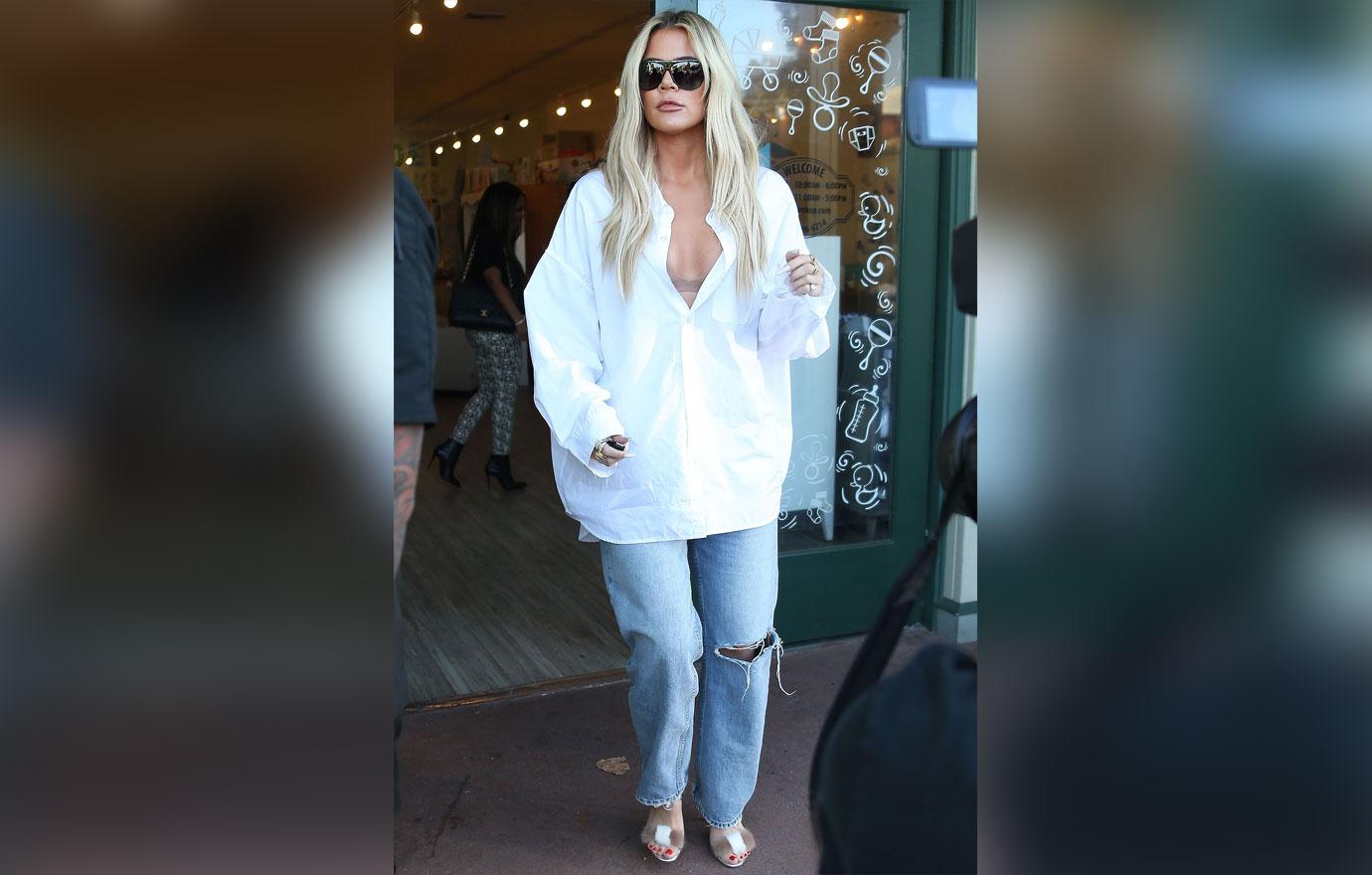 "He OD'ed during the divorce and I was his next of kin, even though it was still, the divorce was still — it was on the judge's desk. It was like two years, or like a year or two of us trying to get the divorce going and then this happened. And then we paused the divorce, not for any romantic reasons, but I wanted to be able to help take care of him and make sure that he would be OK again," she said.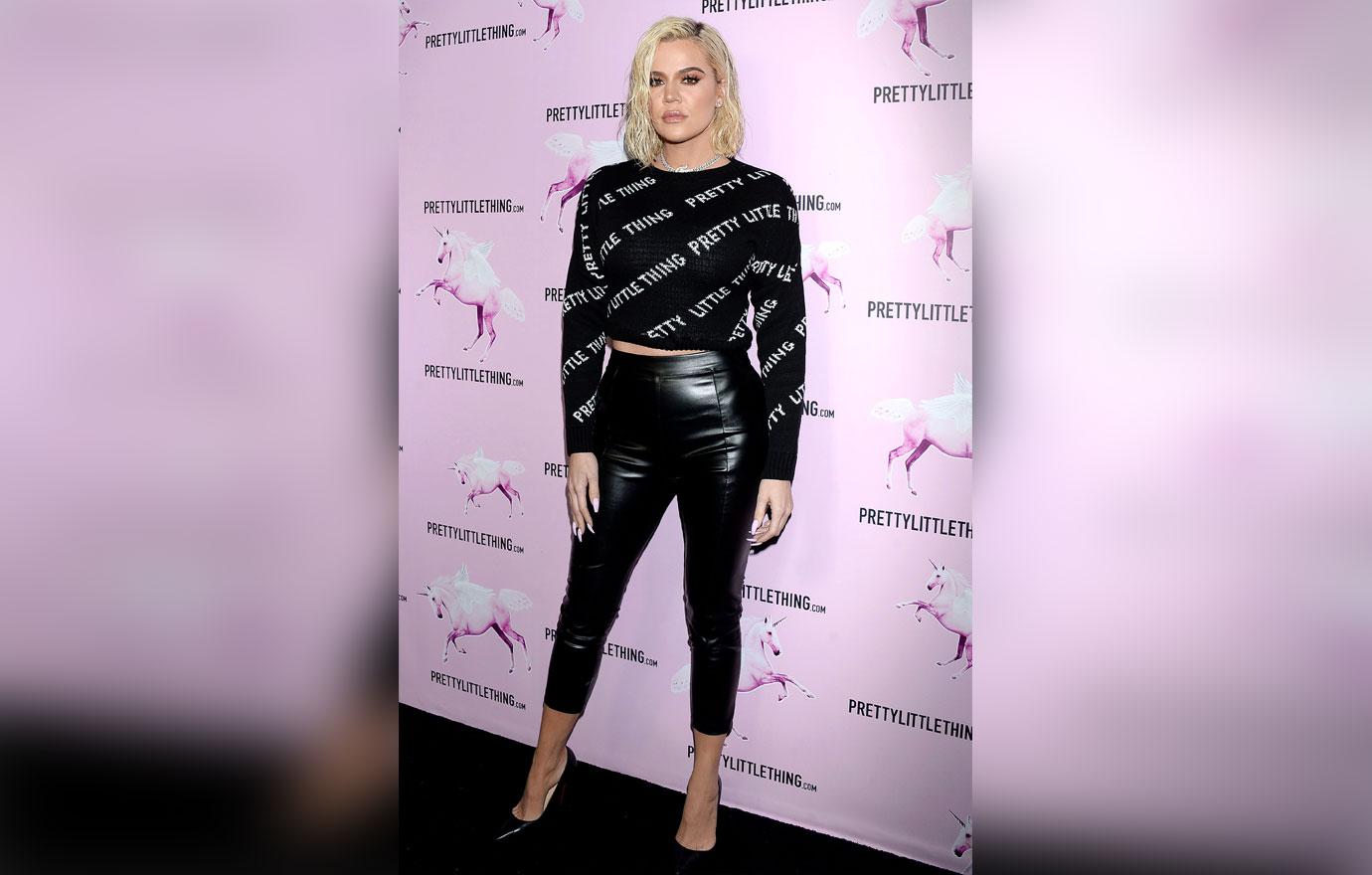 She continued, "I remember he woke up, and the first thing he said was, 'Hey babe'. I was like, 'Oh God. What year does he think this is?' I remember I was like, 'Oh no. What did I do?!' Because I was like, 'Does he know?' And then he went right back to sleep because he was in a coma, woke up, saw me, and I might've put him back into a coma, I don't know. He probably was terrified."
Article continues below advertisement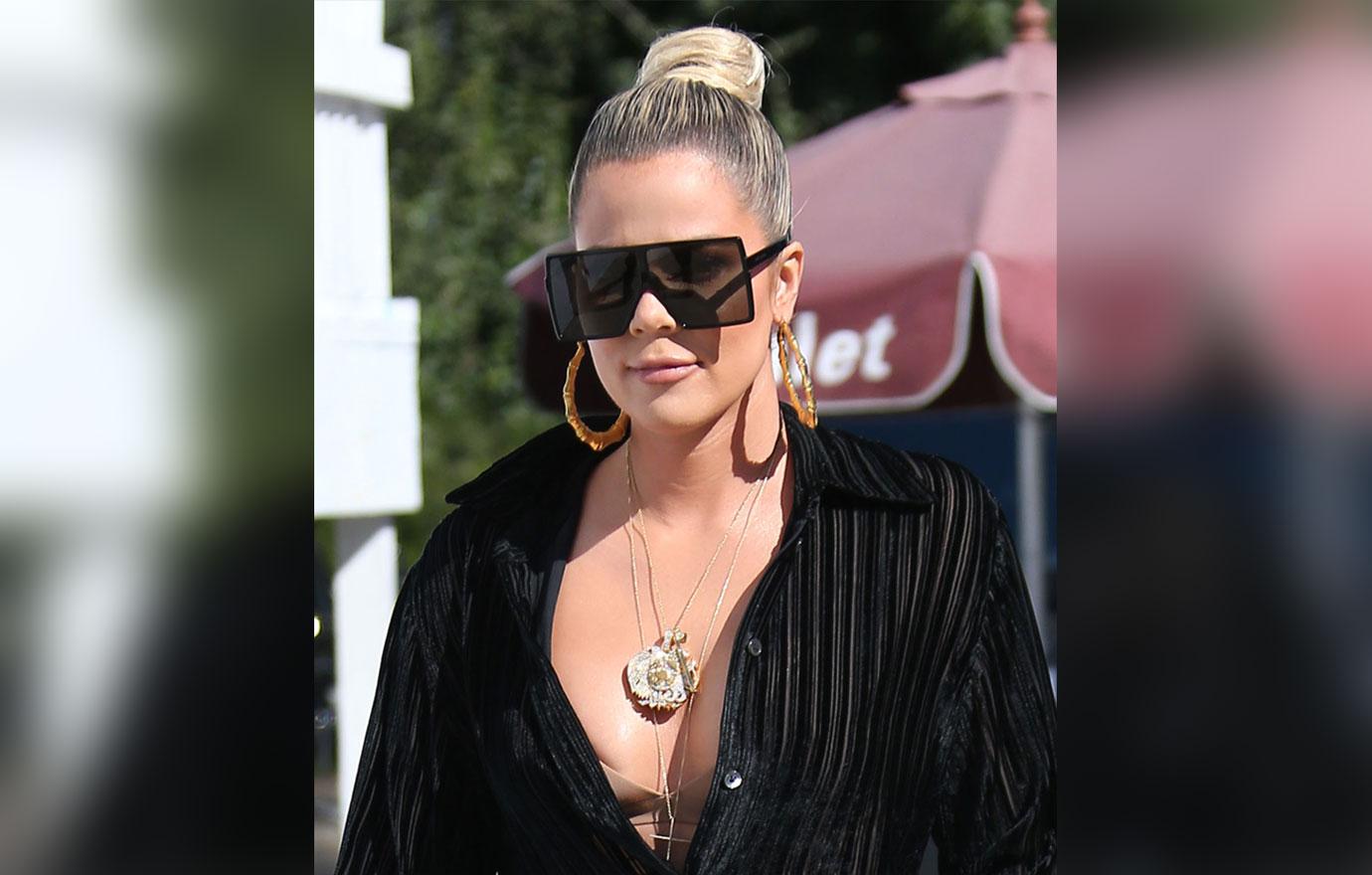 What do you think of Khloe reaching out to French amid his hospitalization? Sound off in the comments below!