NEWS
'Tragic' Shooting On Set Of French Montana Music Video Leaves 'Multiple People' Hospitalized: Witness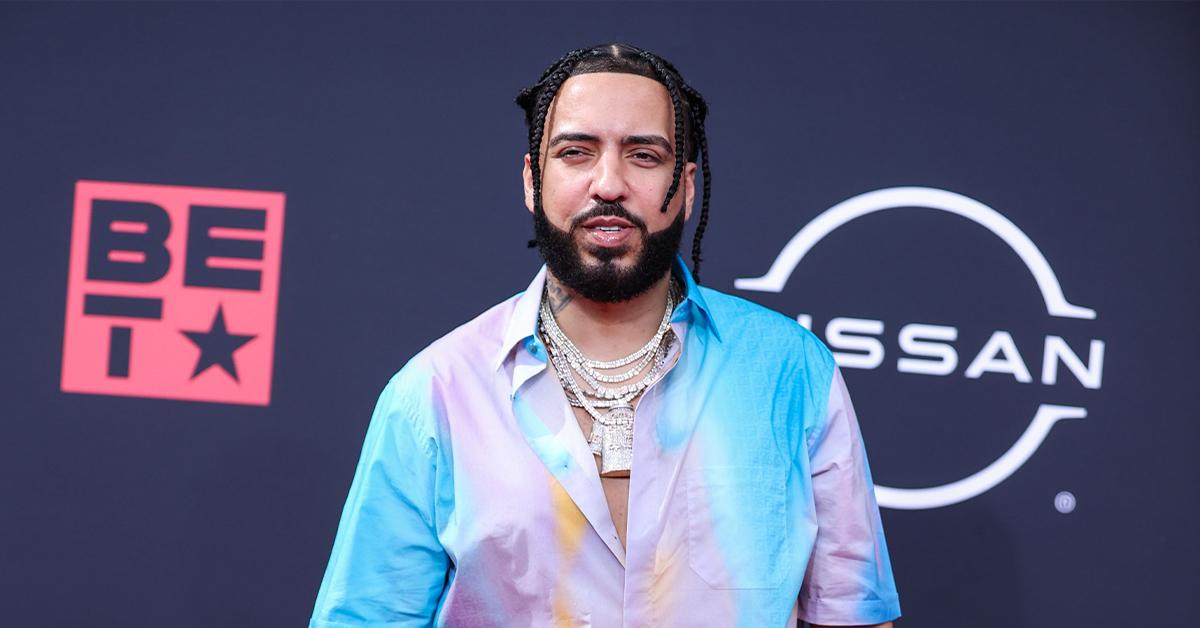 Several individuals were left injured after an intense shooting occurred on the set of French Montana and Rob49's upcoming music video on Thursday, January 5.
"Multiple people" suffered gunshot wounds and at least four victims were airlifted from the parking lot of The Licking restaurant, where the rappers were filming, to Jackson Memorial Hospital for emergency care, according to Miami Gardens Police Department.
Article continues below advertisement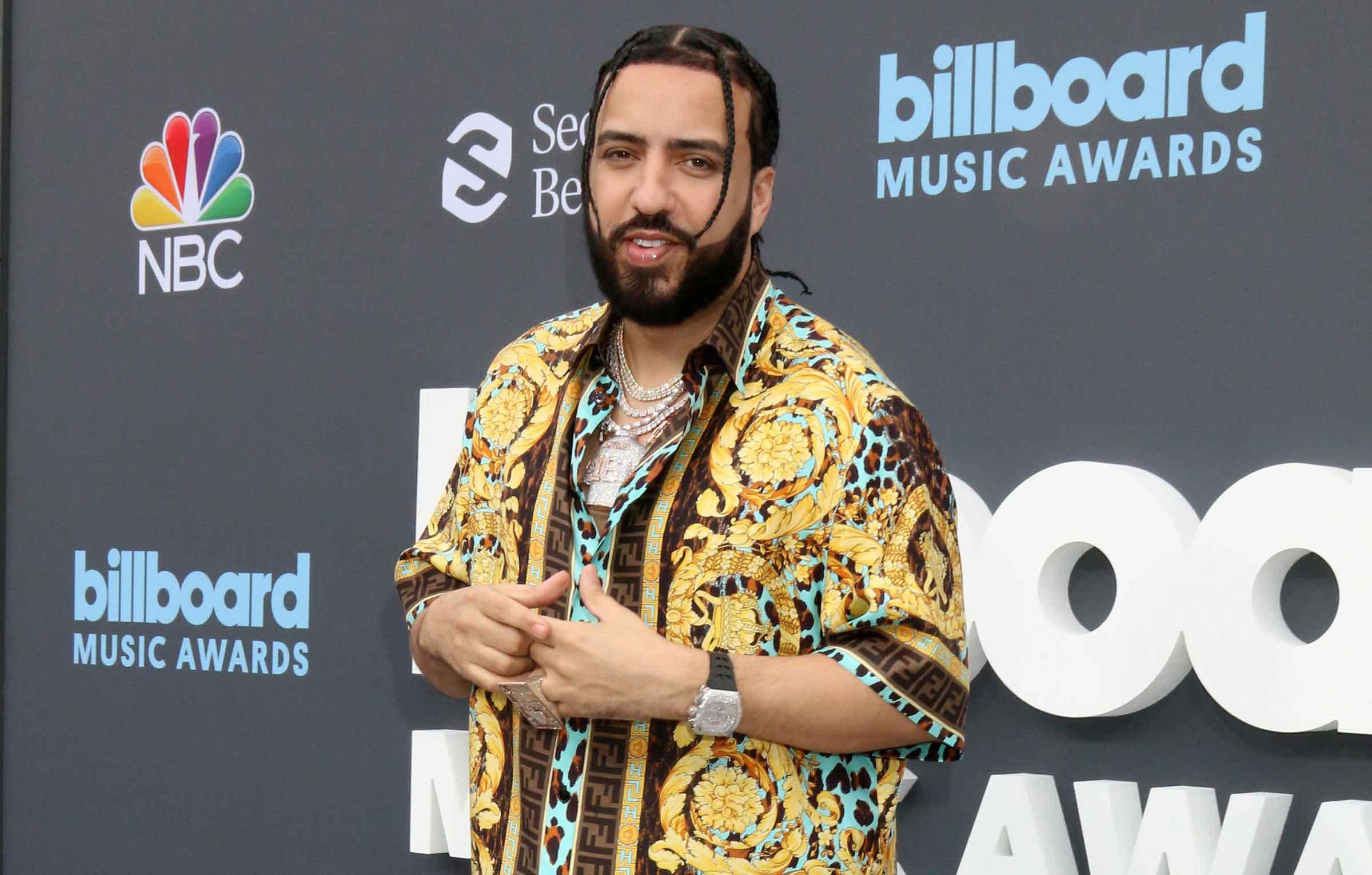 Article continues below advertisement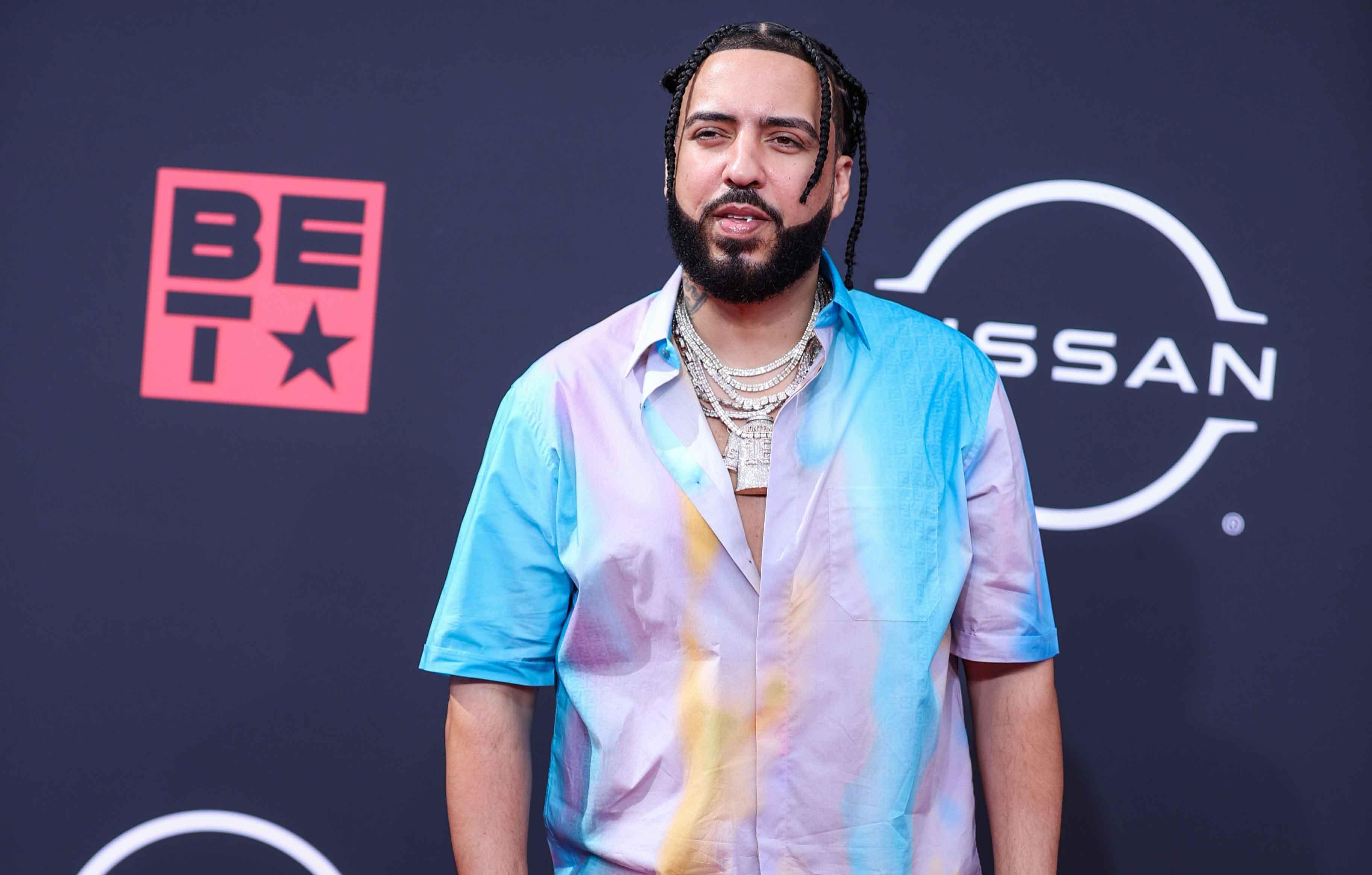 "It's just tragic," Mogul expressed, as he guessed there were at least 10 to 15 gunshots throughout the encounter.
"I took off running, and I was looking back, but I was like, 'You know what? Let me just duck first,' and then people started asking me, you know, 'Can you help me?'" the eyewitness recalled to an additional news outlet of his reaction in the terrifying moment.
Article continues below advertisement
"When I realized people were asking for help, there was nothing you could do about it when you got shot," Mogul concluded of his feelings of helplessness, as several individuals begged for safety and care.
HGTV STAR CHRISTINA HALL REVEALS MEASURES SHE'S TAKING TO STAY 'STRONG & HEALTHY' AFTER LEAD POISONING
Detectives are looking through social media clips and surveillance videos from nearby businesses with potential additional details on the crime, a law enforcement source confirmed to the first news outlet.
Article continues below advertisement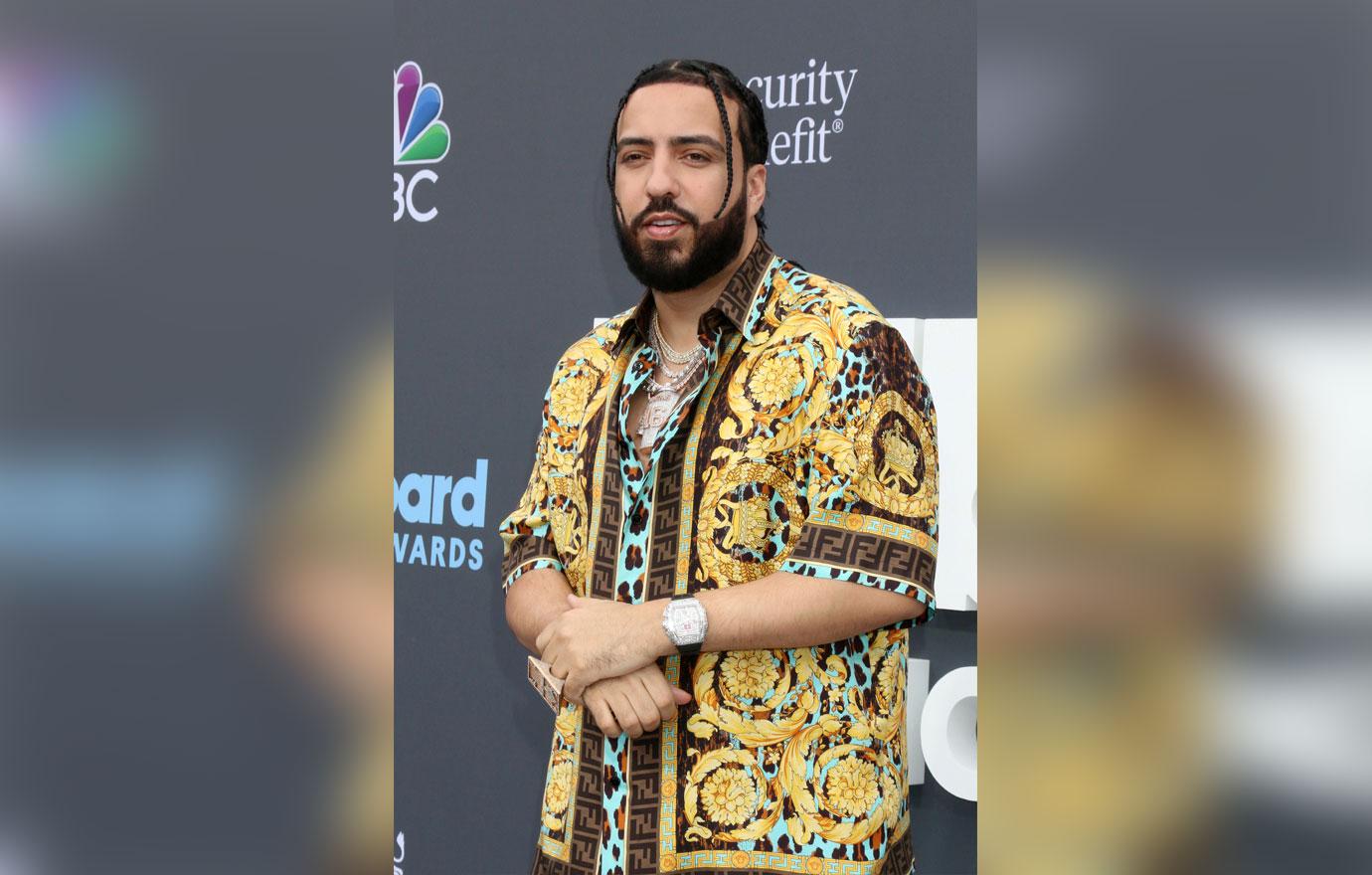 The shooting appears to be an isolated incident and a possible suspect's identity remains unknown at this time, according to police.
Gun-related violence involving rappers has been at an all-time high recently, as both PnB Rock and Takeoff were devastatingly shot and killed in separate and unrelated incidences.
CBS4 spoke to Miami Gardens Police Department and Mogul. The witness additionally told News7 Miami about his personal experience during the shooting.