PHOTOS
OK! Exclusive: French Montana Has 'Had Enough' Of Being In A Love Triangle With Khloe Kardashian And Lamar Odom!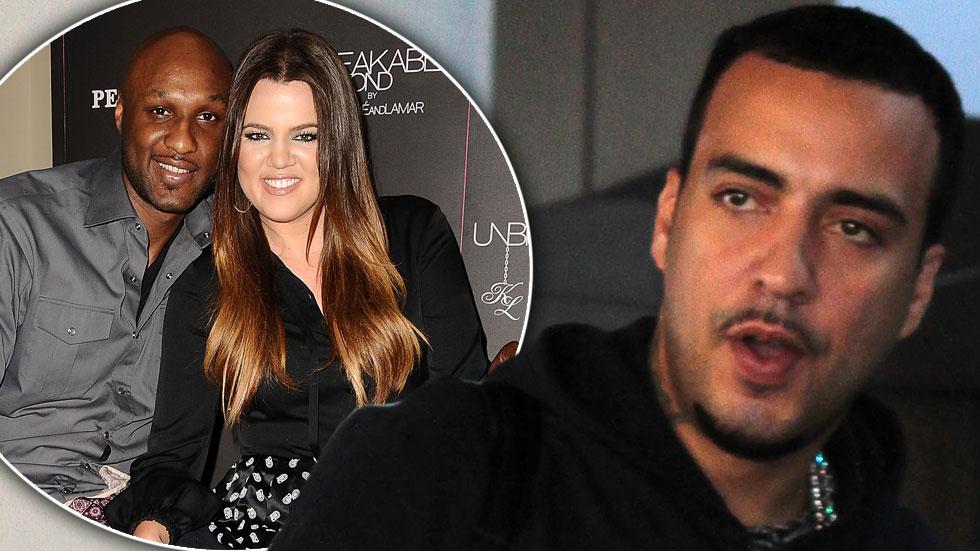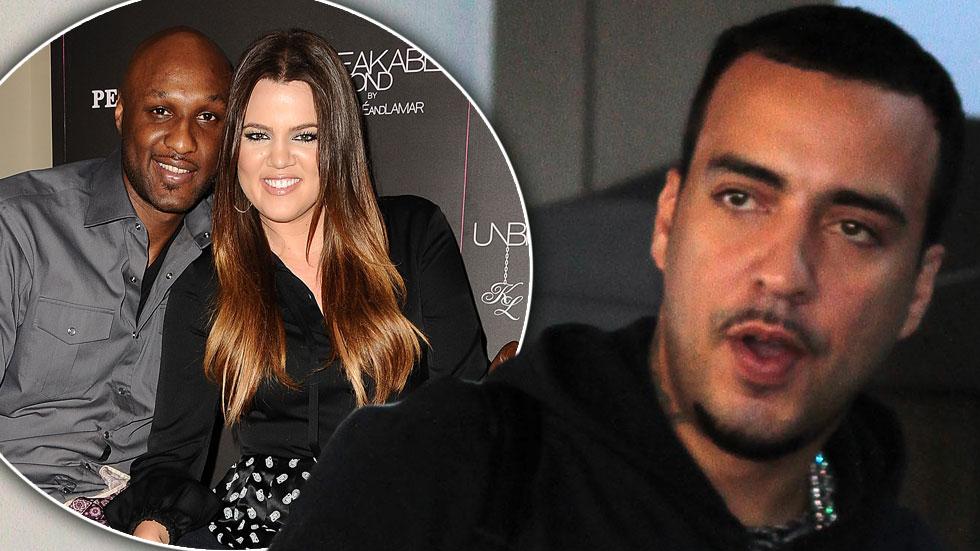 French Montana and Khloe Kardashian may not be taking more romantic vacations anytime soon! Amid news that Khloe's divorce case with Lamar Odom is going to be dismissed, French is over playing second fiddle to the former NBA player!
Article continues below advertisement
French Montana's 30th Birthday Party Powered by CIROC Pineapple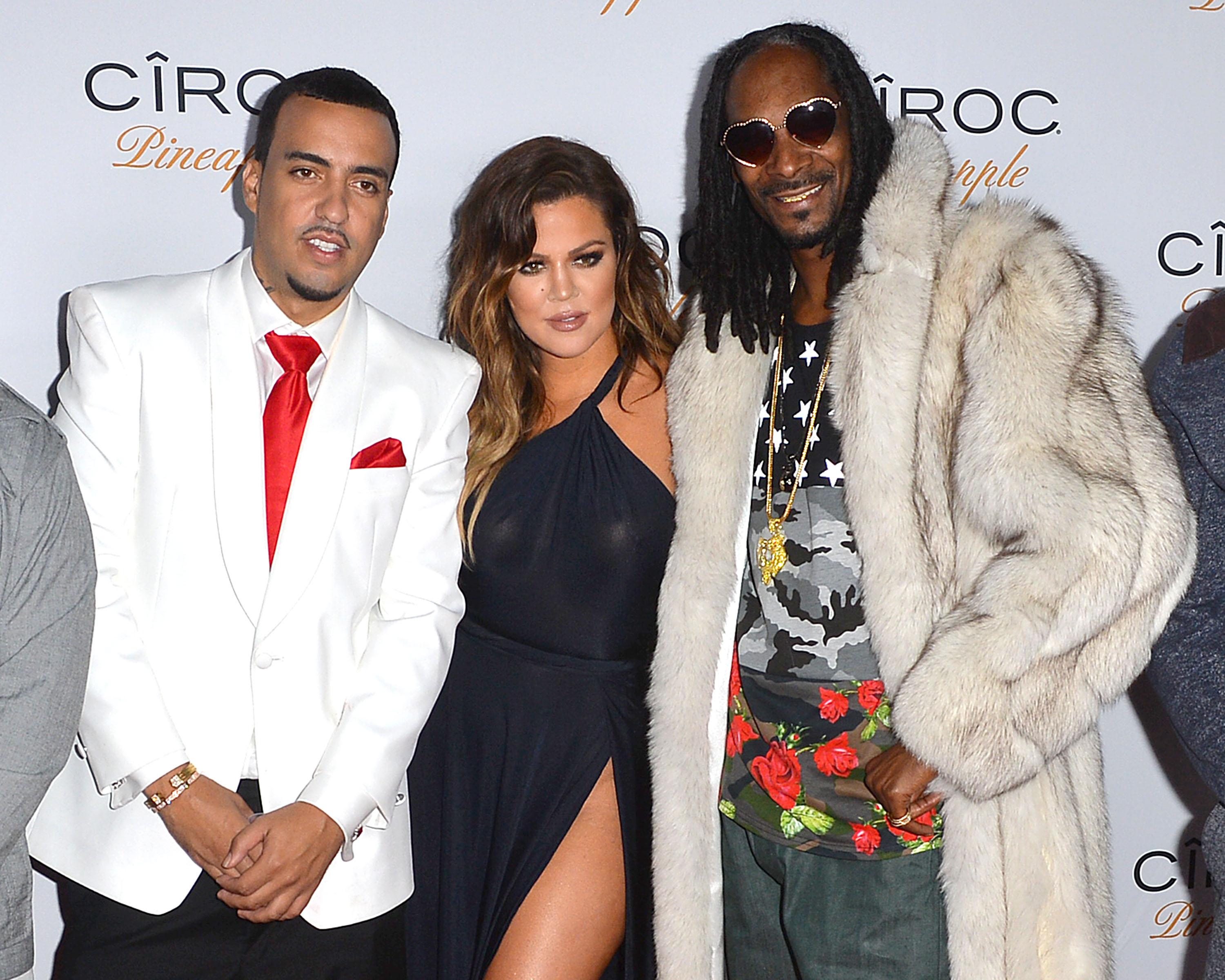 An insider tells OKMagazine.com exclusively, "French Montana has finally had enough of being in a love triangle with Khloe Kardashian and her ex Lamar."
Khloe Kardashian Arrives to LAX Airport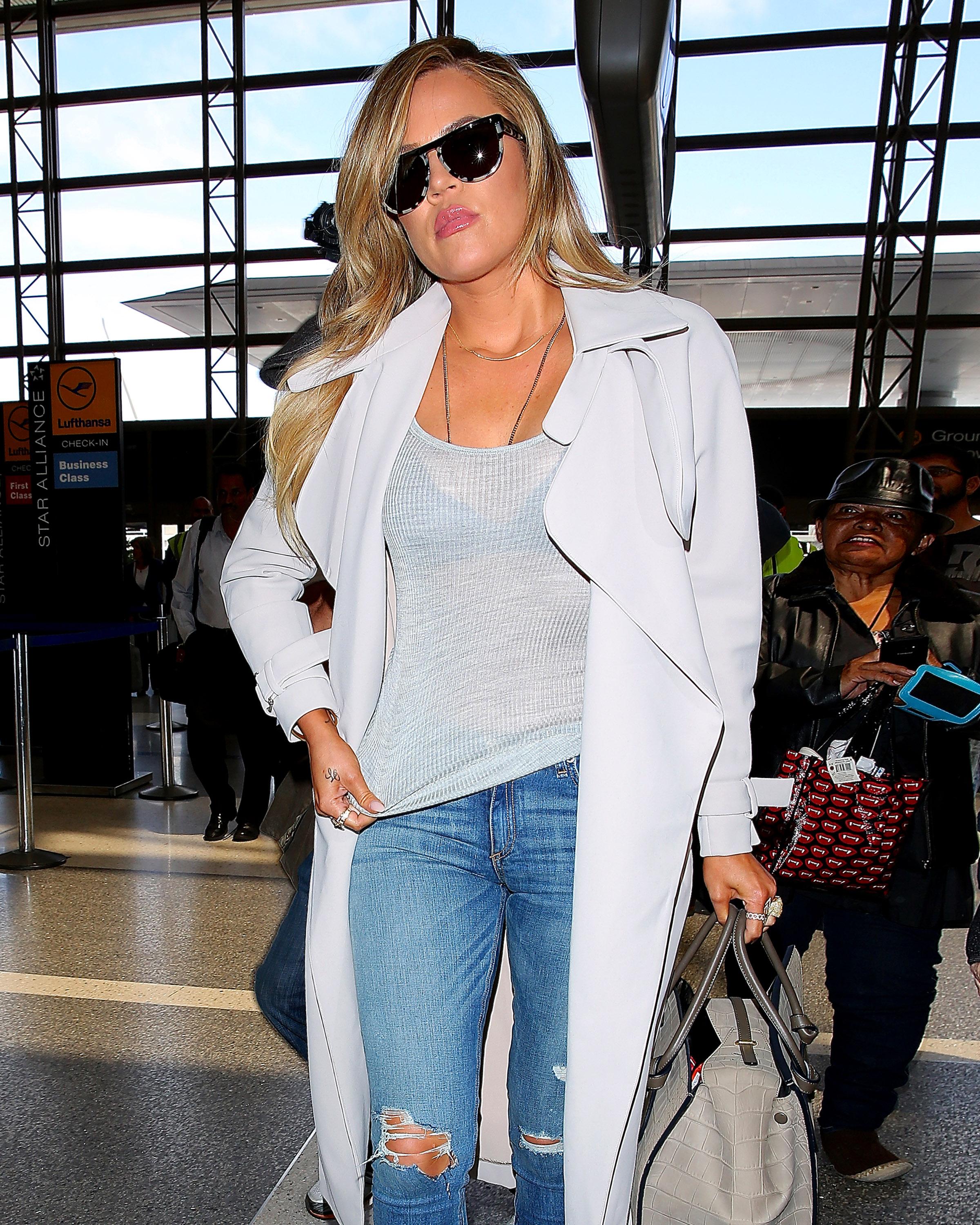 Though Khloe filed for divorce against Lamar in 2013, due to cheating allegations and reported drug use, she never followed up on the case, reportedly because "she just doesn't want to deal with the divorce and won't take any action." So she will remain an Odom, which won't be great for her dating life.
Article continues below advertisement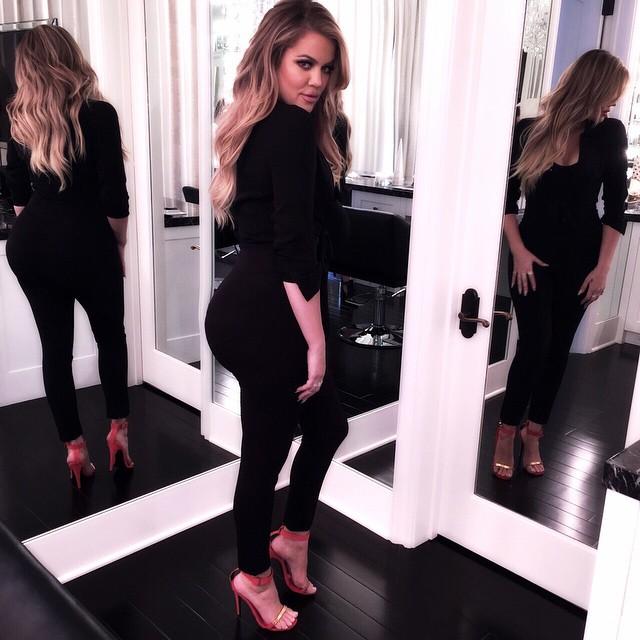 An insider says: "French is so tired of Khloe's games and it's fair to say he's been painted as a real jerk since they first hooked up." This is quite true. Last year, we reported exclusively that Khloe's family felt he was a "big-time user" after seeing him flirt constantly with other women. And many fans felt he was just dating Khloe to boost up his reputation and expand his career.
Article continues below advertisement
***NO DAILY MAIL SALES*** Khloe Kardashian and French Montana return to LA from romantic beach holiday together in Miami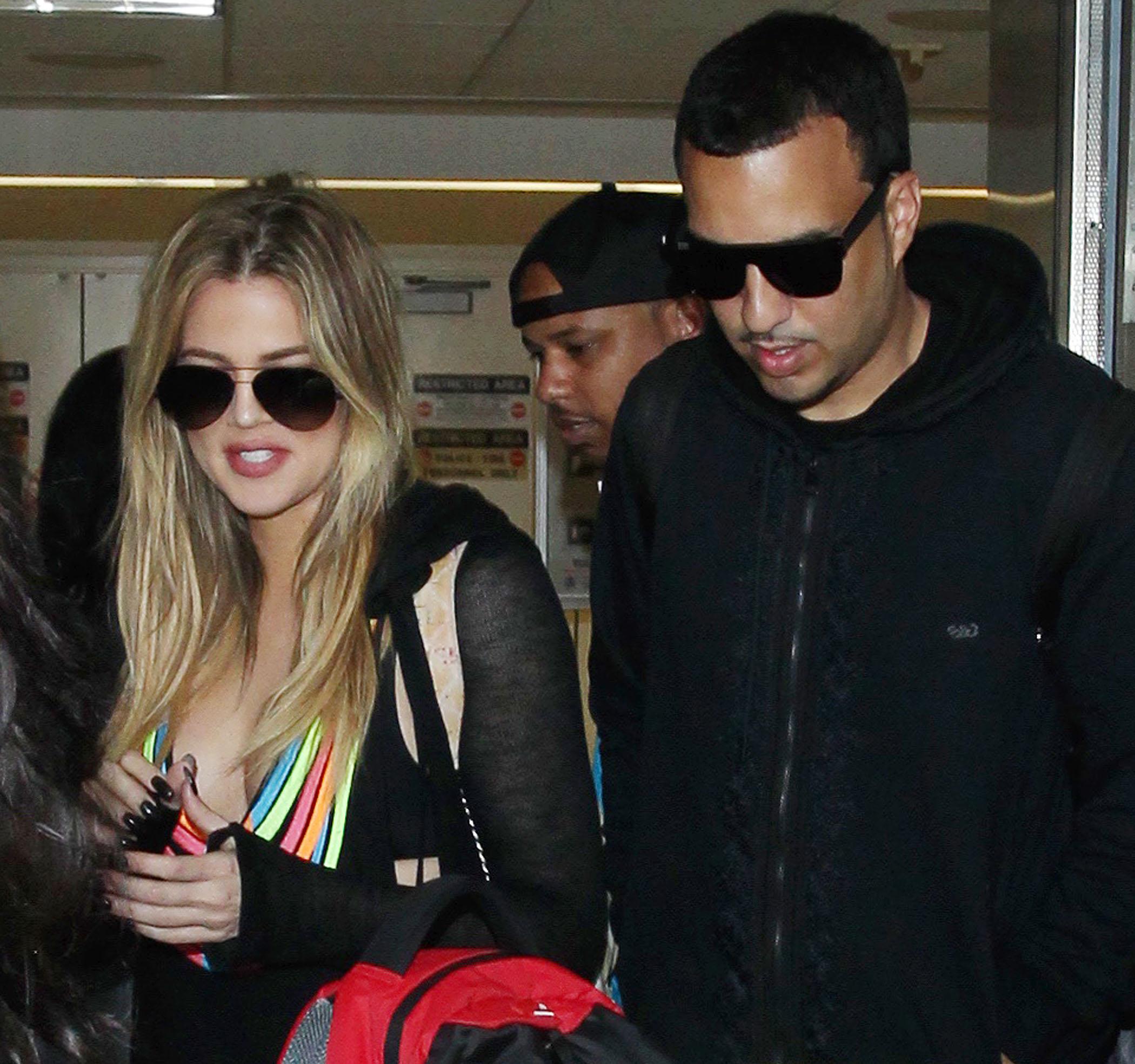 Article continues below advertisement
Khloe Kardashian and Lamar Odom Leave Boa Restaurant holding hands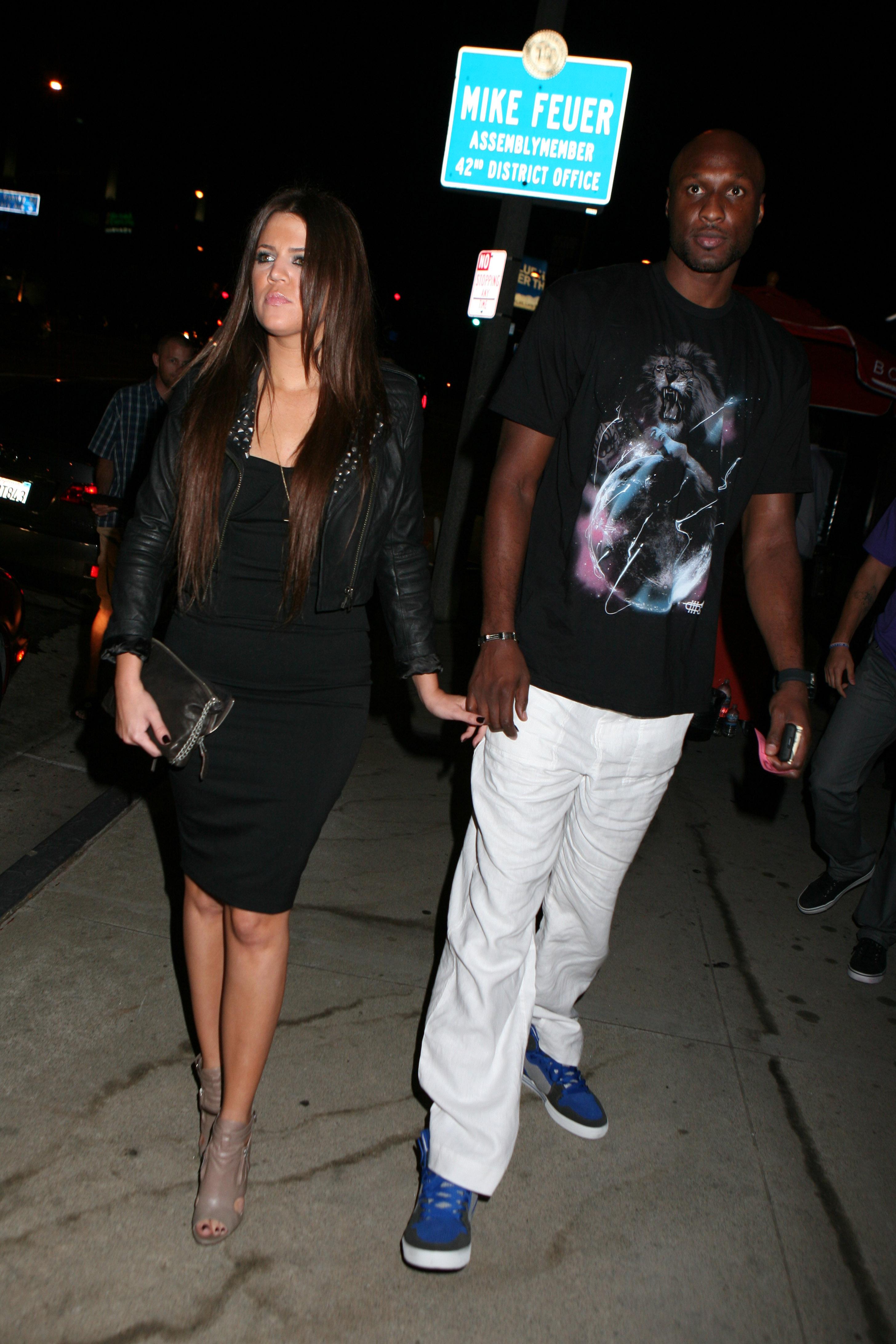 And in a recent interview with E! Khloe was very open about her feelings for him, saying, "I will never ever not love Lamar…I'm so obsessed with him in a great healthy way. He was my husband, and I still wish he was, and I don't think there's anything wrong with that…If I had my way I'd be married to Lamar in two seconds. "
Article continues below advertisement
Celebrities arrive at Rolling Stone & Google Play Grammy Week Event in Los Angeles, CA
MORE ON:
celeb relationships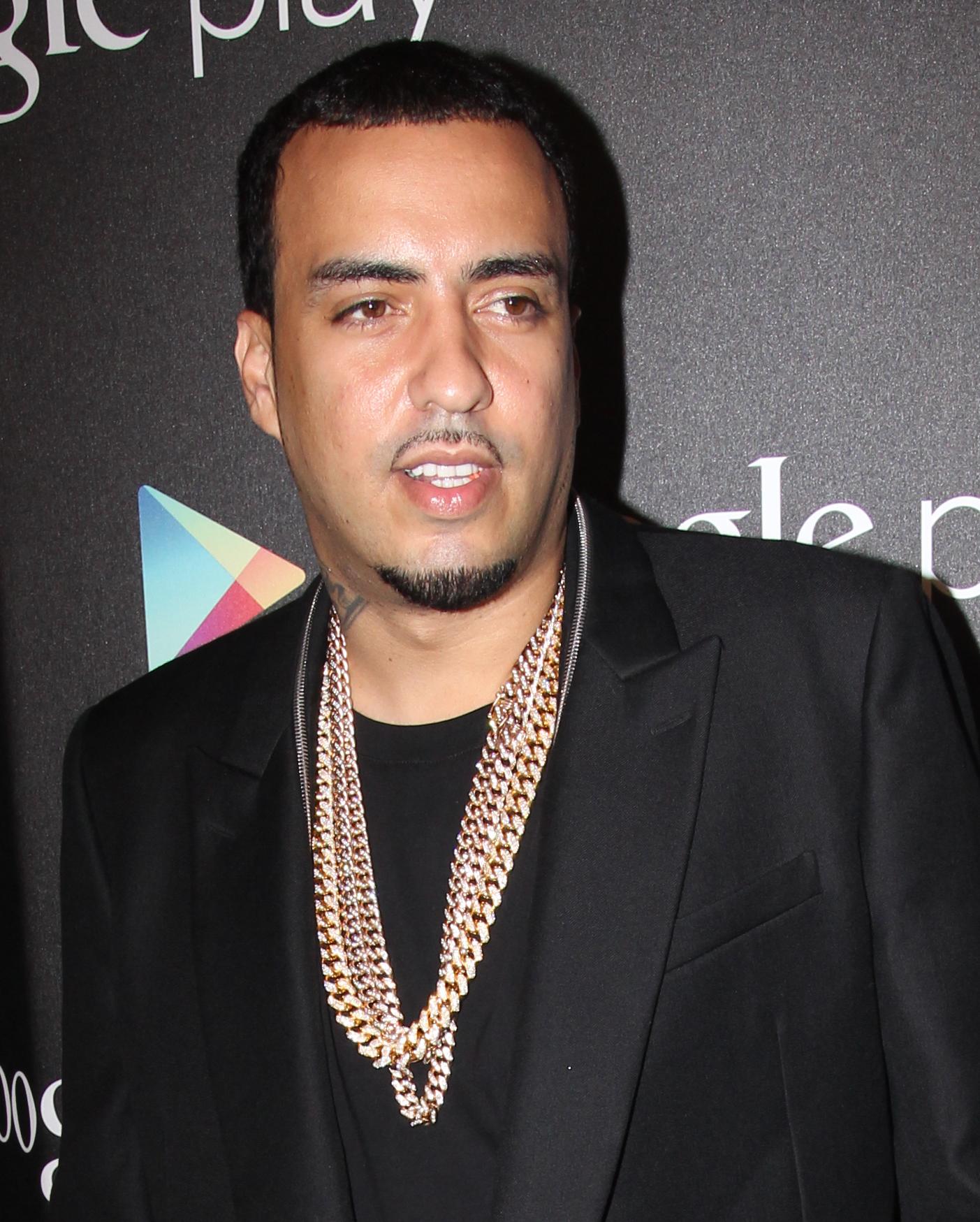 Considering she and French had vacationed together just days prior in Miami, we doubt he liked those comments too much.
Article continues below advertisement
Khloe Kardashian seen at Ulta Beauty in West Hills, California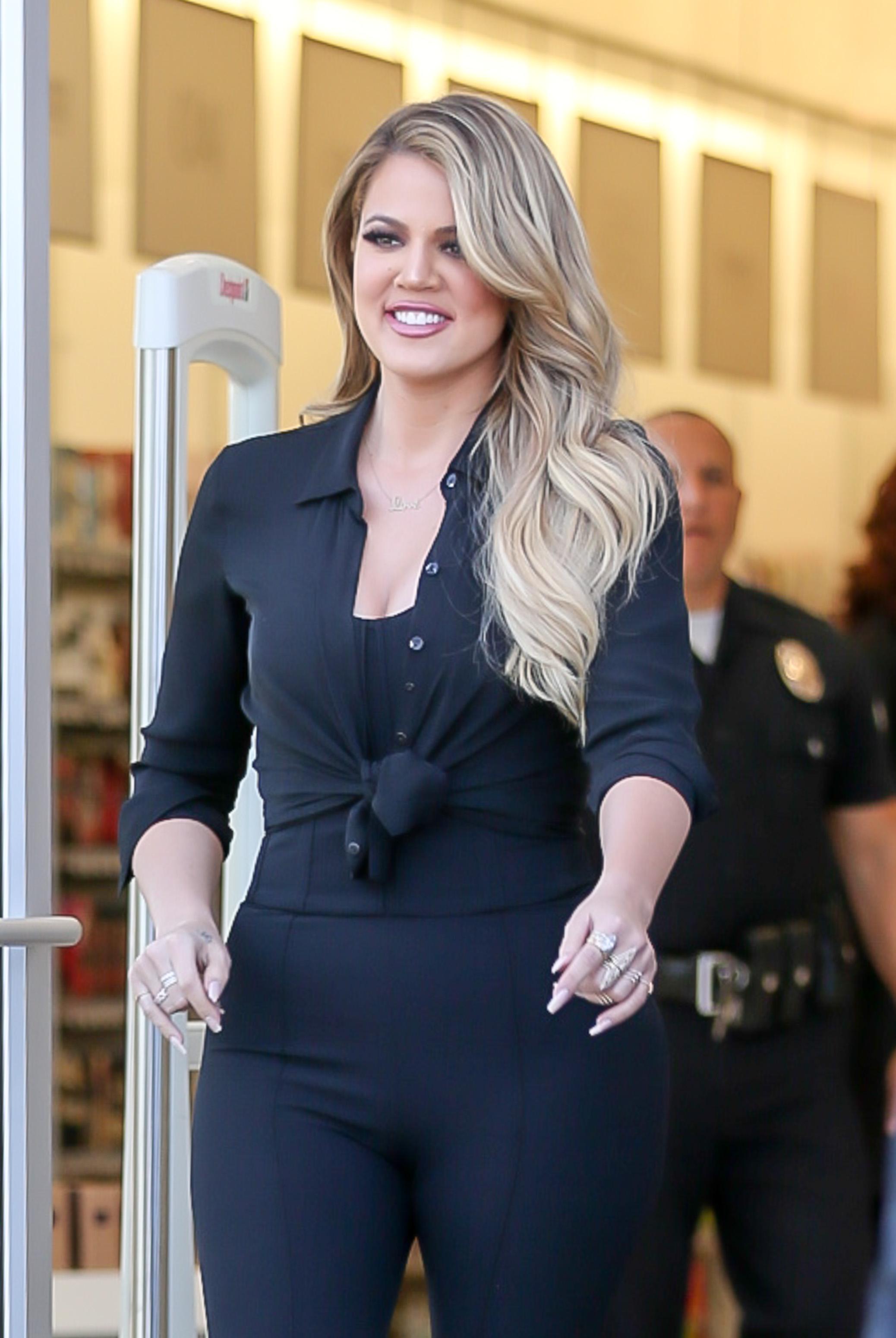 But she also spoke about French, briefly, noting, "And with French- I love French, he's an awesome guy…I don't want to be too labeled to anyone right now I'm still figuring out a lot of emotions with me."
Article continues below advertisement
Khloe Kardashian arriving back at LAX Airport from Armenia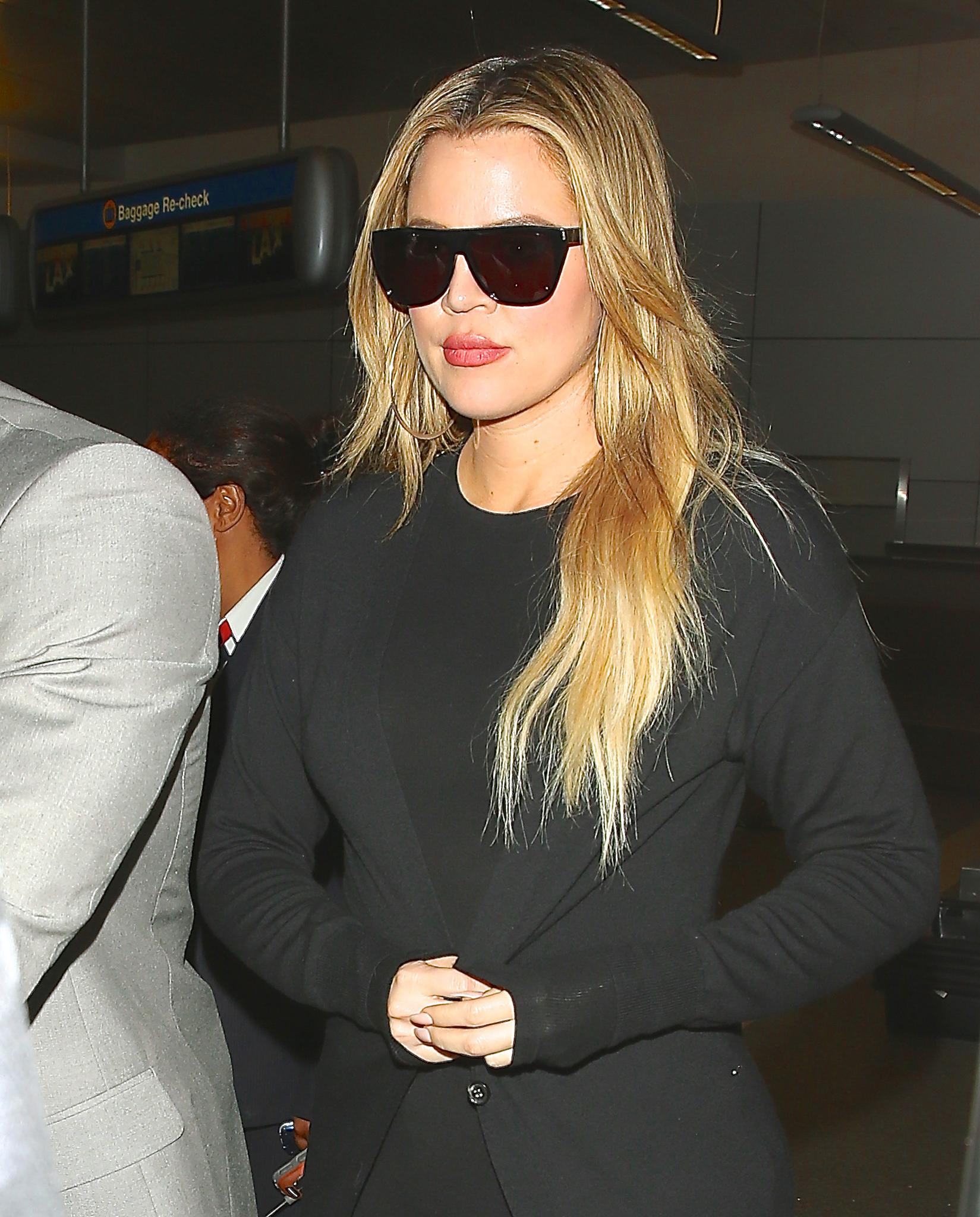 Well that's unfortunate for the rapper, as our insider notes, "He really does have serious feelings for her and wants them to be exclusive."
Article continues below advertisement
EXCLUSIVE: INF - Khloe Kardashian And French Montana Are Clearly On-Again As They Are Seen Showing Some PDA On A Dock While Vacationing At Diddy's House In Miami Beach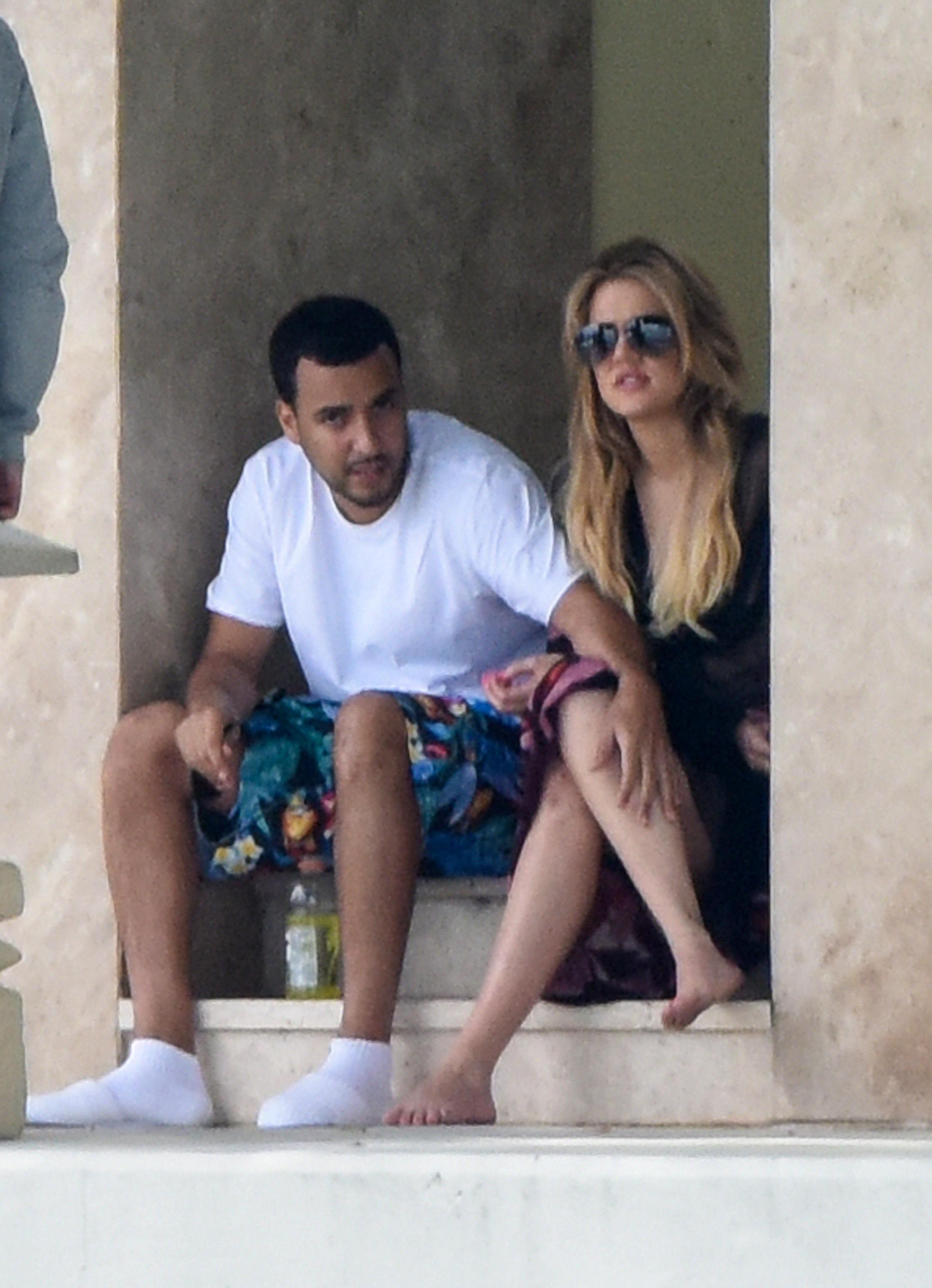 However, he is also very aware that she and Lamar are not totally done. On the last night of their Miami trip, "he laid it all out for her," the source says. "He knows she's still seeing Lamar and he wants it to stop."
Article continues below advertisement
Khloe Kardashian and Lamar Odom out and about after Lamar's vehicle was allegedly in an accident with a motorcyclist and a 15 year old boy in NYC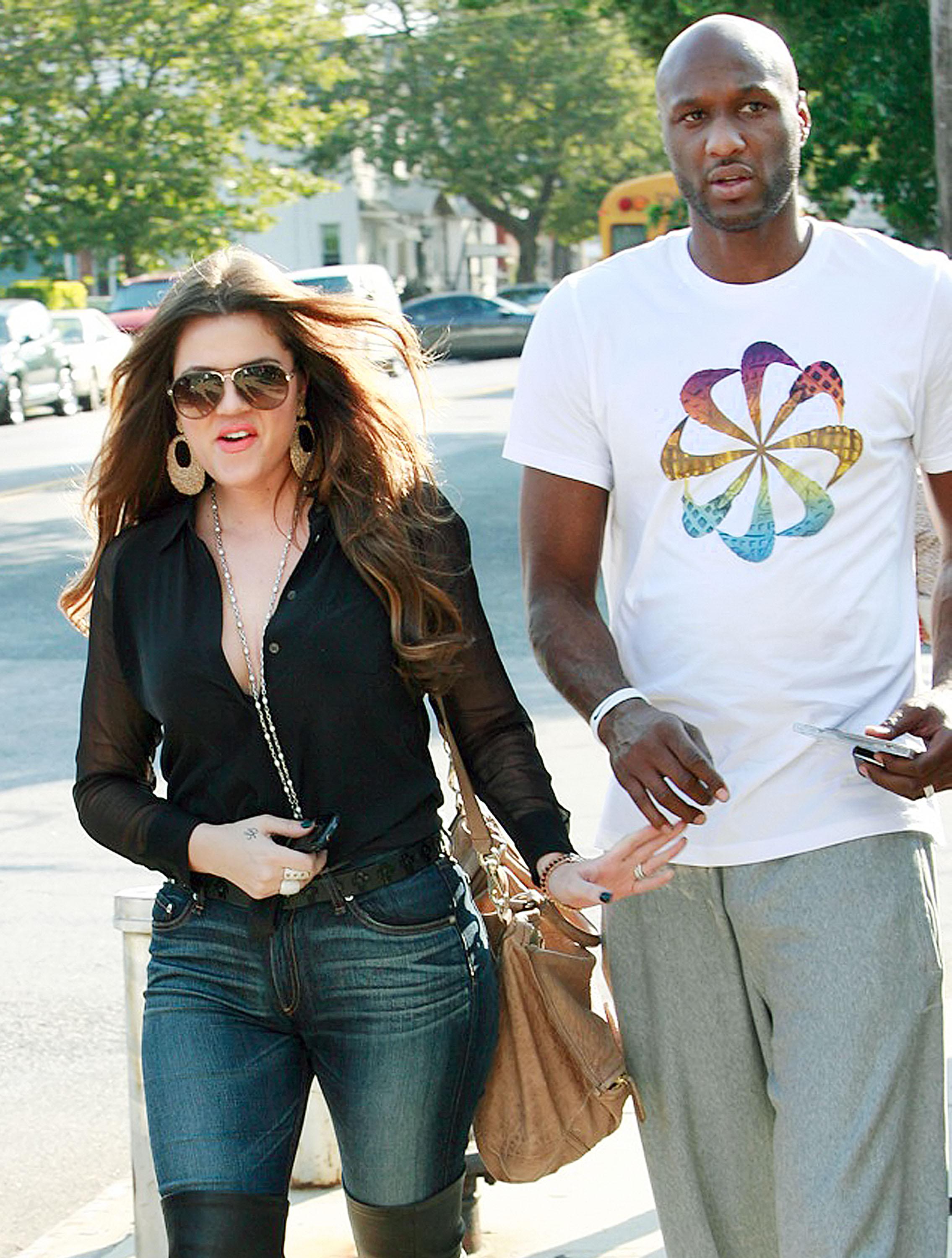 Based on her comments, it doesn't sound like Khloe is ready to though! And to add insult to injury, French is also afraid Khloe is "just using him for KUWTK storylines."
Article continues below advertisement