PHOTOS
Khloe Kardashian Is Still Legally An 'Odom' And Her Divorce From Lamar Odom May Get Dismissed!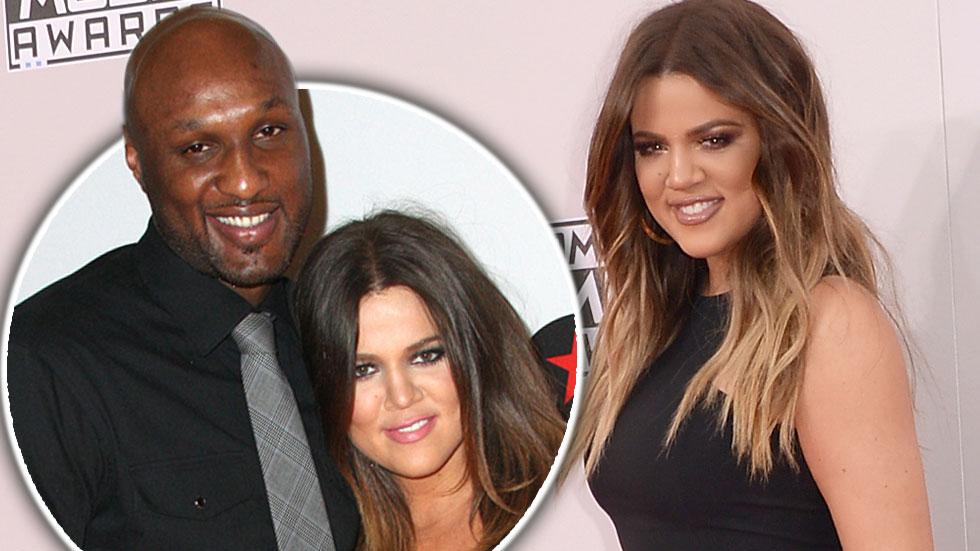 khloe-kardashian-lamar-odom-divorce (1)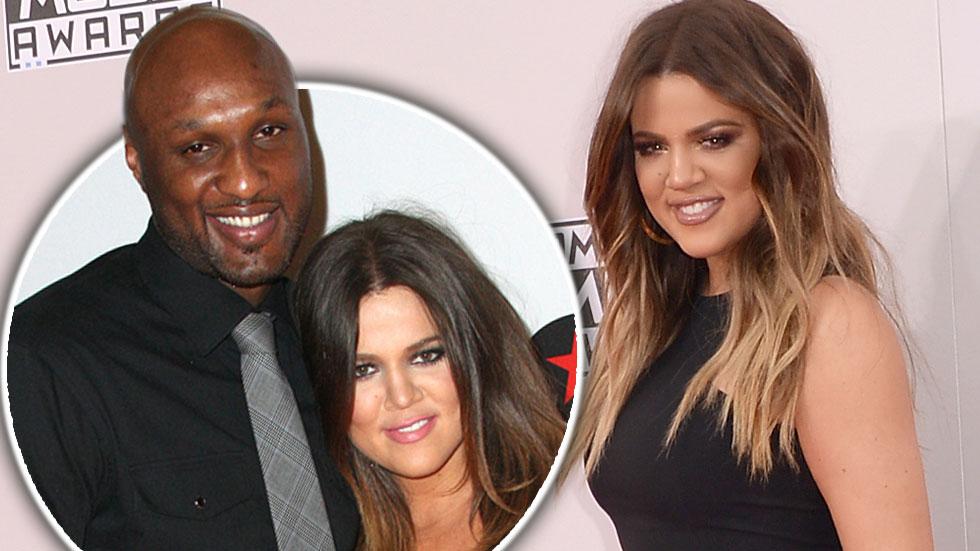 Khloe Kardashian may be running around town with French Montana, but she is legally still an Odom, and even more—her divorce from Lamar Odom may be dismissed in the next several weeks!
Article continues below advertisement
Khloe Kardashian and Lamar Odom filming their reality show at Cuvee on Robertson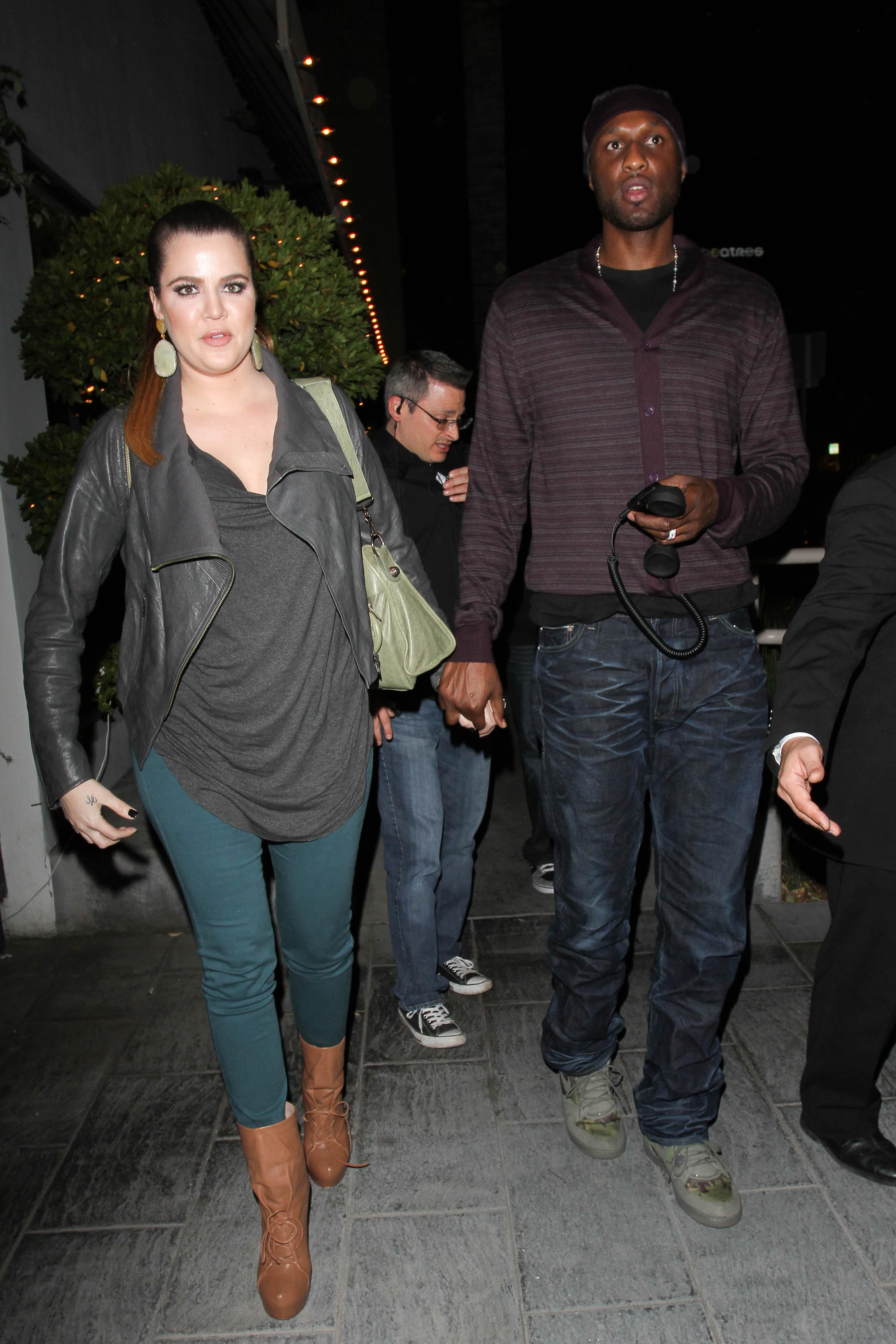 While the reality star filed for divorce in December 2013, she never sent in the appropriate paperwork. "She just doesn't want to deal with the divorce and won't take any action," a source said, according to reports.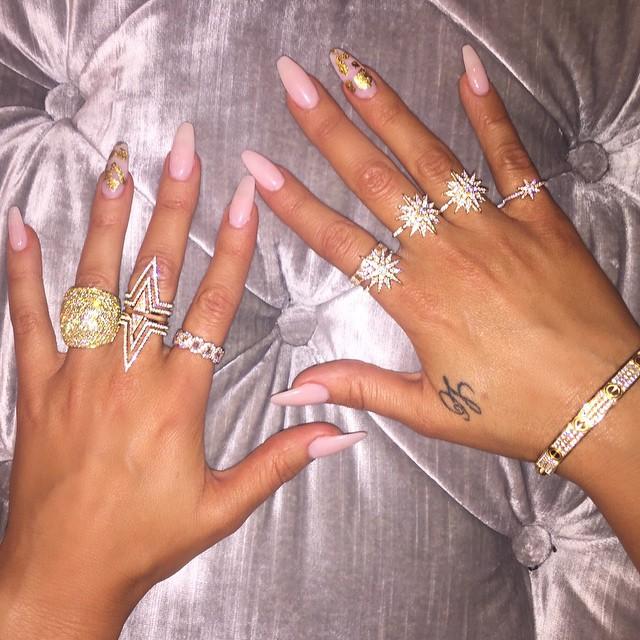 It was pretty evident in the past week that Khloe was missing her estranged hubby, after posting photos on Instagram of her hands. While she was trying to show off her flashy jewelry, she also showed off her tattoo of Lamar's initials, which she got shortly after their 2009 wedding.
Article continues below advertisement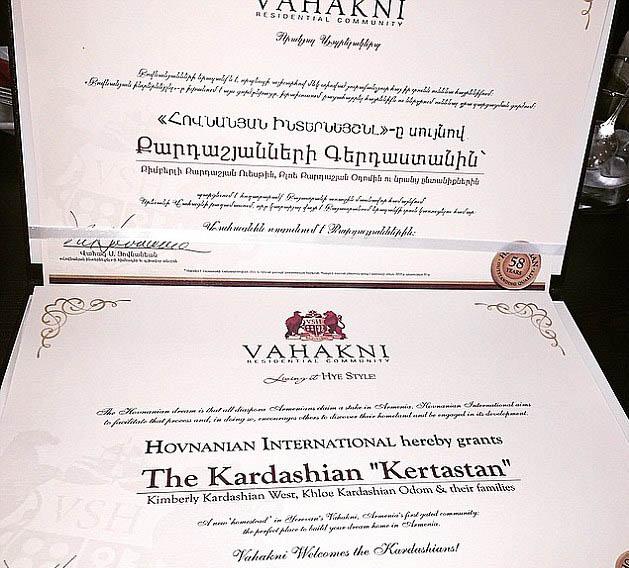 In addition, upon landing in Armenia this week, she was presented with a certificate that read "Khloe Kardashian Odom." Residents in the country gave both her and Kim land to honor their highly-anticipated welcome. The most significant part about this though, is that Khloe shared the certificate on Instagram, seemingly unbothered about being referred to as "Odom." After numerous comments about her name, Khloe deleted the photo.
Article continues below advertisement
Khloe Kardashian seen leaving an office building in NYC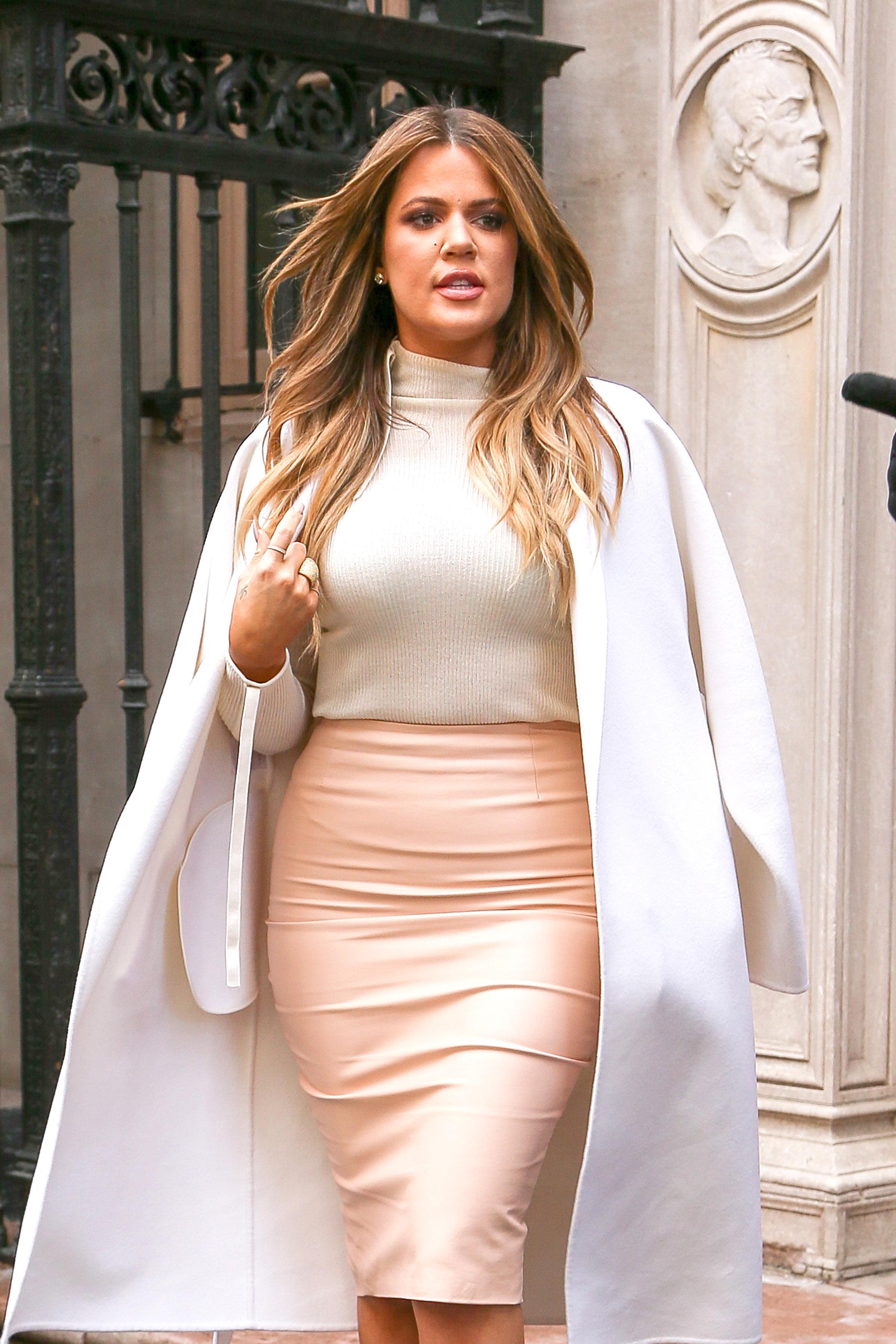 Article continues below advertisement
Kim Kardashian has a party with Mel B and more as he guests in Australia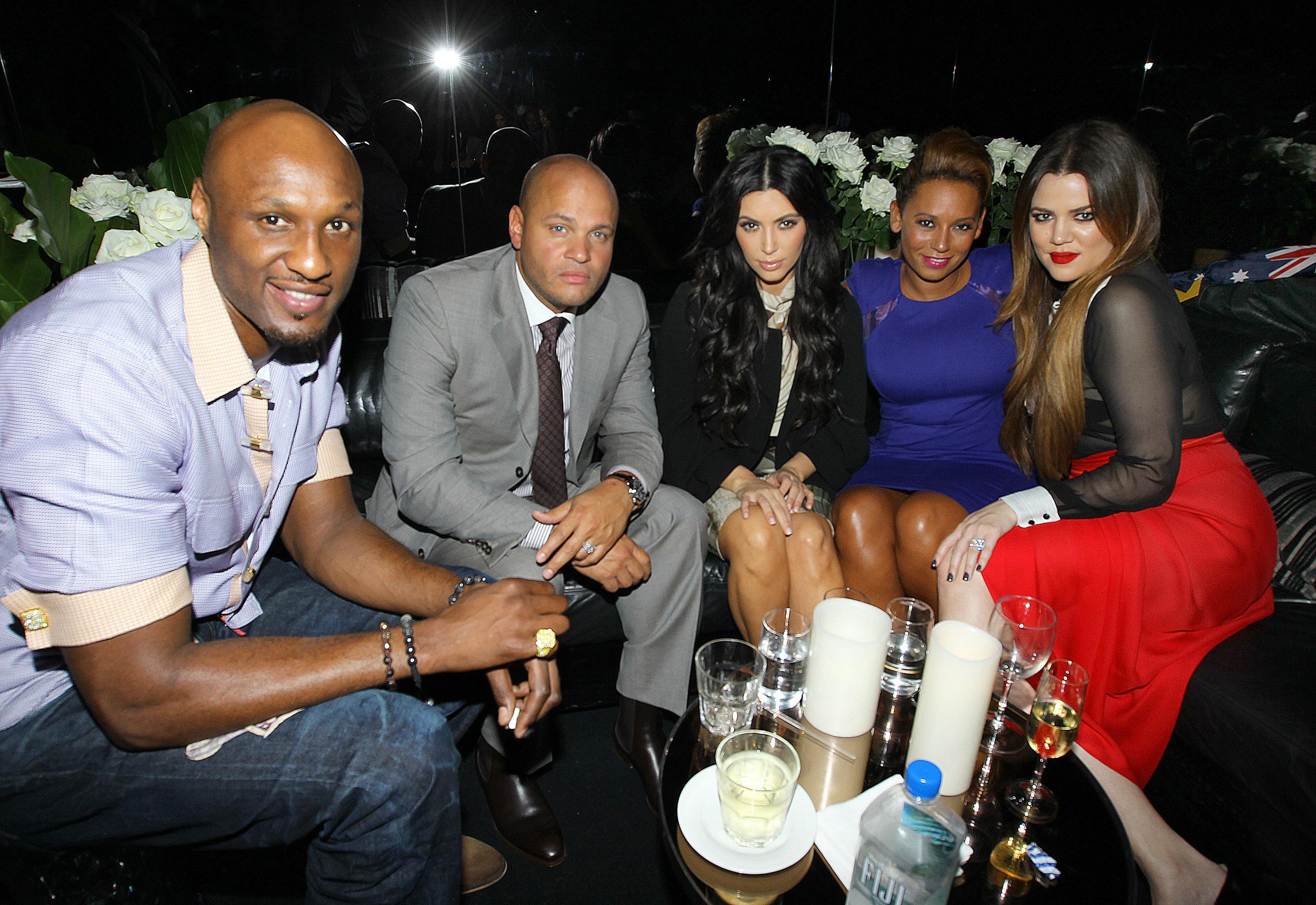 "I will never ever not love Lamar," she revealed. "I was so obsessed with him in a healthy way. He was my husband and I wish he still was...if I had my way I d be married to Lamar in two seconds."
Article continues below advertisement
Khloe Kardashian gives a