PHOTOS
Constance Wu Admits She Was Afraid To Return To 'Fresh Off The Boat' Set After Controversial Tweets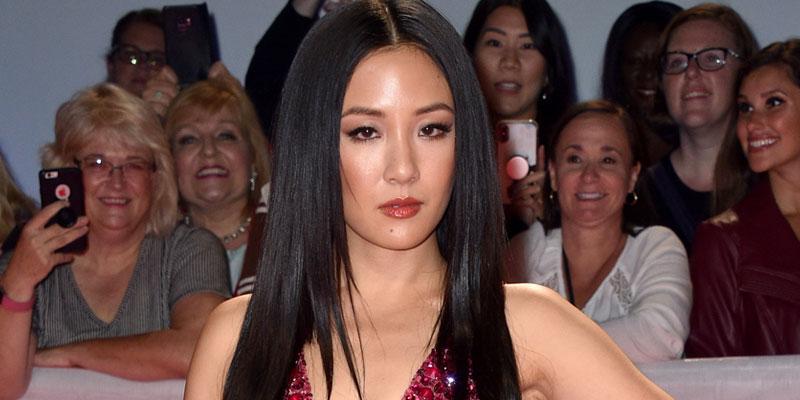 Article continues below advertisement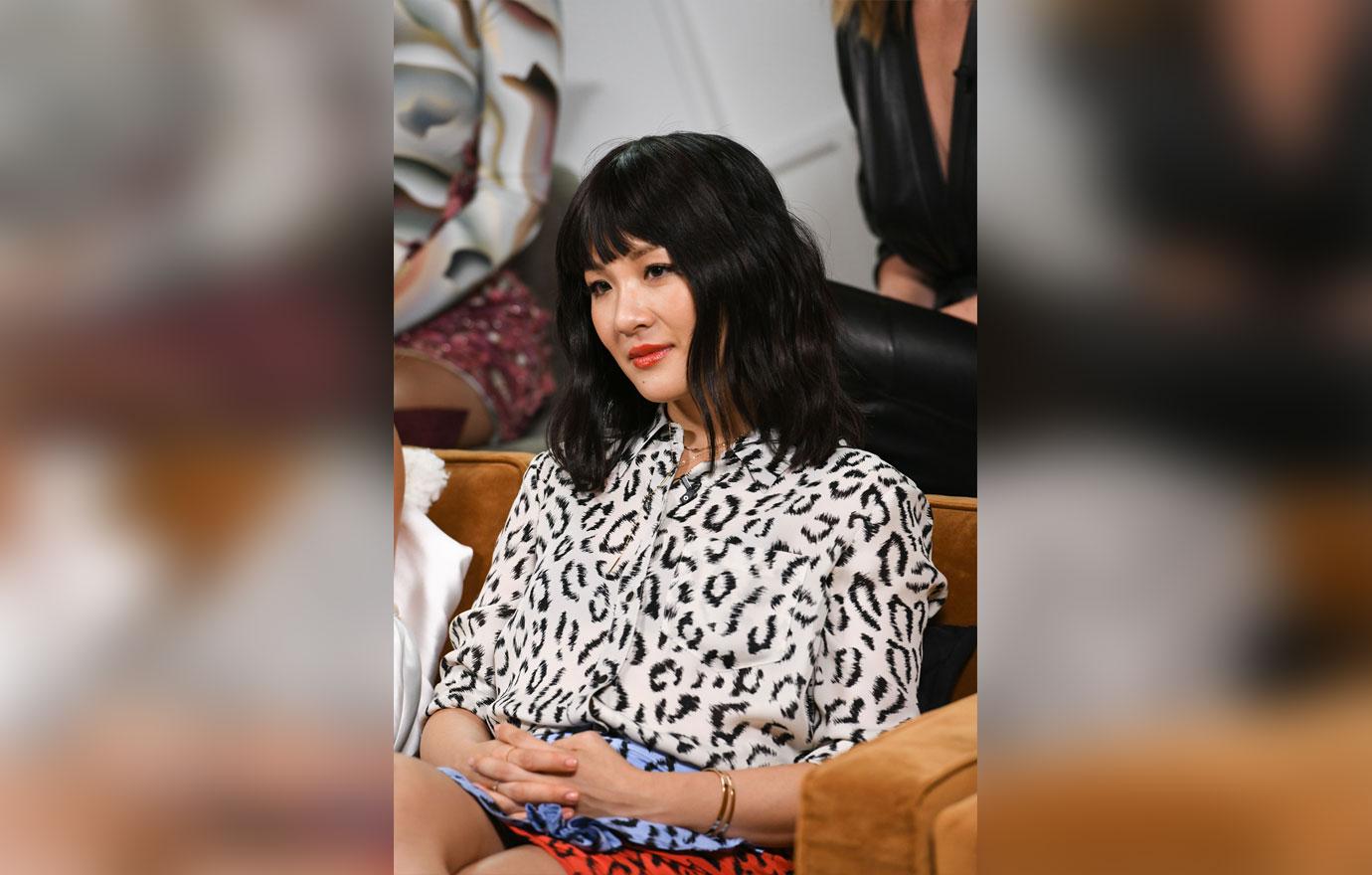 "So upset right now that I'm literally crying," Constance, 37, tweeted after ABC announced that the show was getting another season. "Ugh. F**k."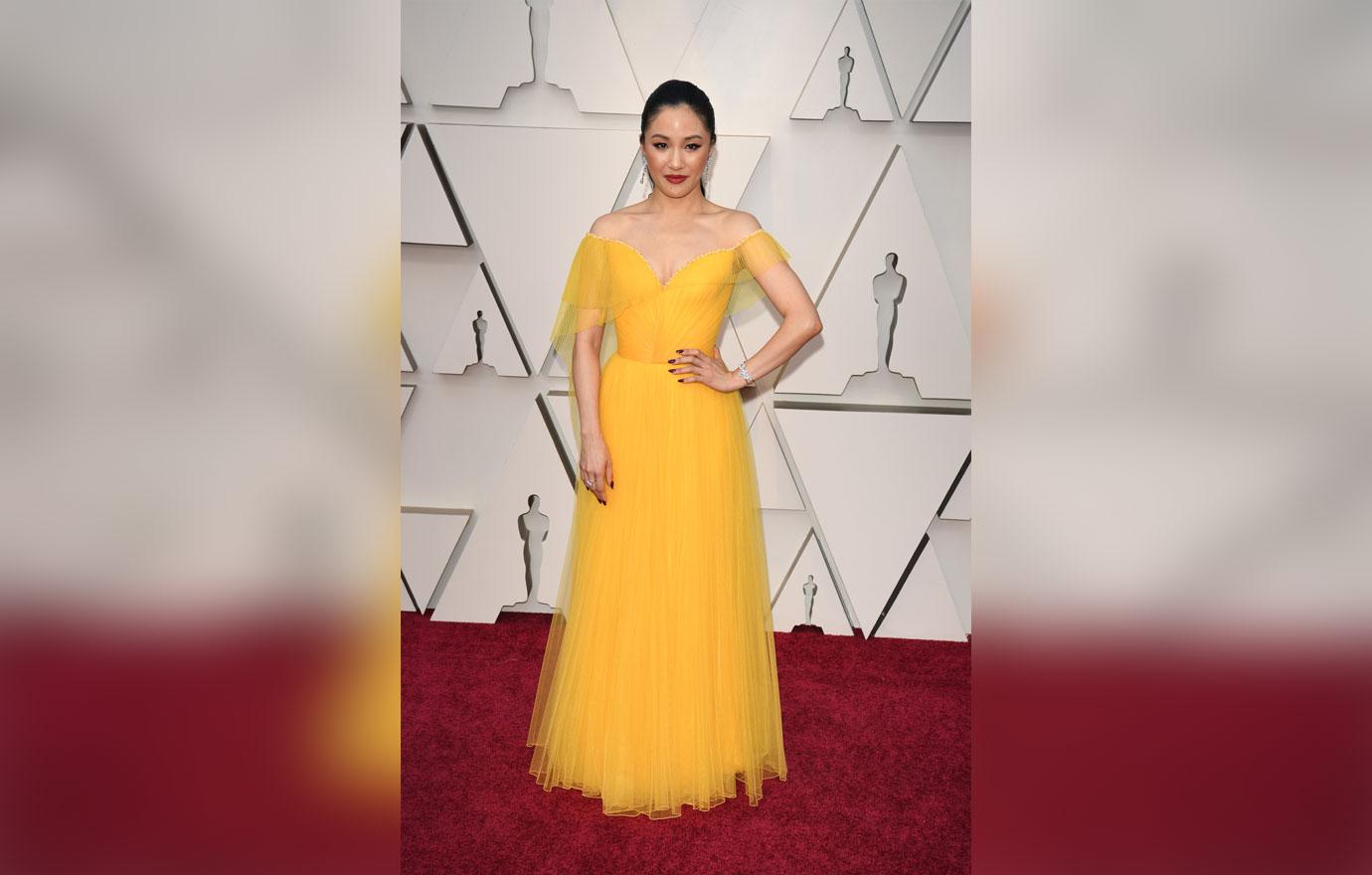 The Crazy Rich Asians actress later clarified after backlash, "I was disappointed in not being able to do that other project - because that other project would have challenged me as an artist — that other project would have been really hard and not easy or pleasant at all."
Article continues below advertisement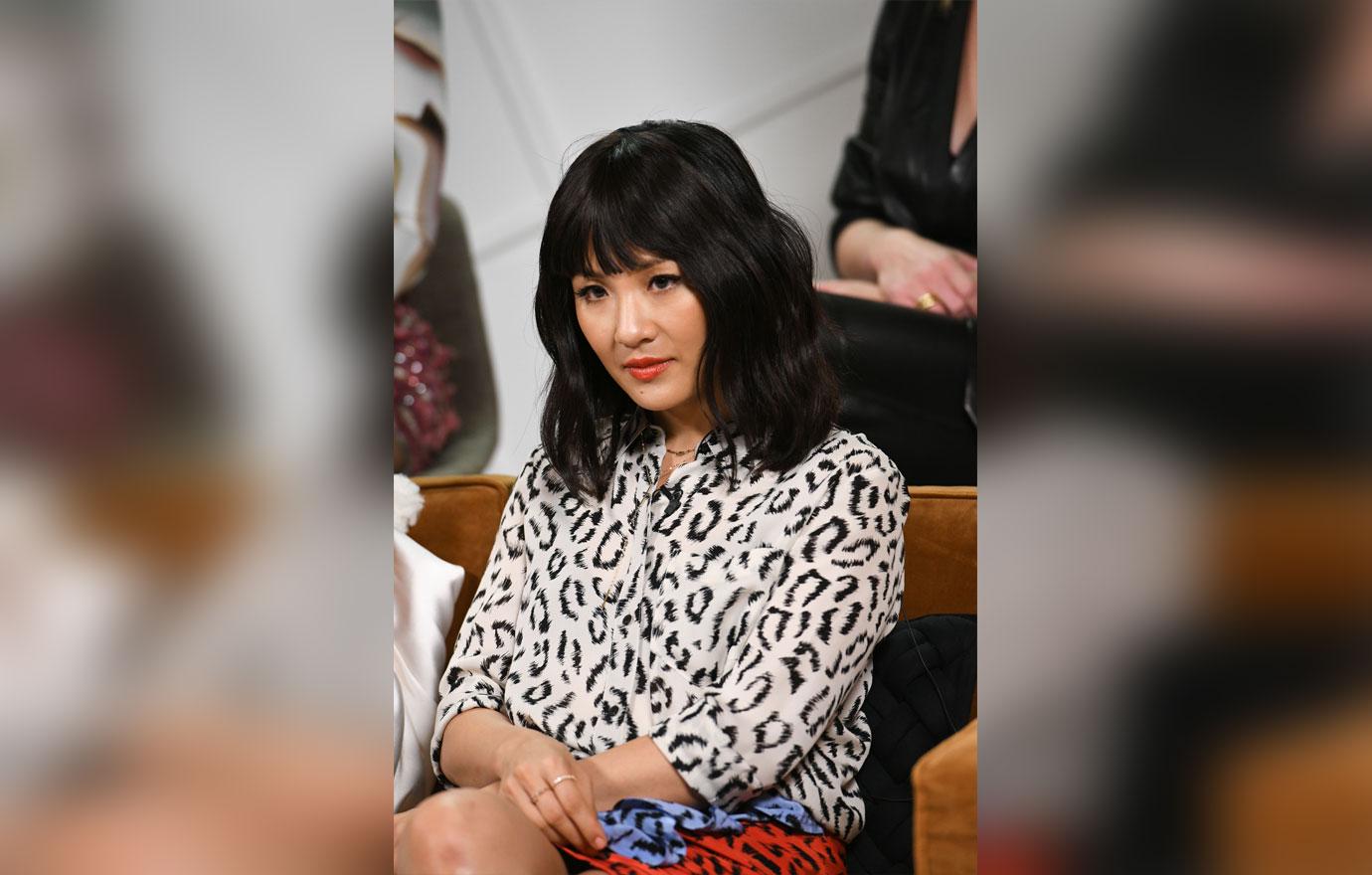 She added, "I know it's a huge privilege that I even HAVE options — options that FOTB has afforded me. But if one does have privilege, they ought to use that privilege as best they can. For me — that means pushing myself artistically."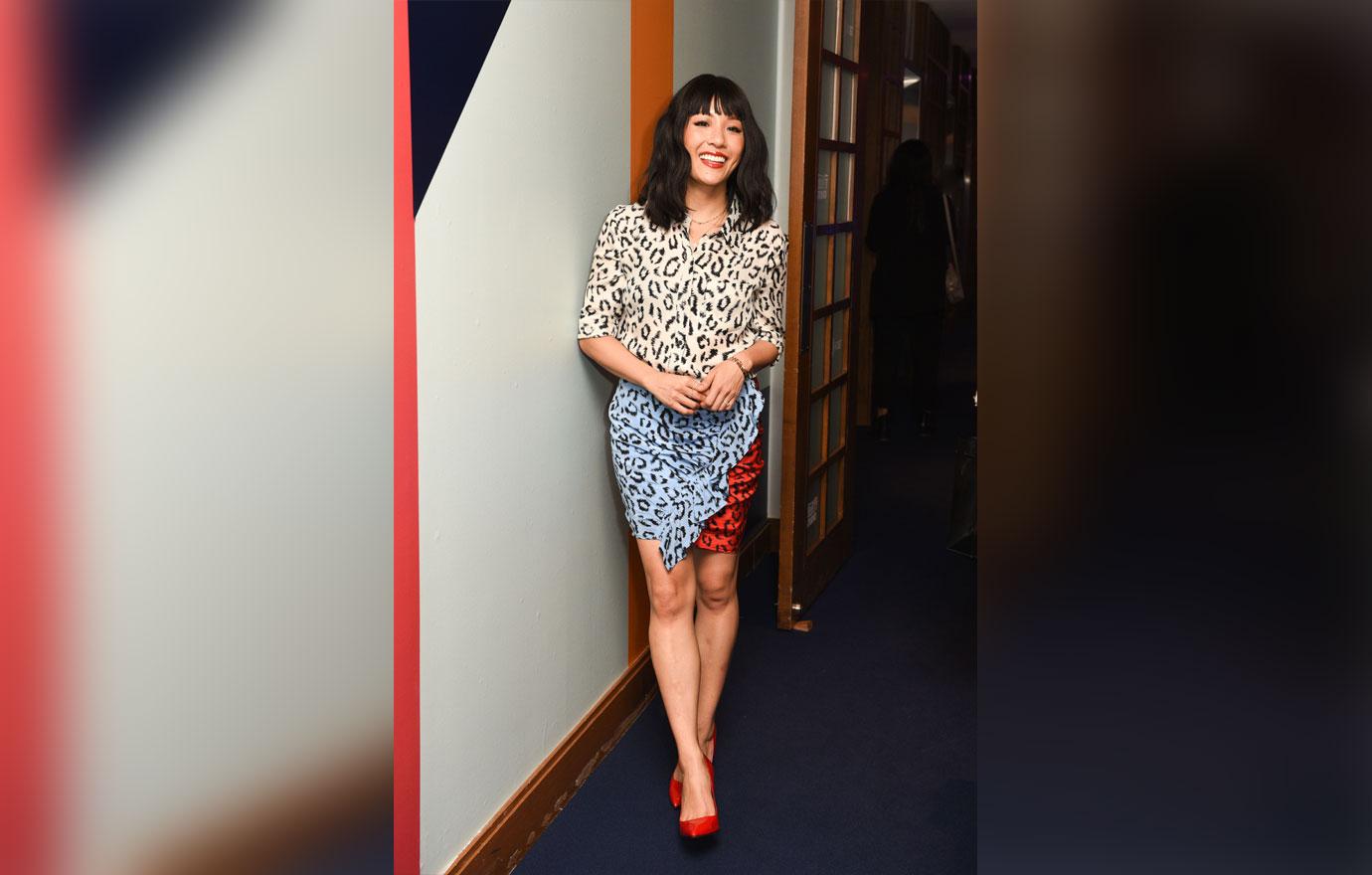 "I was so scared," Constance told The Hollywood Reporter at the September 16 screening of her latest project, Hustlers. "The public was so pissed off at me that I assumed they were, too."
Article continues below advertisement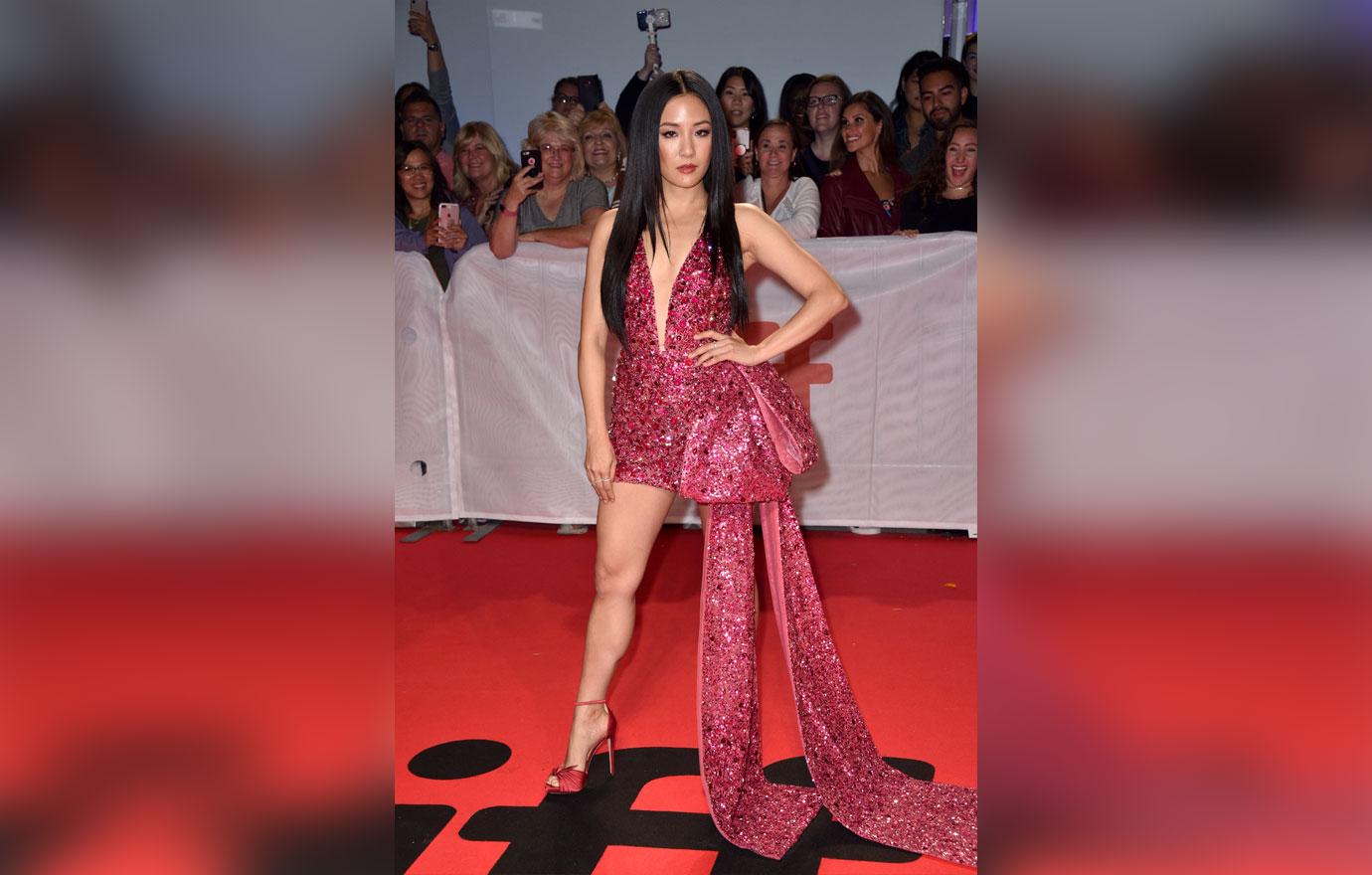 The Hustlers star admitted the backlash and controversy was a lot to handle. "It was a lot of humble pie to eat, but I am really glad for it," she said.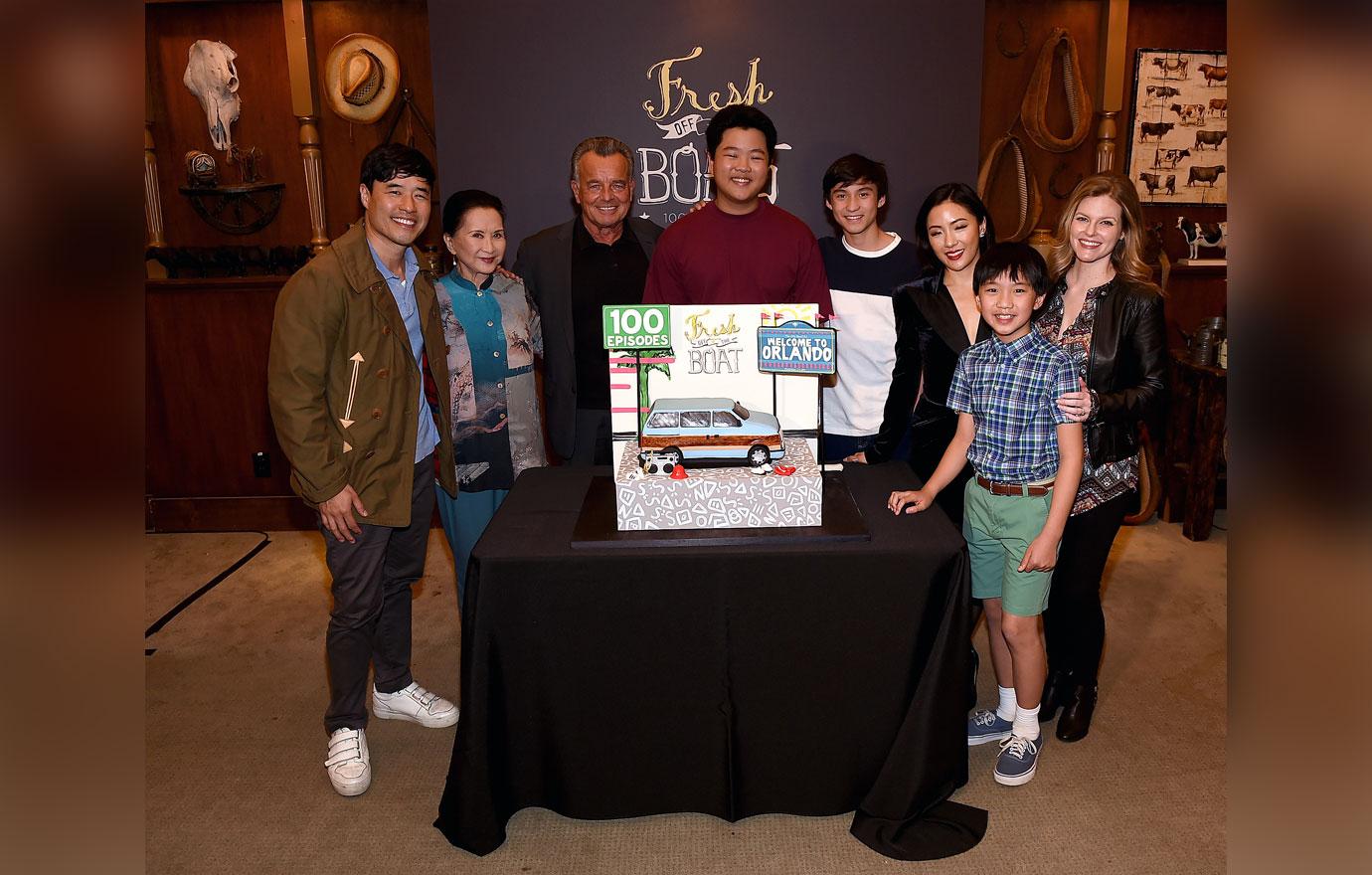 Contrary to her feelings, Constance revealed when she returned to set her costars welcomed her with "outpouring support." She told THR, "It was heartening to know that the me that I represent in life is seen, whereas the me that I represent in tweets is also seen — but it's not the whole story."
Article continues below advertisement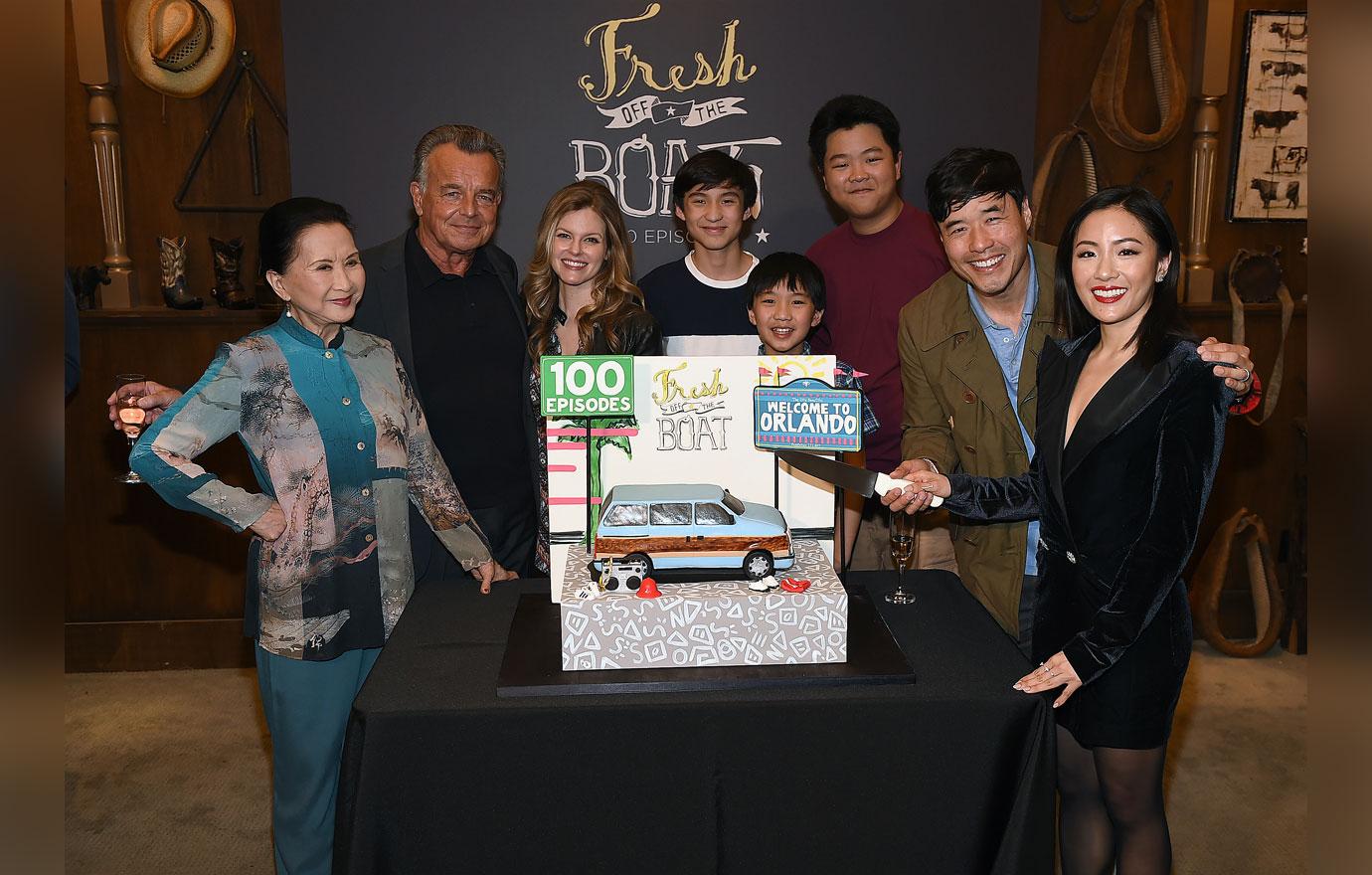 The actress also had a candid chat about her tweets with her costar 15-year-old Hudson Yang, who plays her oldest son on FOTB. "When we first had our gallery shoot coming back, I talked to Hudson. I said, 'Hey, I don't know if this affected you, but I am sorry if it did affect you. And I want you to know that it's not a reflection about how I feel about you or the show,'" she recalled. "And he was just like, 'Constance, no, we love you. It's okay, don't worry about it. We know you.' I started crying. It was actually really moving."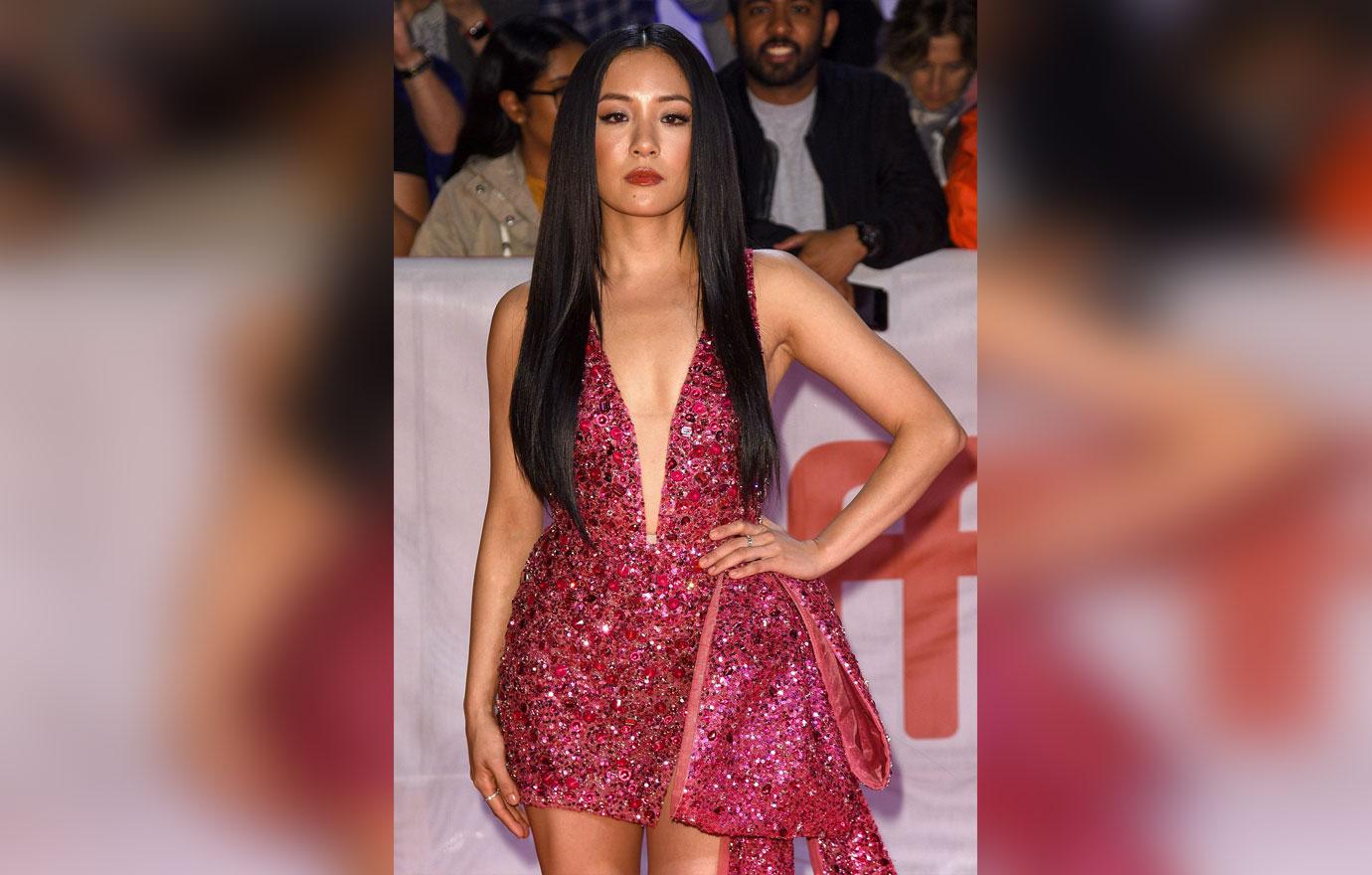 What do you think about Constance's cast's reaction after the Twitter scandal? Let us know in the comments below!