PHOTOS
Future Accuses Alleged Baby Mama Eliza Seraphin Of Calling Her Child A 'Check Baby'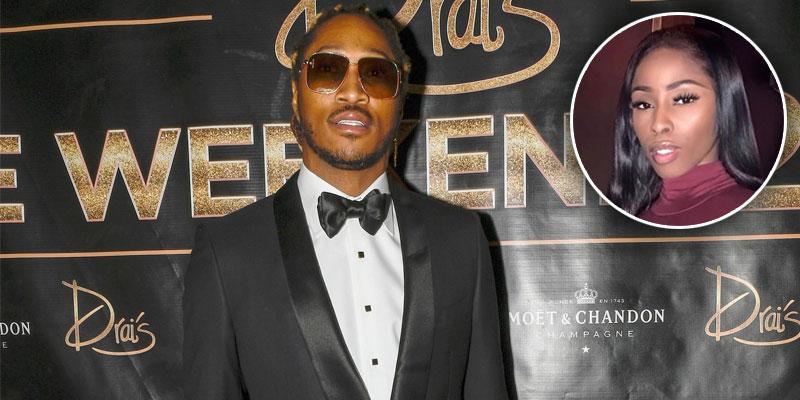 Future is making new claims against his alleged baby mama Eliza Seraphin. The "Life Is Good" rapper, 36, accused the Instagram model of calling her child a "check baby," according to a report.
Article continues below advertisement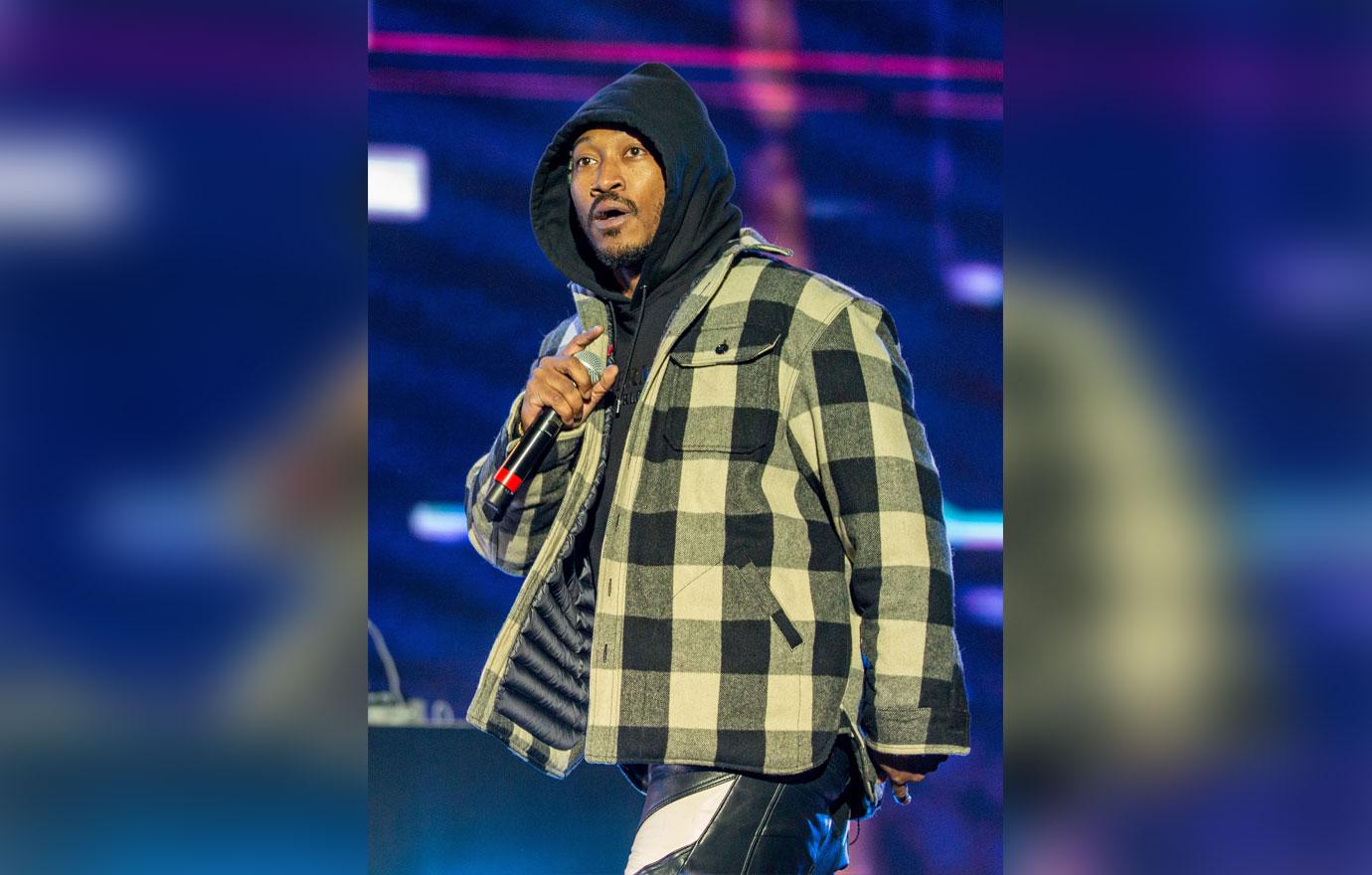 According to HollywoodUnlocked.com, the report stated that the Atlanta native filed legal documents in which he claimed the social media star nicknamed her nine-month-old daughter Reign, "check baby."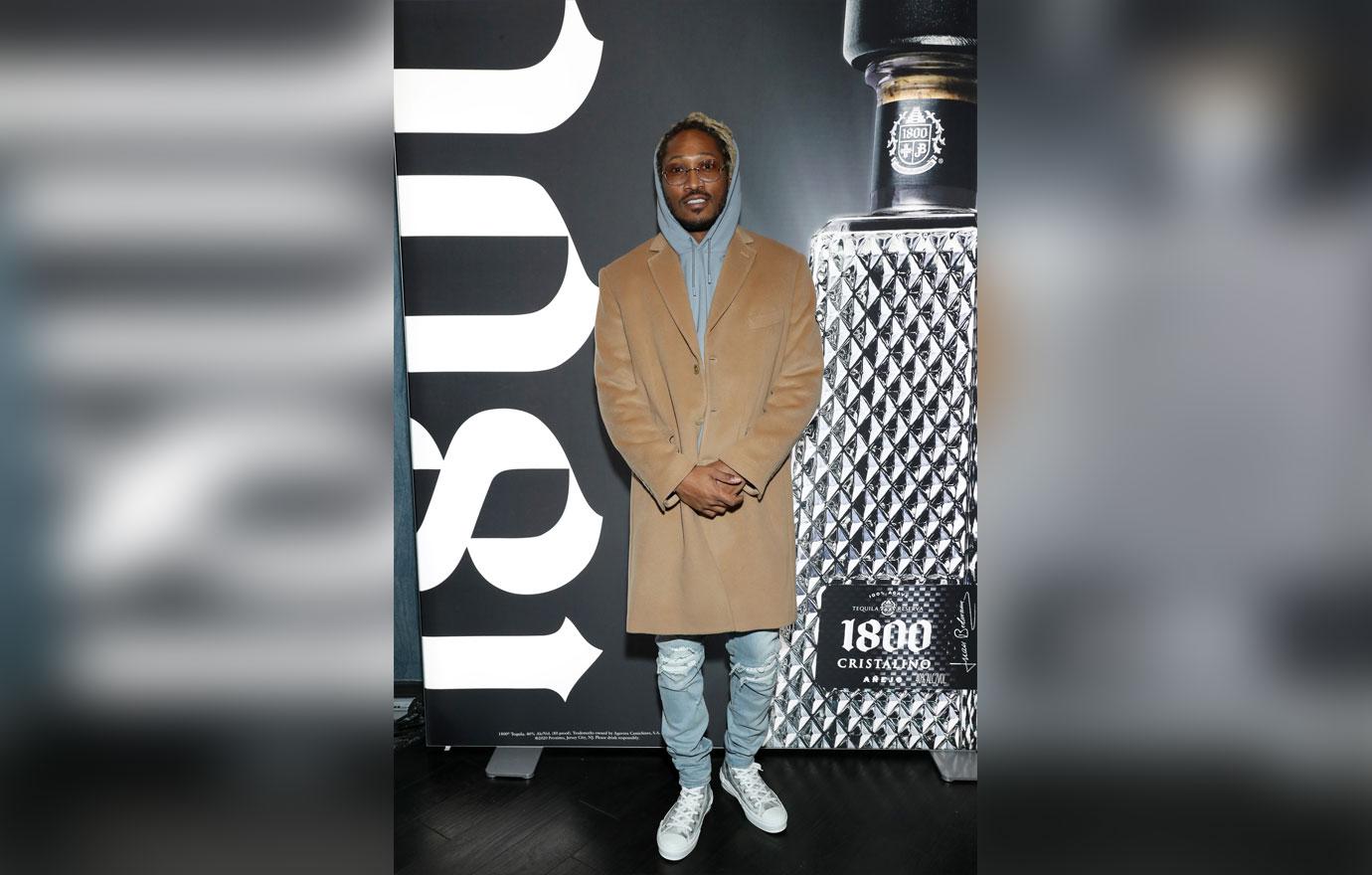 Future's lawyers defined the term as "slang terminology describing a child conceived solely for the purposes of extorting monies from the father of a child in the child support setting," according to court files.
Article continues below advertisement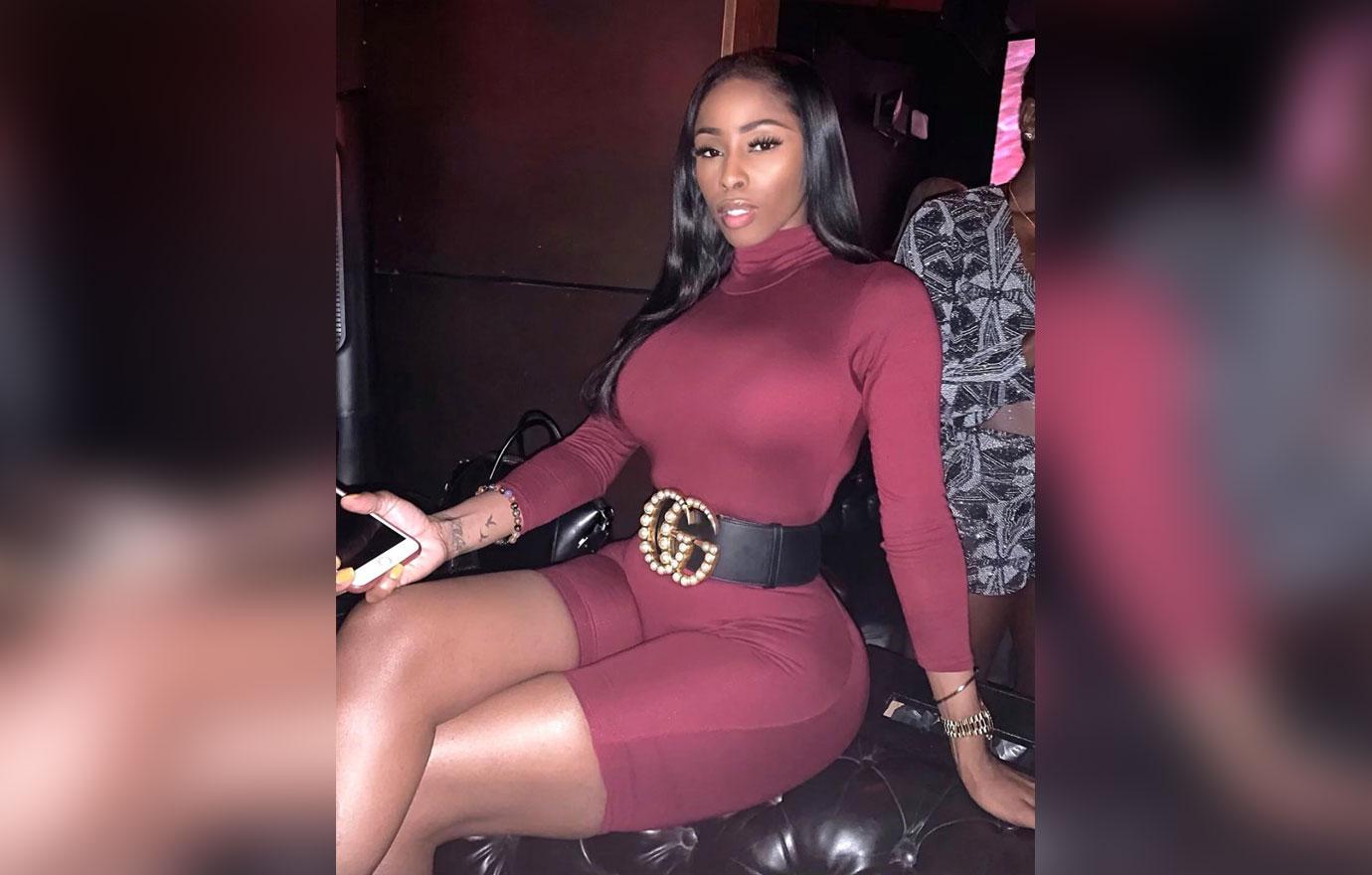 The documents also stated that during an online interview, one of Eliza's friends claimed that the social media star researched the amount of child support the rapper has paid to his previous baby mamas in efforts to see what she could obtain. The alleged friend also claimed that Eliza started taking fertility pills to increase her chances of getting impregnated by the rapper.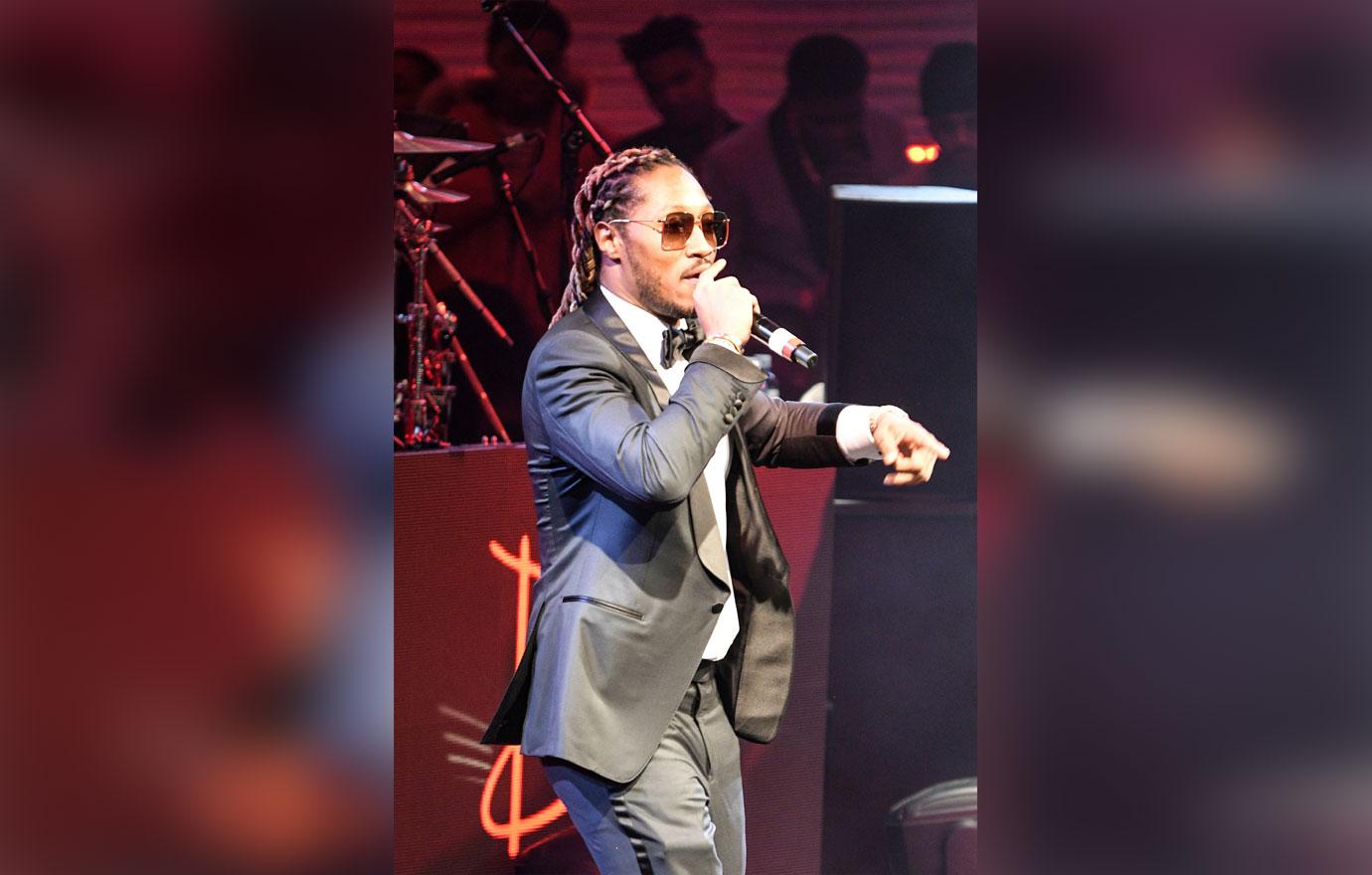 The "Where Ya At" rapper has yet to claim paternity over Eliza's baby. However, Future insisted that the child only needed an estimated of $450 per month—a total he achieved based on a financial affidavit Eliza filed in court, detailing her monthly expenses.
Article continues below advertisement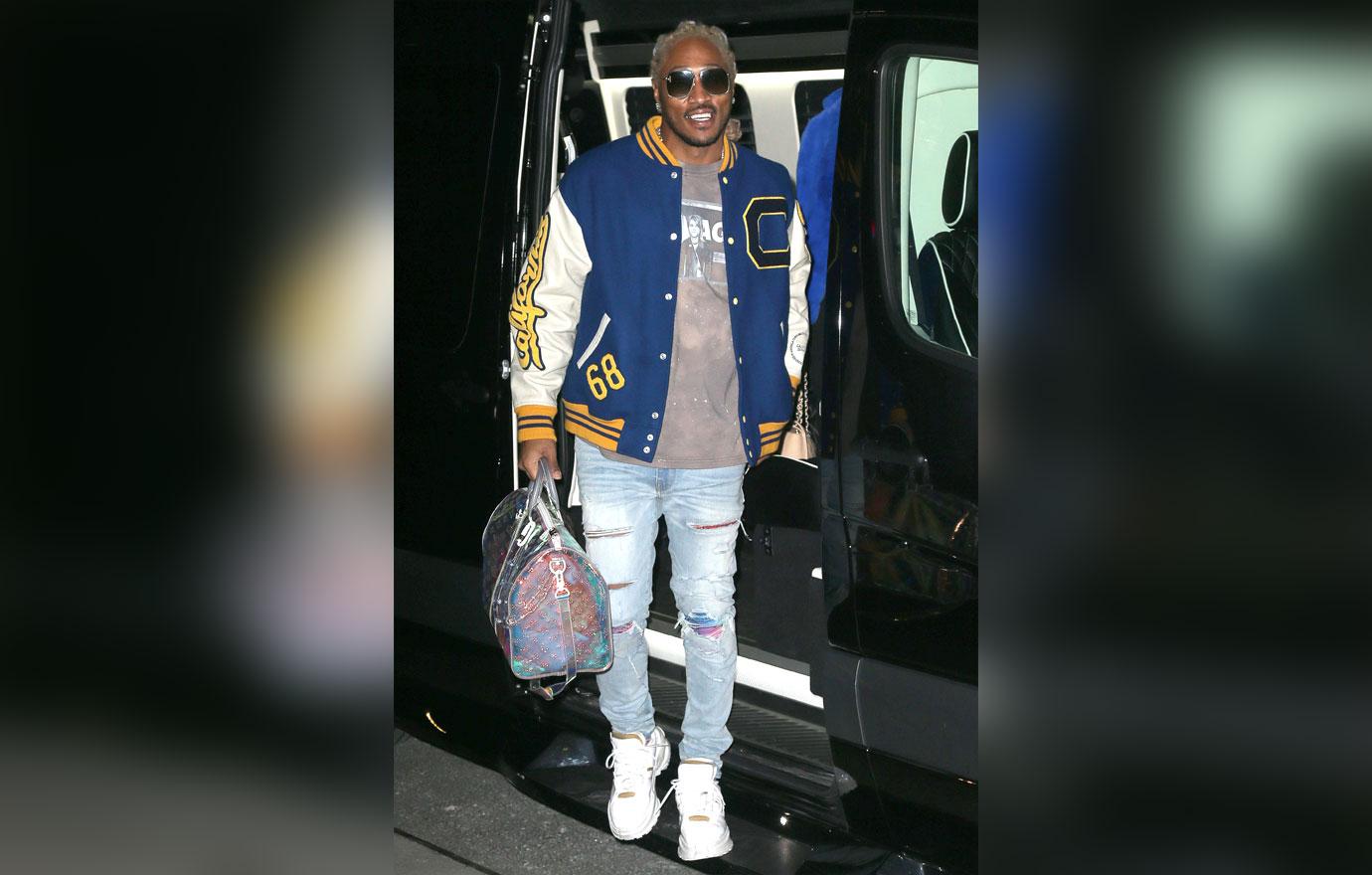 In February 2020, Future filed a lawsuit against Eliza for defamation and invasion of privacy. The rapper accused Eliza of sharing intimate information about him in order to gain popularity. While he admits to having a sexual relationship with Eliza from 2016 to 2018, the rapper said he would have never done so if he knew she would expose details surrounding their time spent together.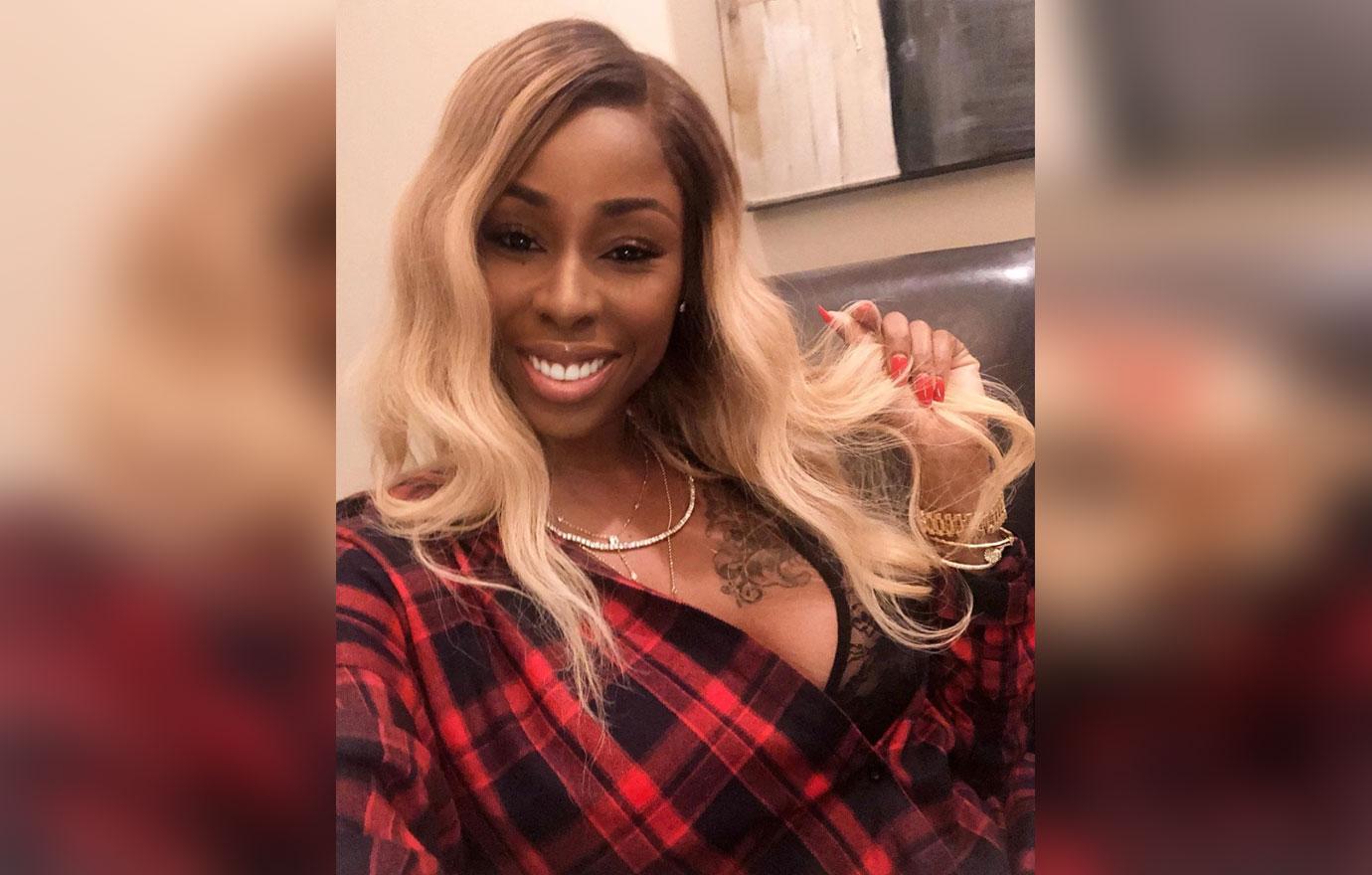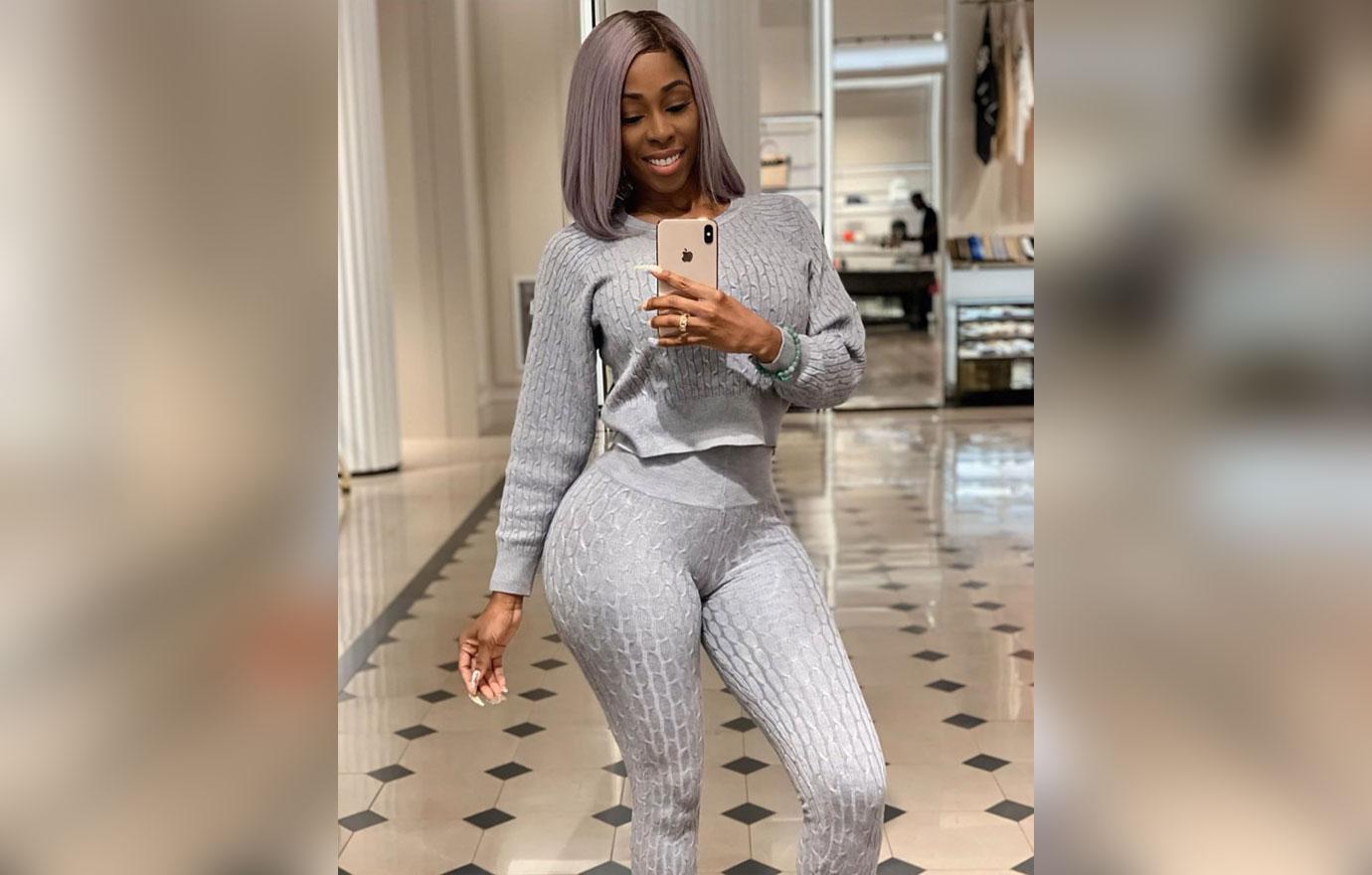 In a now-deleted post, Eliza detailed her relationship with the rapper on Instagram. The model explained that she and Future had a "good friendship" but said things changed when she found out she was pregnant. She said that Future asked her to get an abortion, but after much thought, she went against it and the rapper subsequently "went ballistic." She also alleged that Future sent members of his team to her workplace to threaten her.
What are your thoughts on Future's latest claim against Eliza? Sound off in the comments.