PHOTOS
Gabrielle Union's 'America's Got Talent' Firing Sparks SAG-AFTRA Investigation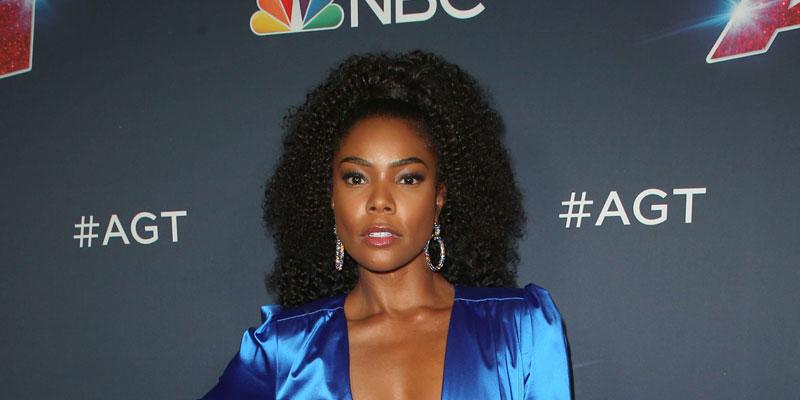 Article continues below advertisement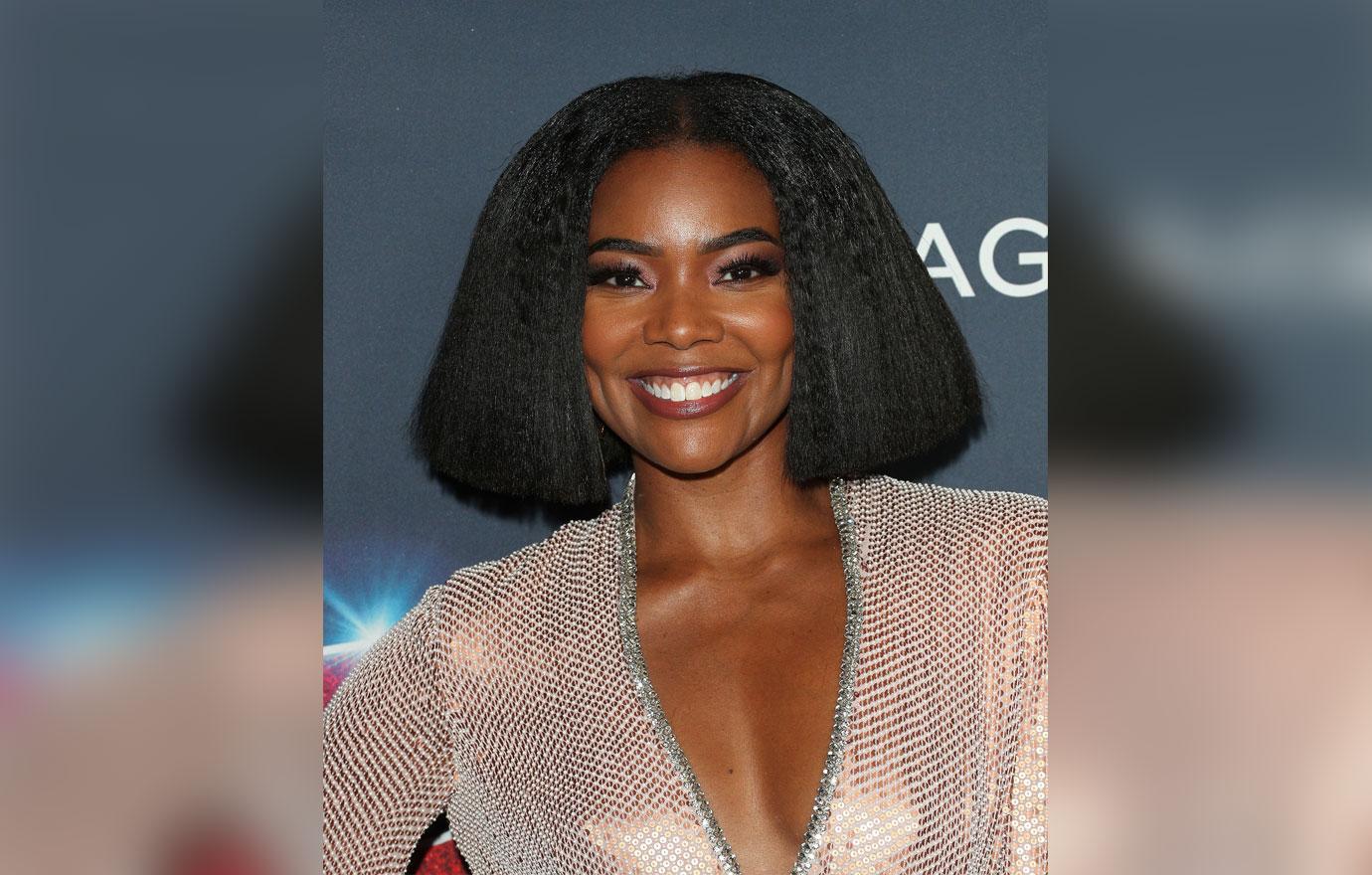 "We take issues of workplace health and safety very seriously. We immediately reached out to Gabrielle's representatives when these reports came to light. It is our practice to work closely with members who reach out to us and their representatives in instances like this, as that usually affords the best protection and best resolution for the affected member," the statement read.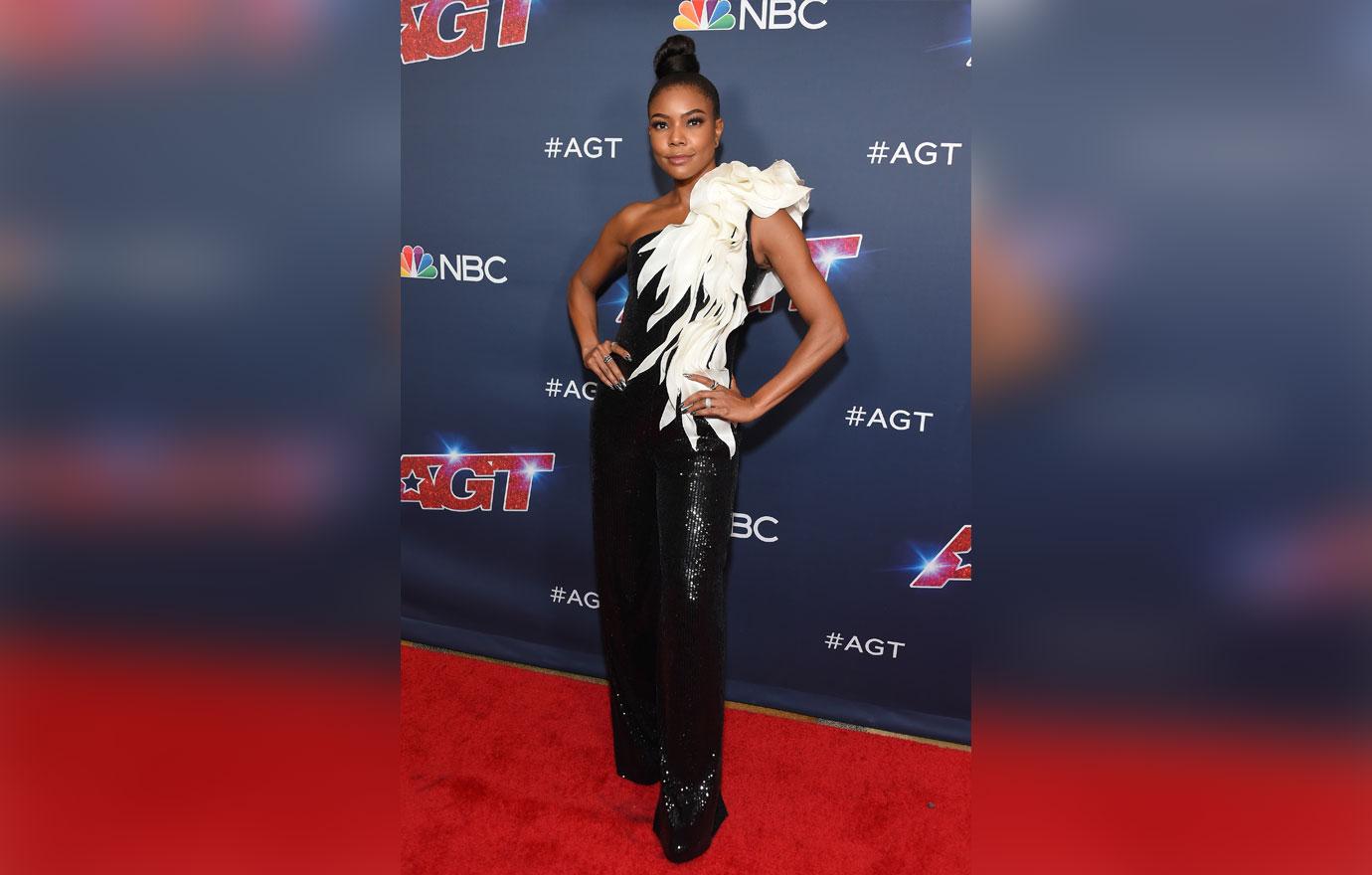 The statement continued, "For certain matters, our investigation and enforcement needs to happen independently and we are prepared to handle this issue accordingly, as warranted. Our enforcement action is usually handled confidentially to protect the member involved, and we typically do not publicize these matters unless the member requests that we do so. While we have taken steps to investigate this matter, we have nothing to report now."
Article continues below advertisement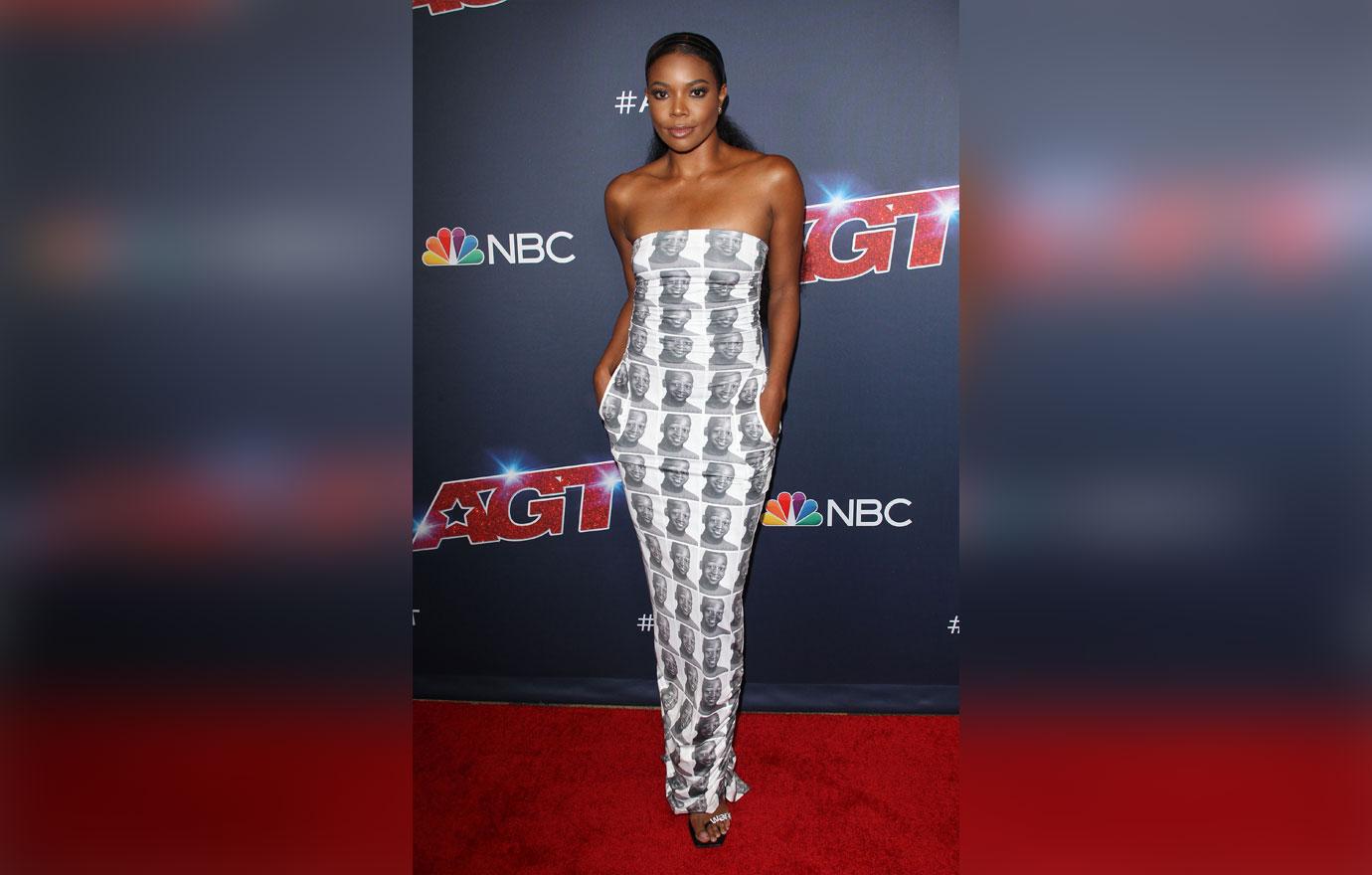 Variety reported on Tuesday, November 26 that Gabrielle was fired after just one season when she voiced her concerns over the show's toxic environment to producers. She allegedly asked to speak to the Human Resources department about an alleged racist joke told by guest Jay Jeno. She also was reportedly told multiple times that her hairstyles were "too black" for the show's audience. Julianne Hough's contract was also not renewed.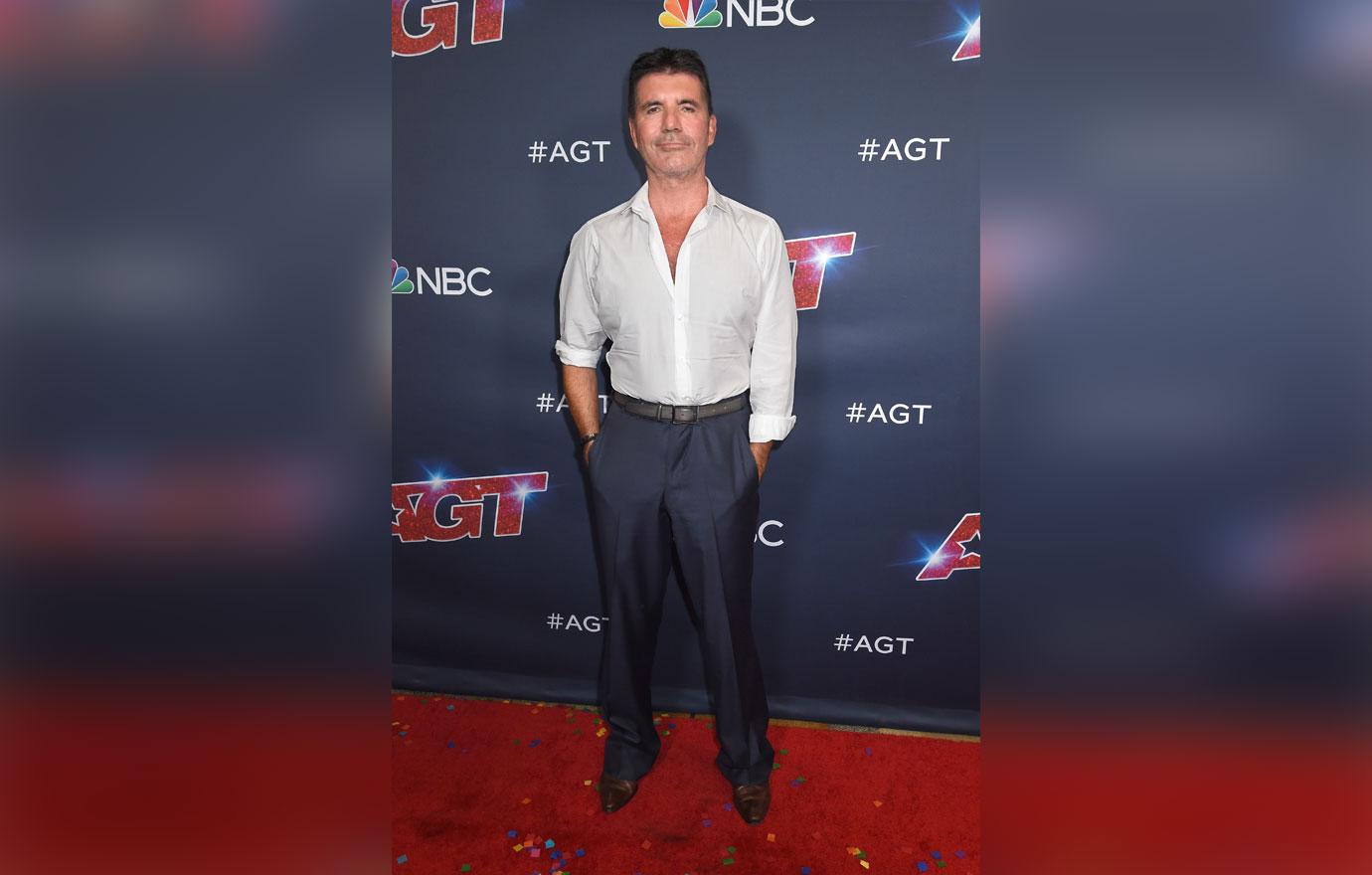 After the initial report surfaced, Simon Cowell's company, Syco Entertainment, NBC and Fremantle released a joint statement regarding Gabrielle's firing. "We remain committed to ensuring a respectful workplace for all employees and take very seriously any questions about workplace culture. We are working with Gabrielle through her representatives to hear more about her concerns, following which we will take whatever next steps may be appropriate," the statement said.
Article continues below advertisement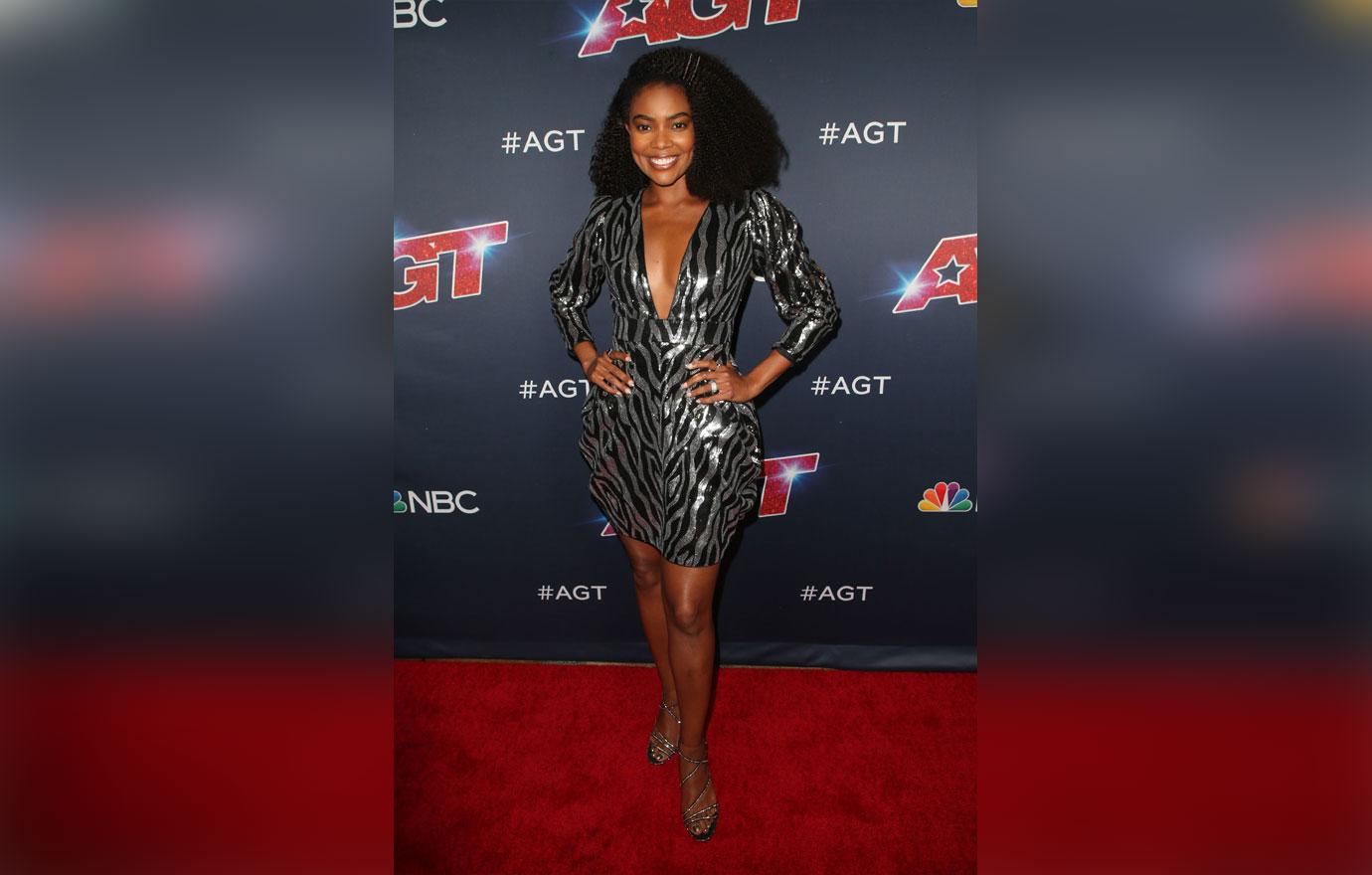 Gabrielle has yet to release an official statement on the matter, but she retweeted a post from Joelle Monique that described a combination of three things that make up a "solid apology."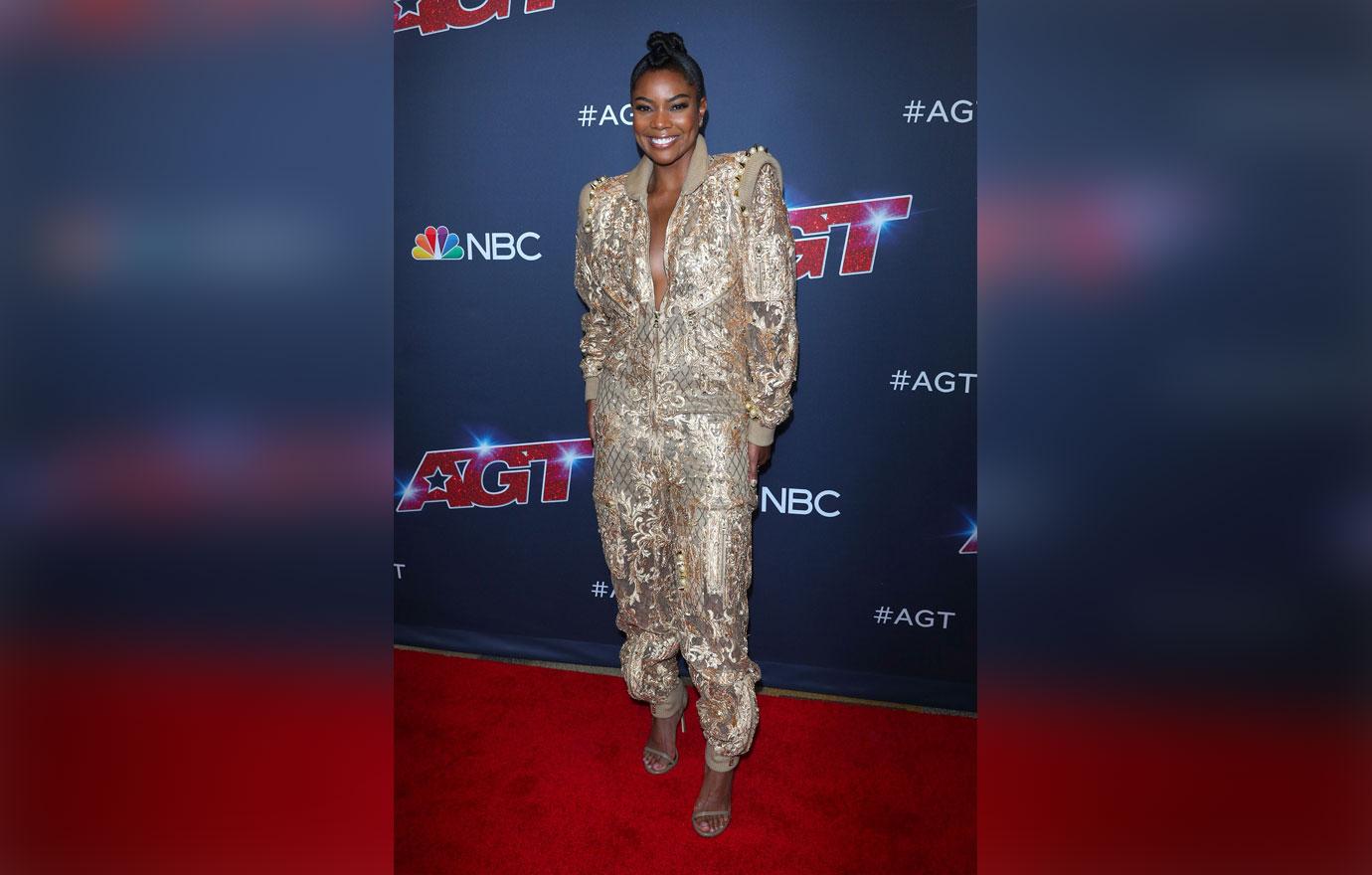 The post read, "1. Sincerely admit wrongdoing directly to the offended party. 2. Be twice as loud correcting your mistake as you were making the mistake. 3. Lay out steps to correct your behavior in the future. Anything less is covering your own a**."
Article continues below advertisement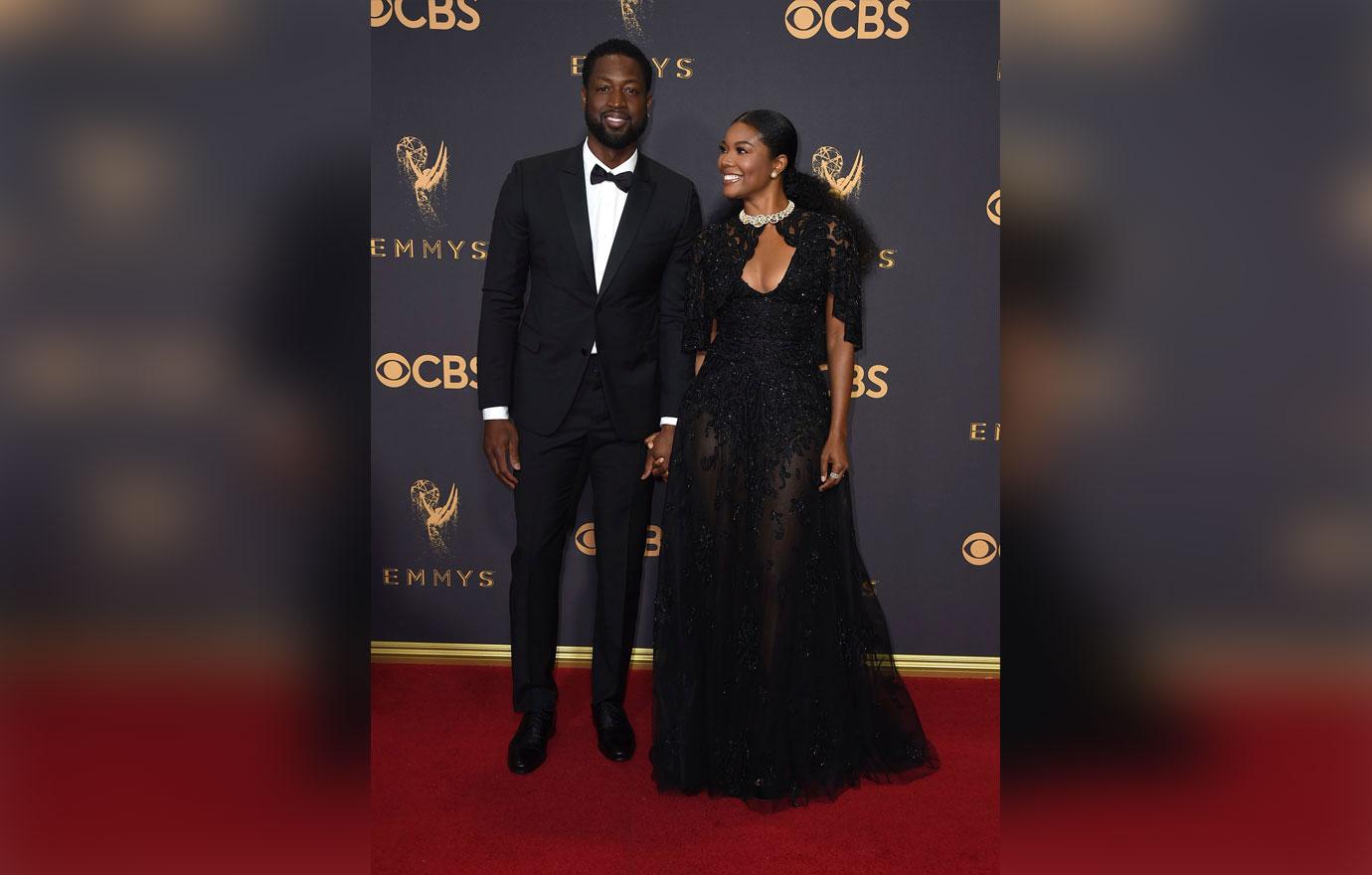 Gabrielle's husband Dwyane Wade sounded off on his wife's firing on Twitter on November 27. "'Men lie, Women lie, numbers don't.' Over this past year I've been approached by many people saying that my wife @itsgabrielleu is the main reason they've started watching #AGT or that they love her insight and sincerity on the show. So when I got the news that my wife was being fired —my first question was obviously why!? I am still waiting on a good answer to that question. But if anyone knows @itsgabrielleu or have heard of her you know she's an advocate for our community and culture. As proud as I were of her being selected as a judge on #AGT— I am even more proud of her standing up for what she stands for and that's US. So cheers to you @itsgabrielleu on not losing sight of the lessons we've talked about teaching our daughter and for kicking a** while you were on that platform. Number 1 judge on one of the biggest shows in the world," he wrote.