PHOTOS
Unbothered! Gabrielle Union Posts Carefree Beach Video Weeks After 'America's Got Talent' Firing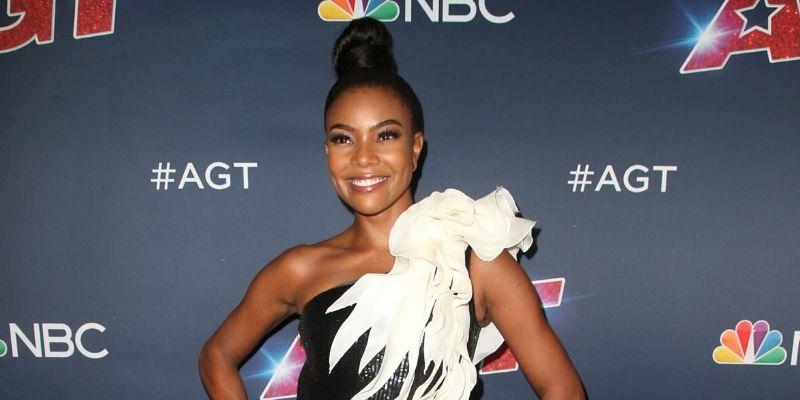 Gabrielle Union doesn't appear to have a care in the world! On December 26, the Bring It On actress posted a video of herself as she skipped happily during her Christmas vacation in Maui. The happy-go-lucky post from Garbielle, 47, comes weeks after her highly publicized firing from America's Got Talent. She served as a judge on the show for only one season. 
Article continues below advertisement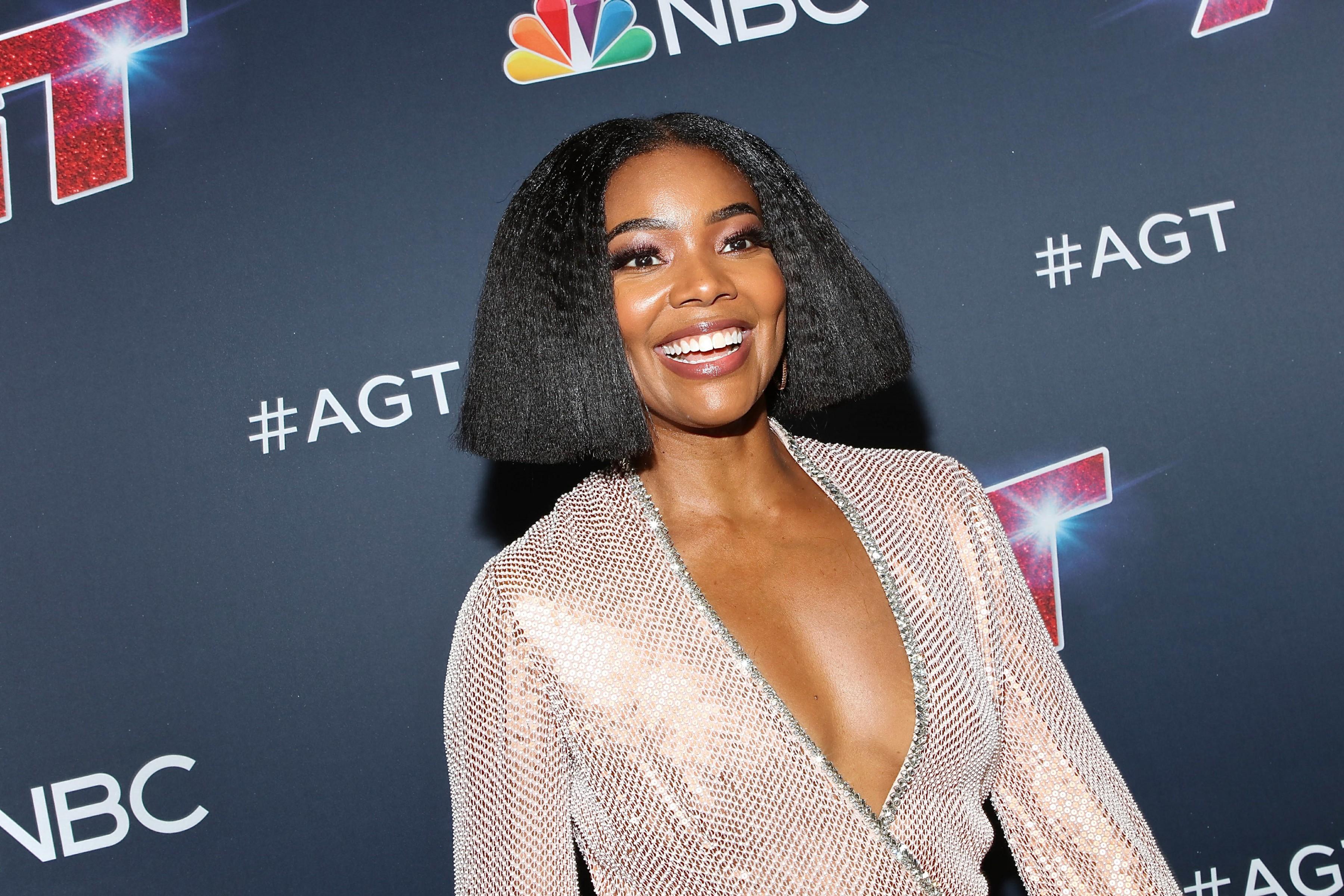 In the video, Gabrielle skipped along the water surrounded by palm trees. The chorus of the hit Blondie song "The Tide Is High" played in the background as she pranced in a white bathing suit. "I'm not the kind of girl who gives up juuuuuust like thaaaaat. Oh nooOOOooo!" the LA's Finest star captioned her Instagram post.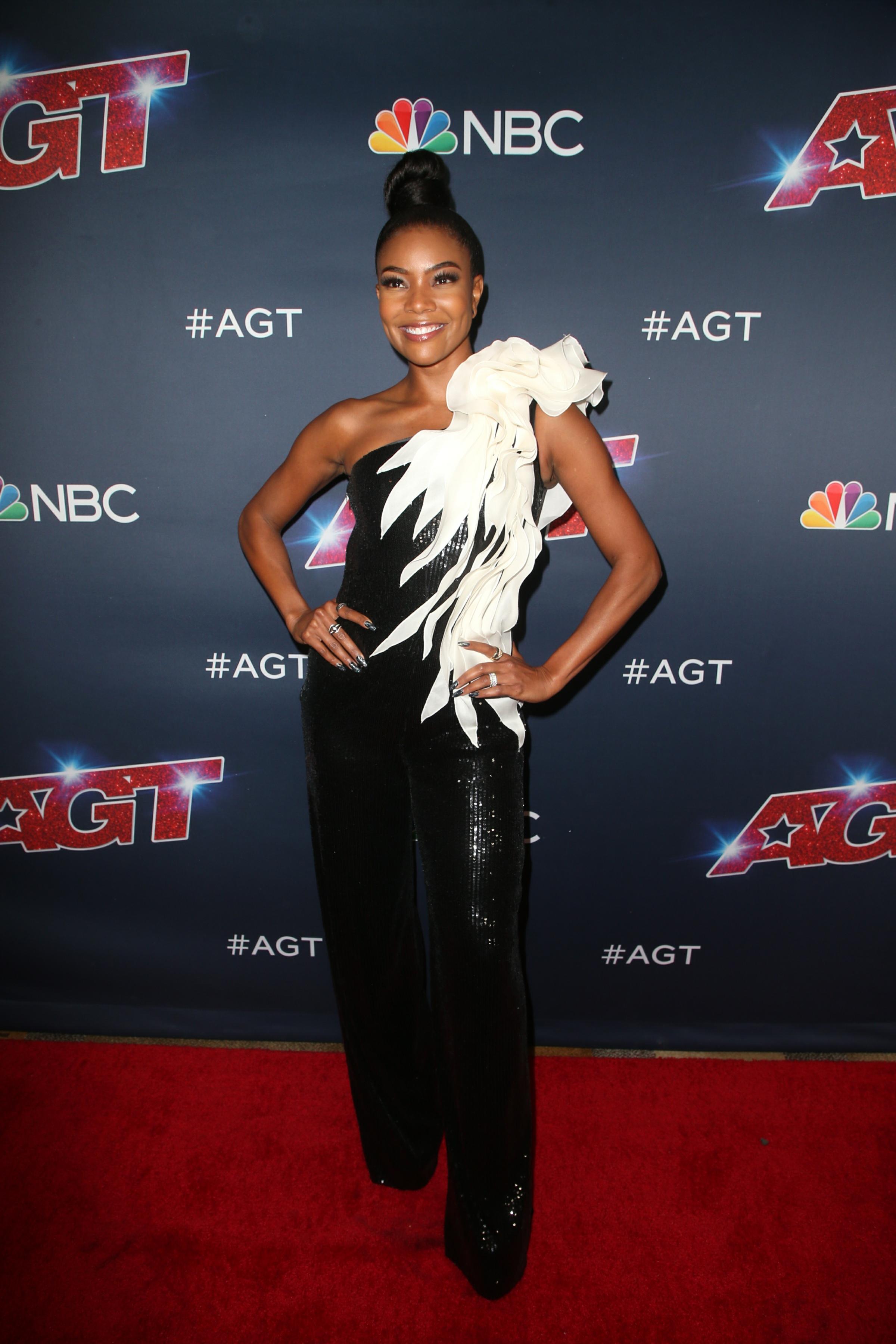 Fans loved the upbeat social media update. "look at you livin' your best high-heel-free life," one user commented. "17 or 47?? ??" another asked, as Gabrielle appeared youthful. "I love your energy" a third added.
Article continues below advertisement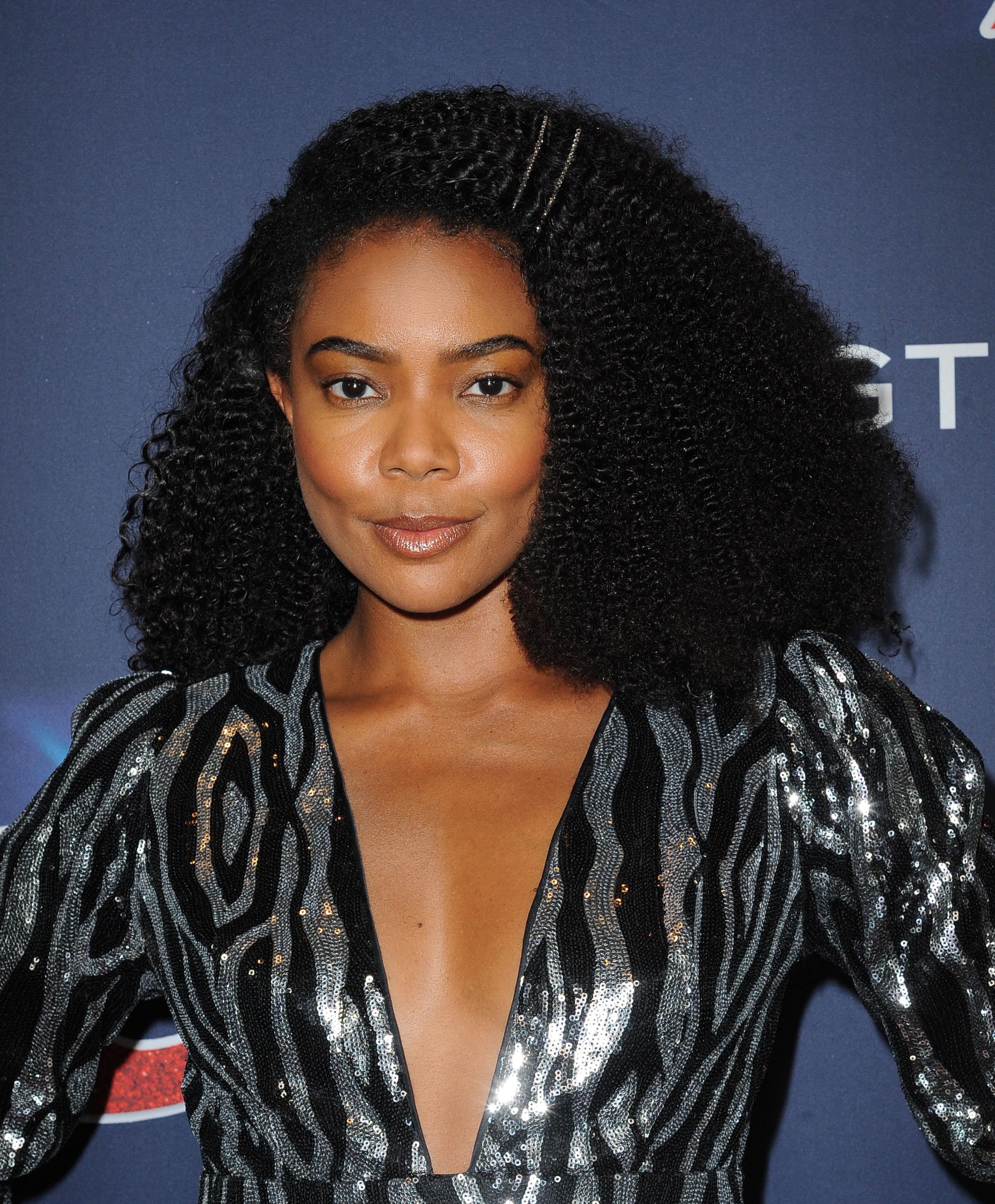 News broke on November 22 that the actress was fired from NBC's competition show America's Got Talent. According to a source for Lovebscott.com, Gabrielle was fired from the show because spoke out against the "problematic" work environment involving racism, sexism, and more "Gabrielle's contract was not renewed after being the #1 talent on the show, NBC and network TV. She set the record for her Golden Buzzer. They only replace the women and Blacks at Simon's whim."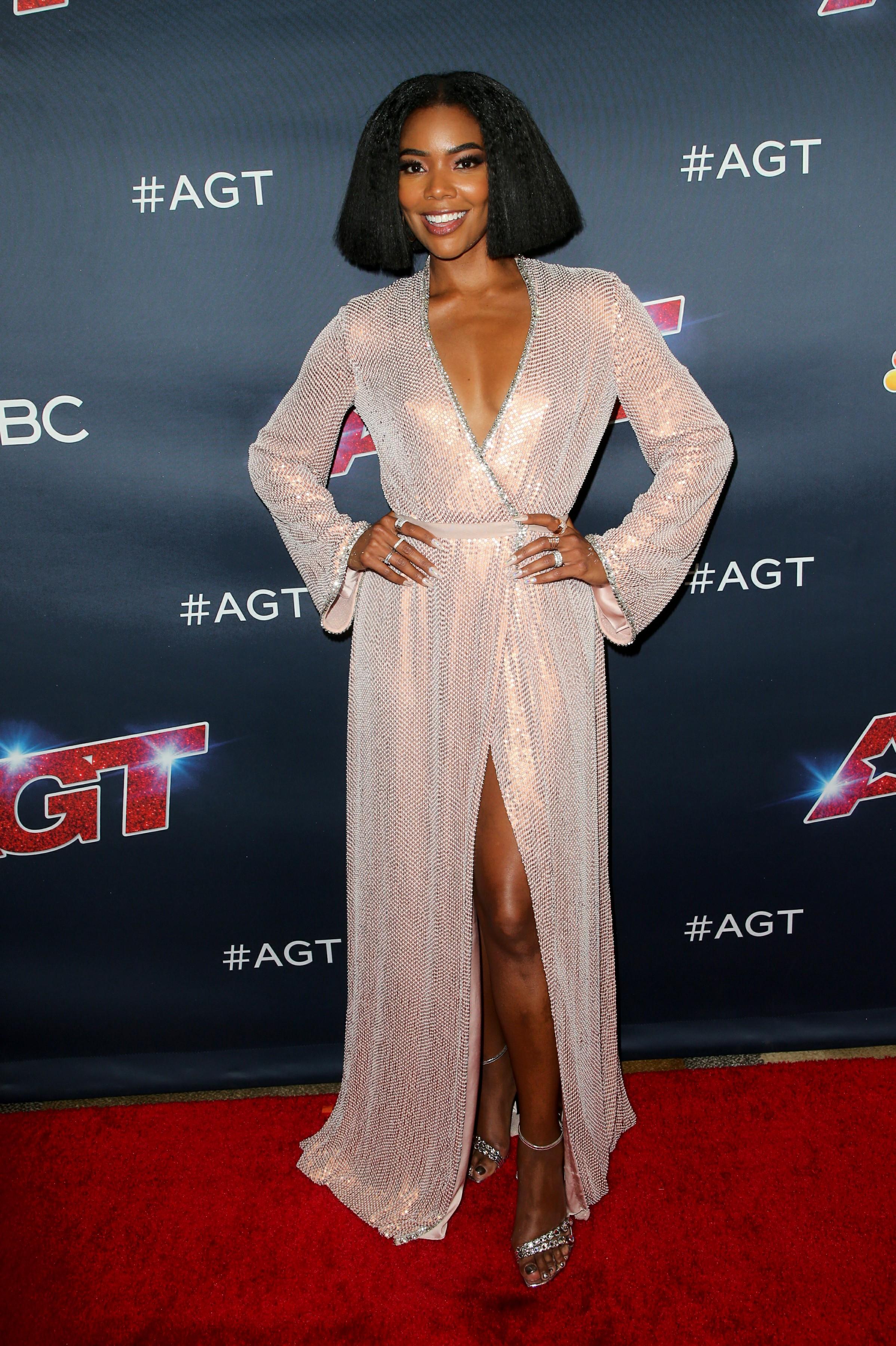 The insider added, "She wouldn't walk away from $12 million because she's 'busy.' Based on weekly interactions on social media, by the time AGT finale aired Gabrielle was the #1 talent on network TV for 2019. Why not pick up someone's option in extreme success?" Variety reported in November that Gabrielle allegedly asked to speak to the Human Resources department about an alleged racist joke told by guest Jay Leno. She also was reportedly told multiple times that her hairstyles were "too Black" for the show's audience.
Article continues below advertisement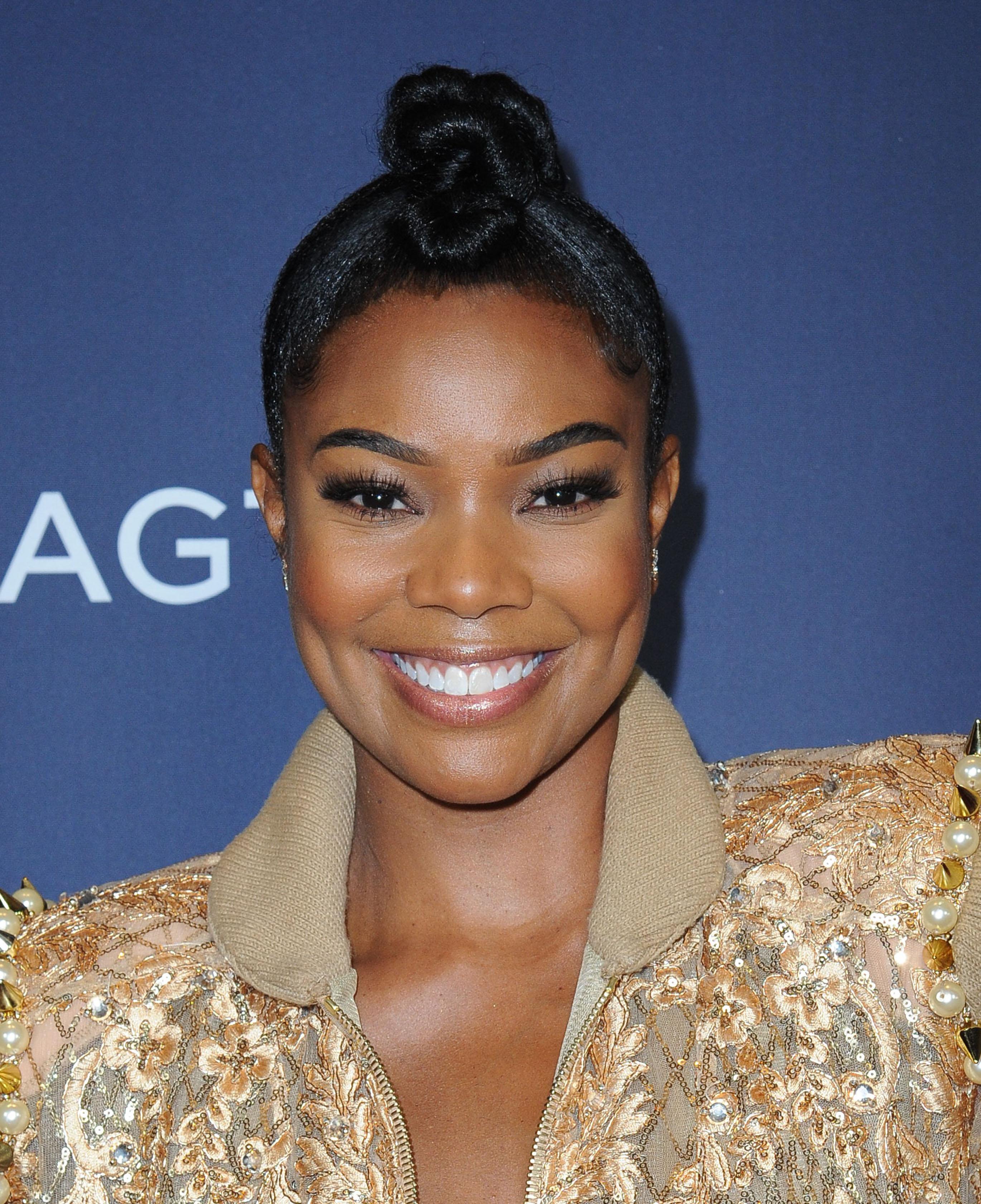 The Love & Basketball actress' firing sparked many to speak out, including Gabrielle's husband Dwayne Wade. On November 27, he tweeted that despite the unfortunate news, he was proud of his wife. "As proud as I were of her being selected as a judge on #AGT— I am even more proud of her standing up for what she stands for and that's US. So cheers to you @itsgabrielleu on not losing sight of the lessons we've talked about teaching our daughter and for kicking a** while you were on that platform. Number 1 judge on one of the biggest shows in the world," the NBA star wrote.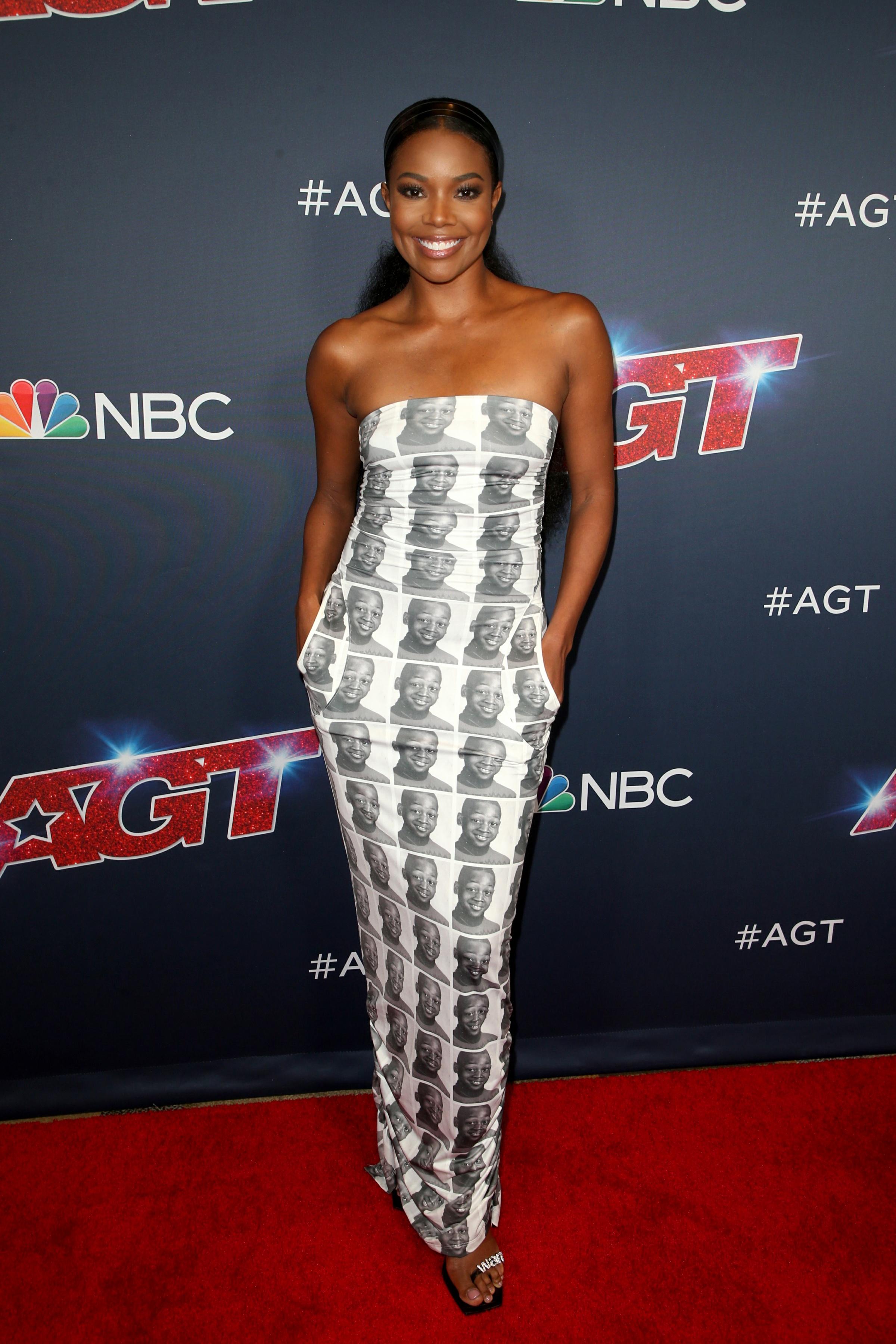 Most recently, on December 3, NBC sat down with Gabrielle to discuss the firing."We had a lengthy 5-hour, and what I thought to be, productive meeting yesterday," Gabrielle wrote on Twitter. "I was able to, again, express my unfiltered truth. I led with transparency and my desire and hope for real change."
Article continues below advertisement
Sofia Vergara is currently rumored to replace the Good Deeds actress on the NBC show. According to Page Six, the Modern Family star allegedly had a meeting with America's Got Talent executives on December 18.