PHOTOS
Sofia Vergara Could Replace Gabrielle Union After 'America's Got Talent' Firing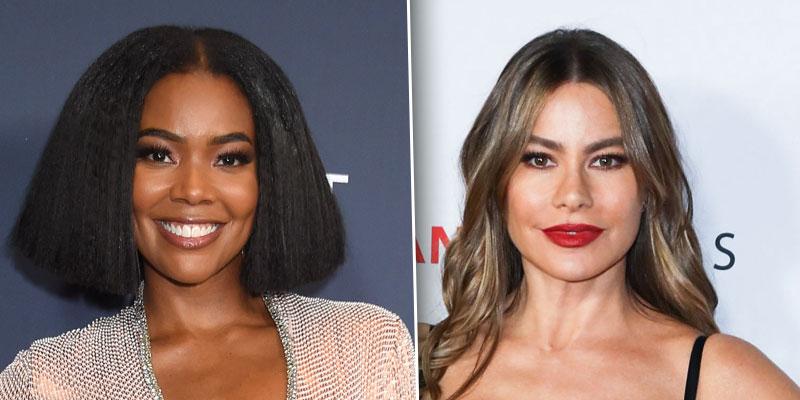 Article continues below advertisement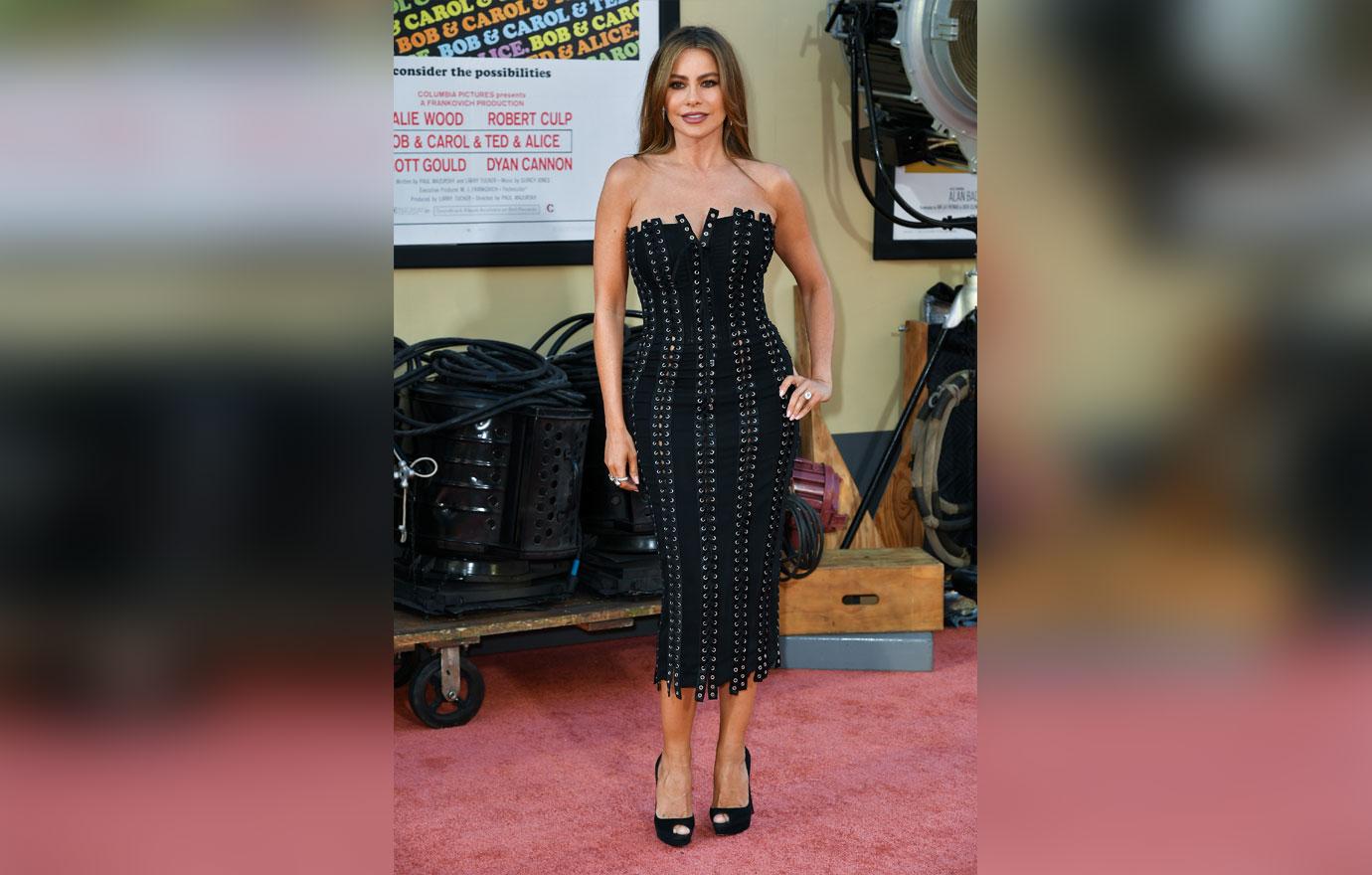 Sofia, 47, had a two-hour meeting with AGT executives and NBC president Paul Telegdy on December 18, according to Page Six.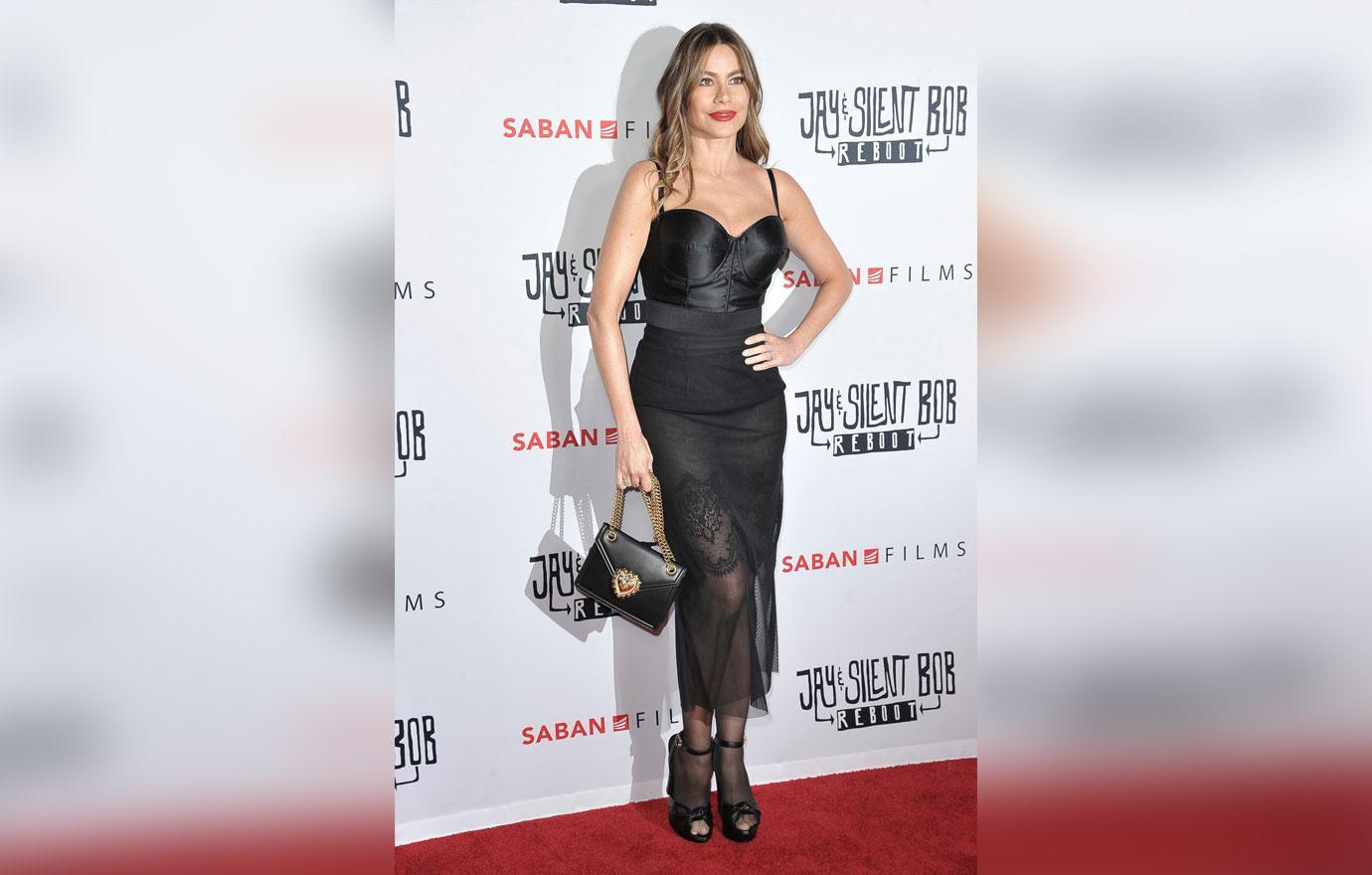 The Modern Family actress discussed replacing Gabrielle, 44. In addition to her meeting regarding AGT, Sofia reportedly spoke to NBC about a potential role in a new drama series and the possibility of starring in a Spanish-speaking role for the NBC owned network Telemundo.
Article continues below advertisement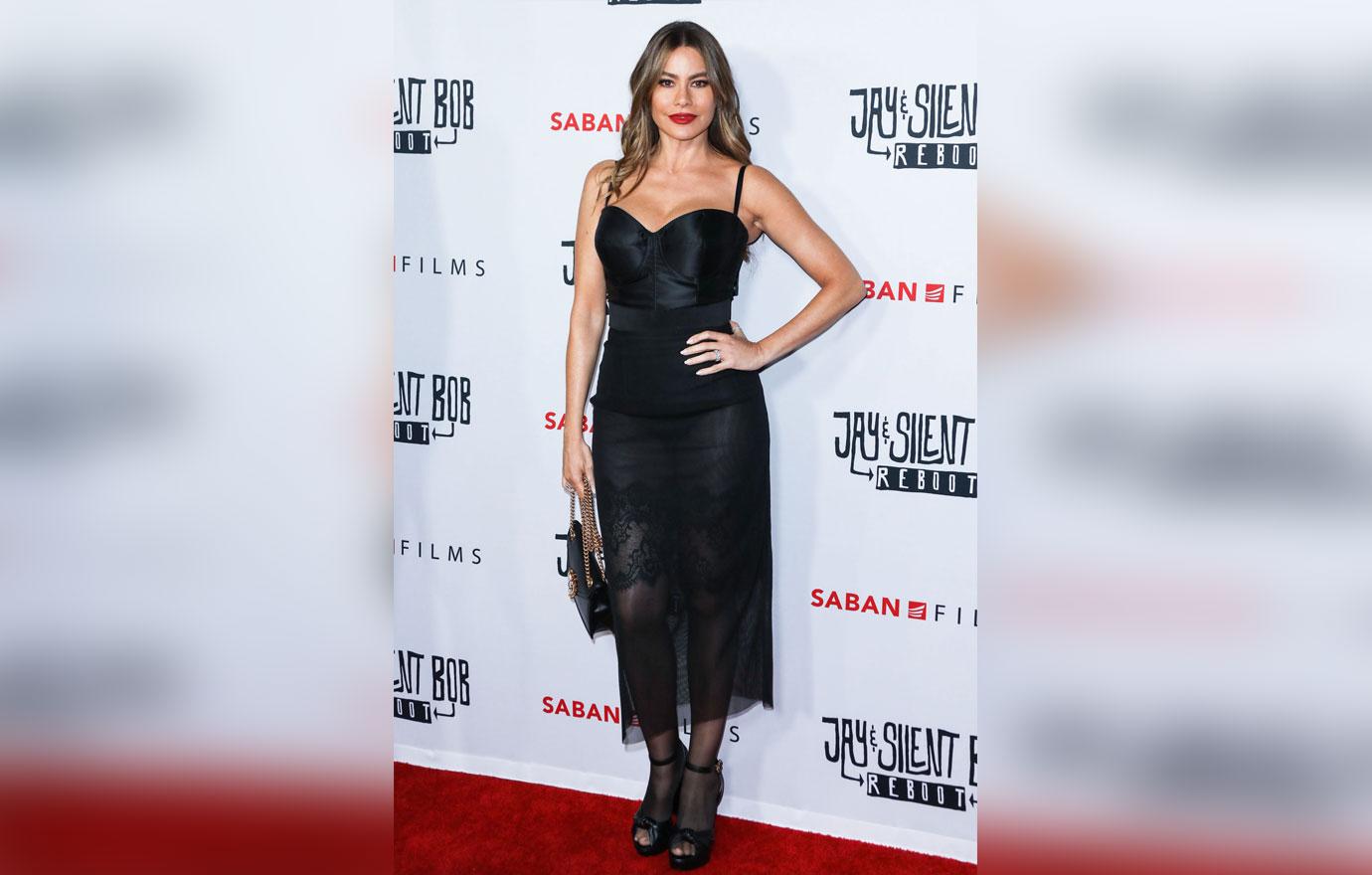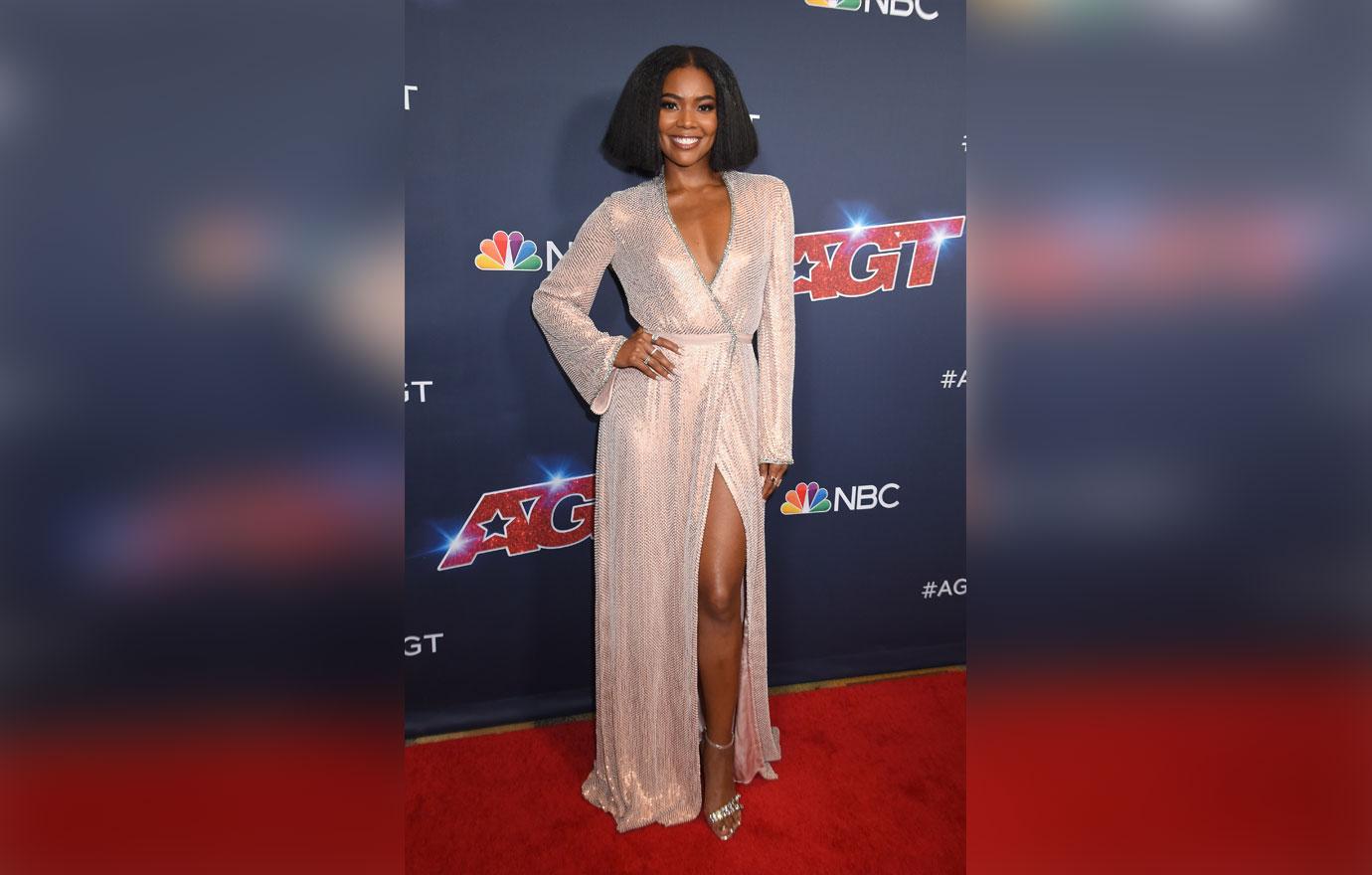 Variety reported in November that Gabrielle was allegedly criticized for having diverse hairstyles, which were reportedly were "too black." It was also reported that the actress spoke to the Human Resources department about a racially insensitive comment made by Jay Leno and called out sexist remarks.
Article continues below advertisement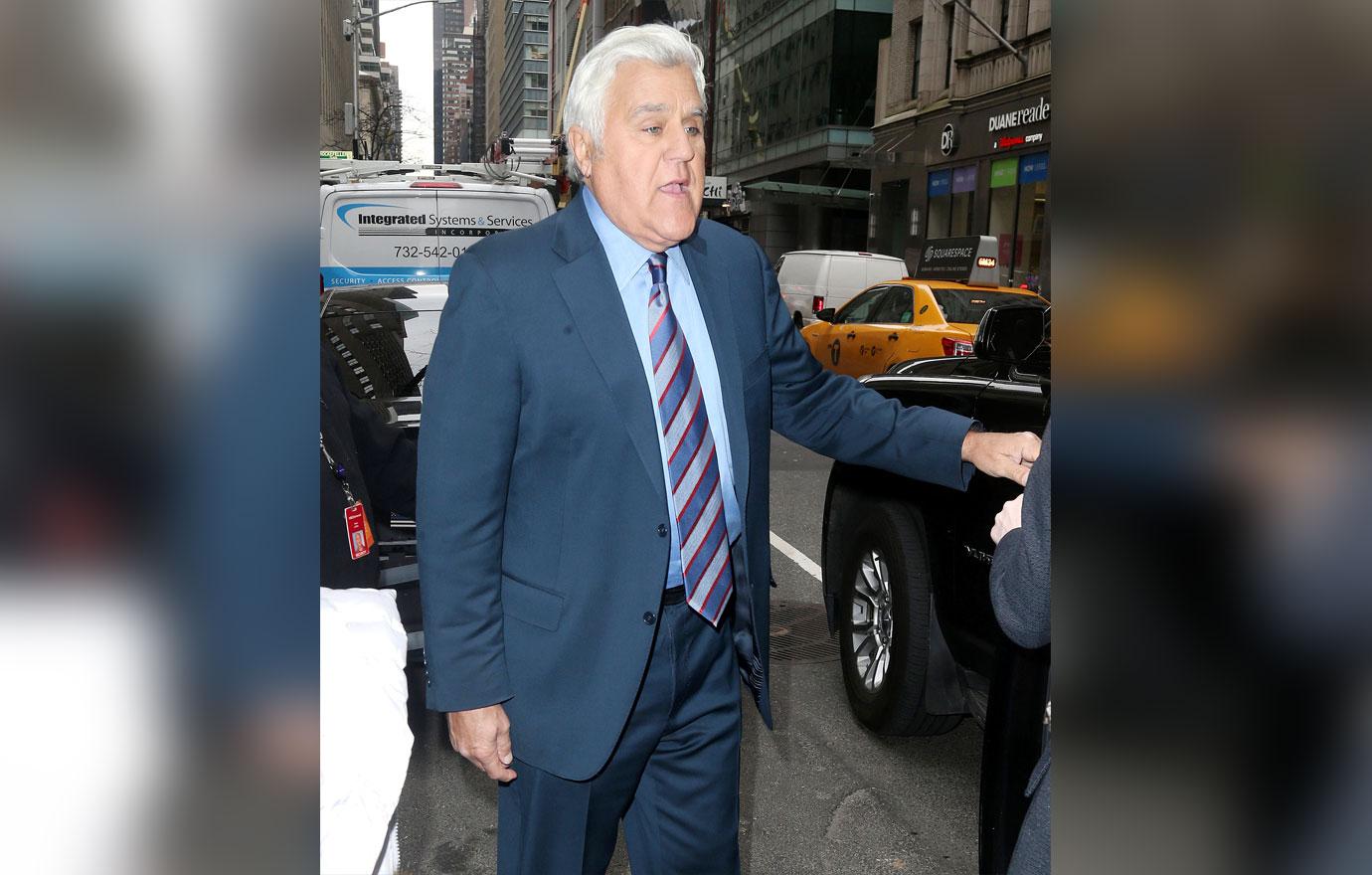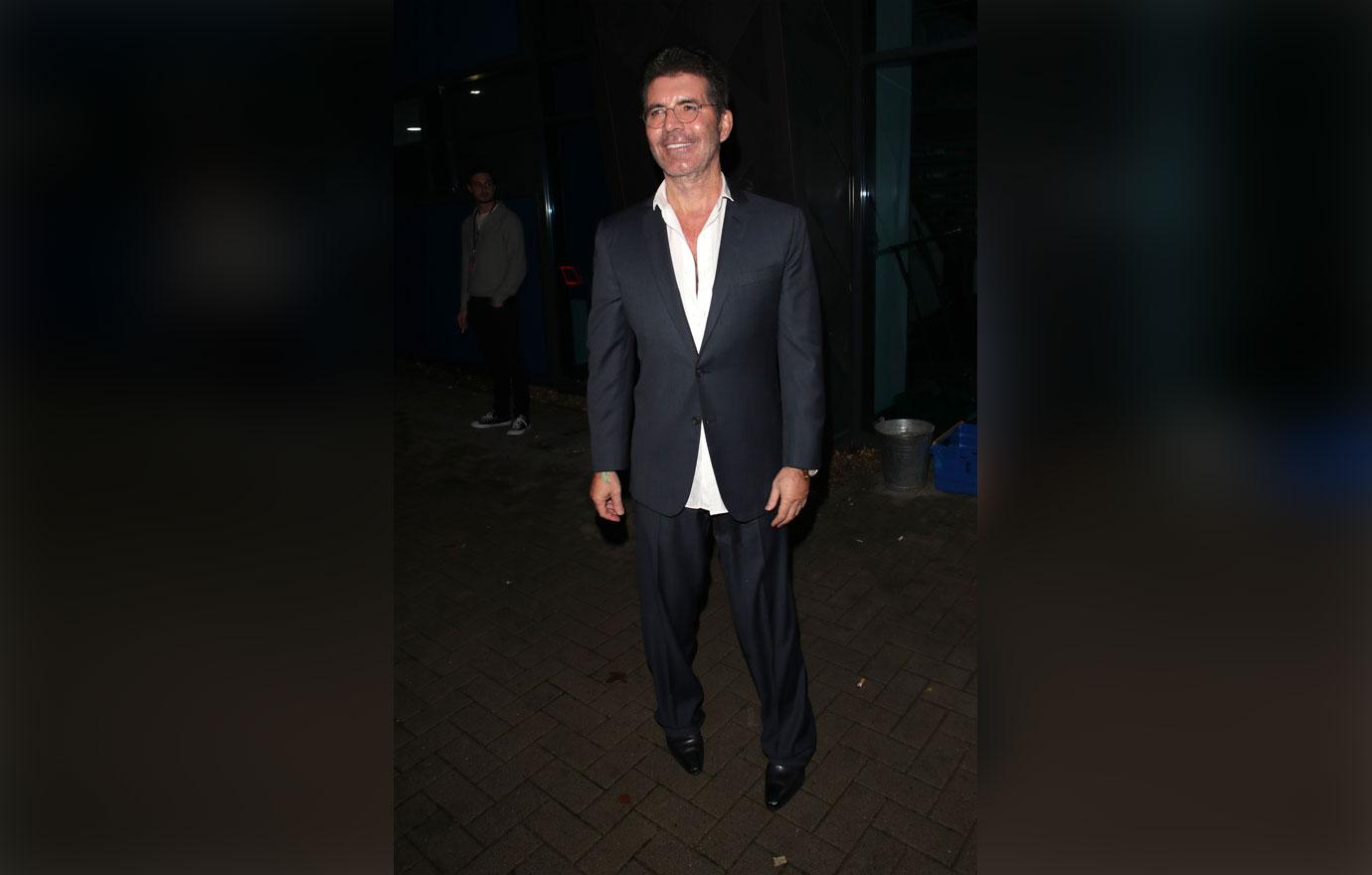 "We remain committed to ensuring a respectful workplace for all employees and take very seriously any questions about workplace culture. We are working with Gabrielle through her representatives to hear more about her concerns, following which we will take whatever next steps may be appropriate," Simon Cowell's company, Syco Entertainment, NBC and Fremantle said in a joint statement regarding Gabrielle's firing.
Article continues below advertisement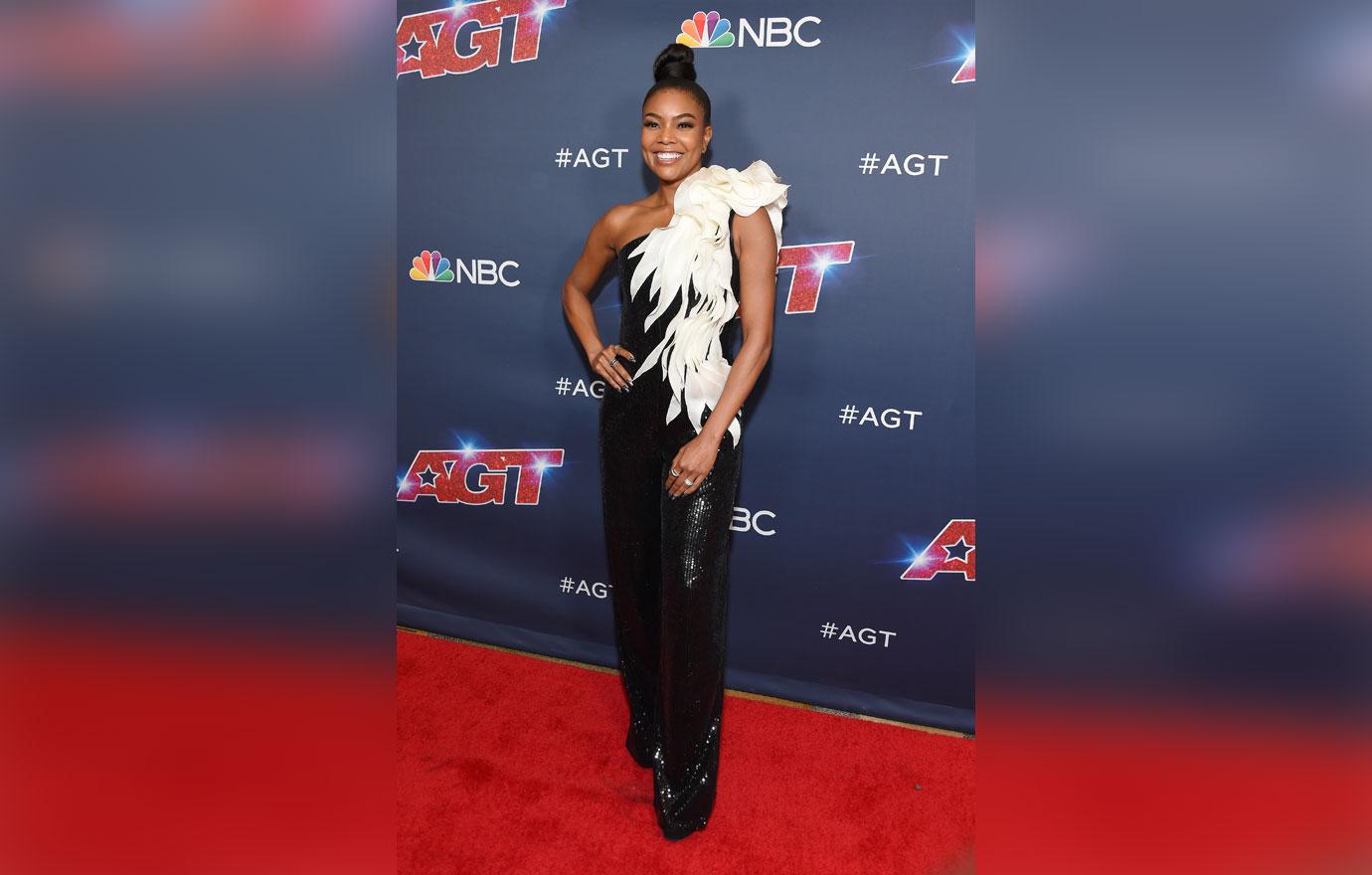 NBC also sat down with Gabrielle on December 3. "We had a lengthy 5-hour, and what I thought to be, productive meeting yesterday," Gabrielle said on Twitter. "I was able to, again, express my unfiltered truth. I led with transparency and my desire and hope for real change."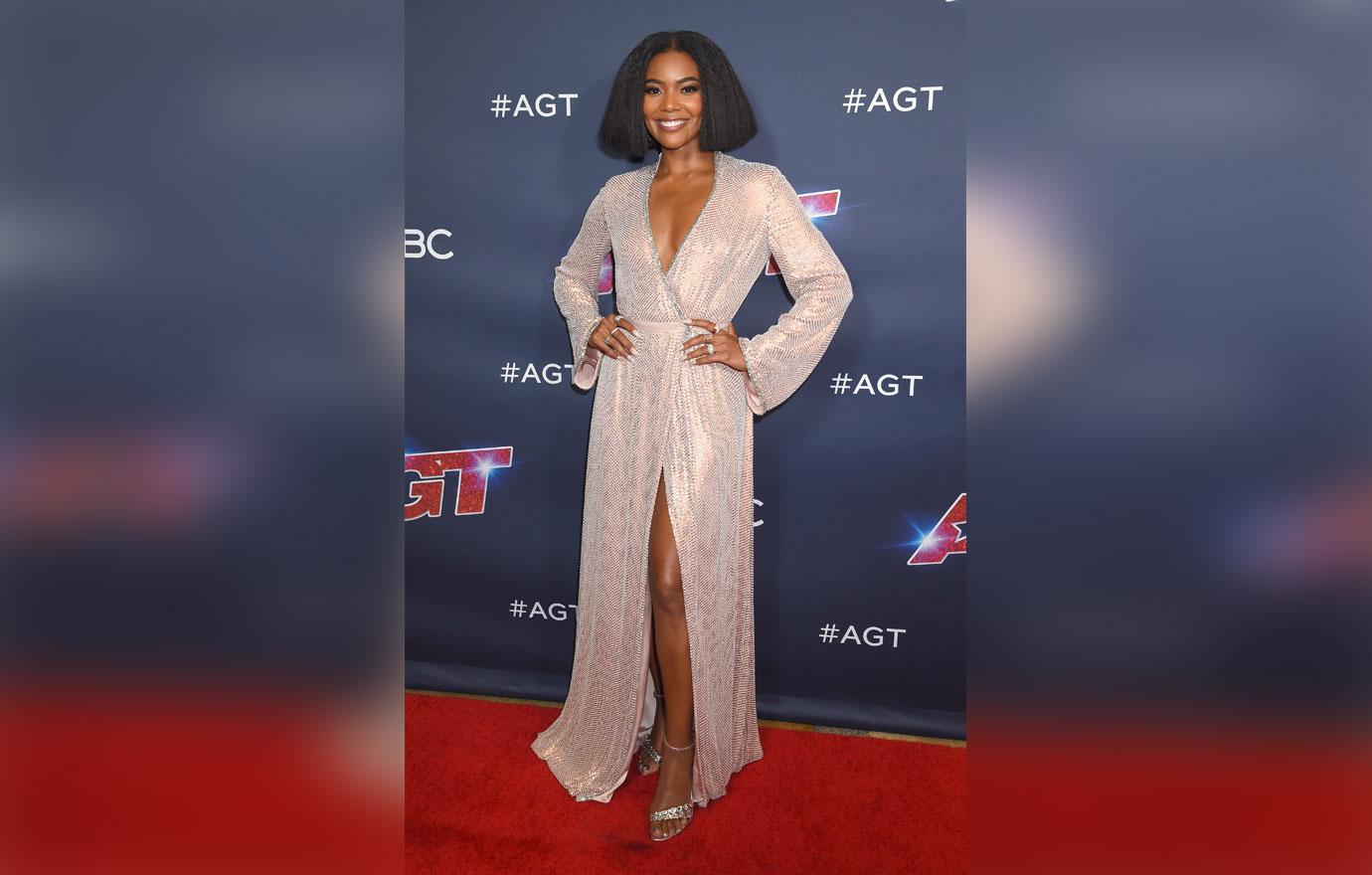 The allegations of racism, sexism and an overall toxic environment have sparked a SAG-AFTRA investigation, a labor union for media professionals. "We take issues of workplace health and safety very seriously. We immediately reached out to Gabrielle's representatives when these reports came to light. It is our practice to work closely with members who reach out to us and their representatives in instances like this, as that usually affords the best protection and best resolution for the affected member," the labor union said in a statement.
Article continues below advertisement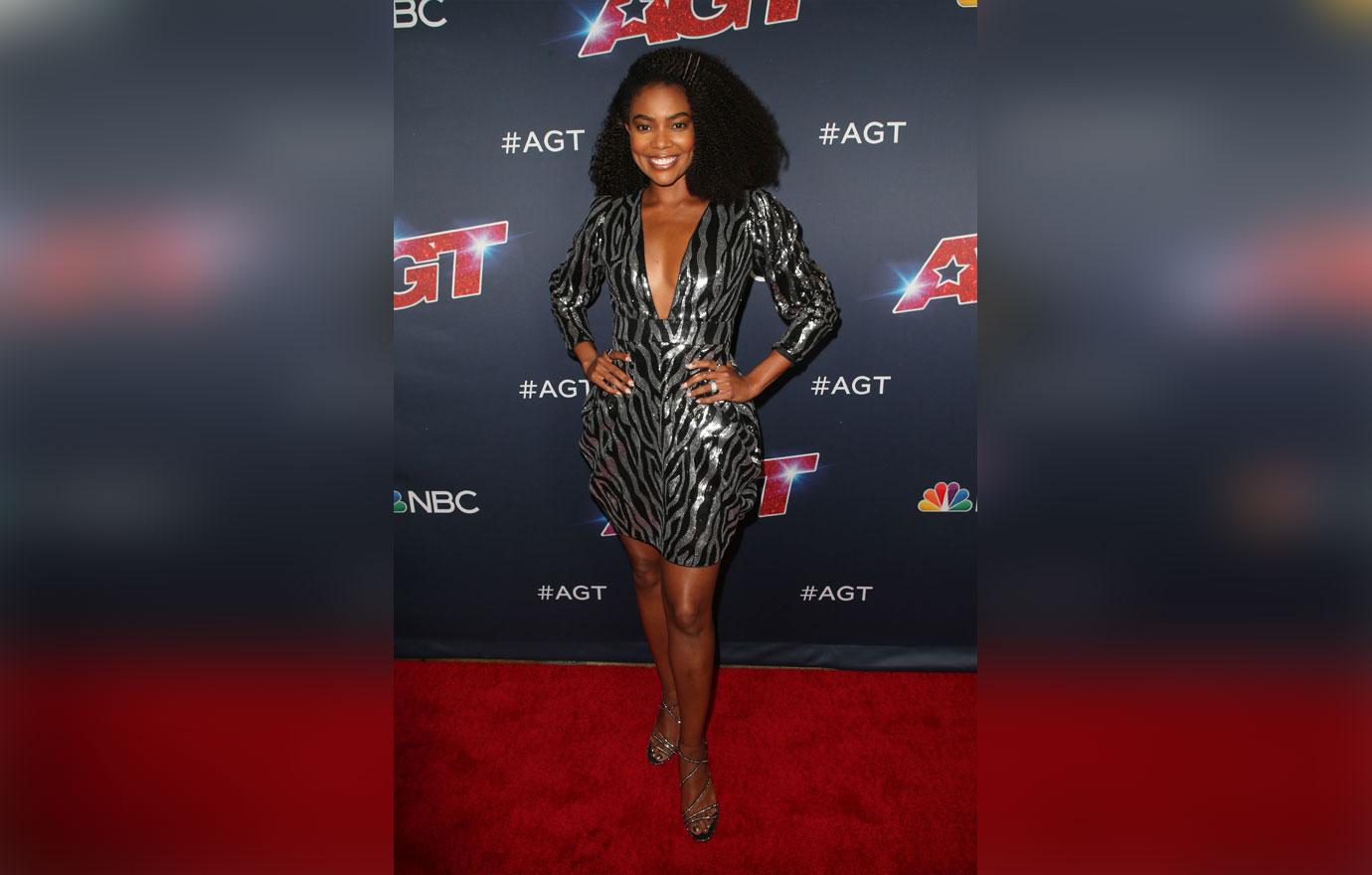 The statement continued, "For certain matters, our investigation and enforcement needs to happen independently and we are prepared to handle this issue accordingly, as warranted. Our enforcement action is usually handled confidentially to protect the member involved, and we typically do not publicize these matters unless the member requests that we do so. While we have taken steps to investigate this matter, we have nothing to report now."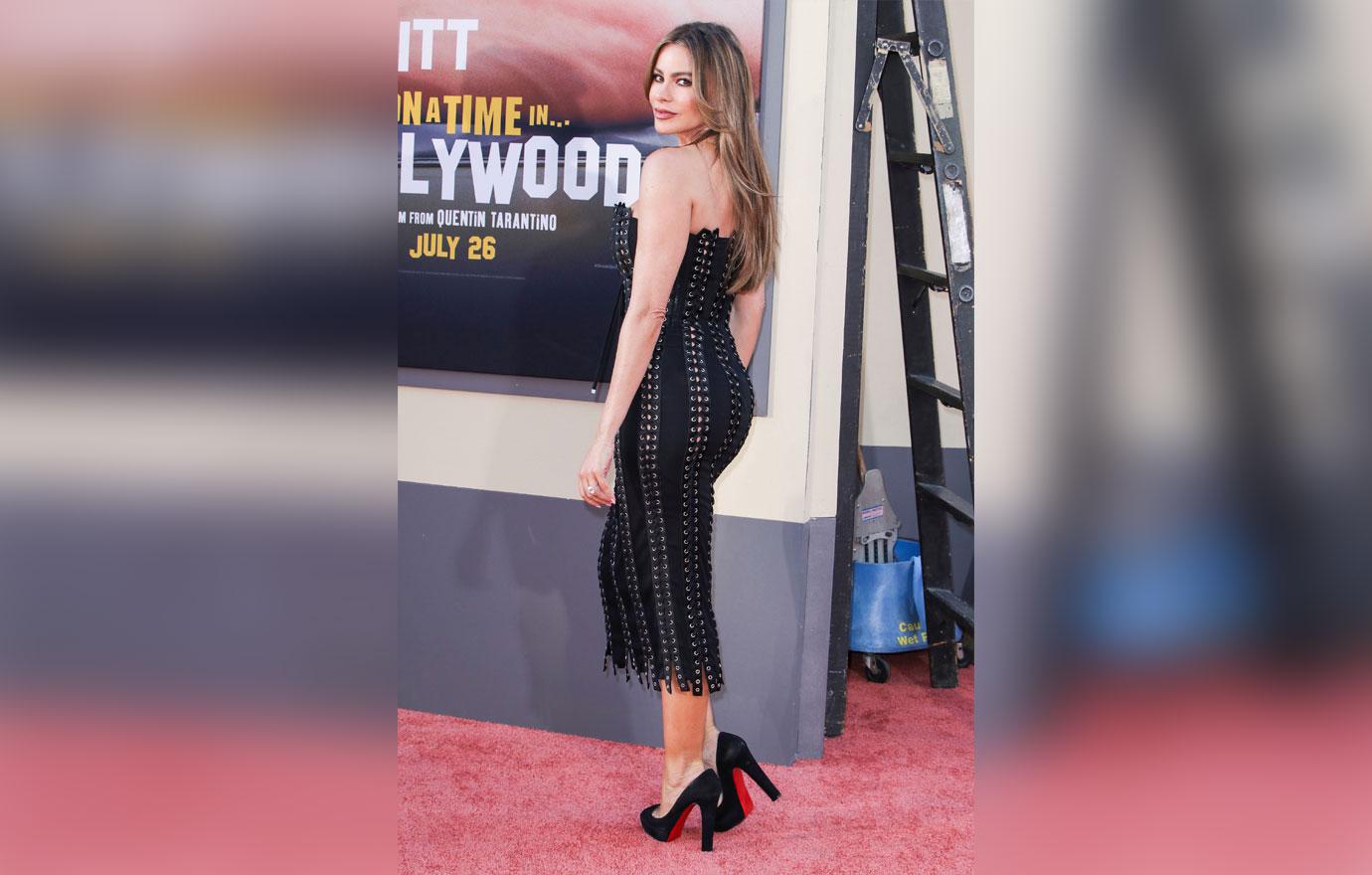 What do you think about Sofia possibly replacing Gabrielle? Let us know in the comments below!