PHOTOS
Gabrielle Union Slams Trolls Who Say She Shouldn't Kiss Her Baby On The Mouth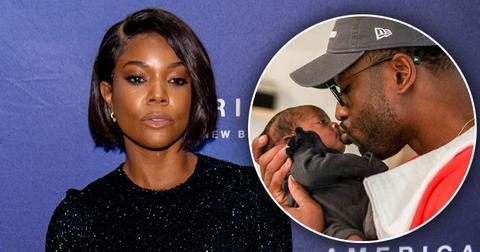 Gabrielle Union and Dwyane Wade welcomed their daughter Kaavia James exactly one month ago. Since then, the parents have gushed over what they refer to as their "miracle baby," who was born via surrogate. Gabrielle recently shared another doting clip of herself kissing her baby, and many fans slammed her for the interaction, but the new mom quickly clapped back!
Article continues below advertisement
Gabrielle captioned the video on Instagram, "Kissing Game. She's got my heart on a string."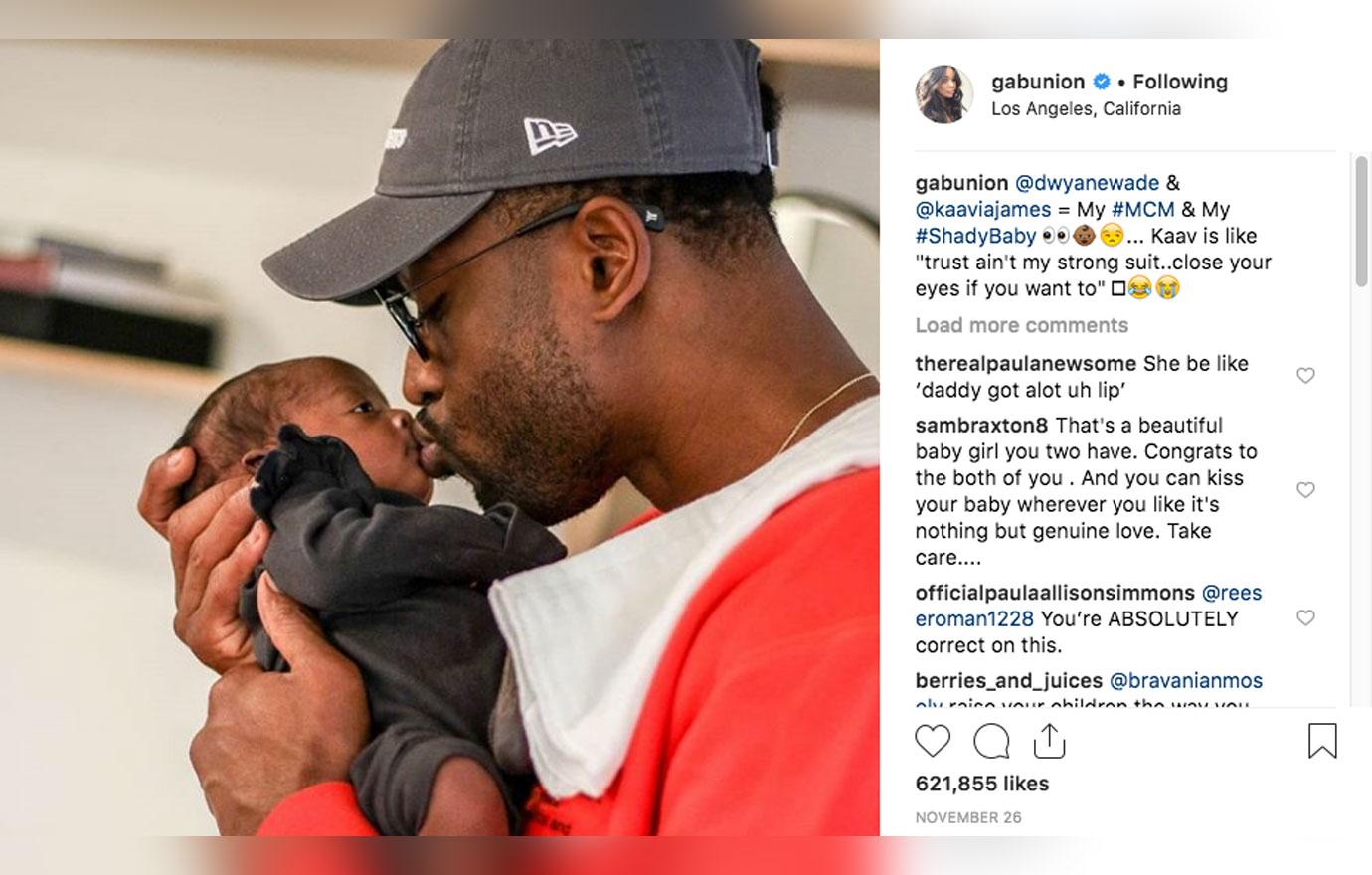 Trolls then took to her comments and said it was "unsanitary to kiss a baby on the mouth" and others believed the baby's breathing was abnormal. "I noticed her breathing and it scared me," one commenter wrote.
Article continues below advertisement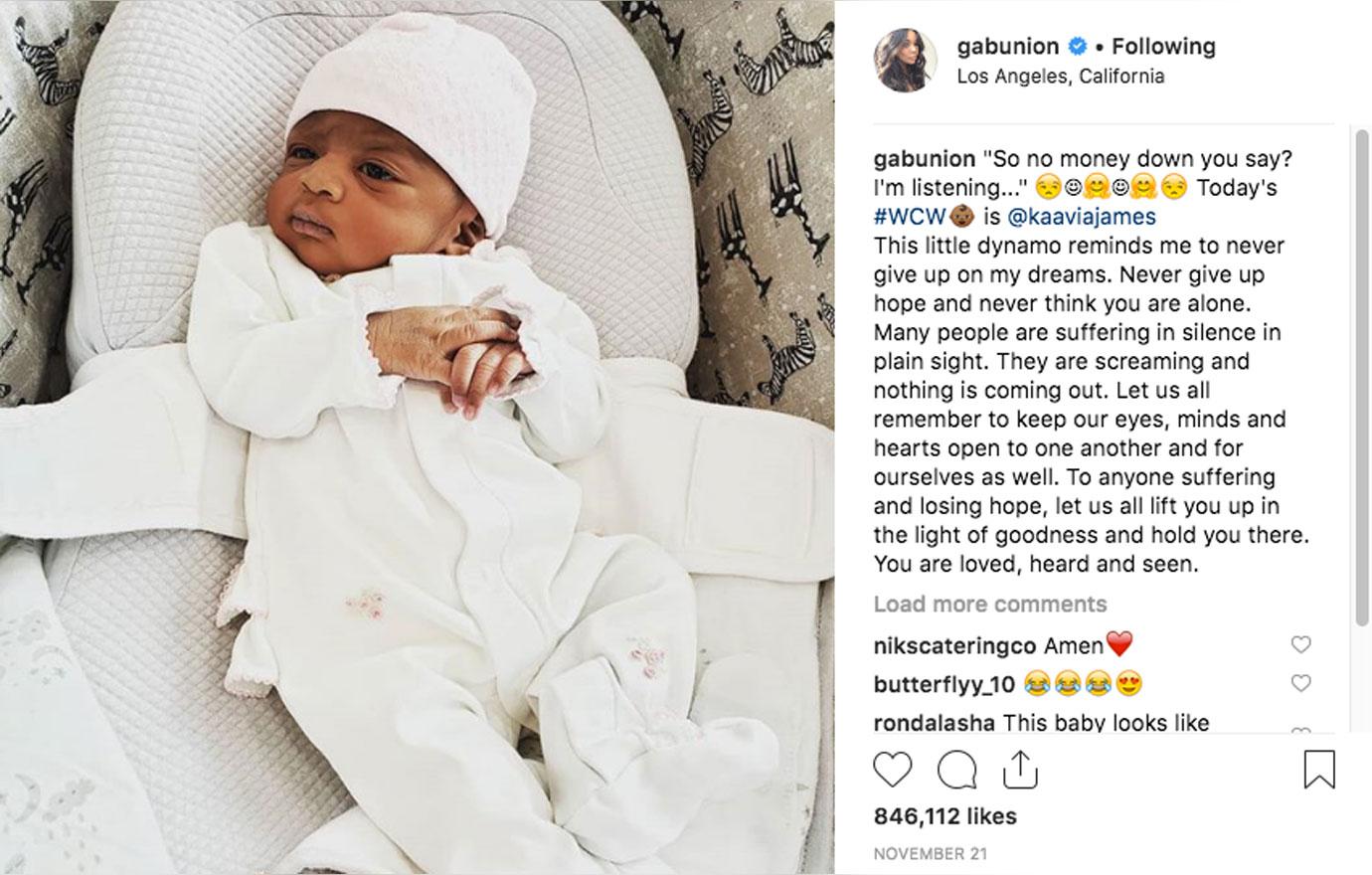 Gabrielle addressed the mommy shamers head on. "Hey guys I appreciate all the concern about kisses on the mouth and labored breathing, I am blessed enough to have a nurse here with us while at work," she replied in the comments.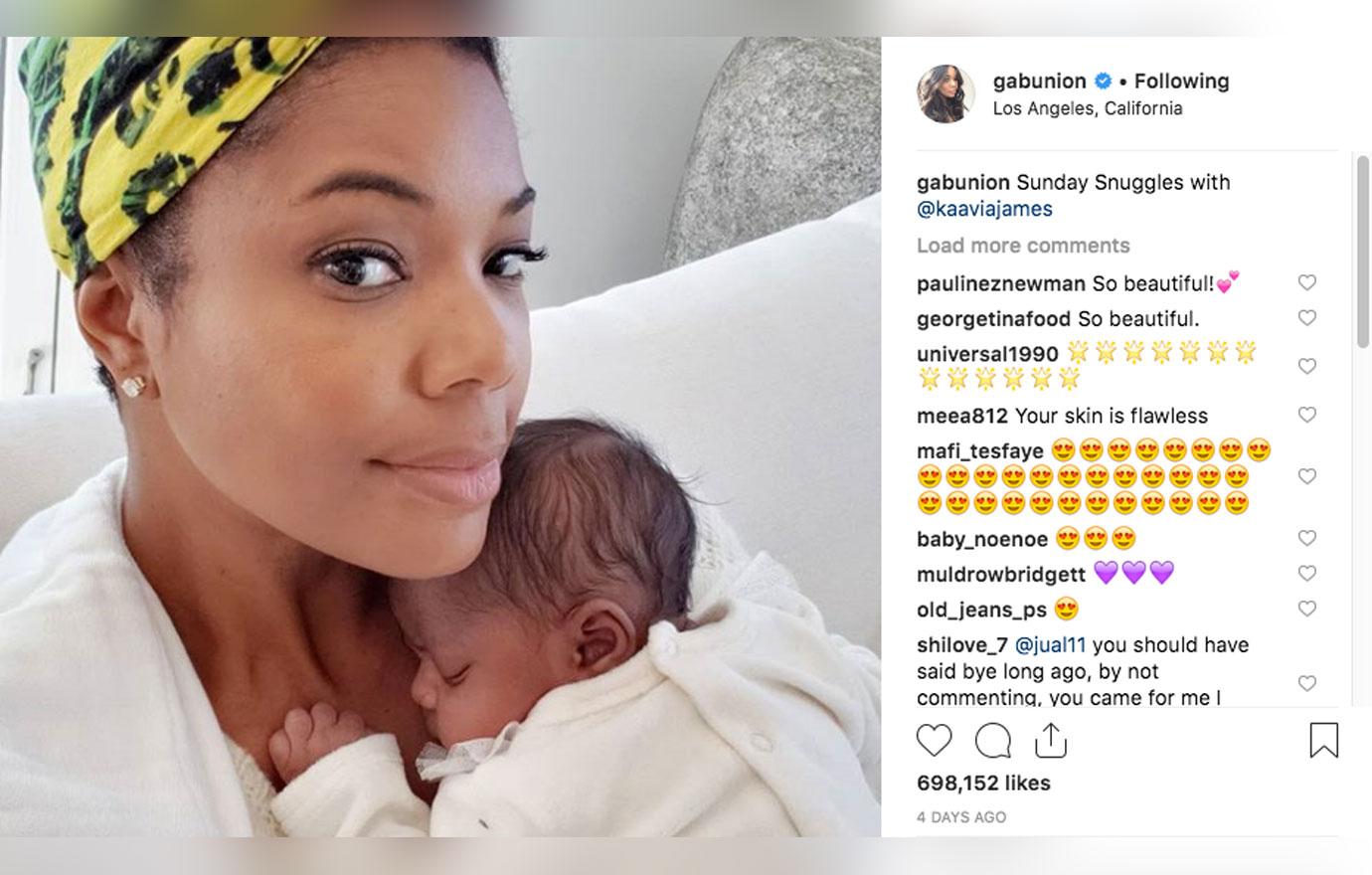 She continued to assure people, "Kaav is healthy and I don't even touch her without washing and sanitizing myself and everything and everyone that comes into contact with her."
Article continues below advertisement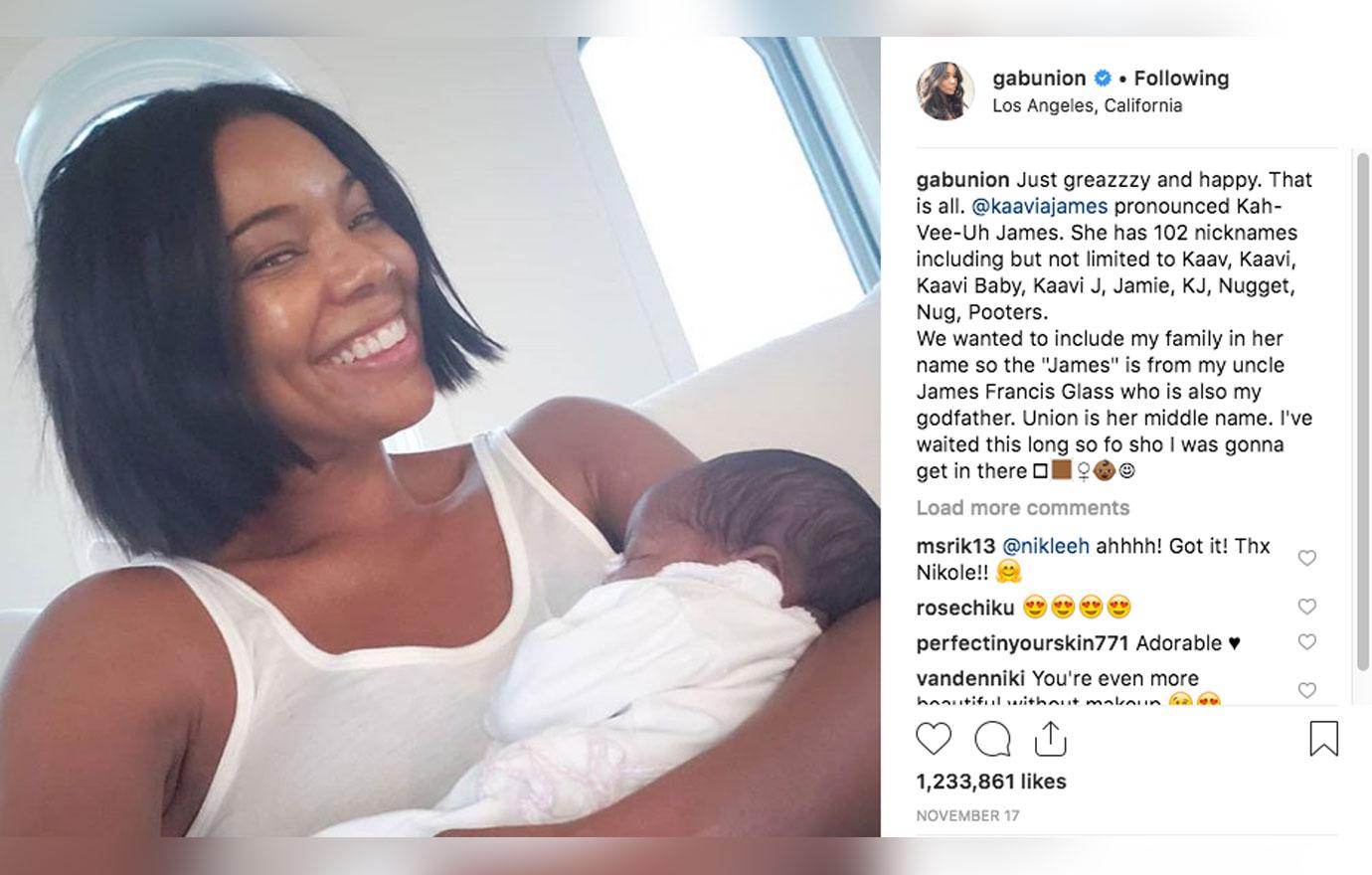 "If you think I waited this long and went through all this to put my baby in harm's way… you got another thing coming," she said. Gabrielle previously revealed she suffered 9 miscarriages in the past before they opted for surrogacy.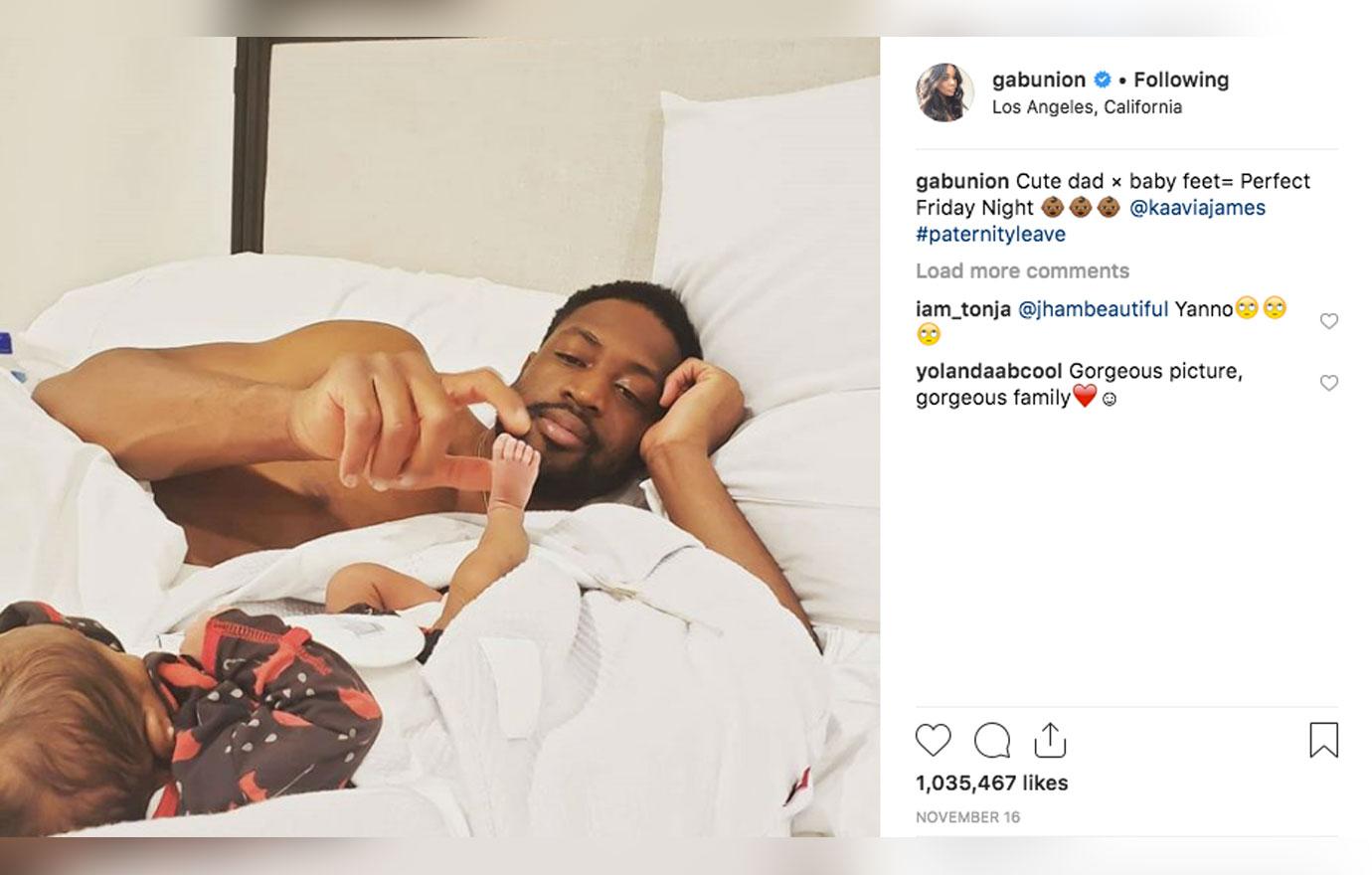 What do you think about people slamming Gabrielle for kissing her baby? Sound off in the comments below!