PHOTOS
Luke Bryan Does Not Think Gwen Stefani And Blake Shelton Are Really Dating—Find Out Why!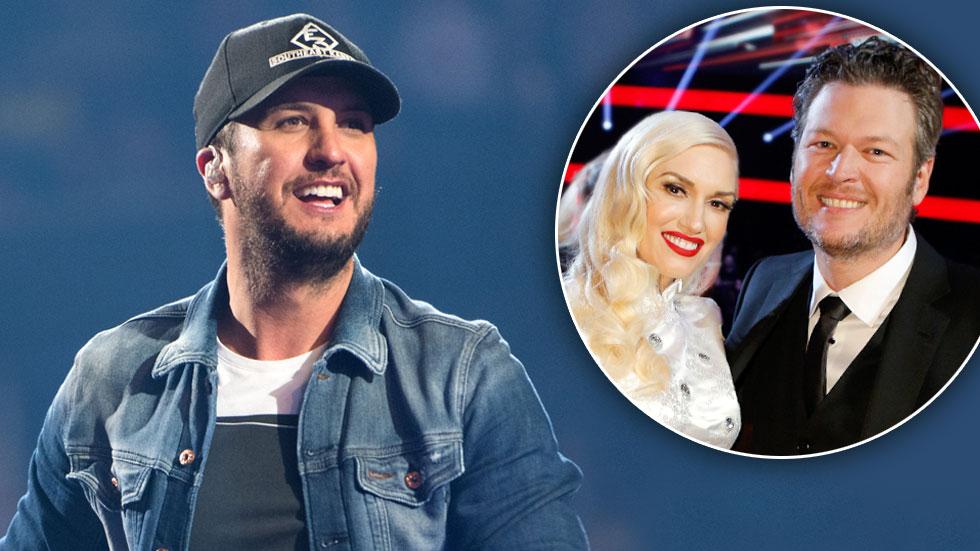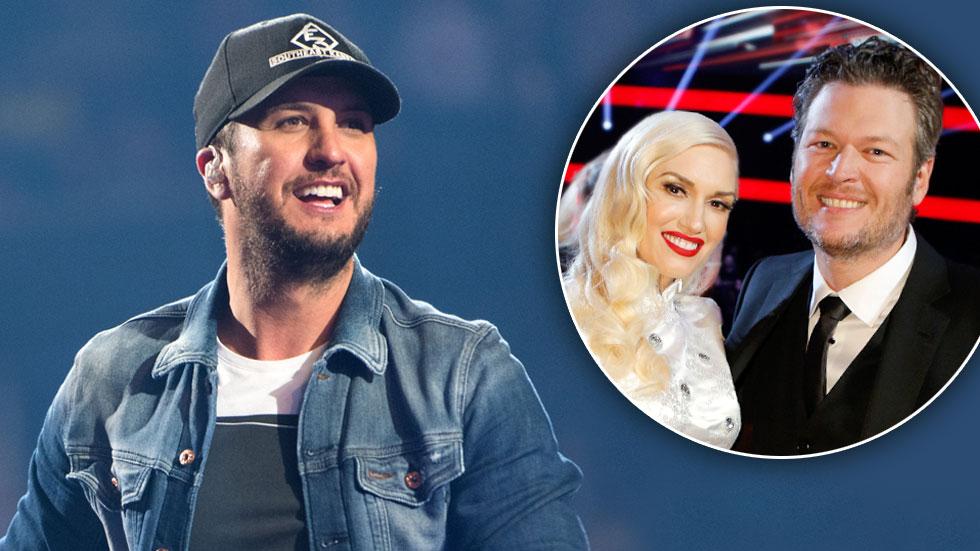 Luke Bryan needs some more proof that Gwen Stefani and Blake Shelton are dating, although Gwen's rep confirmed the news this week!
Article continues below advertisement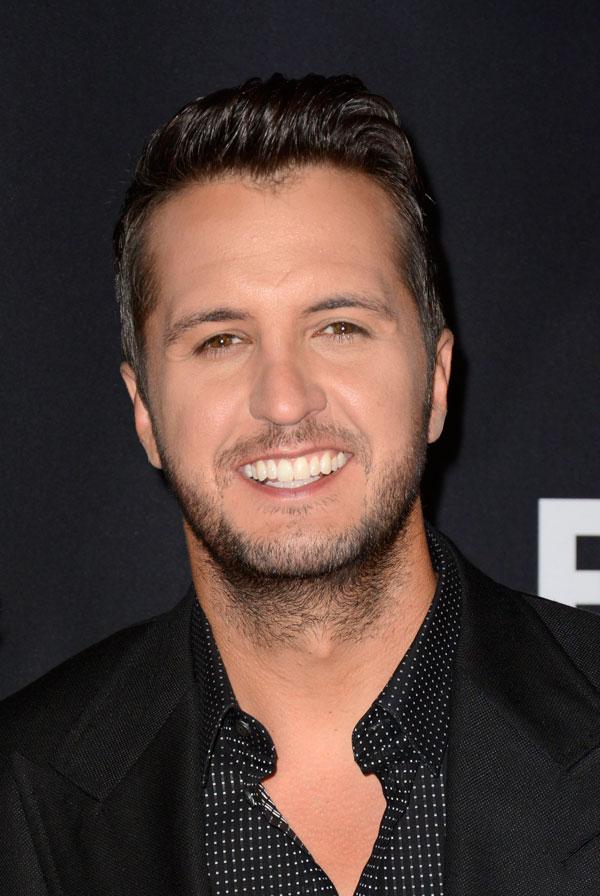 When the country singer was told the news about his pal while at the CMA Awards, he looked pretty shocked. "He didn't come out about that!" he said. "You're trying to trick me. Pull up ... online. I need to see where Blake has stated that."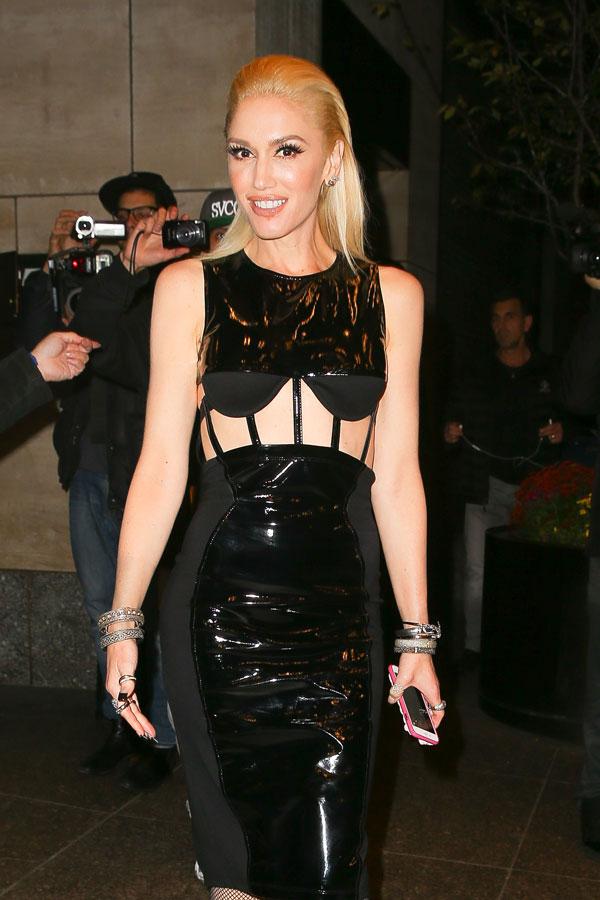 After he realized it was actually true, Luke teased Blake, saying, "It can't be true, because there's no way Blake could ever score a girl like that. It's not true."
Article continues below advertisement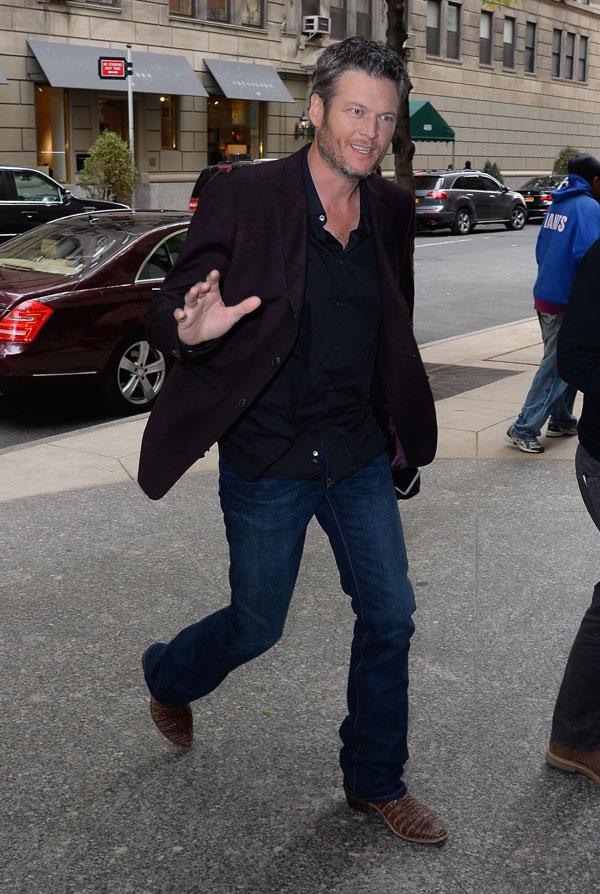 But it is! On Tuesday, her rep confirmed to Us Weekly, "Gwen and Blake are longtime friends who have very recently started dating."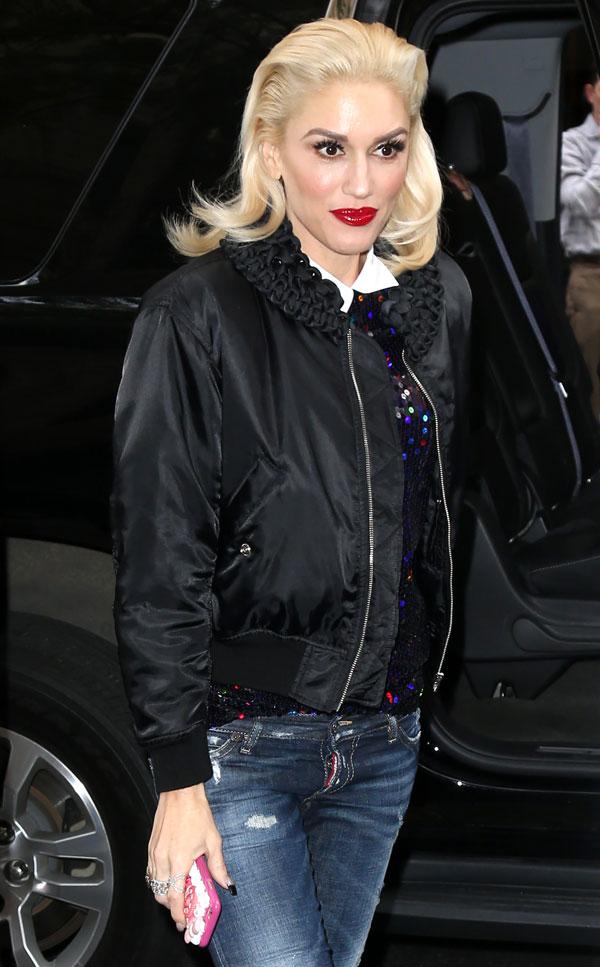 Both Gwen and Blake recently divorced their significant others, so it remains to be seen if this is the real deal or a rebound relationship, but regardless, it is pretty shocking indeed!