PHOTOS
Get Caught Up On All Things Duggar! Find Out Who's Tying The Knot, Who's Having Babies & Who's Courting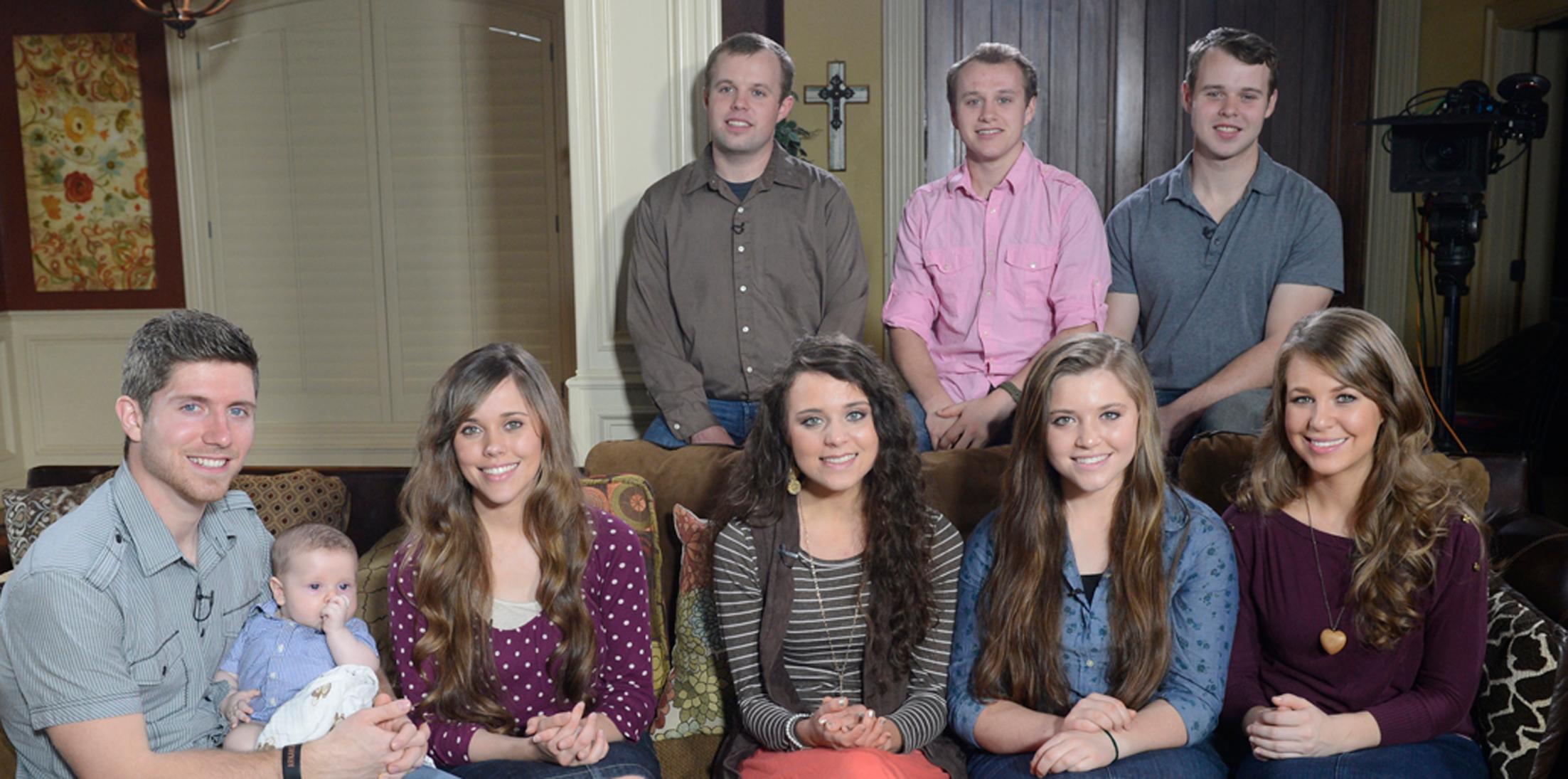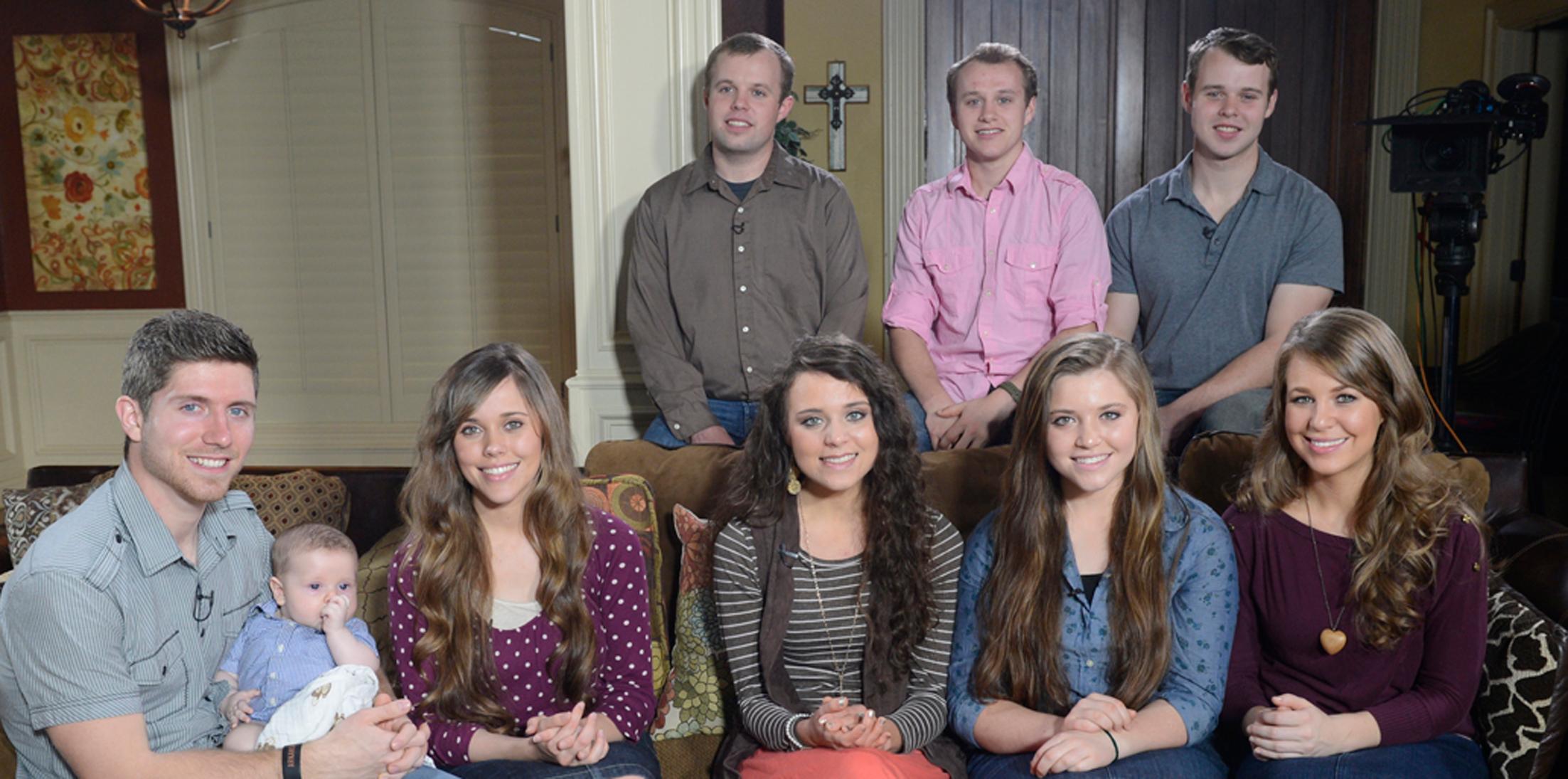 It's been just a few months since our last Duggar update and already so much has changed with the Duggar family! Duggars have gotten married, become engaged, moved away, you name it – this family seems to accomplish some major life milestone every week! To get caught up on what you may have missed, click through to find out what the Duggar kids have been up to!
Article continues below advertisement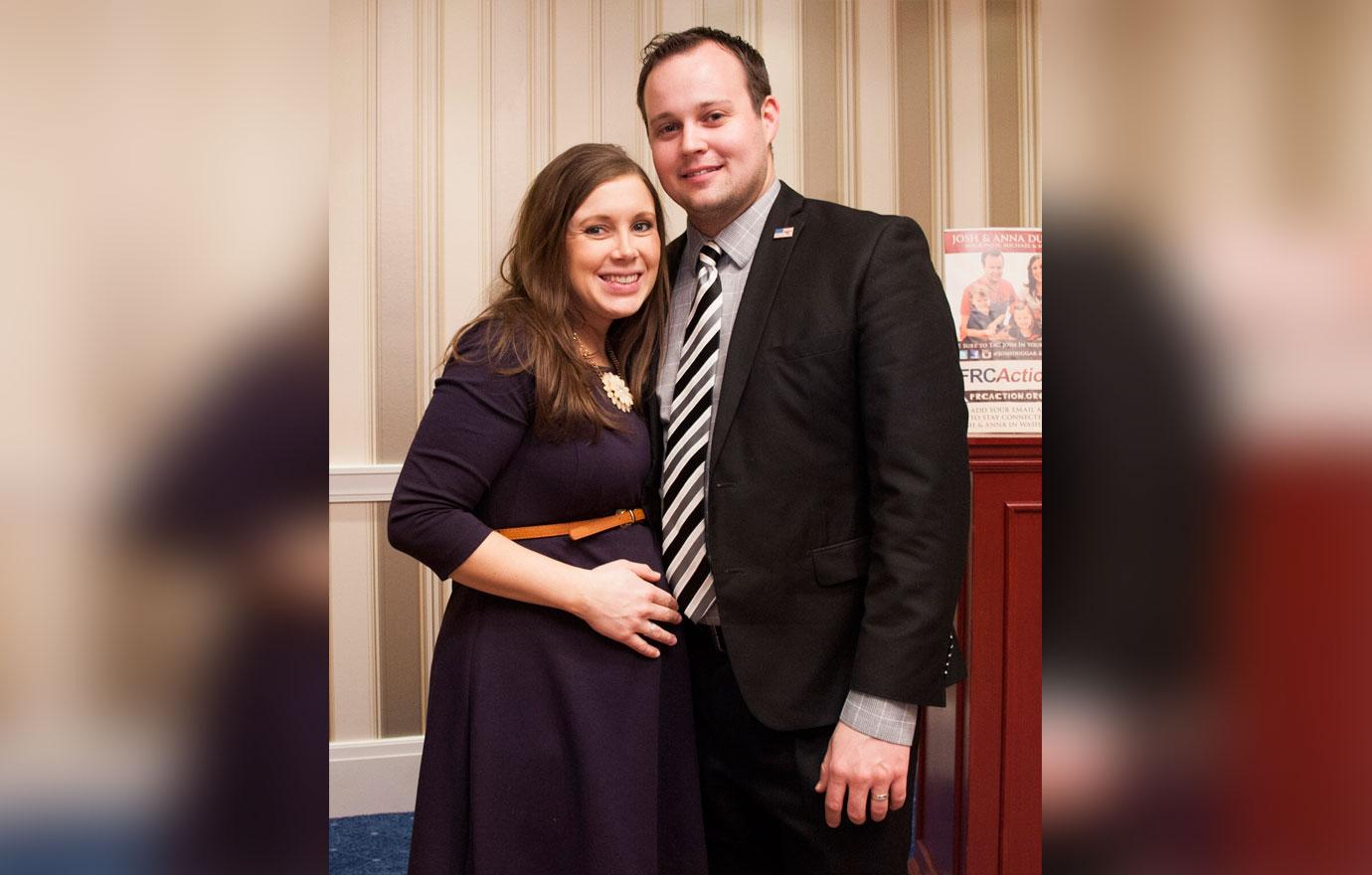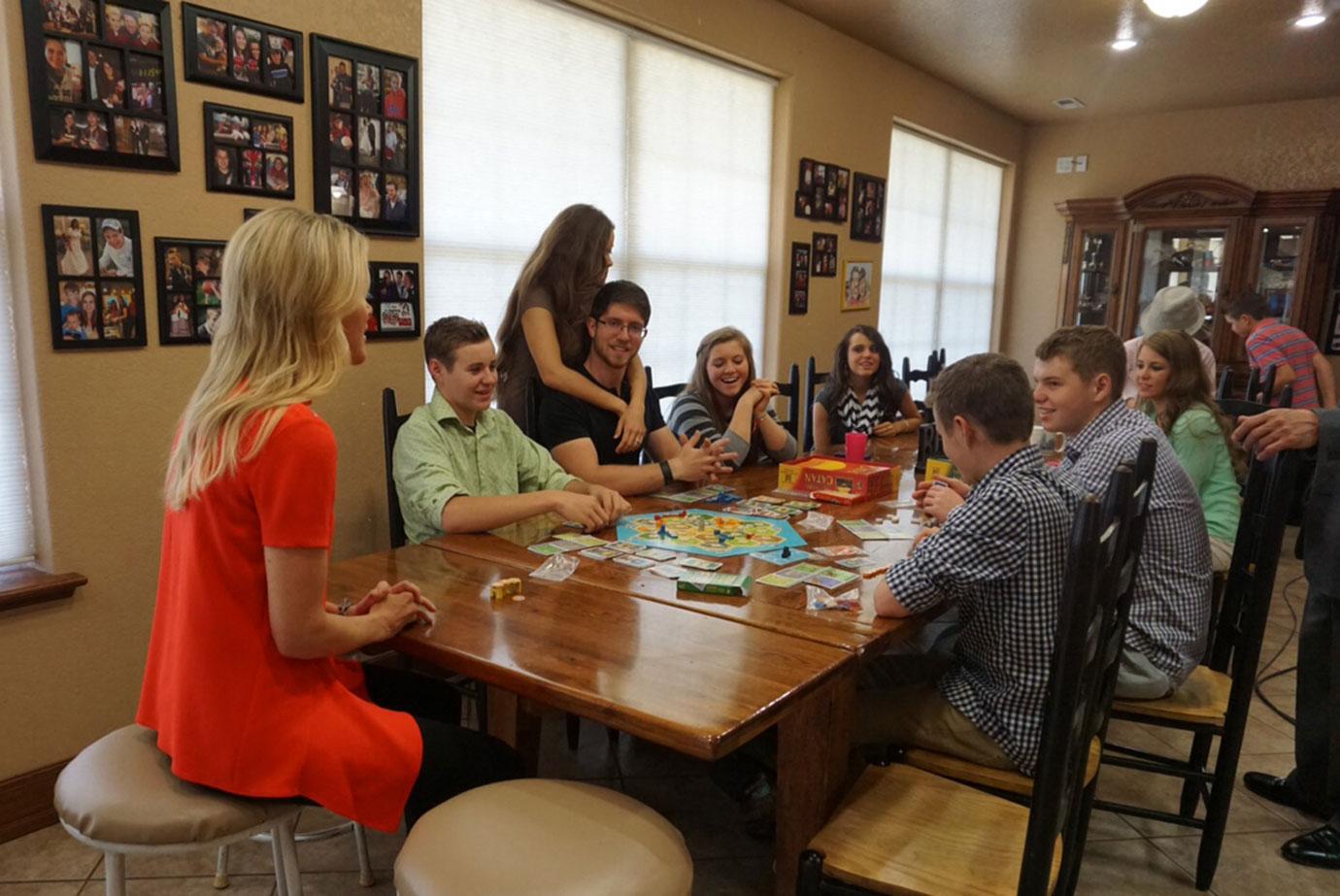 What's going on with Jana and John-David Duggar? The oldest set of Duggar twins, are surprisingly still single and still living under the Duggar roof. #LateBloomers While John has managed to keep a low profile at home, Jana hasn't been shy about how much she's fallen in love with her remodeling projects and home design. Jana though was rumored to have entered into a courtship with Duggar family friend, Jonathan Hartono. However, he recently denied the claims on Instagram.
Article continues below advertisement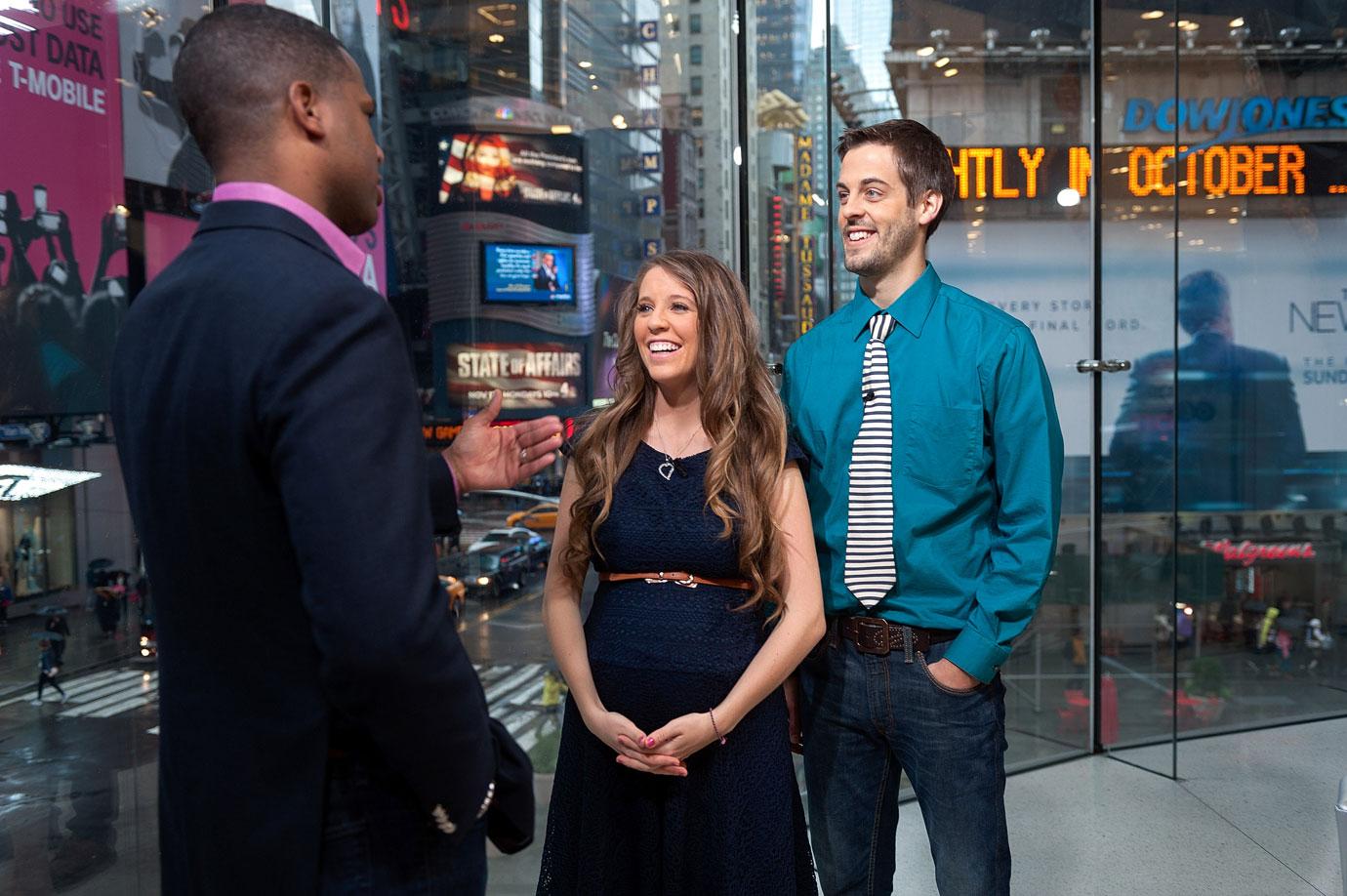 Ready to pop! Jill Dillard is currently expecting her second son with her husband, Derick. Since our last update, she and her family have returned to the states, following their 3-month mission trip in El Salvador.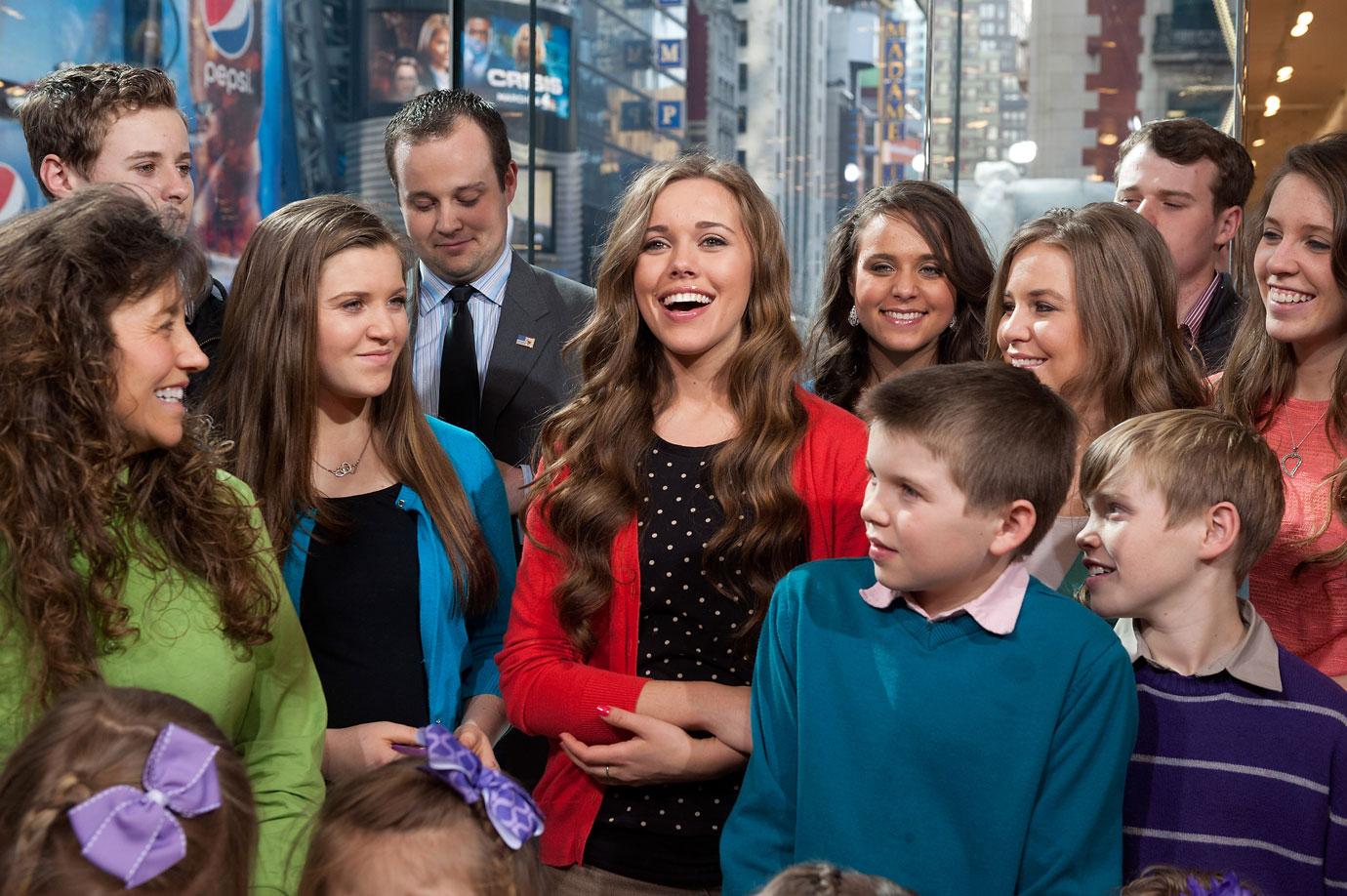 Two kids and counting! Jessa Seewald welcomed little Henry Seewald, on Feb. 6 2017. Since Henry's birth, Jessa has shared dozens of pics of her little guy, and the family of four recently celebrated Henry's four-month birthday.
Article continues below advertisement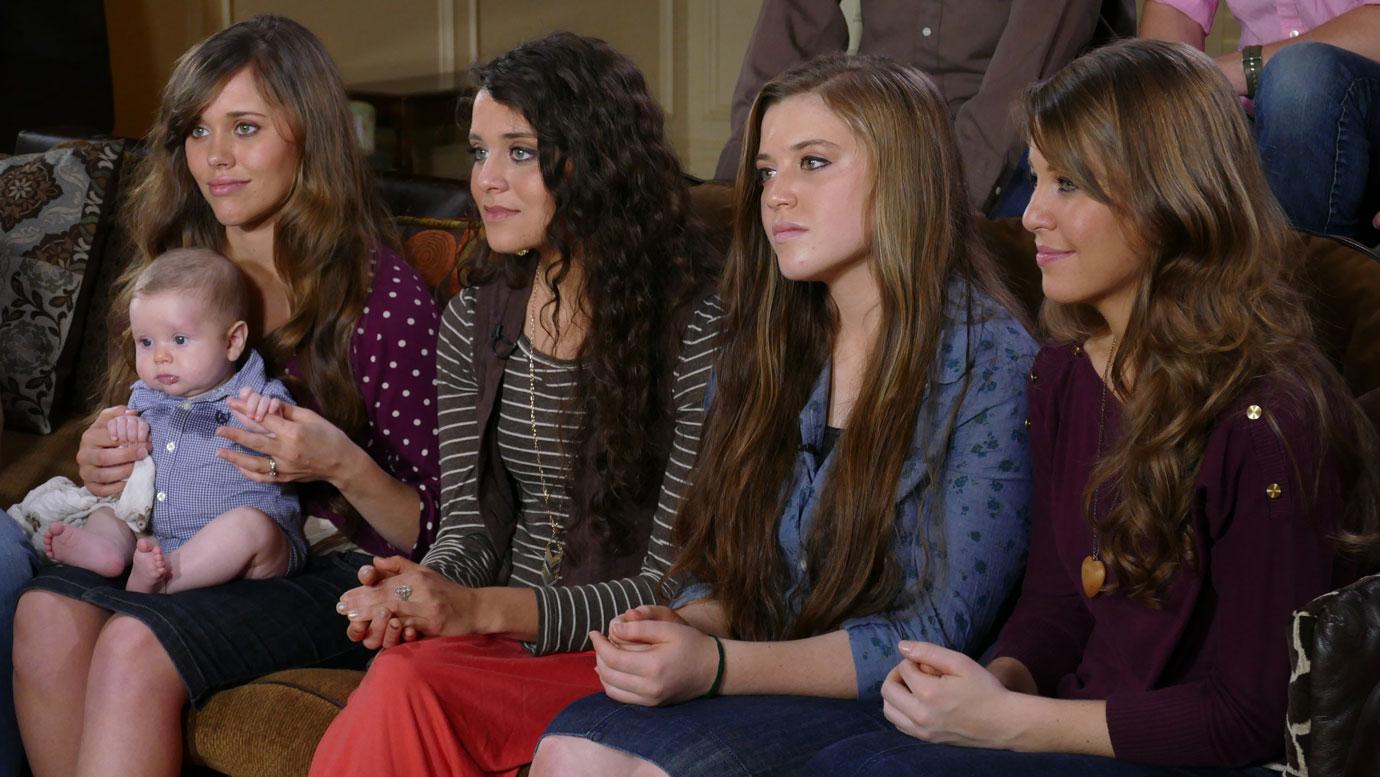 Since our last Duggar update, Jinger and her fiancé, Austin Forsyth, actually tied the knot! Despite previous reports that they were set to wed in October, the two said "I do" over Memorial Day weekend. The newlyweds are currently on a secret honeymoon. While they haven't revealed the location of their romantic getaway they have shared a few snaps from their unsupervised trip!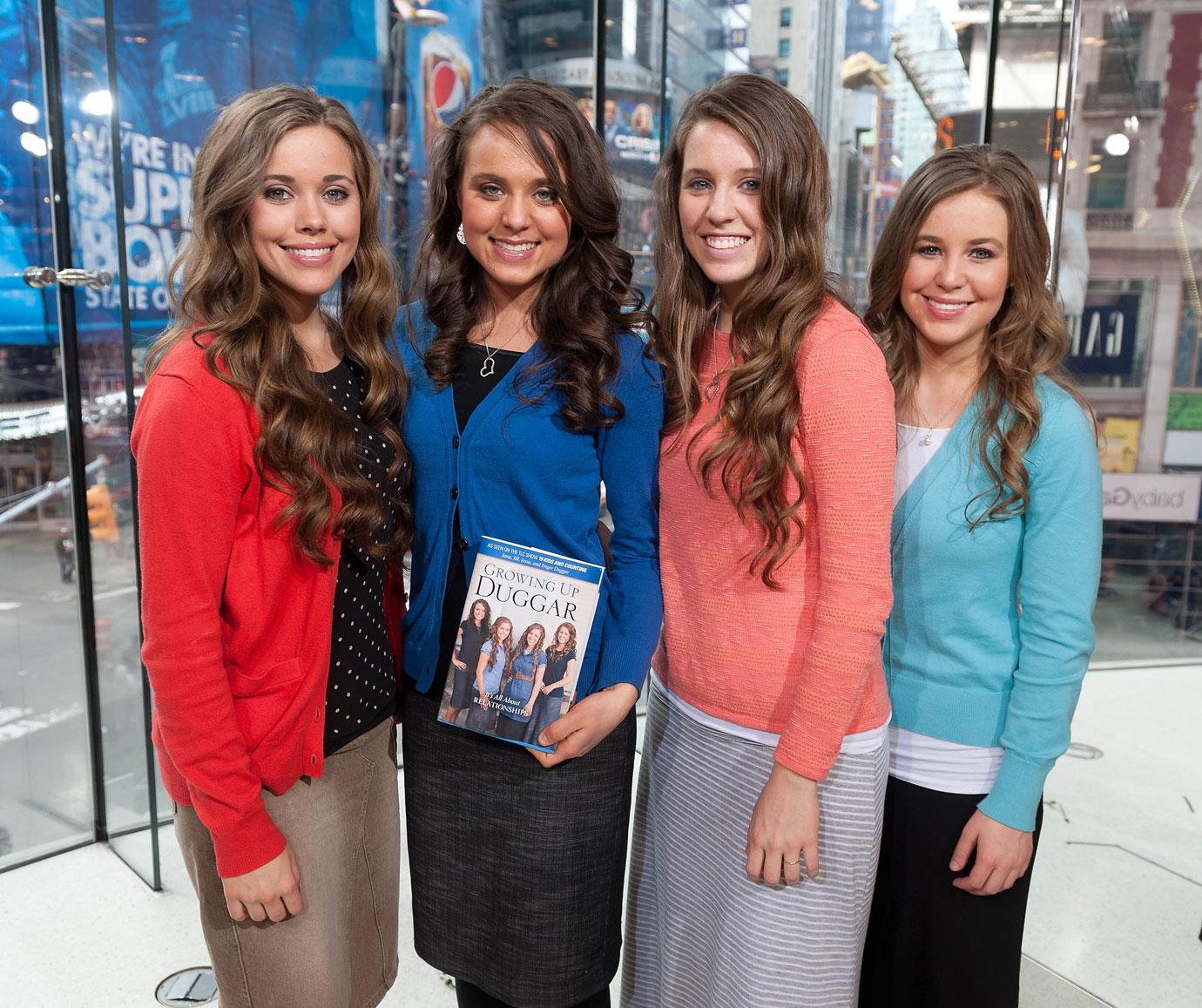 Article continues below advertisement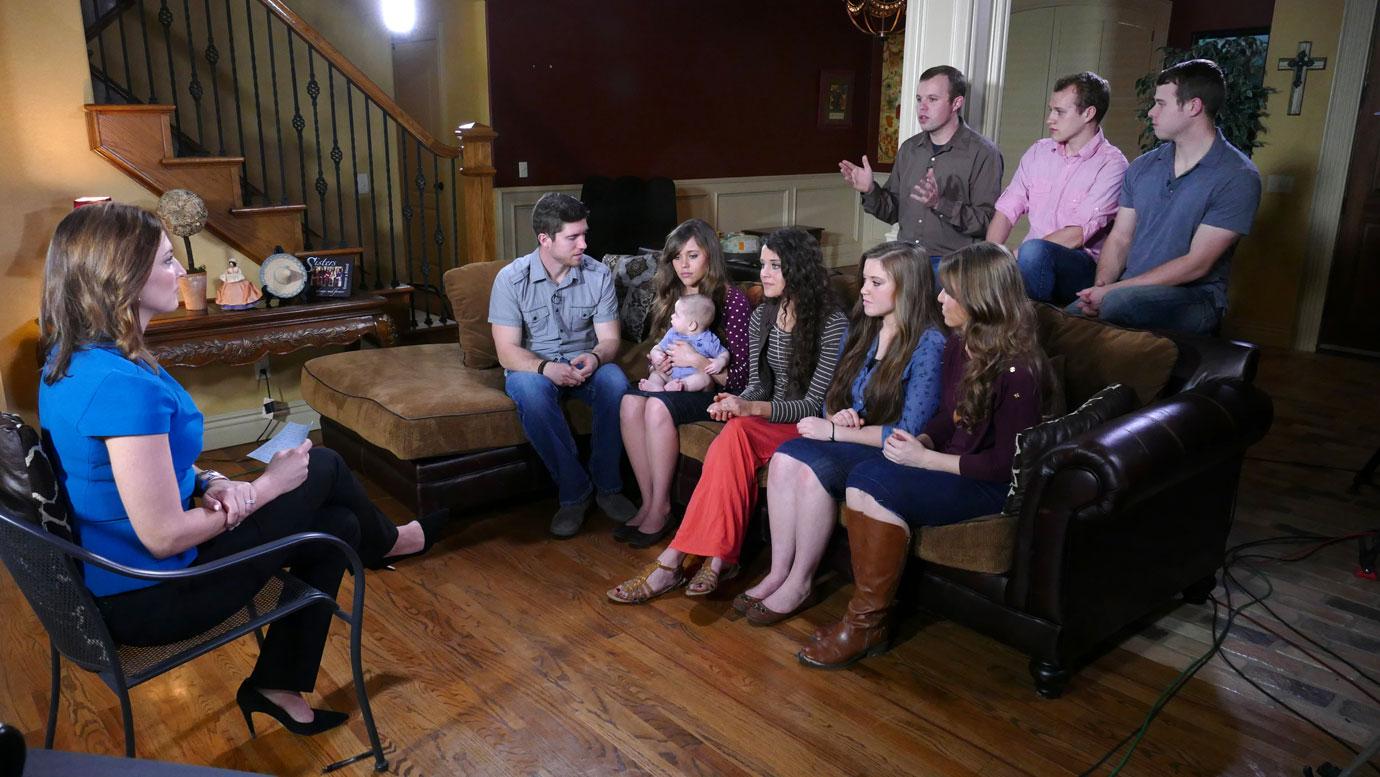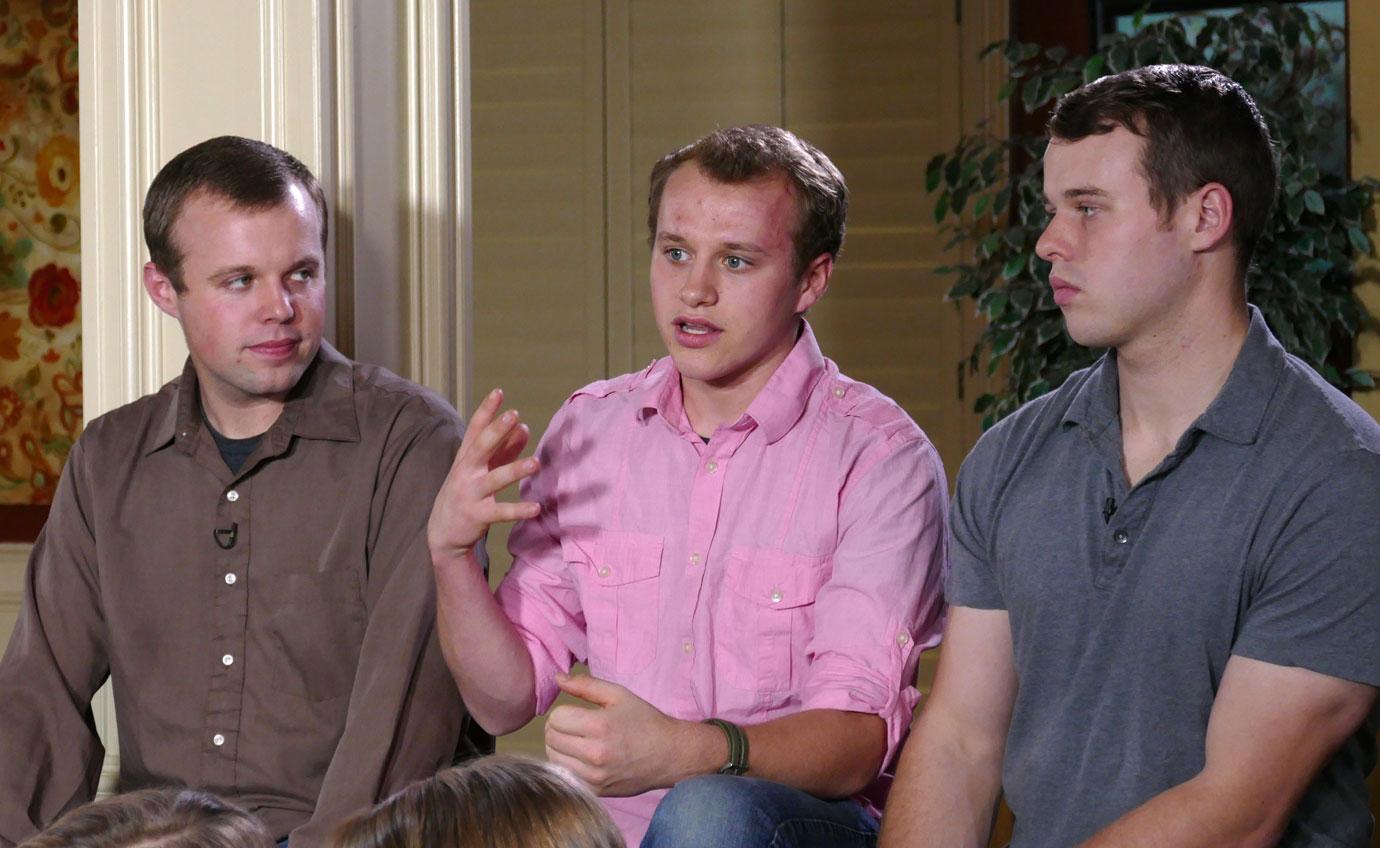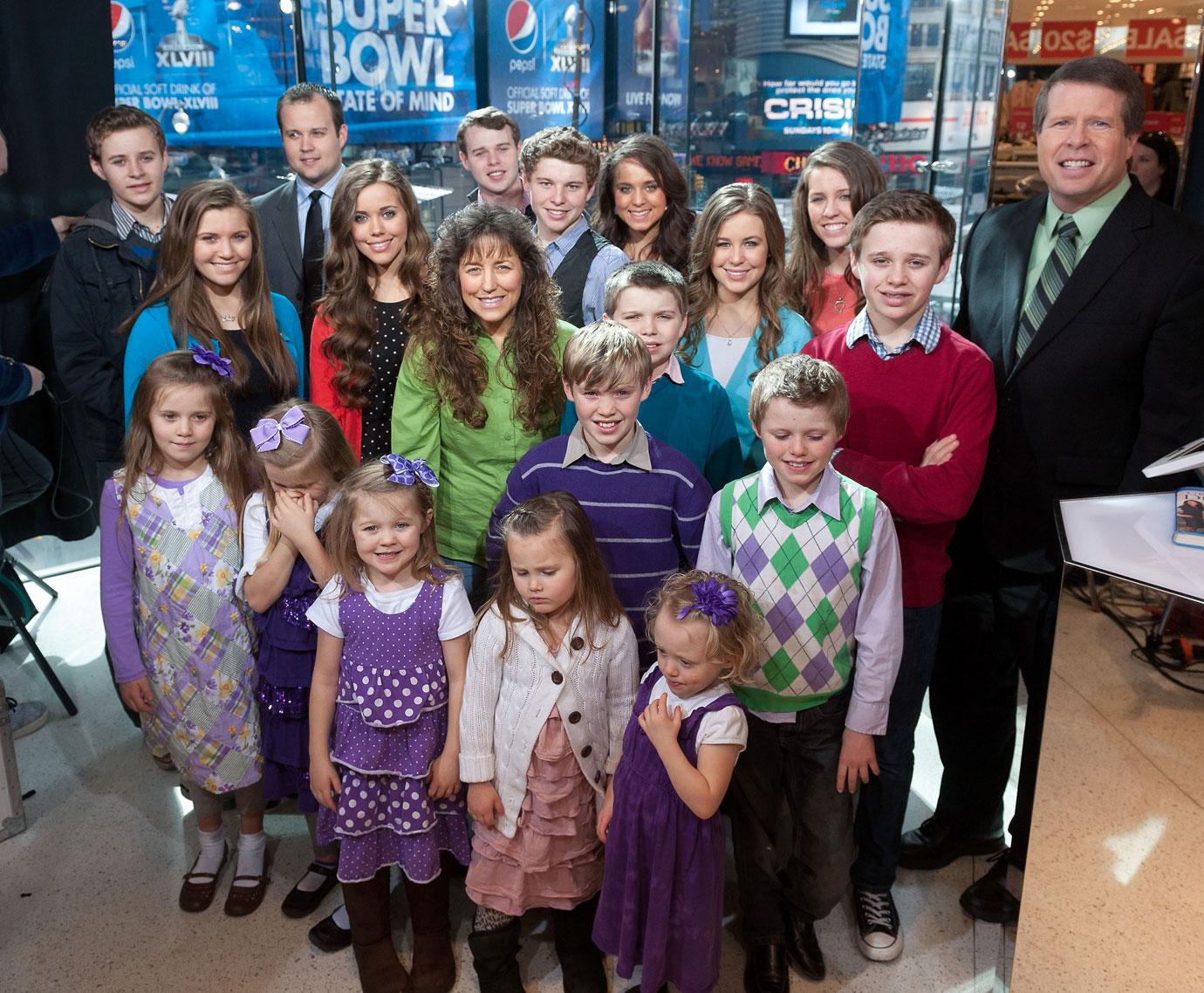 Who's your favorite Duggar? Sound off in the comments!