PHOTOS
Gigi Hadid Deletes Supportive Tweet To Hailey Baldwin After Getting Backlash From Selena Gomez & Taylor Swift Fans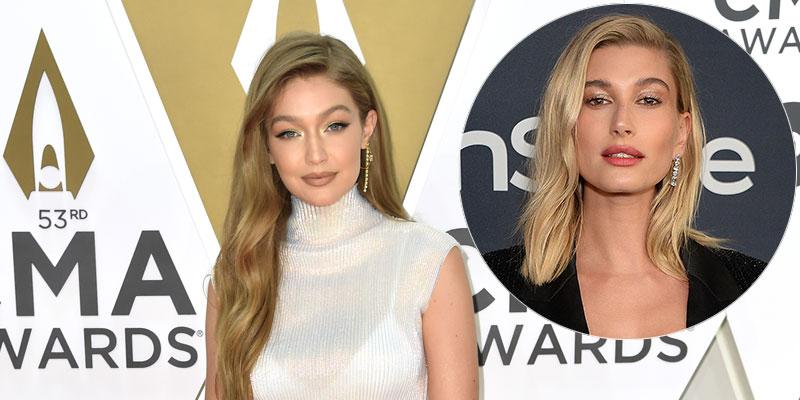 Gigi Hadid seemingly deleted a supportive tweet she sent to Hailey Baldwin after getting backlash from Selena Gomez and Taylor Swift fans. Hailey tweeted a thank you to Gigi and her mother Yolanda Hadid for helping to educate her on Lyme disease following Justin Bieber's diagnosis. Gigi responded, but her tweet mysteriously disappeared after fans start accusing her of being disloyal.
Article continues below advertisement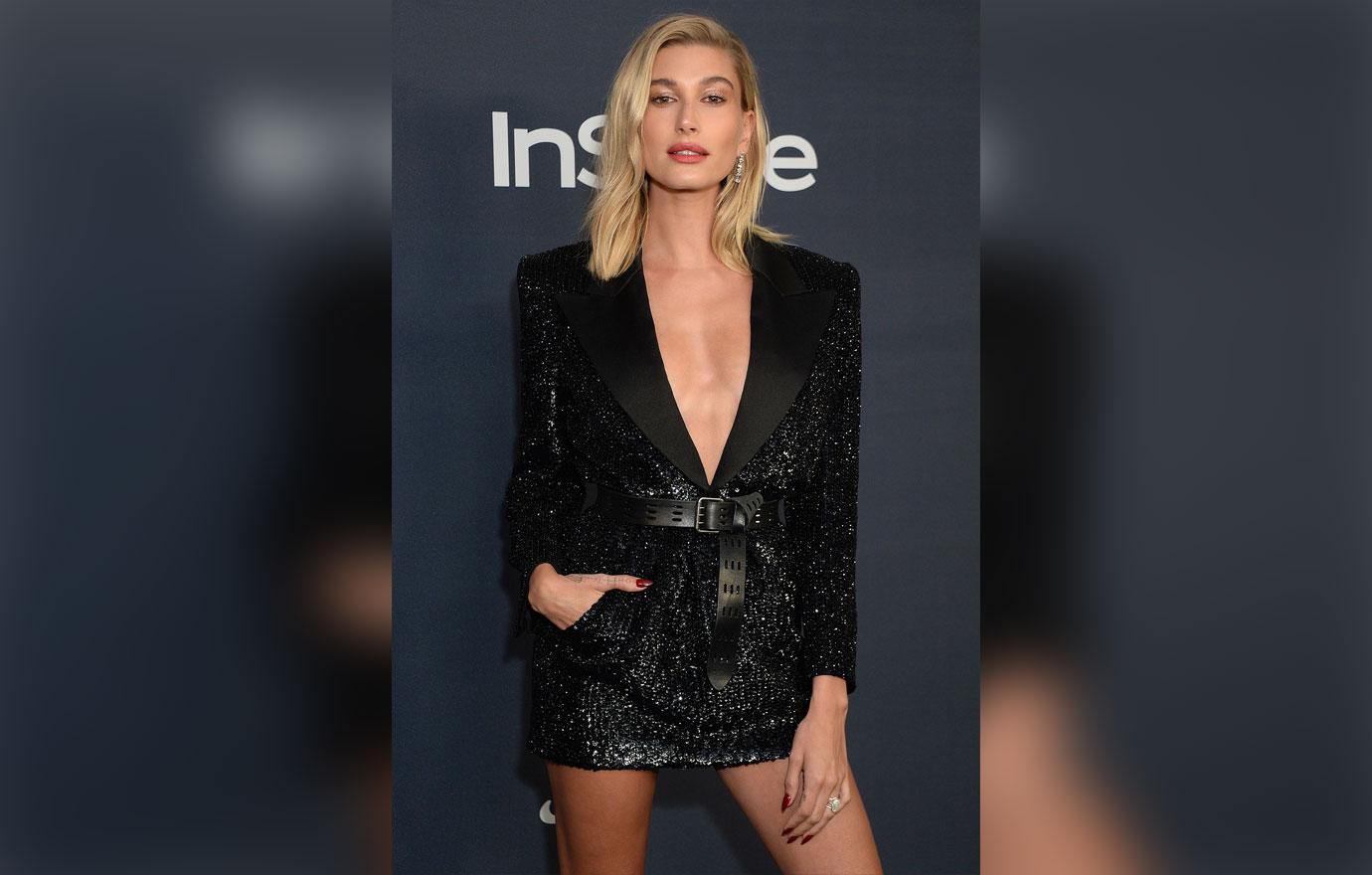 "I wanna say a huge thank you to @YolandaHadid and @GiGiHadid for bringing me so much clarity and information on Lyme disease and for helping answer my questions about course of action, symptoms etc. Love you 3 amazing women!" Hailey wrote. "Our pleasure. Wishing the fastest possible recovery," Gigi wrote back before deleting her comments all together.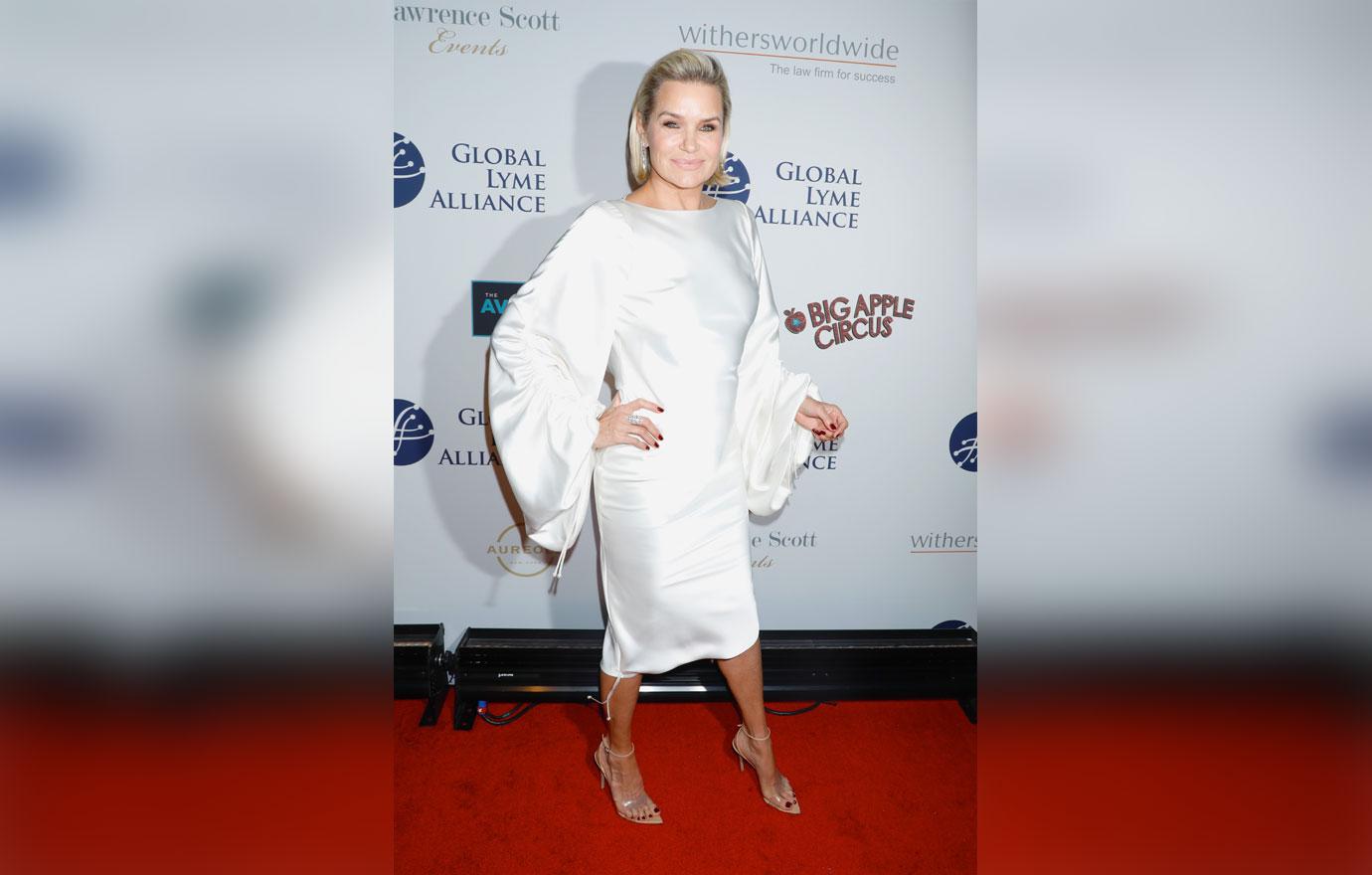 Yolanda and Gigi's siblings Anwar Hadid and Bella Hadid all suffer from Lyme disease. Yolanda publicly battled the illness during her time on Real Housewives of Beverly Hills.
Article continues below advertisement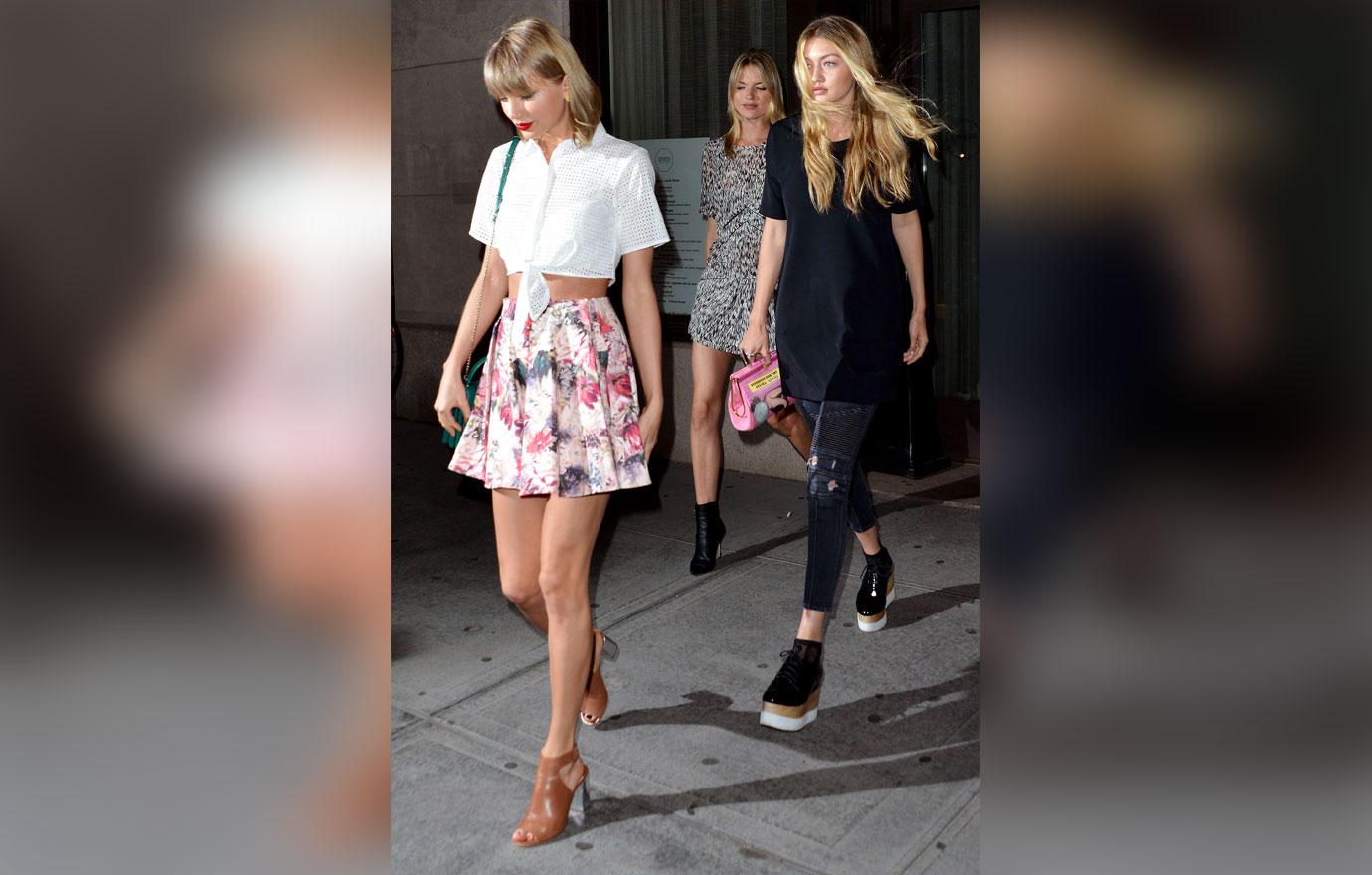 Gigi has been close pals with Taylor for years. The "Lover" songstress counts Selena as one of her best friends, so fans thought it was inappropriate that Gigi was communicating with Selena's ex Justin's new wife. They also pointed out that Justin is super close with his manager Scooter Braun, who Taylor has been publicly feuding with in recent months.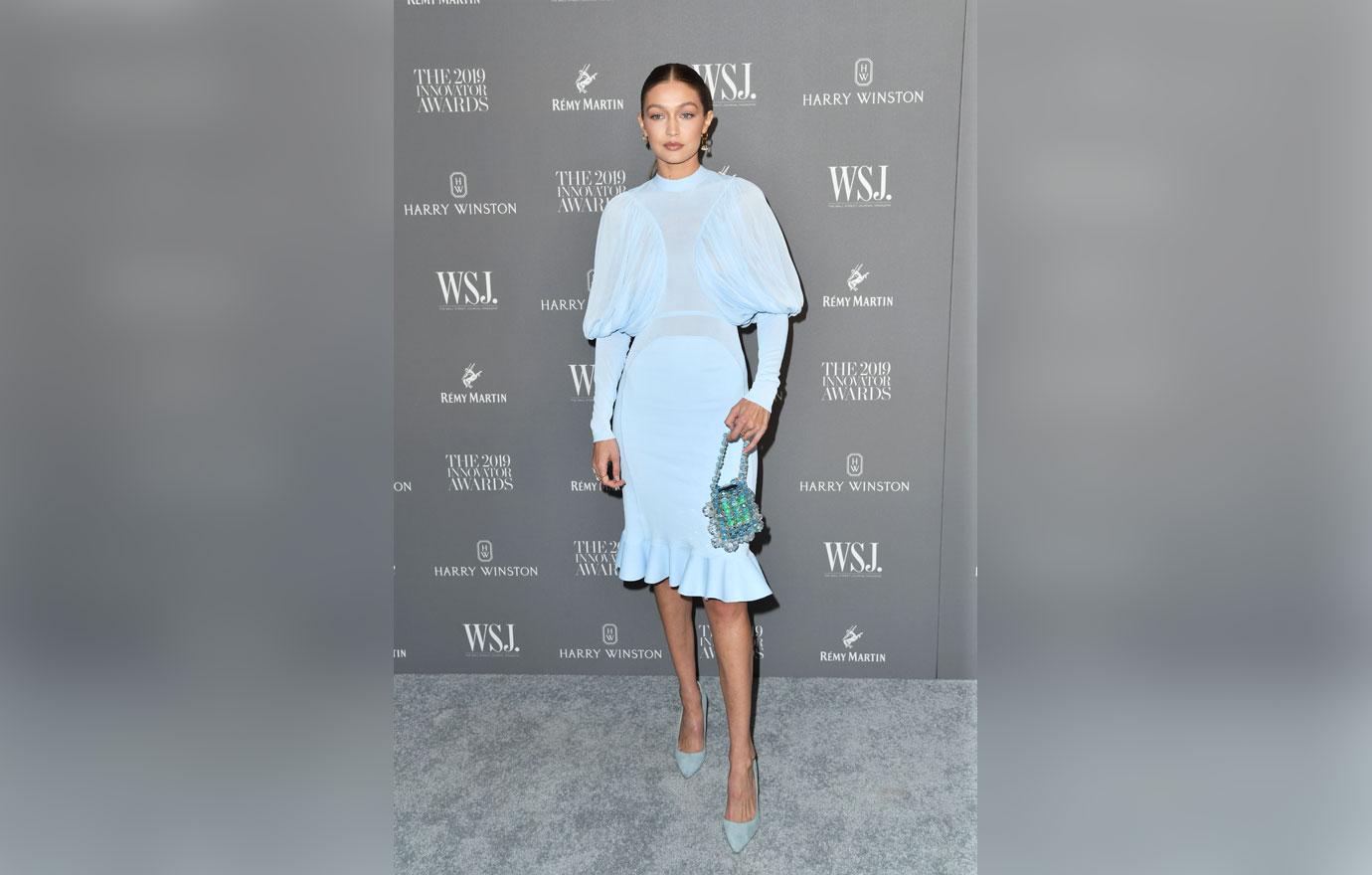 Gigi felt the need to defend herself after a fan commented that she "befriends people who have publicly hated, mocked and bullied" her friends. "You don't know me & if you actually knew my friends who you try to act all big for, they'd tell you I am loyal in ways others aren't, in ways you'll never know. Giving advice to a friend whose husband is suffering does not show a lack of loyalty to anyone. Everyone deserves health," she clapped back.
Article continues below advertisement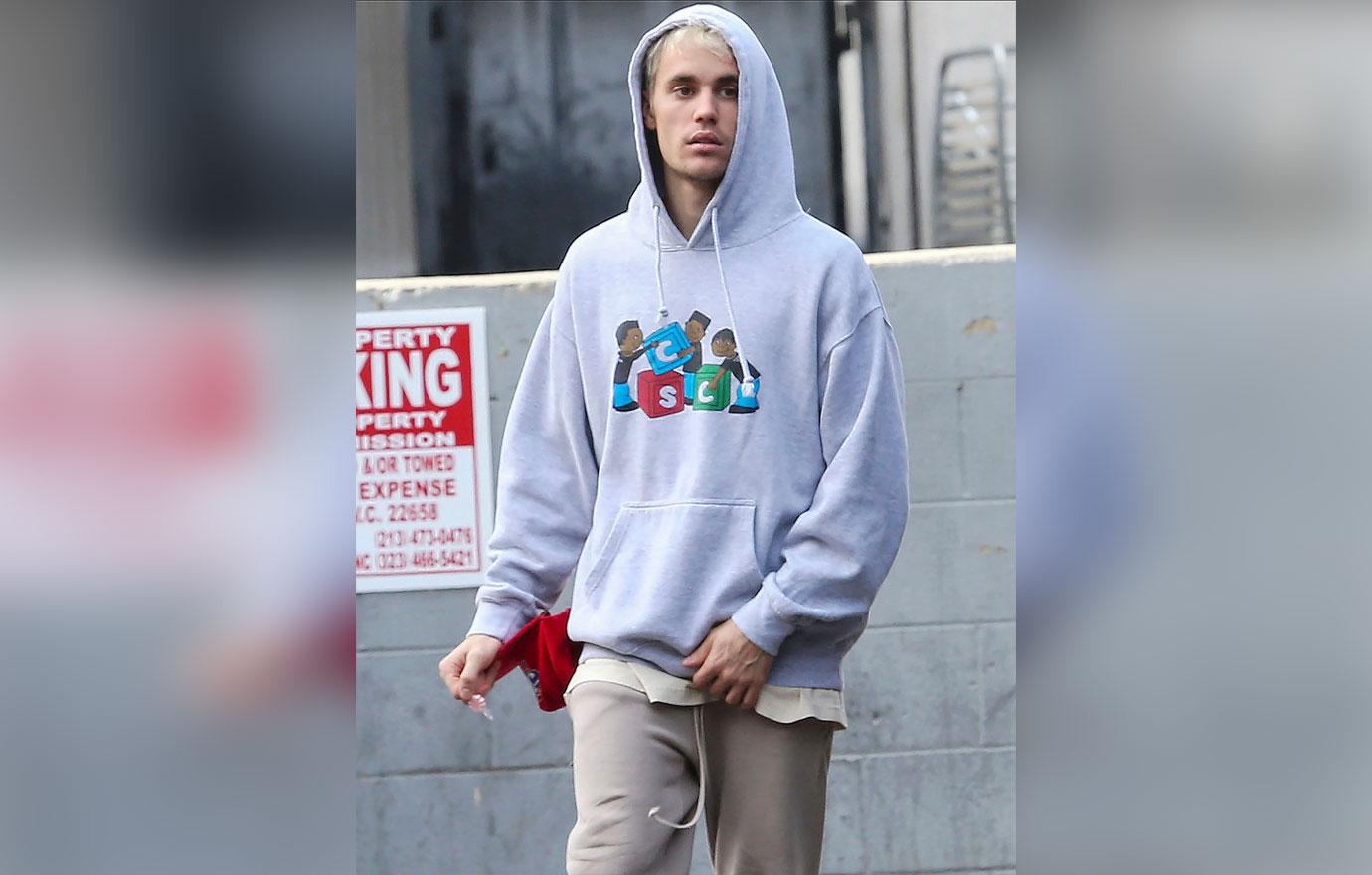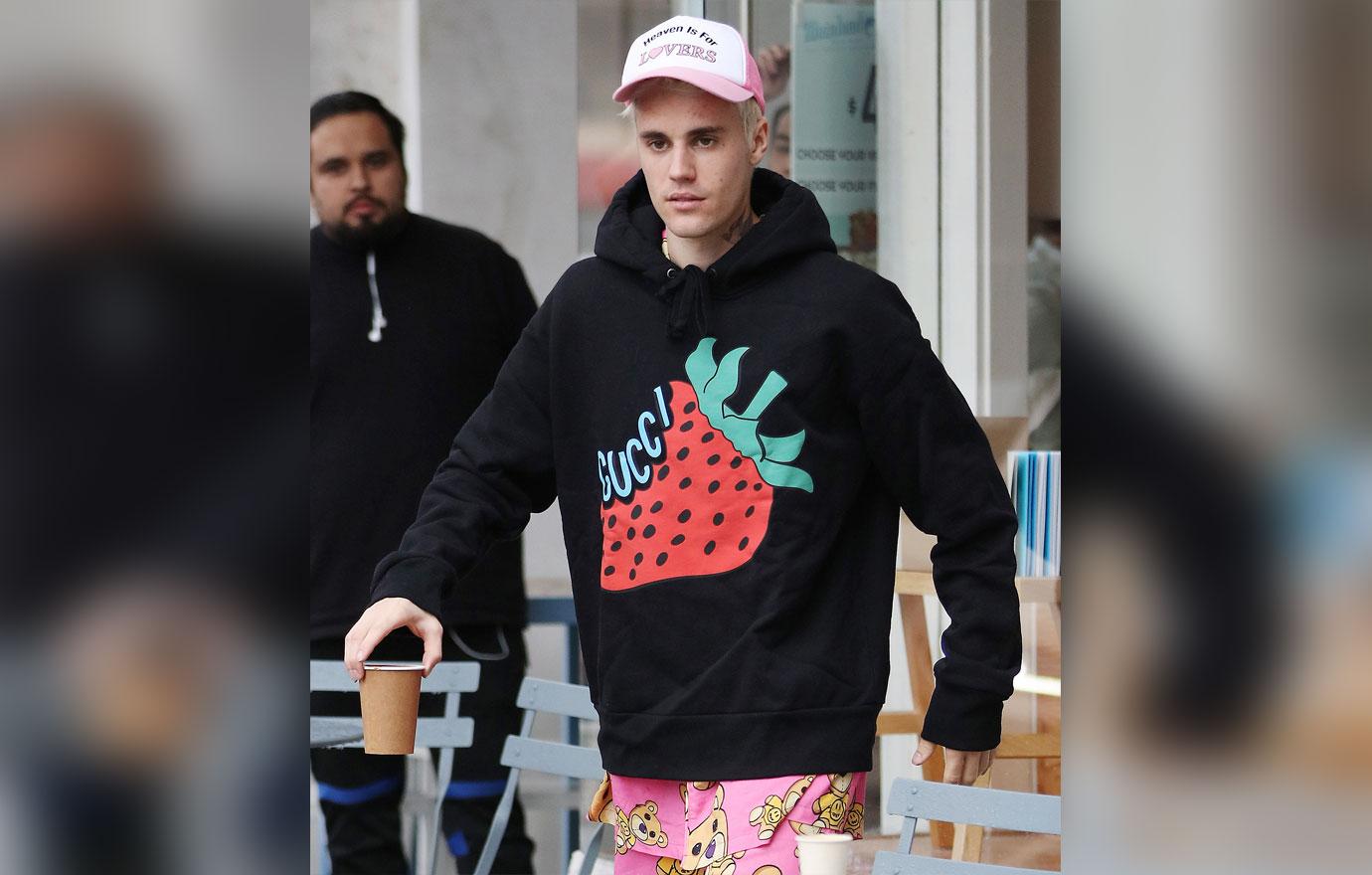 "While a lot of people kept saying Justin Bieber looks like s**t, on meth etc. they failed to realize I've been recently diagnosed with Lyme disease, not only that but had a serious case of chronic mono which affected my skin, brain function, energy, and overall health. These things will be explained further in a docu series I'm putting on YouTube shortly ... you can learn all that I've been battling and OVERCOMING!! It's been a rough couple years but getting the right treatment that will help treat this so far incurable disease and I will be back and better than ever NO CAP," he wrote.
Article continues below advertisement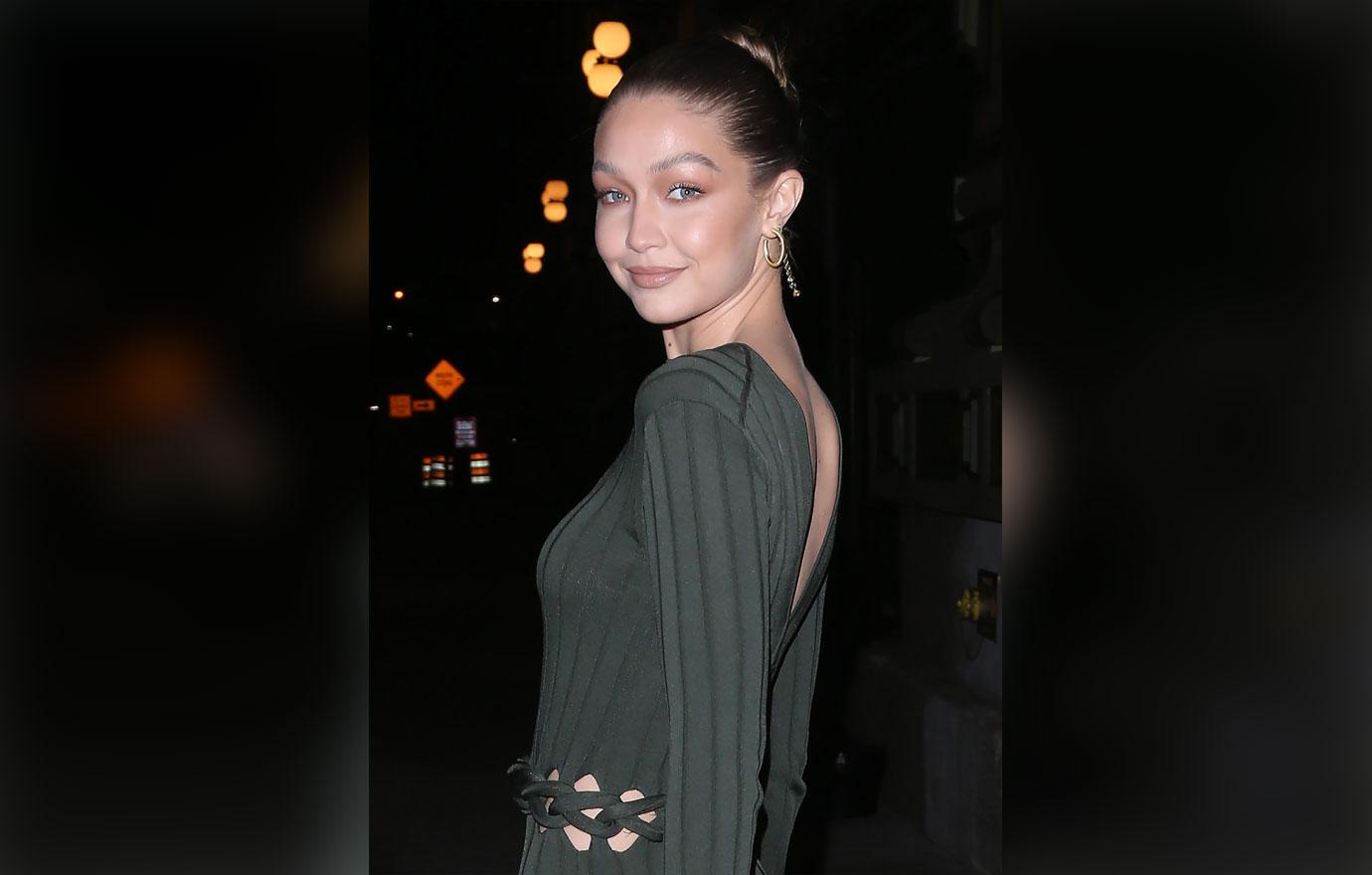 What do you think of the backlash Gigi received for being friendly with Hailey? Sound off in the comments below!