PHOTOS
Gigi Hadid Says She'd Rather Die Than Go To The Gym & Run – Find Out Her Effective Workout Routine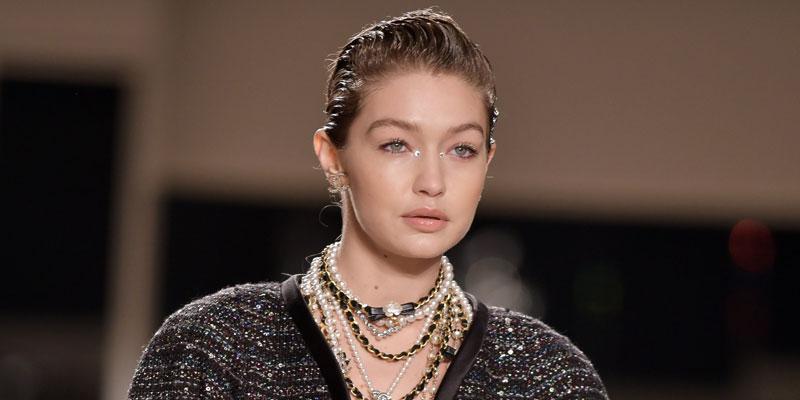 Gigi Hadid has a way of keeping her supermodel body intact and it doesn't involve going to the gym and running! During a conversation with Condé Nast Traveller, the 24-year-old revealed the workout routine that works best for her.
Article continues below advertisement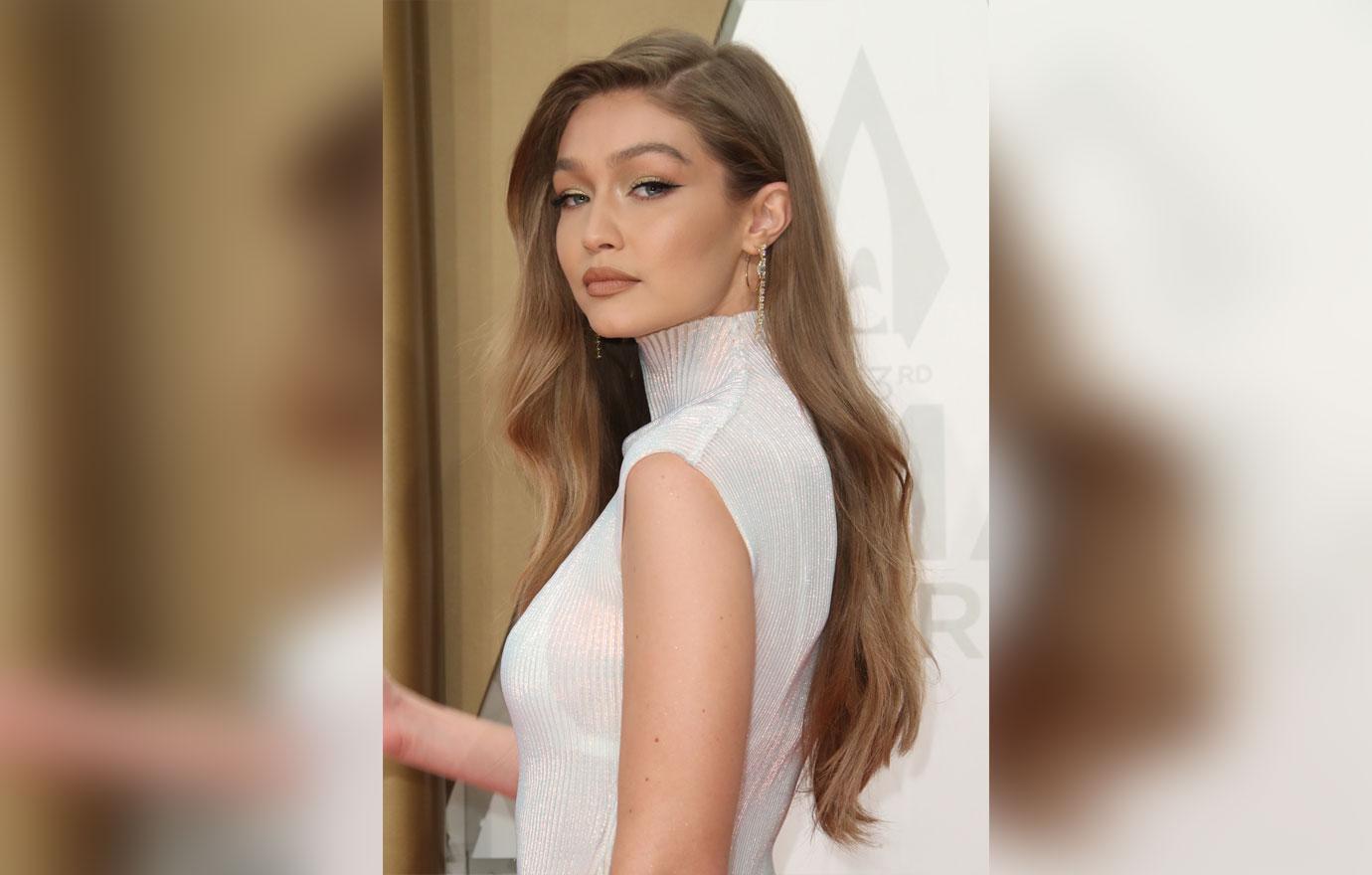 The reality star credited "growing up outdoors" as the reason why she dislikes gym. "I just can't go to the gym and run - I'd rather die," she confessed.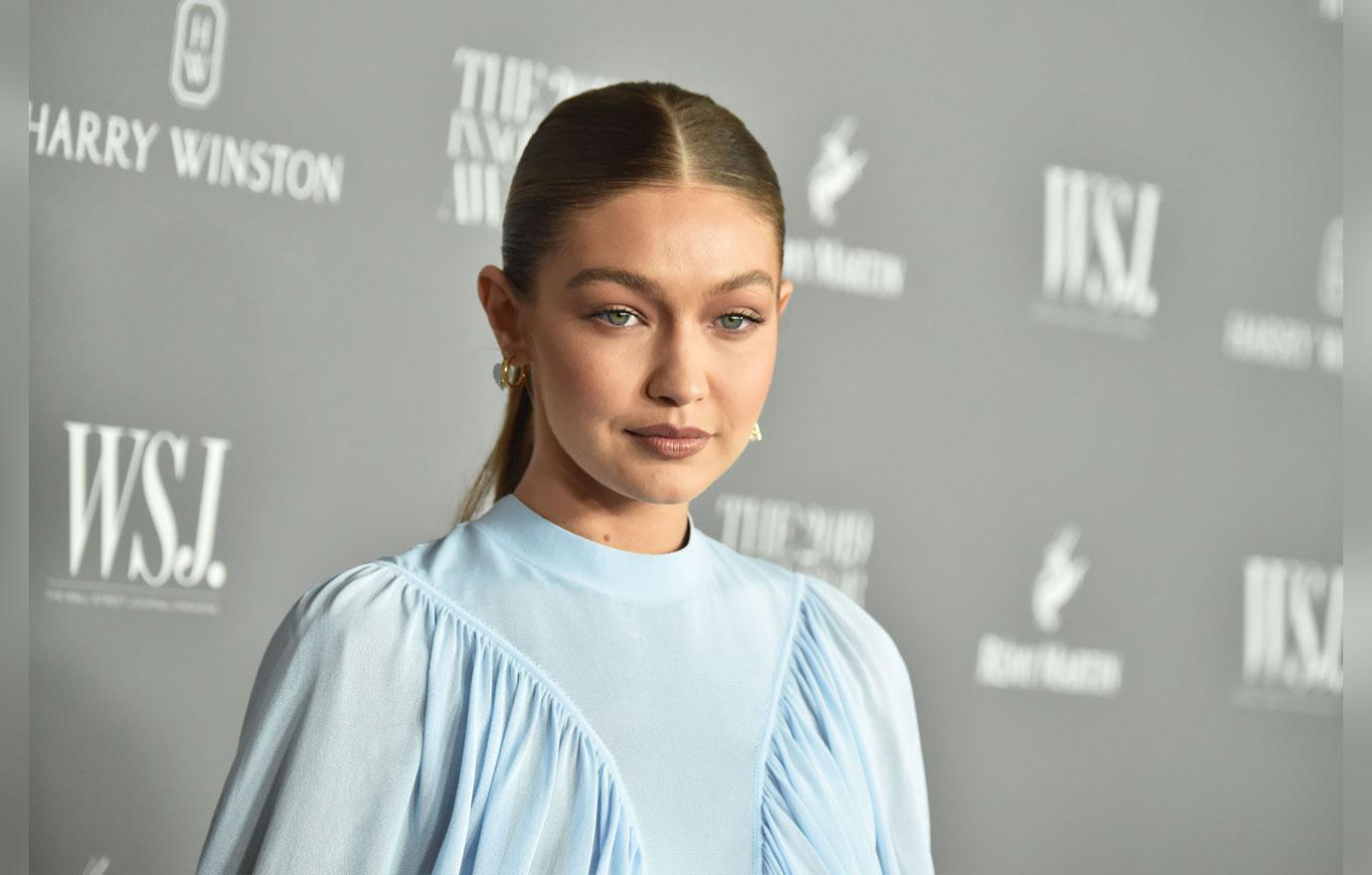 She continued, "I grew up outdoors so my favorite thing is to make the most of the scenery - I cycle everywhere and swim in the sea at every spare moment."
Article continues below advertisement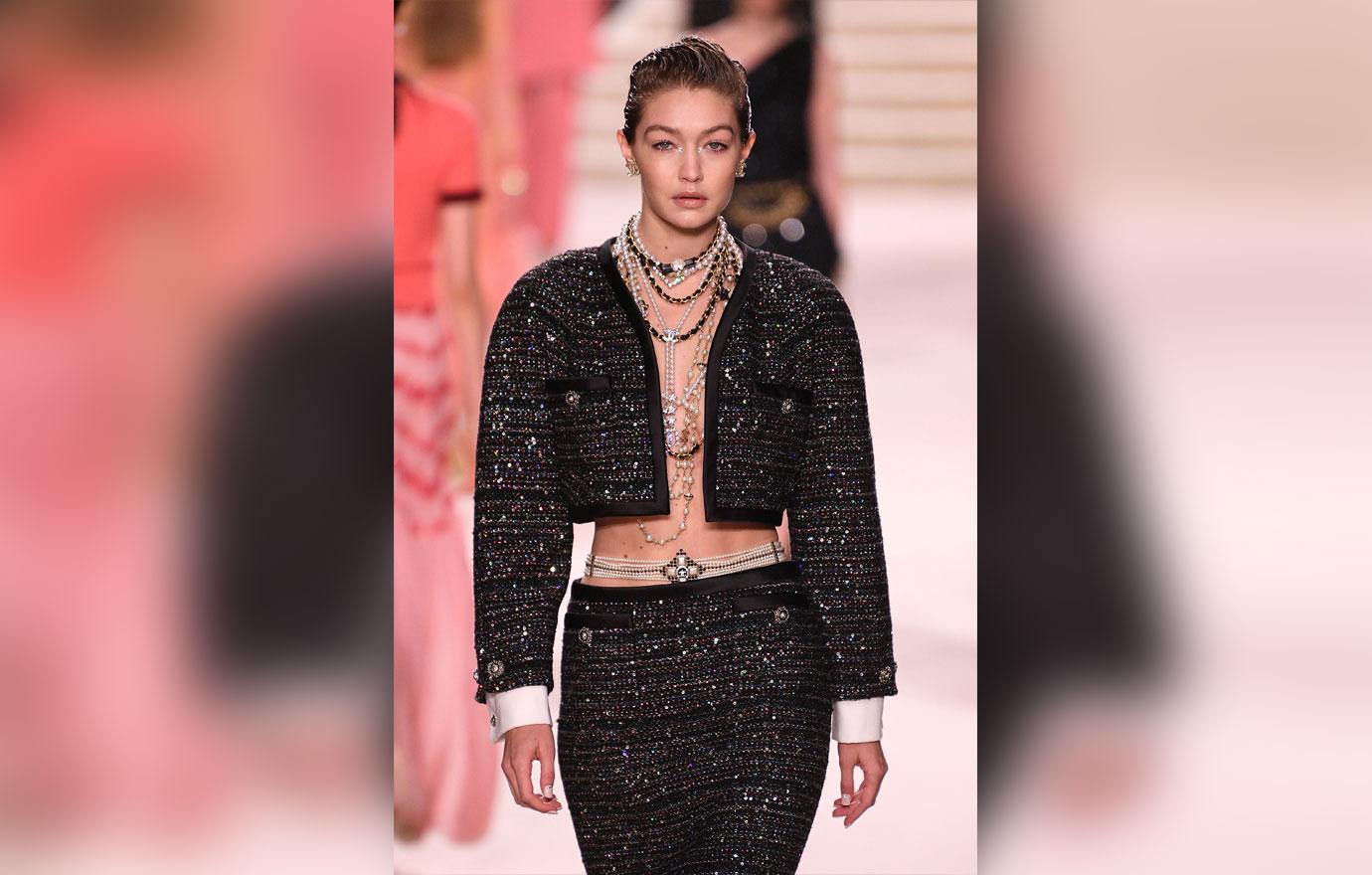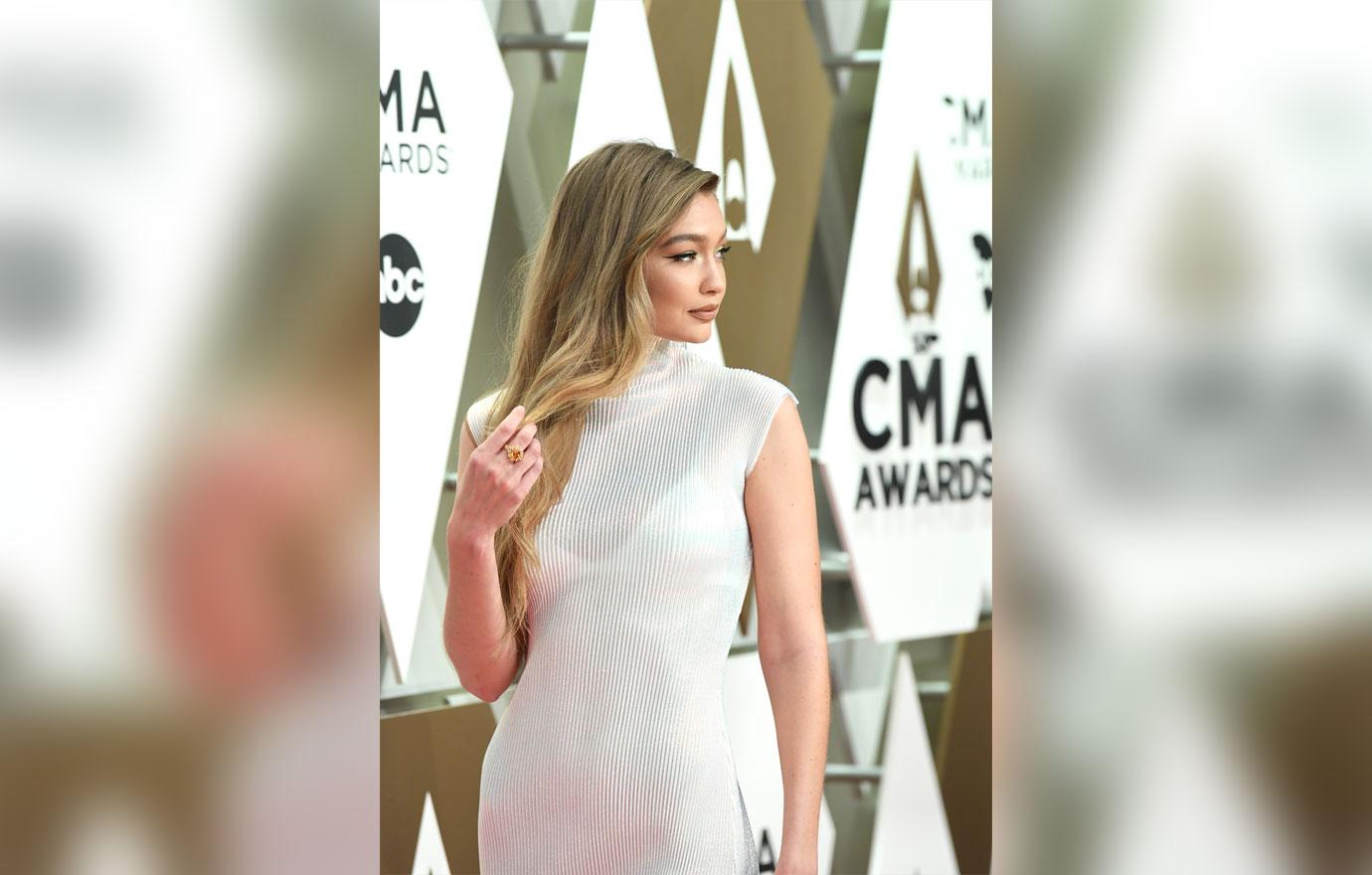 While partying, Gigi used the time to forget about her complicated love life. Last month, reports surfaced that Gigi was still in contact with her ex-boyfriend Zayn Malik. Although the two are on speaking terms, Gigi shared that she doesn't want to revisit their romantic relationship. "Gigi and Zayn are still speaking but they aren't getting back together — it's way too stressful for her. She still has some lingering feelings for him sure but she won't go through getting back together with him. She's already tried," a source told Us Weekly. "They were spending more time together before the Tyler Cameron relationship. Her family wants her to be happy and they know he's not the one for her either."
Article continues below advertisement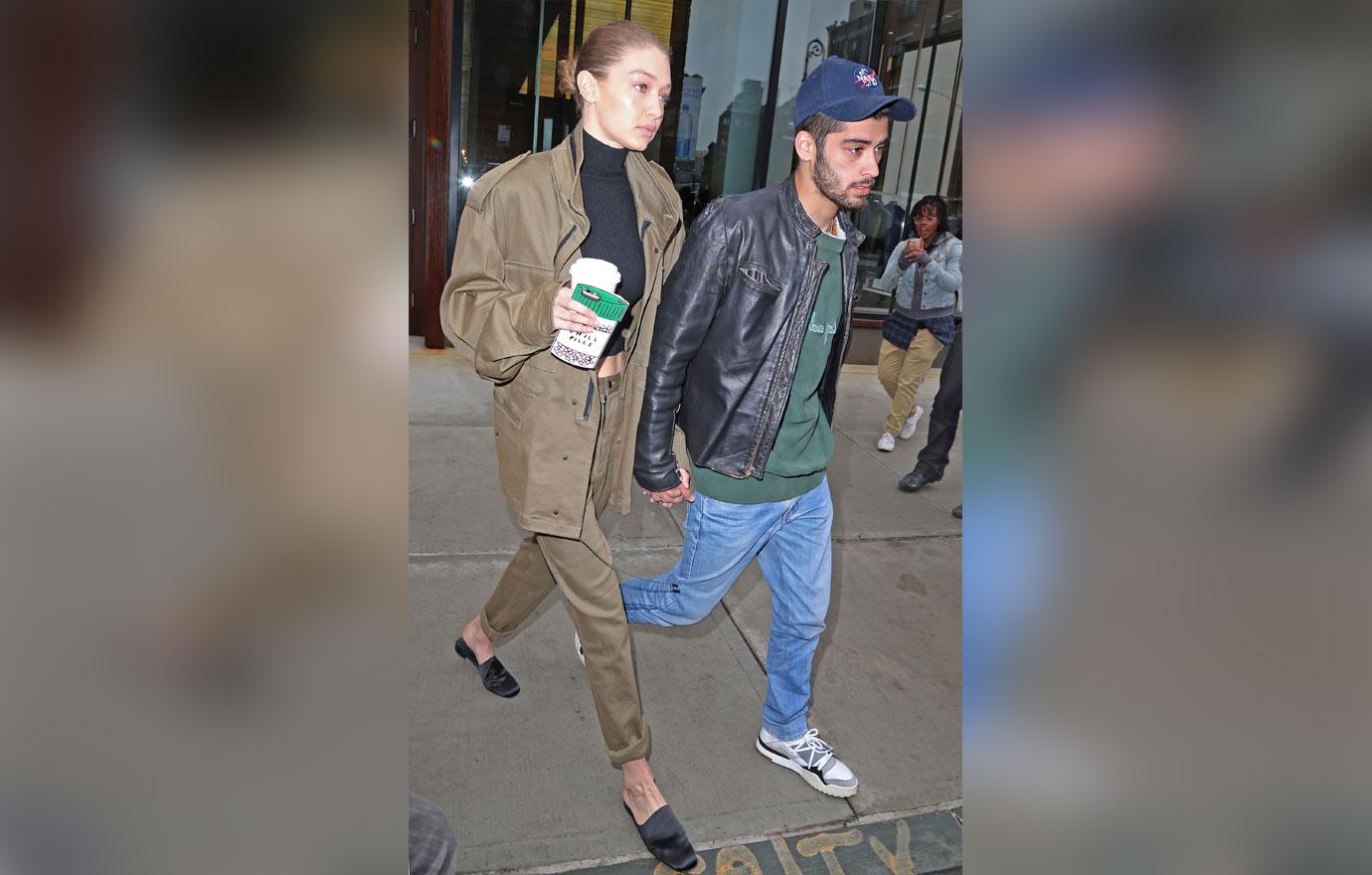 Gigi and Zayn, 26, began dating in November 2015 and called it quits for the second time in January 2019. In August 2019, Gigi dated Tyler Cameron, however, the two called it quits two months later. "She's a great person, and I met a great friend," Tyler, 26, said of Gigi.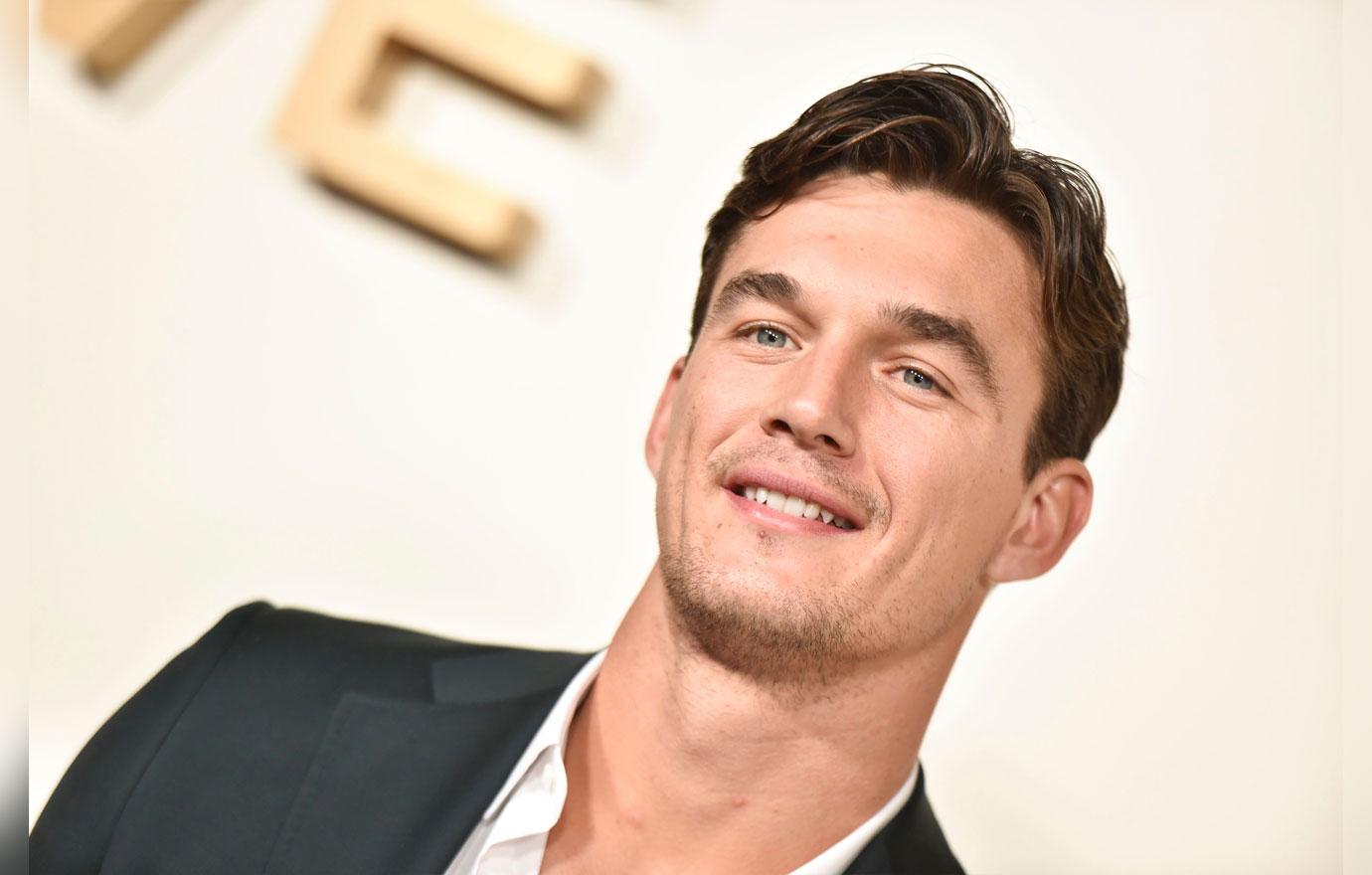 "She's someone that I have lot of respect for and think highly of, so I met a great person. It wasn't like a bad breakup or anything like that. It was just, we're at different parts of our lives right now. We're just friends," he said.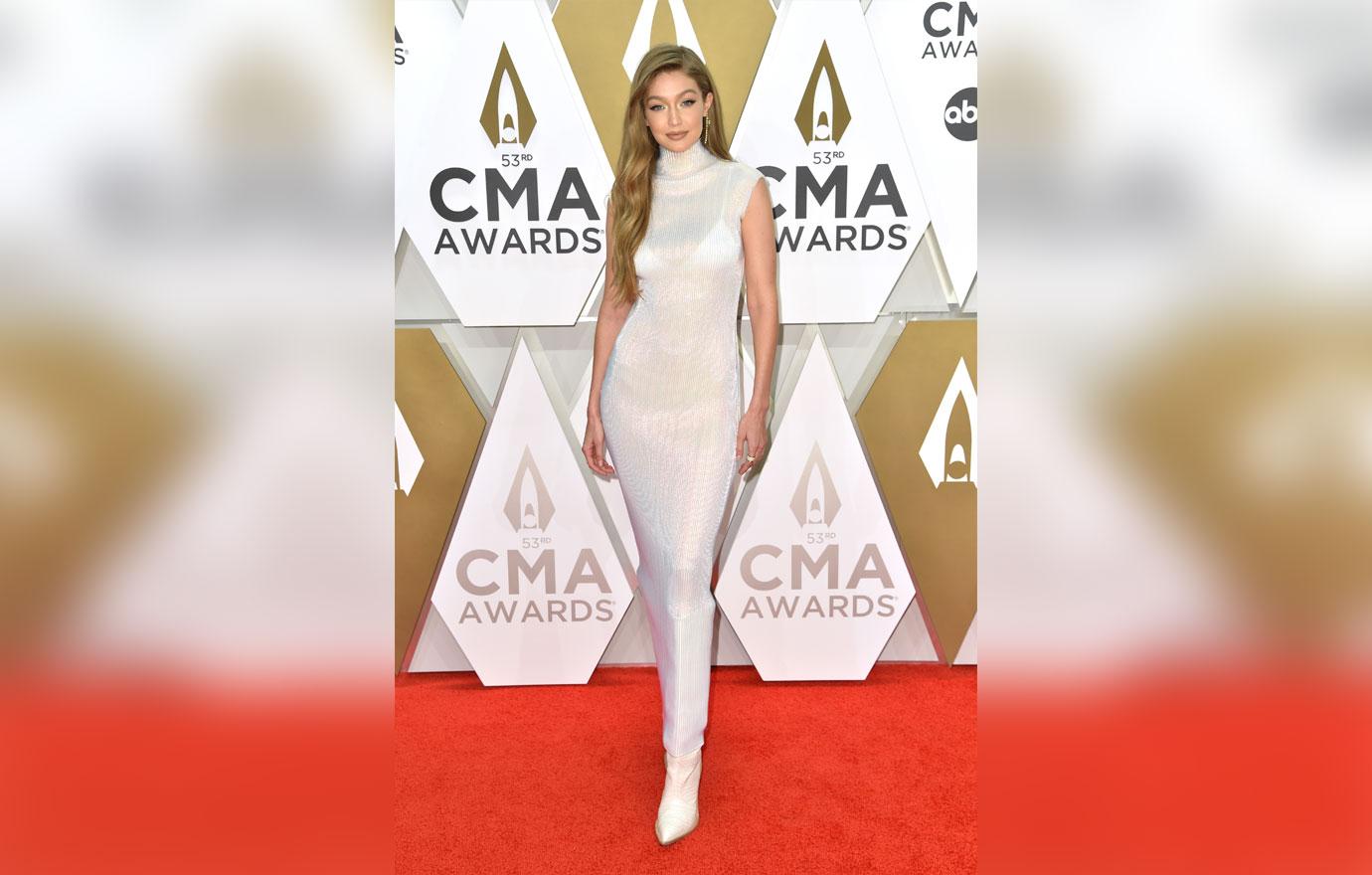 What do you think about Gigi's thoughts about going to the gym? Share your thoughts in the comments below!