PHOTOS
Gigi Hadid Slams Jake Paul After He Insults Her Boyfriend Zayn Malik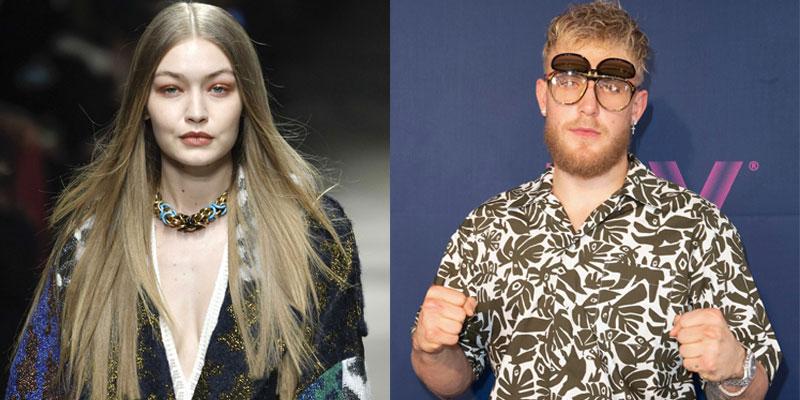 Gigi Hadid isn't allowing anyone to speak ill of Zayn Malik. On Sunday, February 23, the supermodel, 24, clapped back at Youtuber Jake Paul after he dissed her boyfriend, 27, on Twitter.
Article continues below advertisement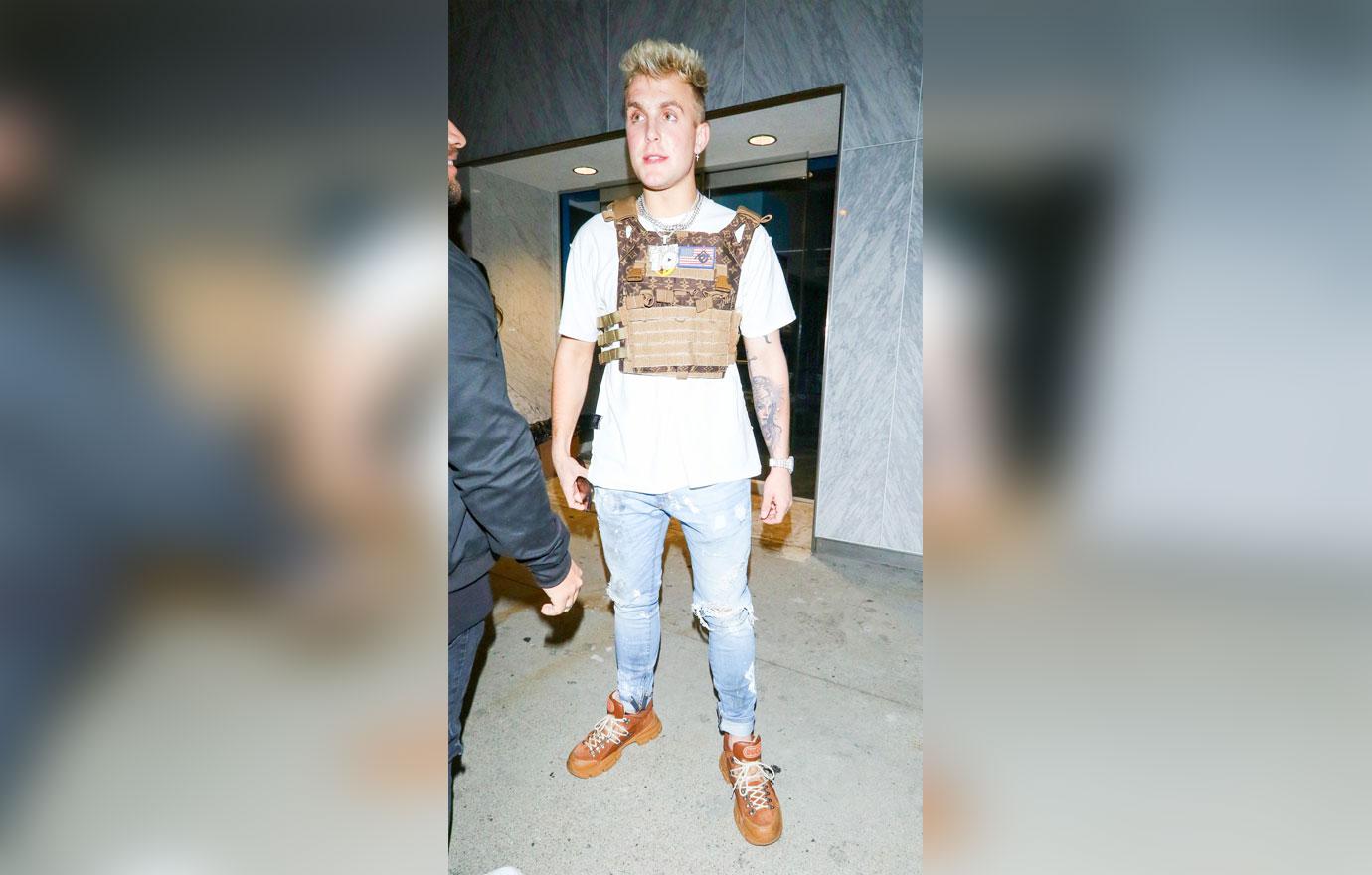 The exchange occurred when Jake, 23, posted a series of tweets, calling out the former One Direction band member for having an "attitude" when they apparently ran into each other in Las Vegas at the Westgate Hotel and Casino, according to Us Weekly.
Article continues below advertisement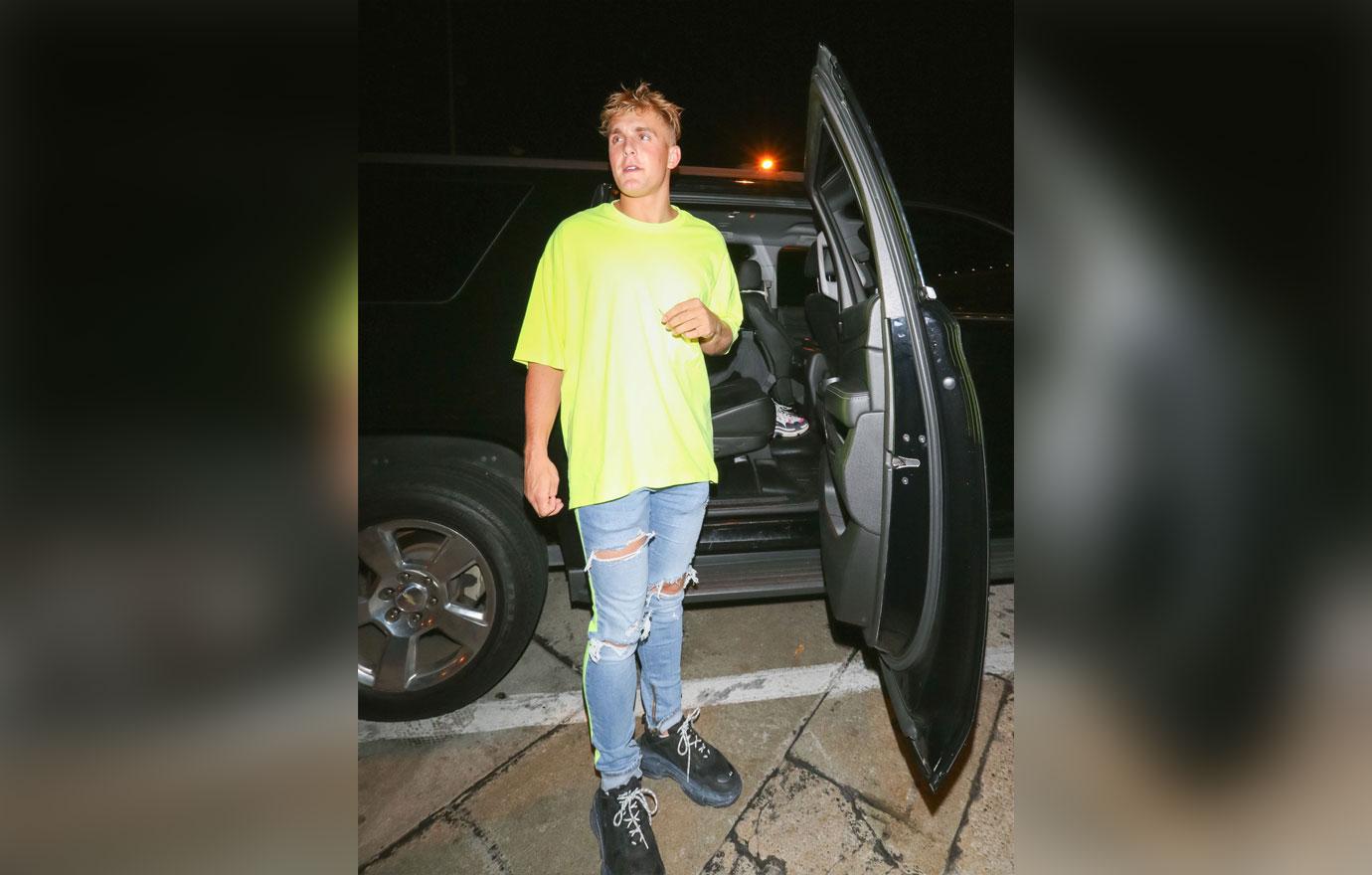 "Almost had to clap up zane from 1 direction because he is a little guy and has an attitude and basically told me to f**k off for no reason when I was being nice to him …," Jake tweeted. He added, "Zane I know you're reading this … stop being angry cause u came home alone to ur big ass hotel room hahaha."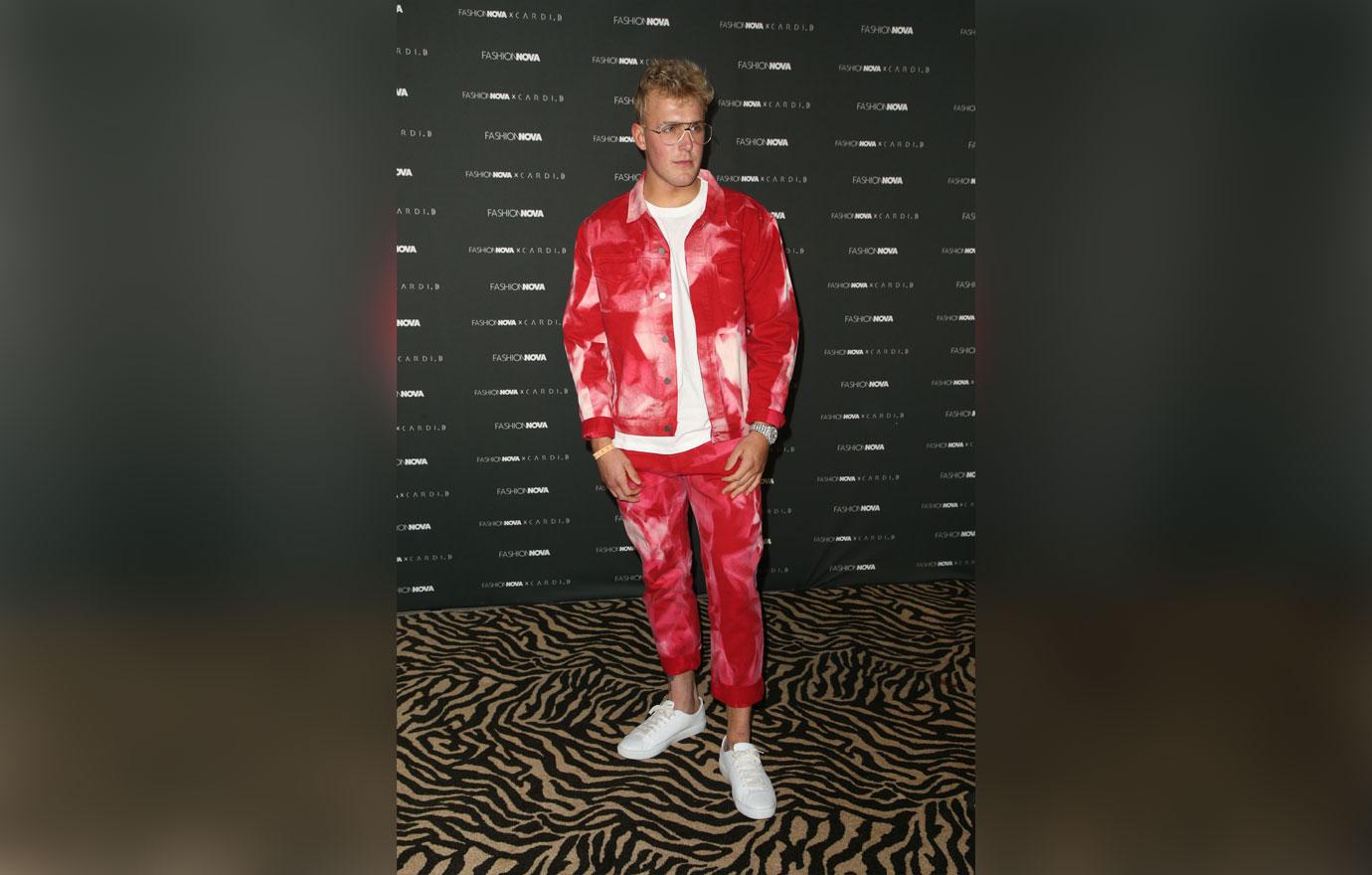 The YouTuber followed up with a second tweet saying, "bro he literally started yelling and freaking the f**k out, 'you wanna test me mate' lol I feel bad for childhood stars."
Article continues below advertisement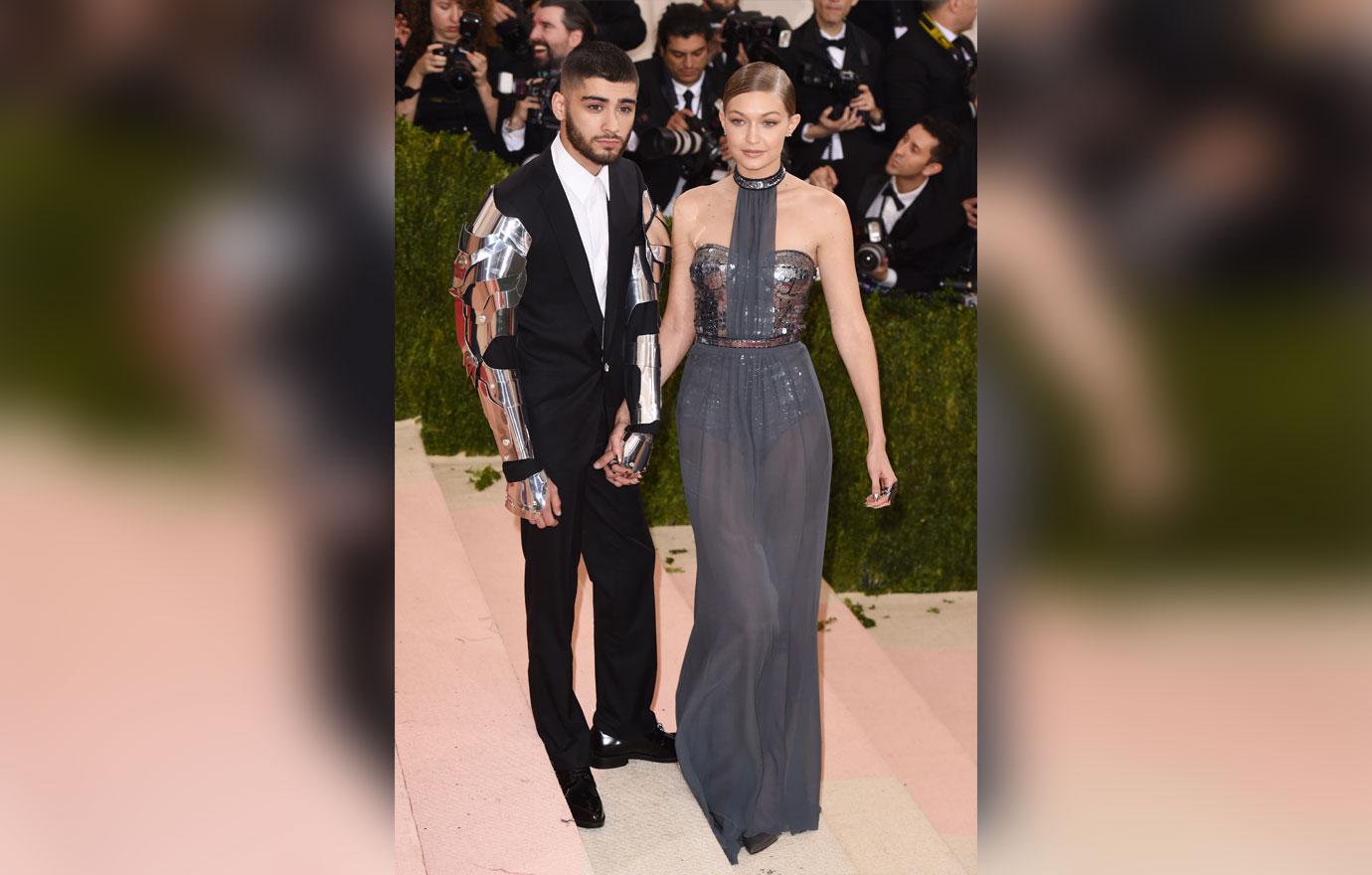 Shortly after, Gigi caught wind of the tweet and responded calling Jake "irrelevant." "lol cause he doesn't care to hang w you and your embarrassing crew of YouTube groupies …?" the model wrote.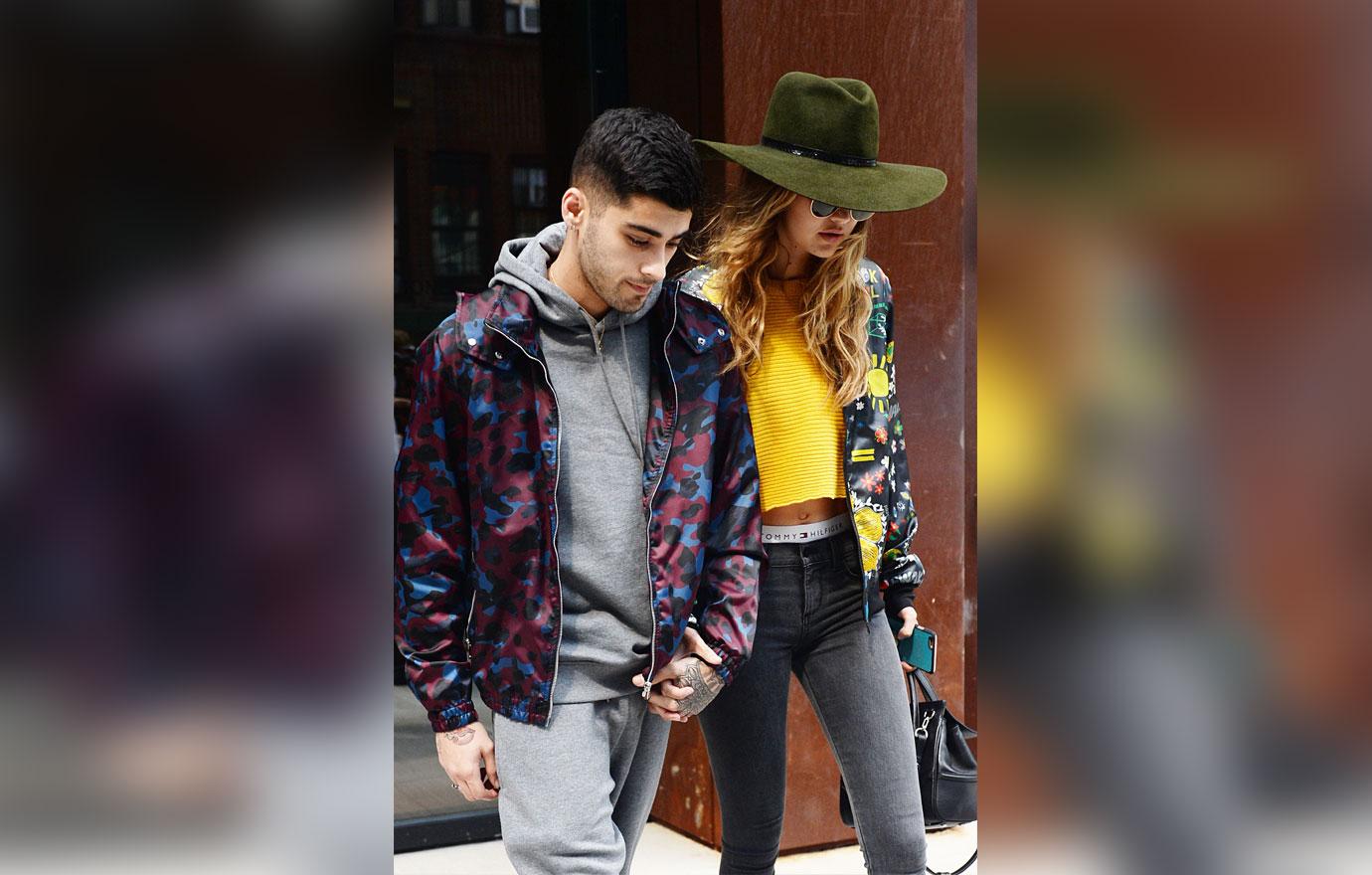 She added, "Home alone with his best friends like a respectful king cause he has me, sweetie. Unbothered by your irrelevant ugly a**. Go to bed …"
Article continues below advertisement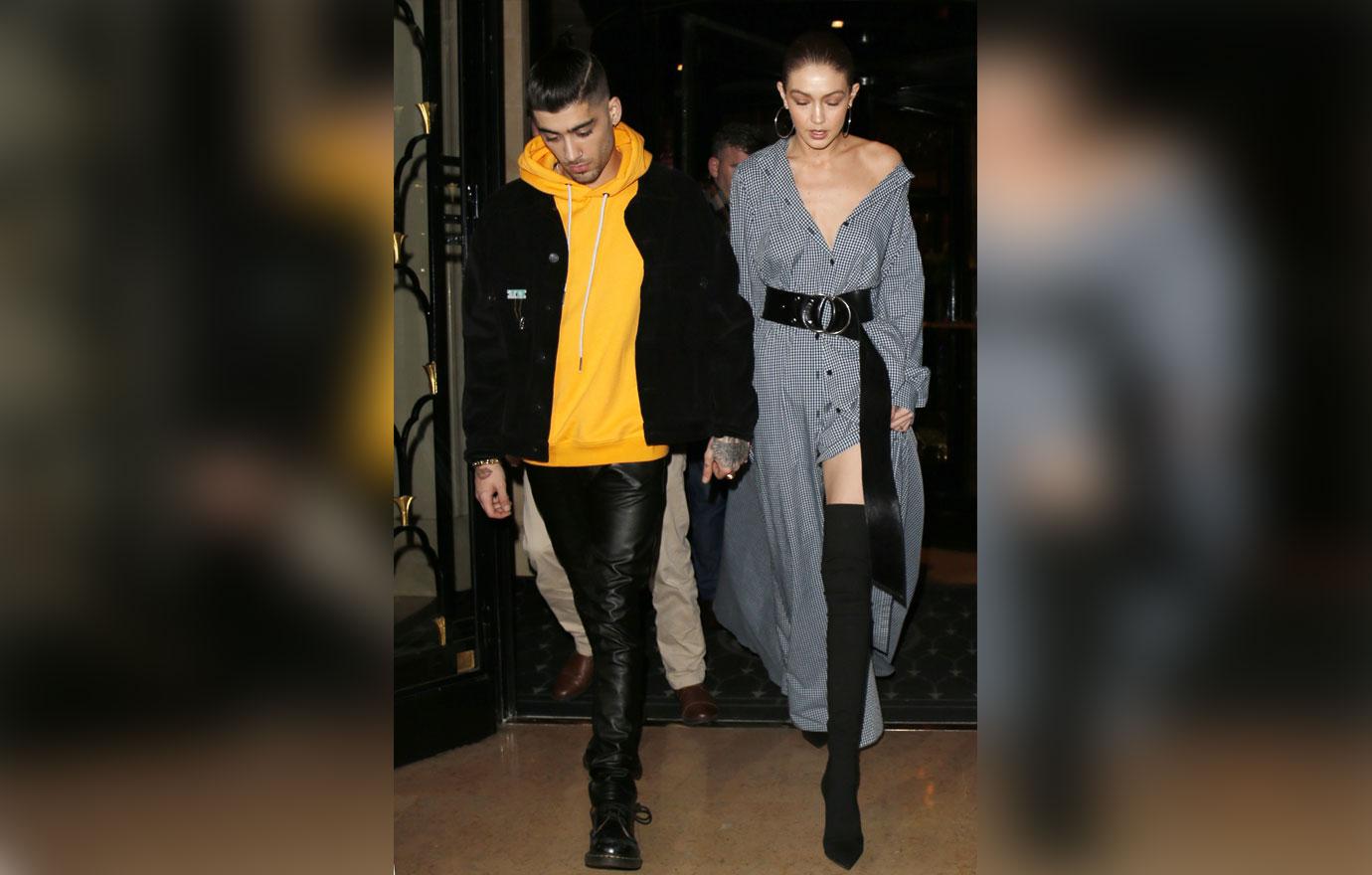 In January 2020 news broke that Hadid and the "Pillow Talk" singer were rekindling their romance after a year-long break. The rumors initially started to surface when the pair were spotted holding hands in New York that same month. A source close to the pair told Us at the time, "They got back together very recently." The insider added, "They have been trying to make it work for three months but it has been slow and steady."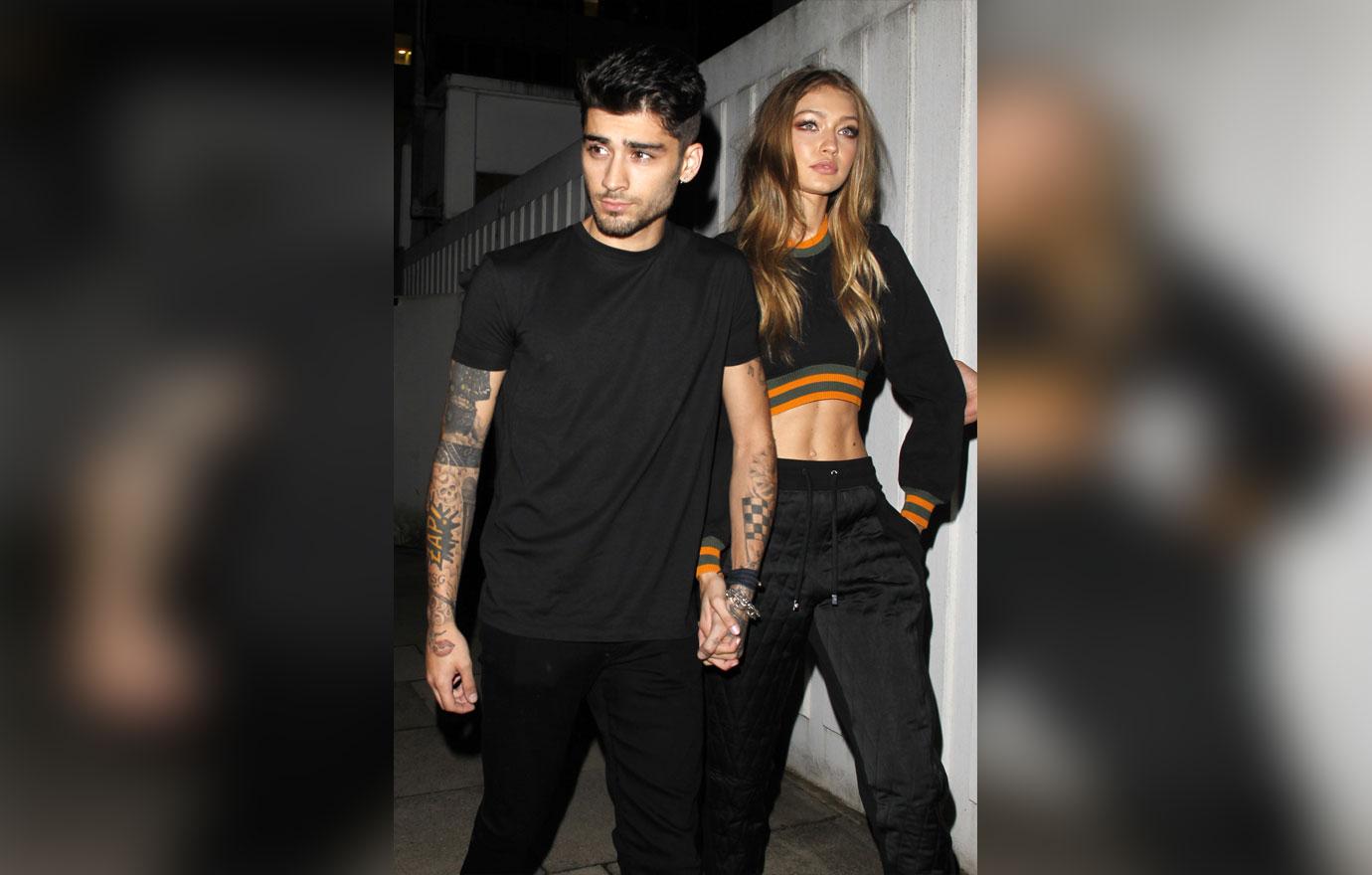 On Friday, February 14, the supermodel gave her boyfriend a special Valentine's Day shout out on her "Gi'sposable" Instagram account. Gigi posted a picture of Zayn that she took with a disposable camera. The "Dusk Till Dawn" singer was seen standing in front of a fence wearing a jacket, jeans, and a green hat. "HEY VALENTINE. Z on the farm Dec 2019," Gigi wrote.
What are your thoughts on Gigi's clapback? Sound off in the comments.