PHOTOS
Gigi Hadid Confirms That She & Zayn Malik Are Back Together With Valentine's Day Message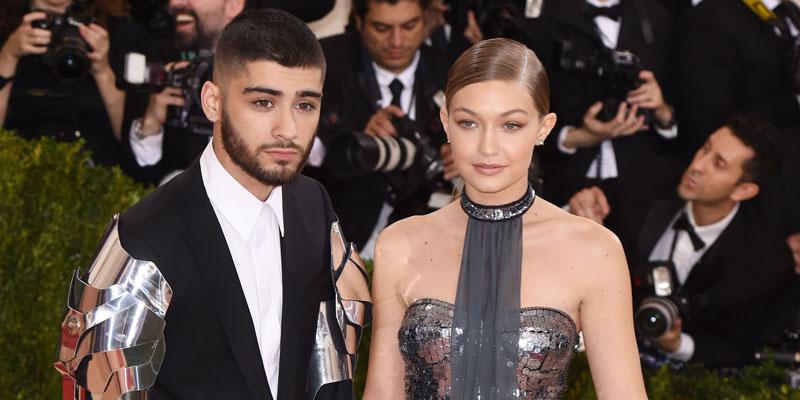 It looks like Gigi Hadid and Zayn Malik have rekindled their romance! On February 14, the supermodel posted a picture of the former One Direction singer on her "Gi'sposables" Instagram account and gave him the sweetest shoutout.
Article continues below advertisement
Gigi, 24, shared a picture of Zayn, 27, that she took with a disposable camera. Zayn stood in front of a fence wearing a jacket, jeans and green hat. "HEY VALENTINE," she wrote, "Z on the farm ♡ Dec 2019."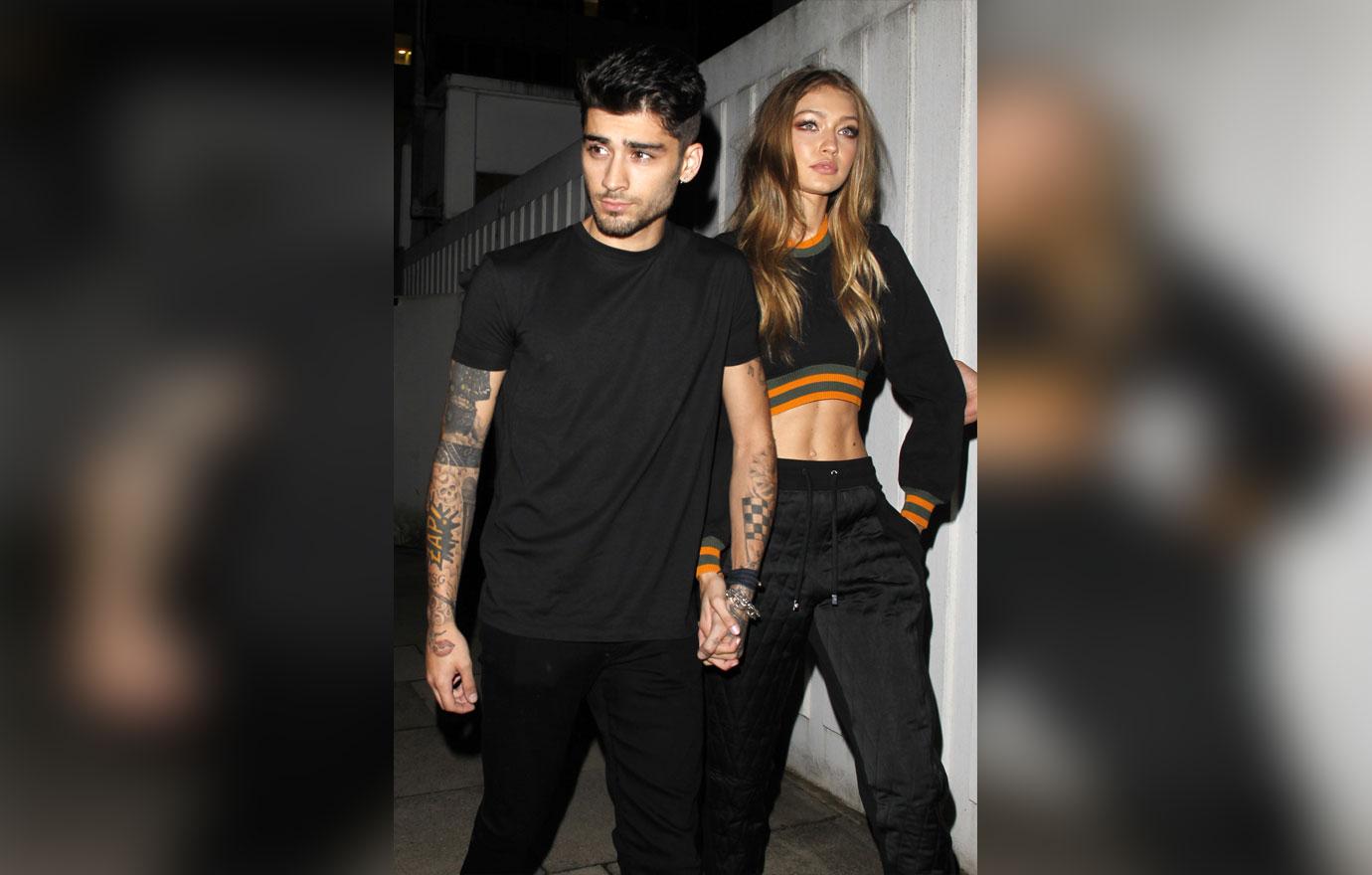 The couple, who dated for several years and off until calling it quits in January 2019, reunited this past month and sparked rumors of a reconciliation. Gigi and Zayn were spotted walking arm-in-arm in New York City as they entered the Mediterranean-Italian restaurant il Buco. They were joined by Gigi's sister Bella and their mother Yolanda.
Article continues below advertisement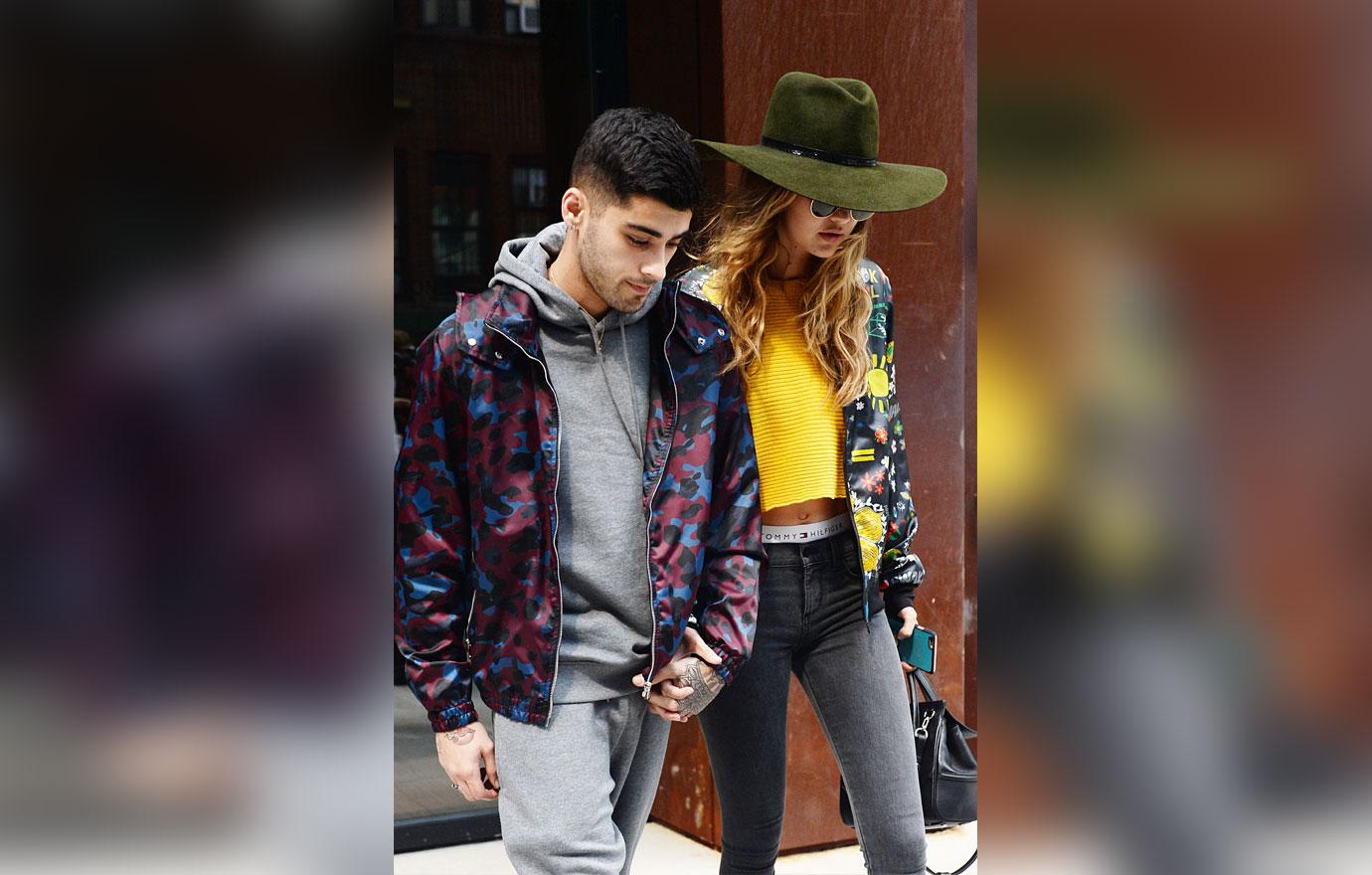 In November 2019, a source dished to Us Weekly that Gigi and Zayn were friends again. However, they had no plans to get back together. "Gigi and Zayn are still speaking but they aren't getting back together—it's way too stressful for her," the insider revealed at the time.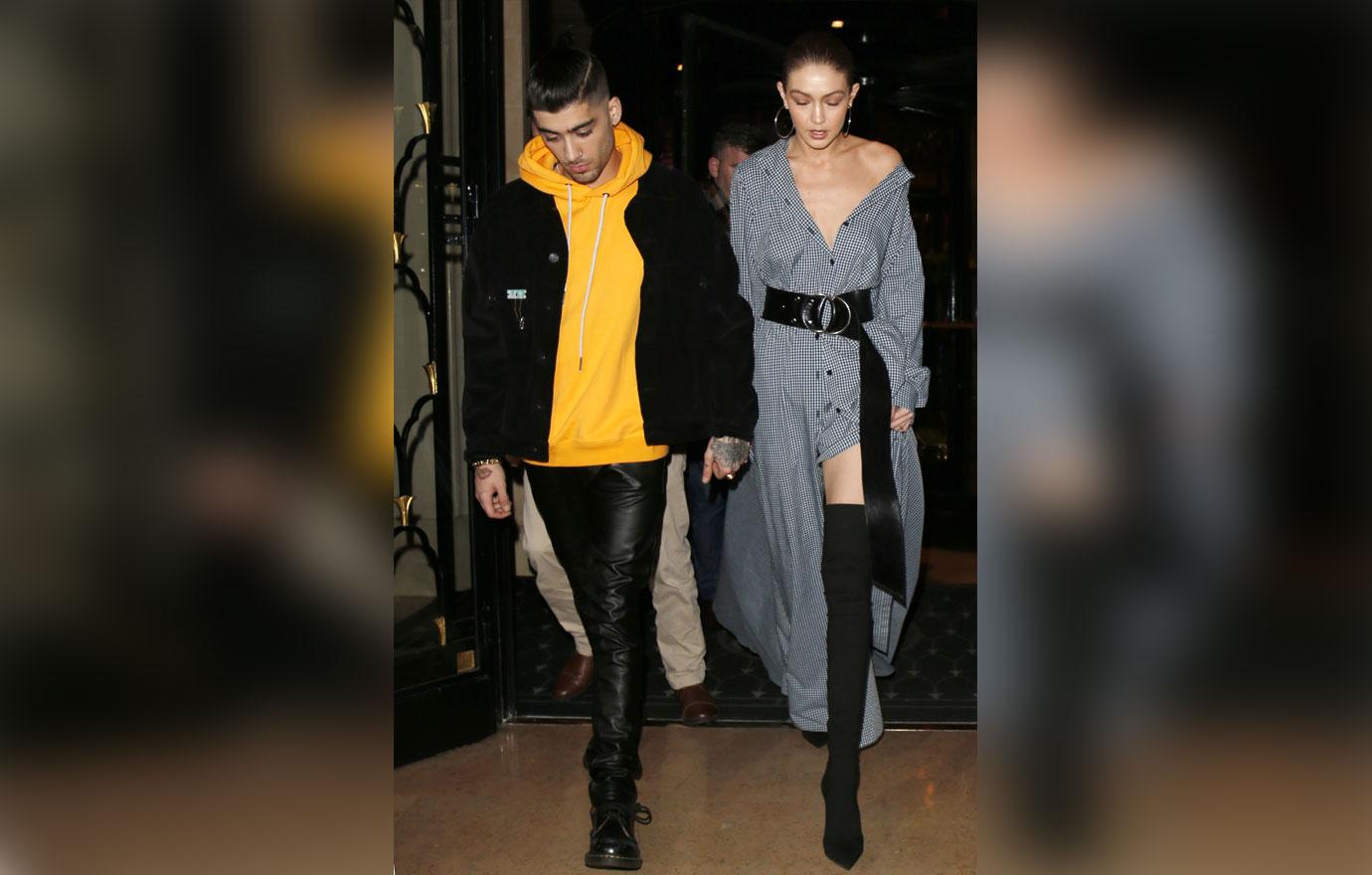 "She still has some lingering feelings for him sure, but she won't go through getting back together with him," they added. "She's already tried. They were spending more time together before the Tyler Cameron relationship. Her family wants her to be happy and they know he's not the one for her either."
Article continues below advertisement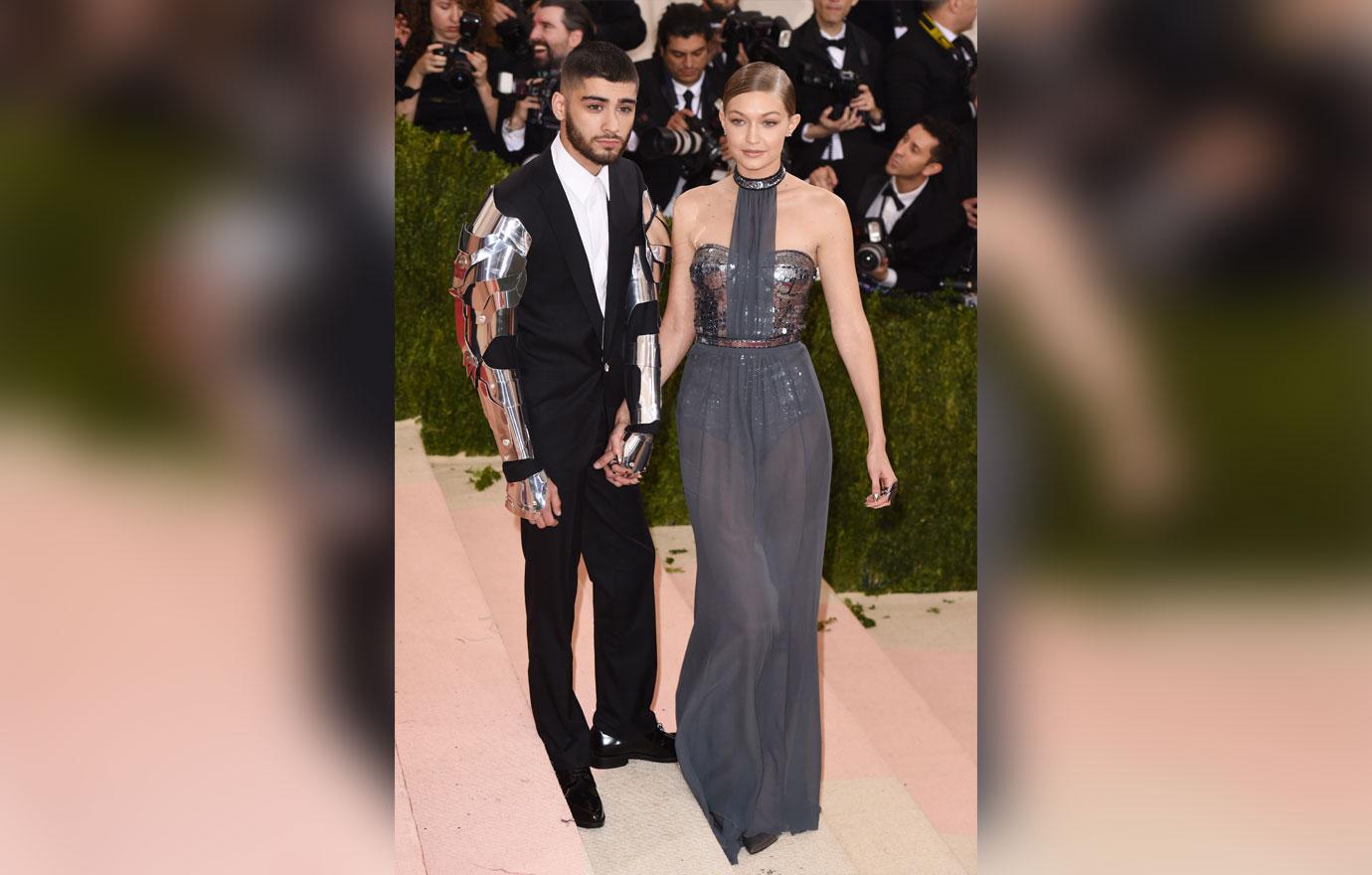 Zayn and Gigi started dating in November 2015 and broke up in March 2018. However, they got back together for a few months before calling it quits in again January 2019. An insider for Us Weekly revealed that Gigi "tried hard to make it work" but Zayn had "a lot of his own issues that she couldn't help him get through."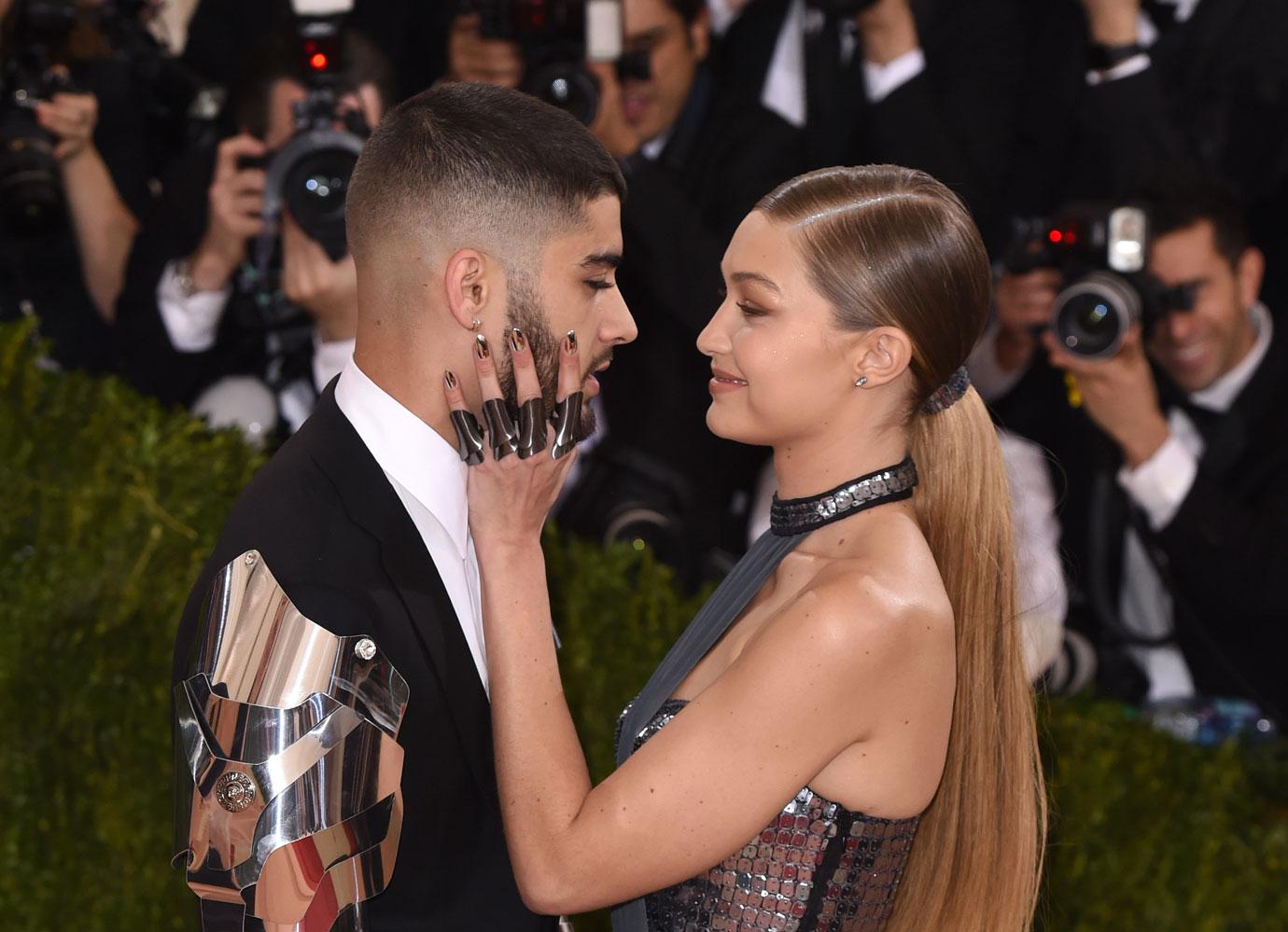 Zayn had not dated anyone after he and Gigi broke up. Meanwhile, Gigi dated the Bachelorette fan favorite in the summer of 2019 before they broke up in October that year.
Article continues below advertisement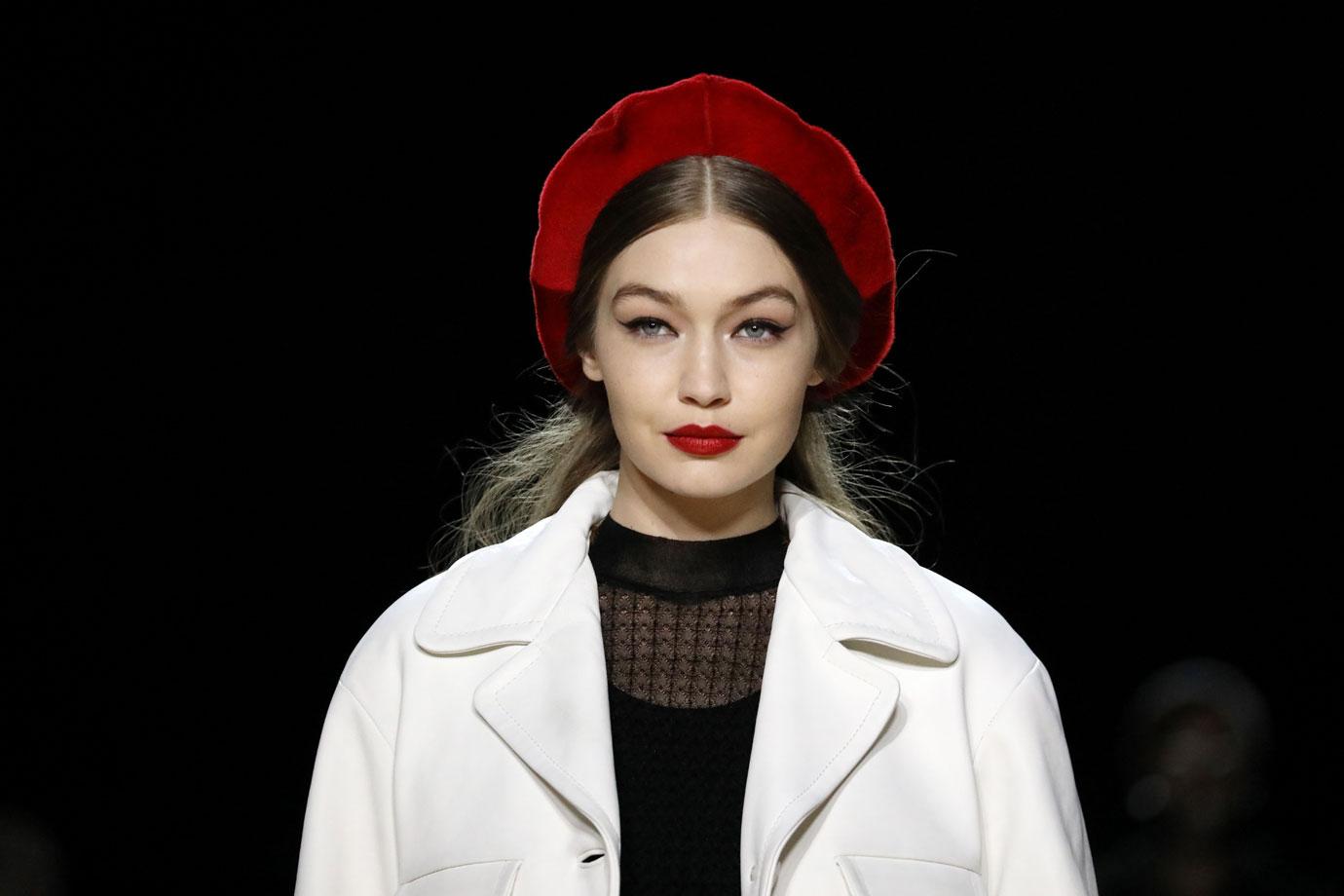 After their highly publicized split Tyler, 27, and Gigi broke up, he appeared on People TV's Reality Check and spoke about their fling. "She's a great person, and I met a great friend. She's someone that I have a lot of respect for and think highly of, so I met a great person. It wasn't like a bad breakup or anything like that. It was just, we're at different parts of our lives right now. We're just friends," he said.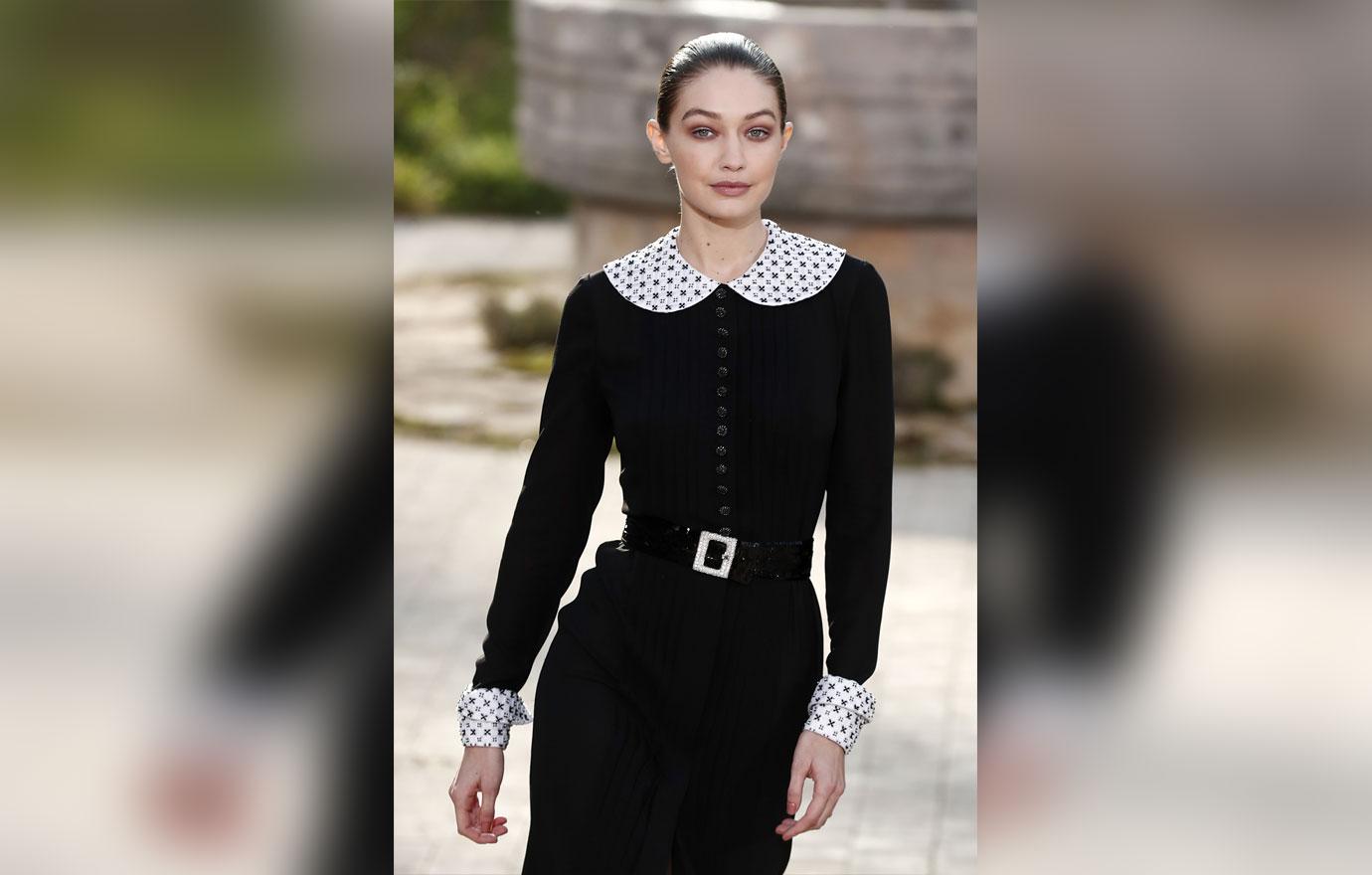 What do you think of Gigi and Zayn getting back together? Sound off in the comments below!