PHOTOS
Gigi Hadid & Zayn Malik Are Having Major Relationship Problems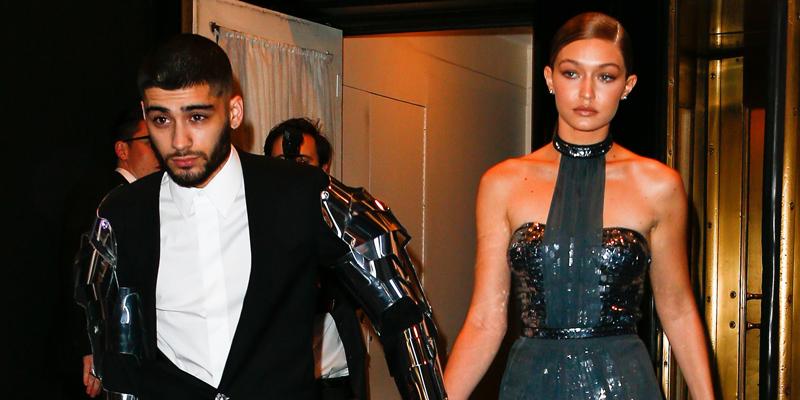 Article continues below advertisement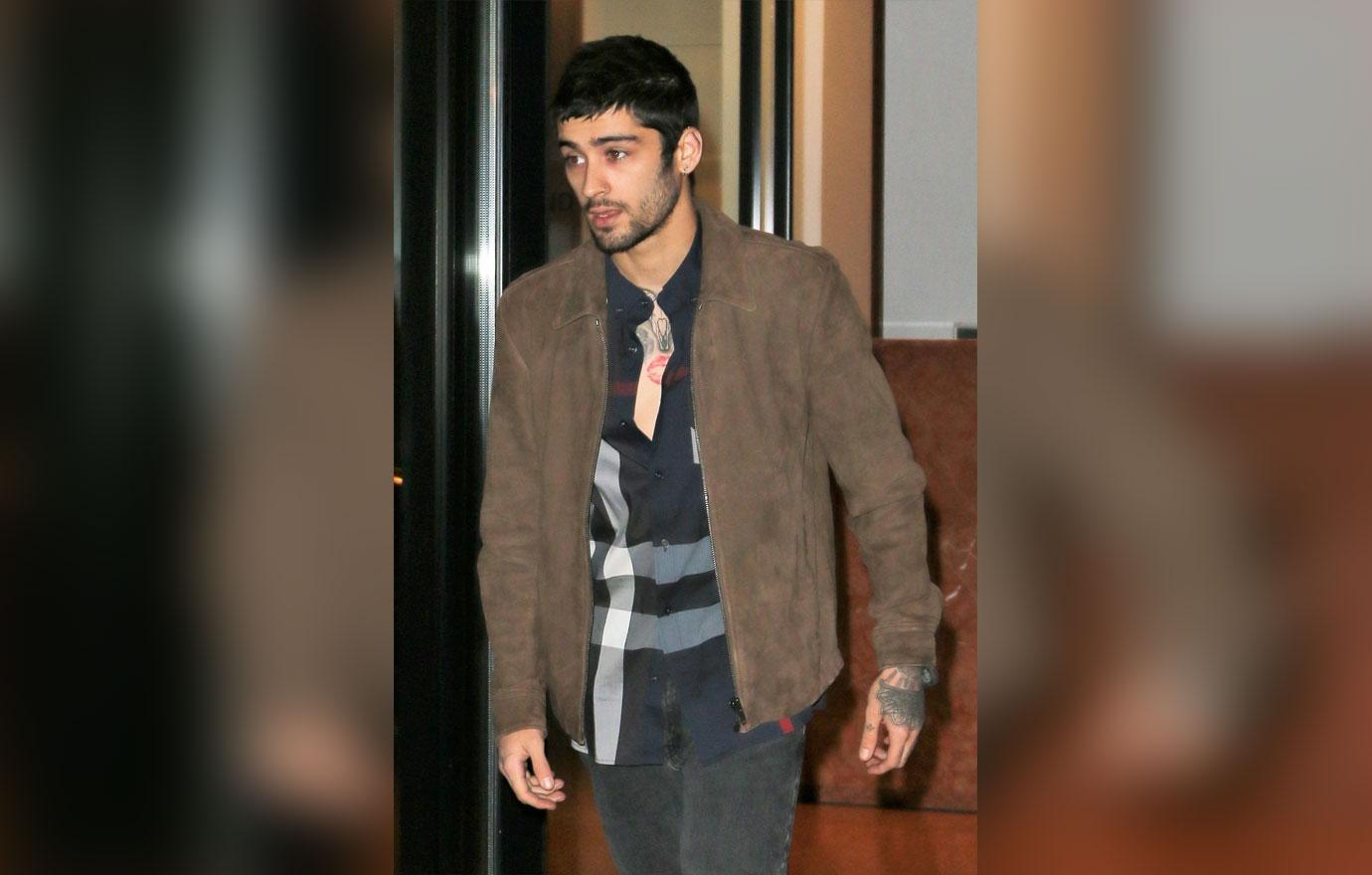 Zayn, who was born in the United Kingdom, would like to move backthere, but Gigi isn't enticed!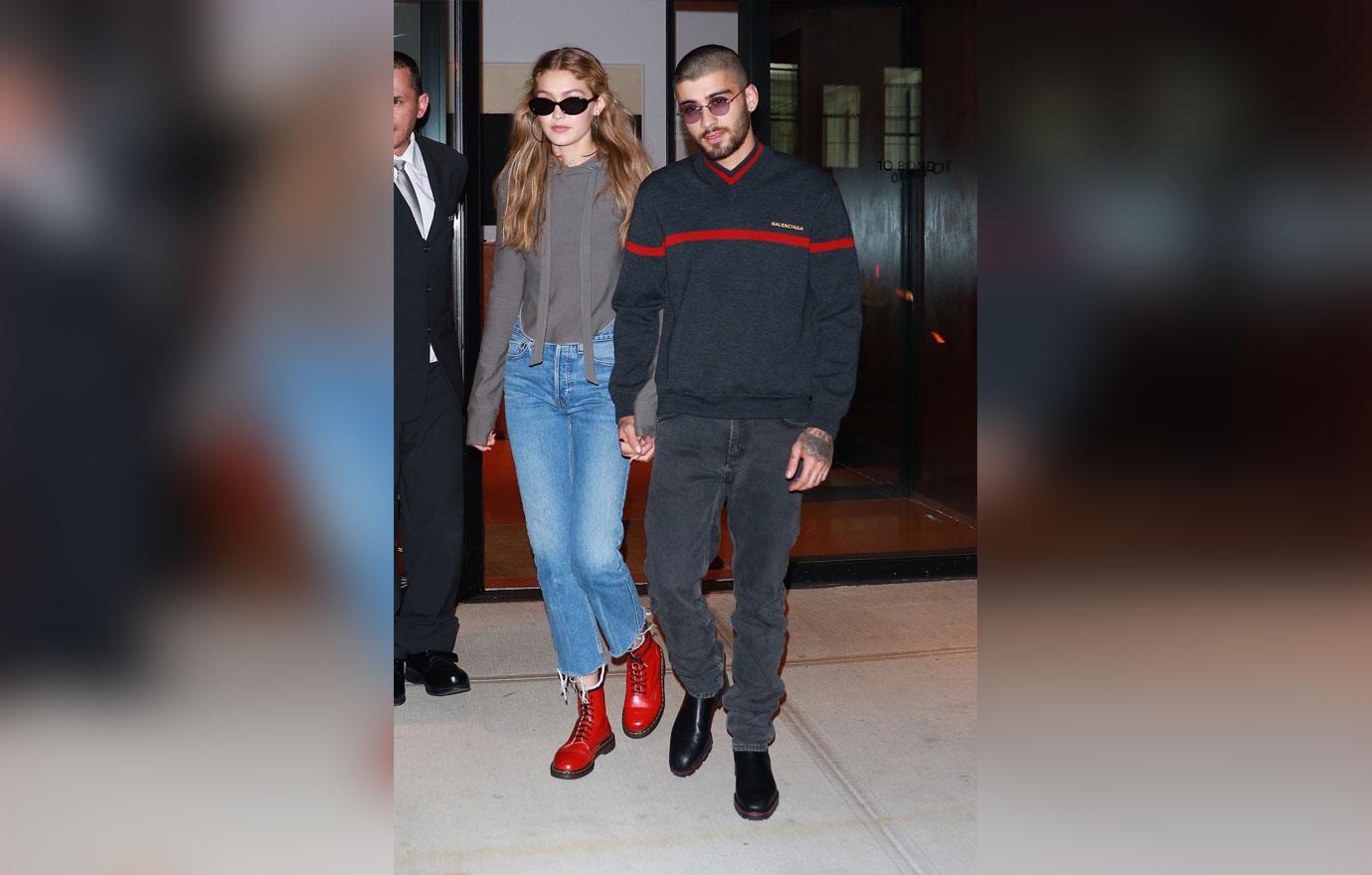 "Gigi loves London, but New York's her base and where she feels most comfortable," said an insider.
Article continues below advertisement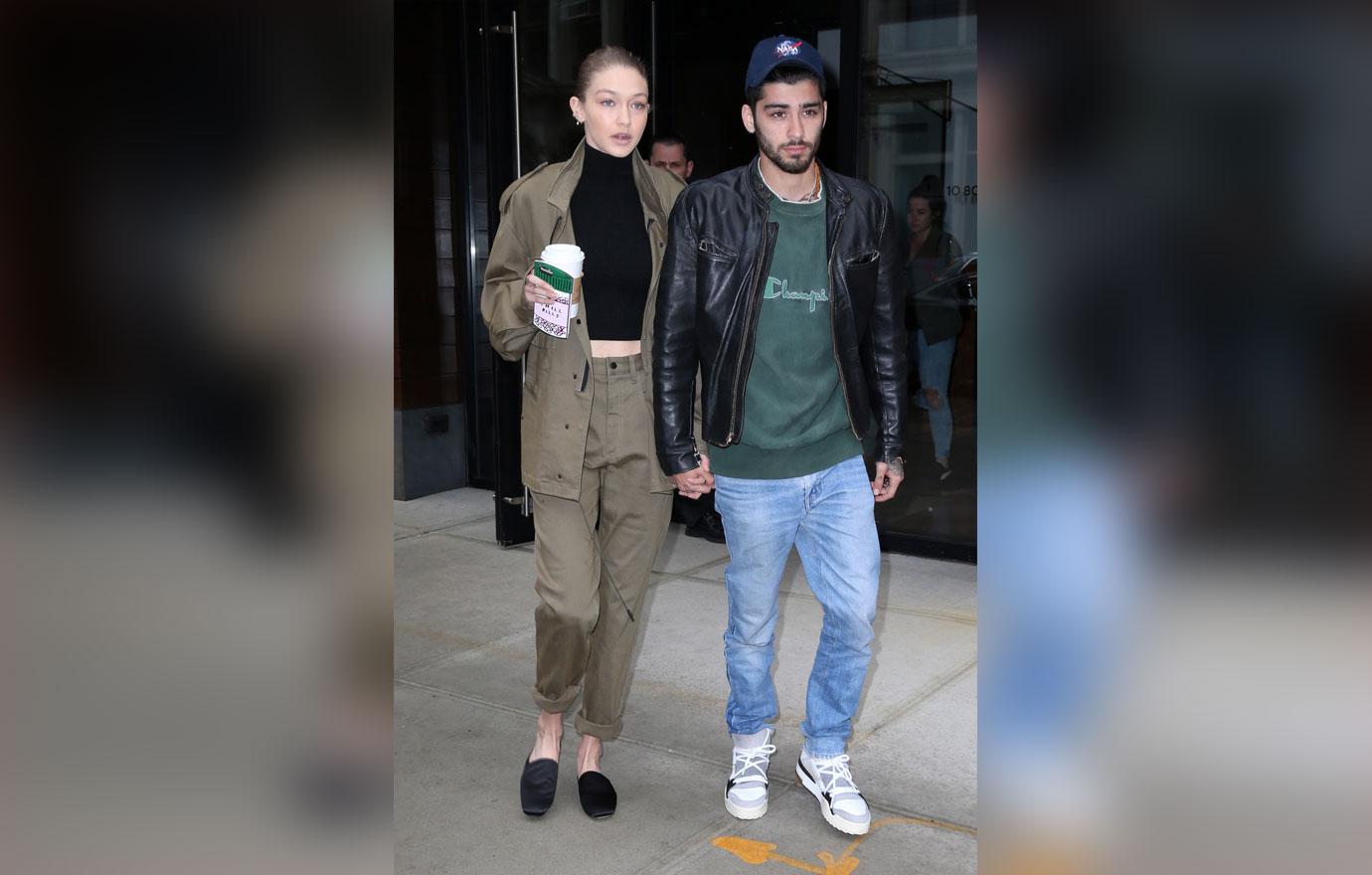 Let's not forget she did purchase a $4 million home just last year in the Big Apple, which features a a private master suite in addition to an open corner living-dining room and eight-foot casement windows with mahogany sills.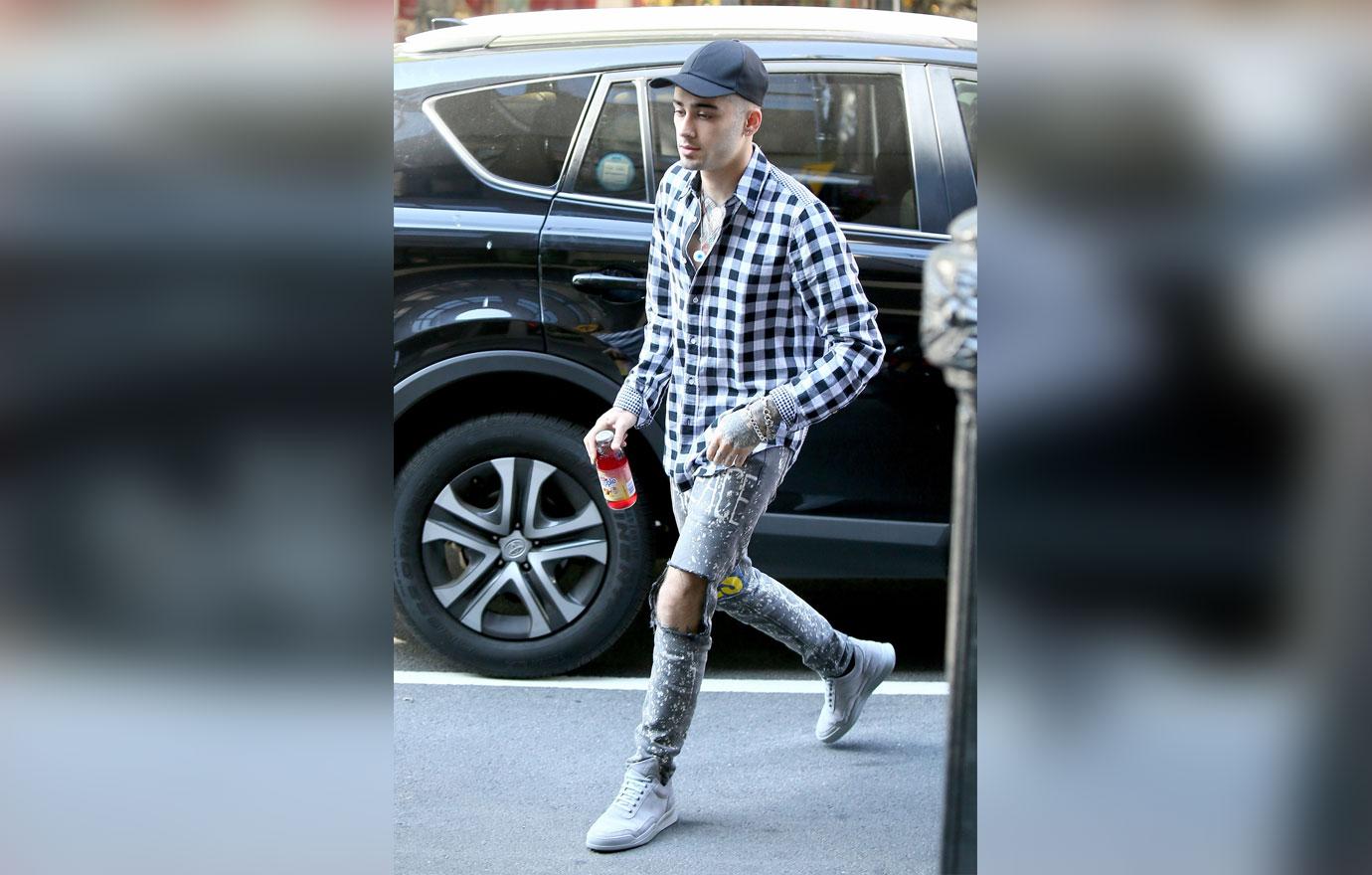 Still, her boyfriend is set on living back in the U.K. Said the source, "If Zayn had his way they'd go back to the U.K. where he could be with his true friends and family while still commuting back and forth to the states with Gigi."
Article continues below advertisement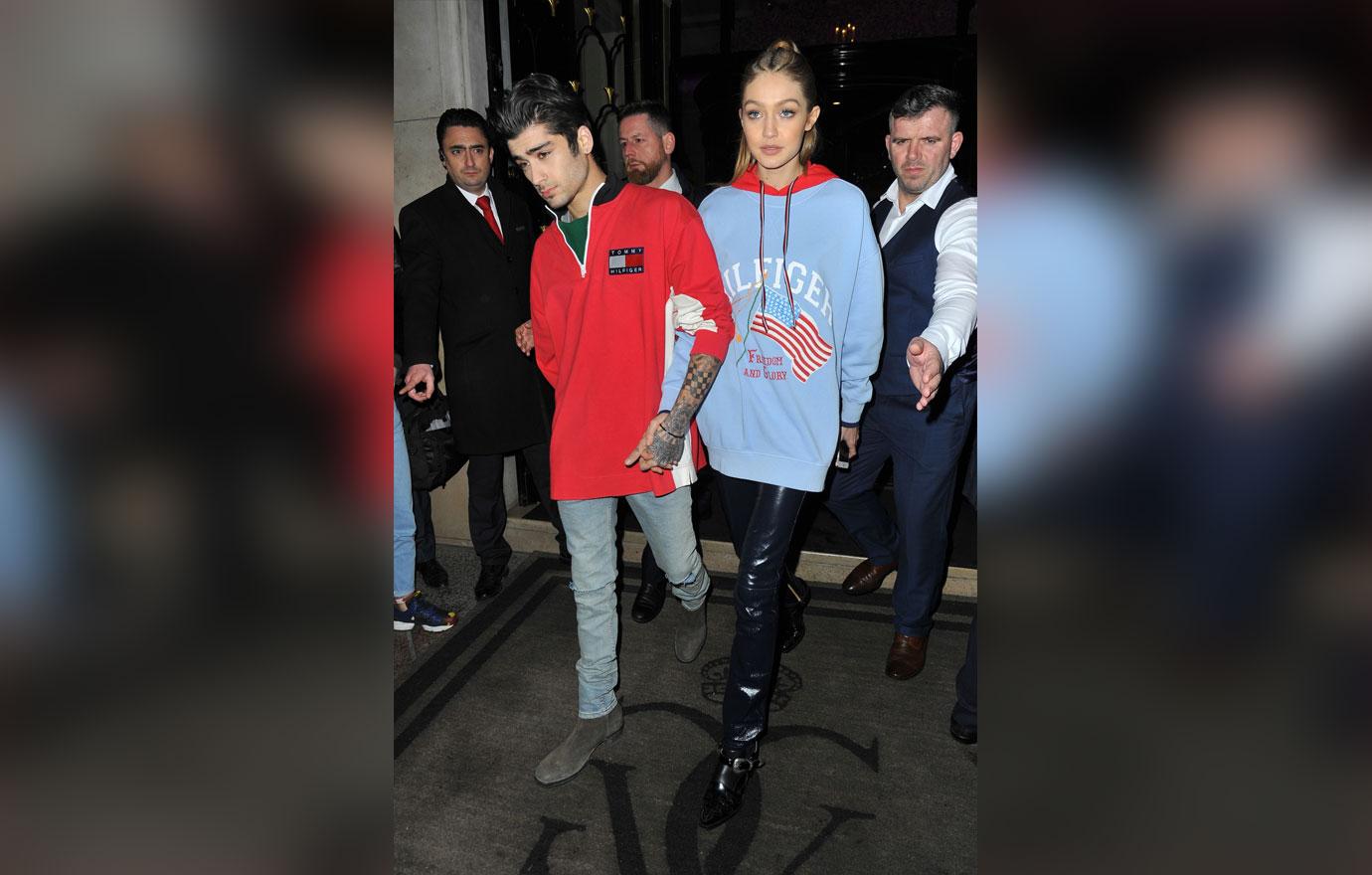 "He's sick of being perceived as this reclusive loner, the truth is he's just homesick," the source added.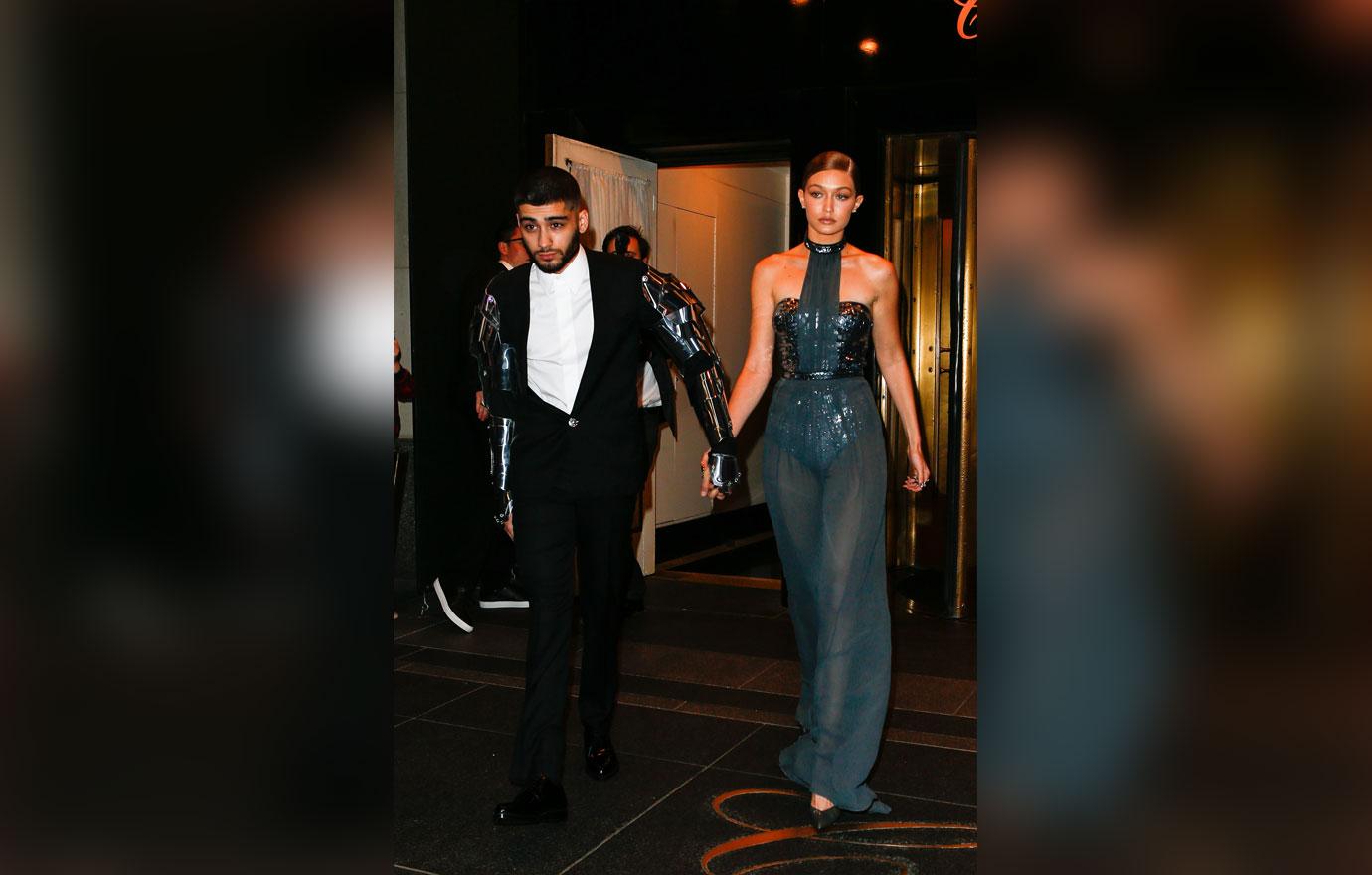 What are your thoughts on their relationship struggle? Let us know in the comments section.