PHOTOS
Gisele Bündchen Celebrates Tom Brady & The Patriots Heading To The Super Bowl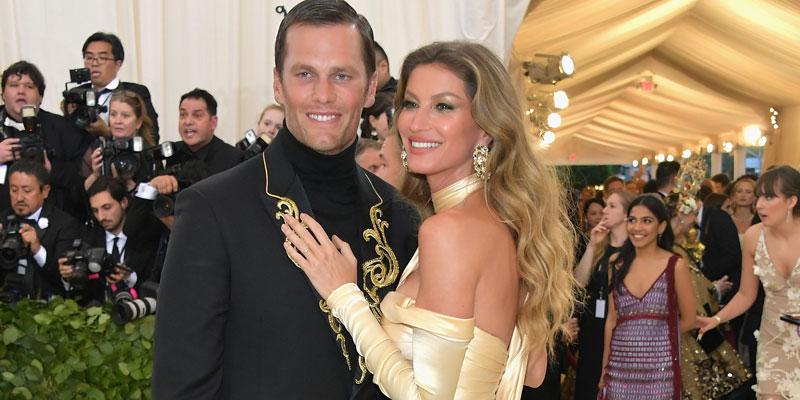 Gisele Bündchen was one proud wife as she watched husband Tom Brady and The New England Patriots battle against the Kansas City Chiefs in the AFC championship game. The wife of the 5-time champion beamed with pride and danced enough to rival any NFL cheerleading squad as she celebrated the final moments of the nail-biting game.
Article continues below advertisement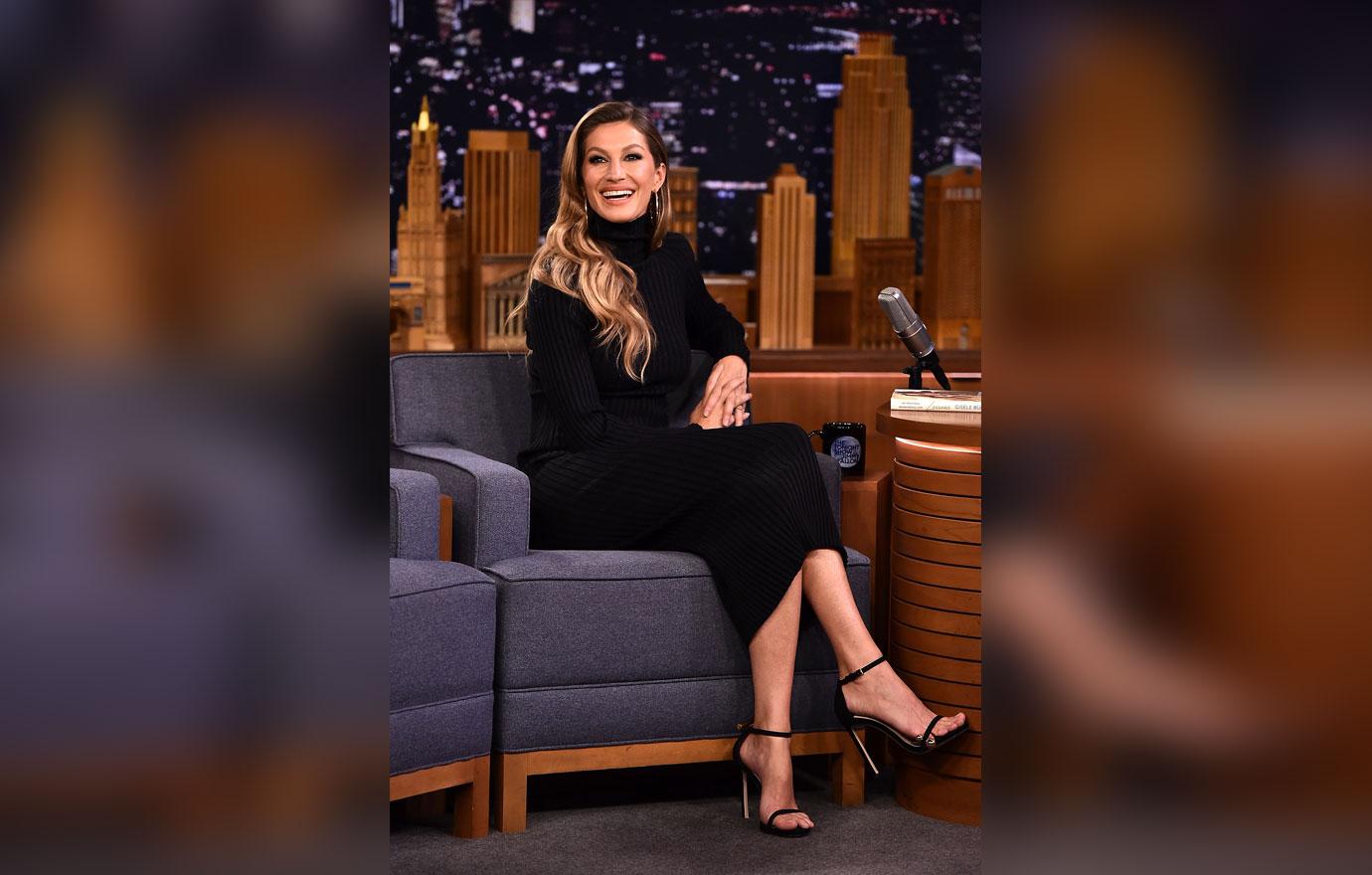 Gisele documented the final moments of her watching the game on her Instagram story.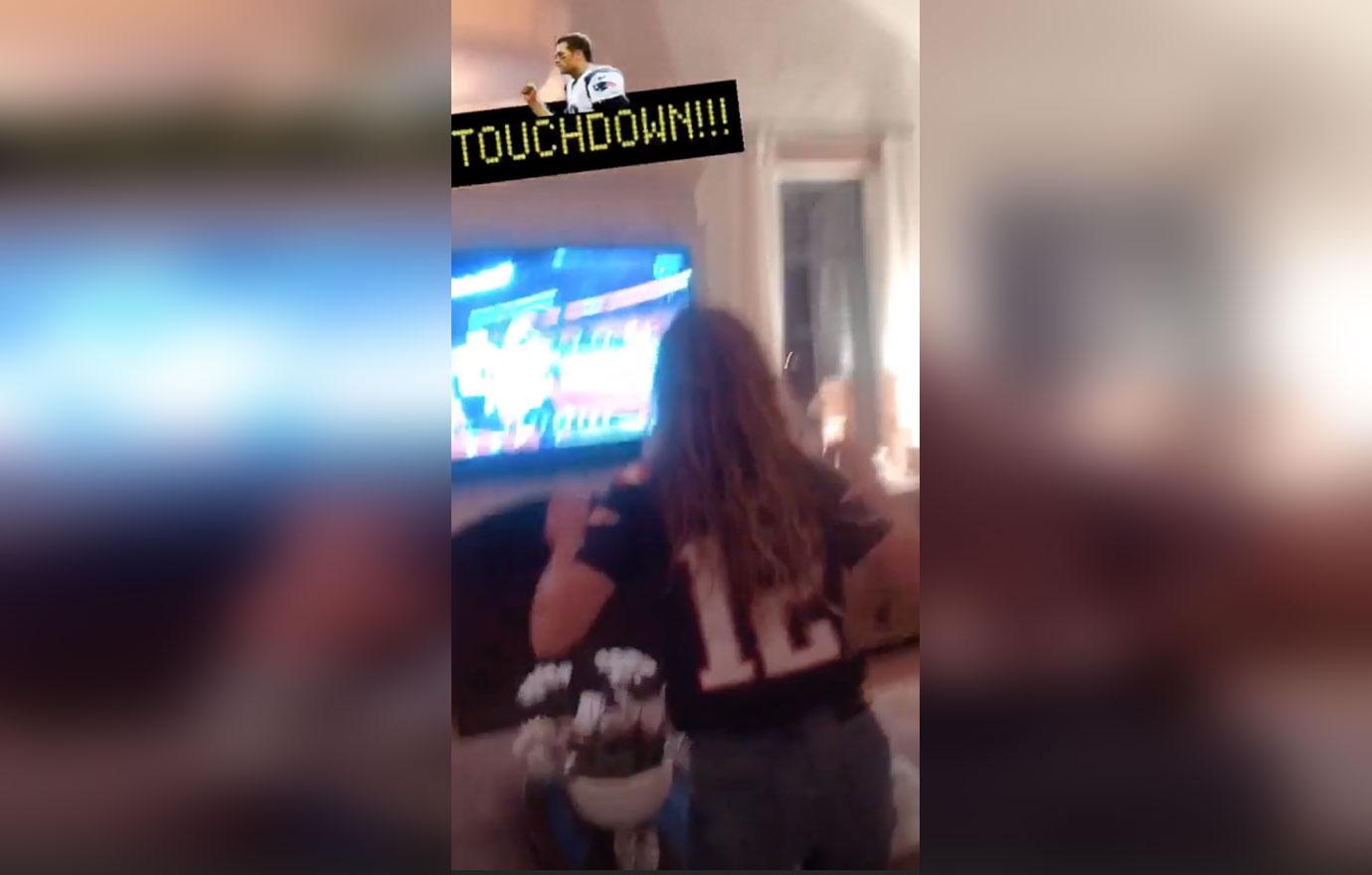 She showed video of herself jumping up and down as her husband's team scored a touchdown in overtime.
Article continues below advertisement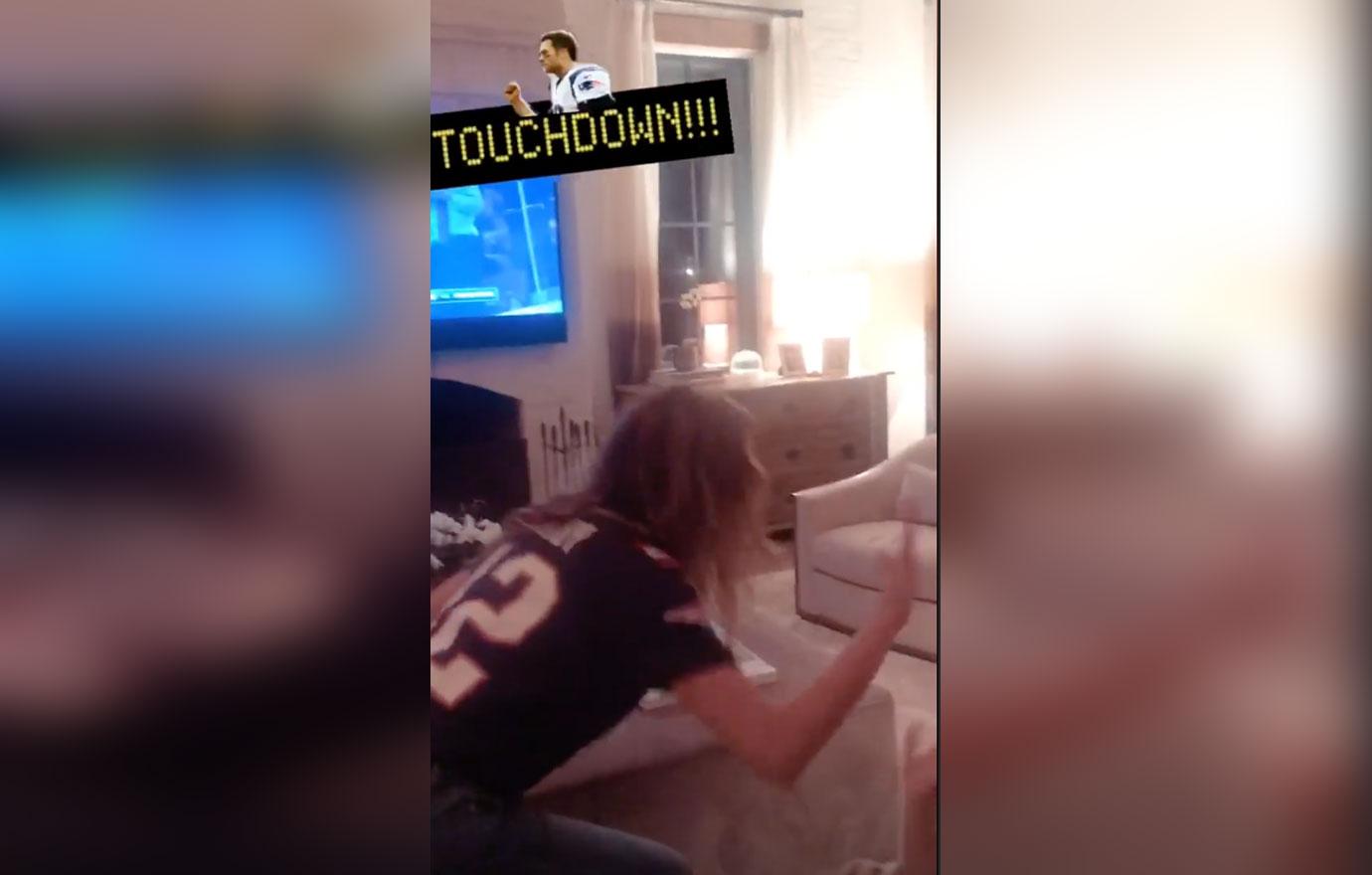 The model, who shares kids Benjamin, 9, and Vivian, 4, with the quarterback gave a high five to their daughter after the play and exclaimed, "Yes, Vivi." Tom has an 11-year-old son, John, from a previous relationship.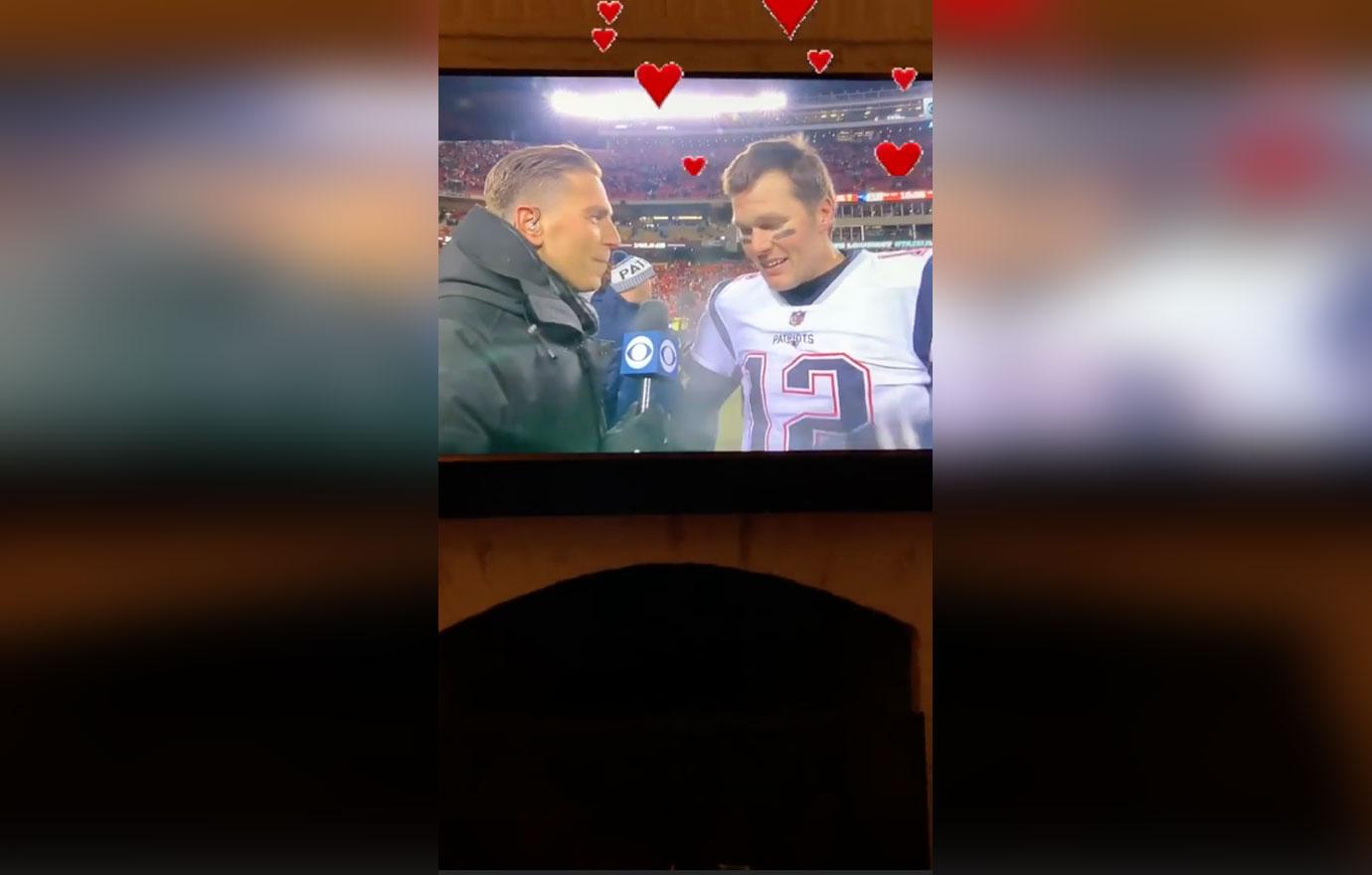 Then came Tom's post game interview where he addressed his wife. While being asked about his team's play on the field, the future Hall of Fame member said, "I just want to say hi to my wife!" She responded in a video showing the television broadcast with heart emojis saying, "I love you baby!"
Article continues below advertisement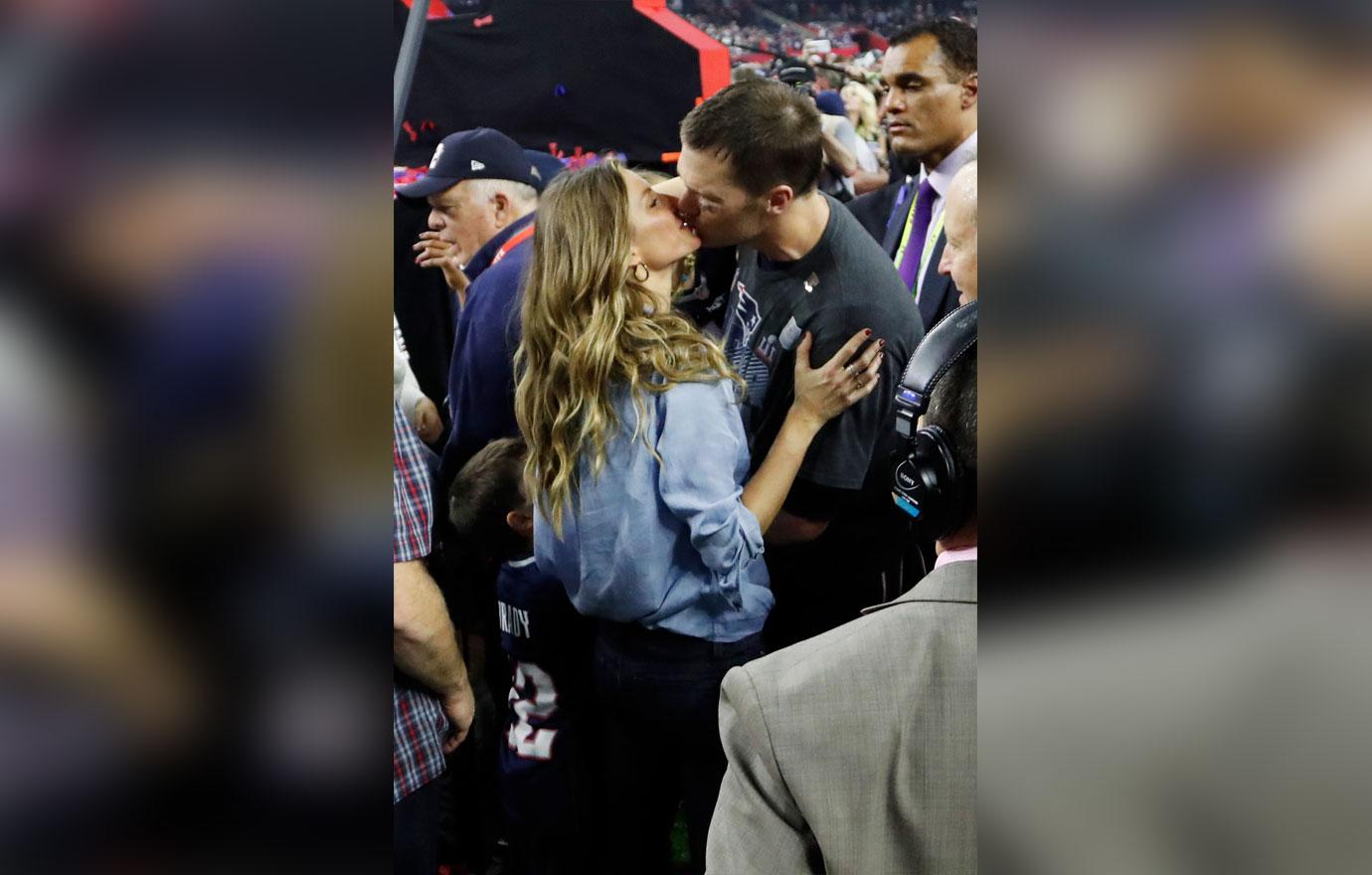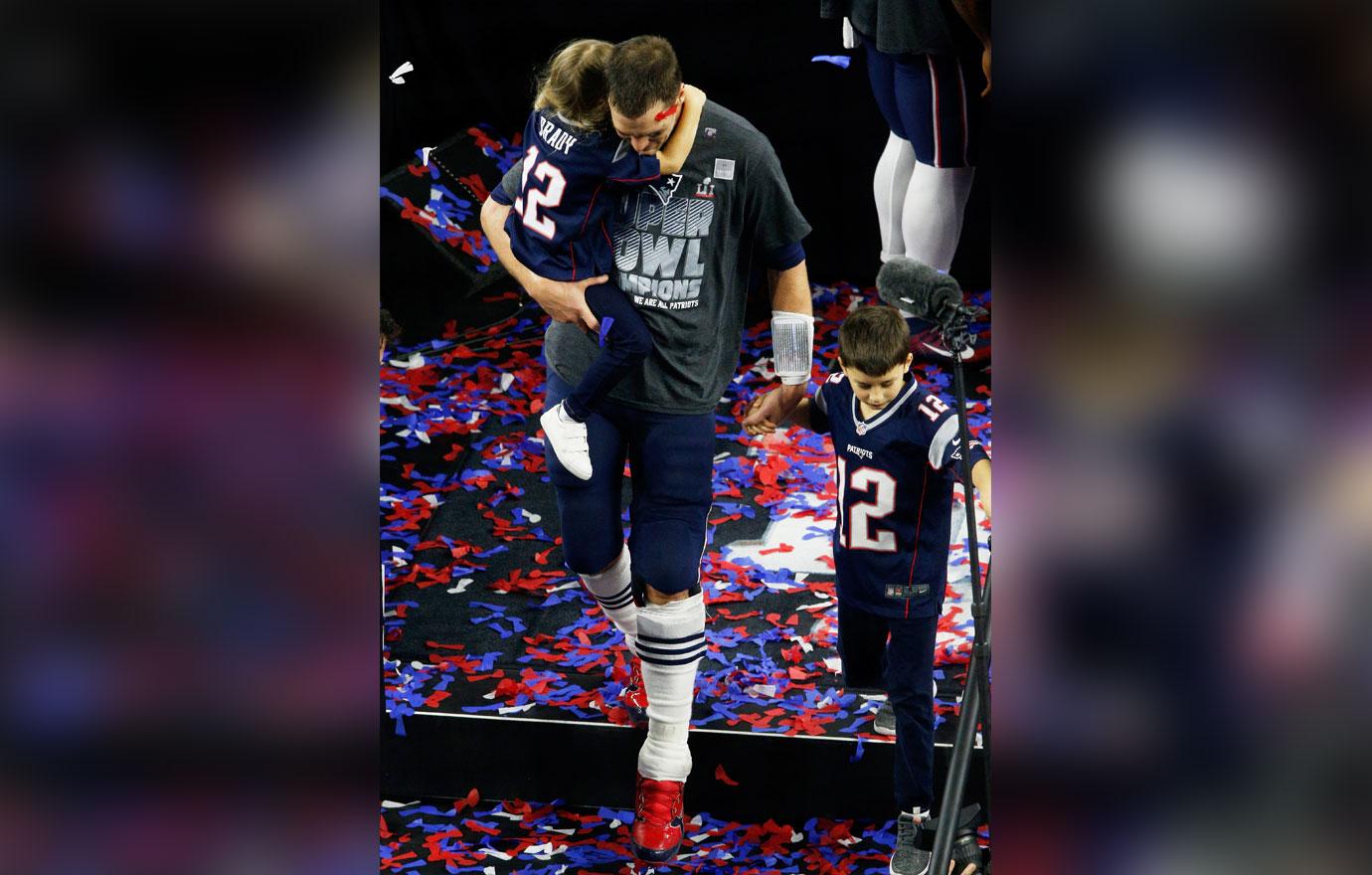 The supermodel was caught on video by TheInsider.com responding to fans that chanted things like "Eli rules" and "Eli owns your husband!" She replied, "You have to catch the ball when you're supposed to catch the ball. My husband cannot bleeping throw the ball and catch the ball at the same time. I can't believe they dropped the ball so many times."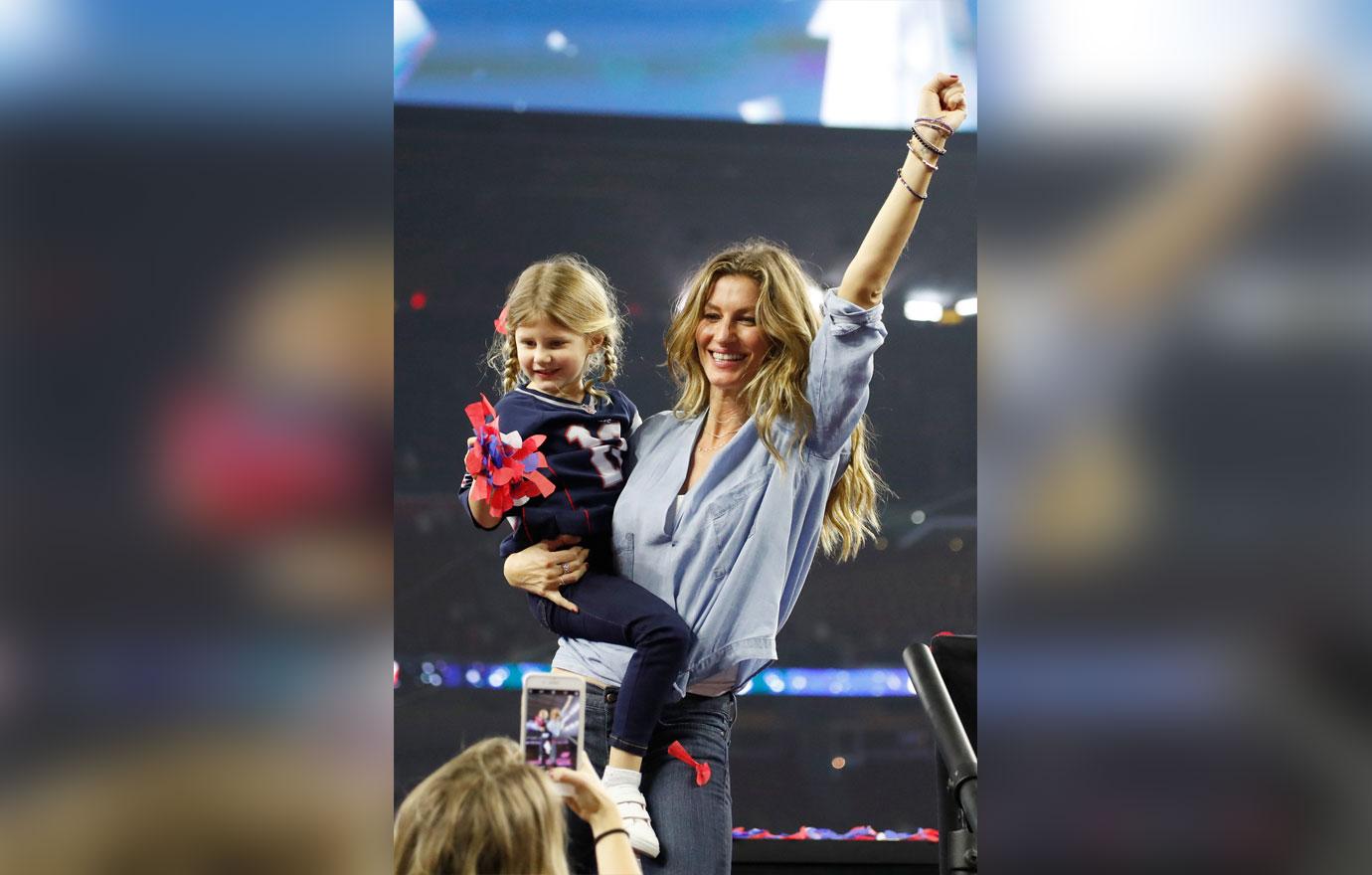 What do you think about Gisele's Super Bowl celebration? Let us know in the comments.