PHOTOS
OK! Exclusive: Gisele Questioning Her Nannies After Tom Brady Busted With Ben Affleck's Nanny Christine Ouzounian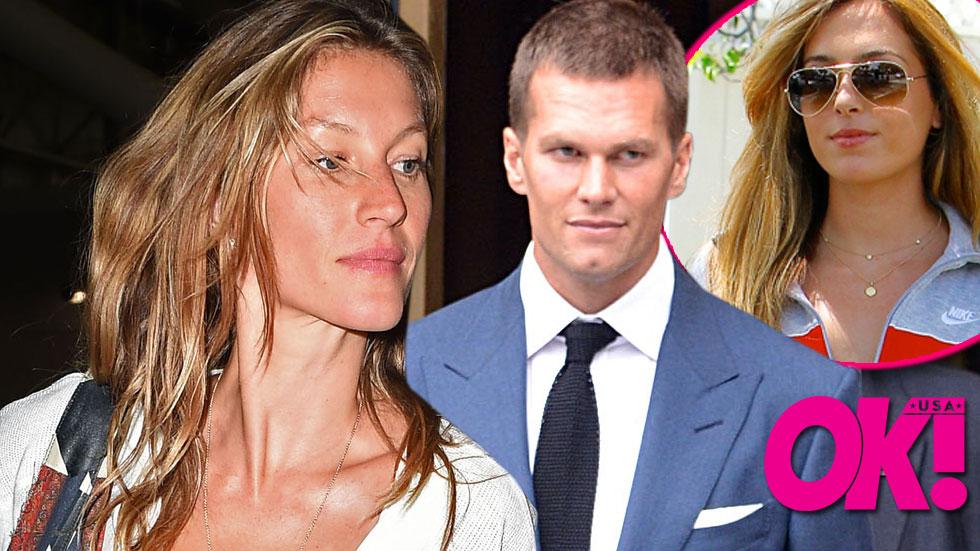 Unknown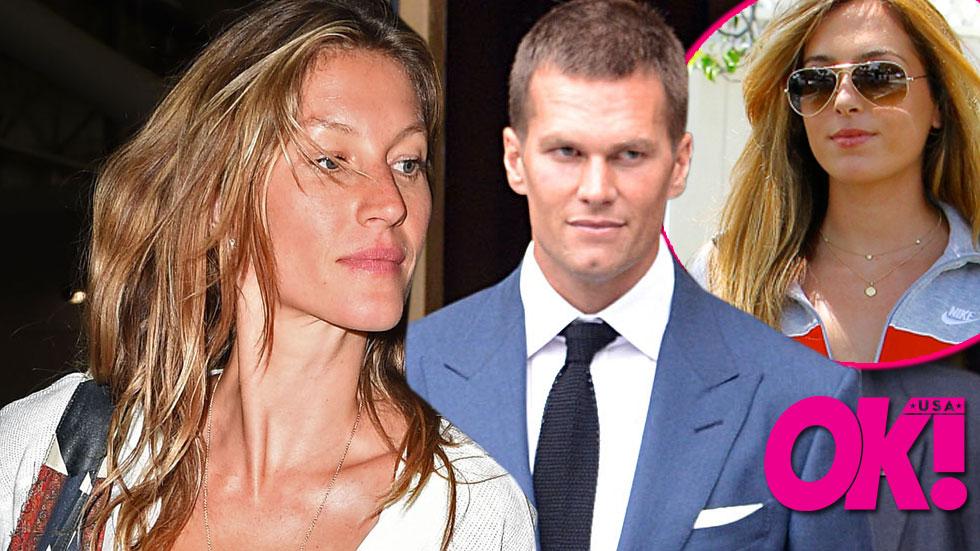 Gisele Bündchen is not going to let her marriage to Tom Brady fall victim to a nanny! Amid reports their relationship is on the rocks, especially after the NFL pro was photographed with Ben Affleck's nanny mistress, Gisele has been giving her help the third degree.
Article continues below advertisement
A source told OK! magazine that since the photo circulated of Christine Ouzounian wearing Brady's Super Bowl rings on a private jet, she's questioning her own nannies.
spl1062119_015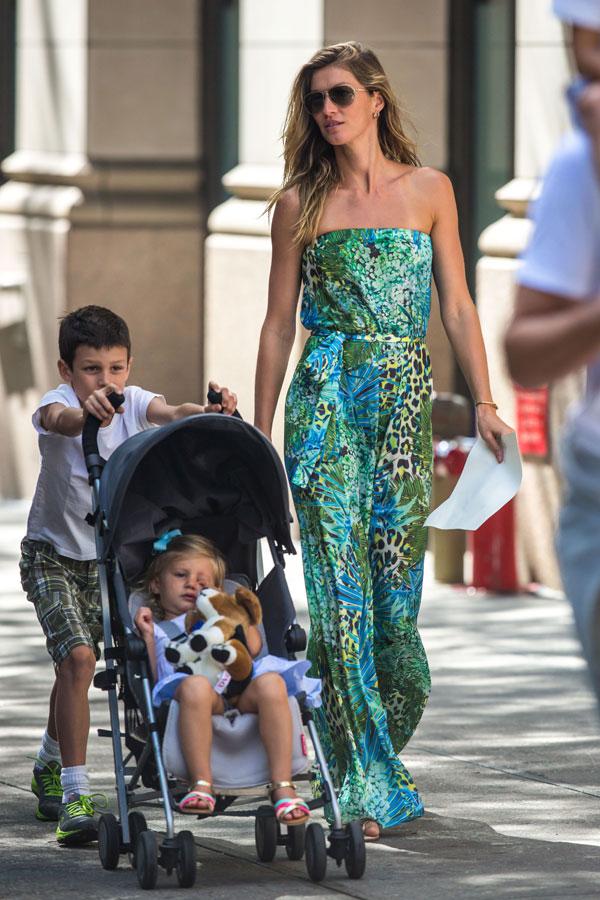 "She asks what they do with Tom and the kids when she's not around, and if he's ever flirted," a source said.
Article continues below advertisement
spl1098068_007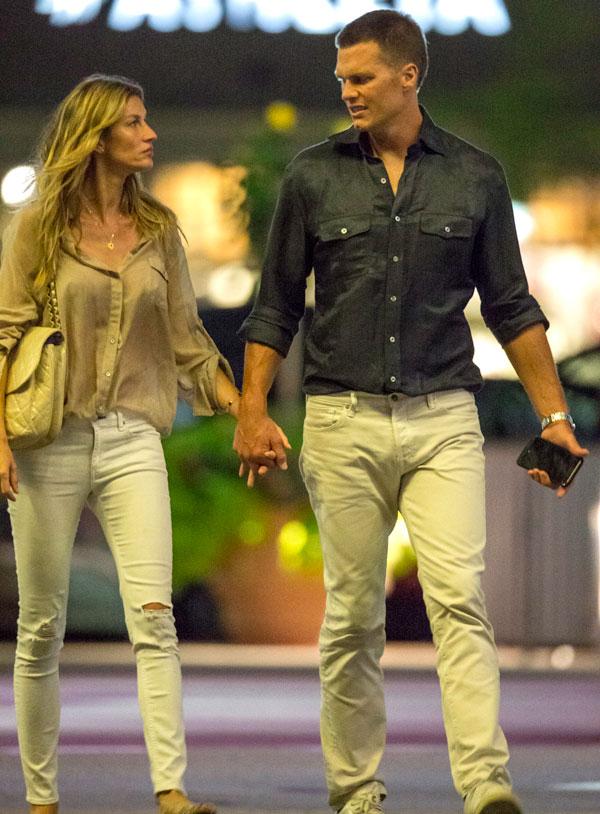 However, along with their other fights since the Deflategate scandal, Tom is not happy with her interrogations, saying it "makes him look like a bad husband."
spl1023784_001