PHOTOS
Giuliana Rancic's Fashion Police Hiatus Includes Spending Extra Time With Son Duke—See The Cute Pics!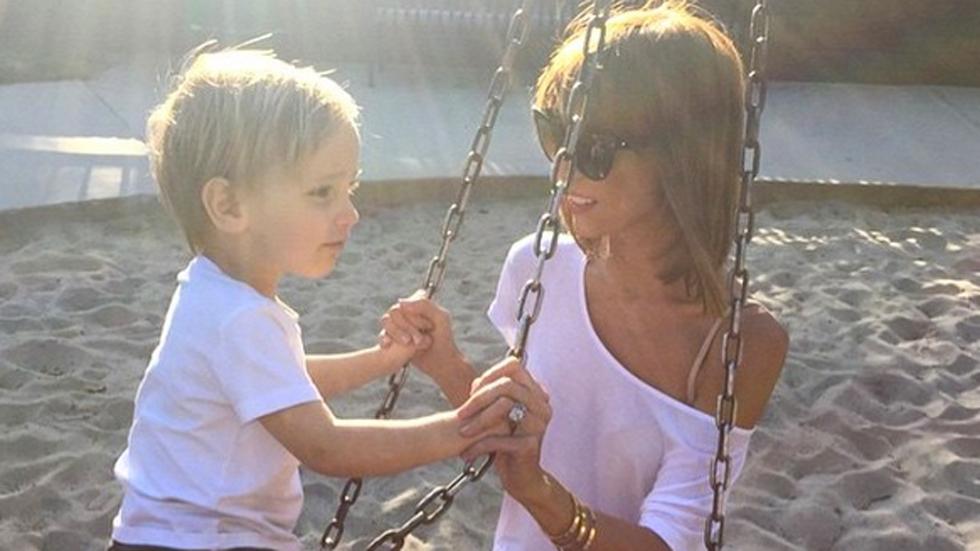 EXCLUSIVE: Giuliana Rancic is spotted in parking structure in Hollywood, CA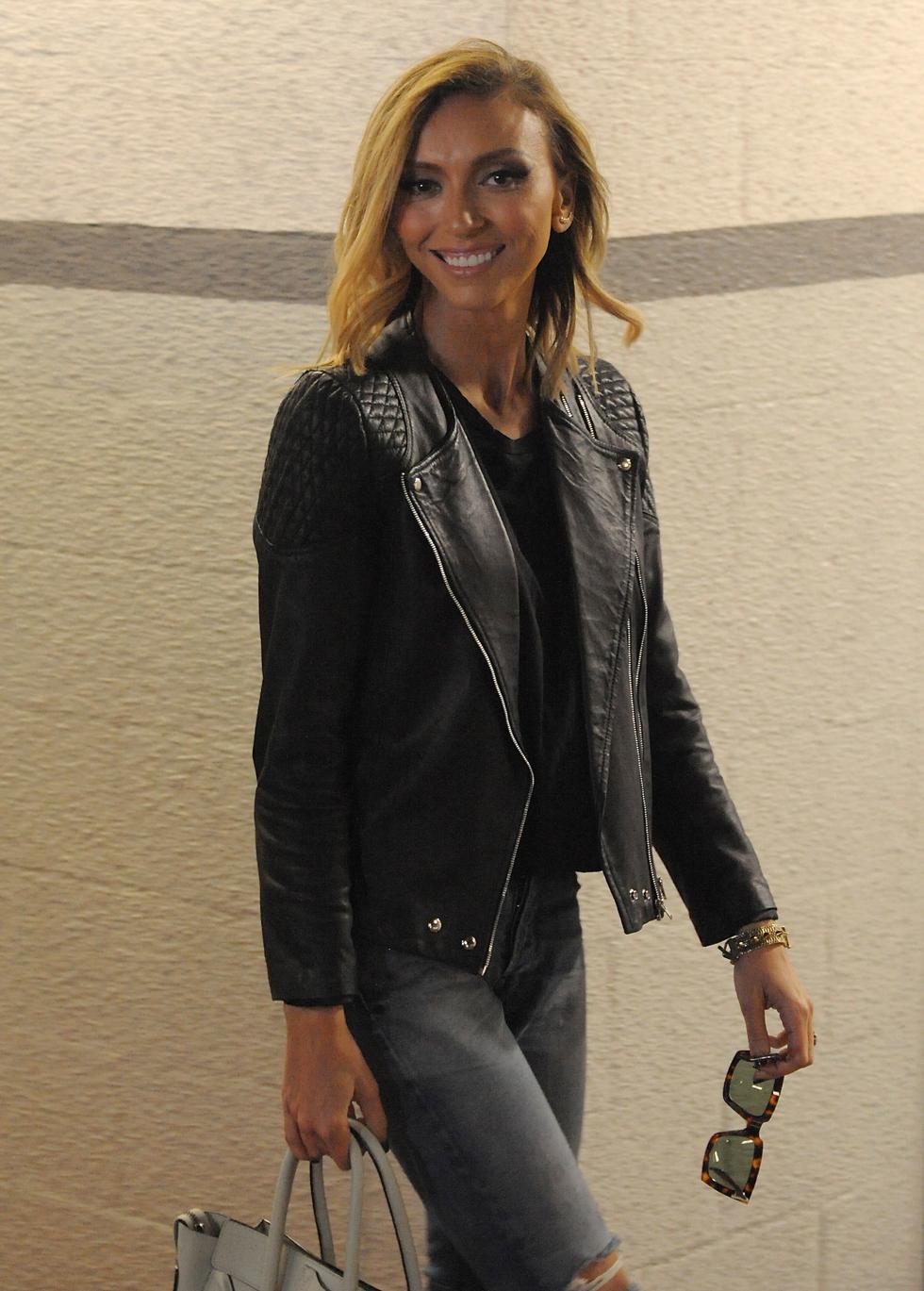 We've figured out what the silver lining is in this whole Fashion Police debacle. Now that the show isn't coming back until September, Giuliana Rancic now has more time to spend with her son!
Article continues below advertisement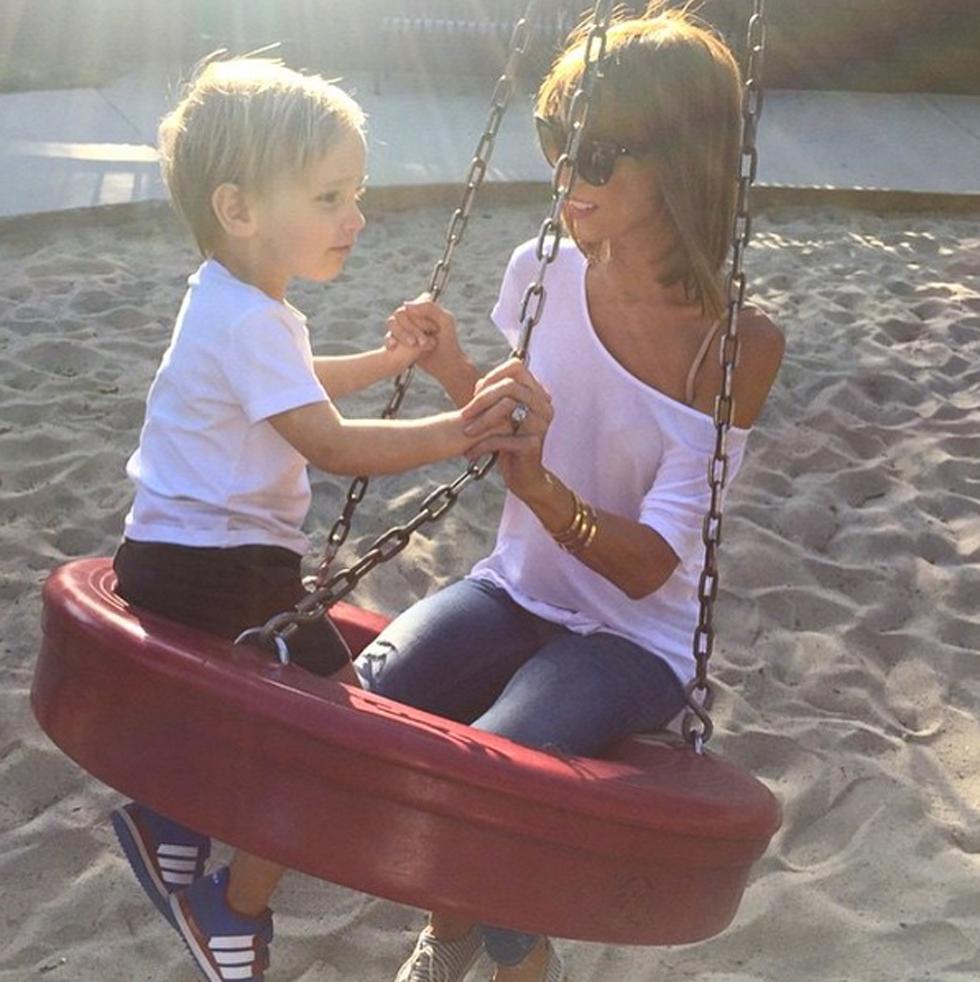 Ever since the news broke that the show was returning this fall rather than on March 30 as originally planned, G has been sharing more pics than usual of herself with her family, including this cute pic husband Bill snapped of her and their son on the tire swing.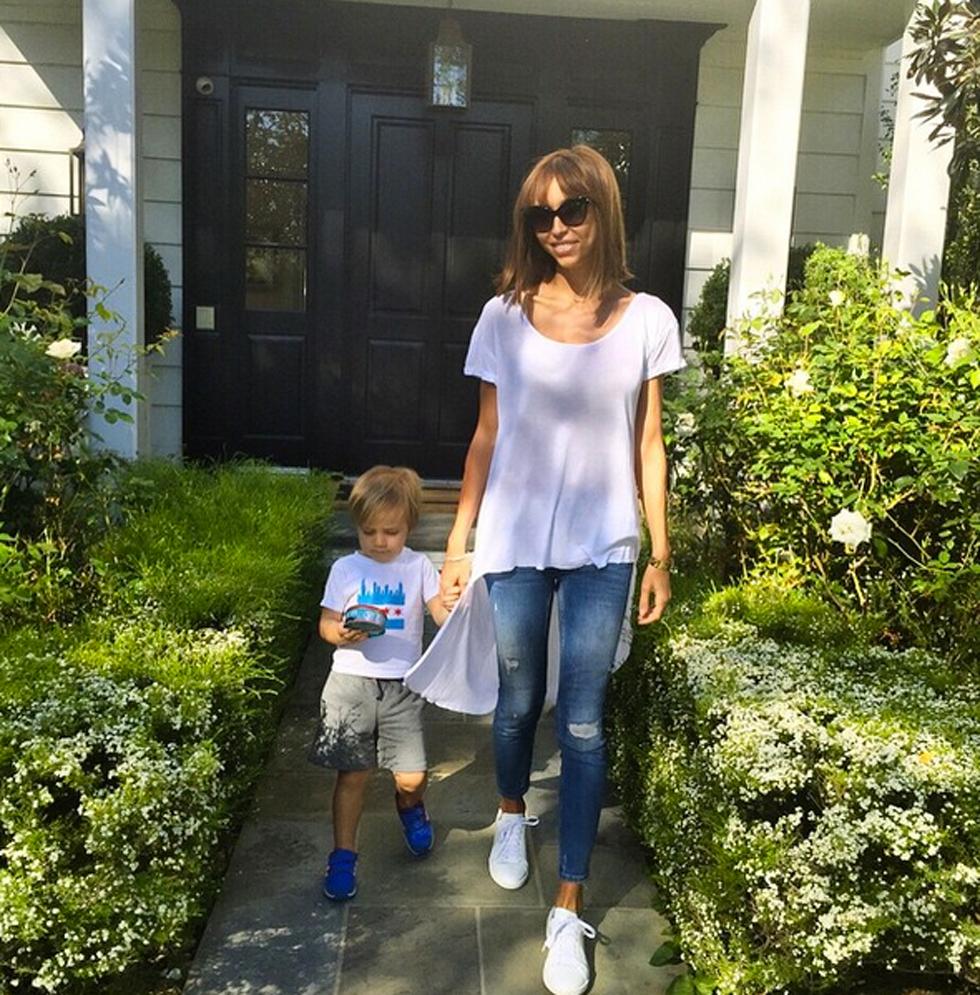 "Mornings with the duke," Giuliana captioned this shot of her and her two-and-a-half-year-old son.
Article continues below advertisement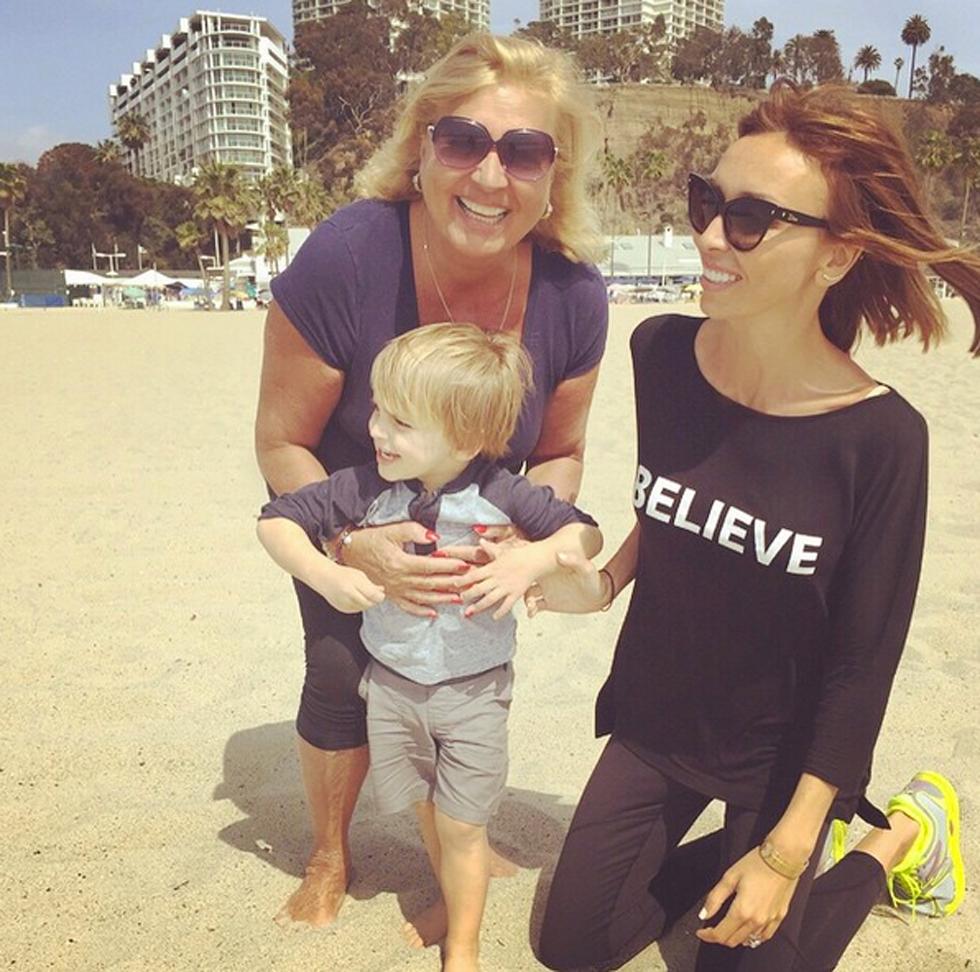 Another cute recent snap was taken of Giuliana on the beach with Duke and her mother, who she refers to on social media as #mamadepandi.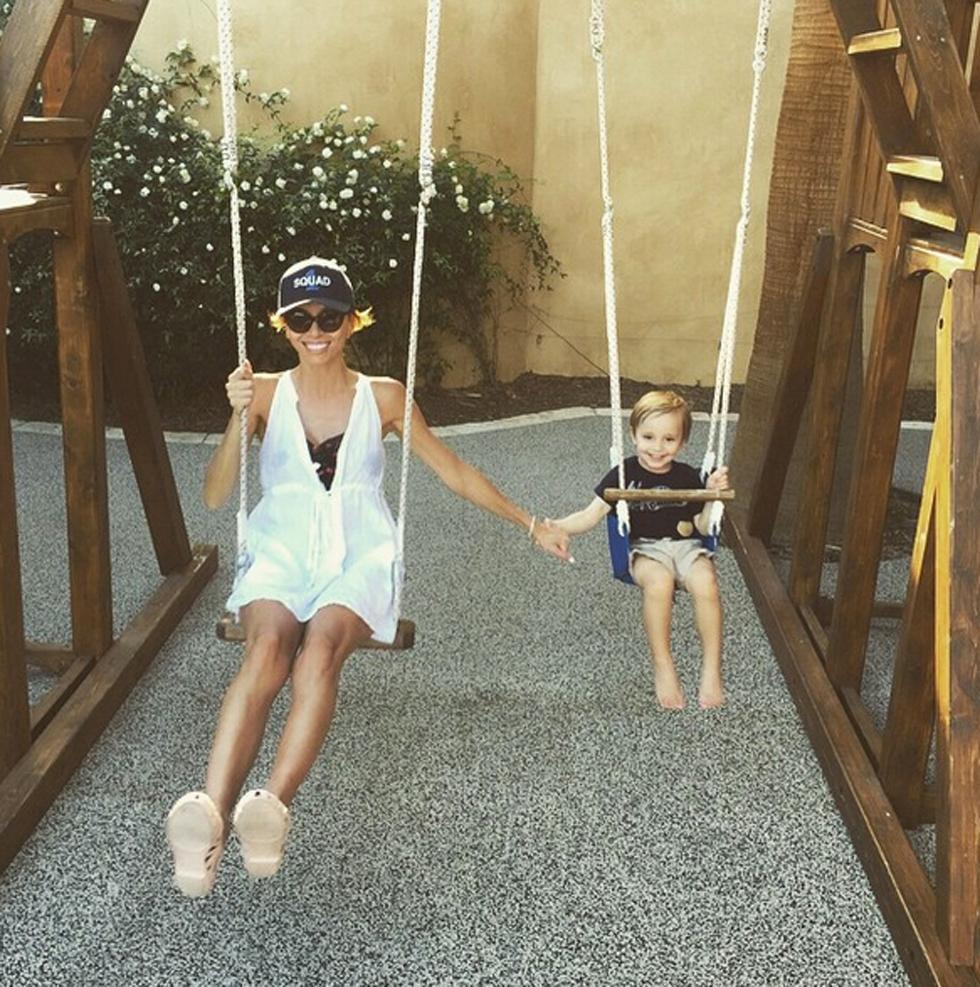 Article continues below advertisement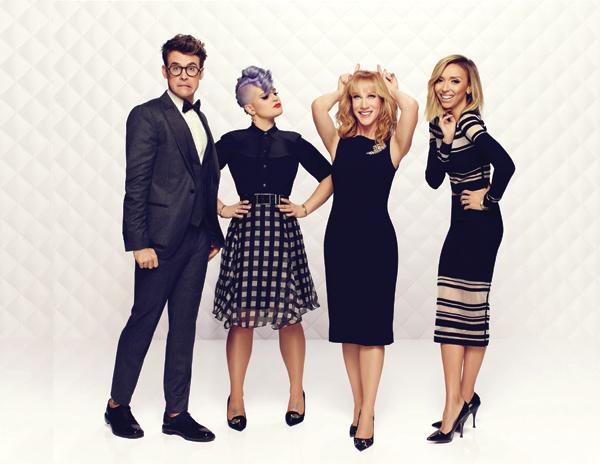 As for why Fashion Police is on hold? It all started after the Oscars when G made a comment on the show about Zendaya's hair that some viewers considered to be racist. Shortly after that, Kelly Osbourne quit the show and newbie Kathy Griffin followed suit. Brad Goreski and Giuliana are both still on board, though. And while the show was supposed to return on March 30, it's been pushed off until September so E! can figure out if they'll hire replacements and how else to handle the show moving forward.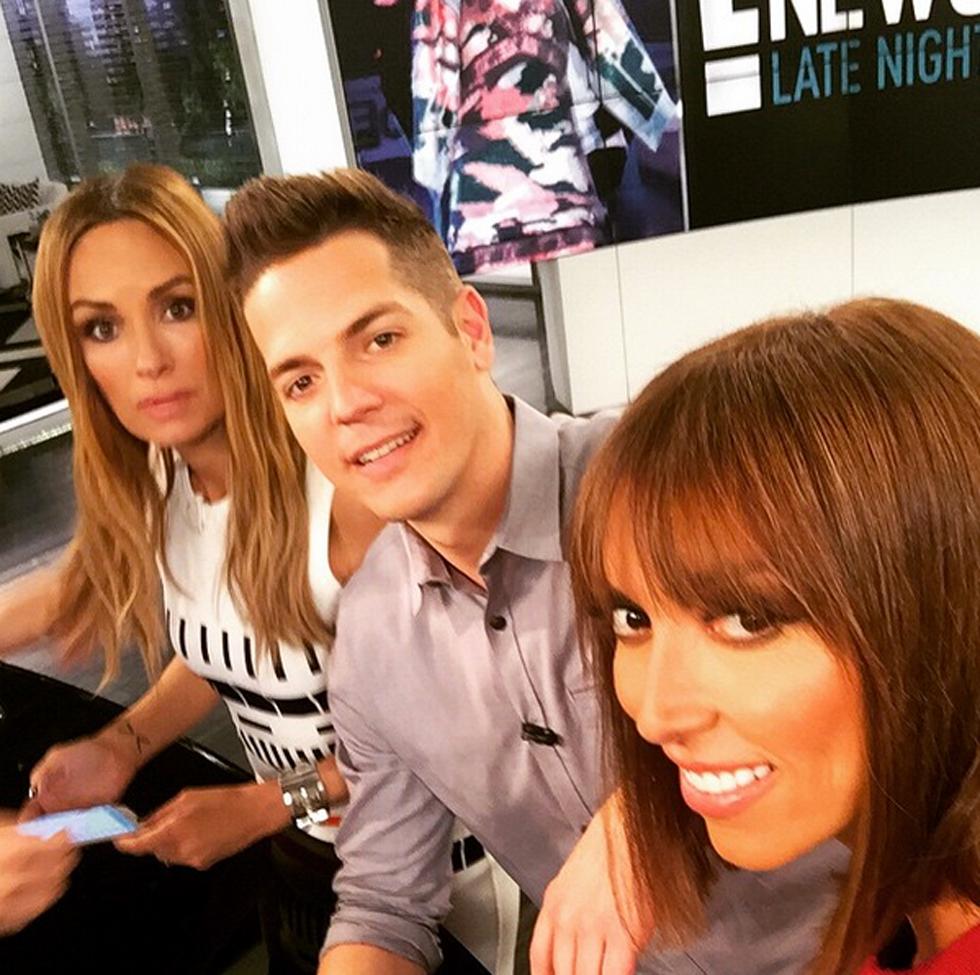 And even though Fashion Police isn't on right now, it's not like Giuliana is sitting around doing nothing. She's still appearing on E! News five days a week, plus has a new line of wine that she's been promoting heavily. She and Bill also run an Italian restaurant in Chicago so yes, G is still a very much a working (and amazing!) mother in every sense of the word.
What do you think of G and Duke's mother/son time? Do you miss Fashion Police? Tweet us @OKMagazine.